Journal/Terraveling 2017:Japan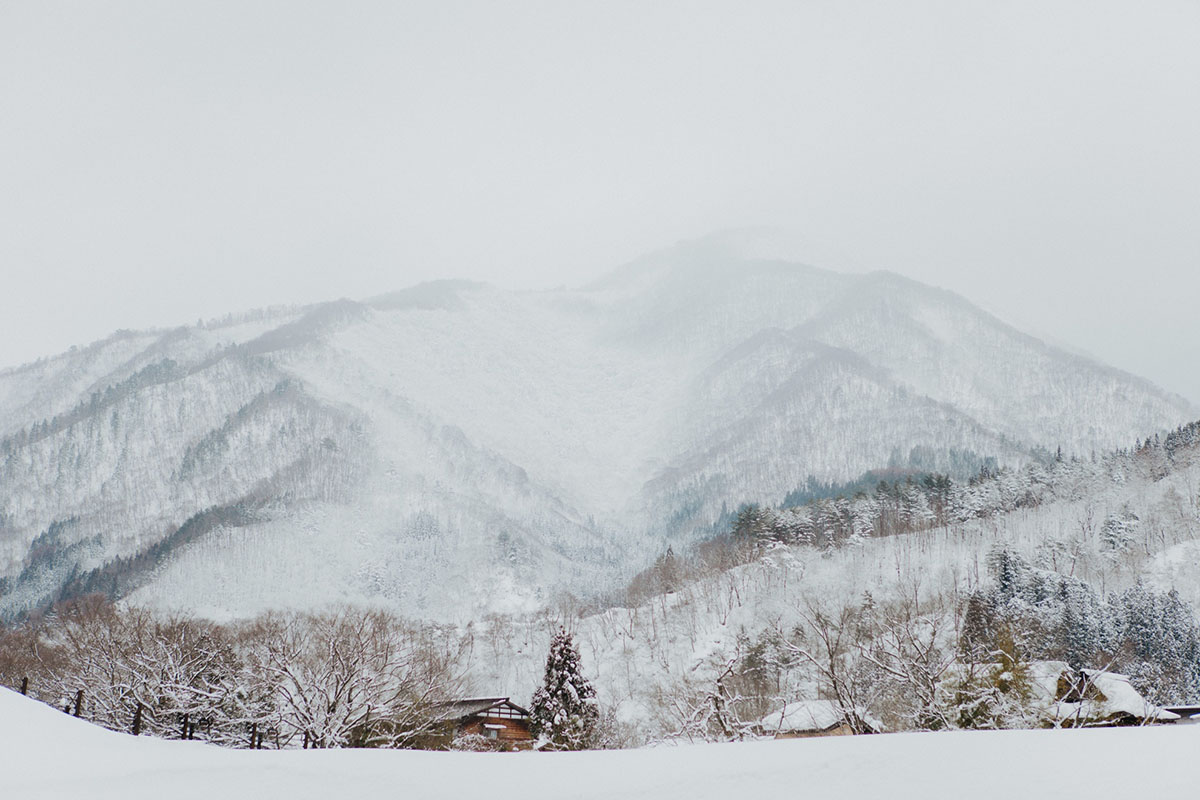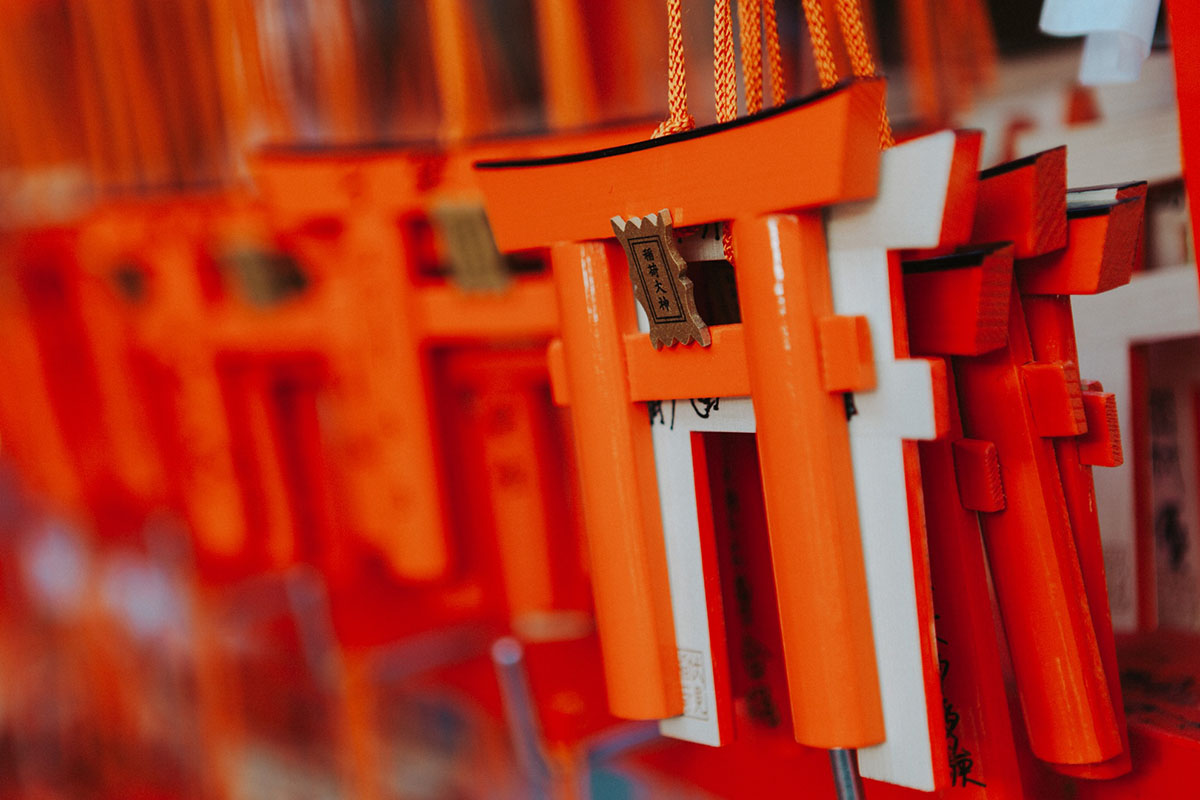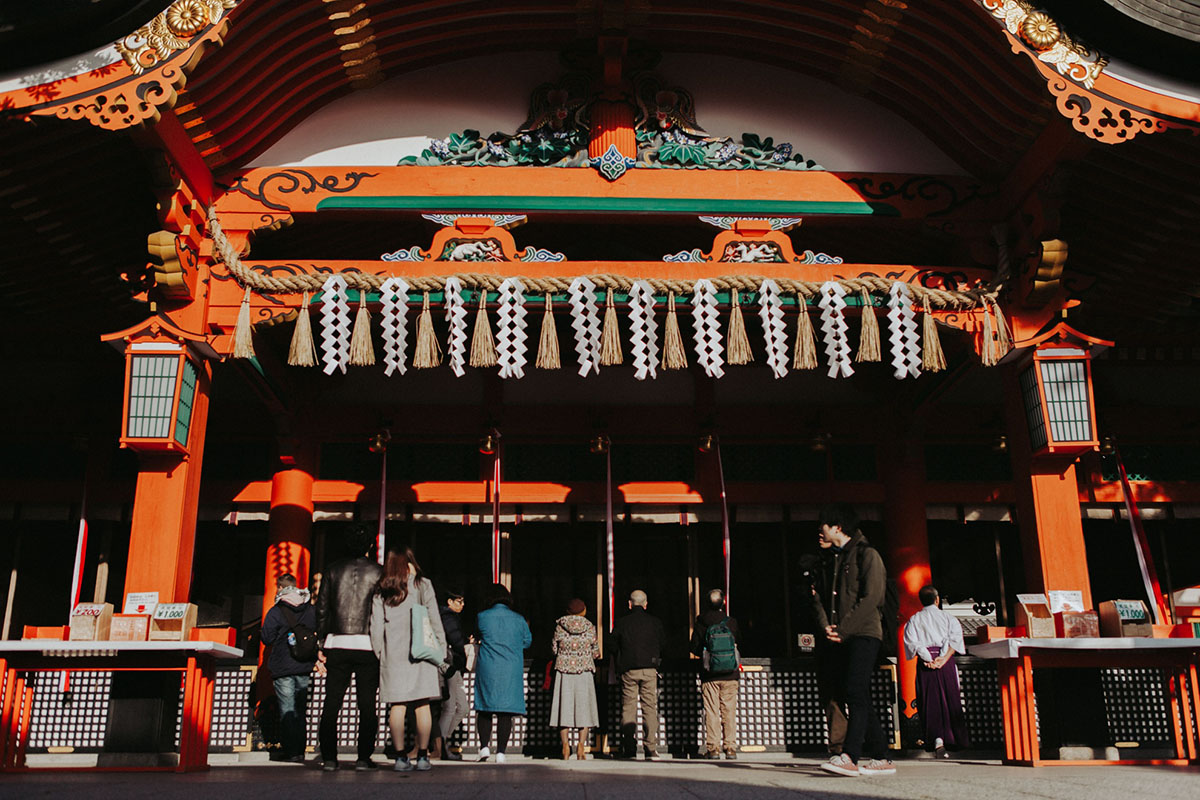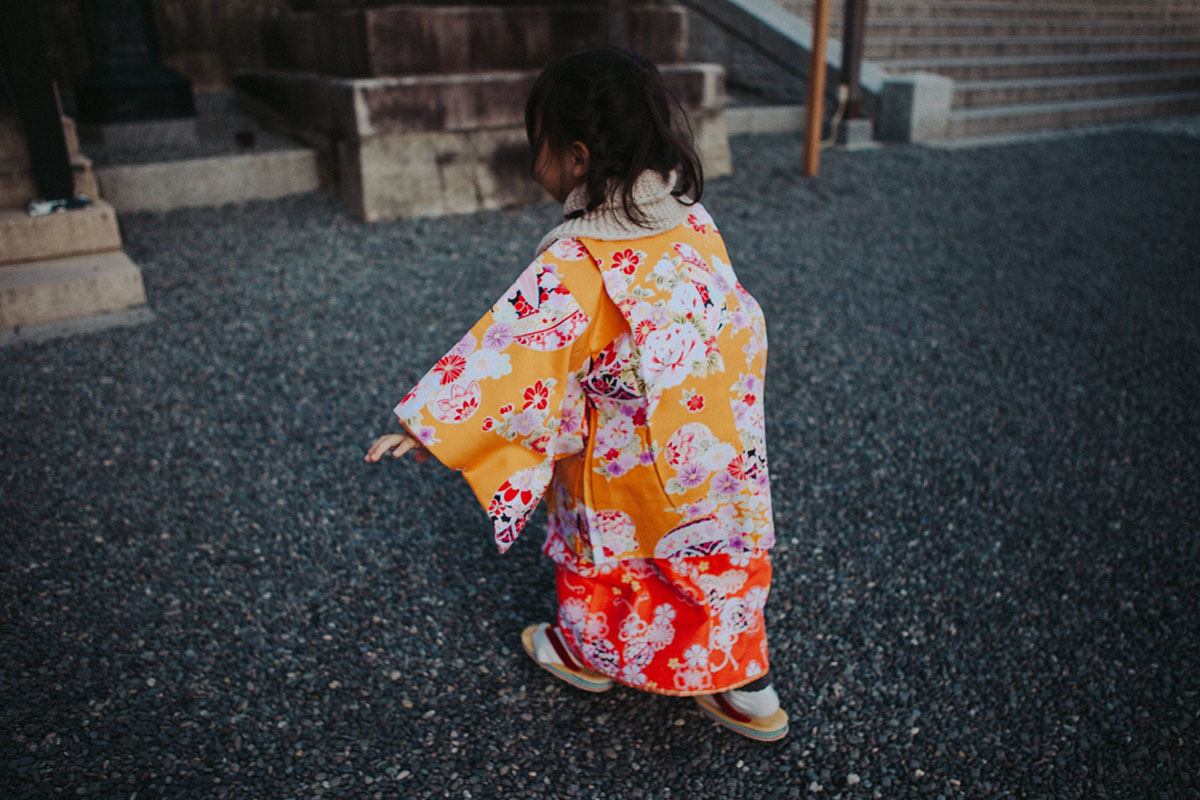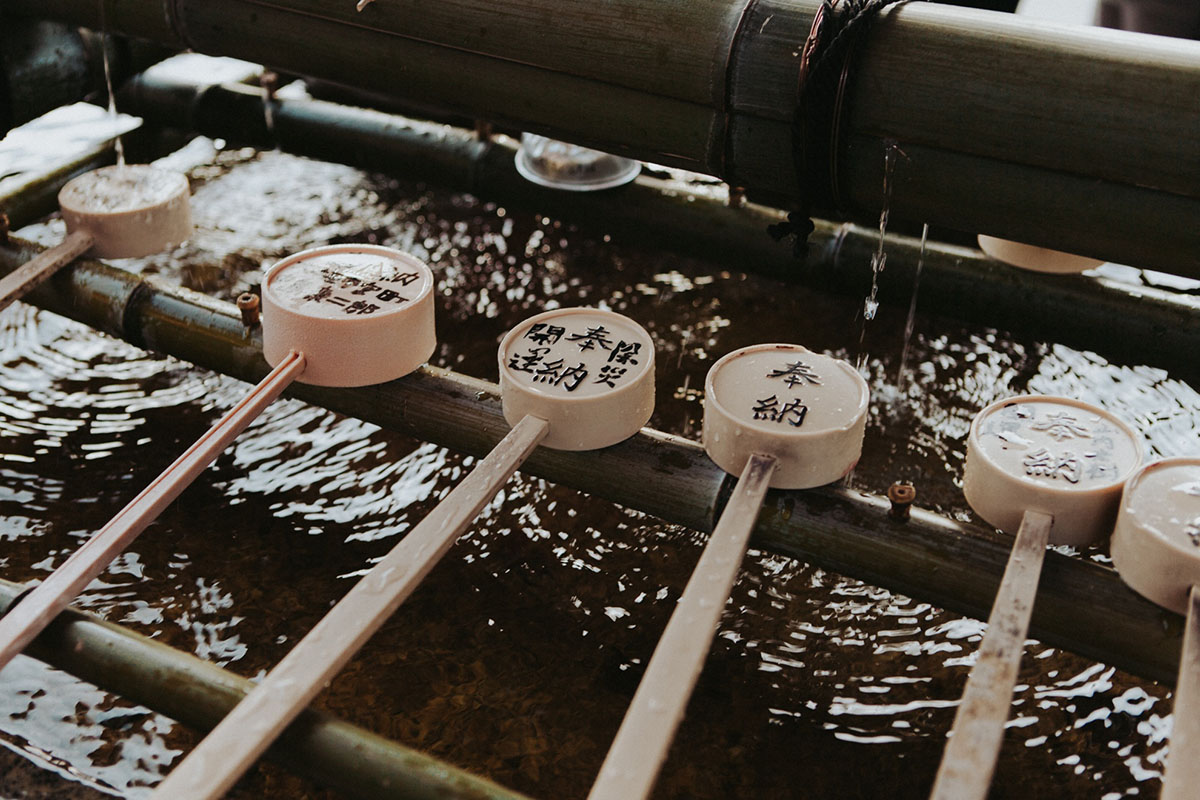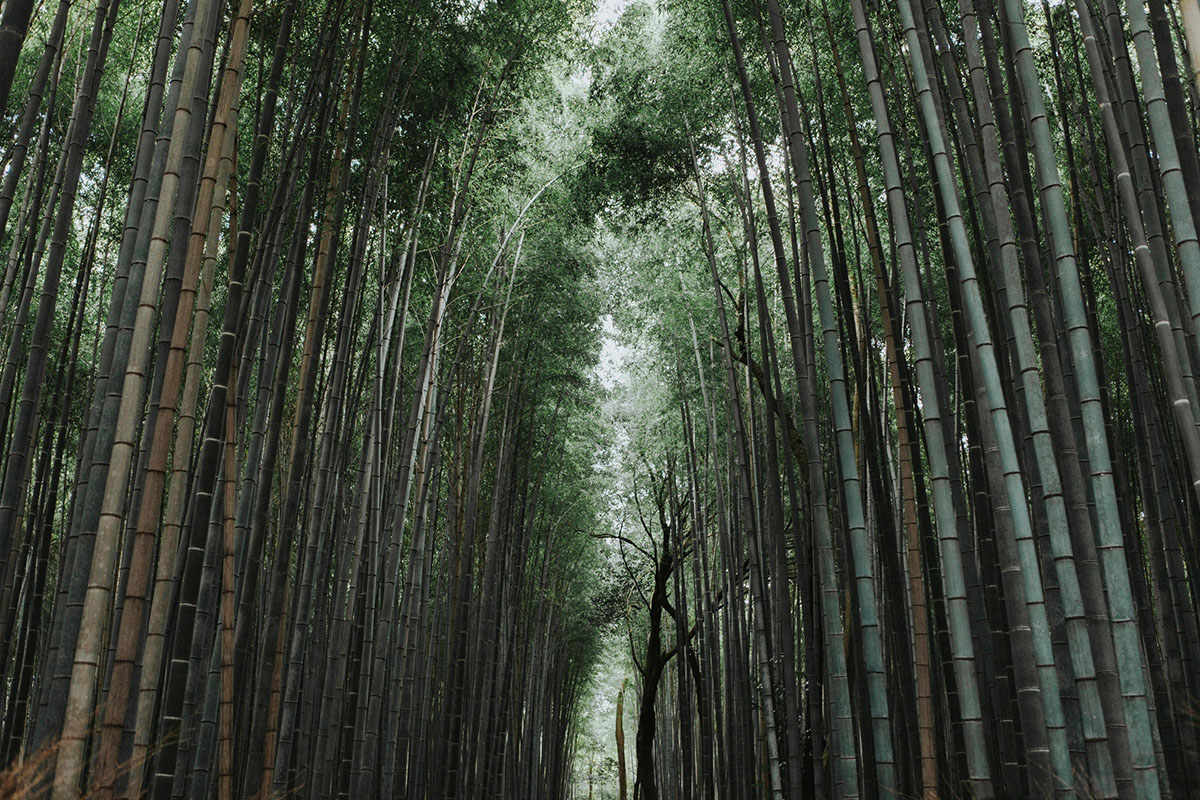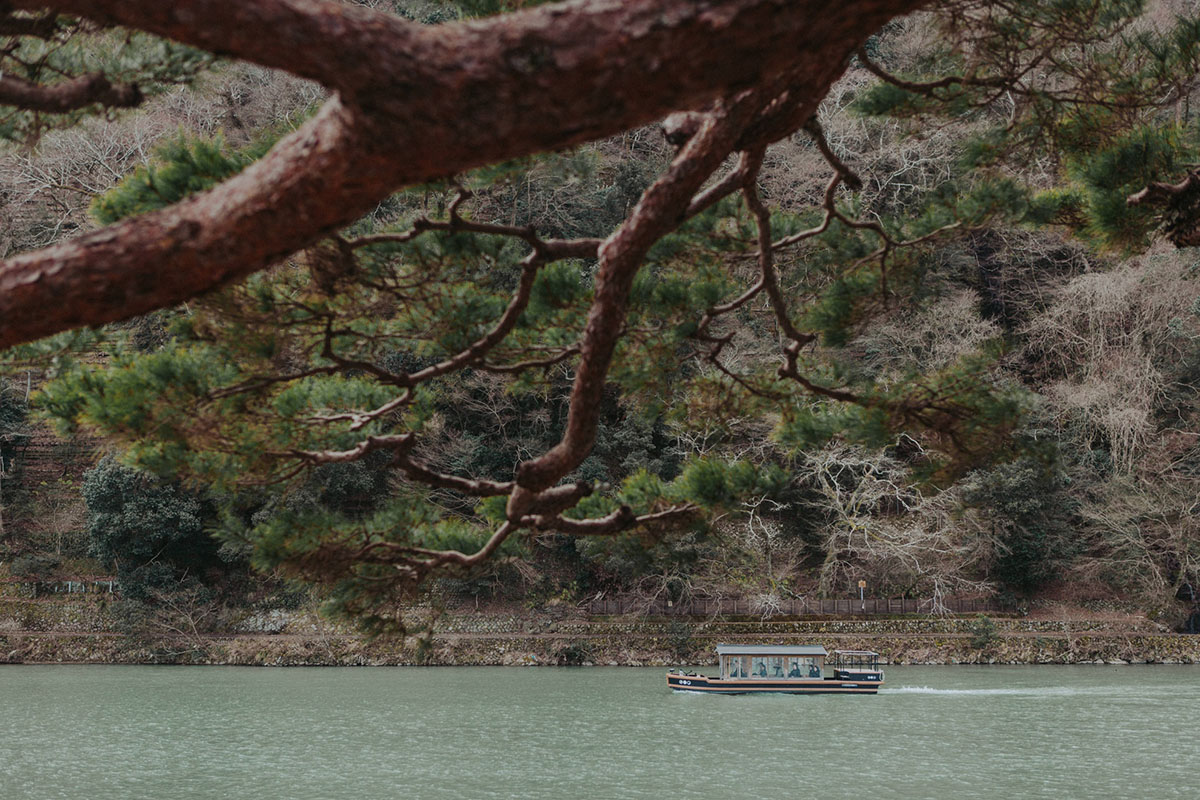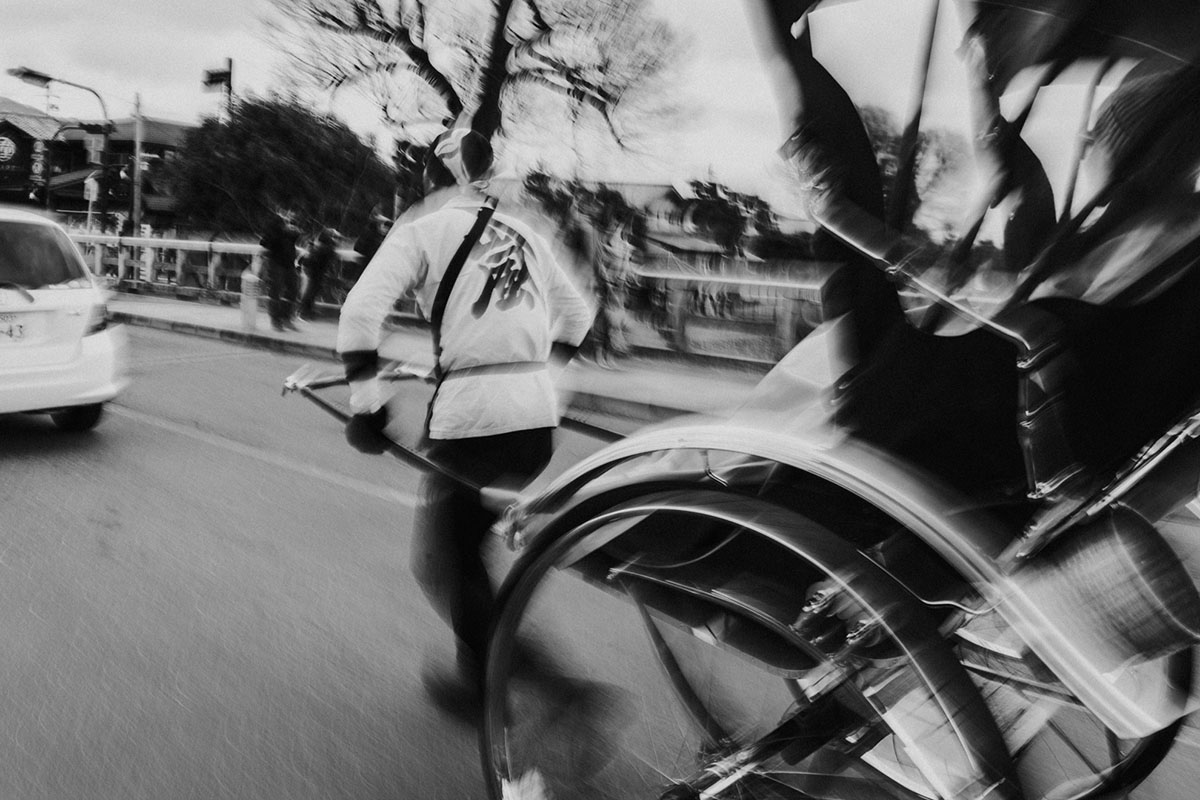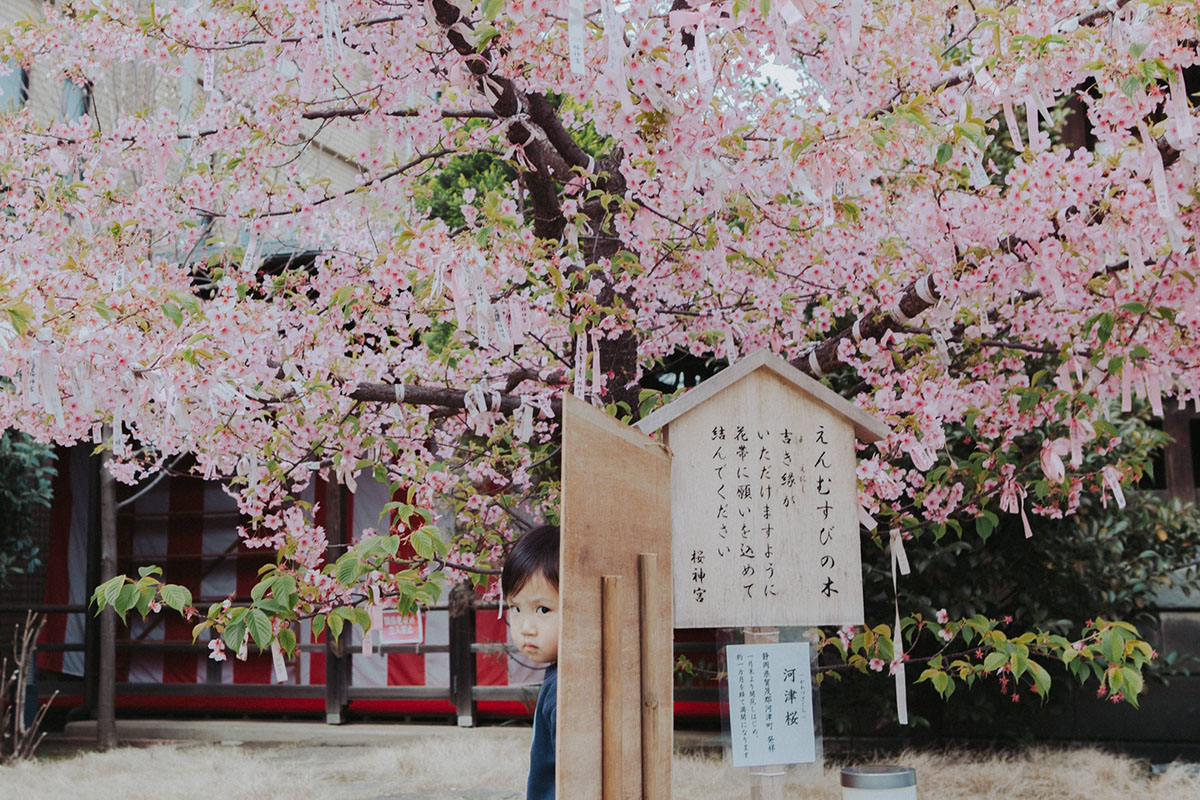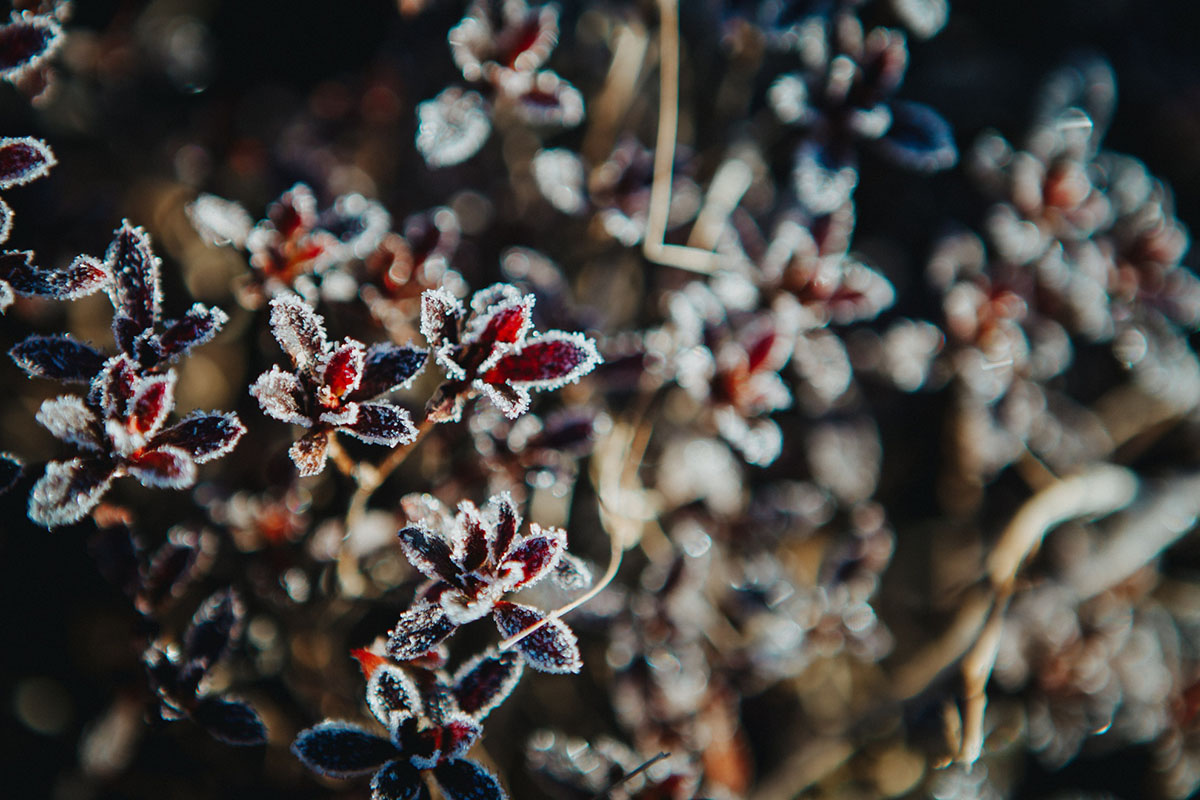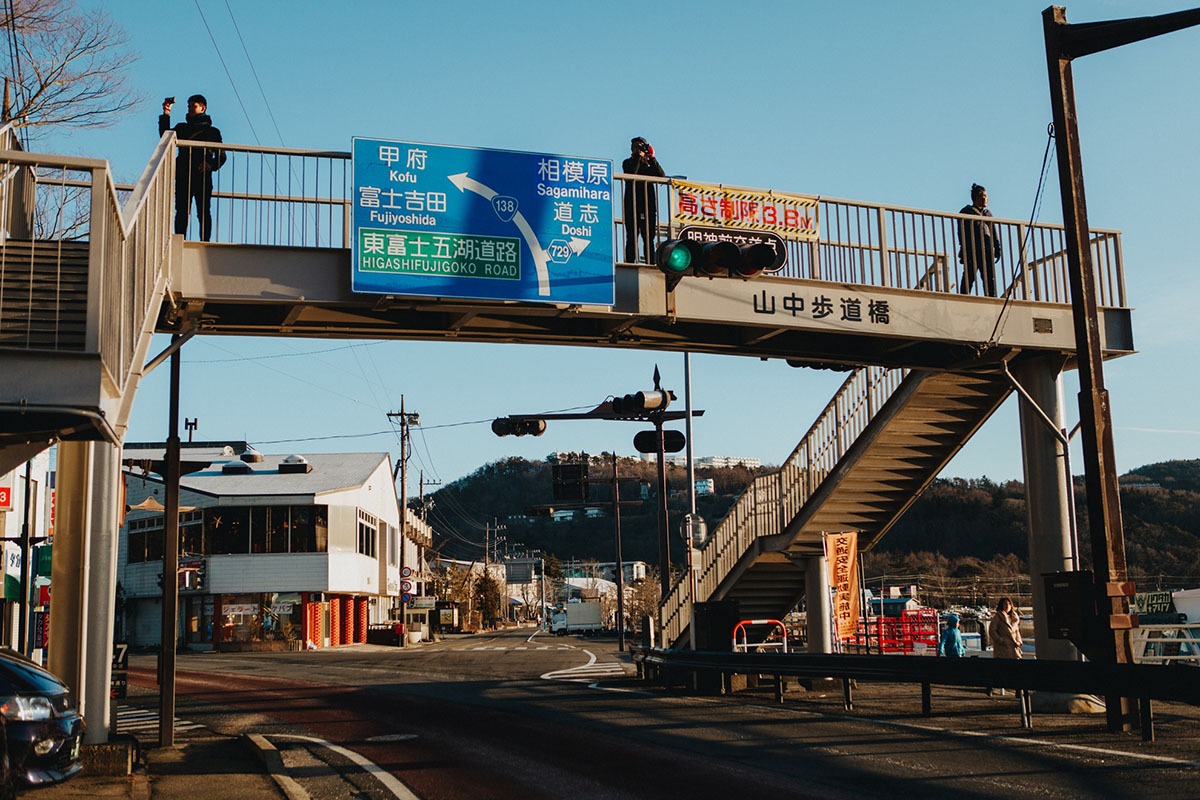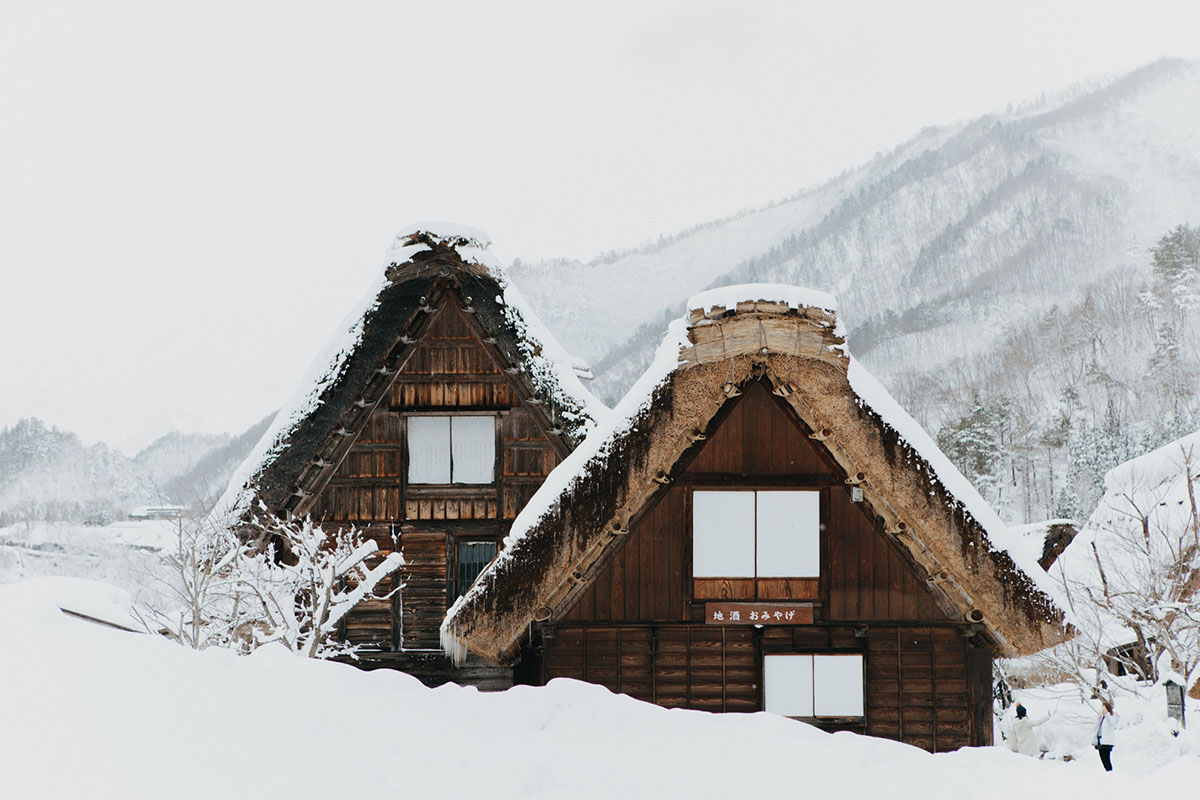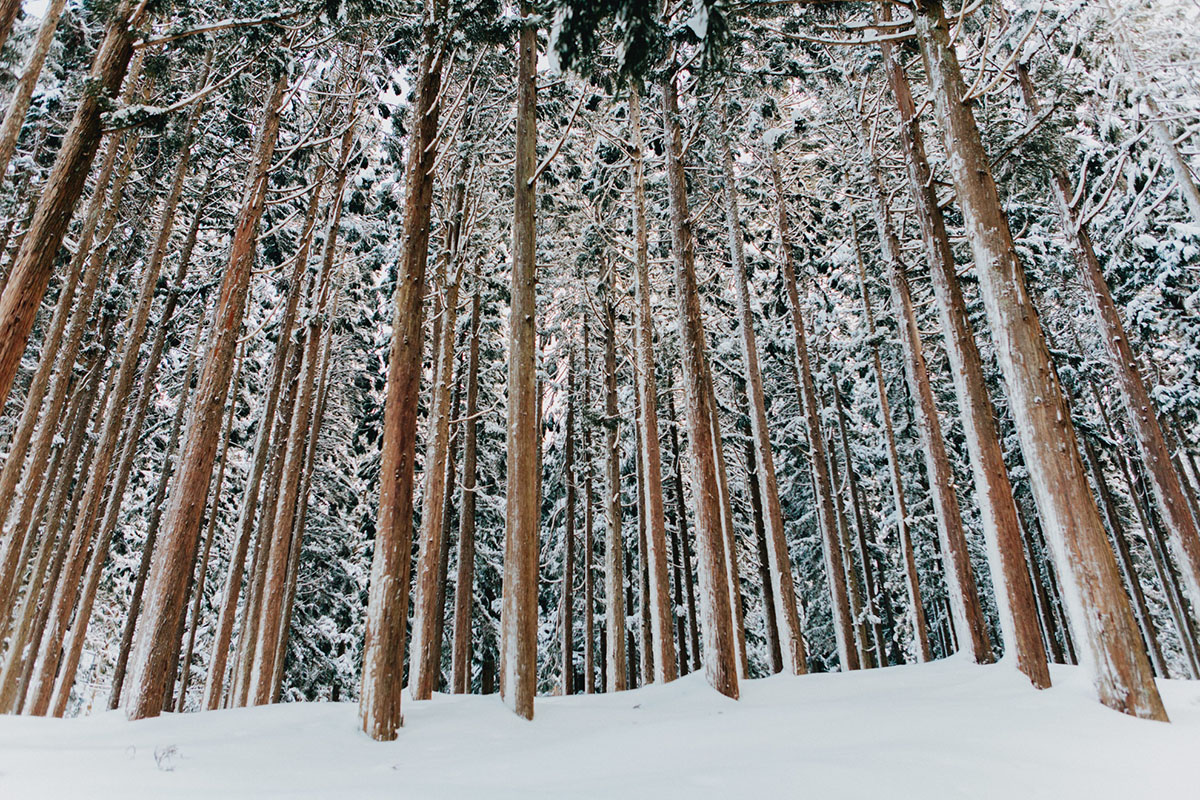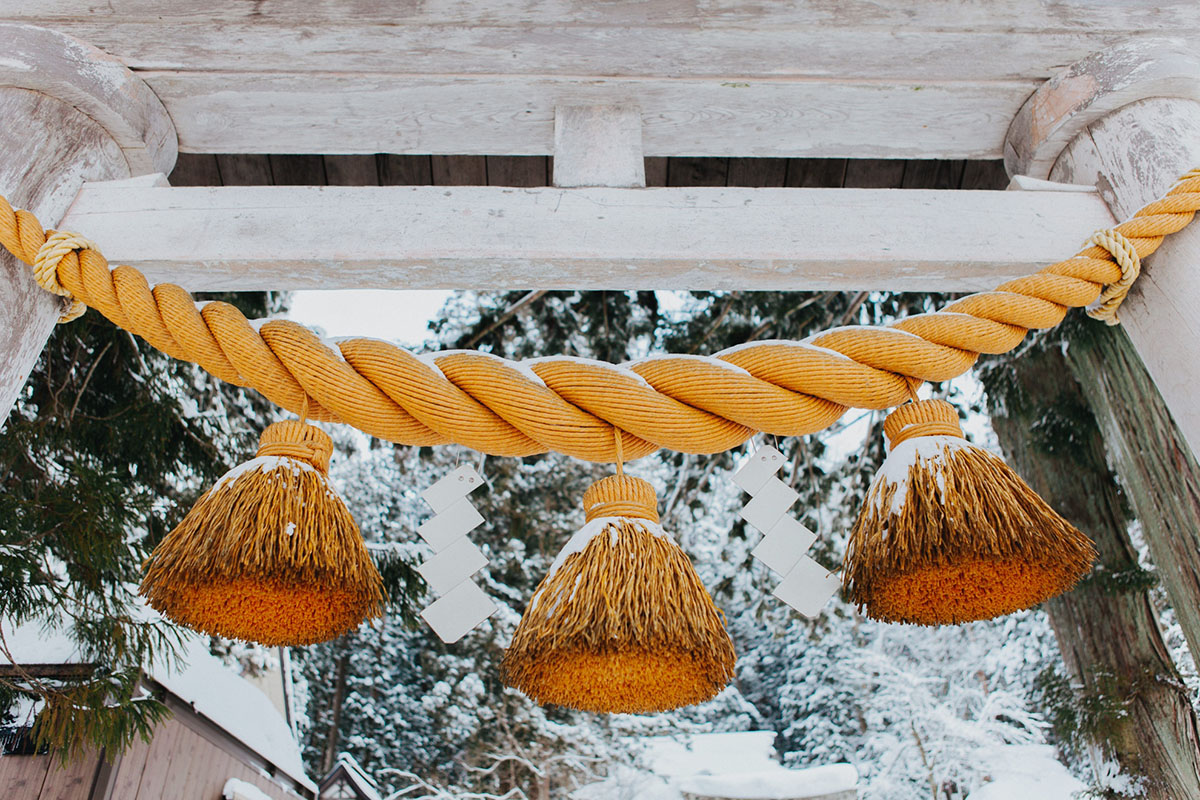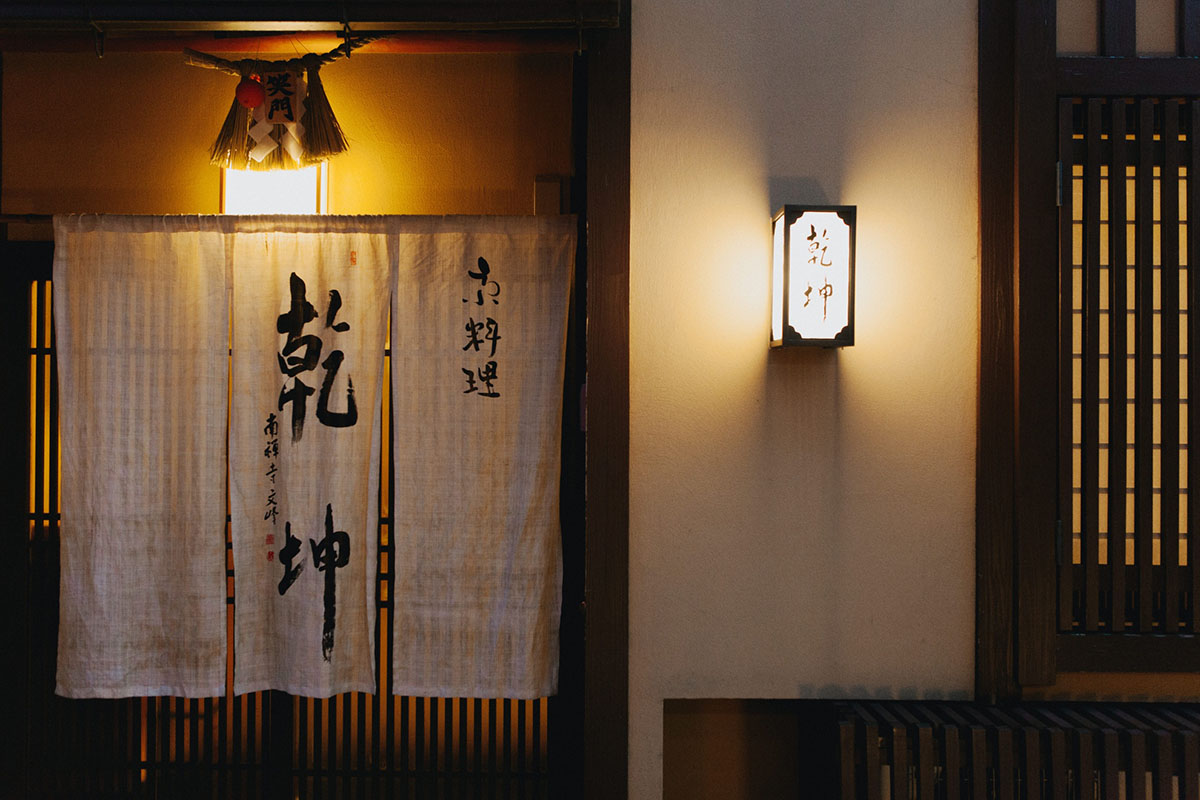 Terraveling 2017:
Japan
December 10, 2017
Travels
The first snow.

There's always a first time in everything, and for most of us in Terralogical, this journey was remarkable because it was our first snow. Arrived in the land of the rising sun, we were all excited to explore what this country has to offer. To immerse ourselves in the culture, communicate with the people, taste their popular local dishes, and bask in the snow at Shirakawa-go and Takayama.

Japan with its magic and contrast elements amazed all of us. It's easy to fall in love with this quirky country. Skyscrapers stand side-by-side, as much as shrines, temples, and beautiful gardens. We still remember the jaw-dropping view of Fuji mountain, warm towel each time we came inside a restaurant, a bowl of ramen with silky broth, vibrant mural on some buildings and the scramble crossing at Shibuya.

We love our explorations, and it changes the way we see the world. Hardly can't wait to dive into another culture from different corner of the globe!