Journal/A HumbleBeginning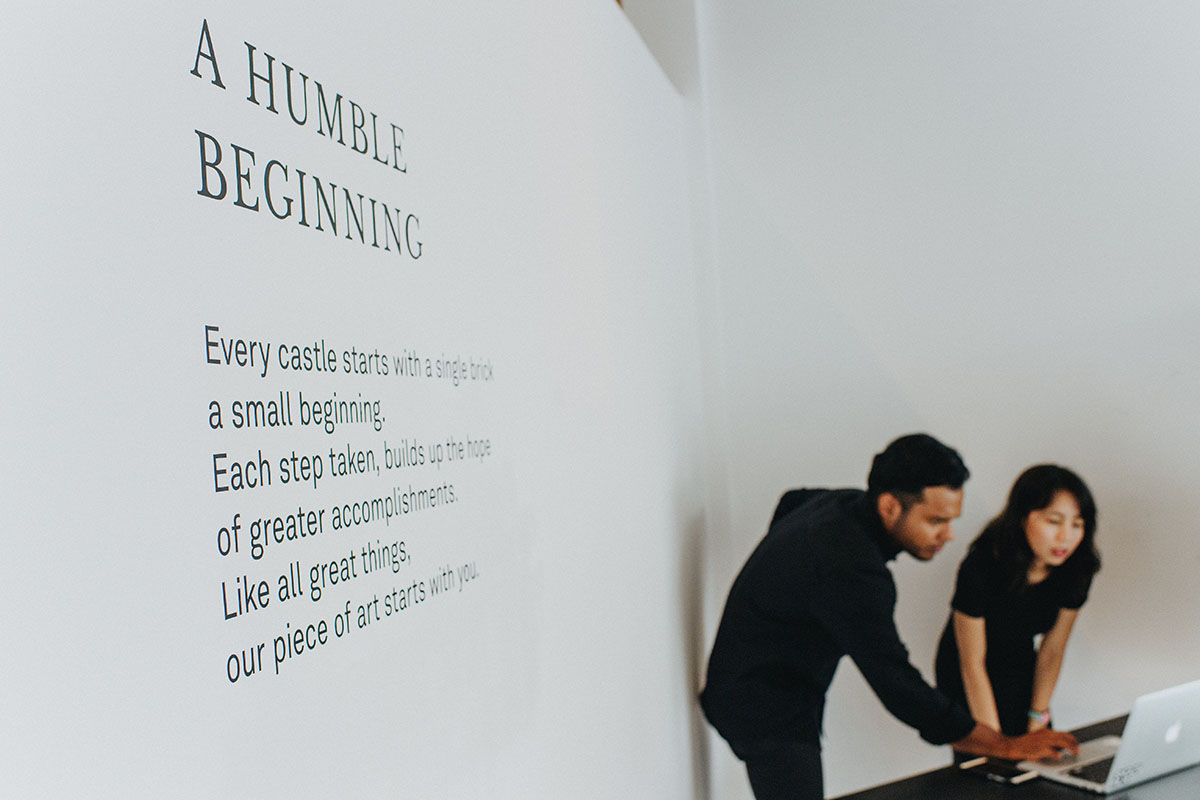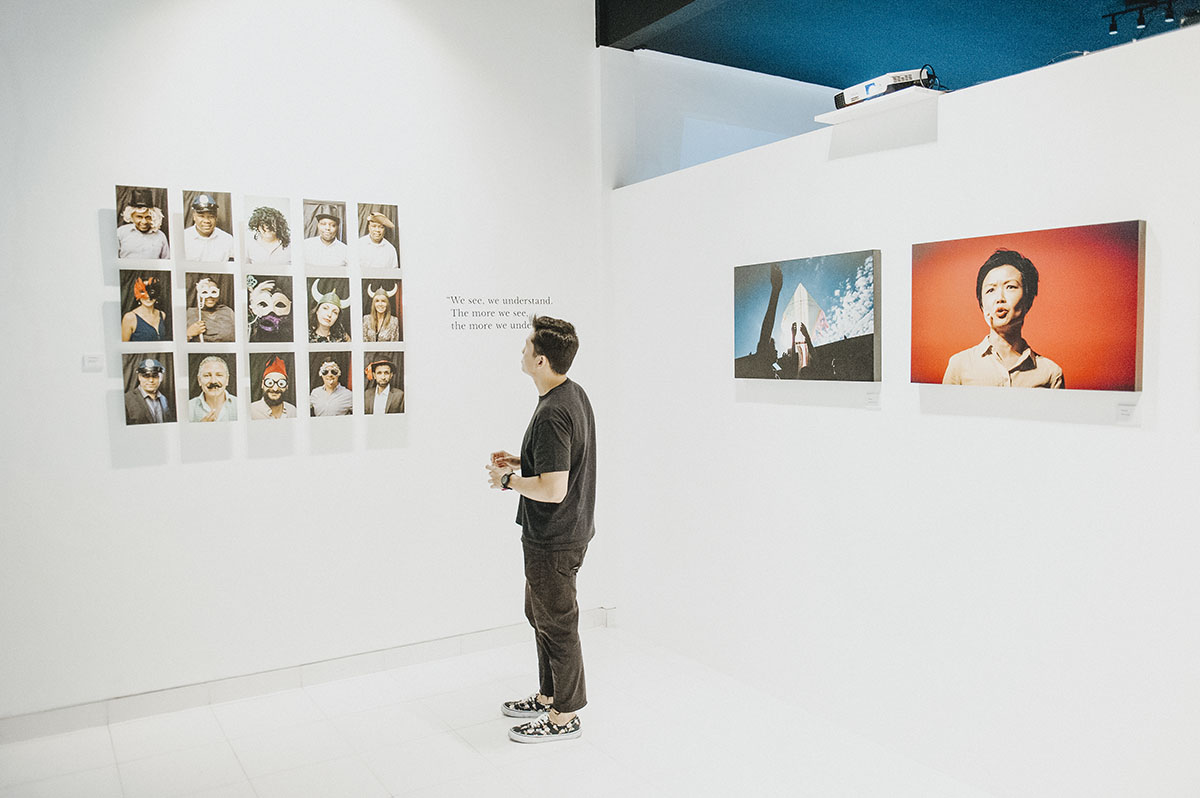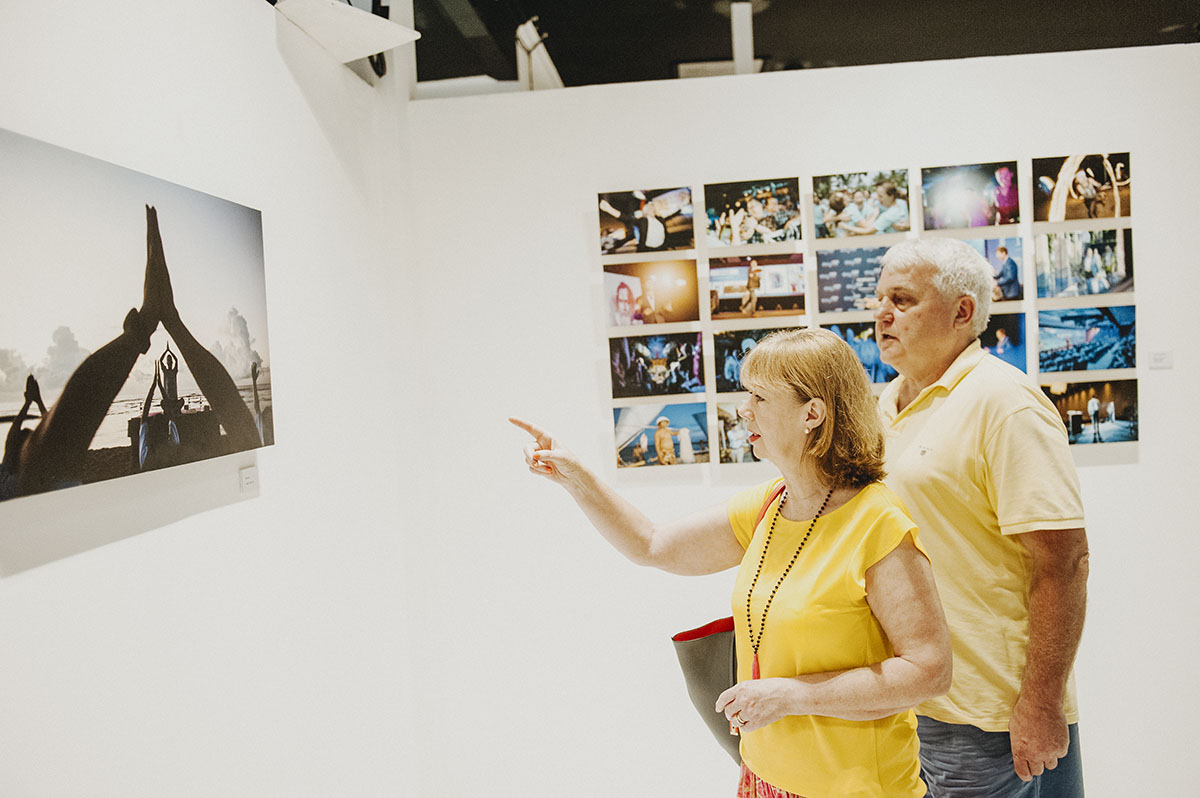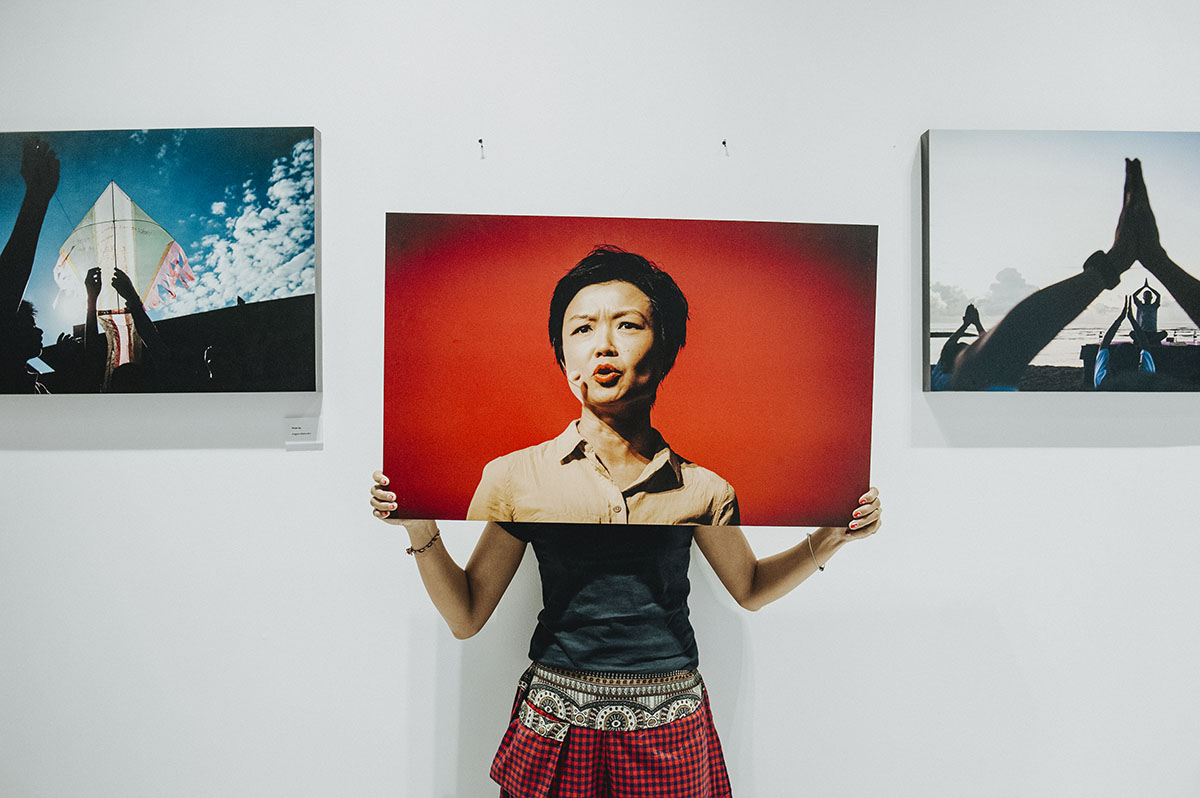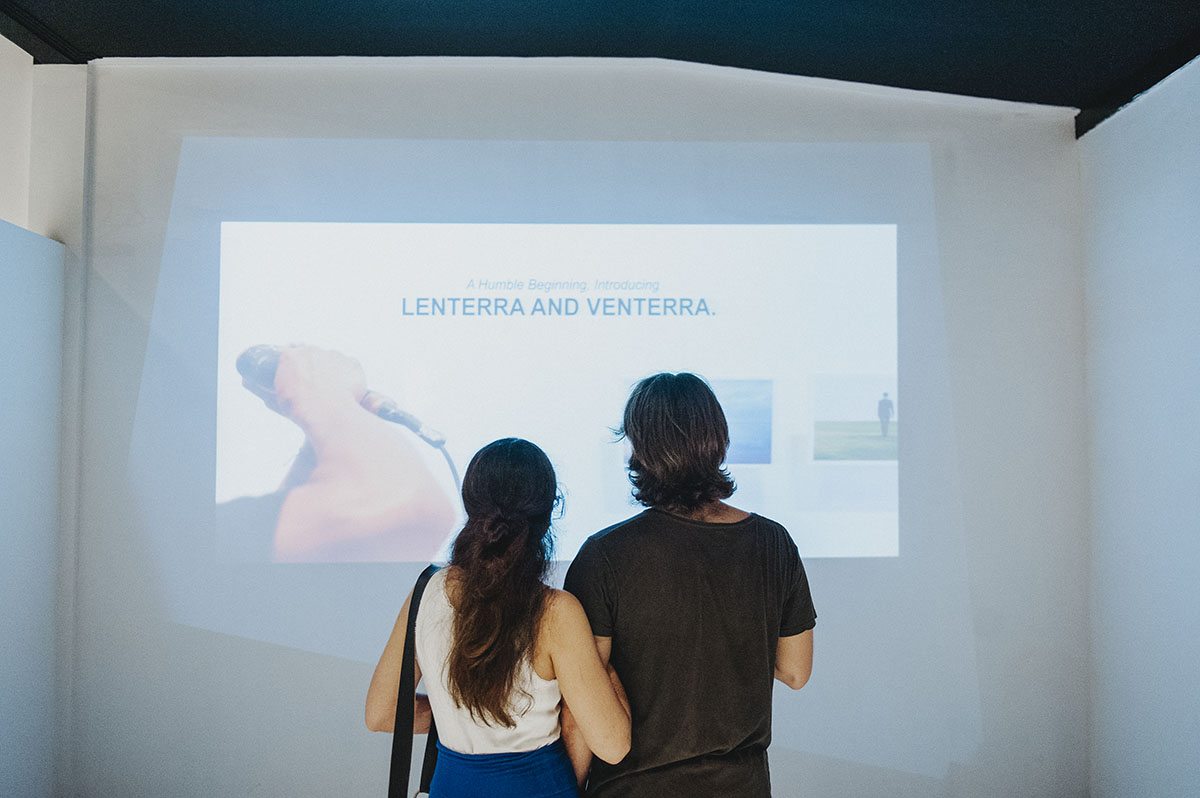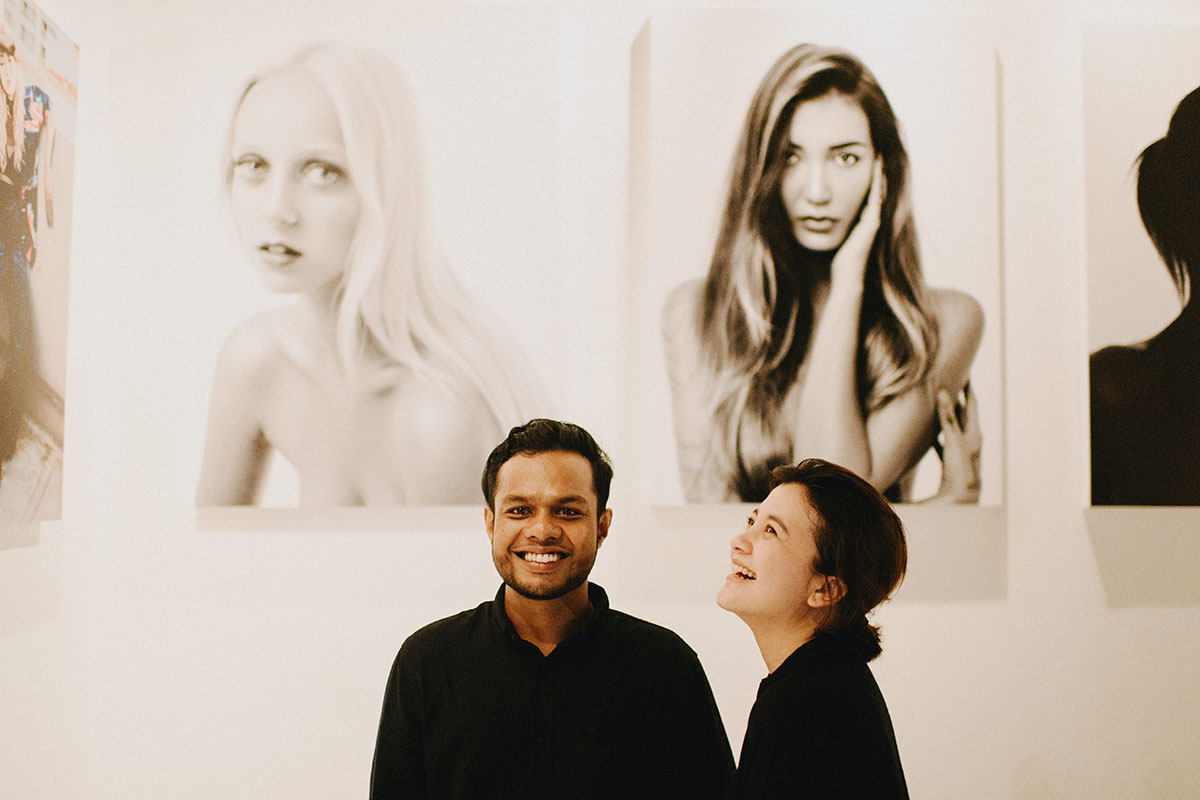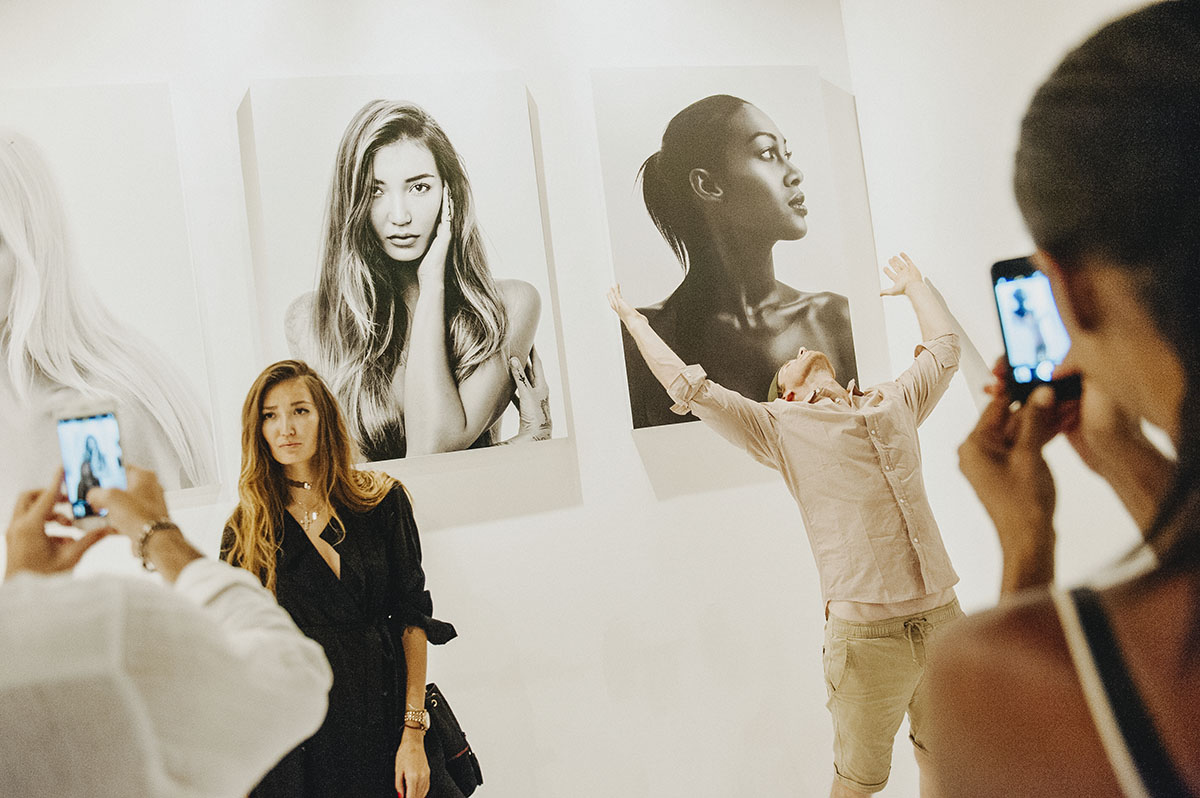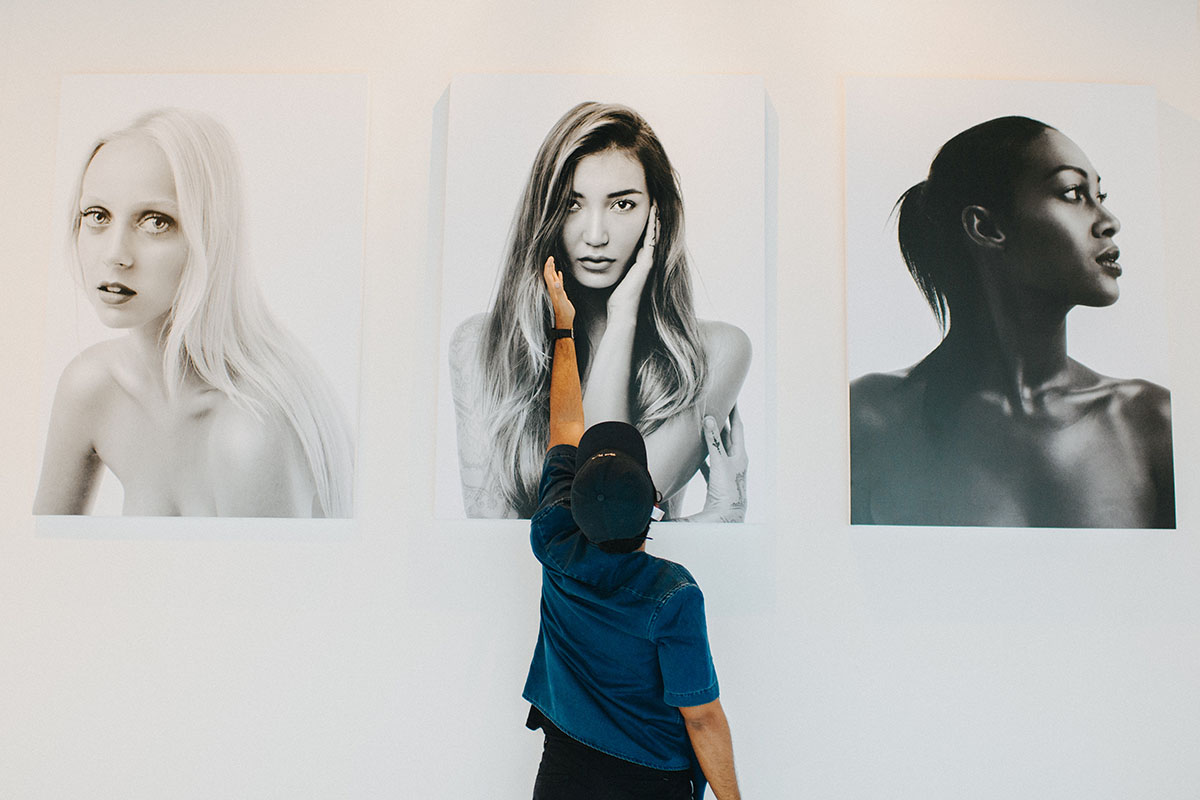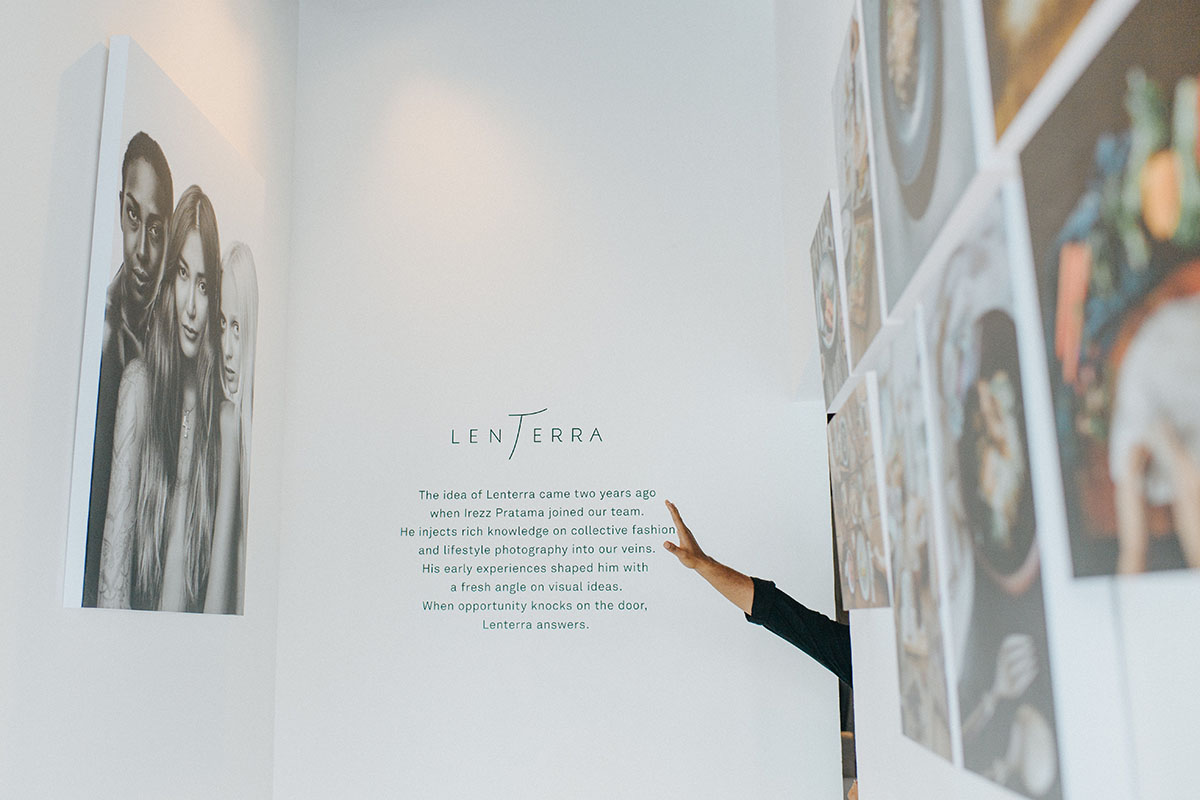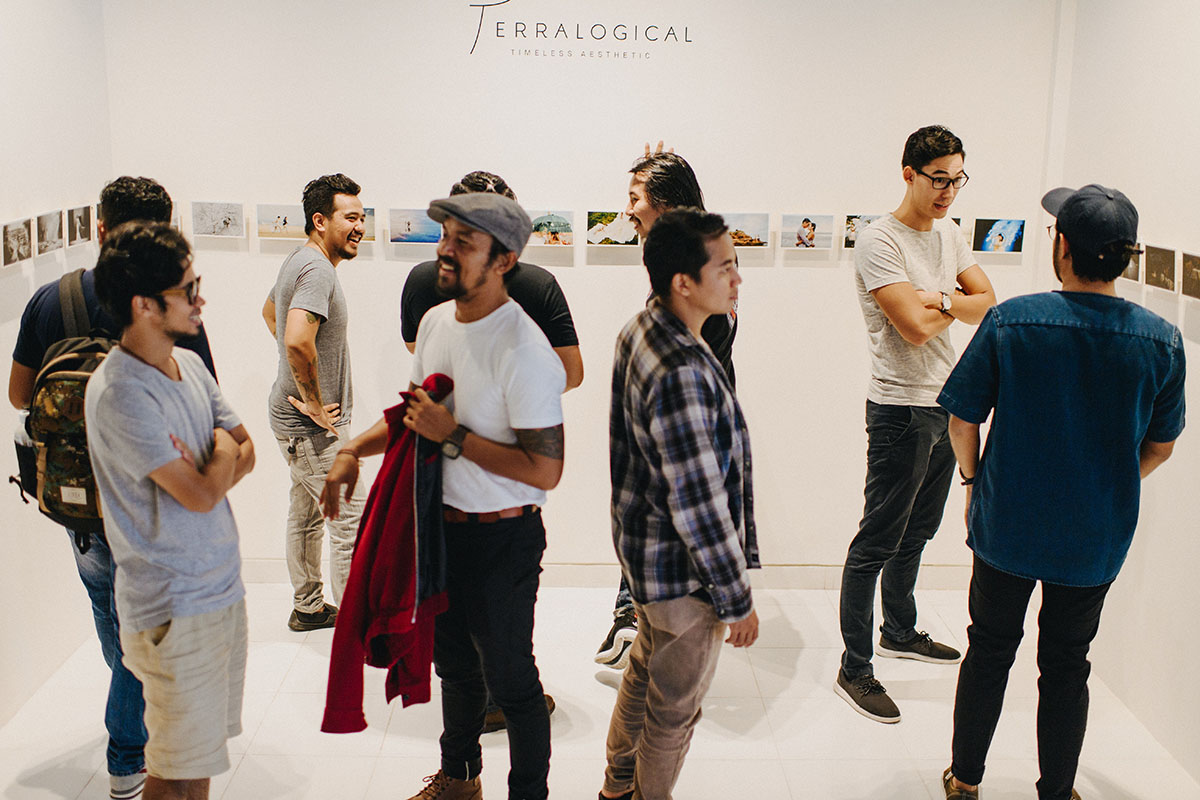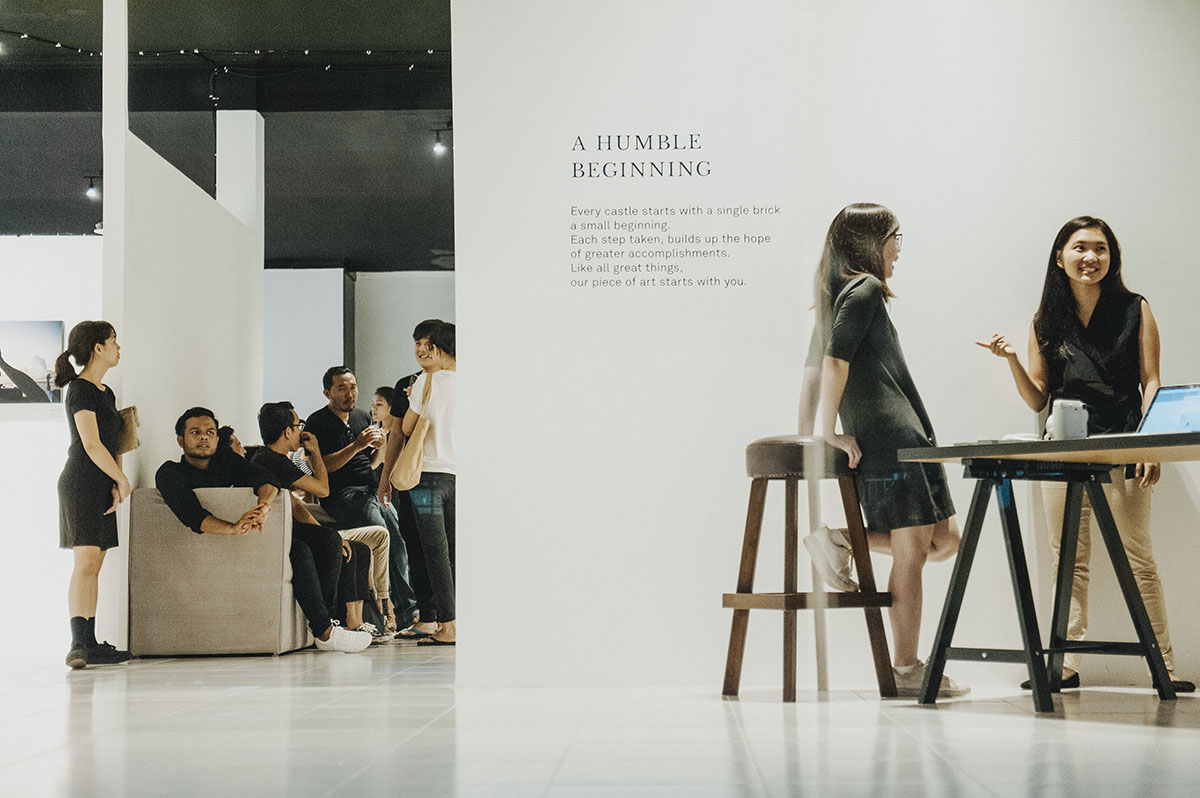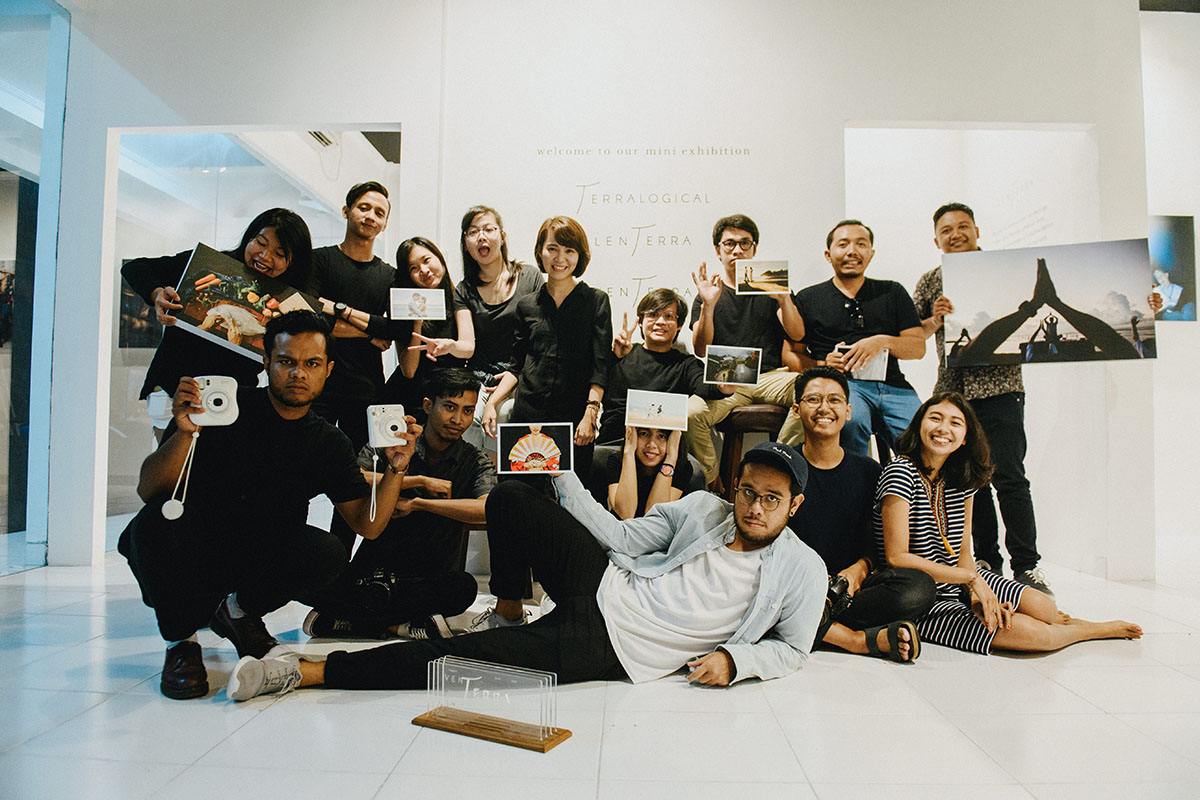 A Humble
Beginning
November 12, 2017
Moment
Established in 2010, it's been an endless journey that we treasure together at Terralogical. We believe that human are so blessed with love and that is one of the reasons why we dedicate our time and energy on telling their stories through photographs.

After seven years we are captivated by the pleasing of a marriage, suddenly another necessity comes knocking on our door. A peculiar demand. That's when we started to build another home called Lenterra and Venterra. Both are having its own lead photographer.

Irezz Pratama for Lenterra, showcasing the beauty of fashion, food, and lifestyle. On the other side, Anggara Mahendra for Venterra, focuses on the unique perspective of human expressions during event documentation. Took place at SATTU Studio, on early February 10 and 11, we held a mini exhibition in conjunction with the launching of our both sub-brands. It was definitely an unforgettable days that we
had! Such a privilege to be supported by so many friends, talents, agencies, and our fellow friend photographers.

Thank you to those who came on those days!