Journal/En Route: Japan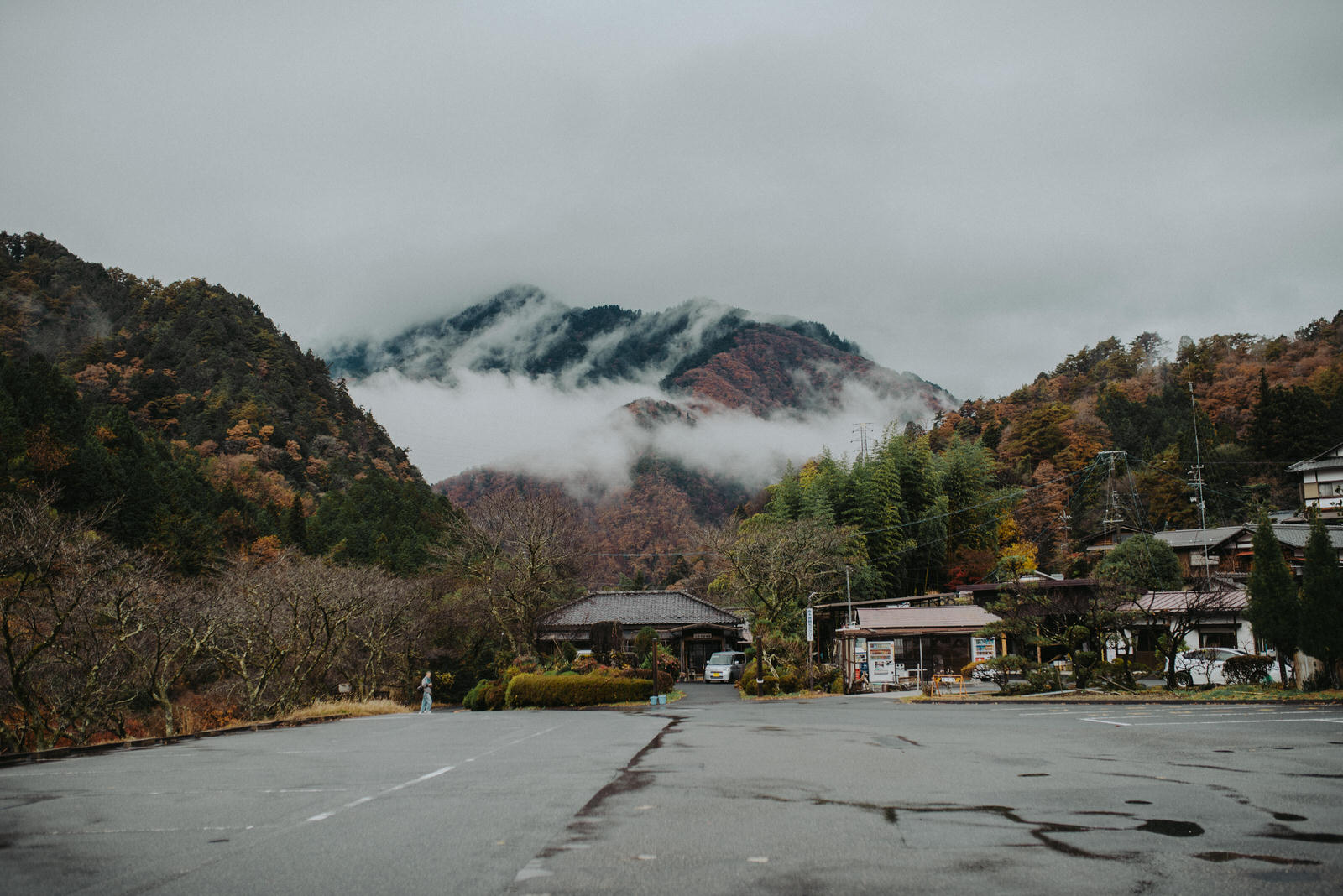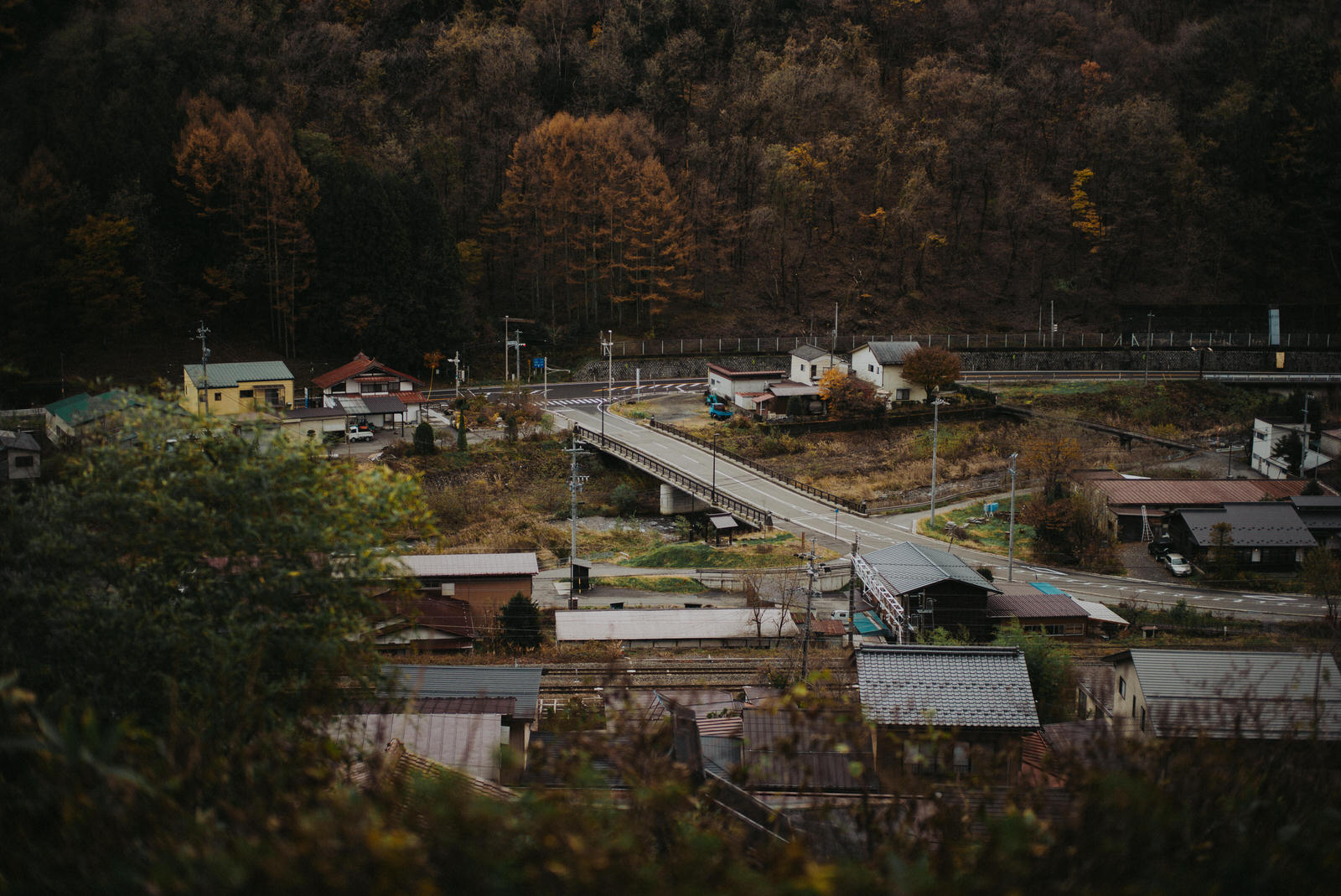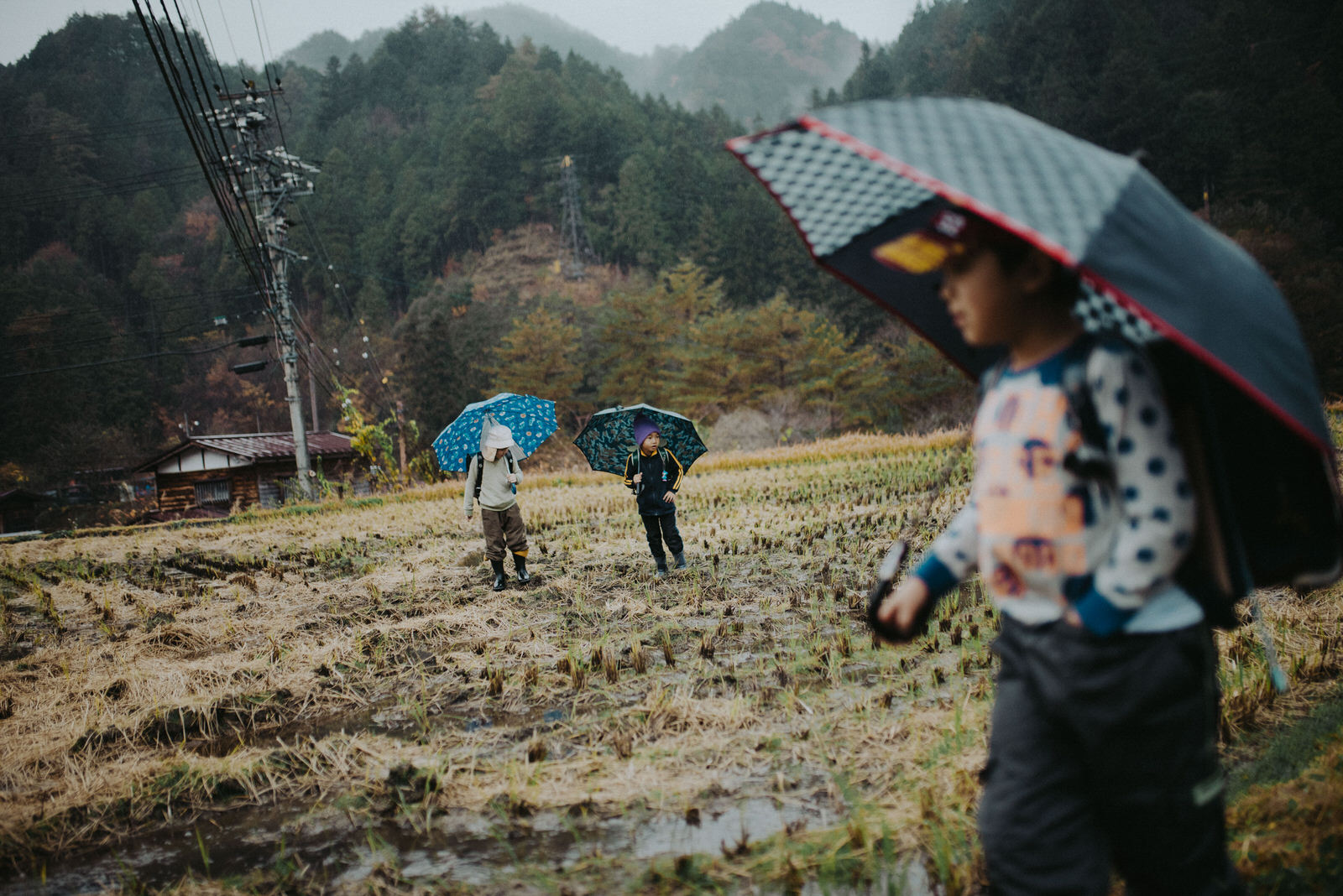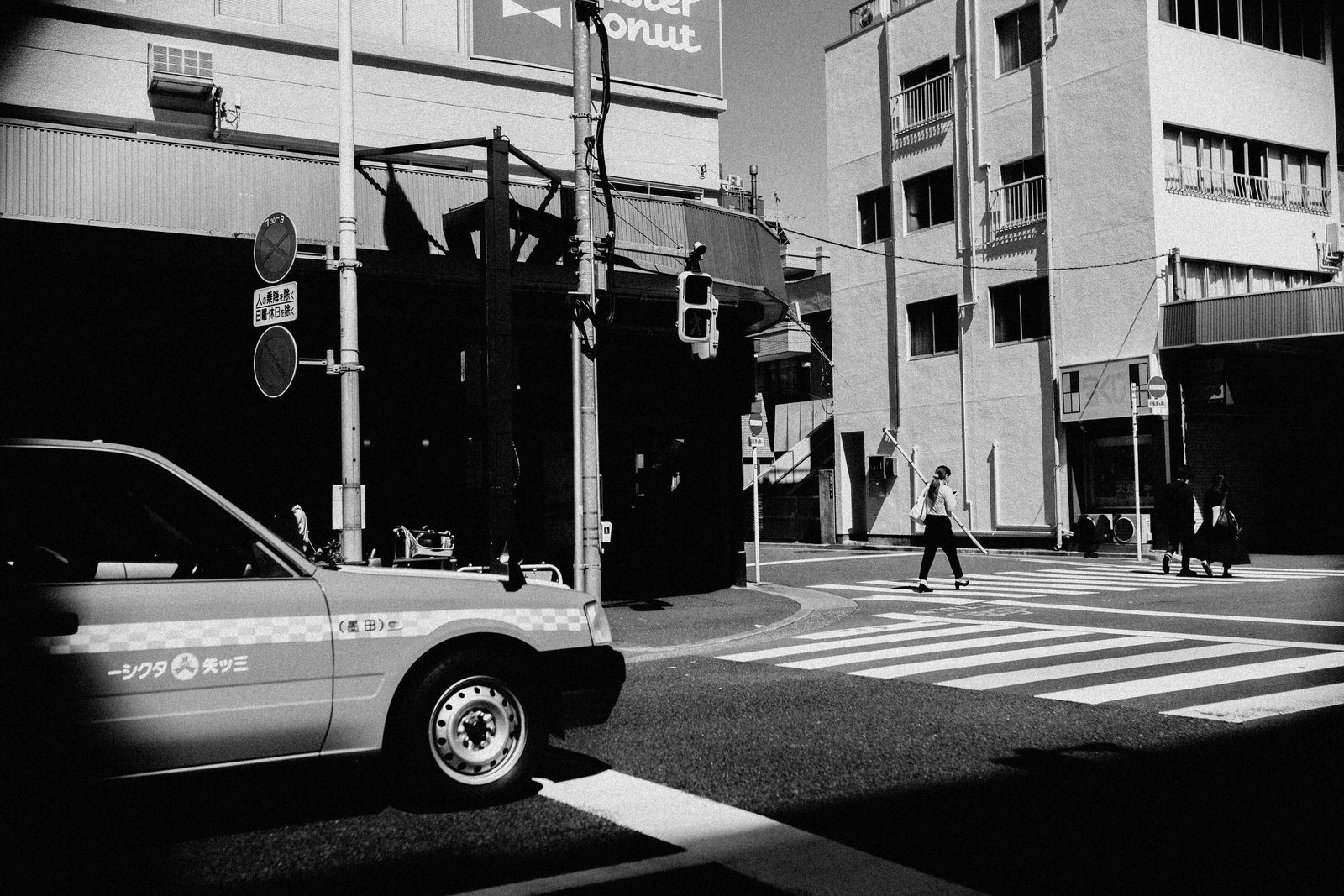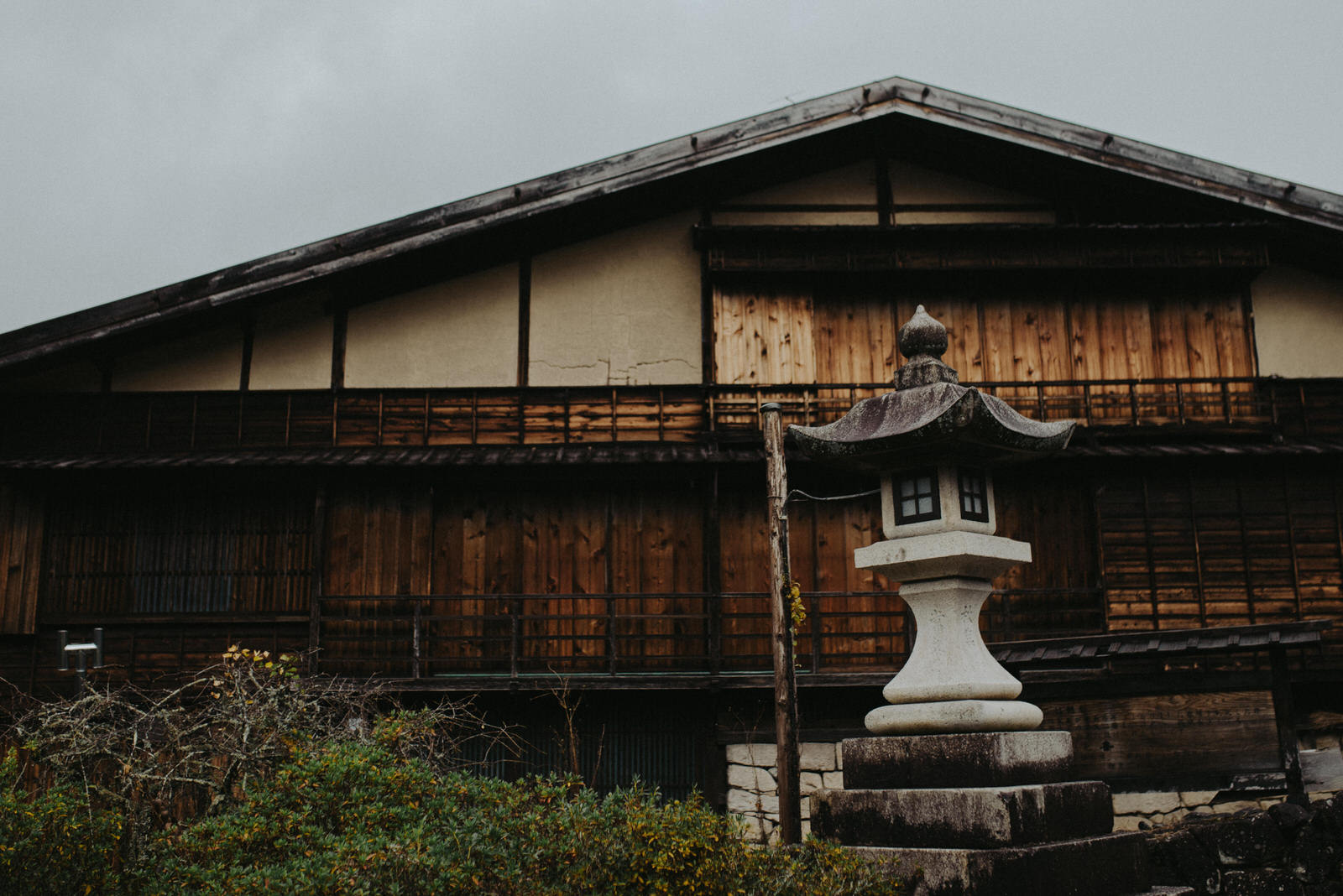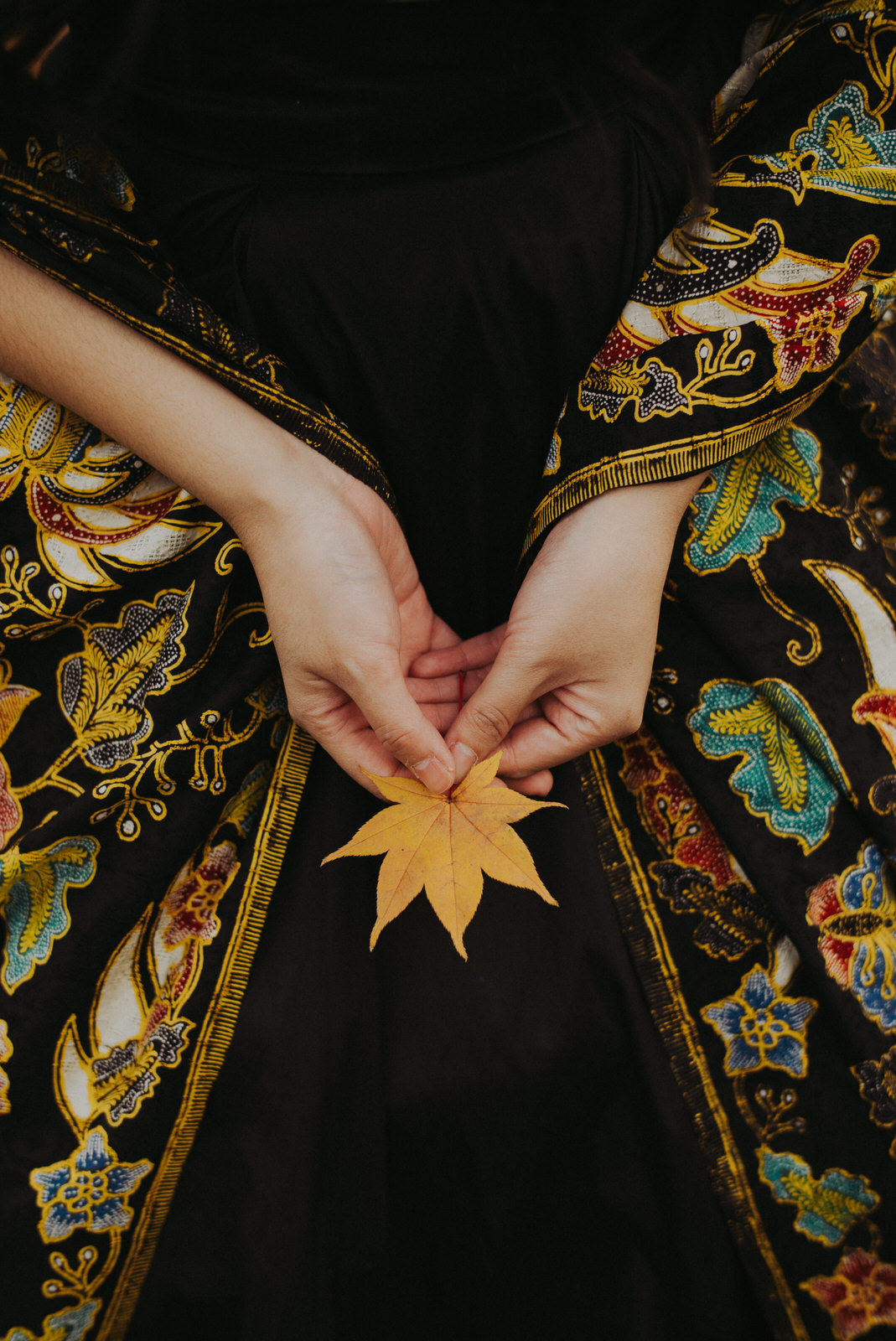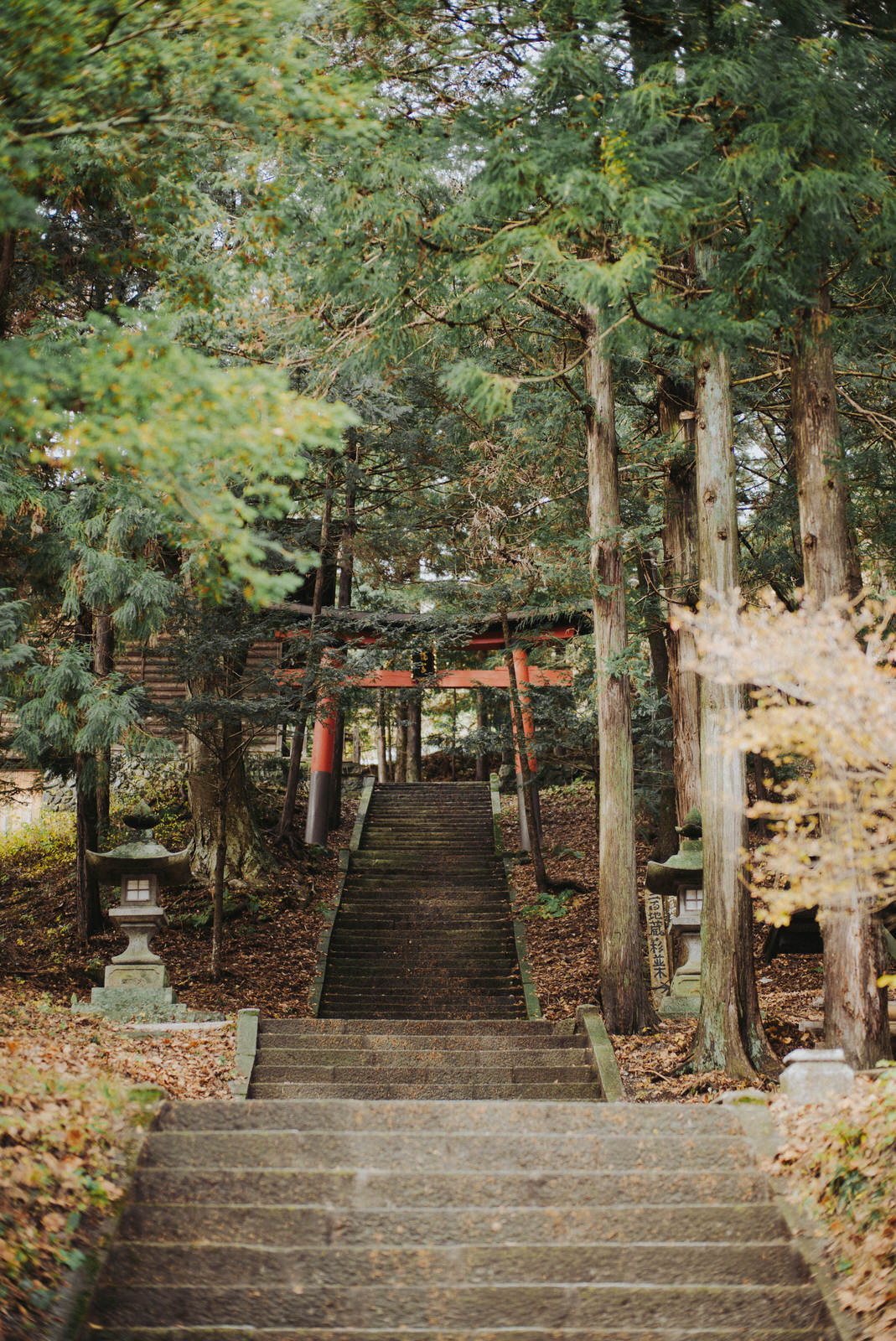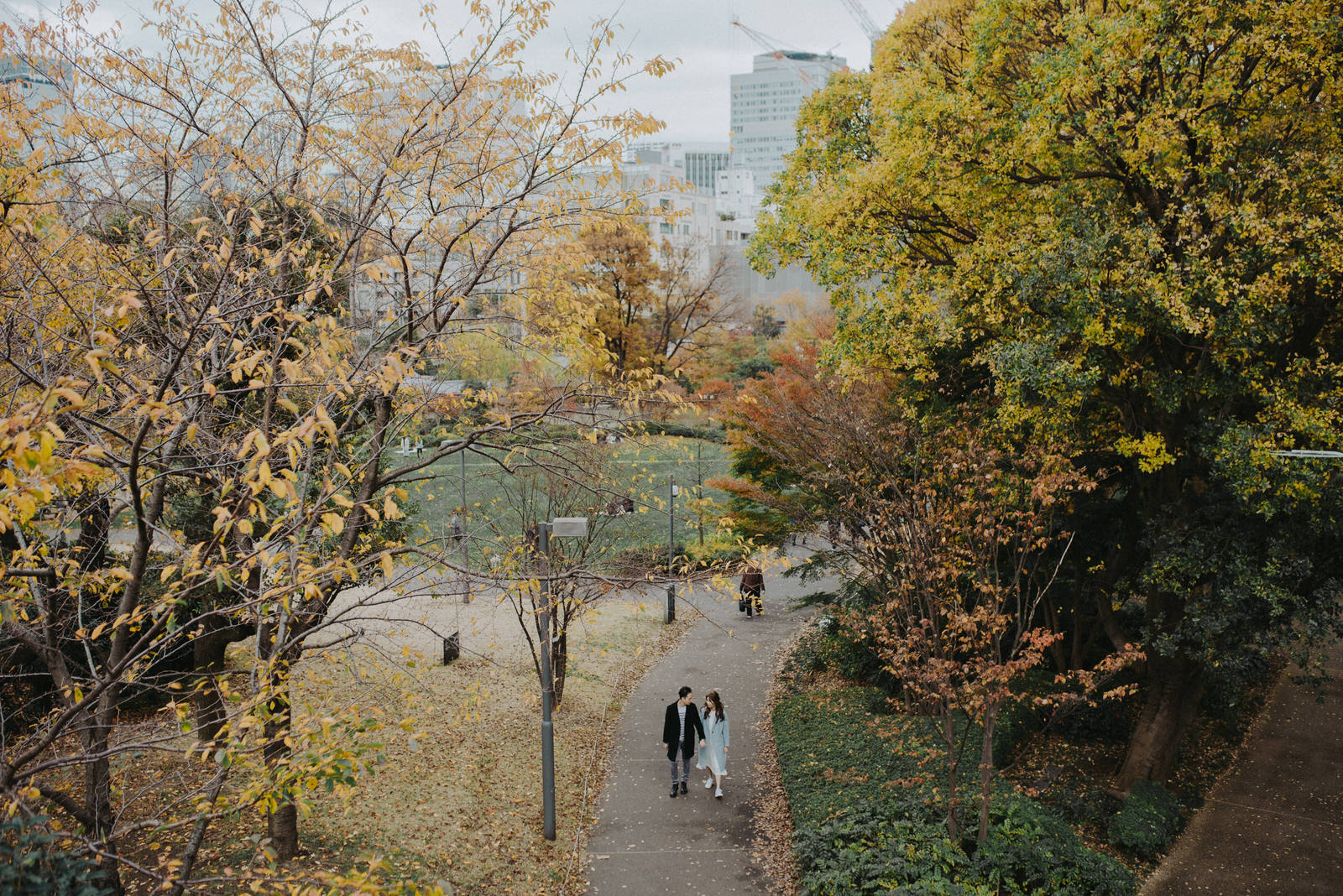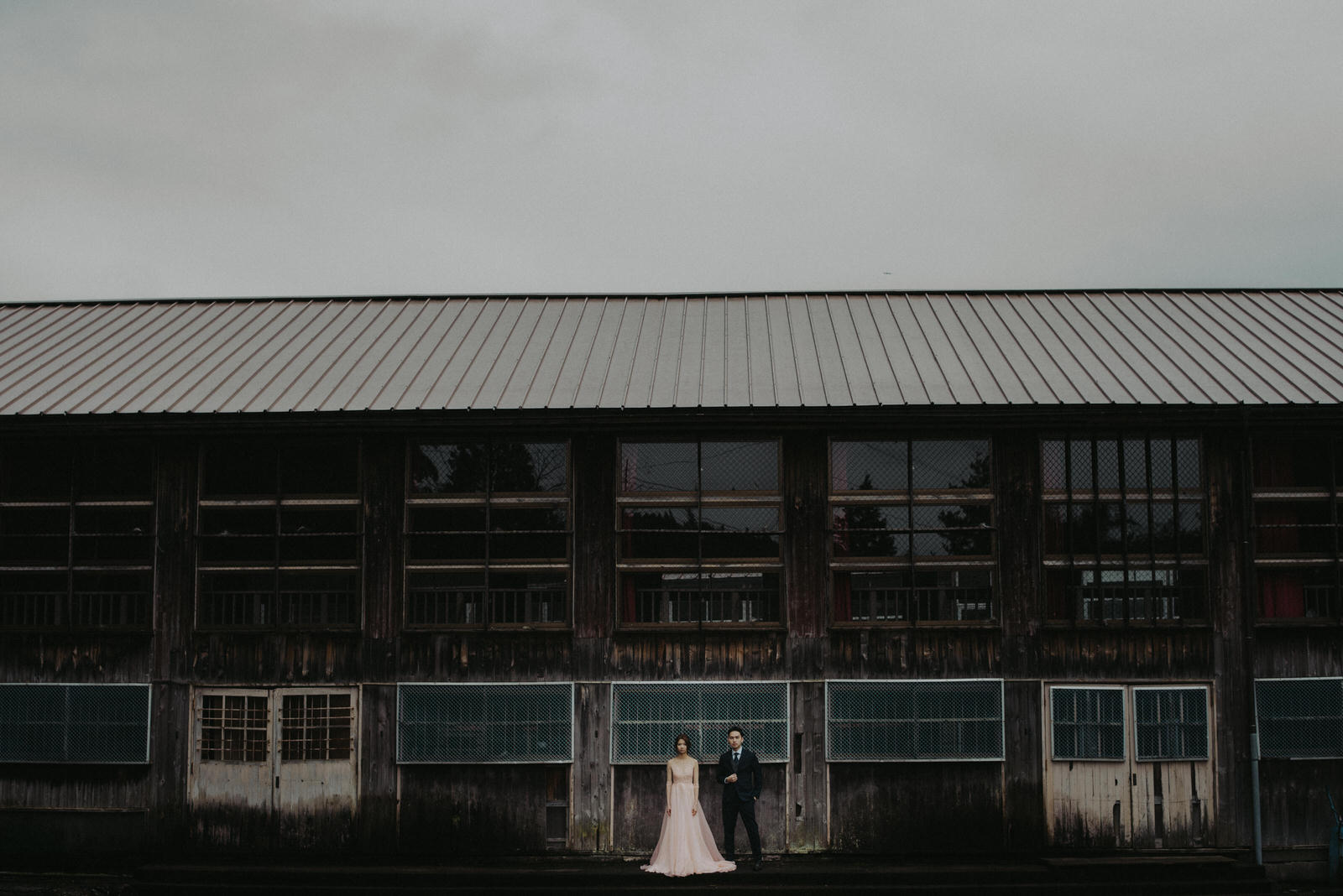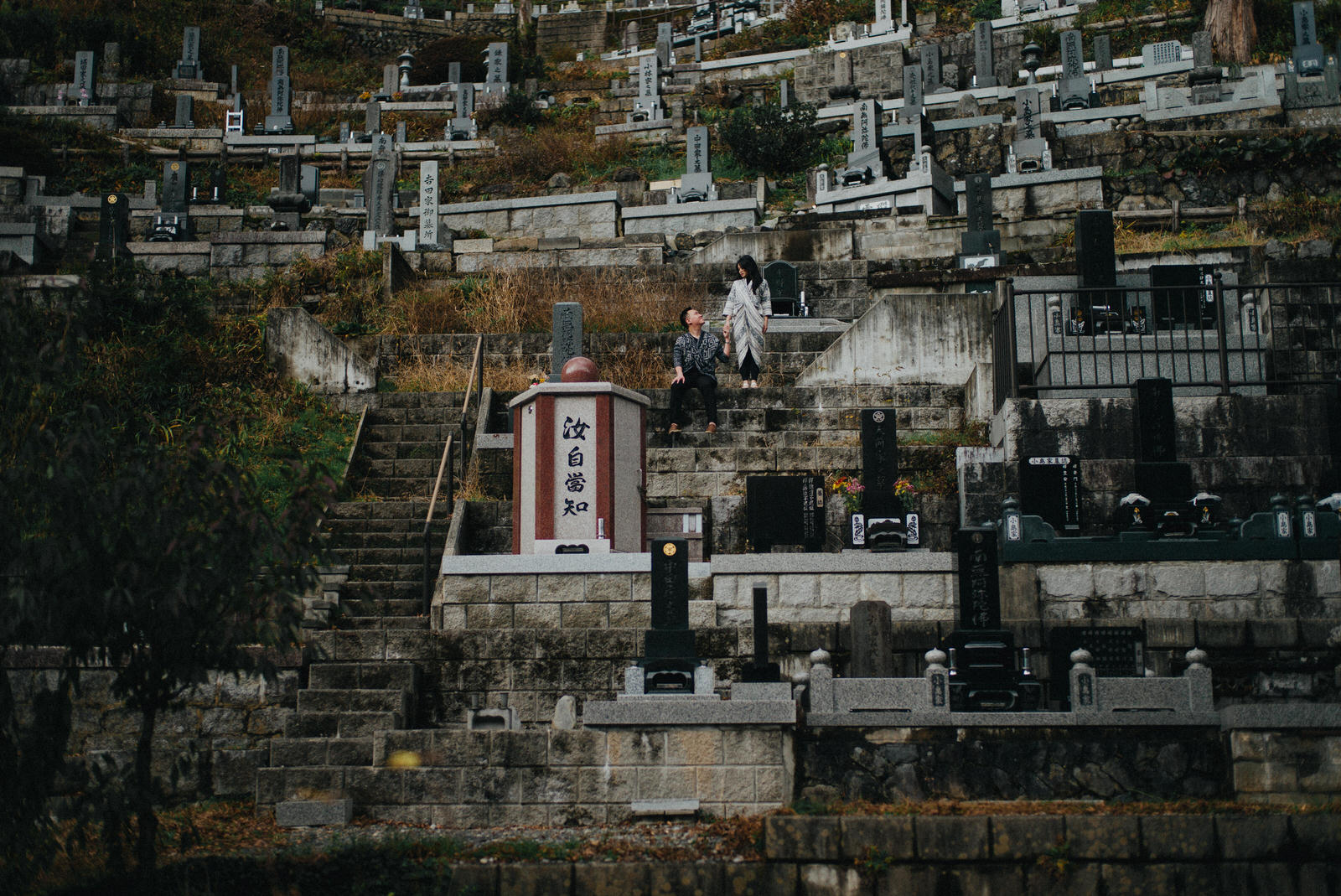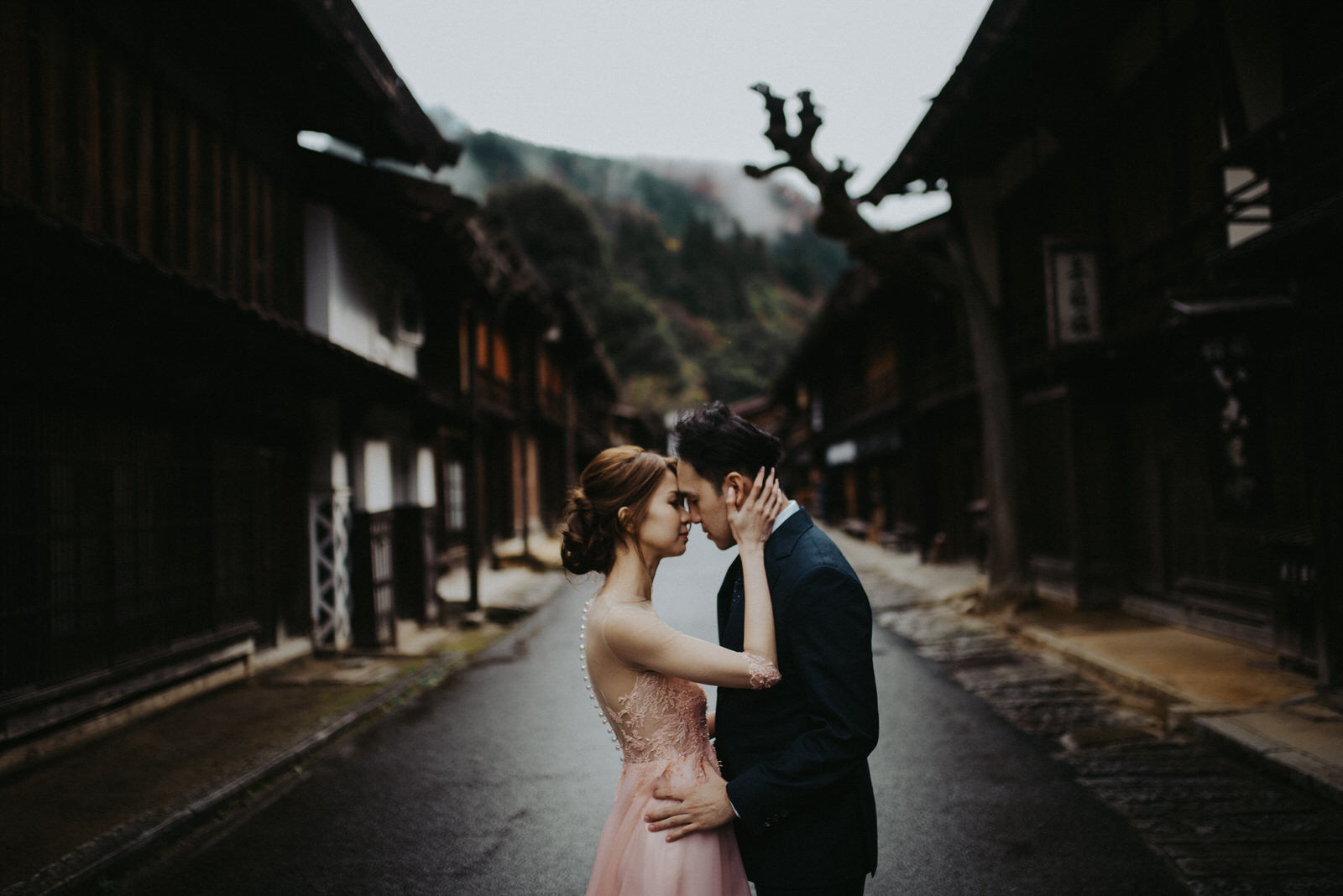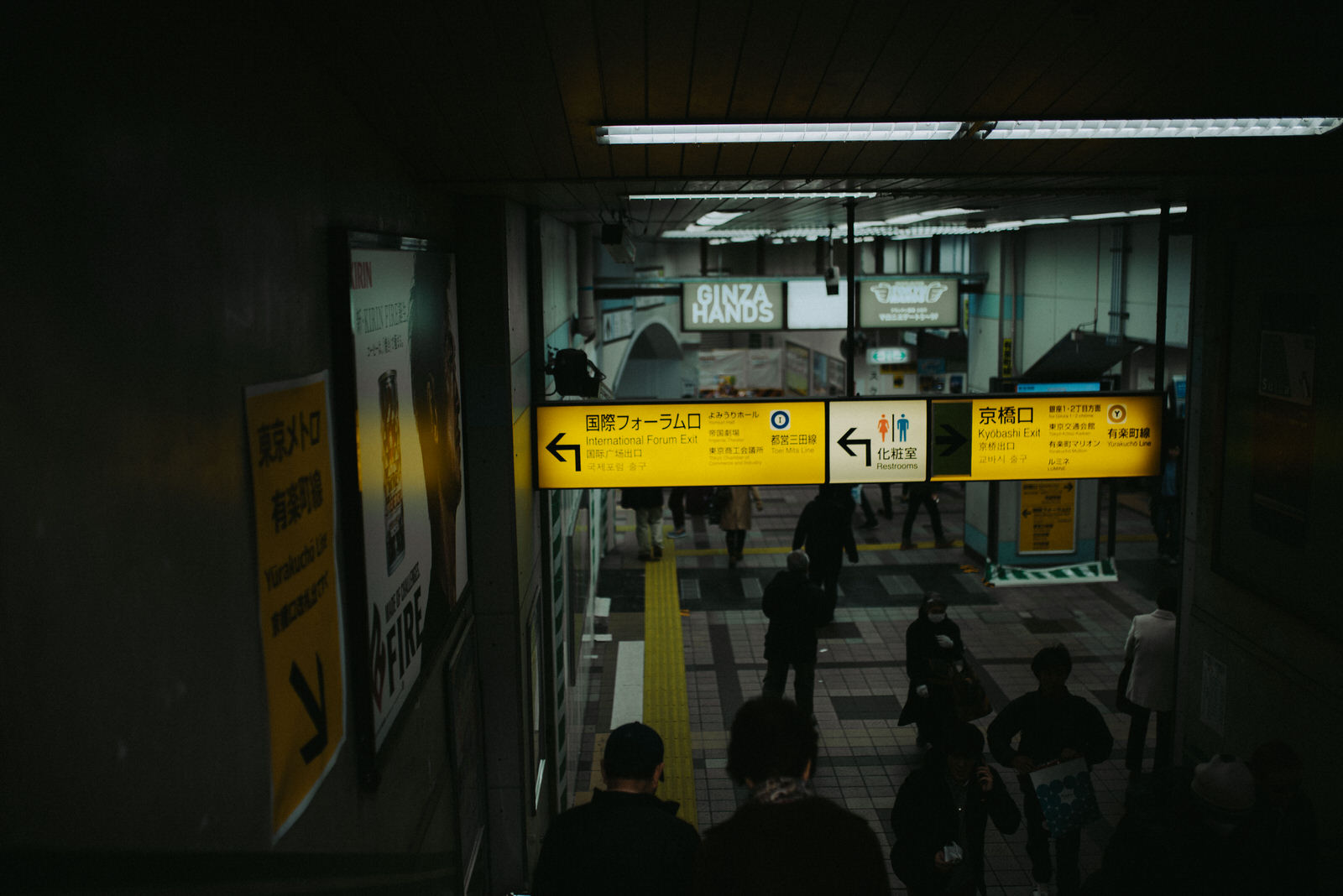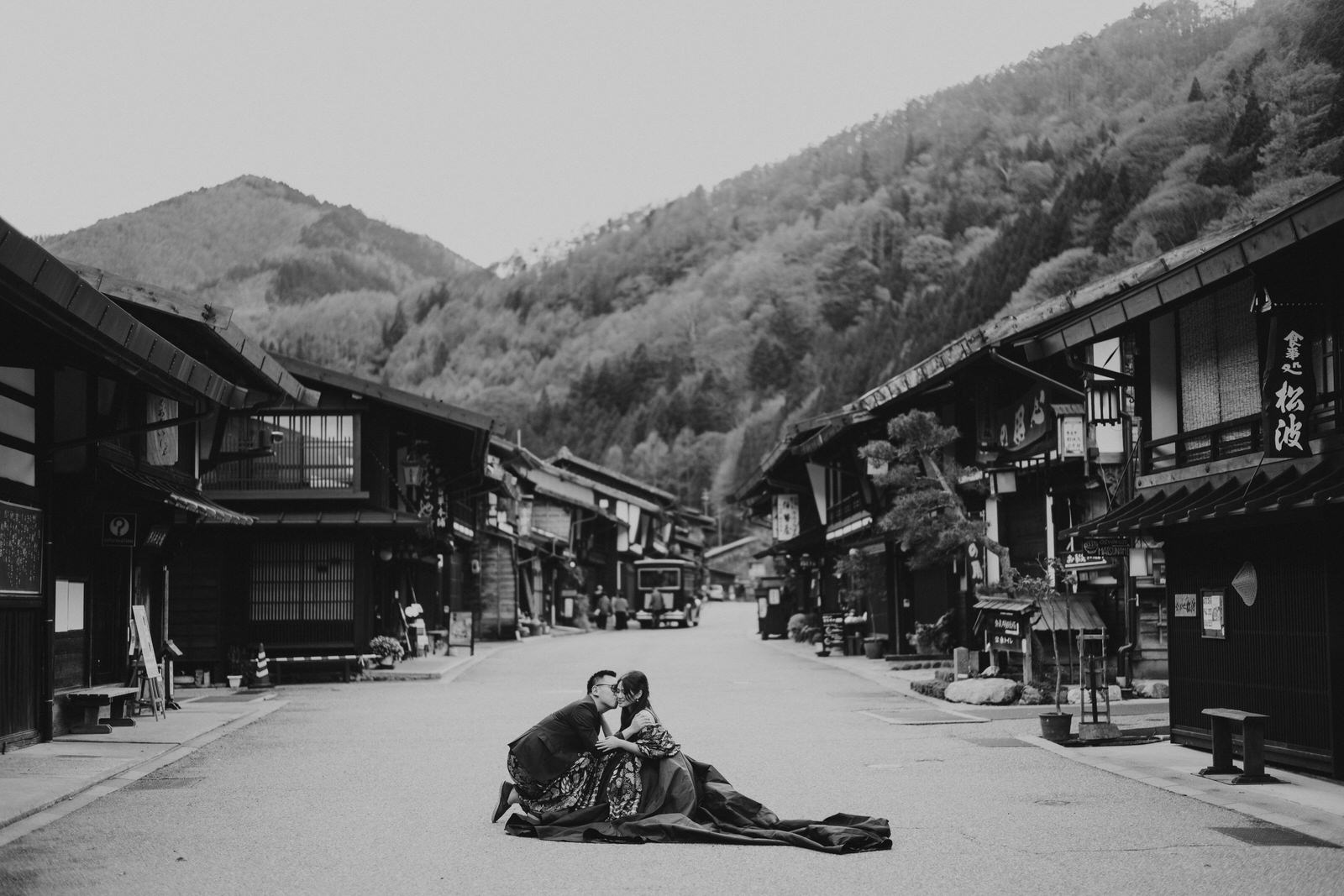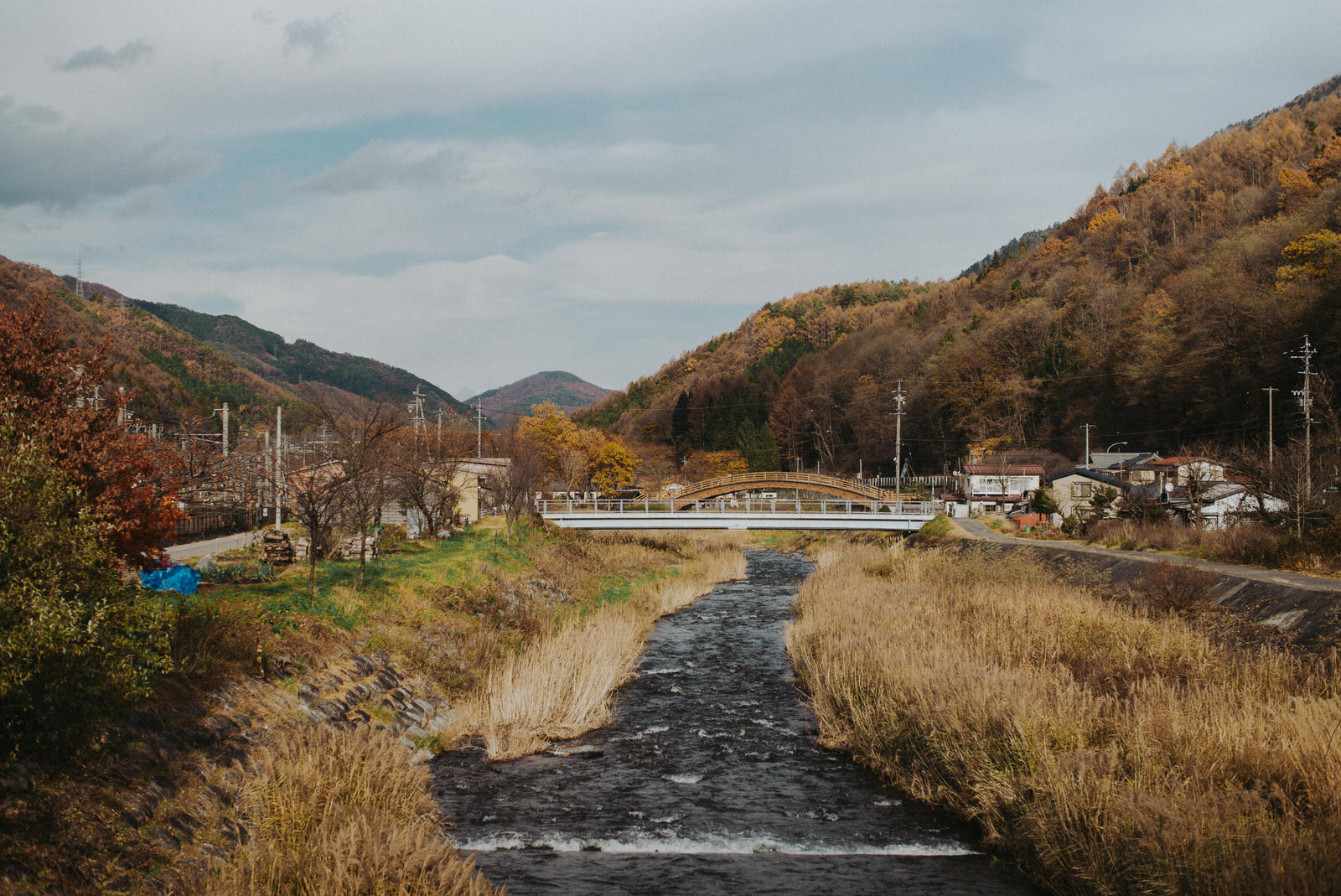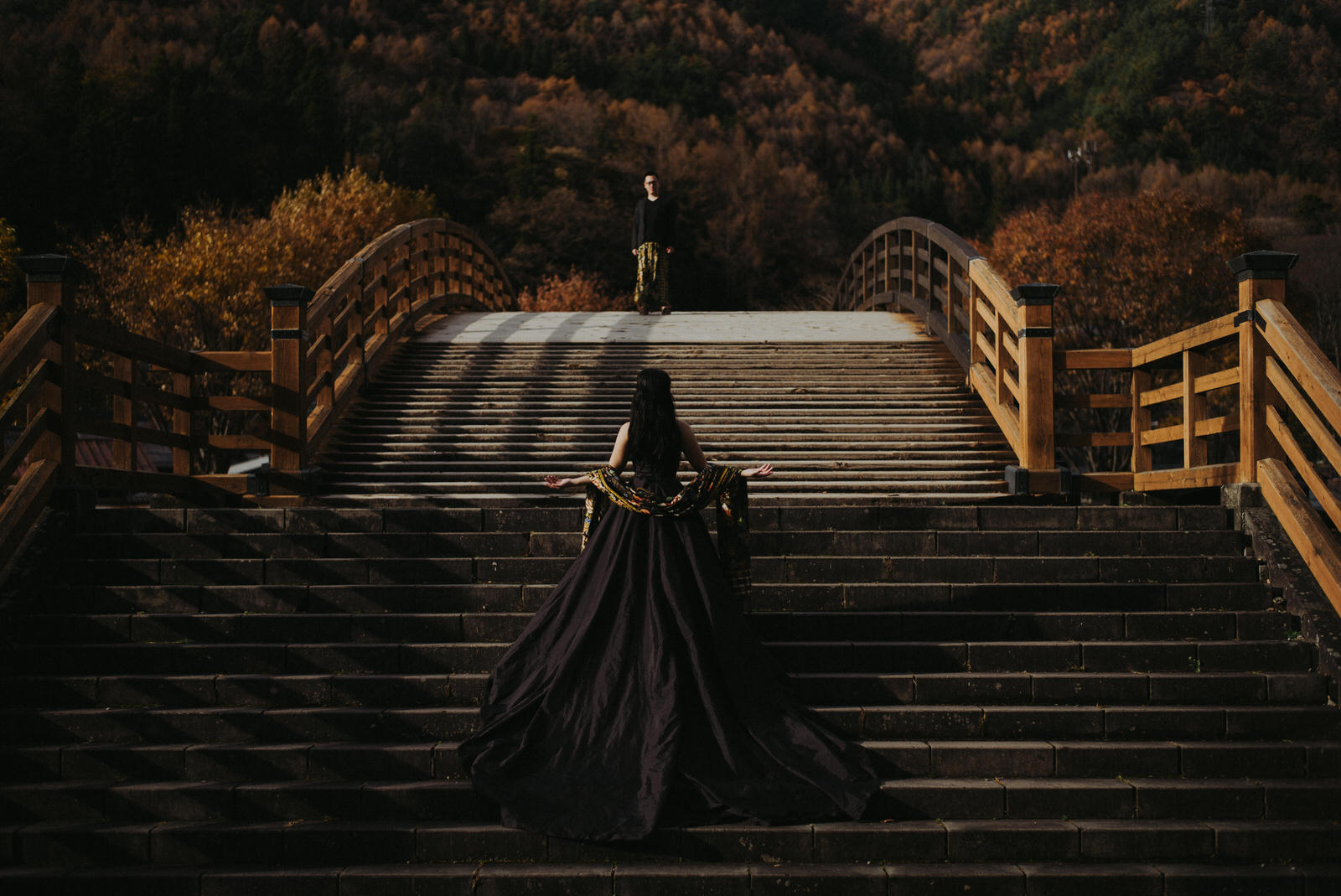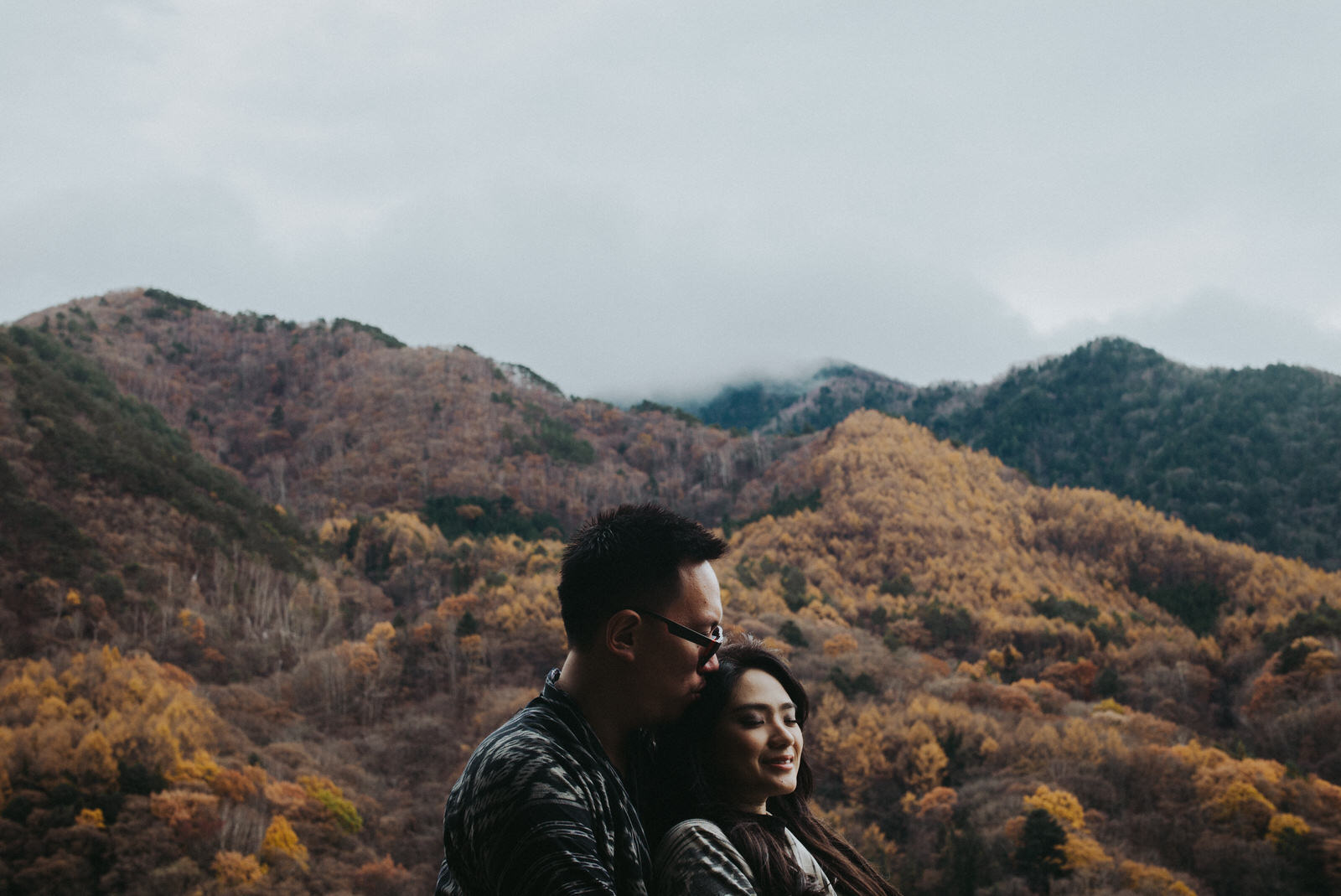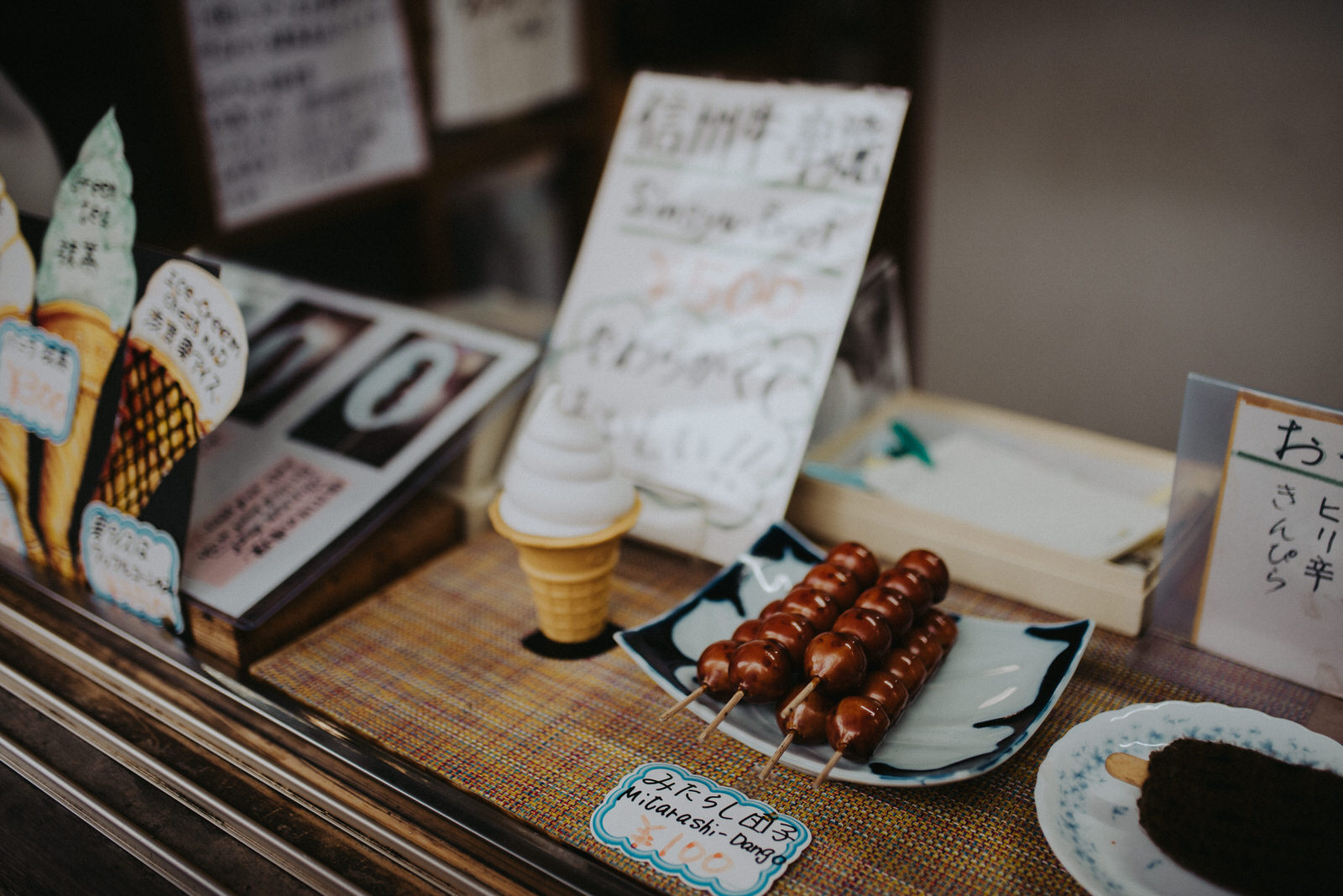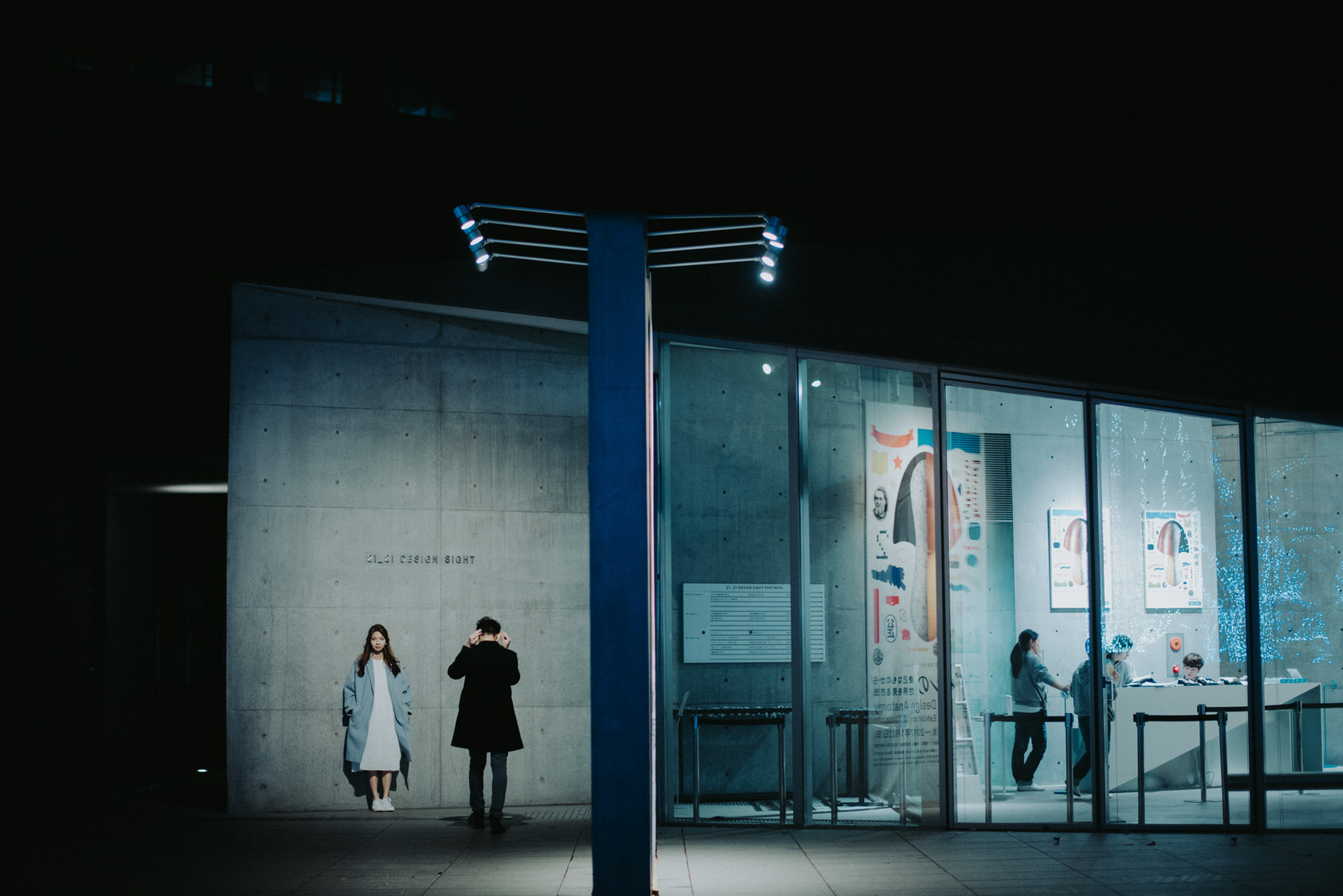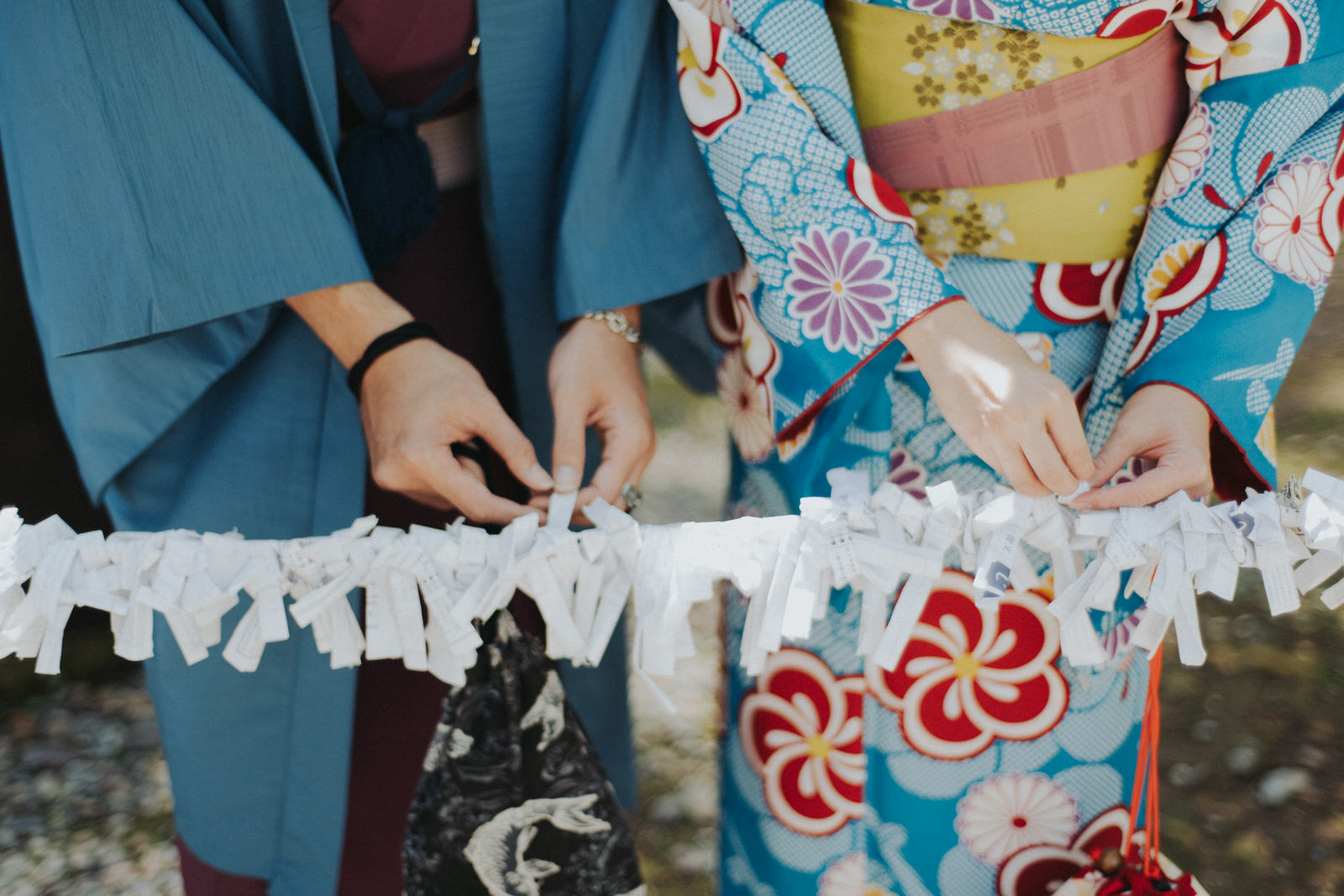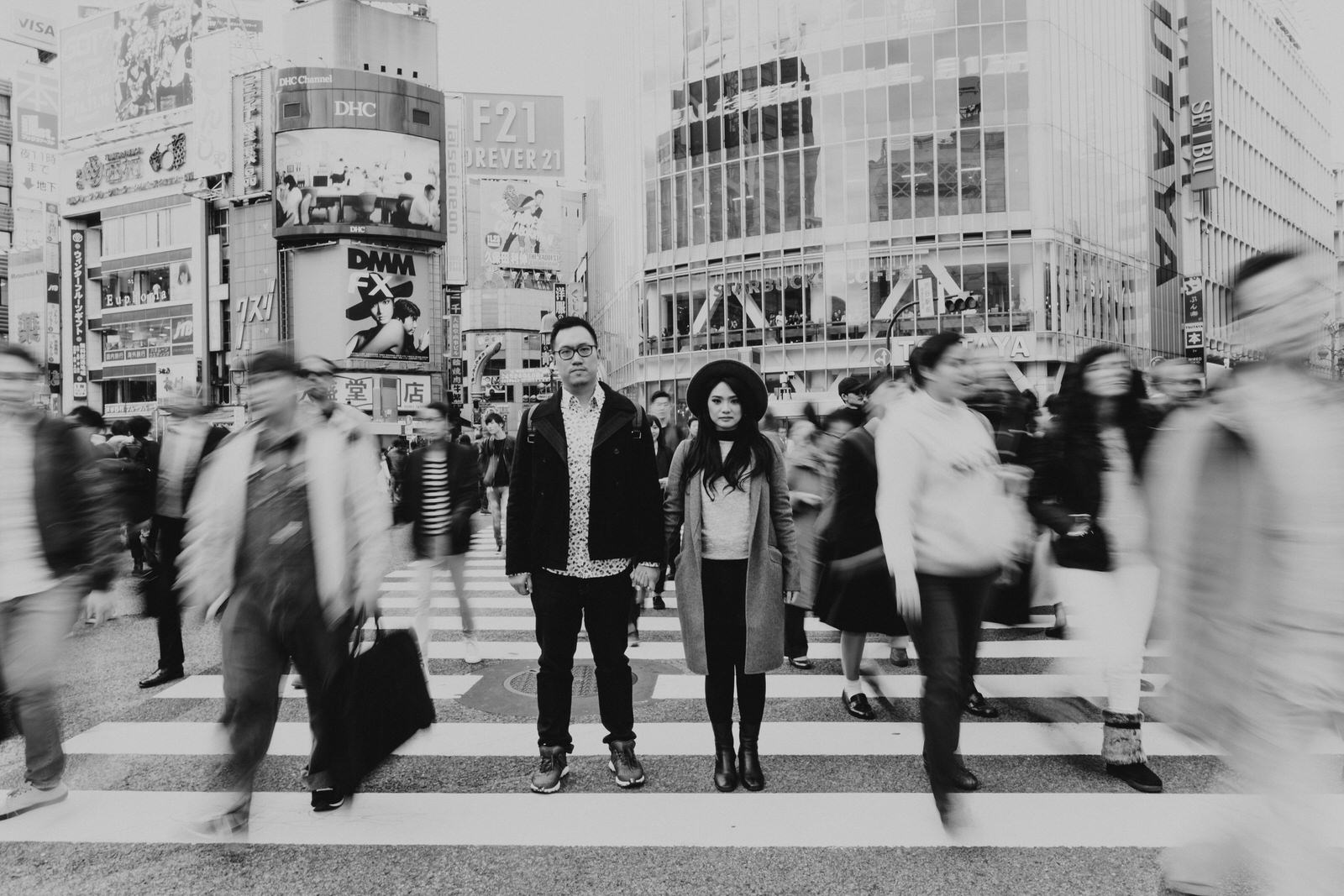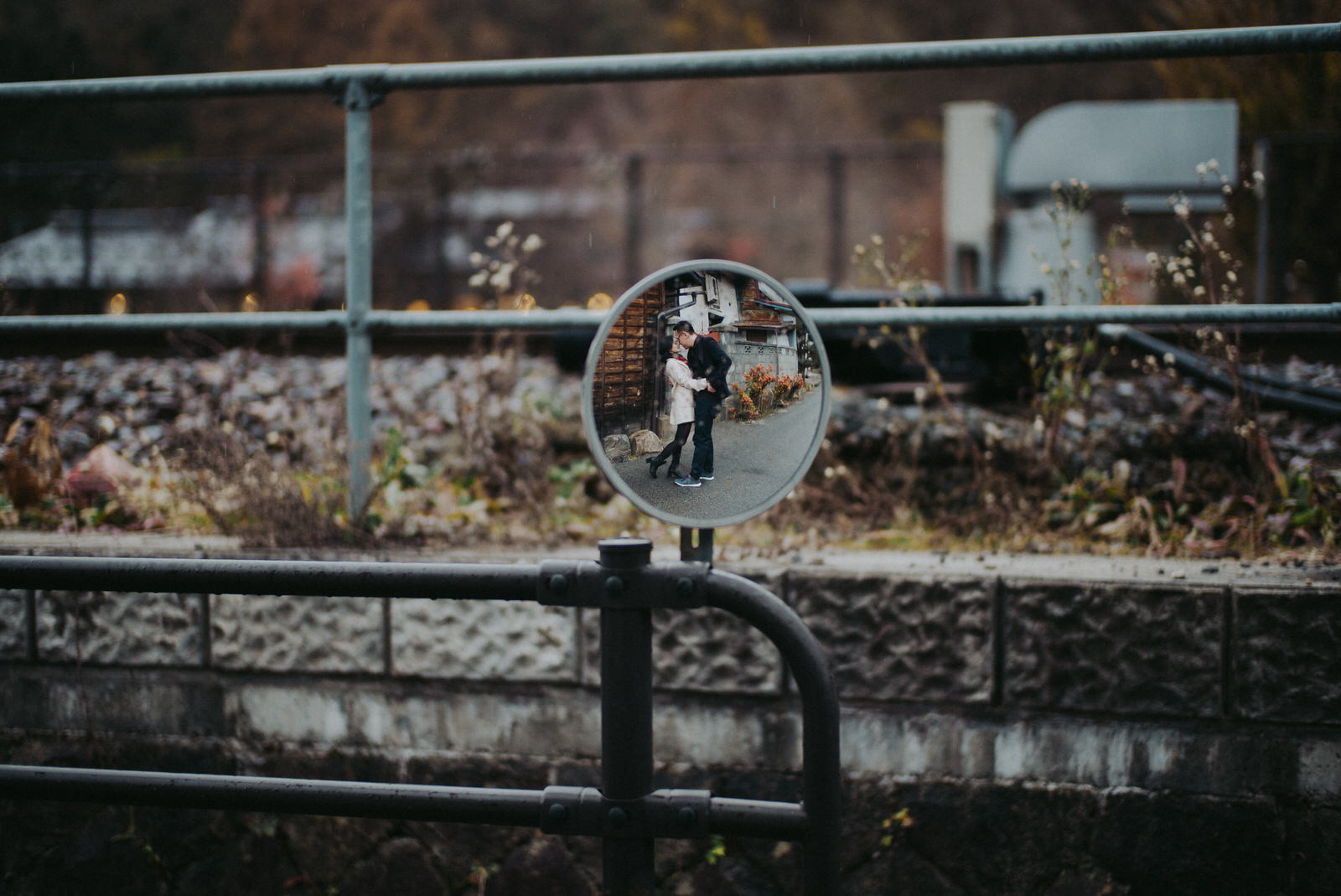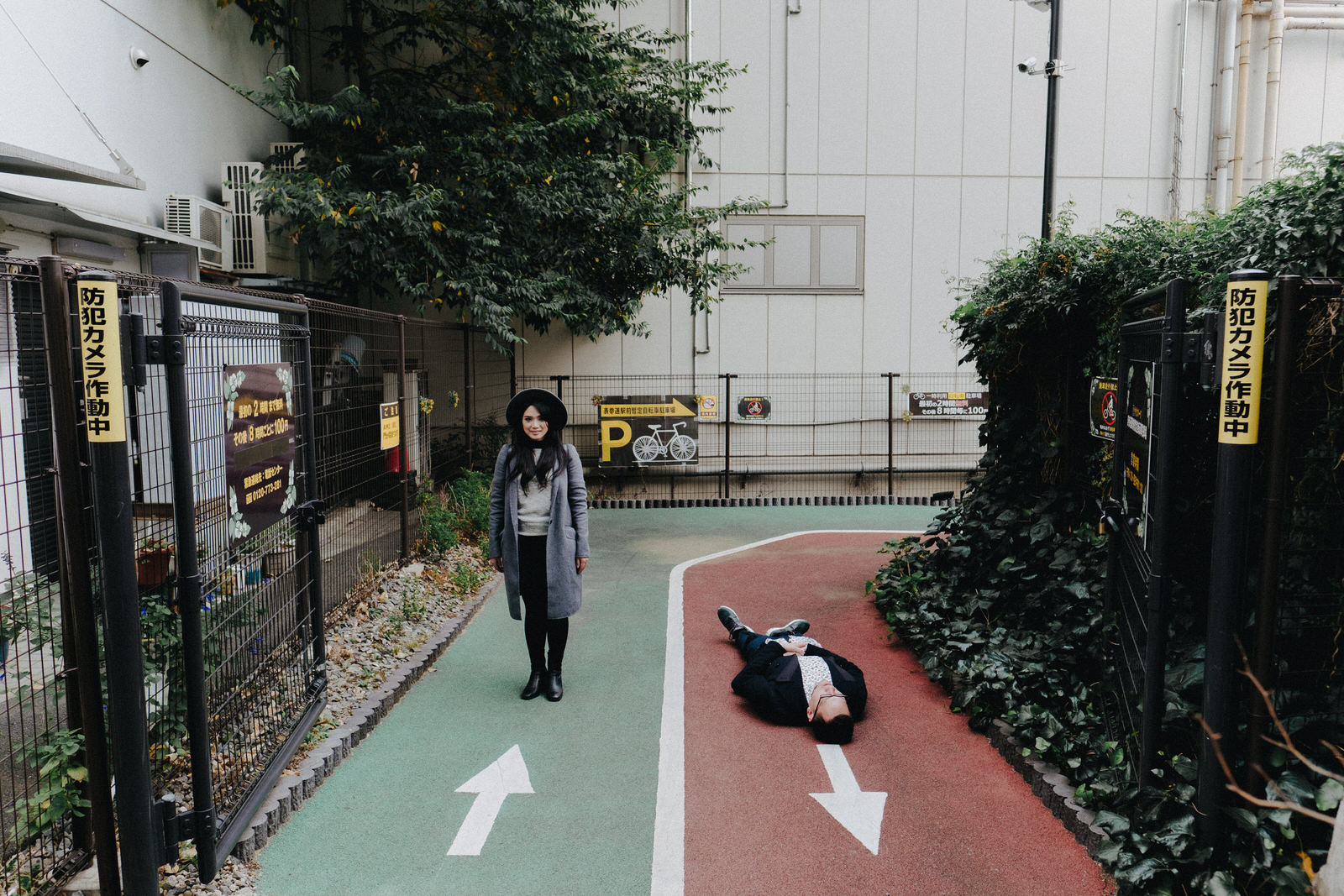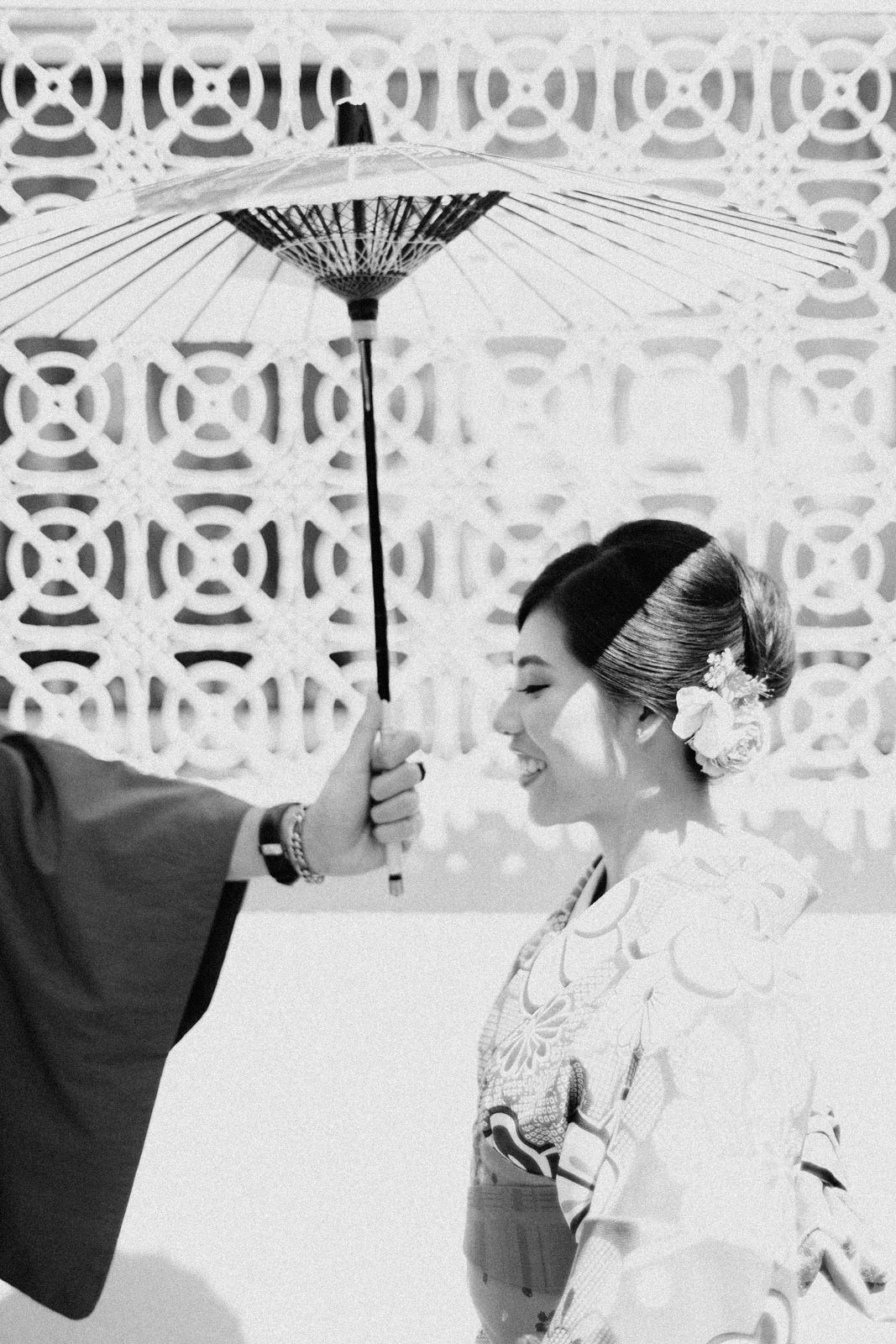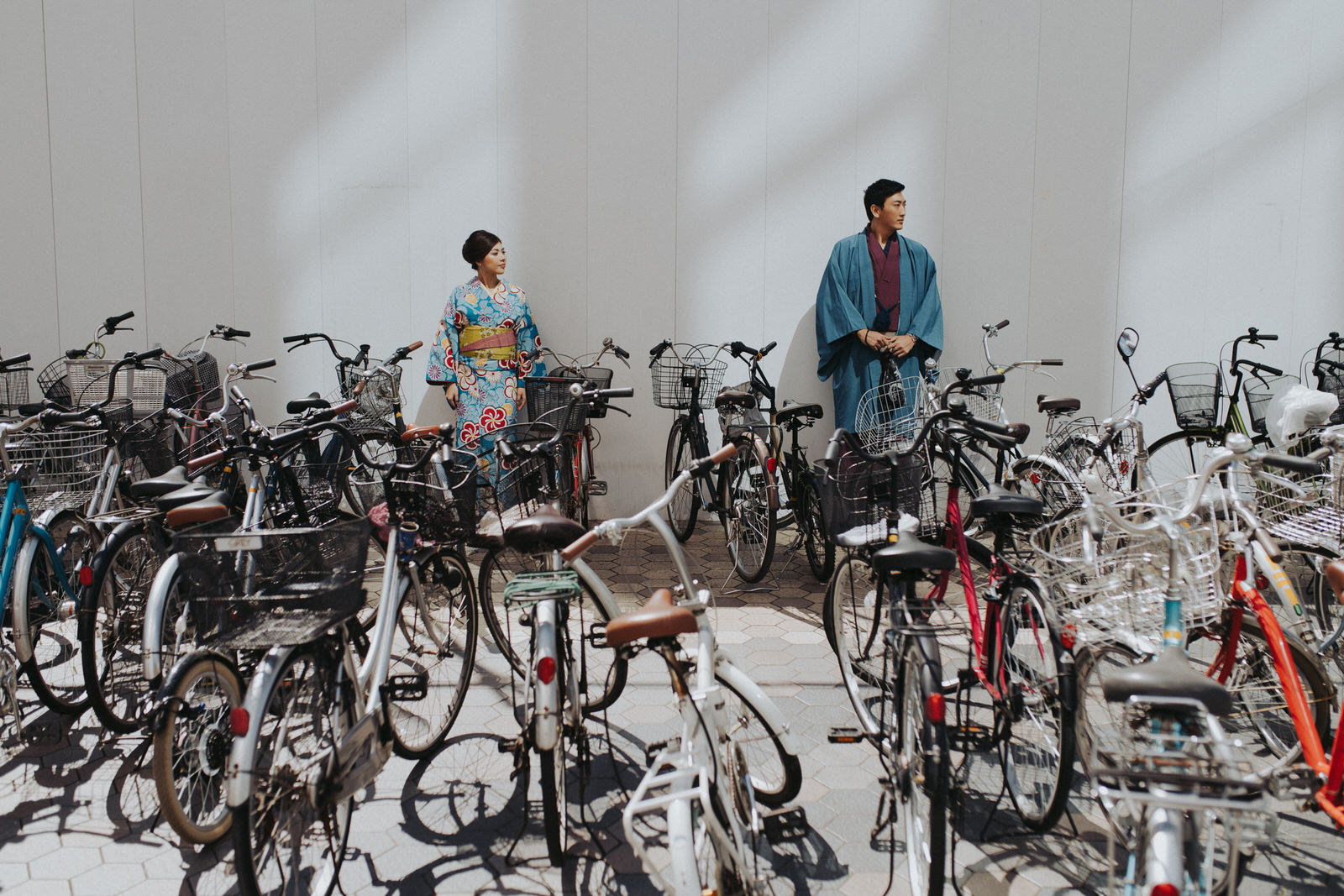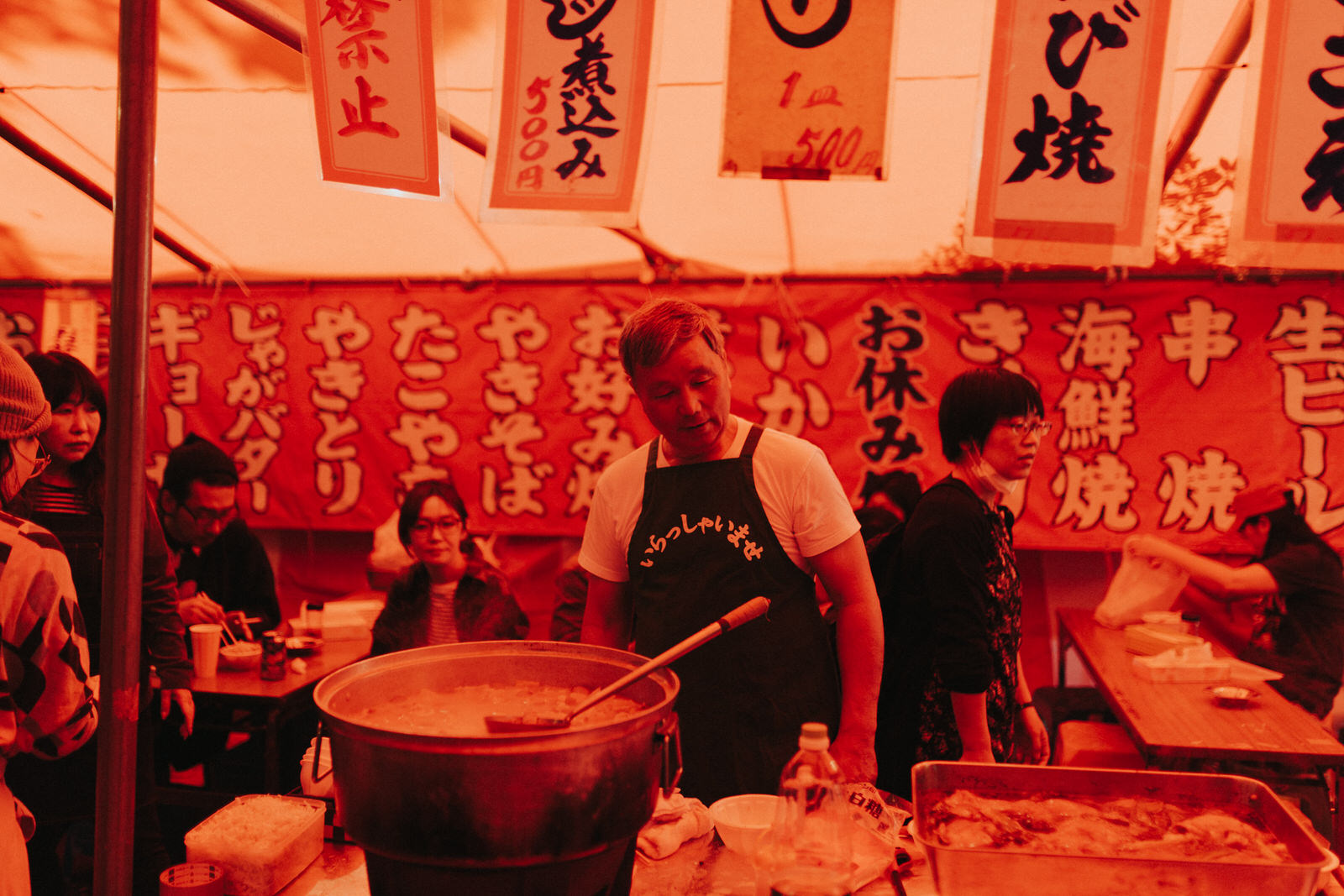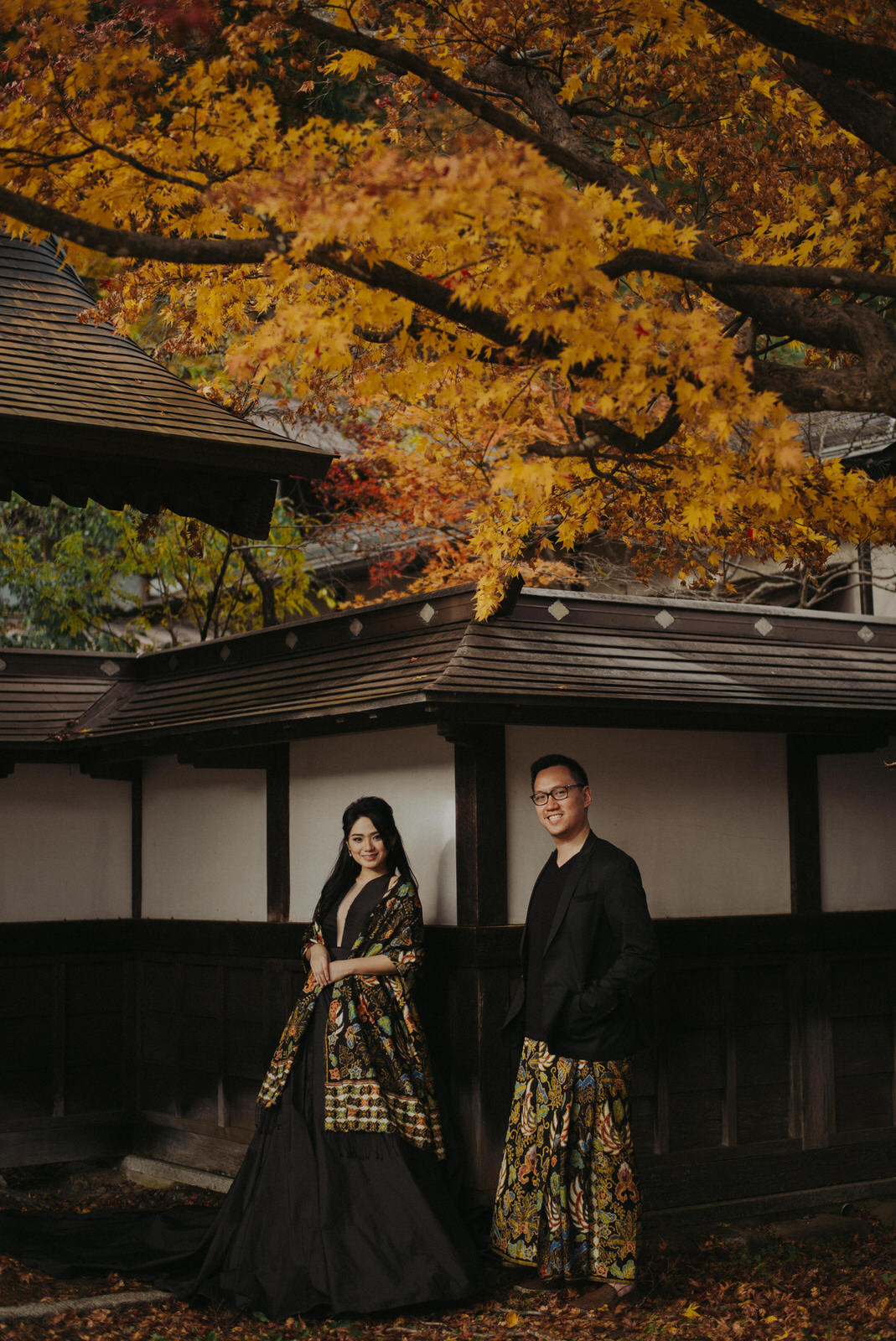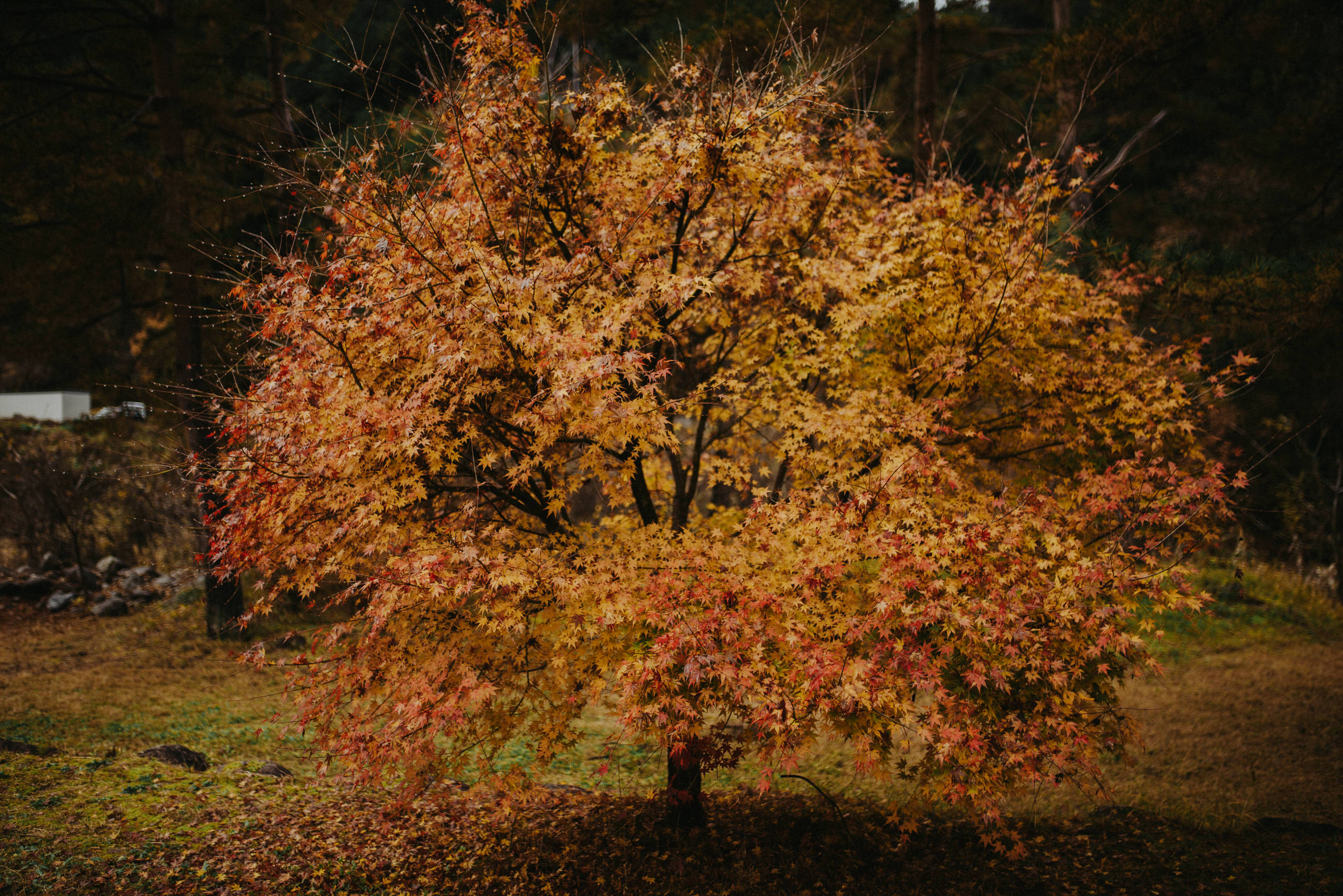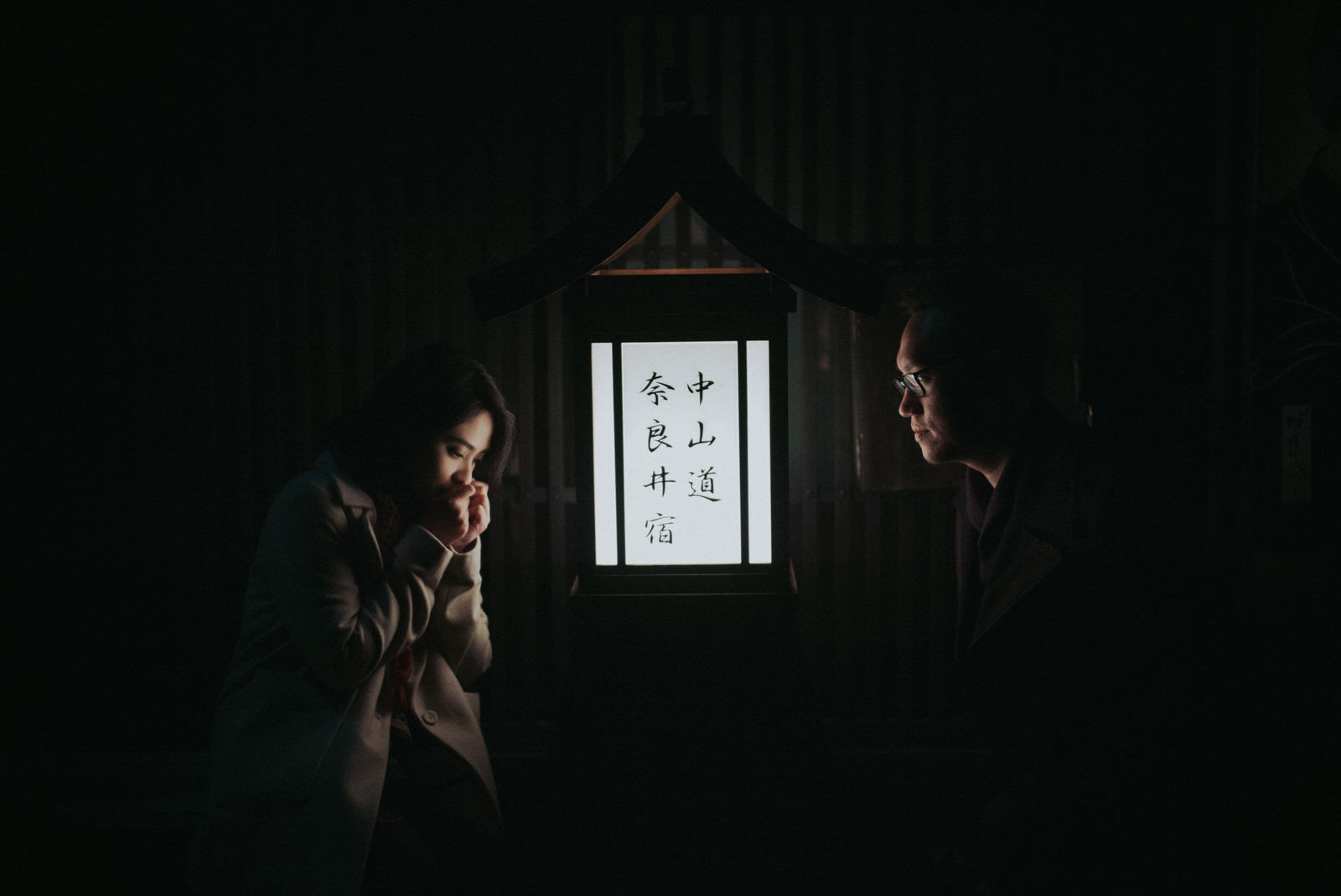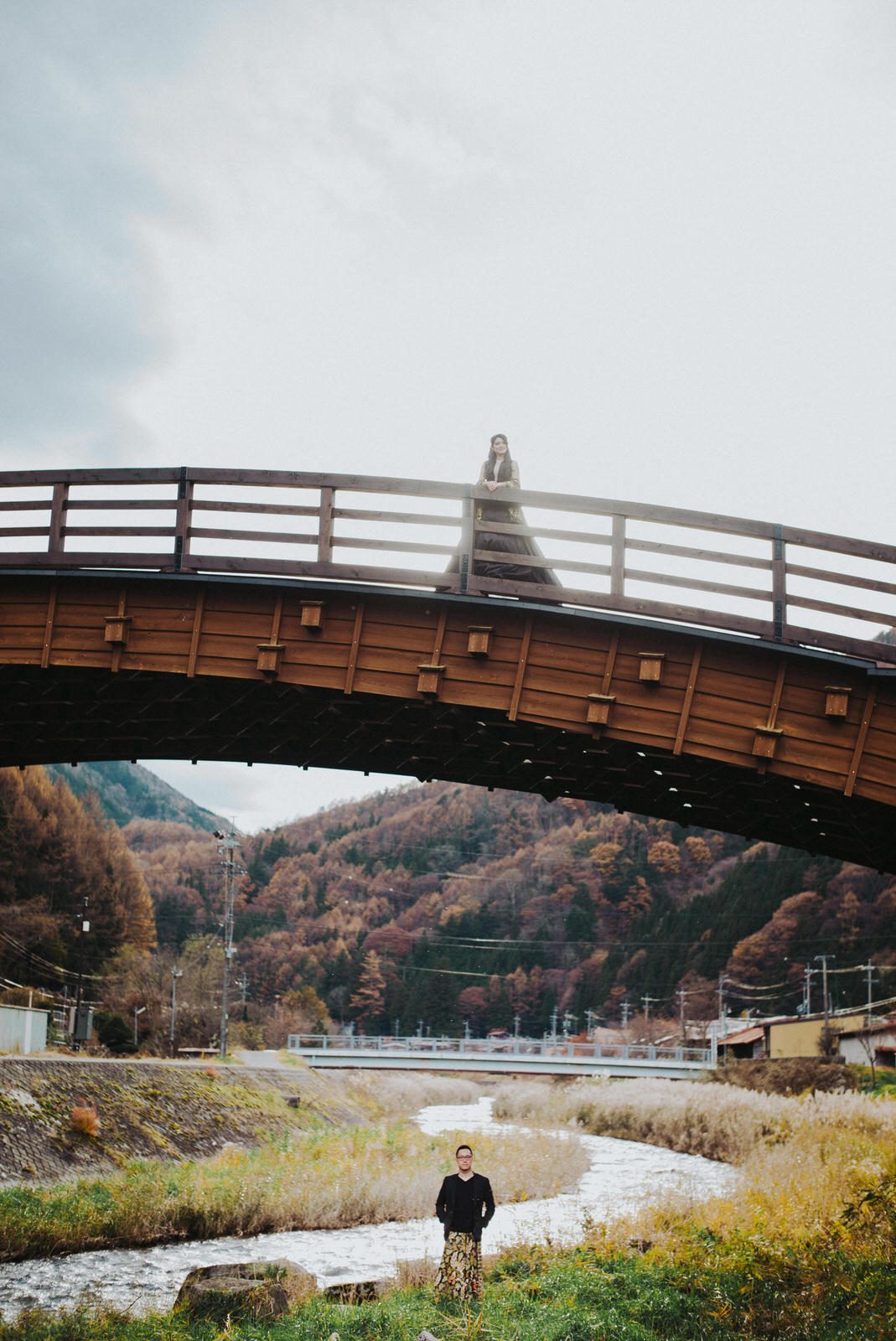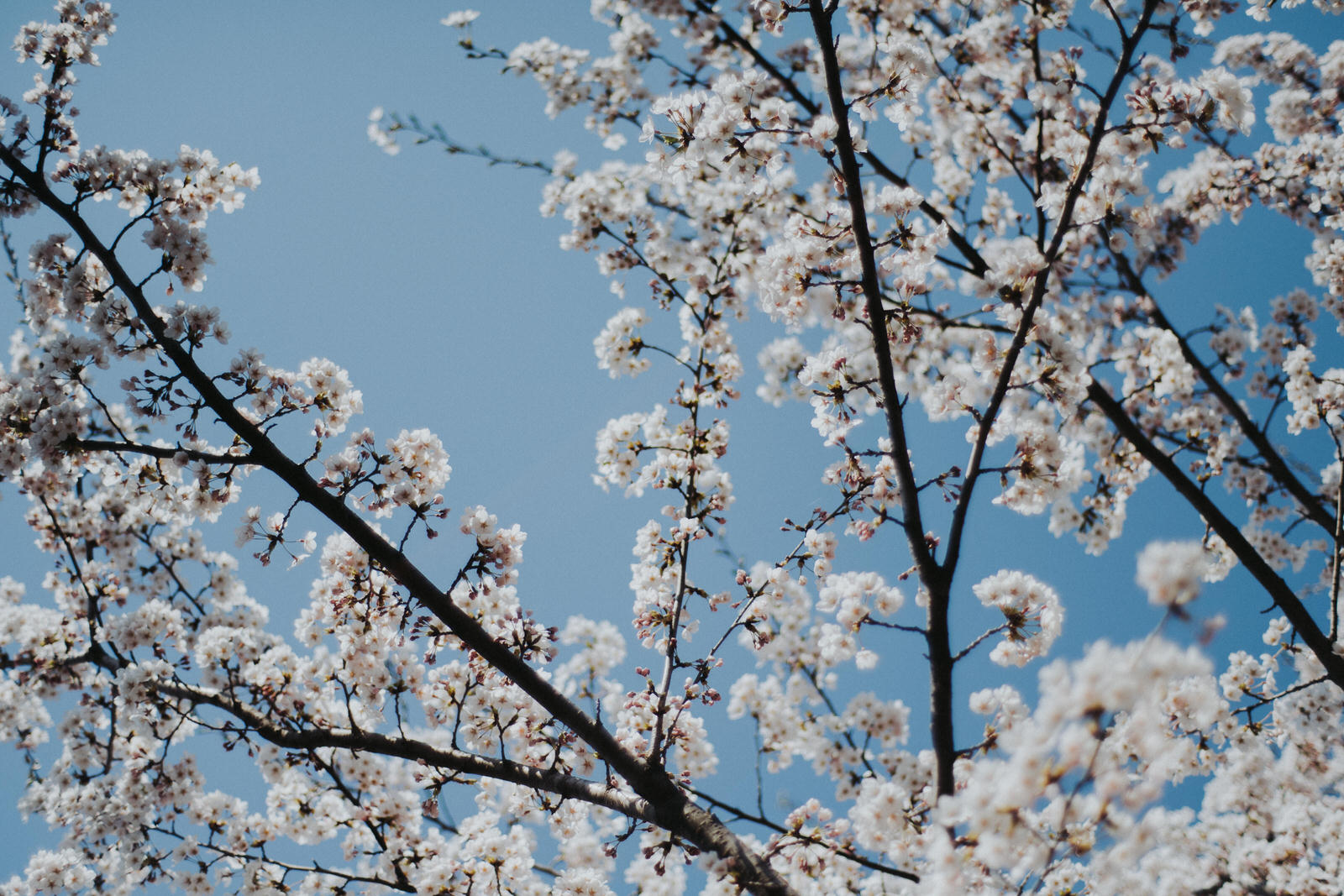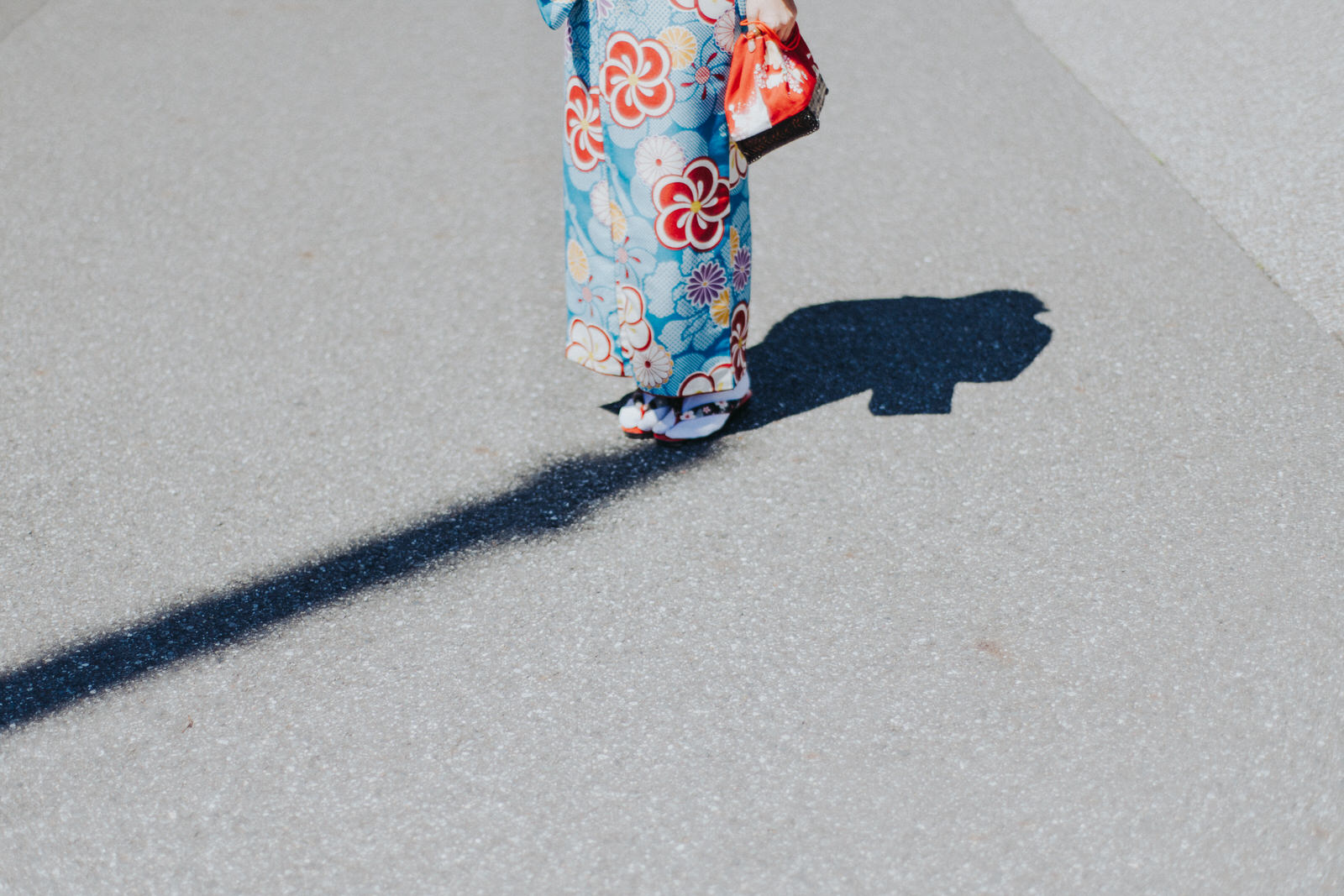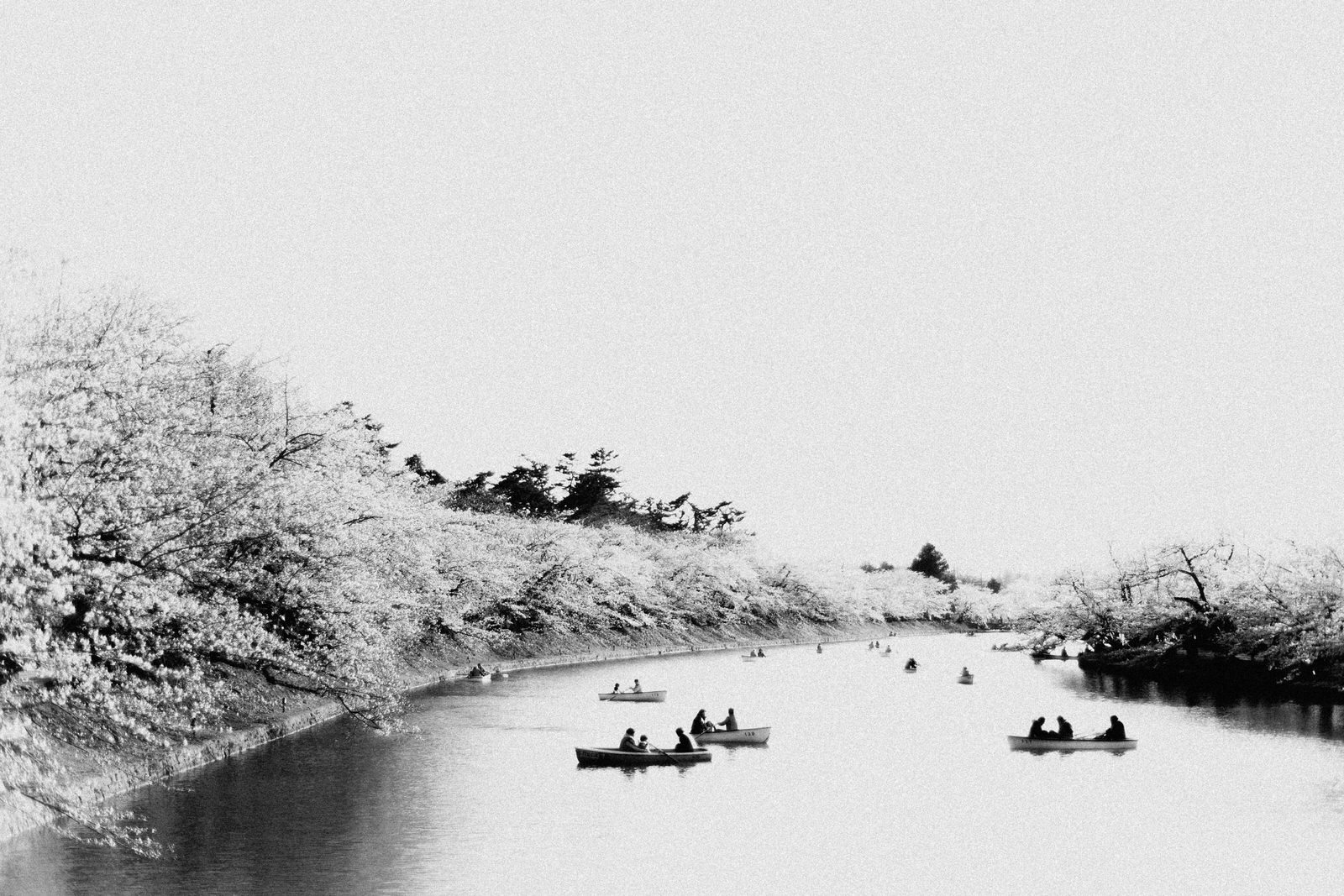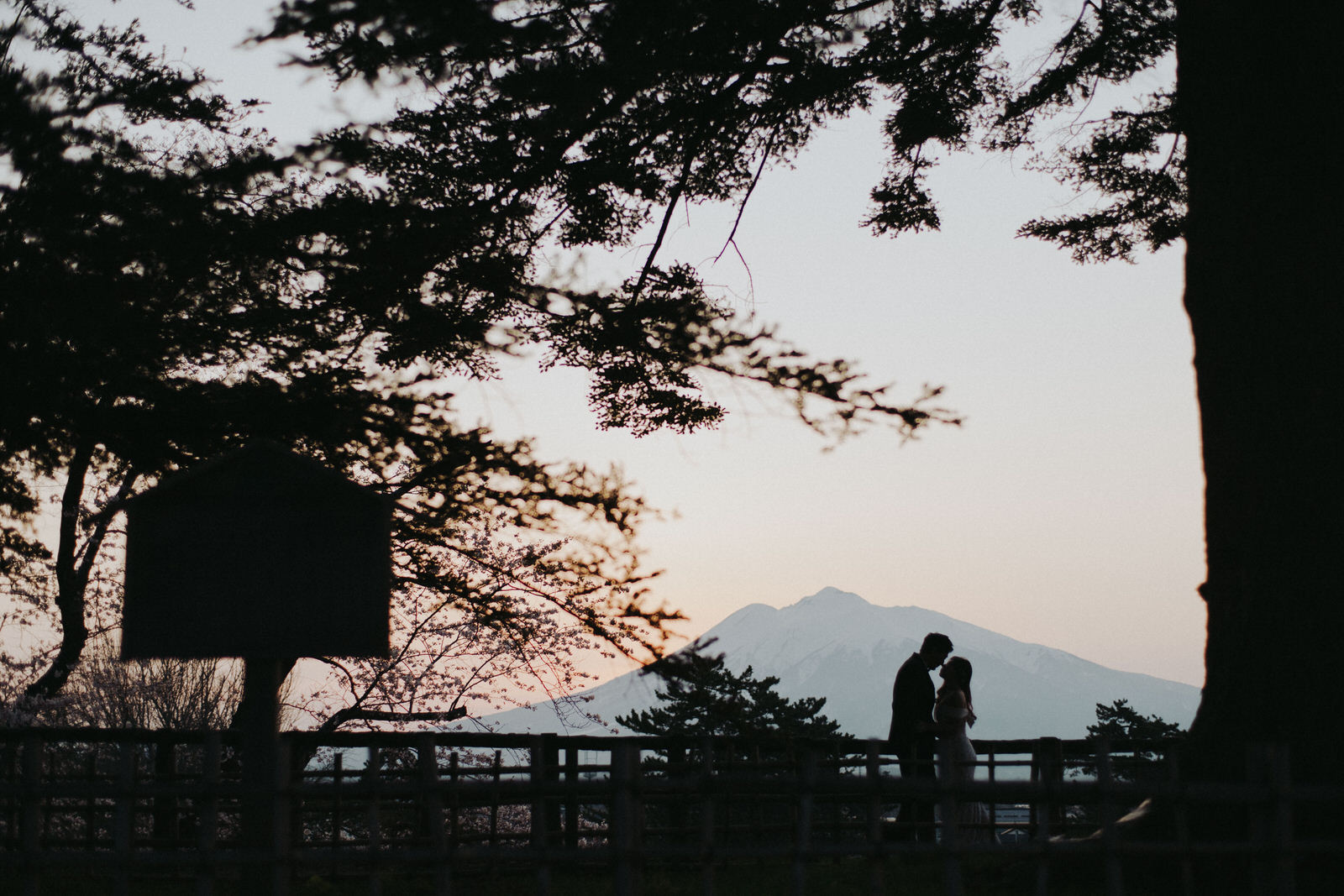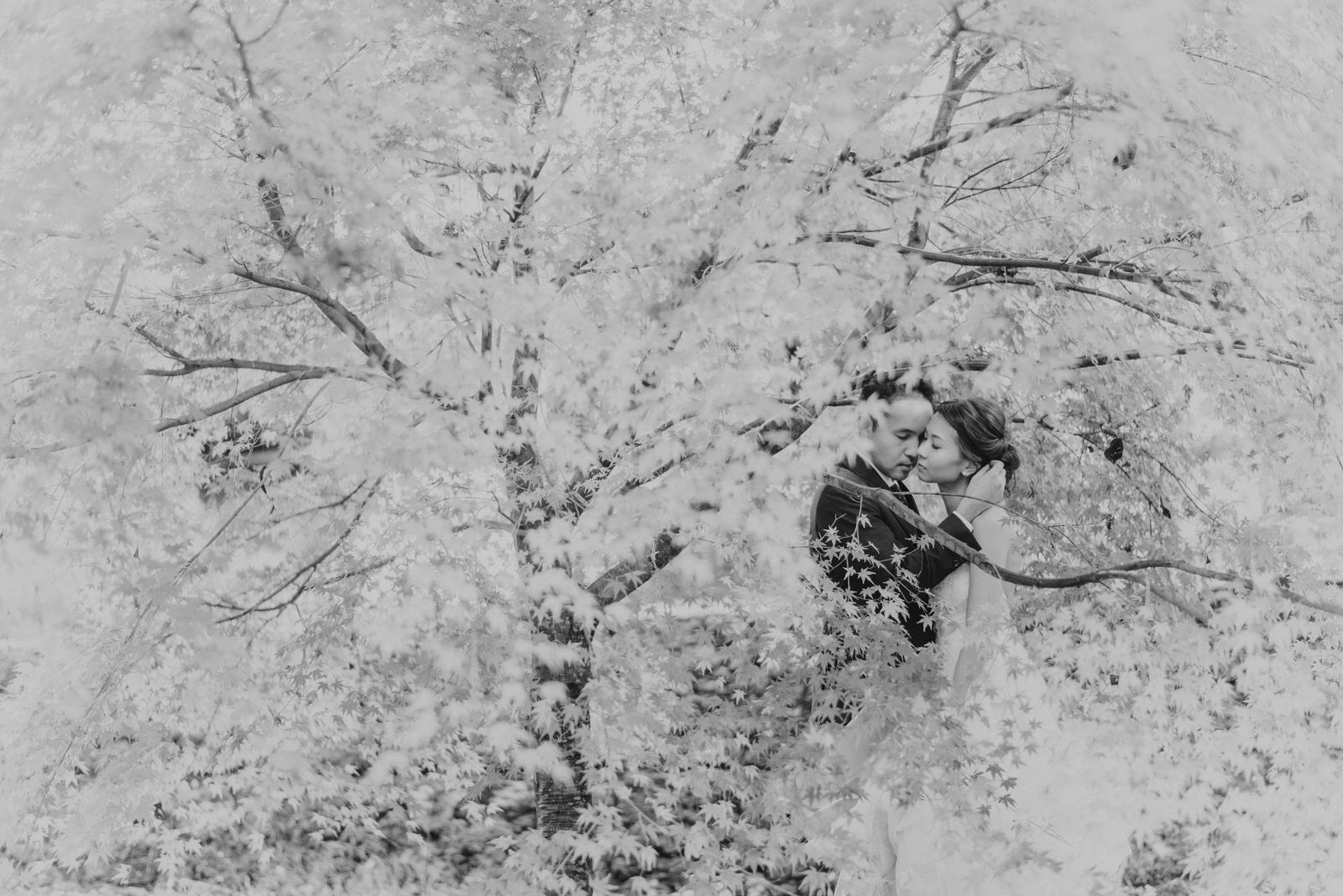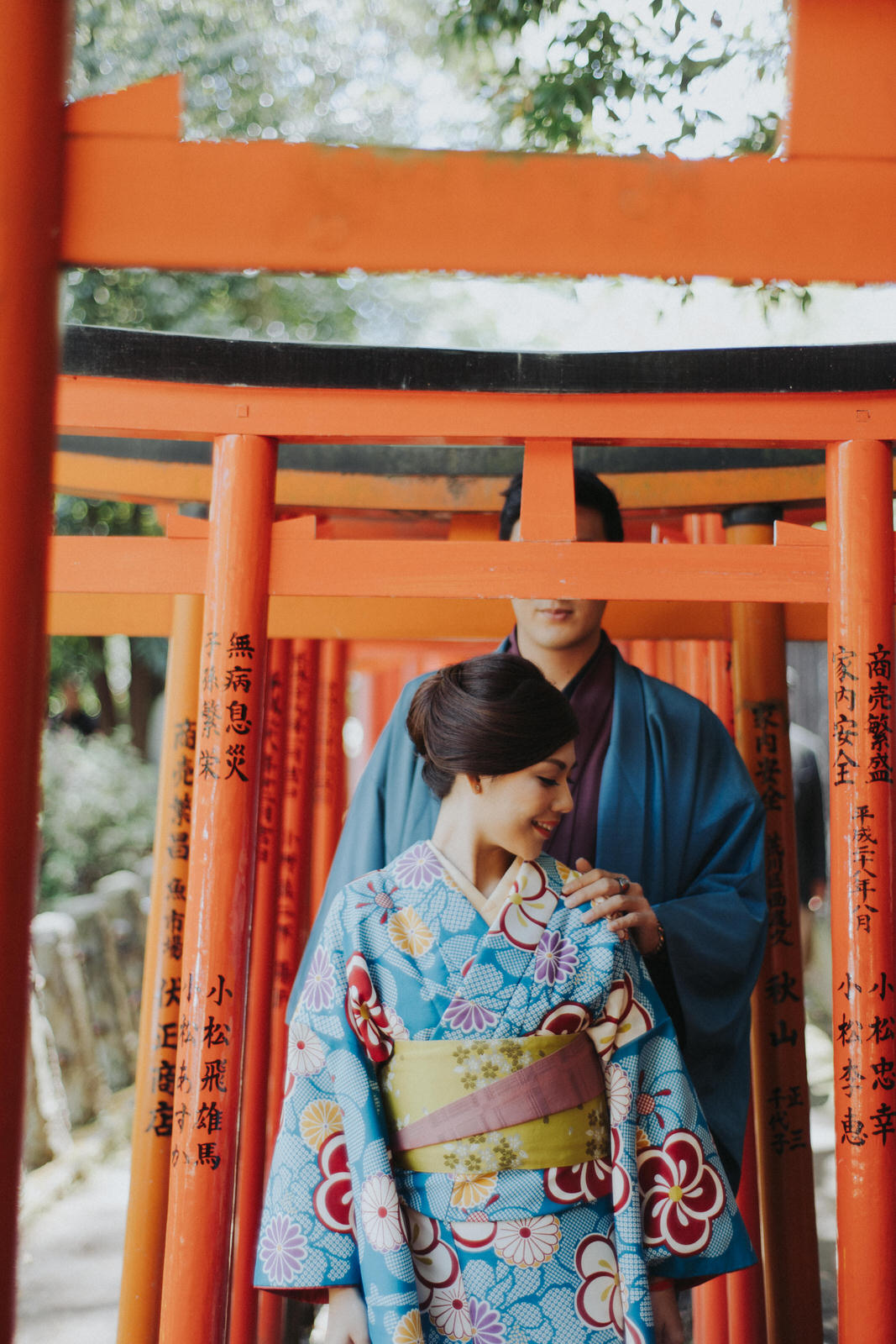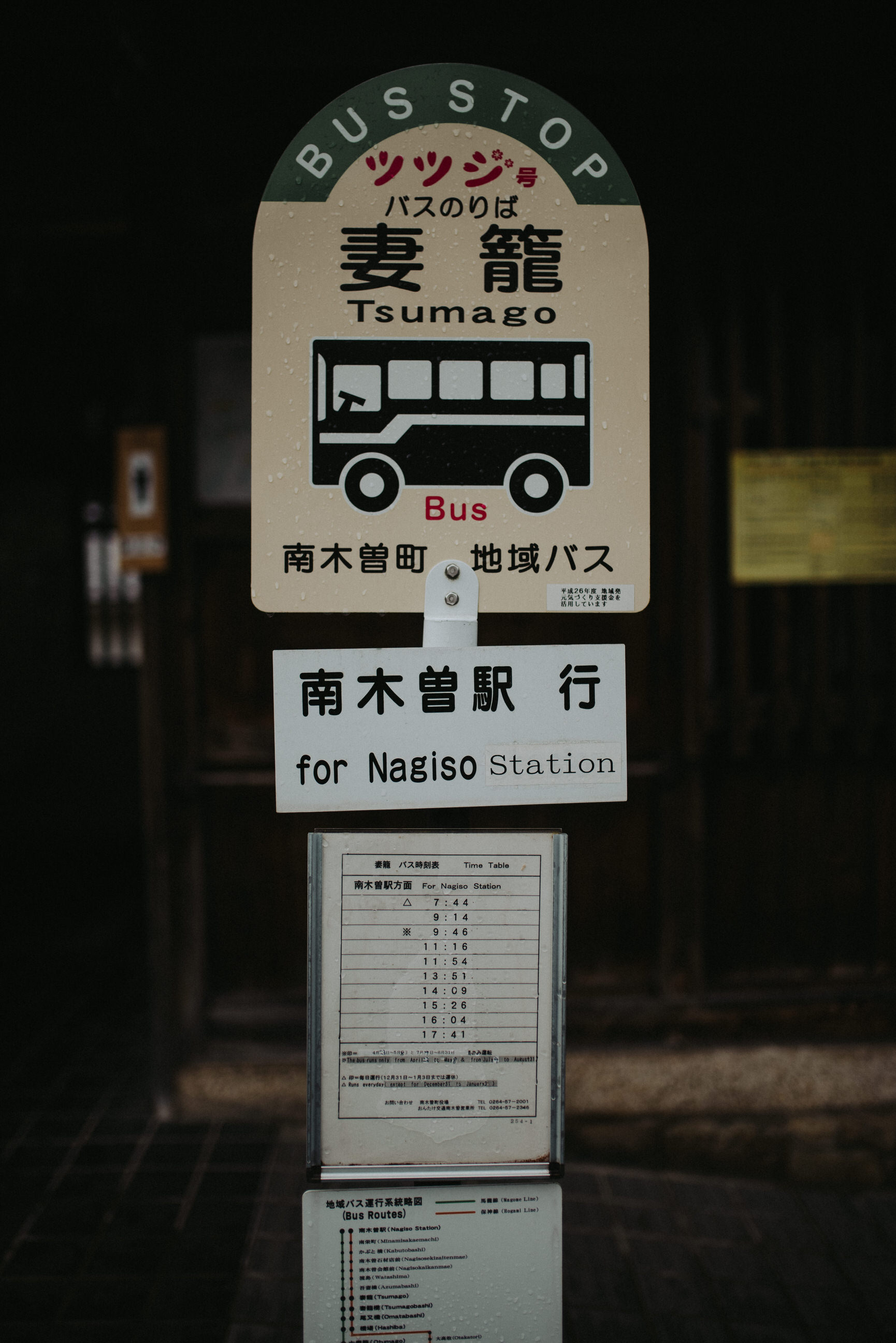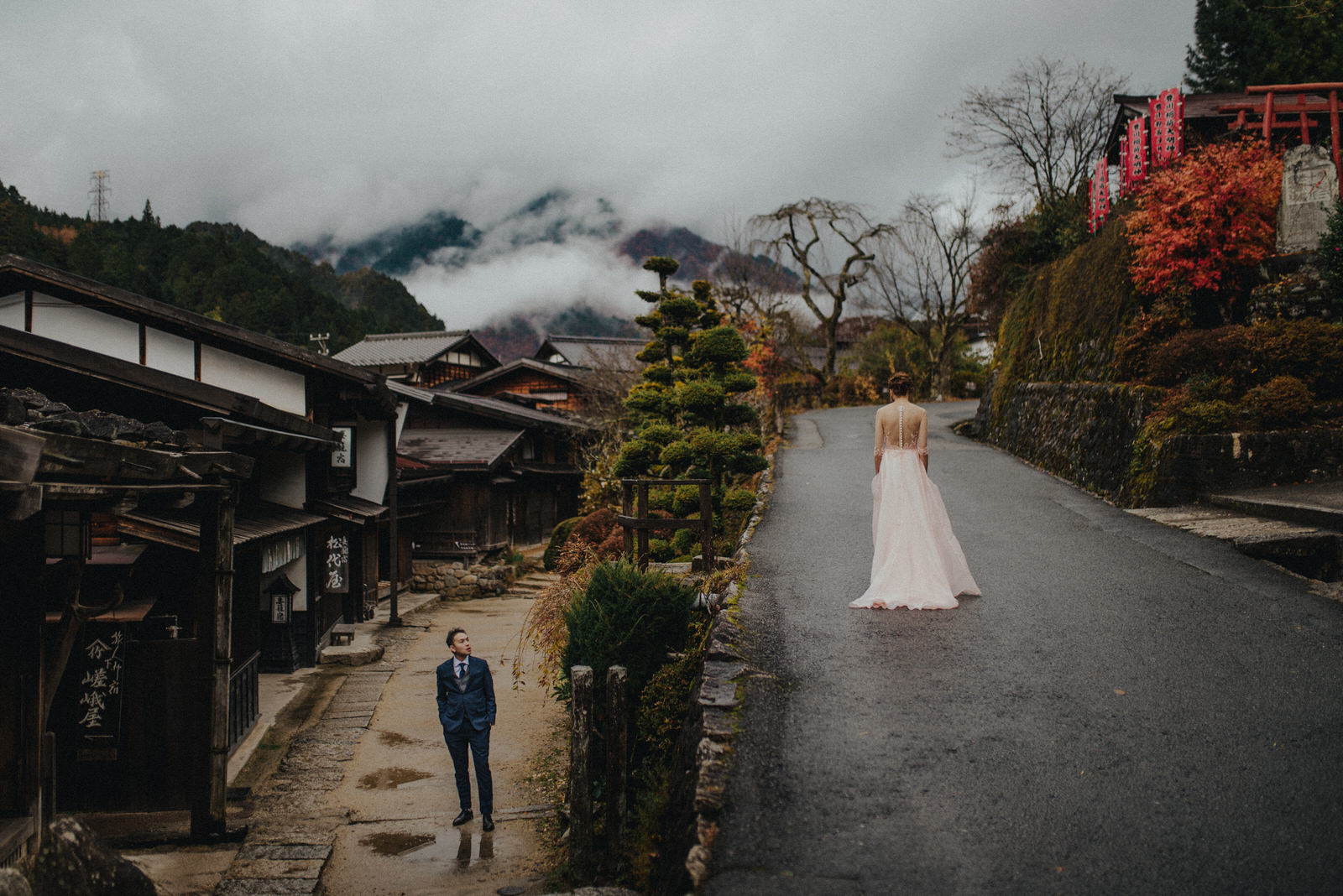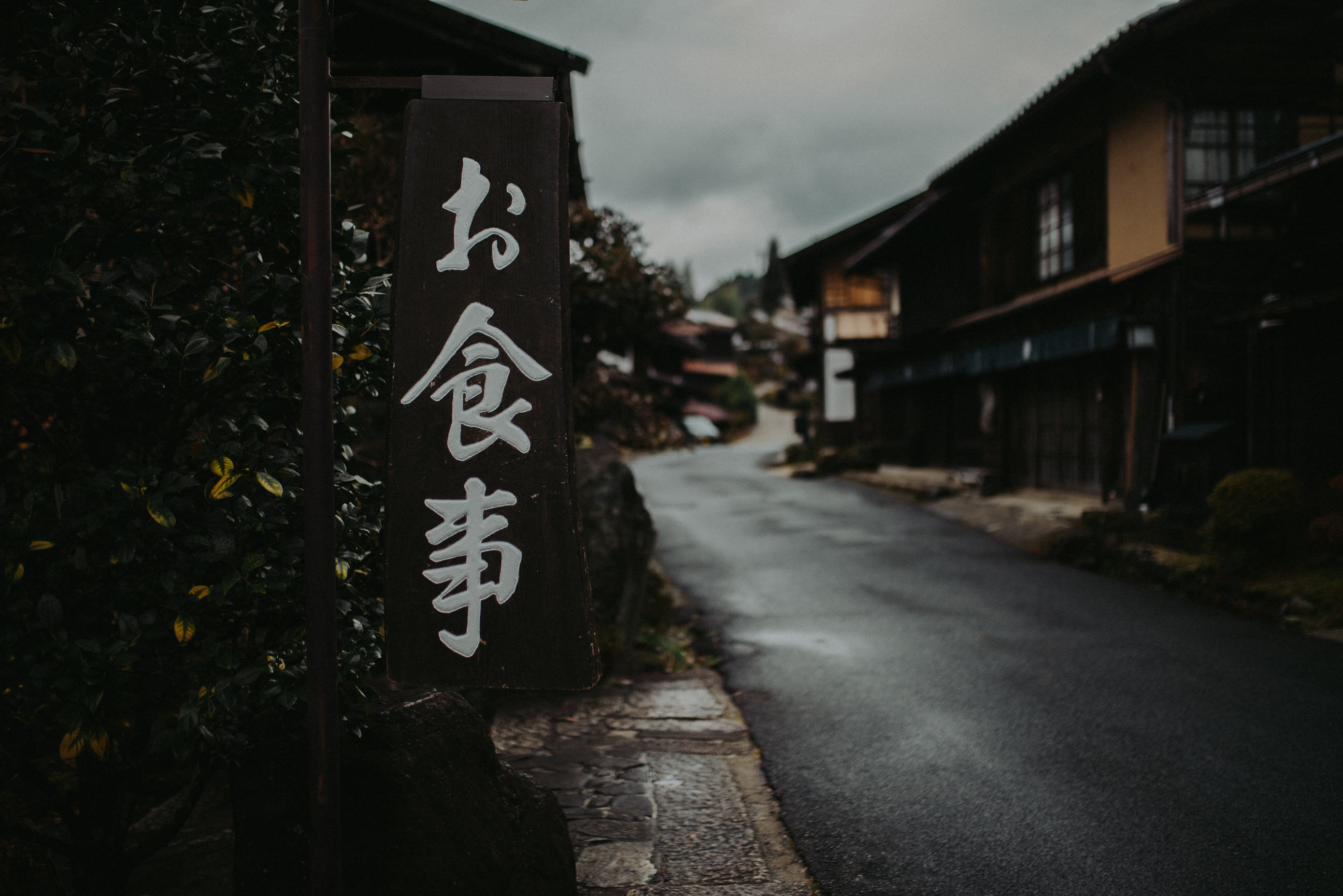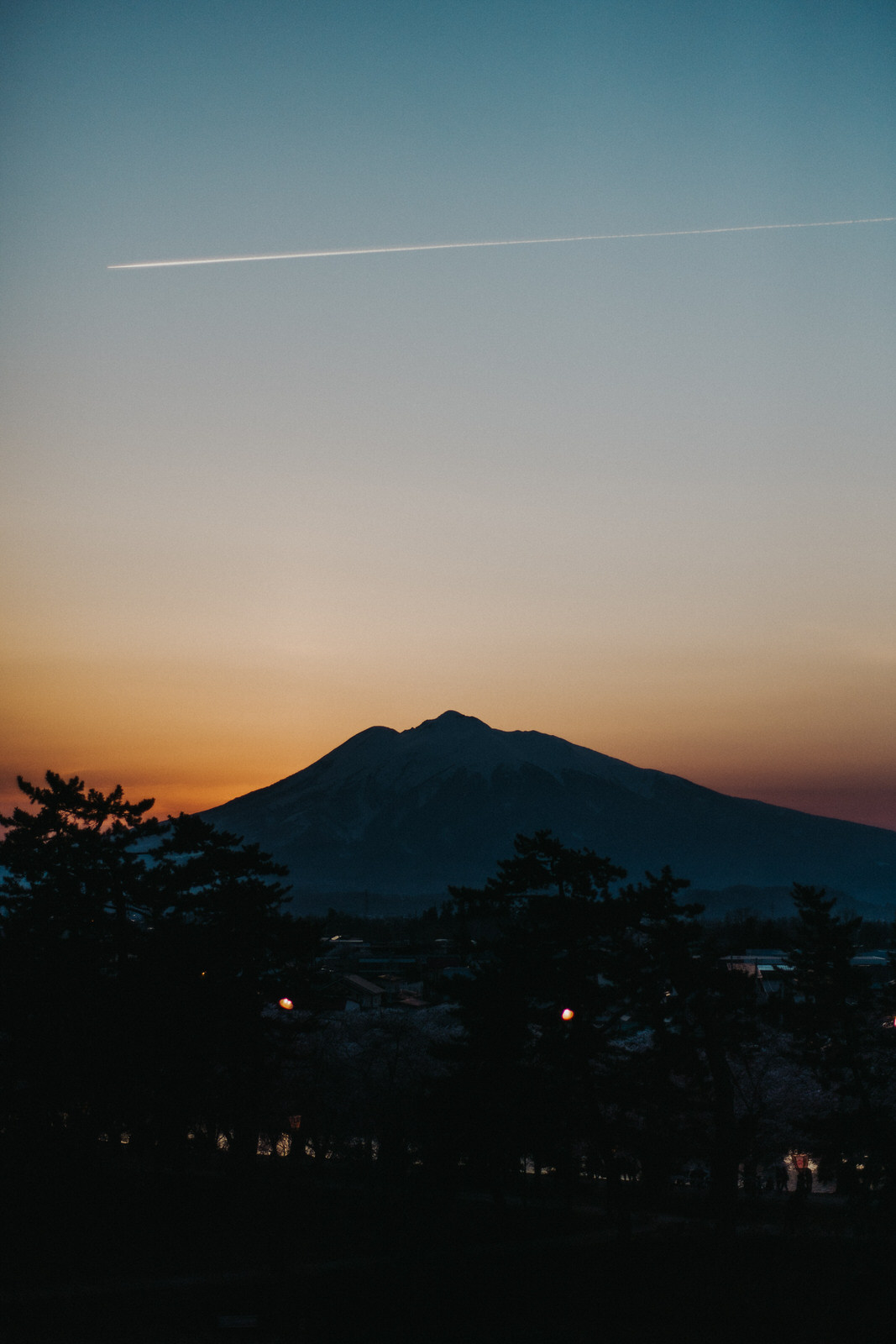 En Route: Japan
November 01, 2018
Travels
Japan has been a popular destination for Indonesians as to reach this country is now easier than it used to. The popularity is rising not only because our country has been familiar with Japanese culture (especially the food), but also because of the amazing photos of Japan here and there capturing how mesmerizing is the country.

The colorful lights lining up around the city, the beautifully wrapped souvenirs, the scrumptious food all over the country hurray the journey of every revellers. However, to take notes of all areas is impossible to do all at once because hundreds (or even more) of spots are beyond interesting to discuss, from the most southern parts to the northern ones.

Every city indeed has different scene to embrace. Kyoto, for example, is a cultural destination where people can observe traditional Japanese houses with typical Japanese architecture. A lot of handmade stuff along the way brighten one's eye, the intricate design defines the identity of Japan itself.

Differently from Tokyo, the capital city. A horde of stylish people cross the street throughout the day, flashing steps from one building to another. The landscape behind those are skyscrapers and gigantic establishment. At night, the neons and big screens tangled on the buildings switch the ambience. It becomes a jungle full of colors, literally.

To a farther side of Japan, Hokkaido, travelers need to brace themselves for such an exceptional nature. In Summer to Autumn, a land of sunflowers completes one's exploration of finding Japan's authentic charms. Not to mention in winter. Visiting Sapporo where is renowned for its locally-crafted beers, tons of snow buckets somehow calm the mind while sipping the refreshing malt. The choice is yours.