Journal/Bali for the…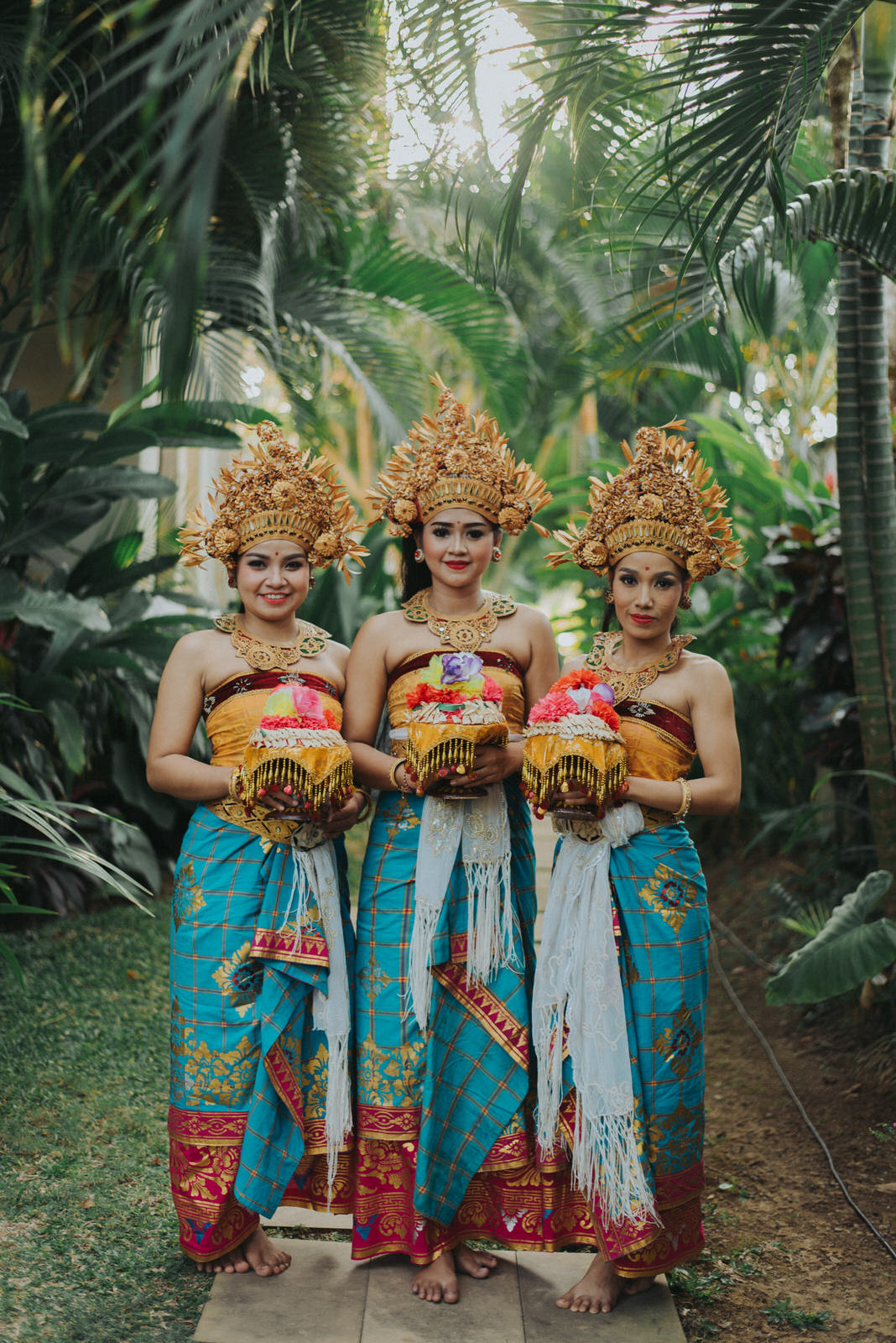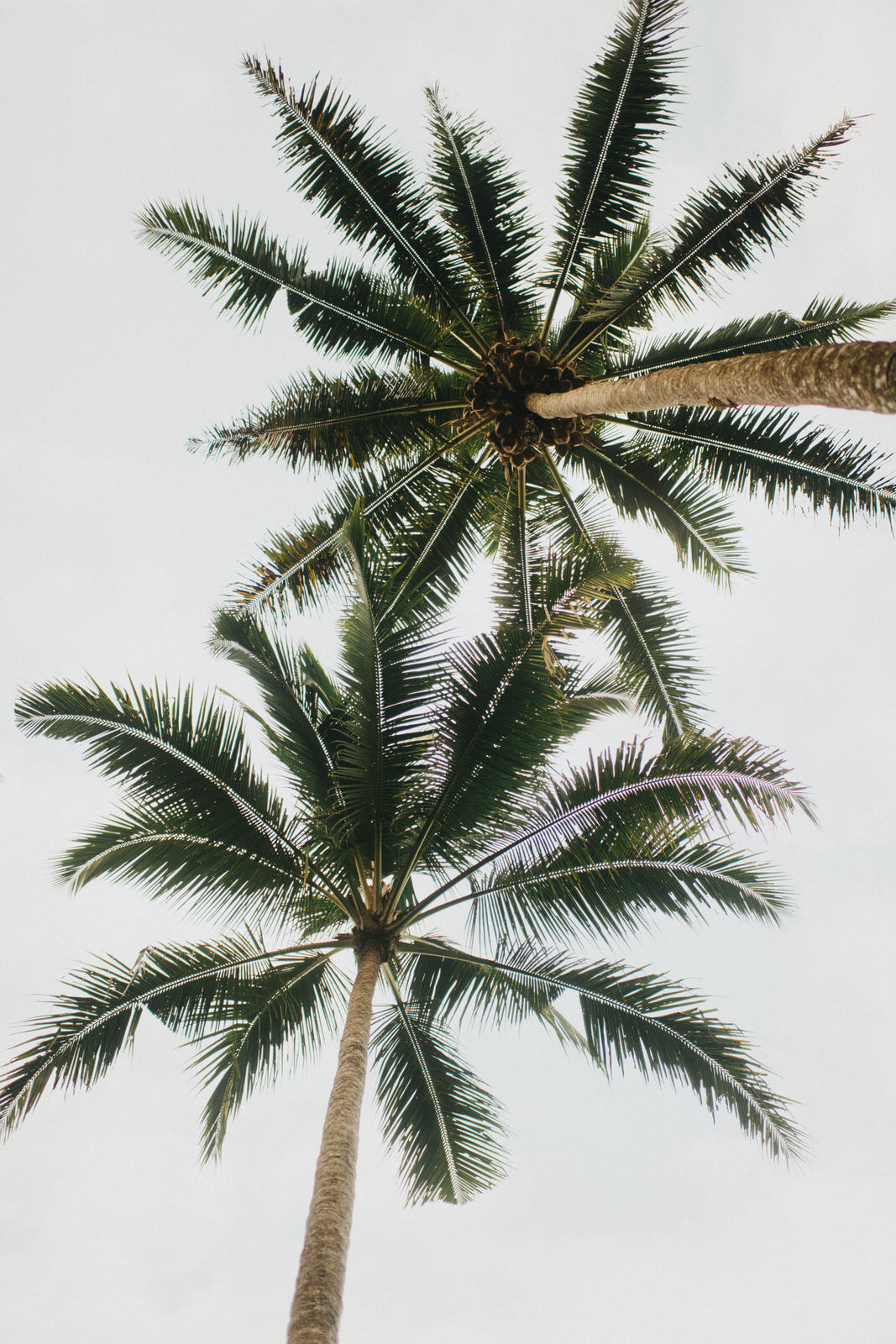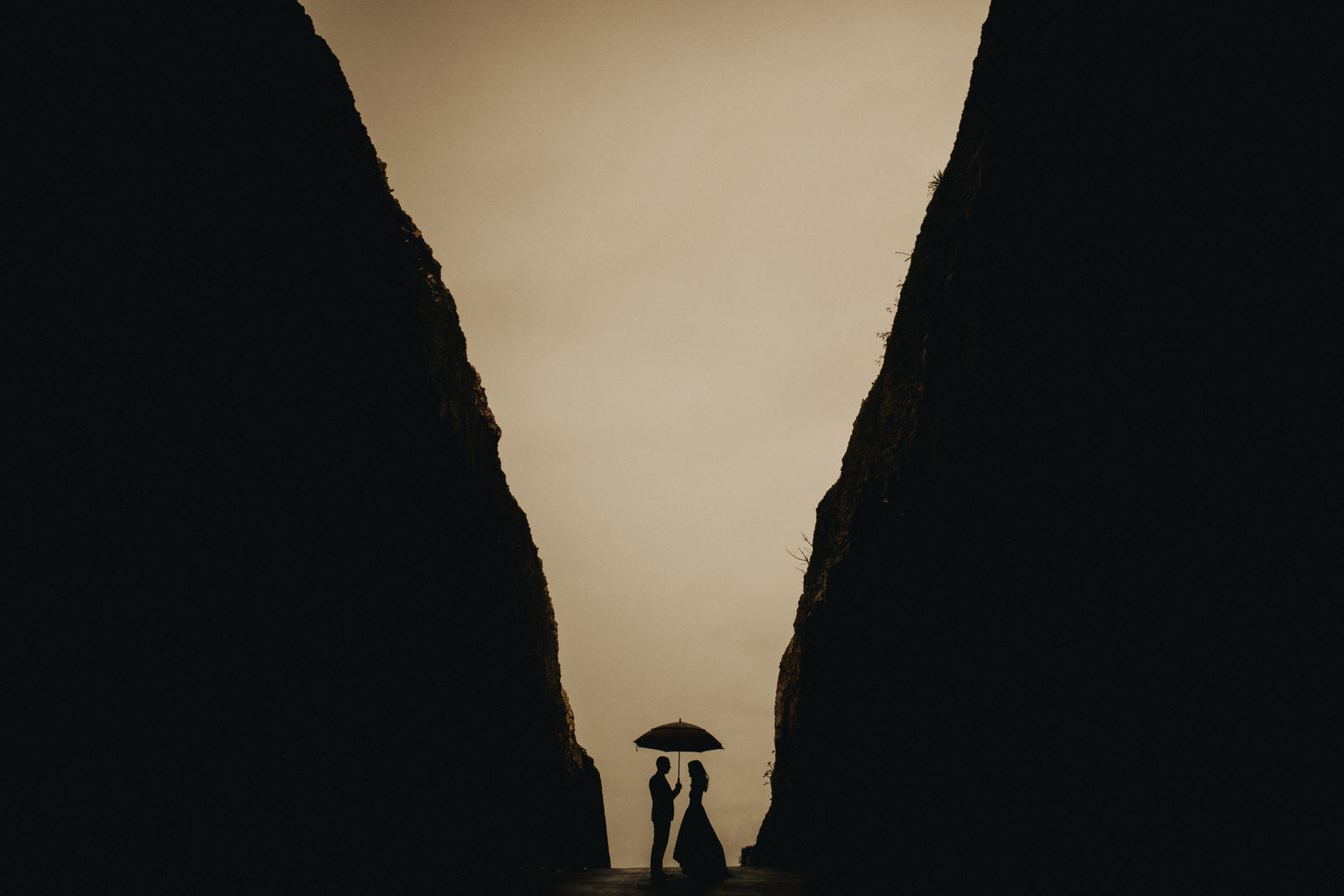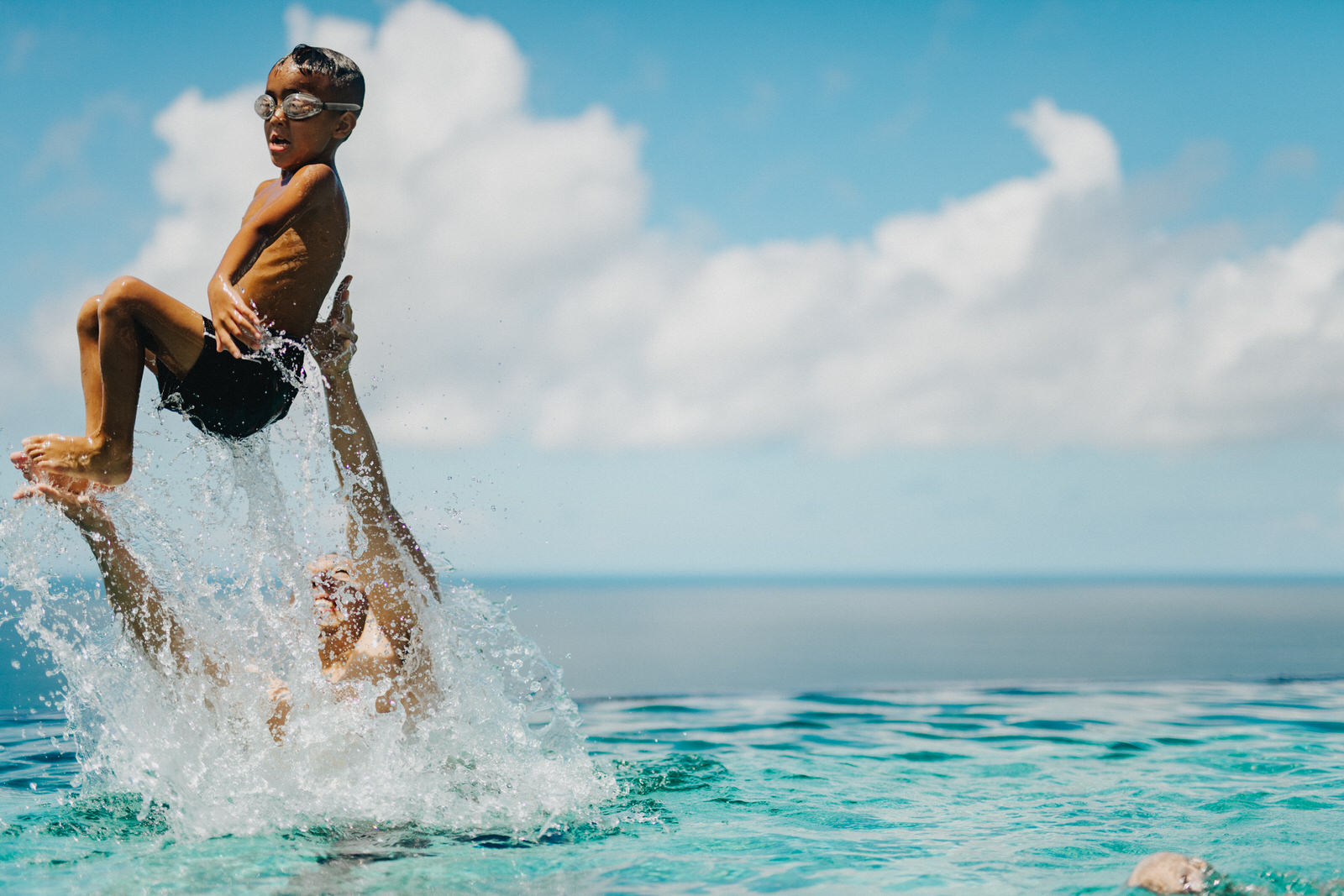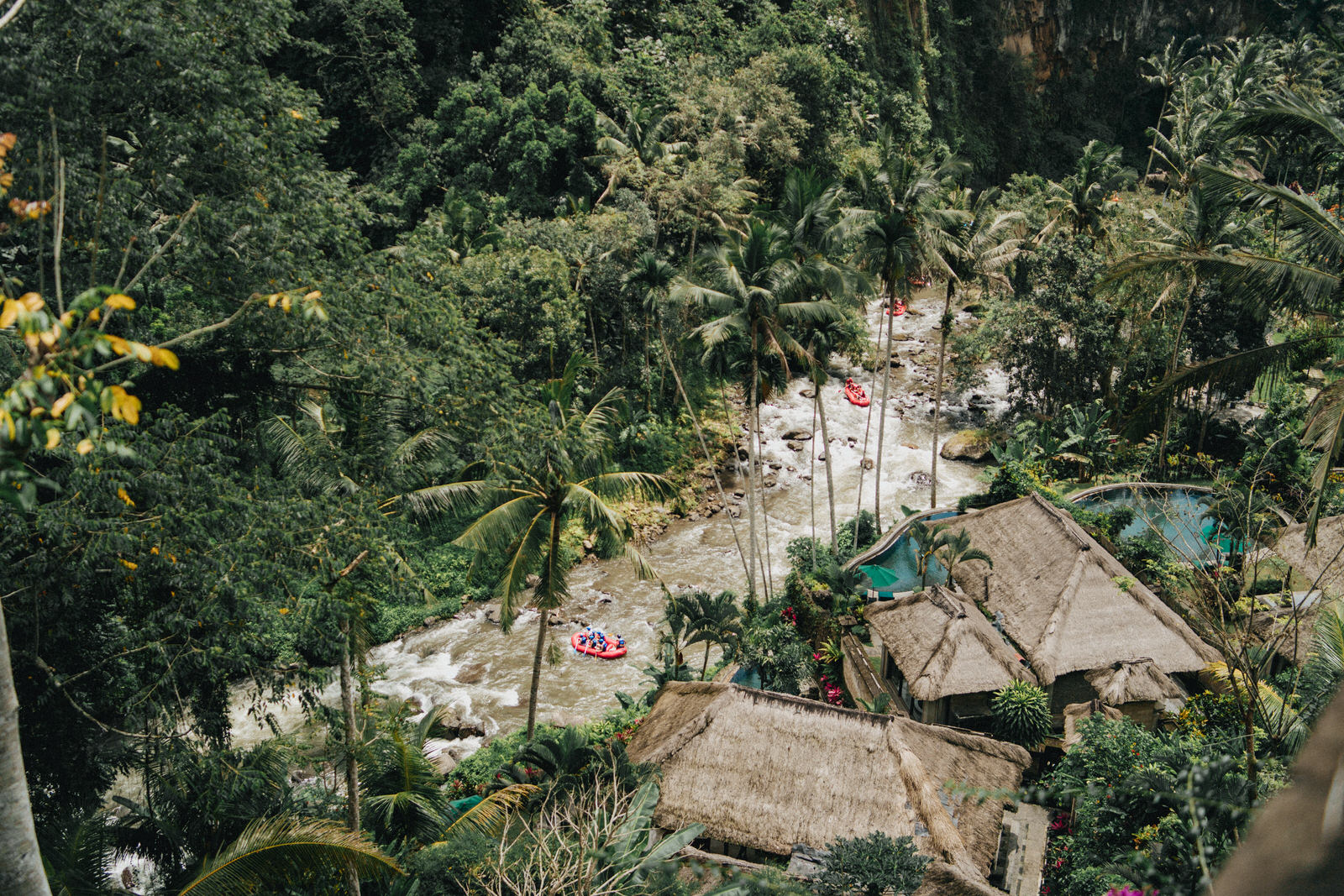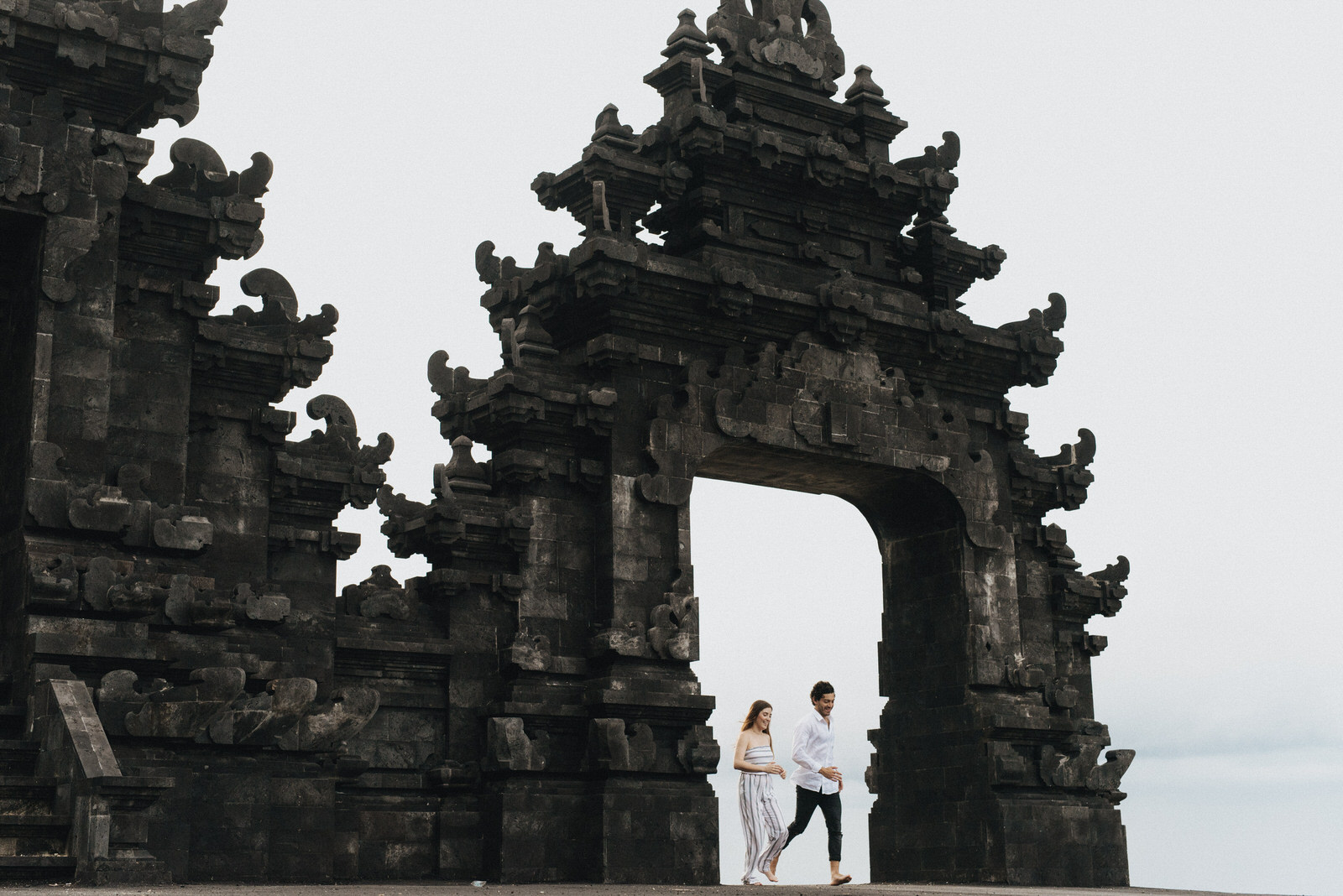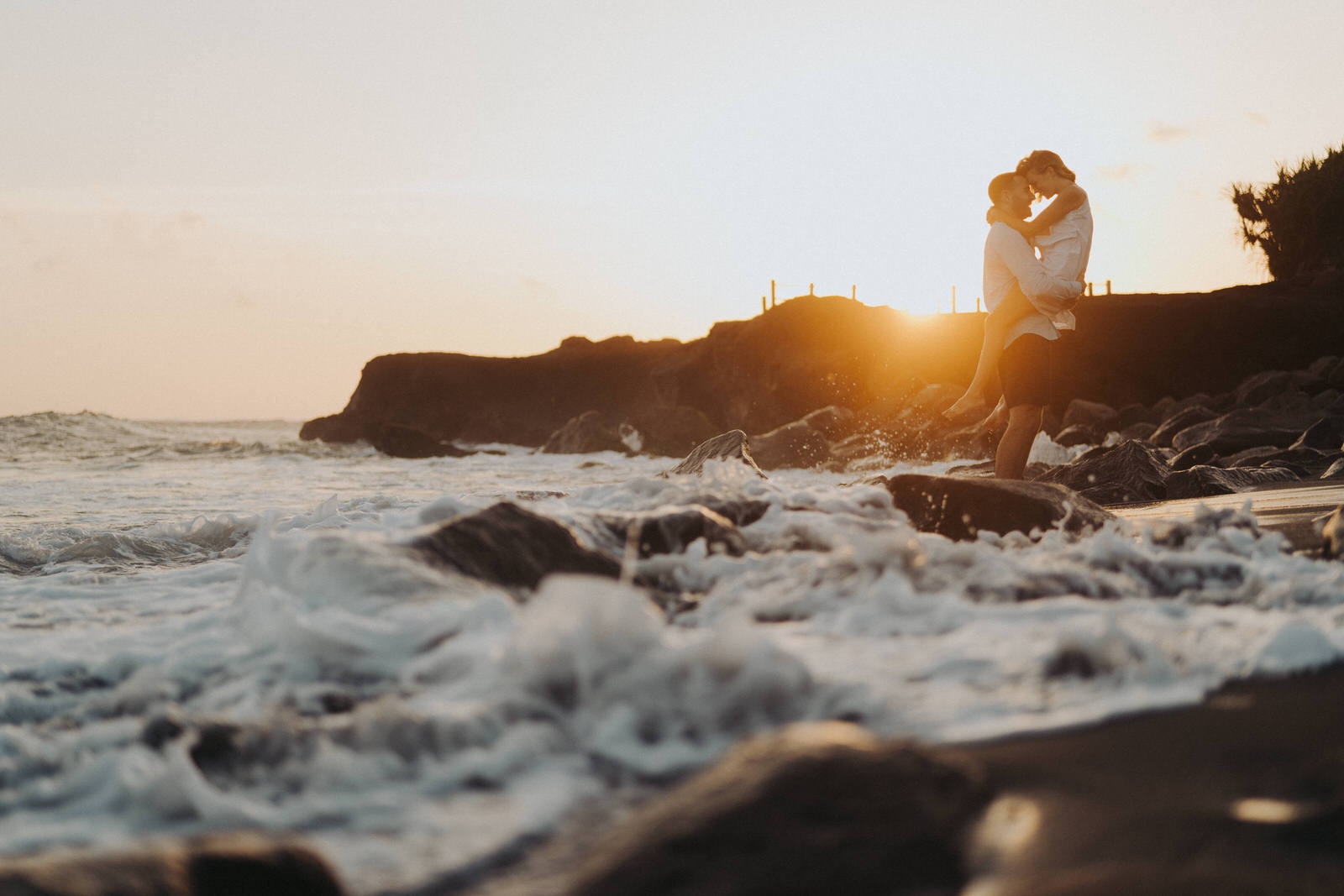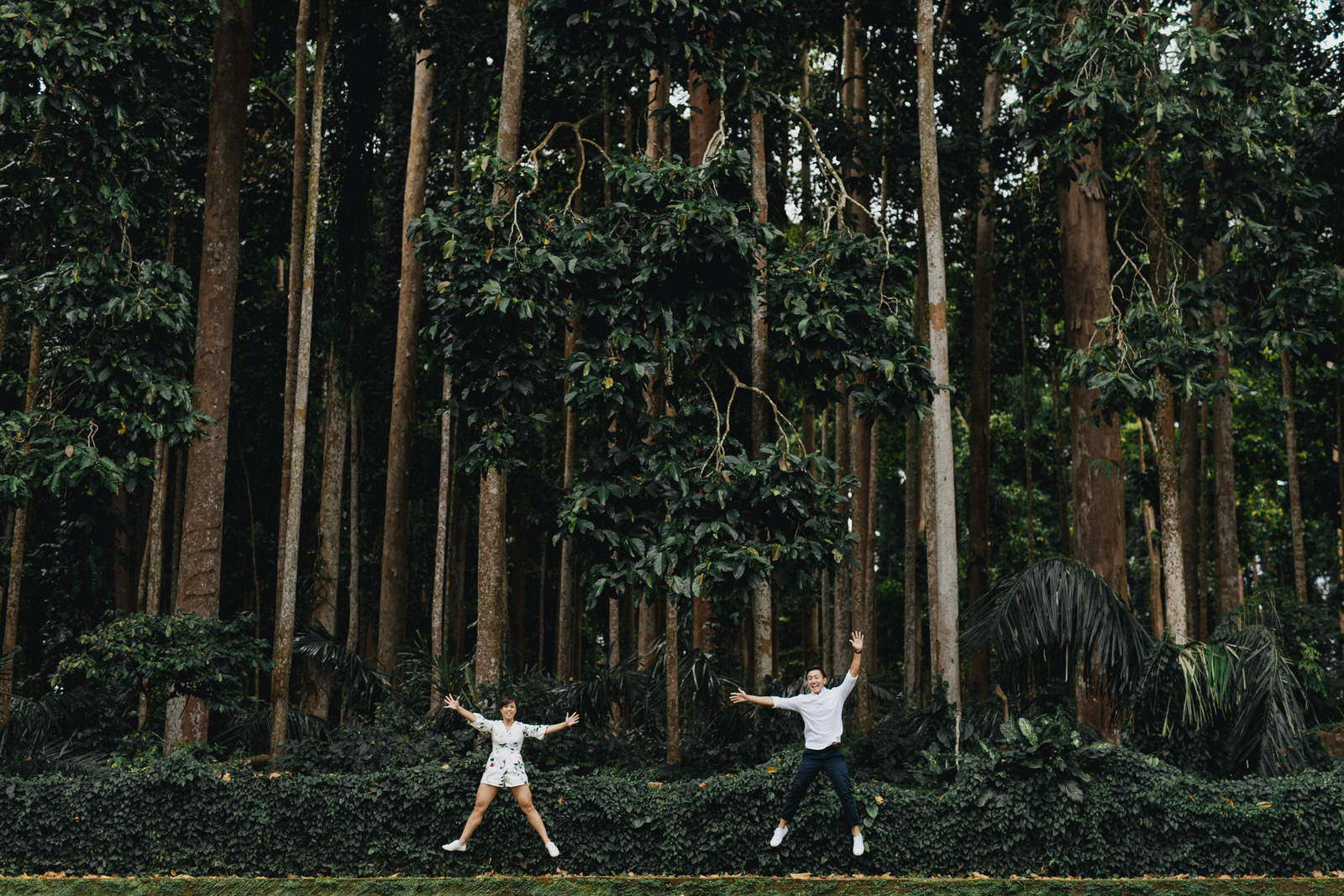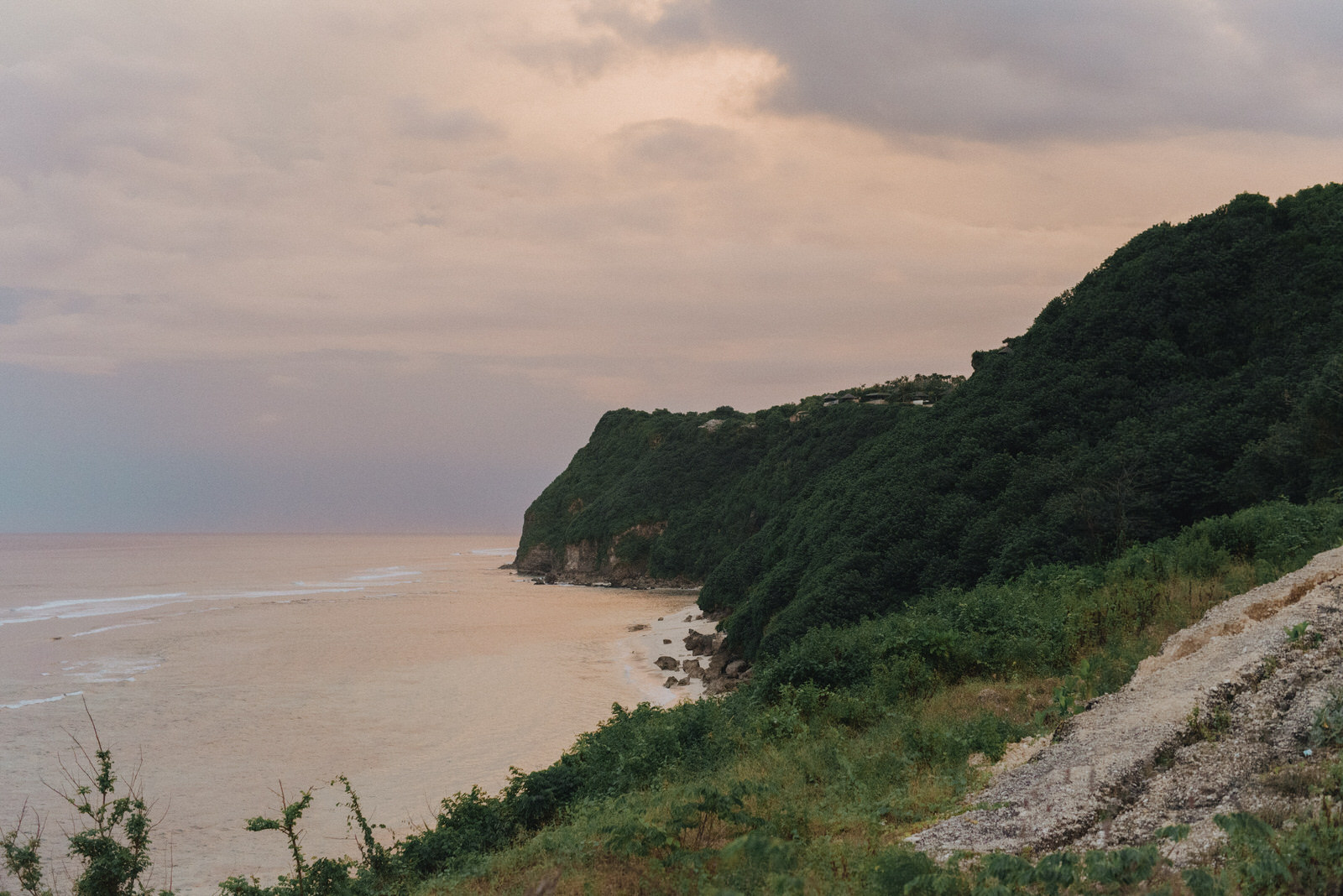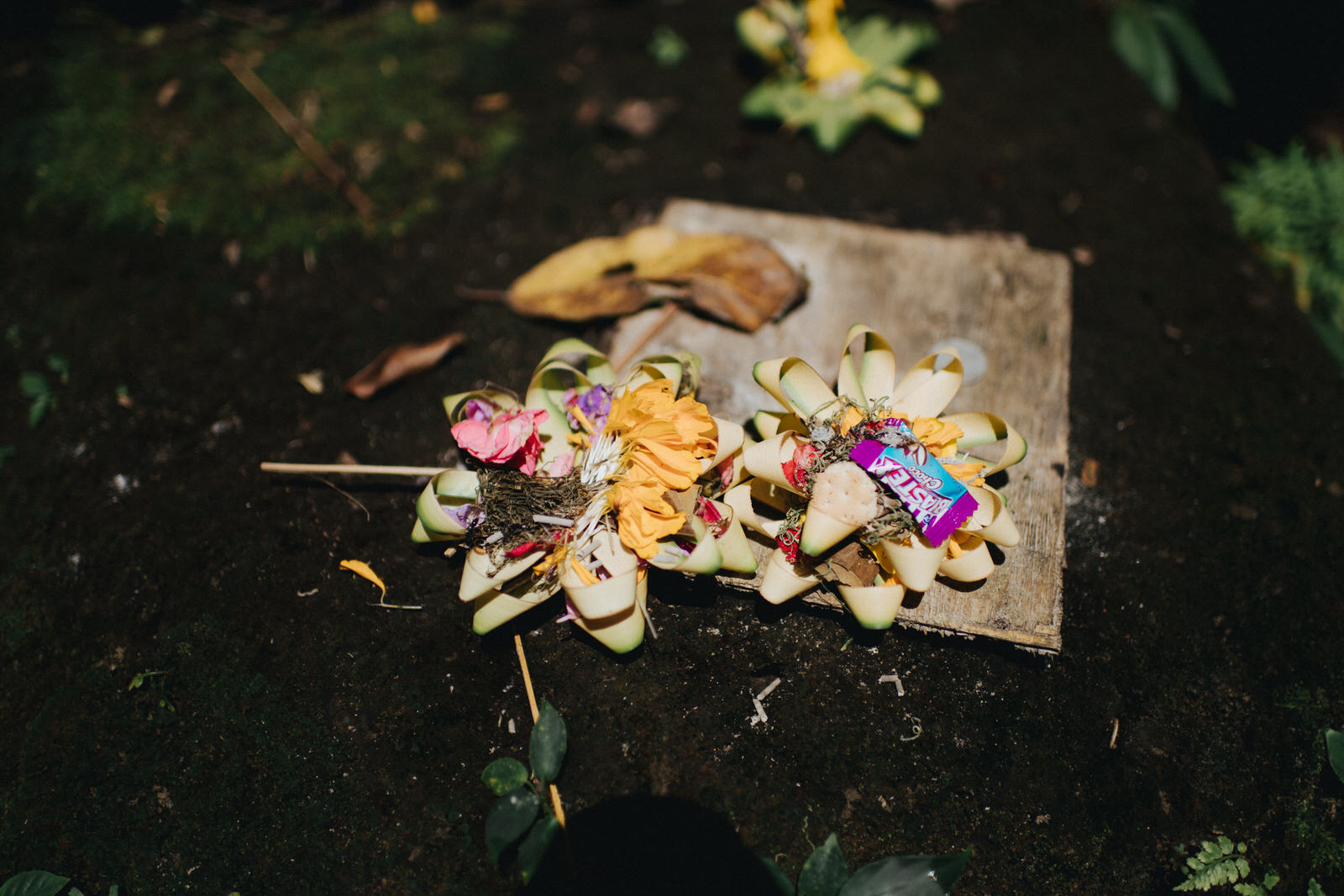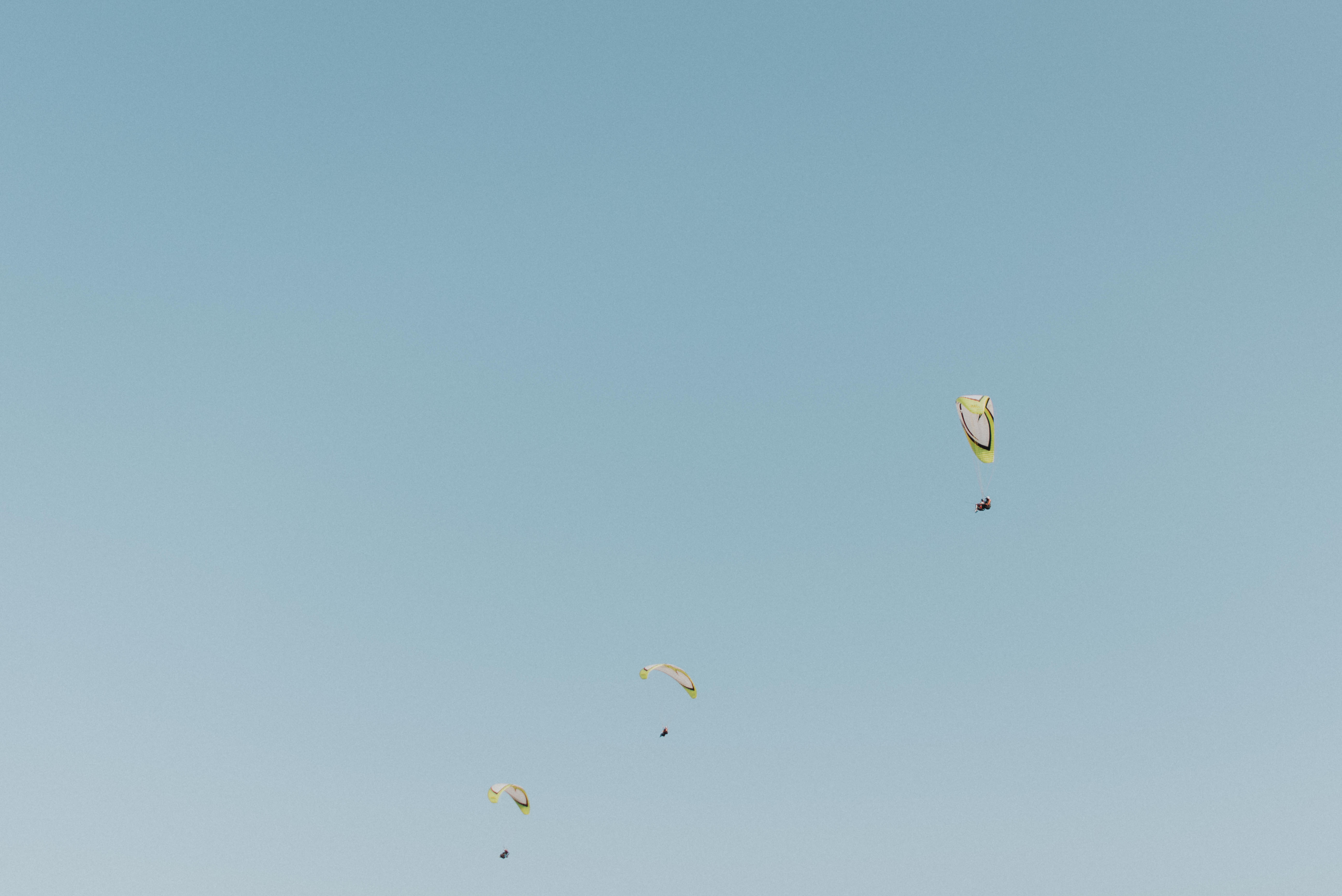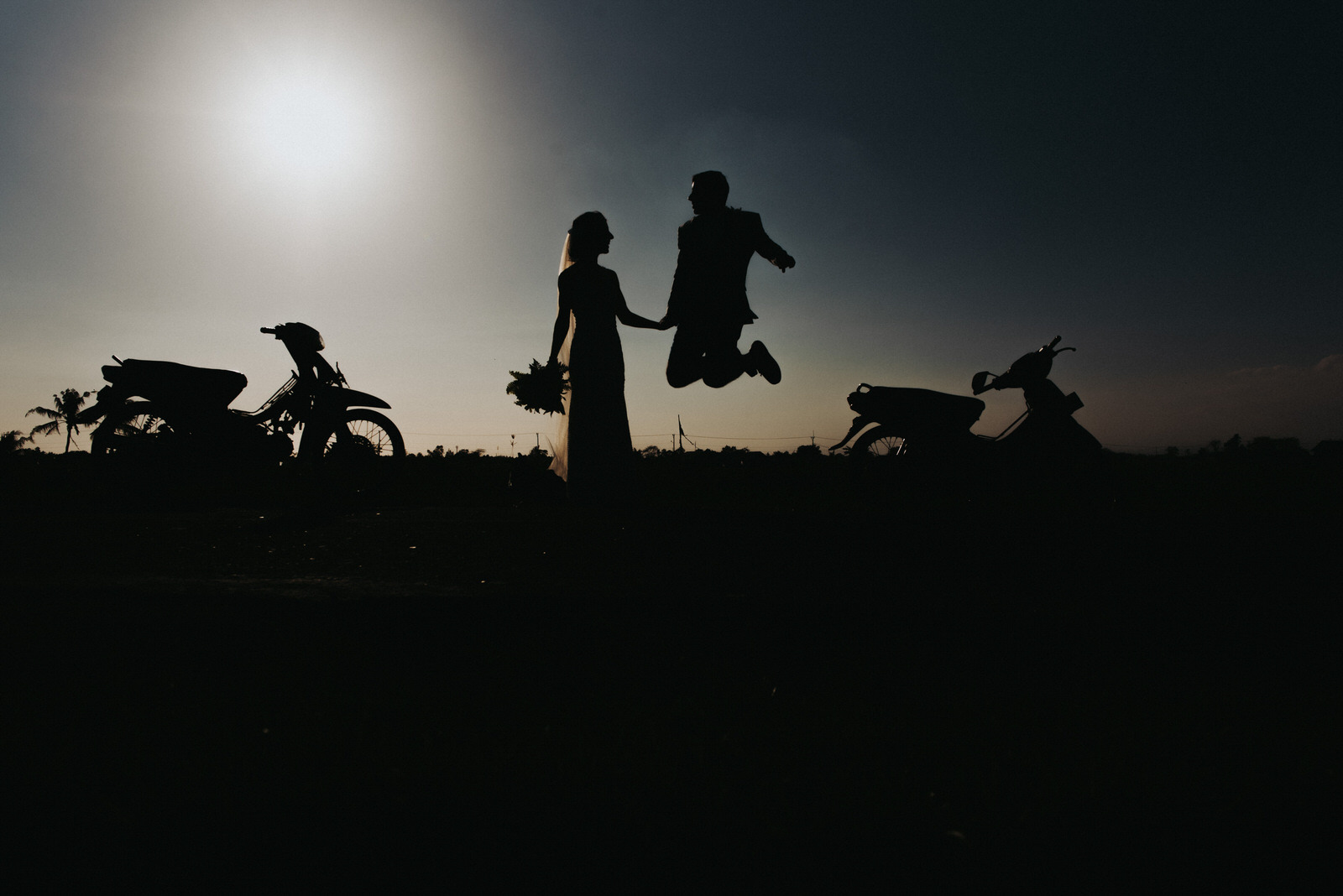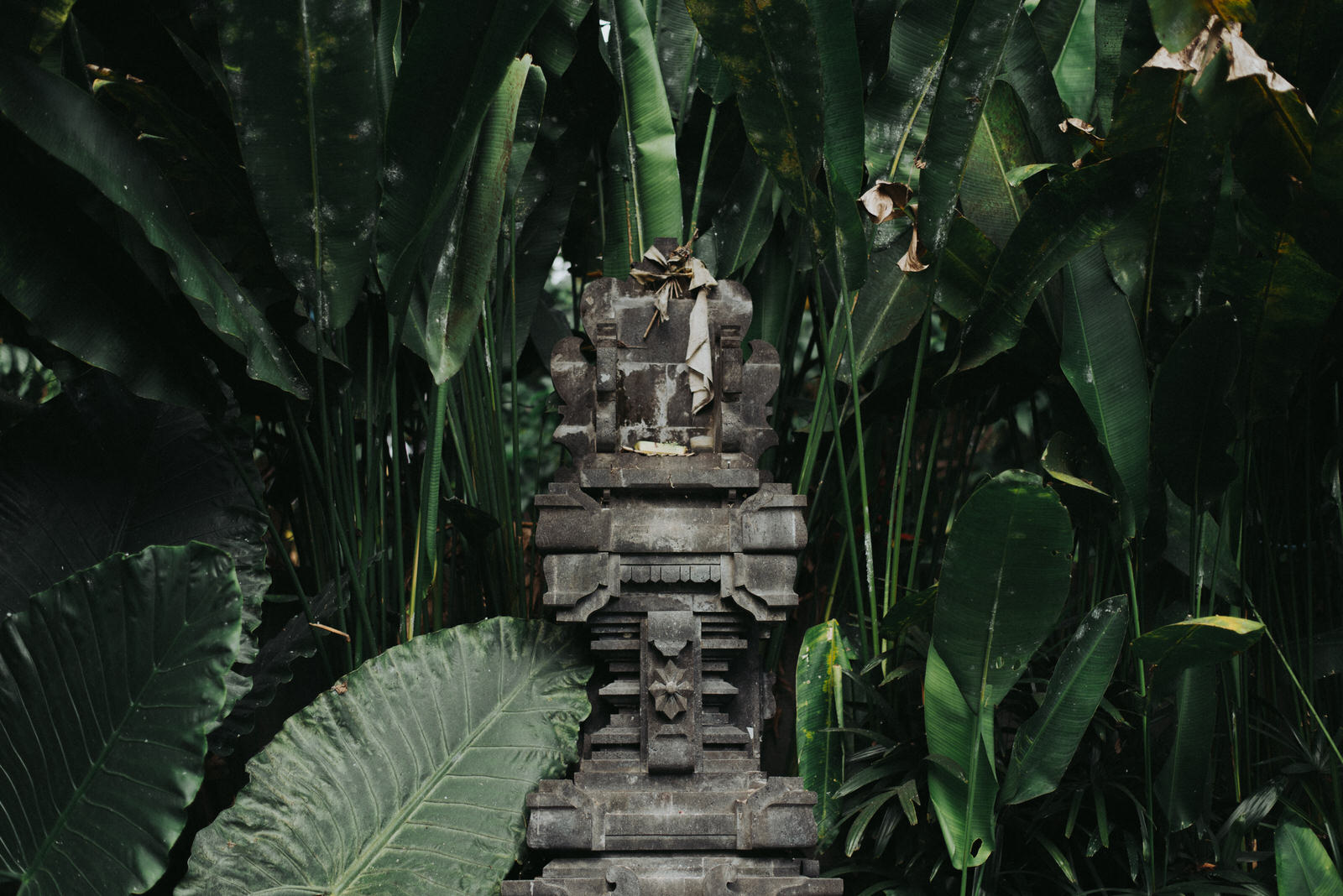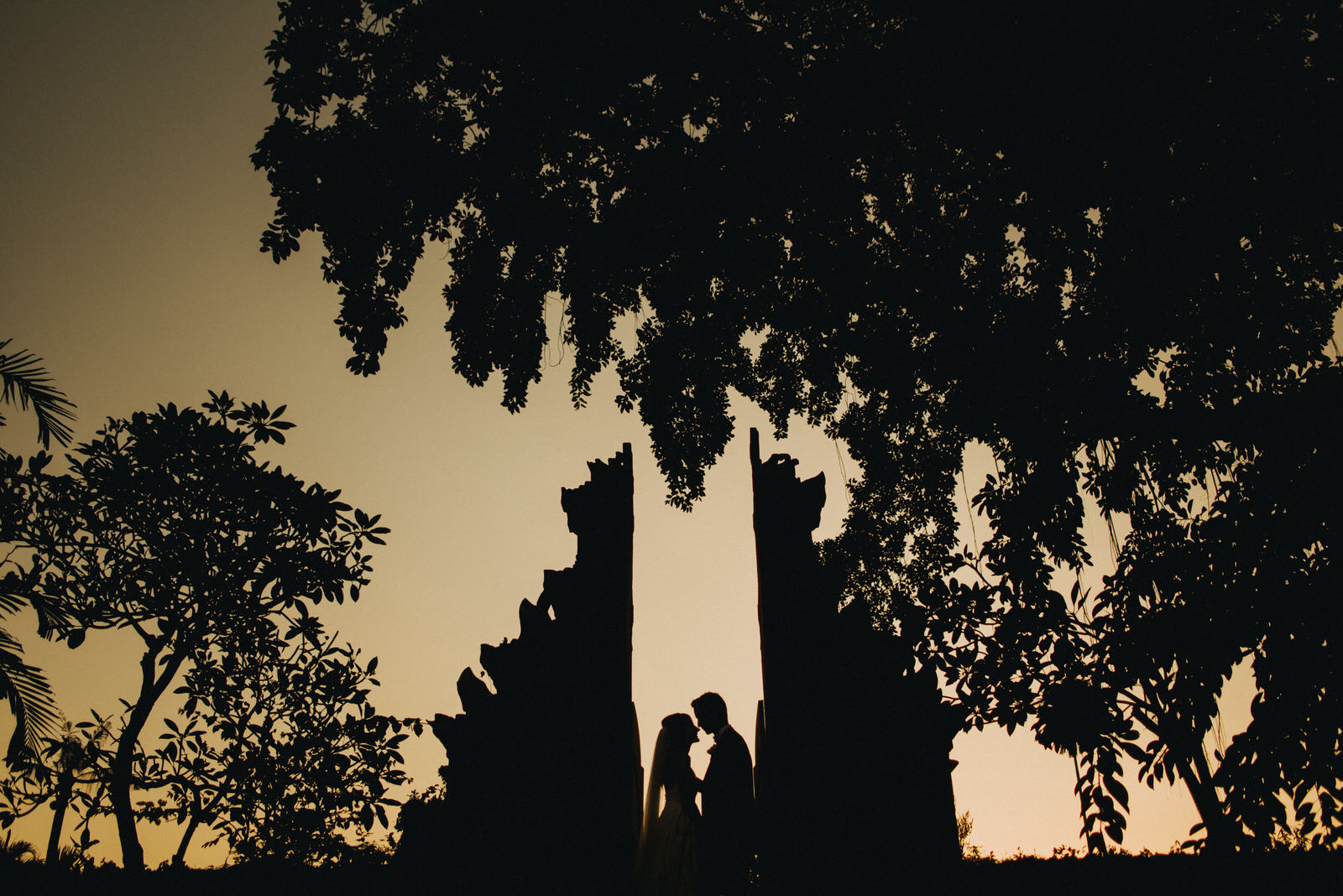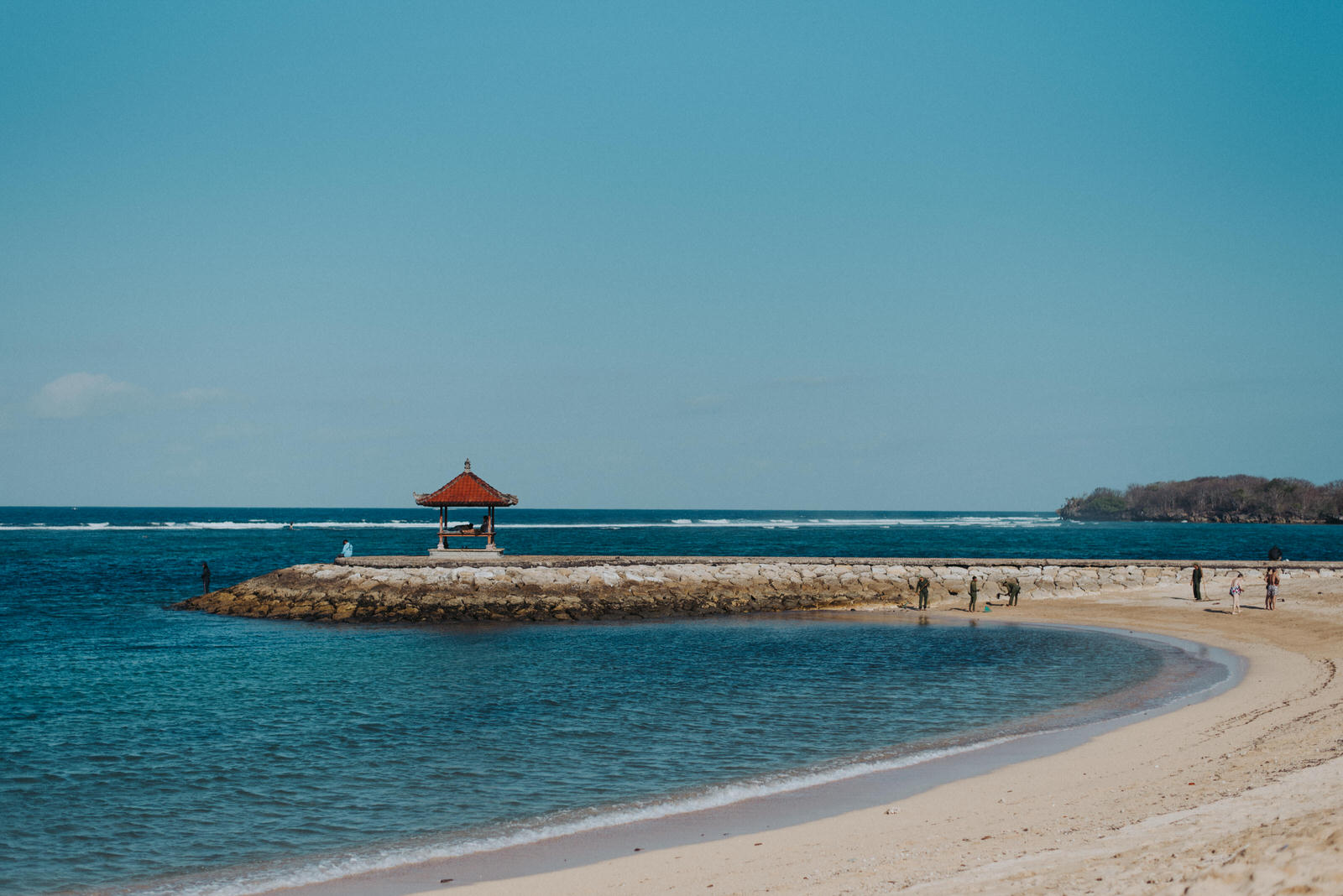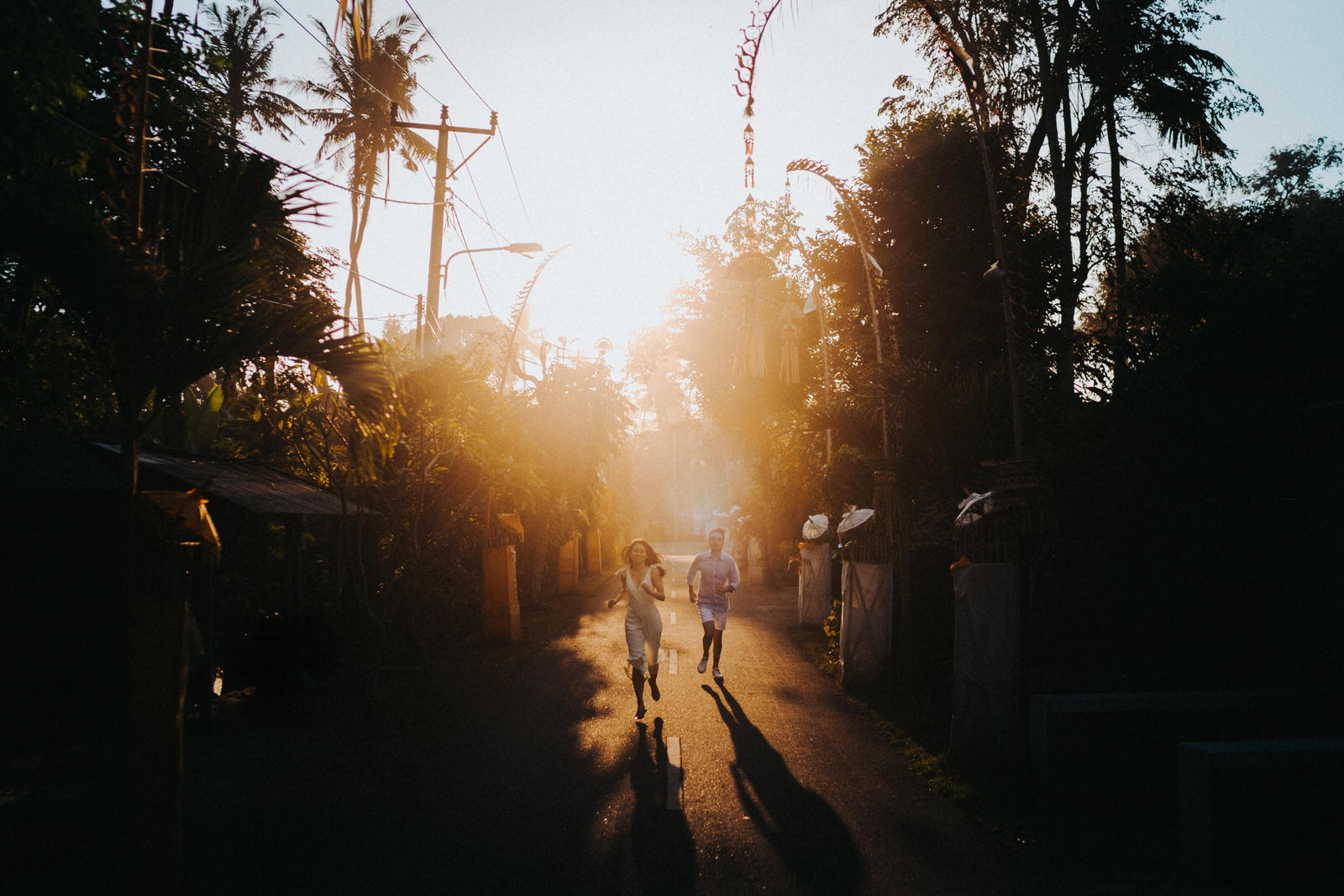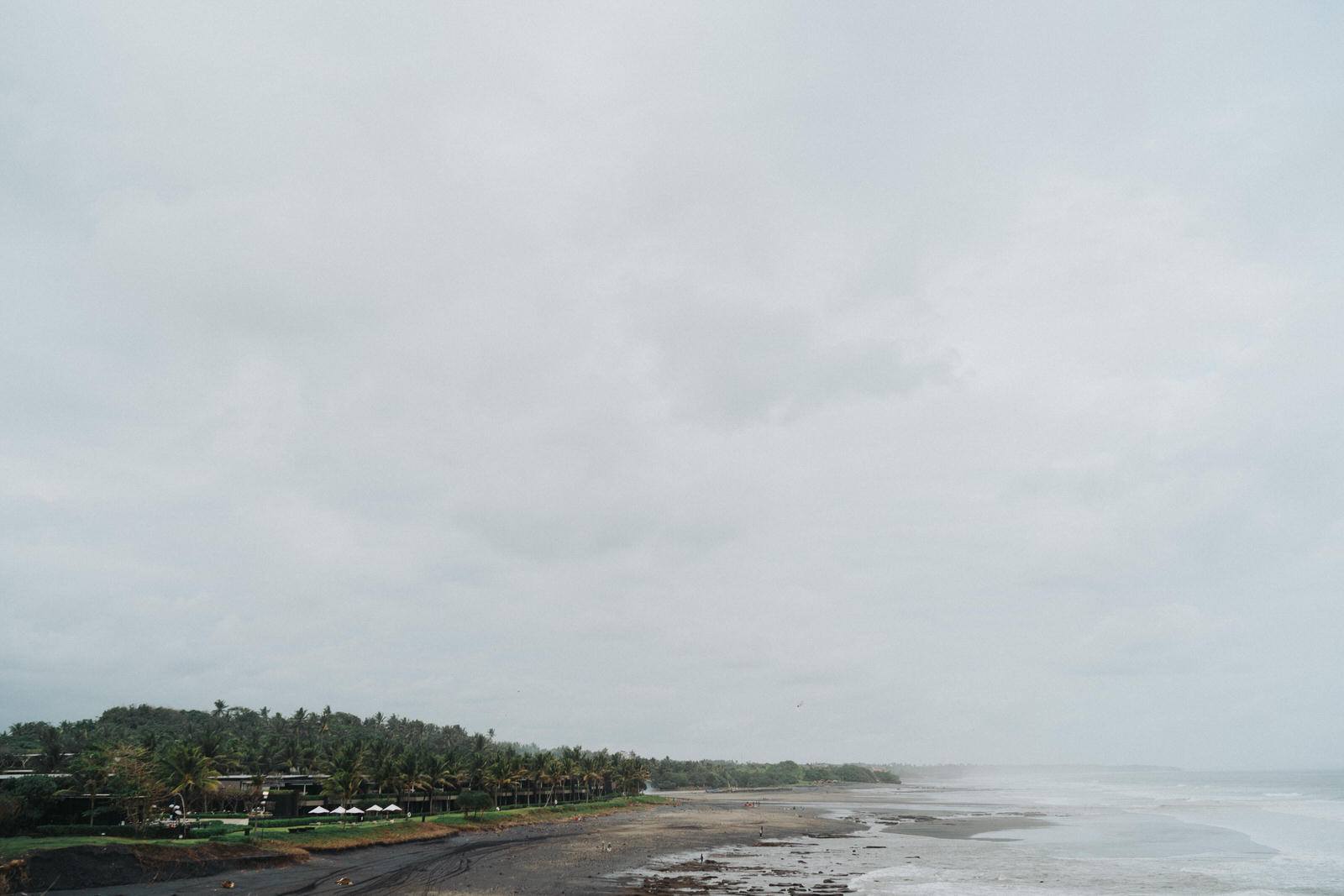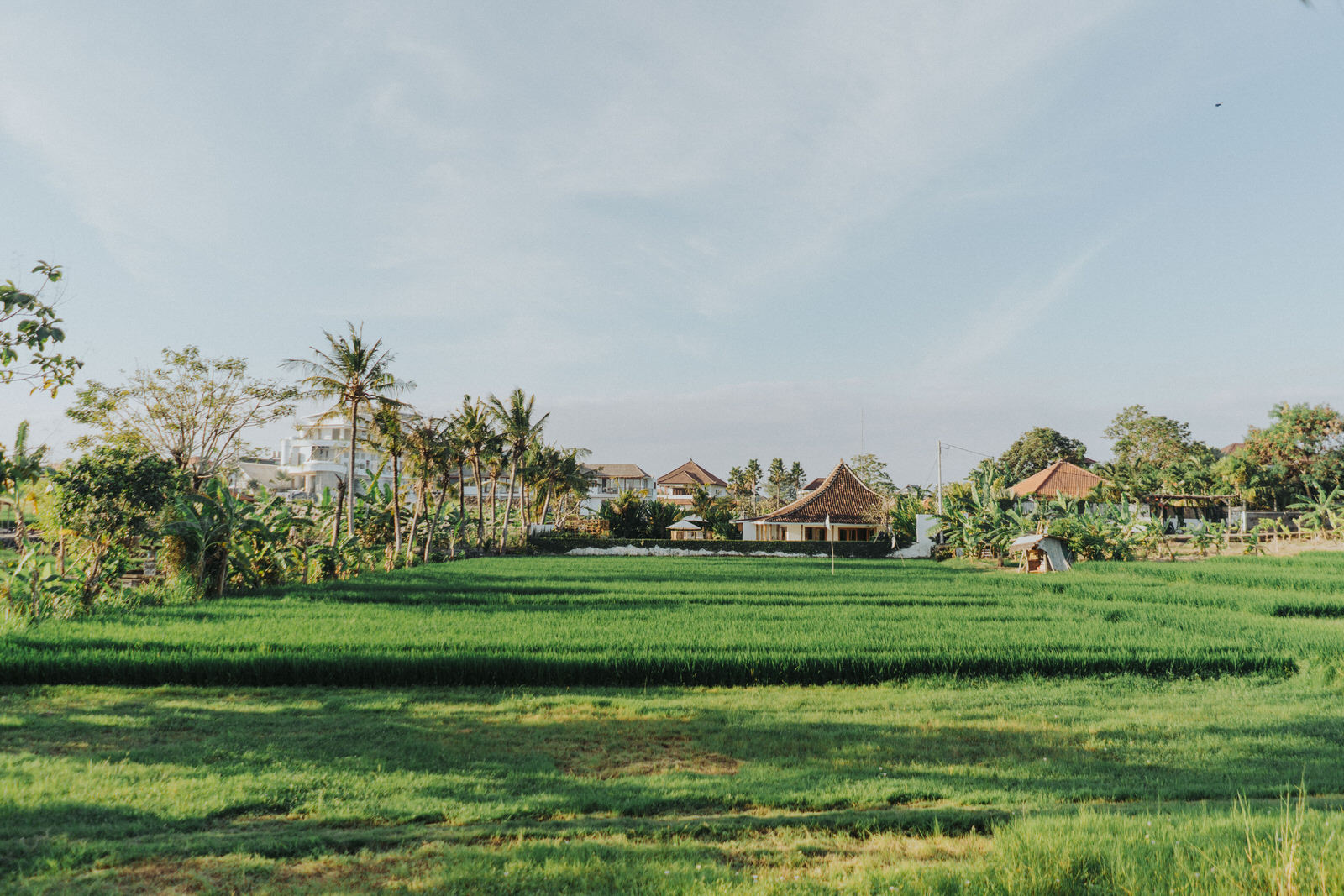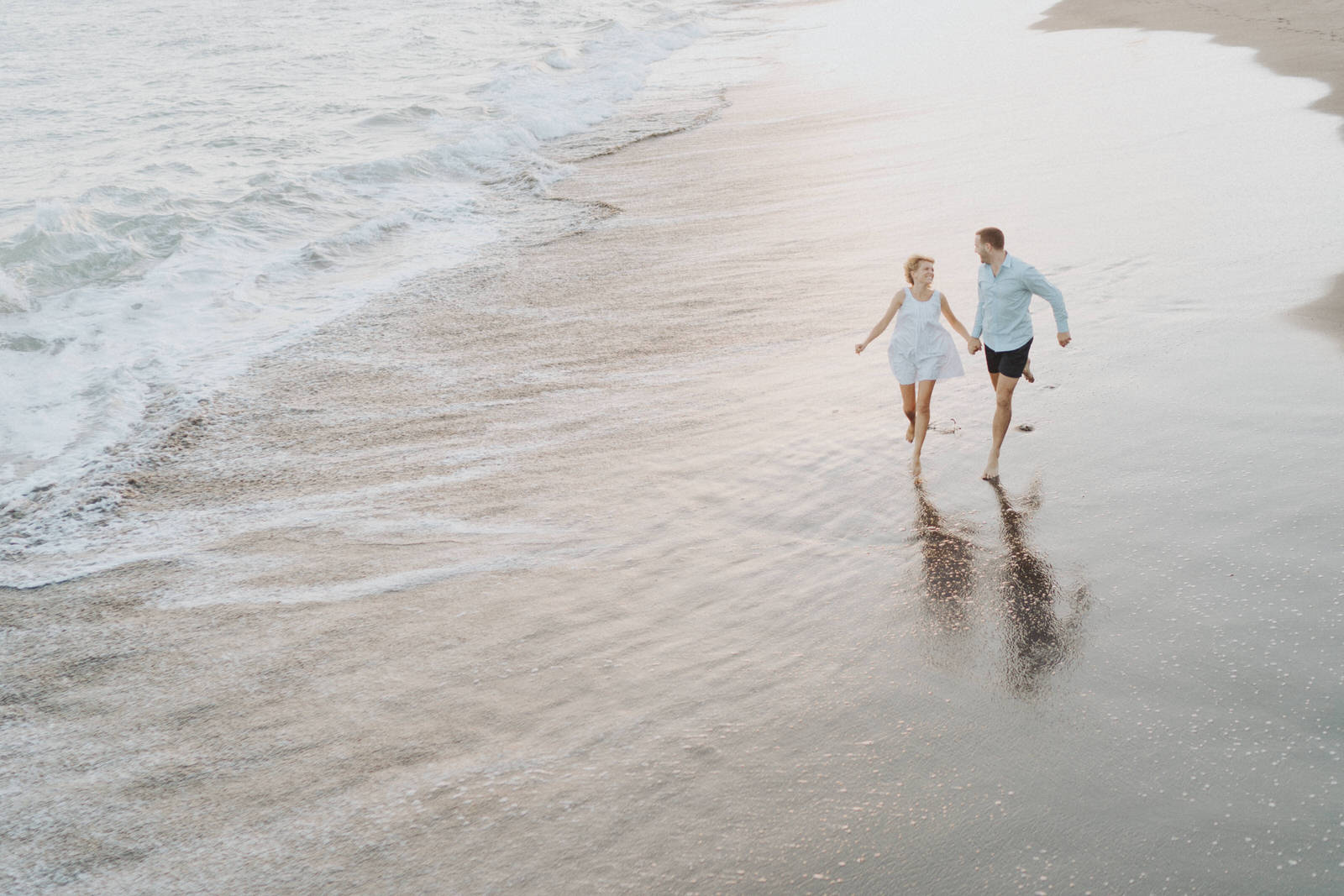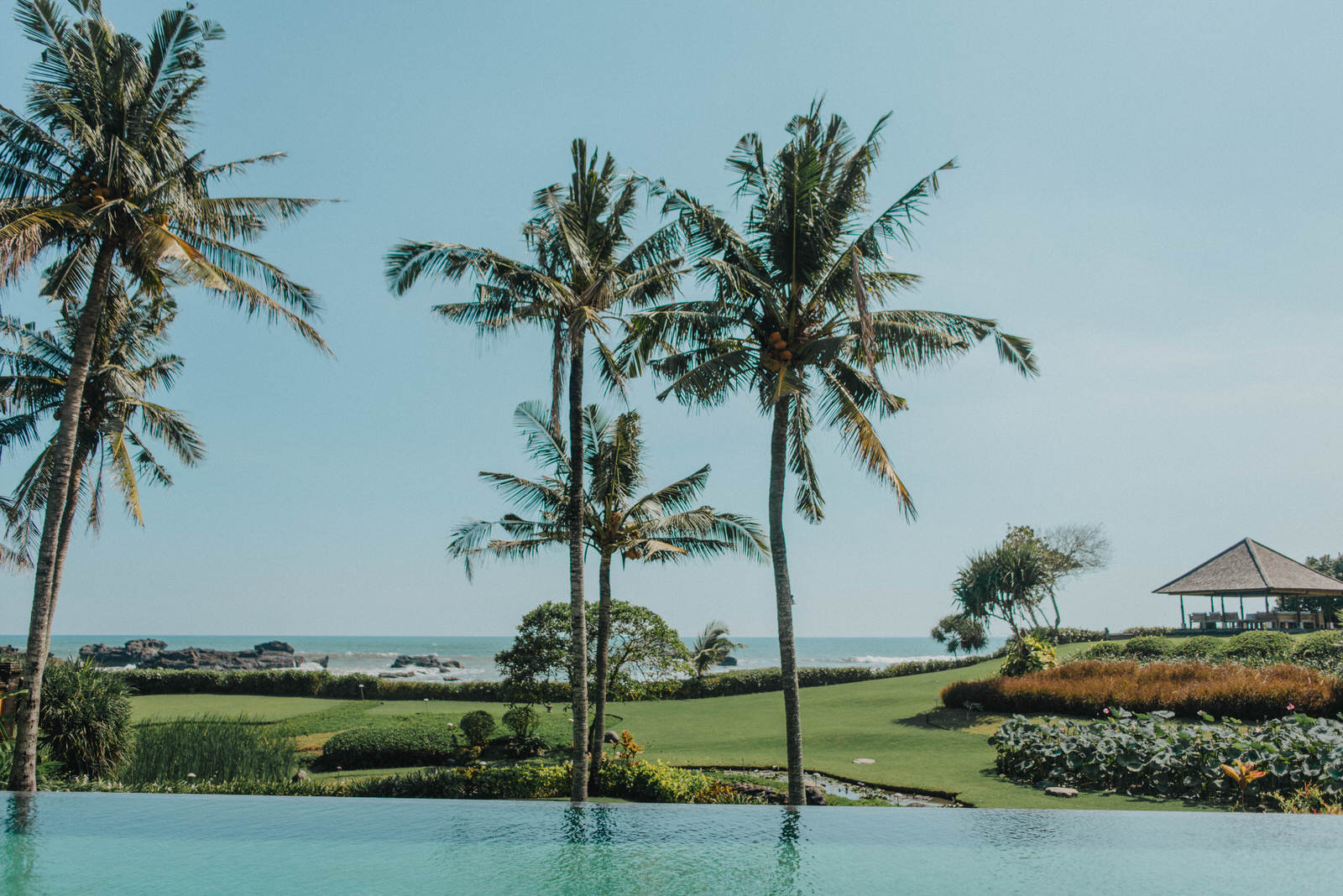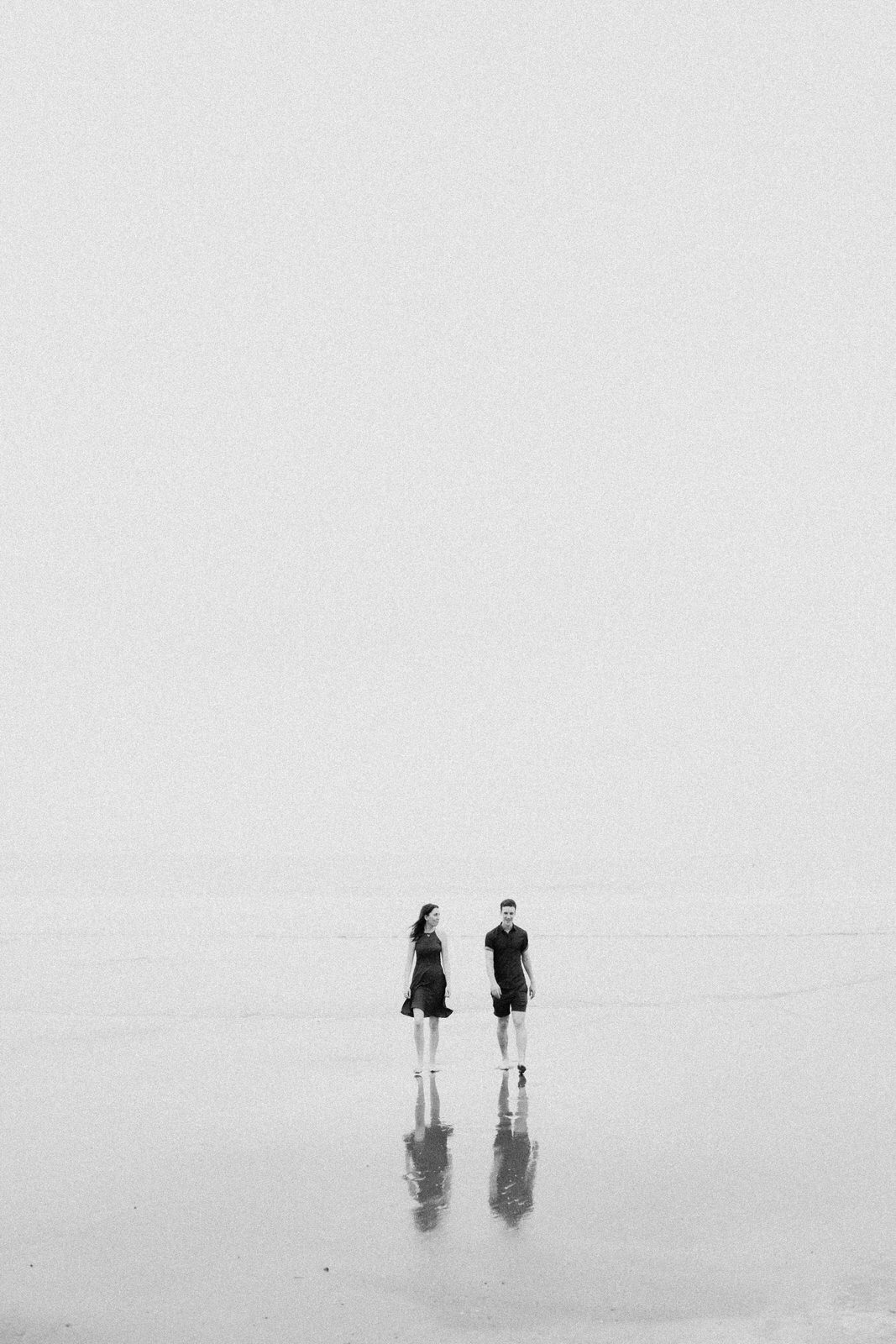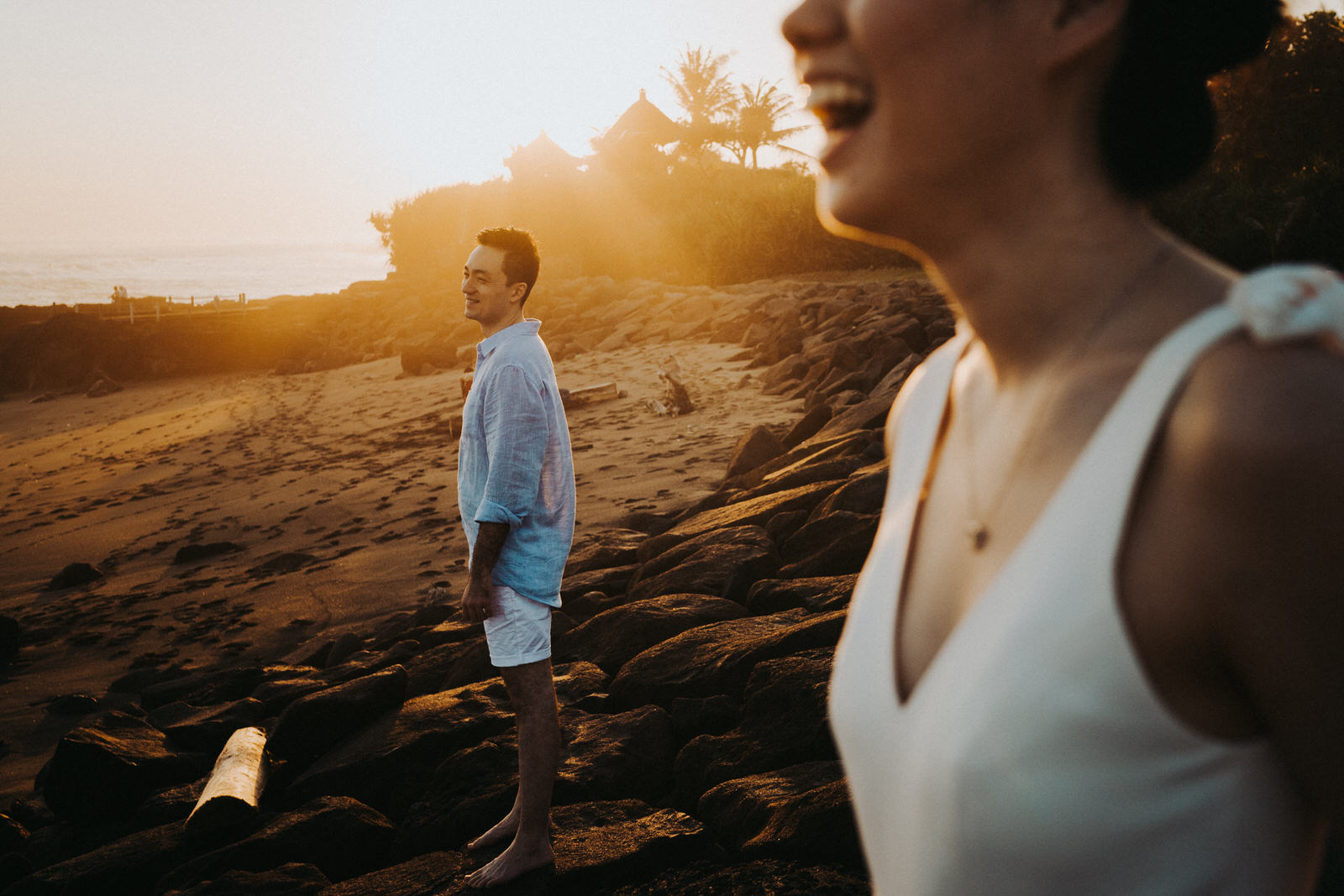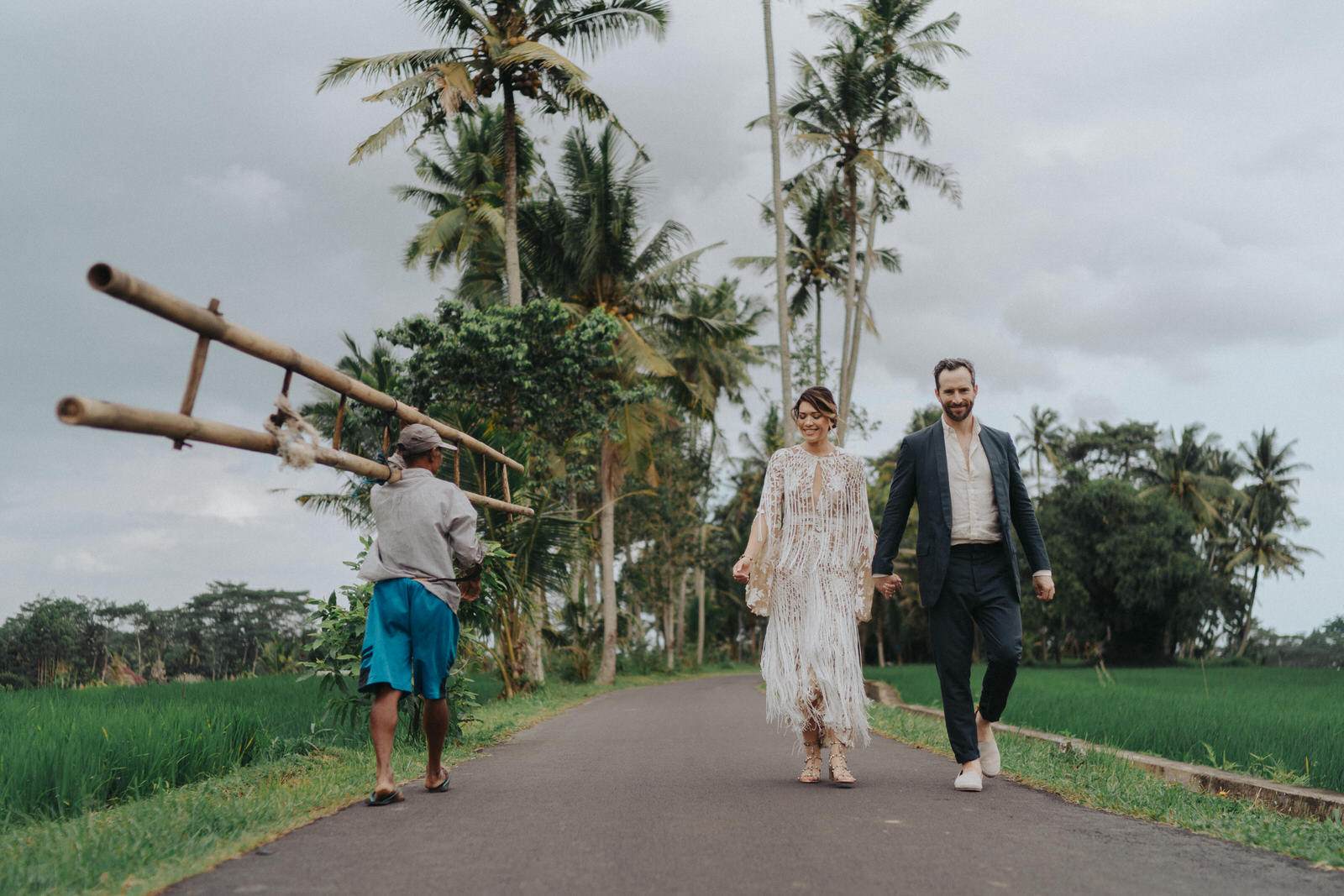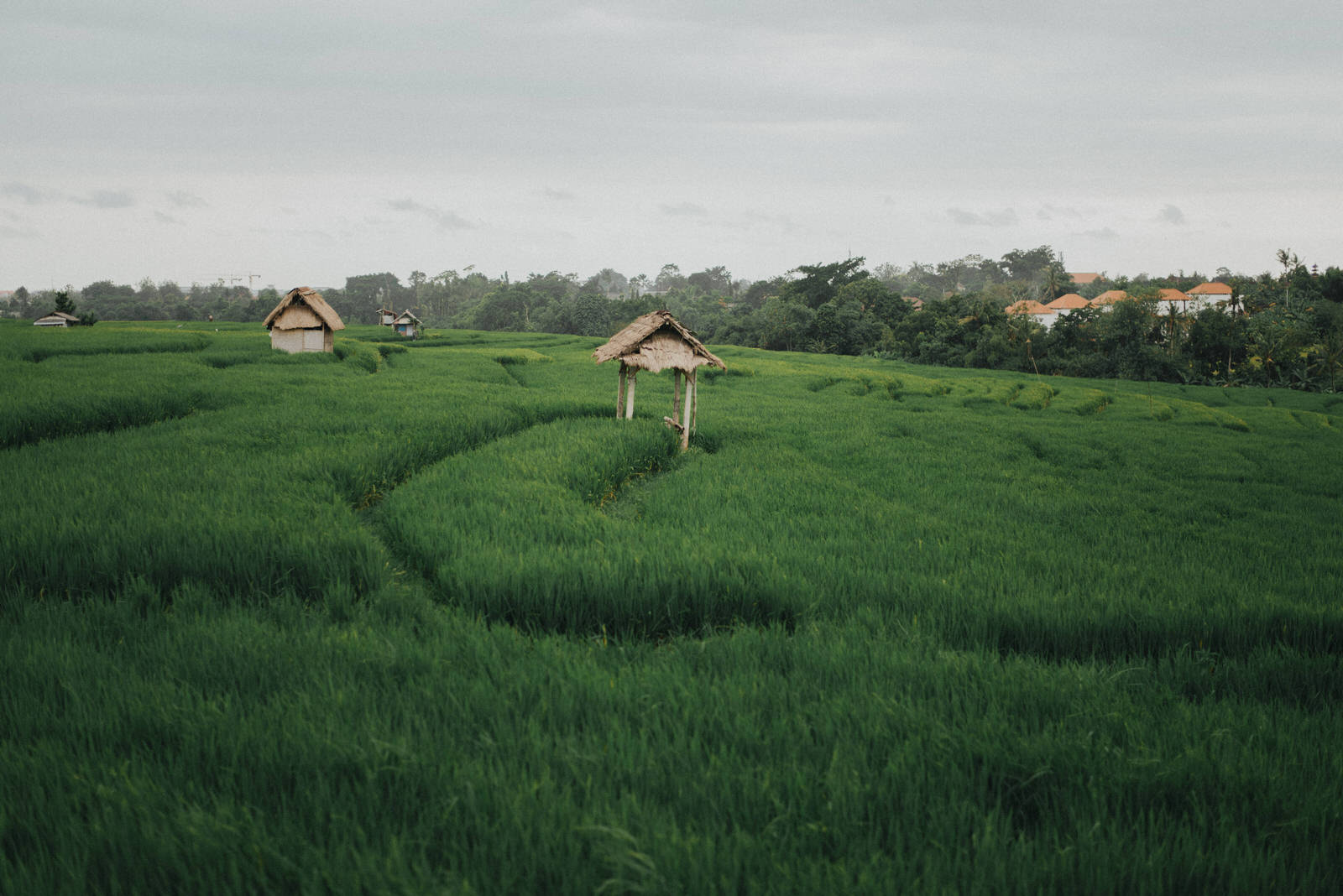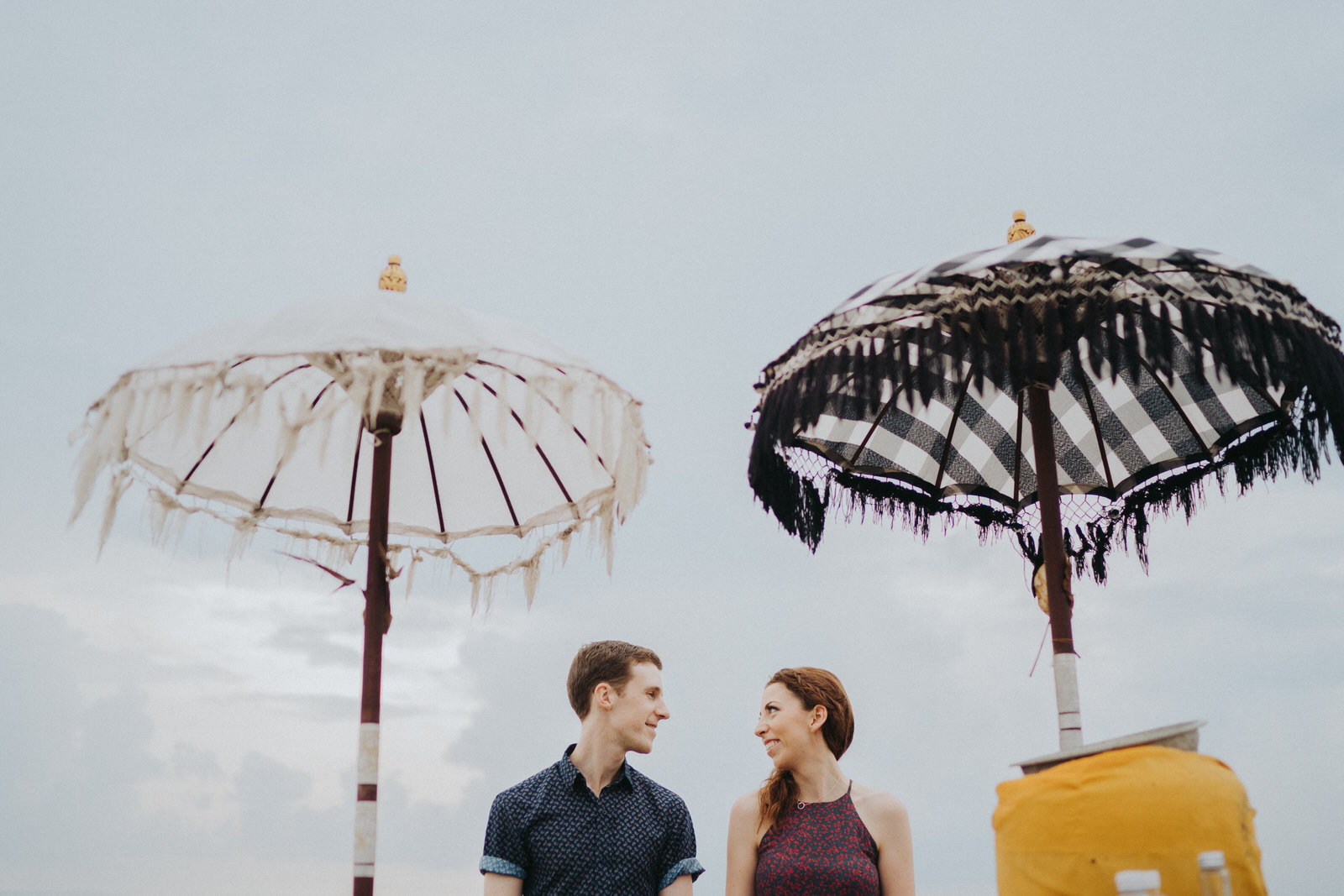 Bali for the First Time: What a Destination Couple Should Know?
November 05, 2018
Travels
It is not a myth that Bali has been one of favorite destinations for couples to spend their time shooting their pre-wedding and of course celebrating the wedding. From the serene beaches to the vast rice paddies serve remarkable nuance to be captured in an album. Though all the information, from A to Z, about Bali can be found on Google, to be in Bali for the first time a couple should gain more knowledge particularly to those who start planning the couple session to the honeymoon on this island of Gods. Finding and deciding spots where to go is the utmost thing to do after all.

Of all captivating spots in Bali, four primadonnas lie upon your holiday: Ubud, Canggu, Uluwatu and Seminyak.

For those who love to be enveloped around greeneries, rice fields, and the calming nuance of mountain, forest and gorge, Ubud is the answer for you. Ubud has its own magic and it feels more intimate. Also a very decent sanctuary for those who are seek a tranquility.

On the other side of Bali, an hour from Ubud, couples can jump from rice fields to the beaches as Canggu has it all. Not to mention about the hype of fast-growing range of food around the scene. While some years ago, Vegan food can only be found in Ubud, now Canggu also serve vegan, flexitarian and more varieties to satisfy your palate.

But if asked for beaches, Uluwatu or Seminyak match your desire. A laid-back sound of waves, swirling around you. White sand beach or black sand beach, we got it all covered! Just remember to bring your tanning oil, a good book, and probably a portable speaker. Then, a leisure time is in your hand already.

There are also other areas that you might want to try: Kuta, Sanur, Nusa Dua, and Tabanan. We will write about them next time. We believe that to create a whole well-planned trip, couples indeed must to determine the purpose of their visit first then the destinations. One thing to remember is wherever it is, Bali spoils for sure.