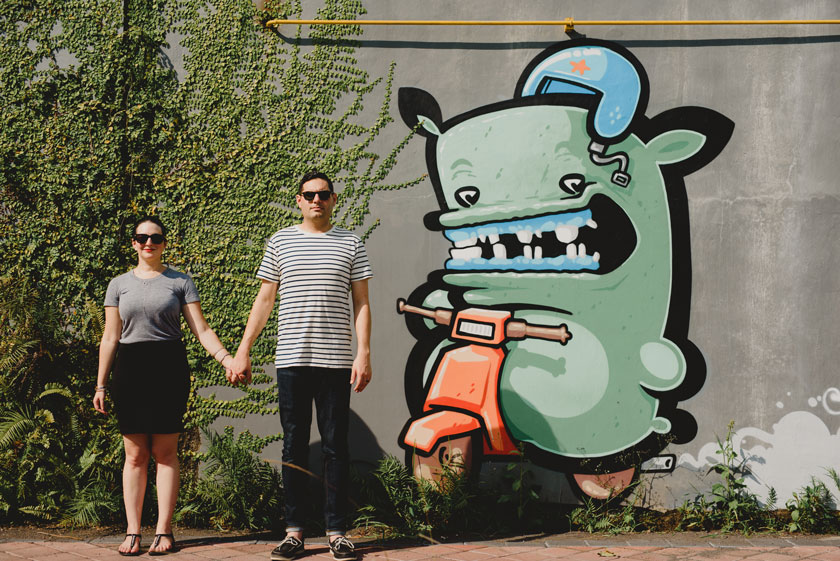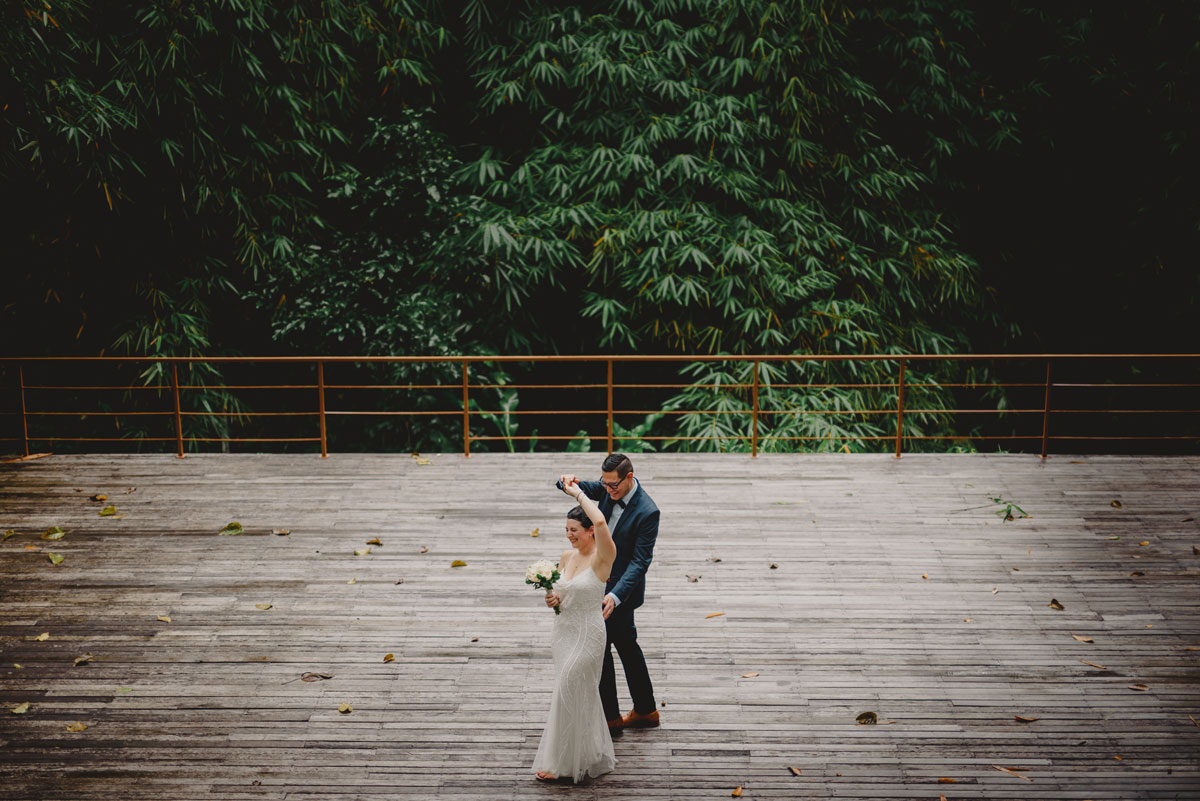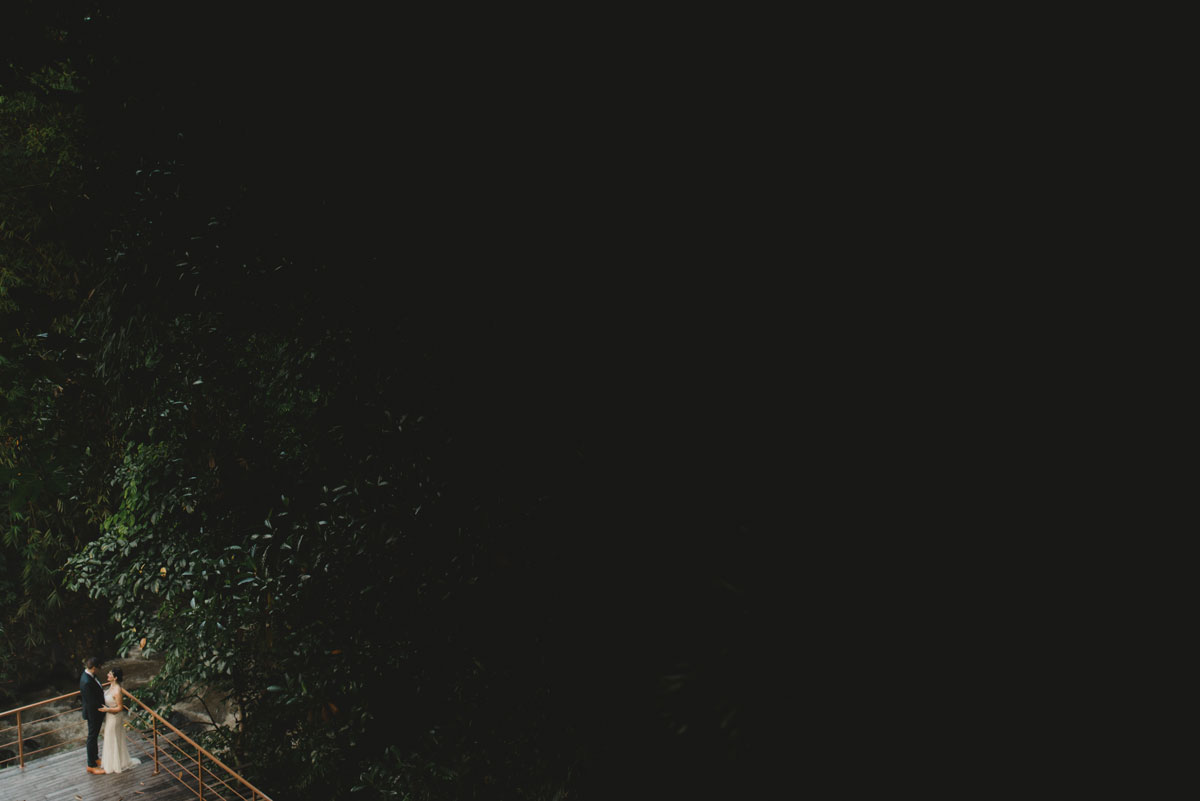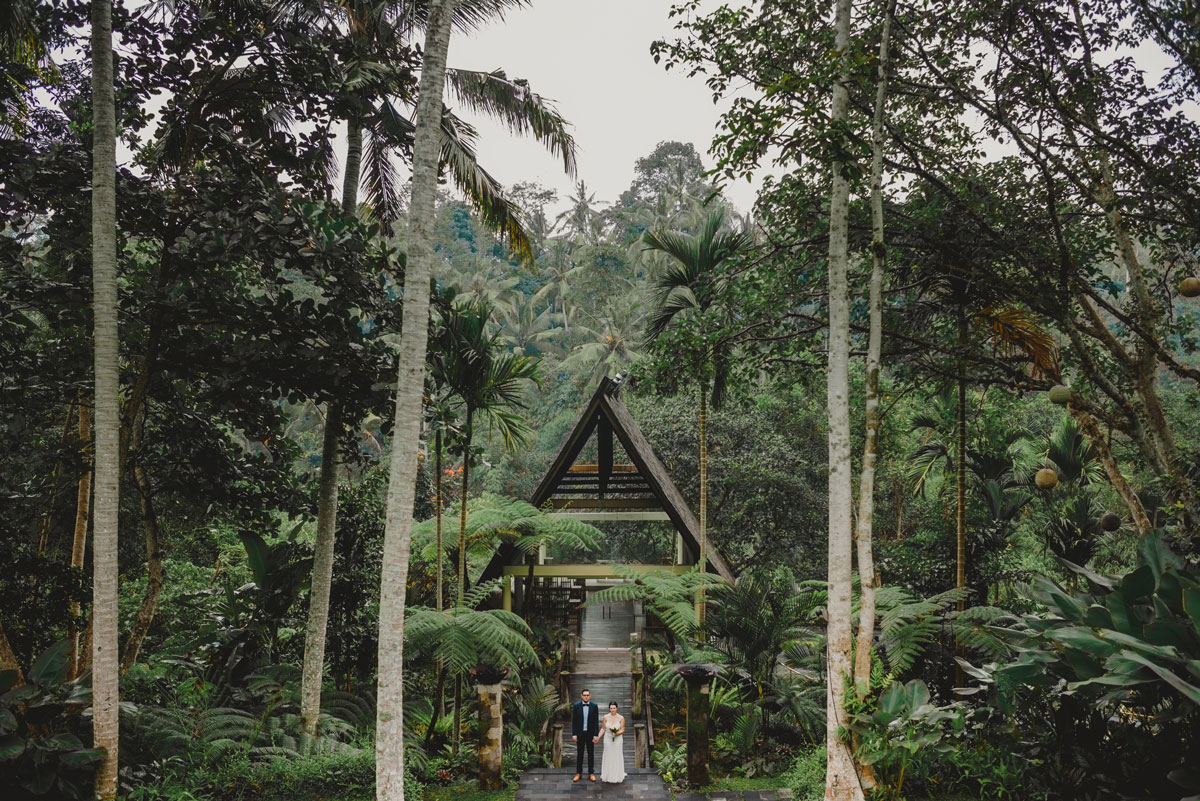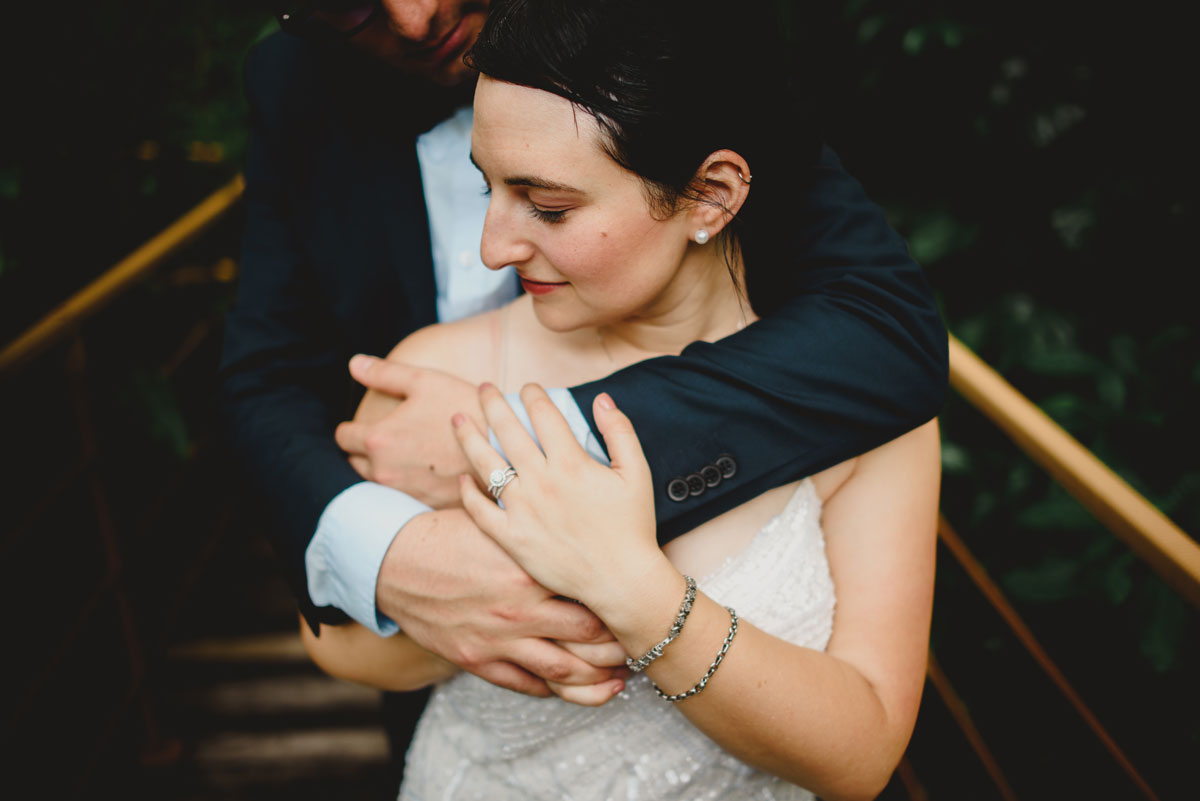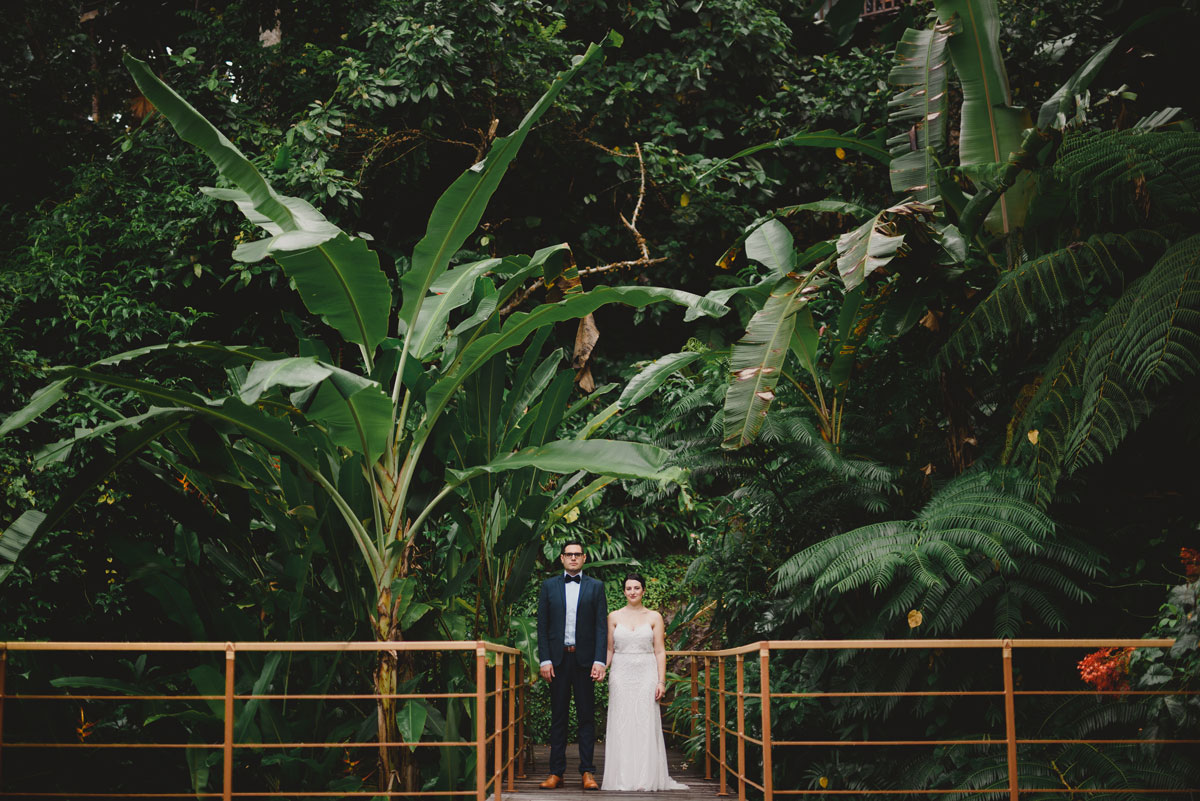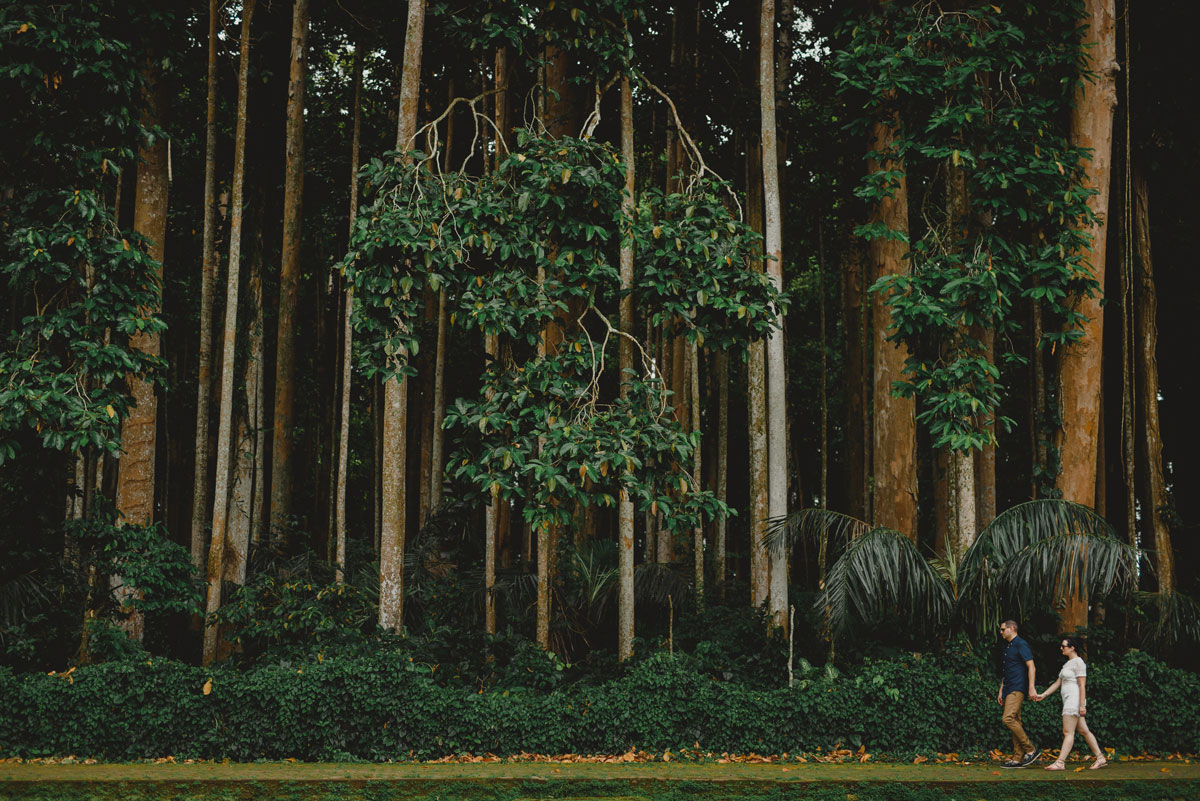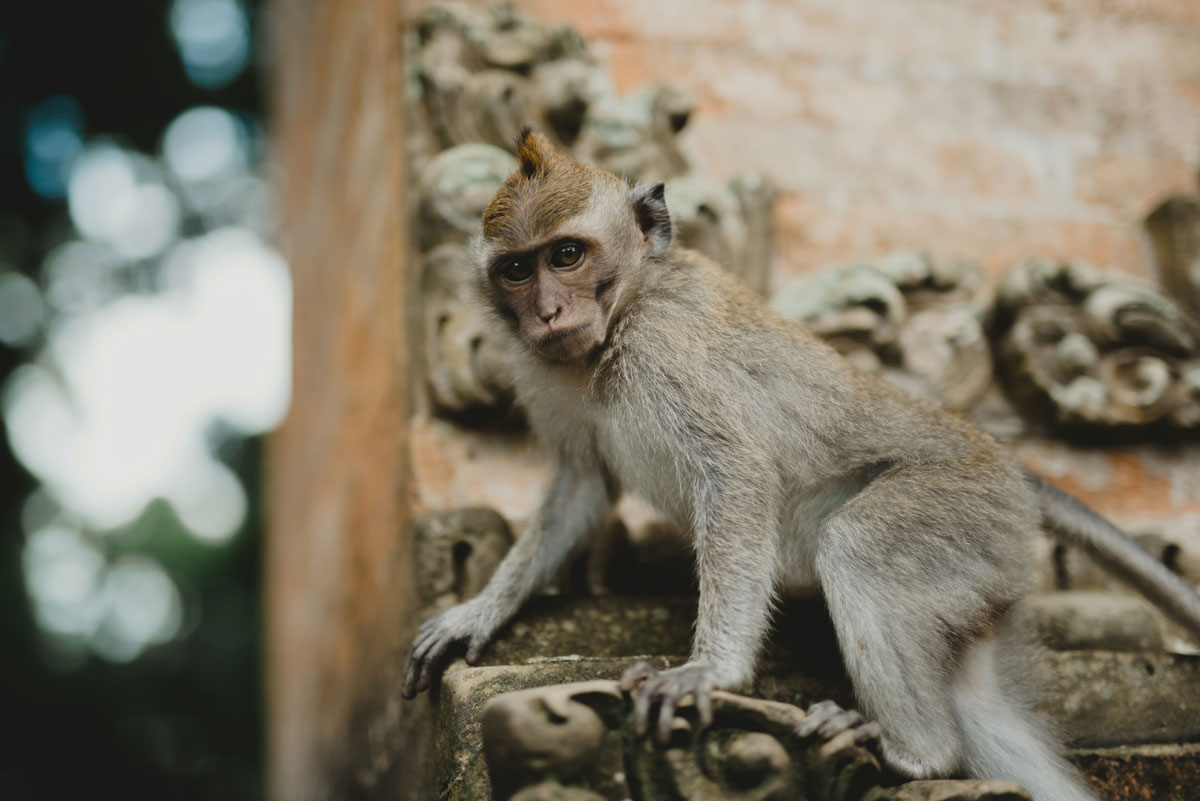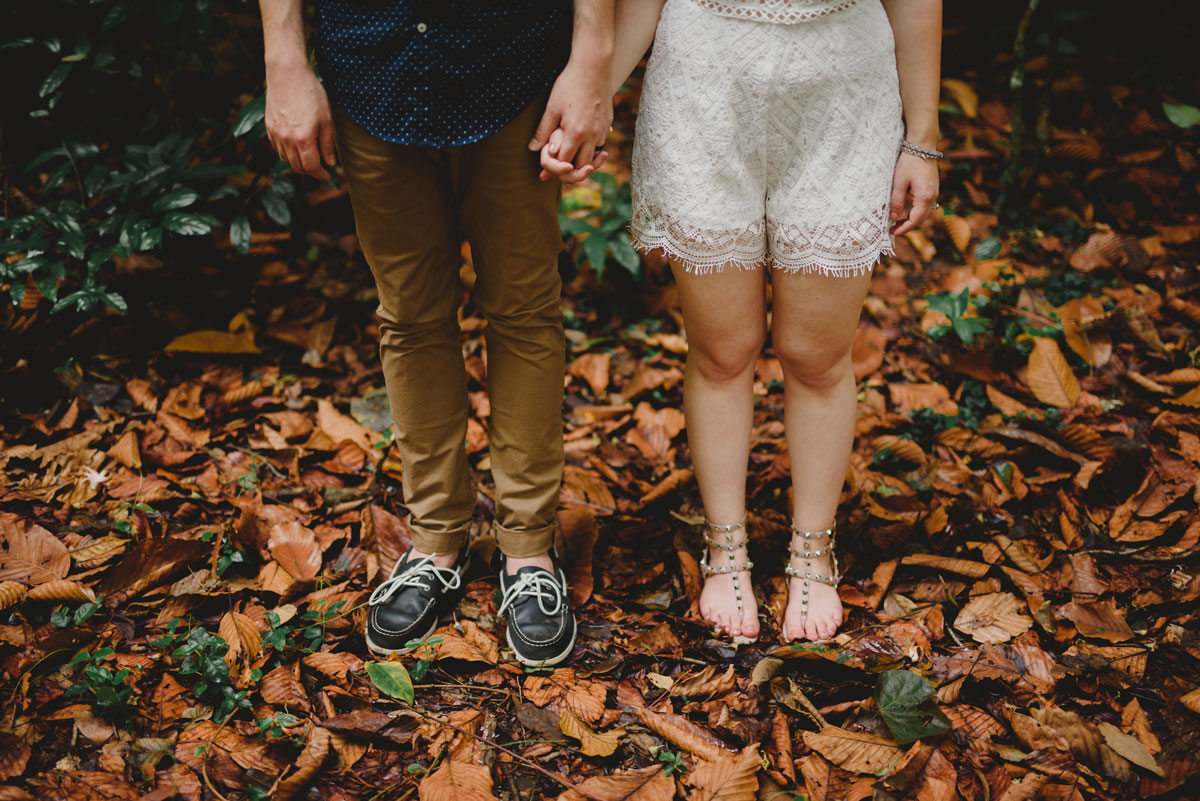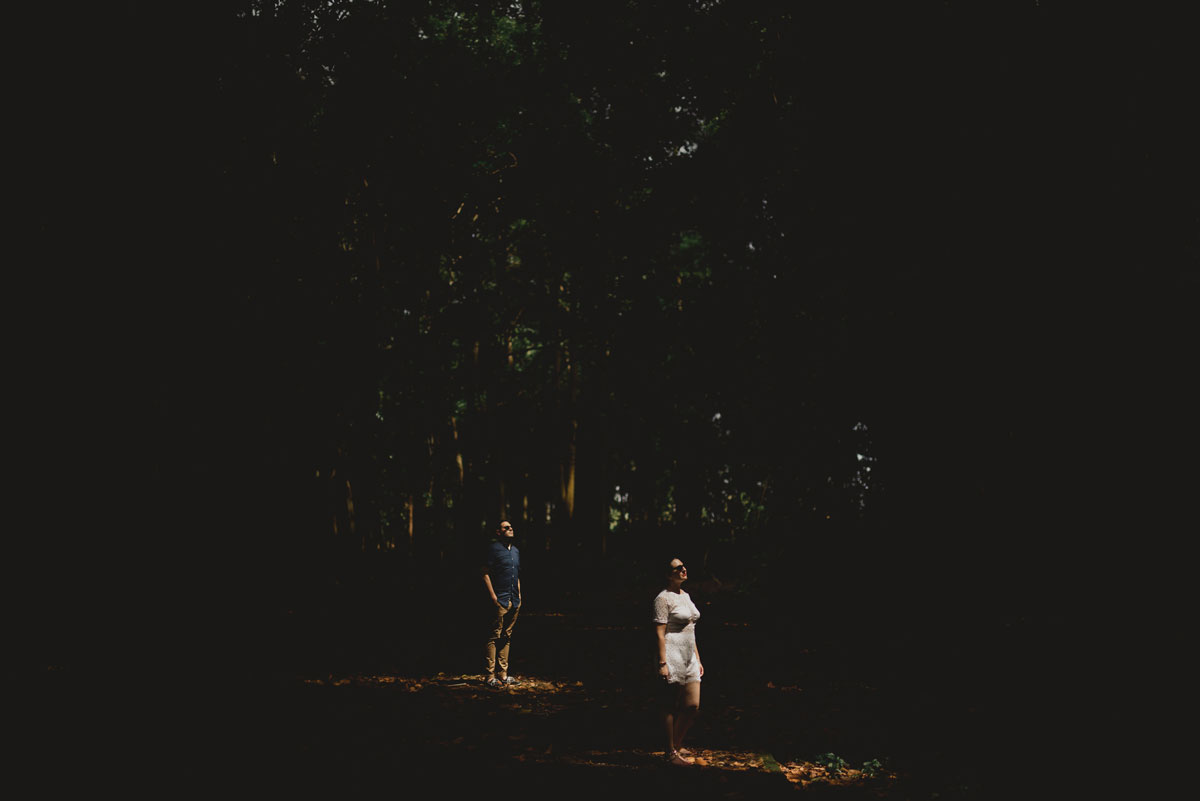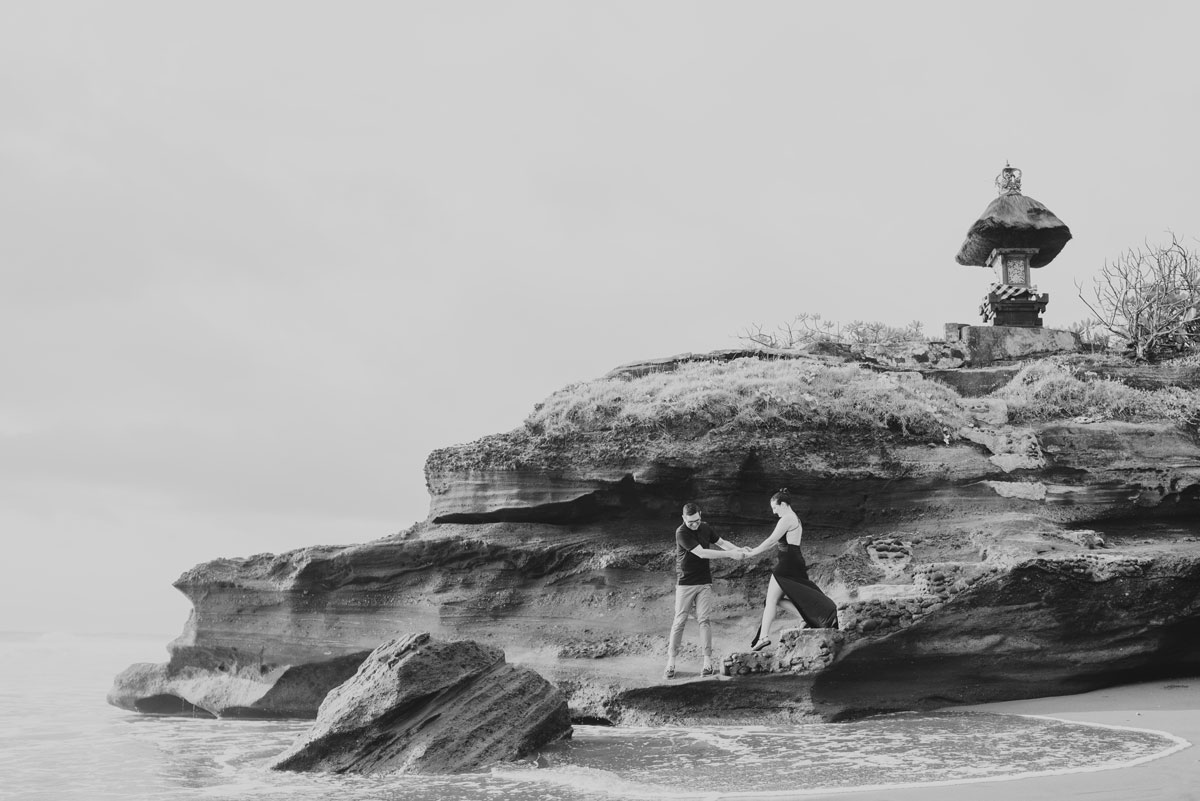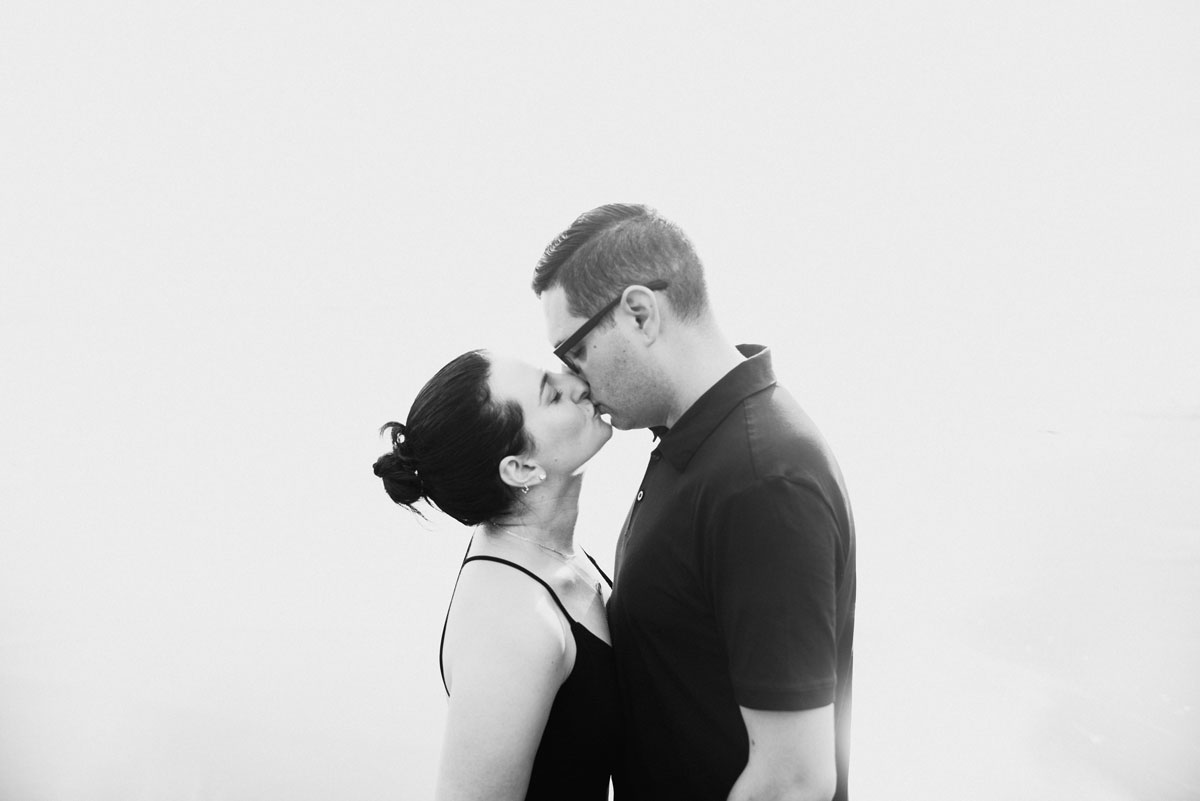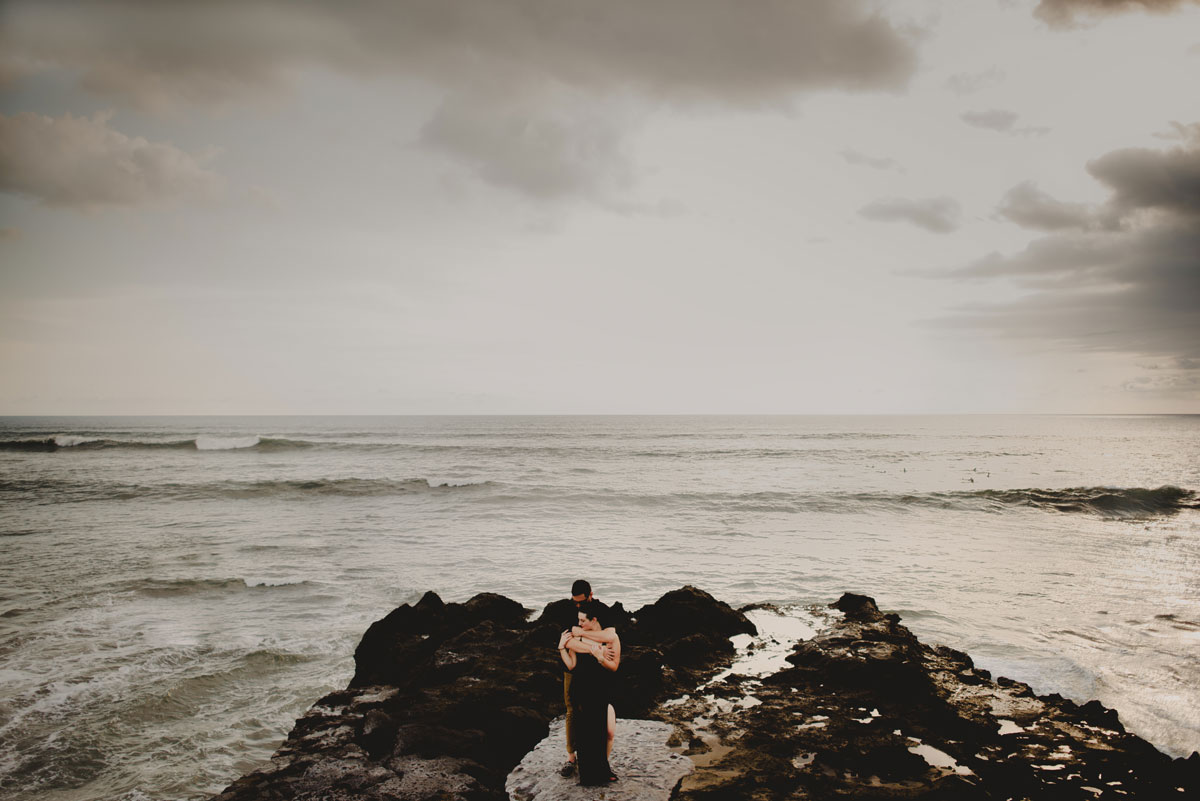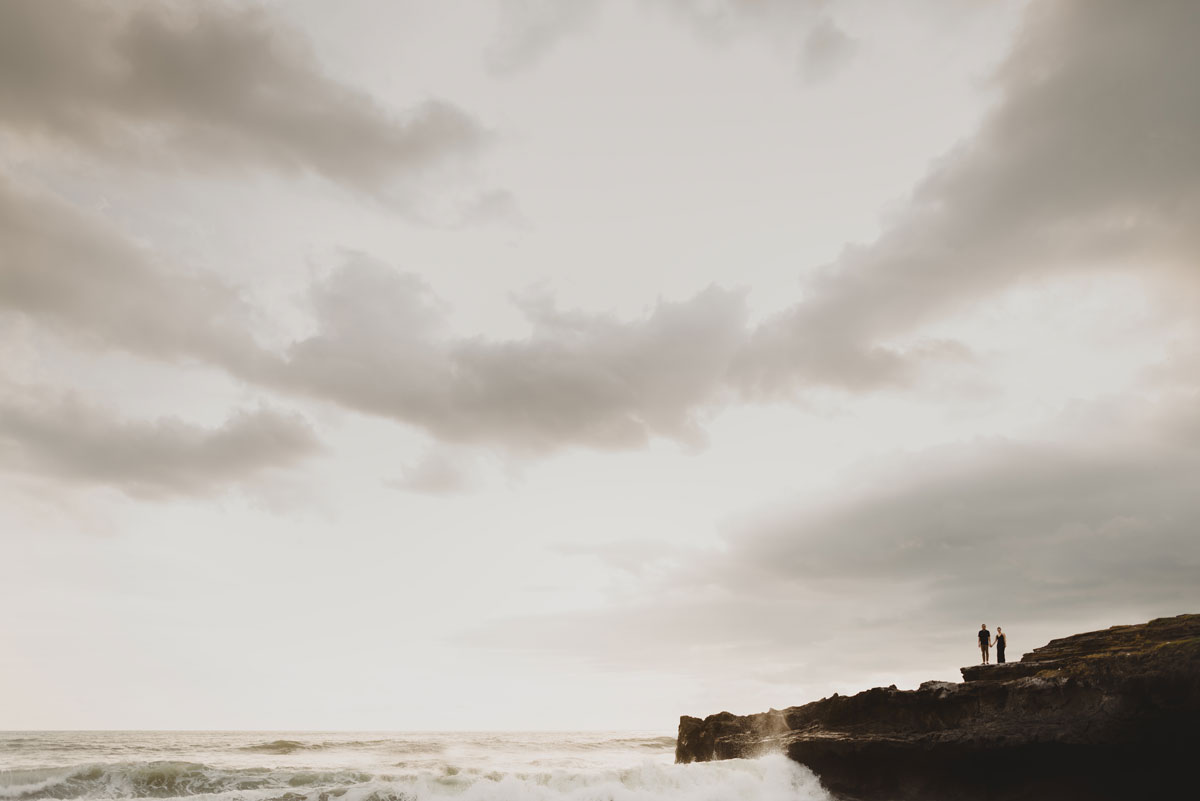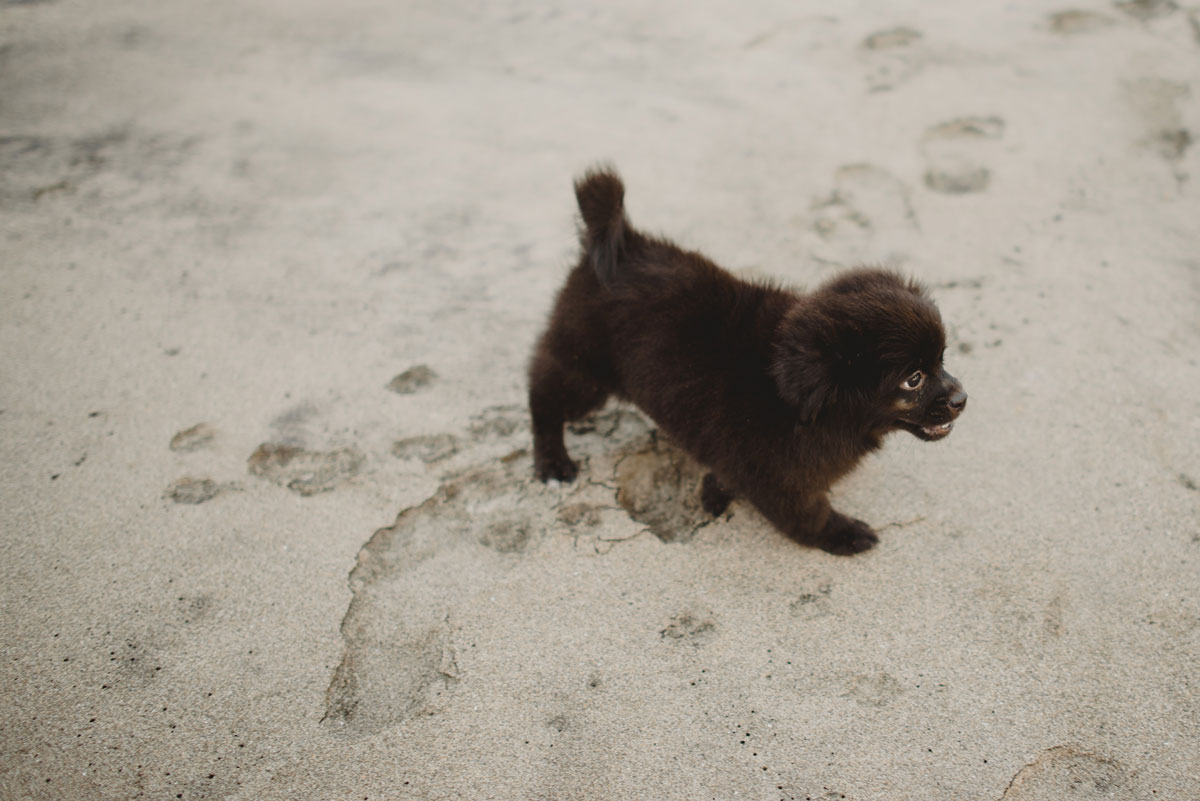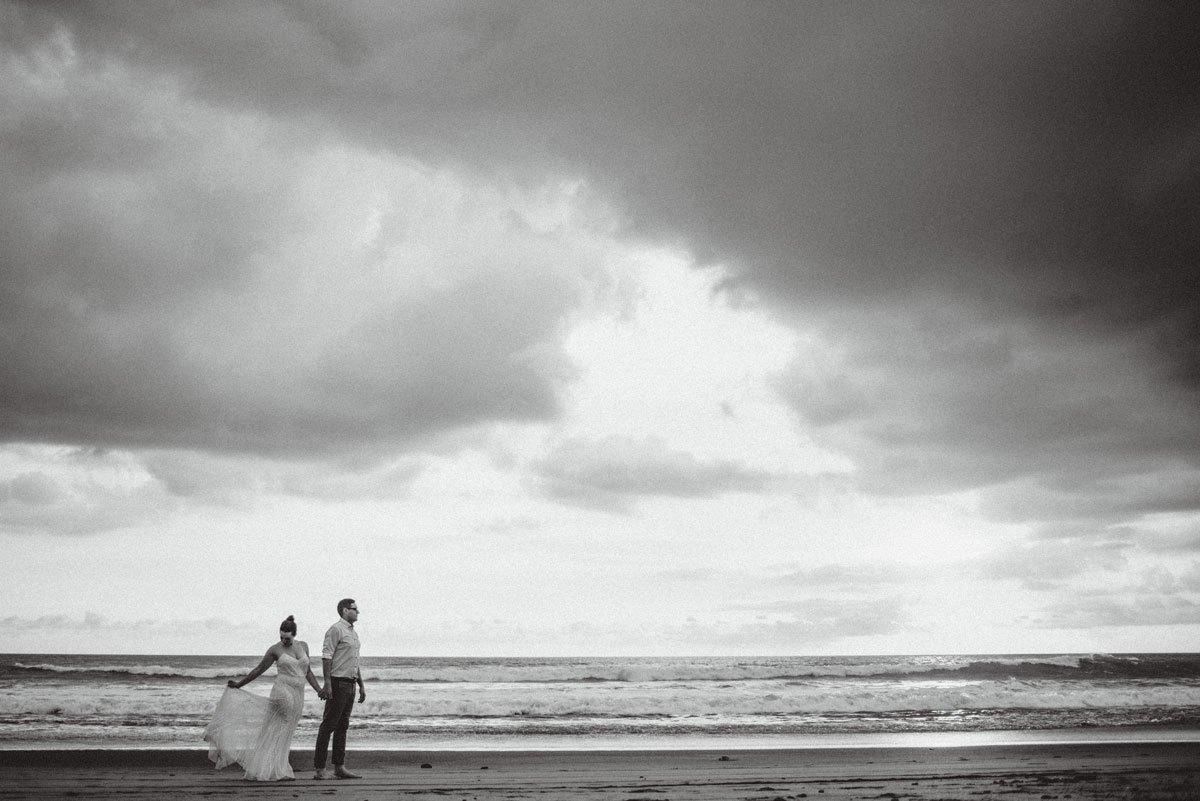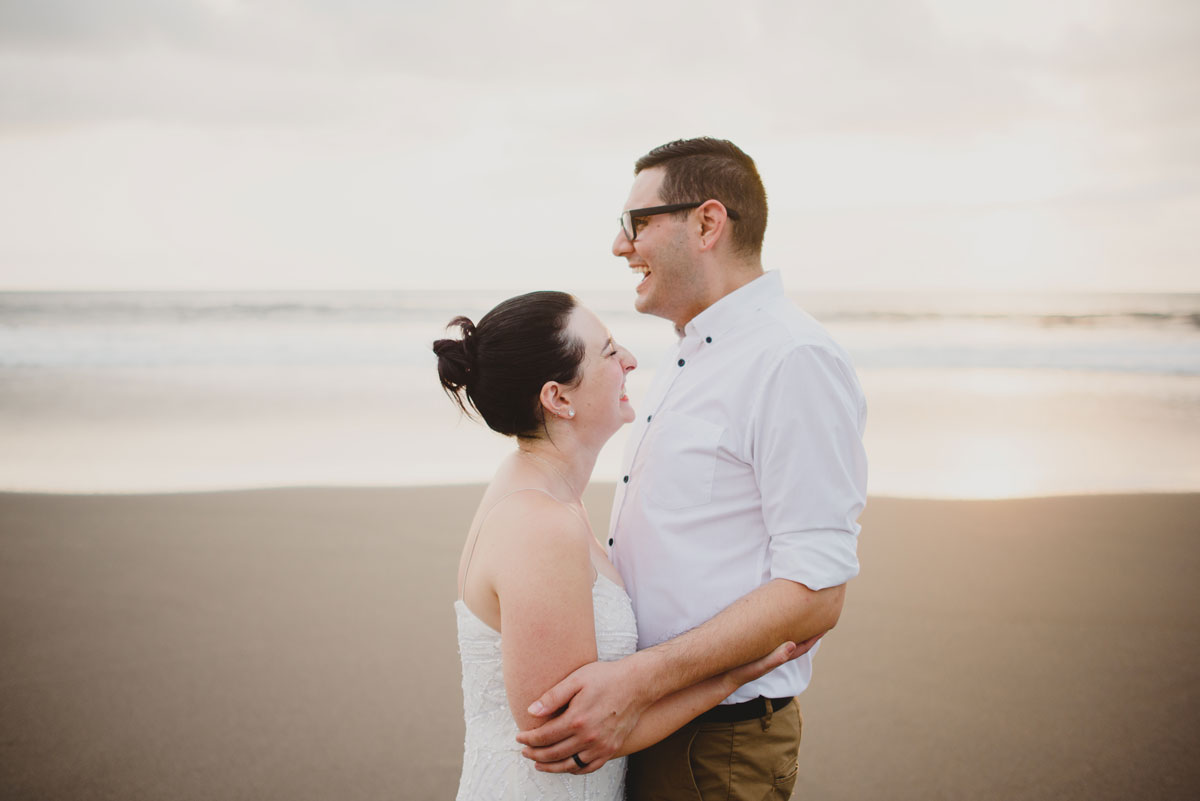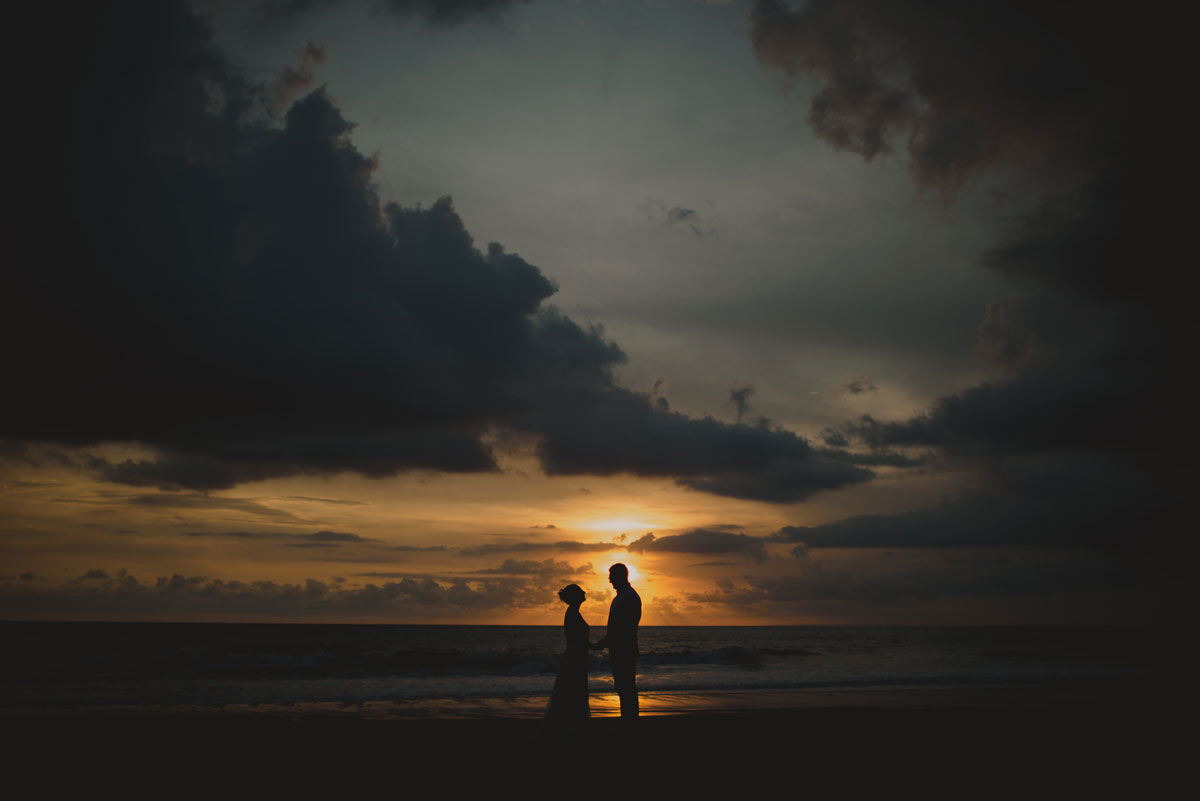 Ubud Elopement of Becca & Gustavo
Ubud
July 08, 2017
Ubud elopement of Becca and Gustavo, captured by Budy. Do you ever take your partner to dance? Dances like Waltz, Foxtrot or Salsa, it creates a romantic moment with your partner. There could be flirty words in between or even a stolen kiss, sounds fun! Becca and Gustavo showed us their romantic slow dance in the middle of Ubud, surrounded by the nature, rustling leaves and fresh wind. Now we can add another definition of romance into our love vocabulary.
Becca and Gustavo have been together for six years and visited Bali last year during their anniversary and instantly fell in love with this island. Instead of having just one day wedding, they prefer to do an elopement and travel to Southeast Asia for a month!
"I've always walked to the beat of my own drum. I was never one of those girls who daydreamed about having a wedding. I've always known I wanted to get married and have always known that someday, I would be someone's wife. All I wanted to do was to marry the man I love; it didn't matter where, when or how." said Becca.