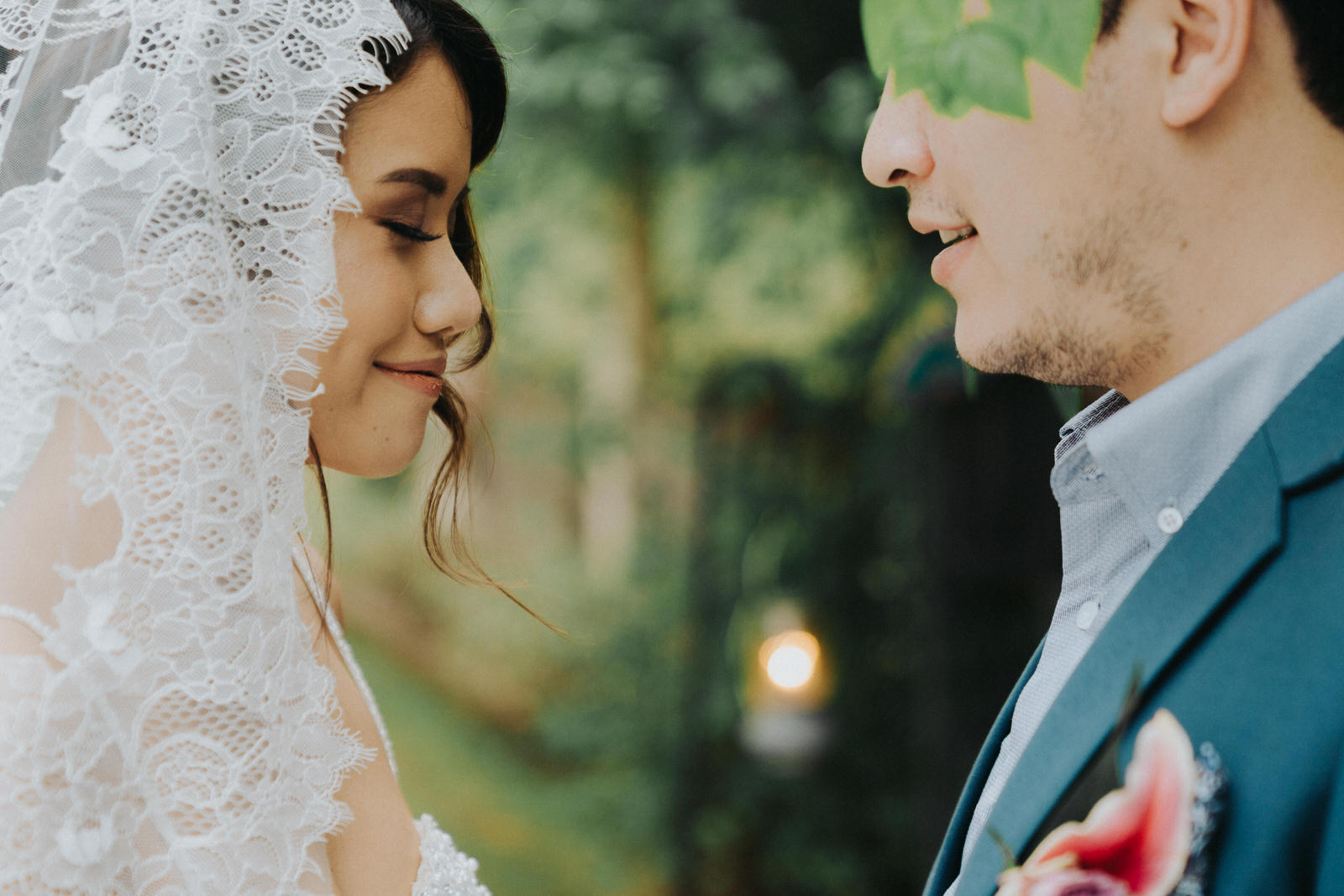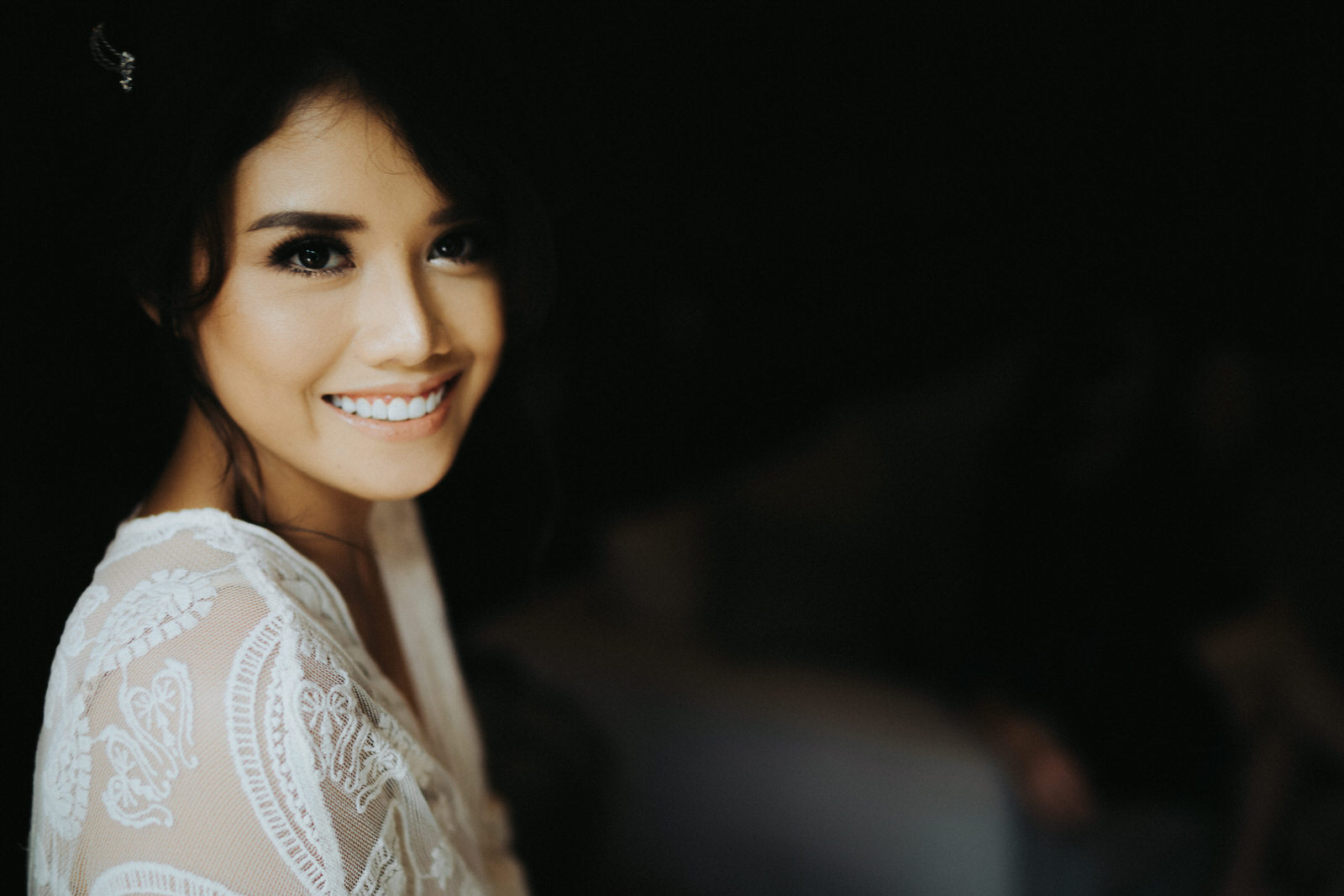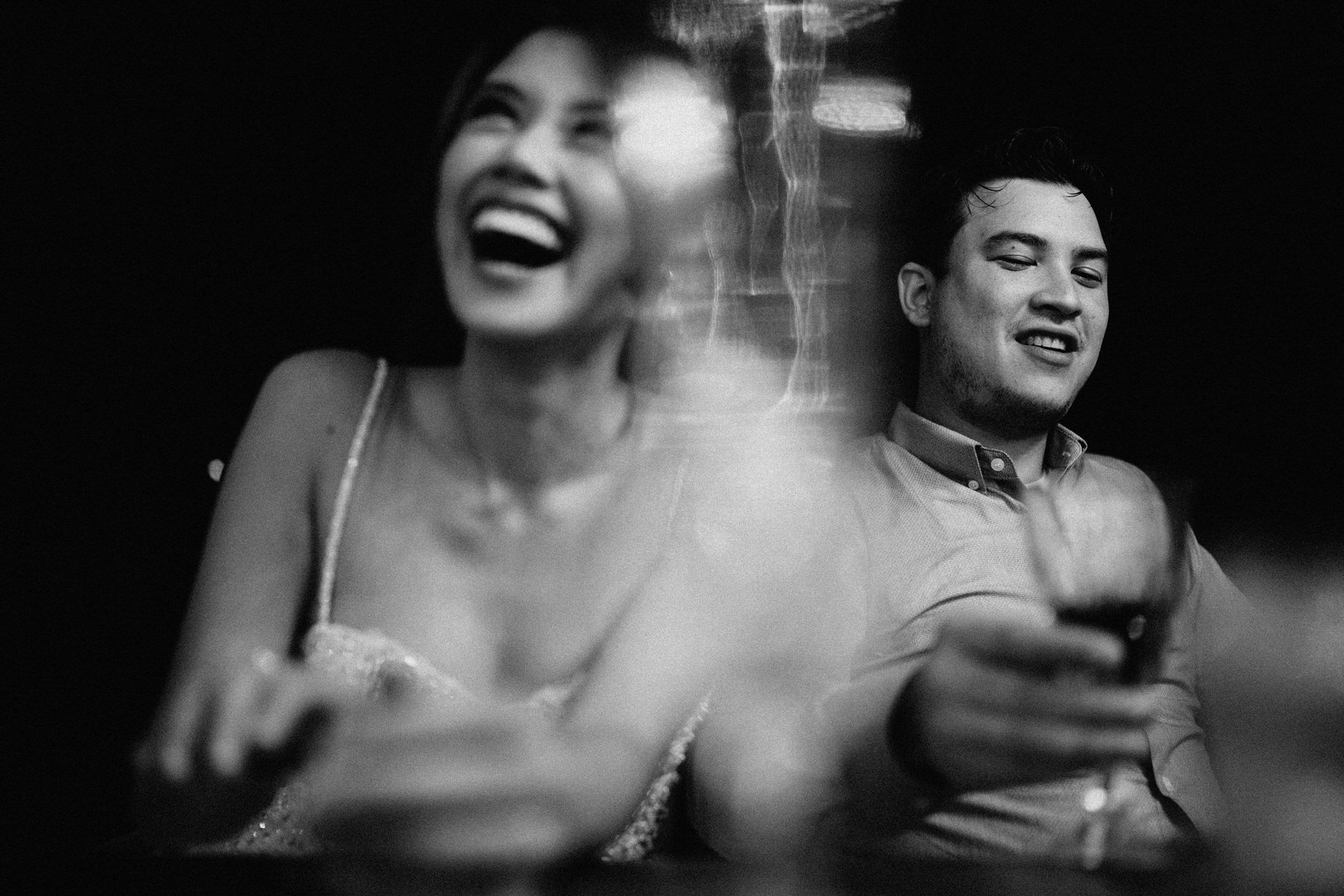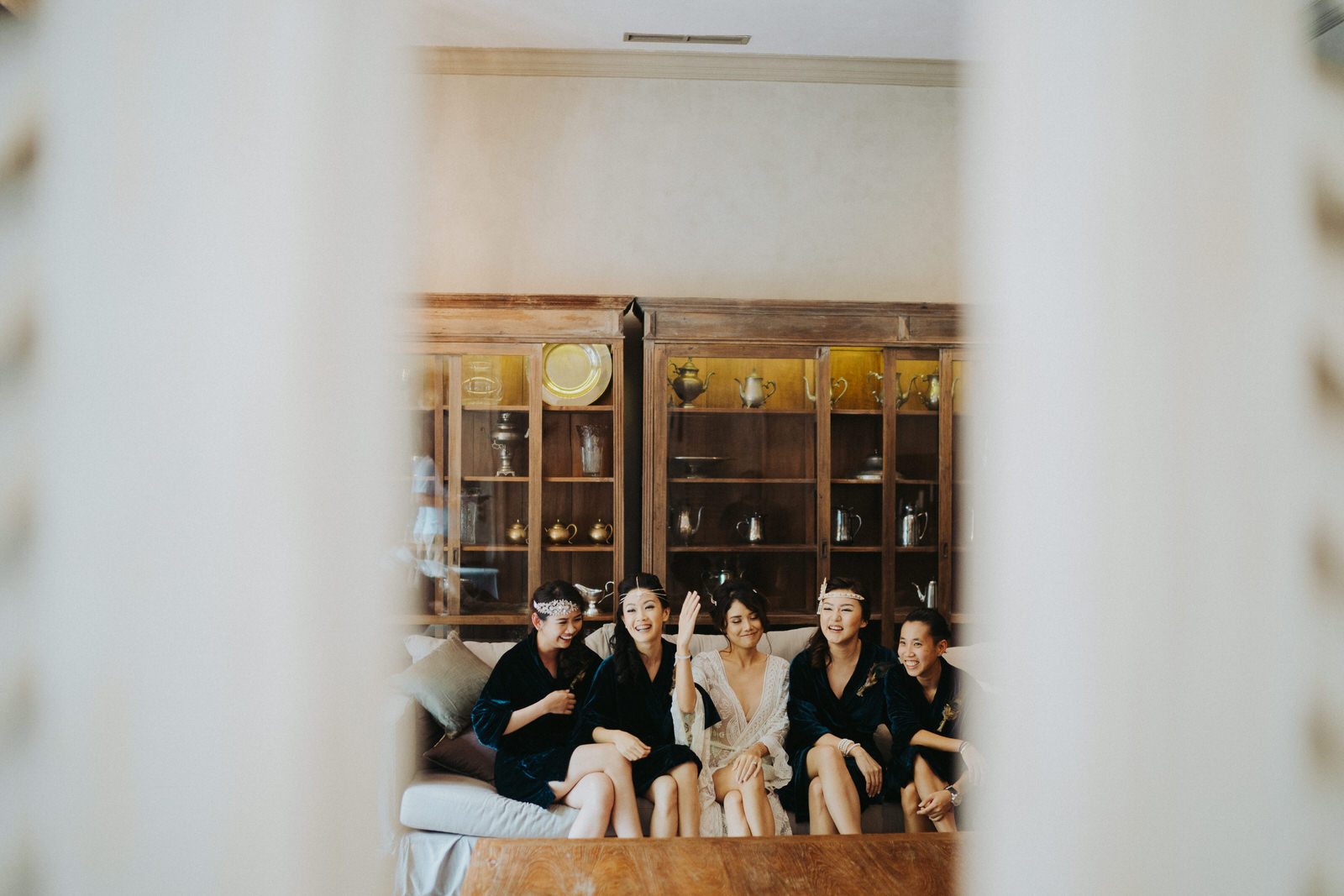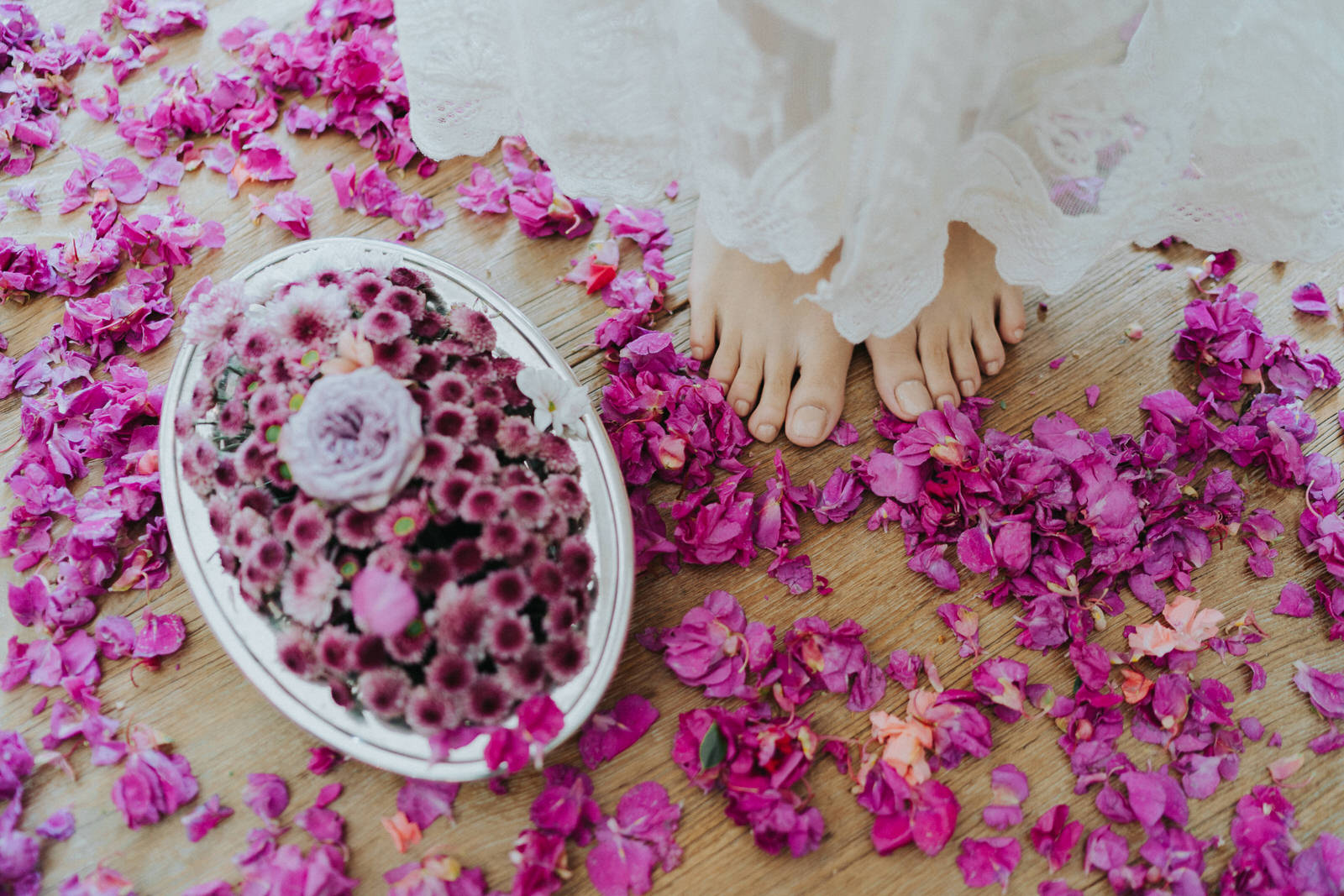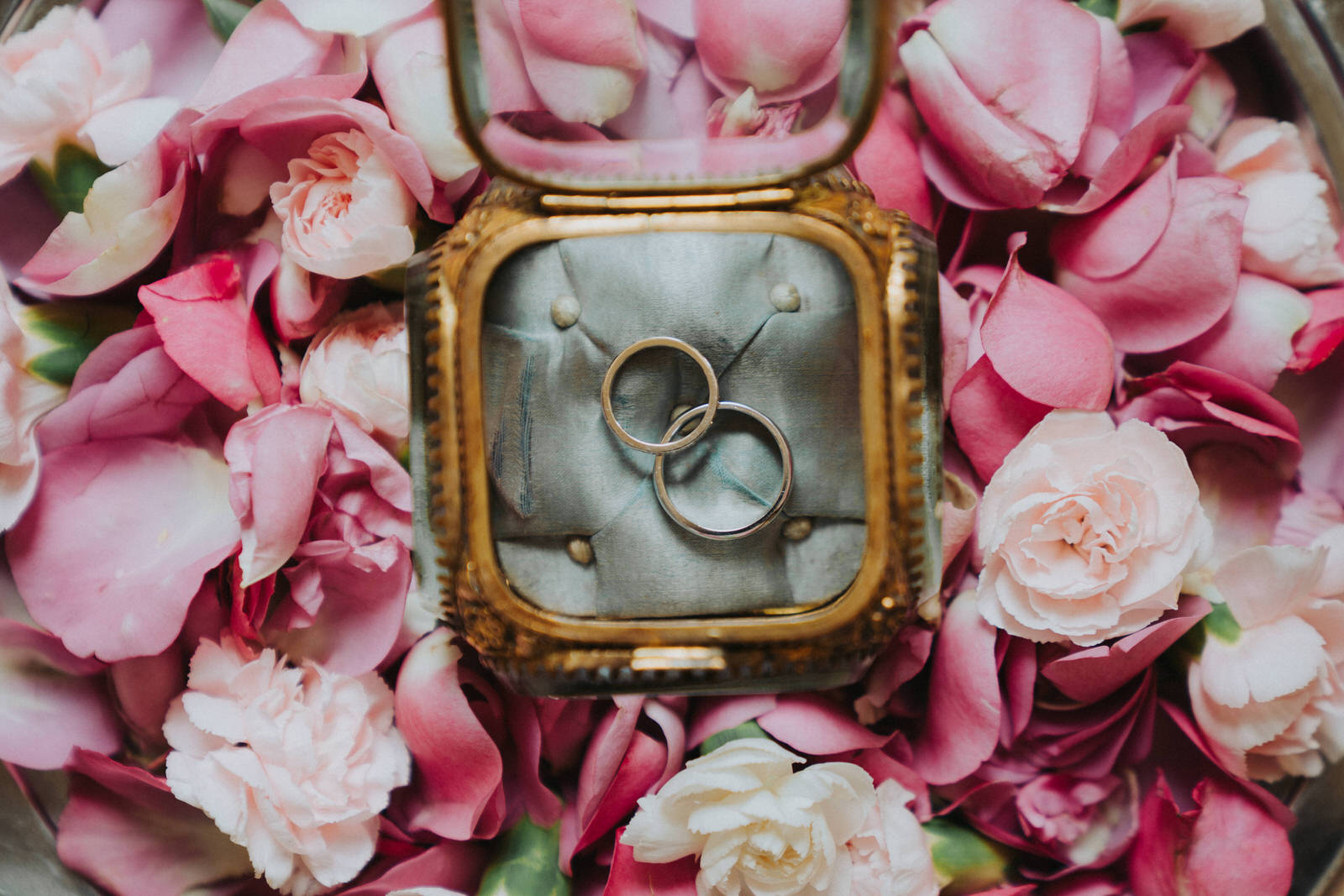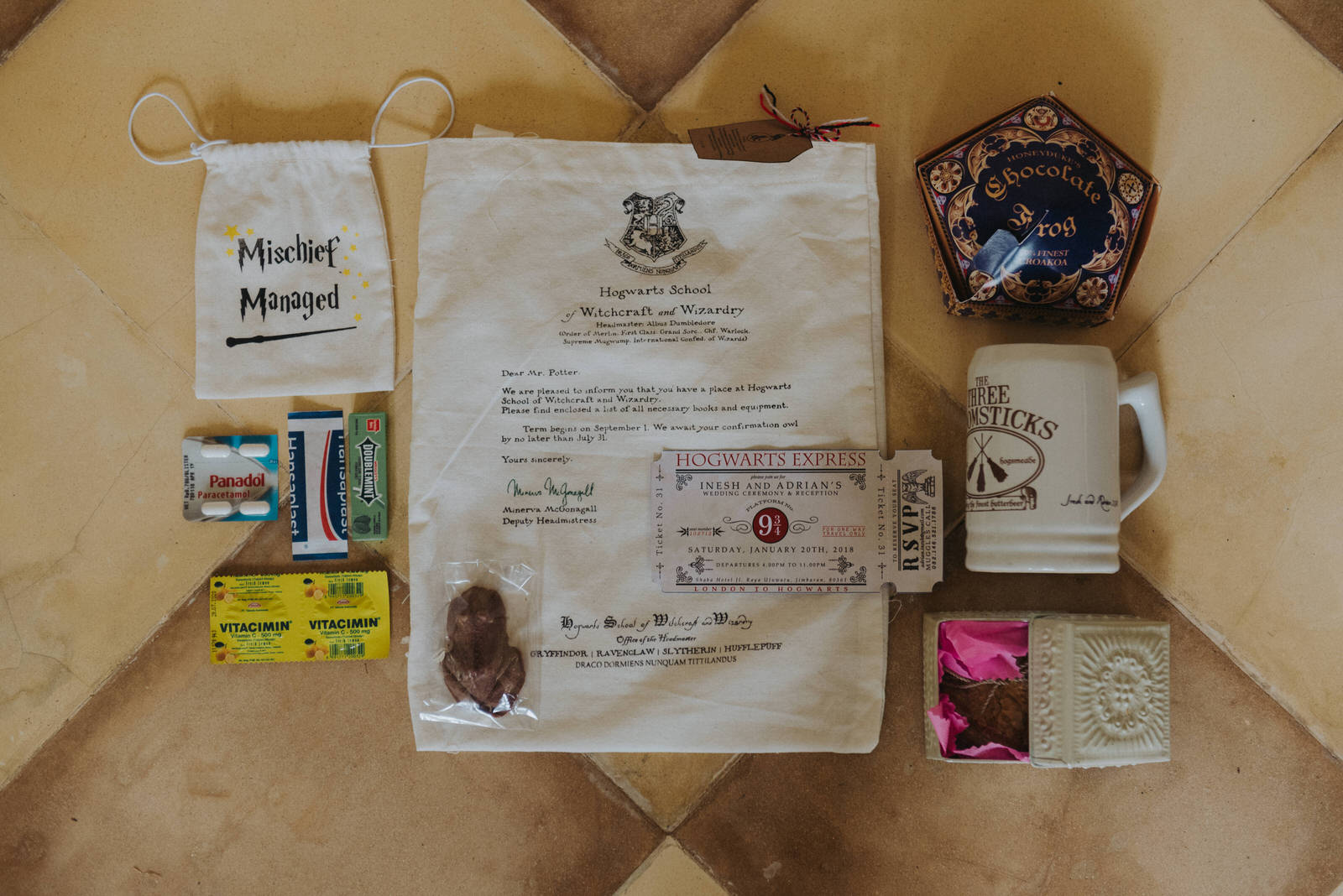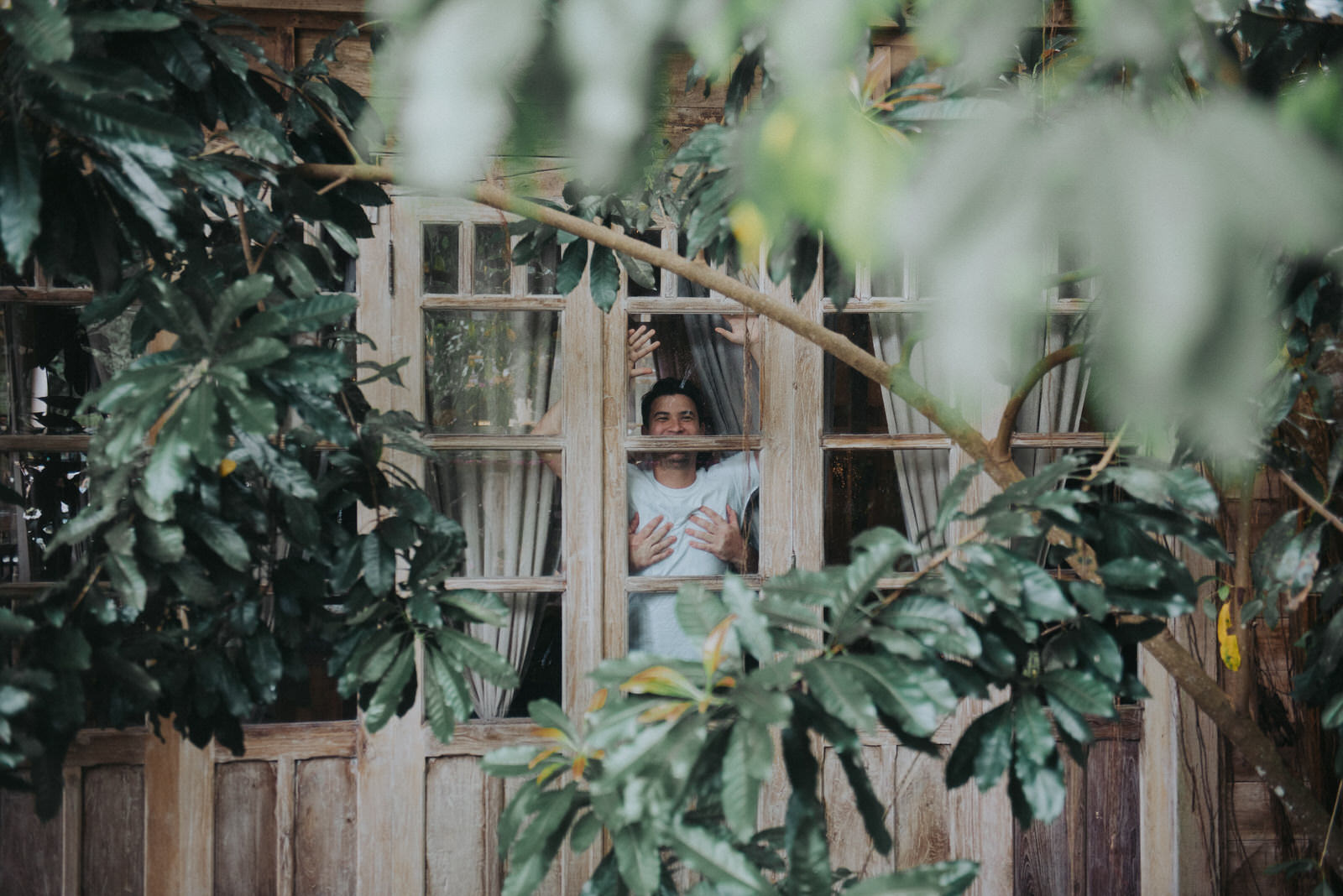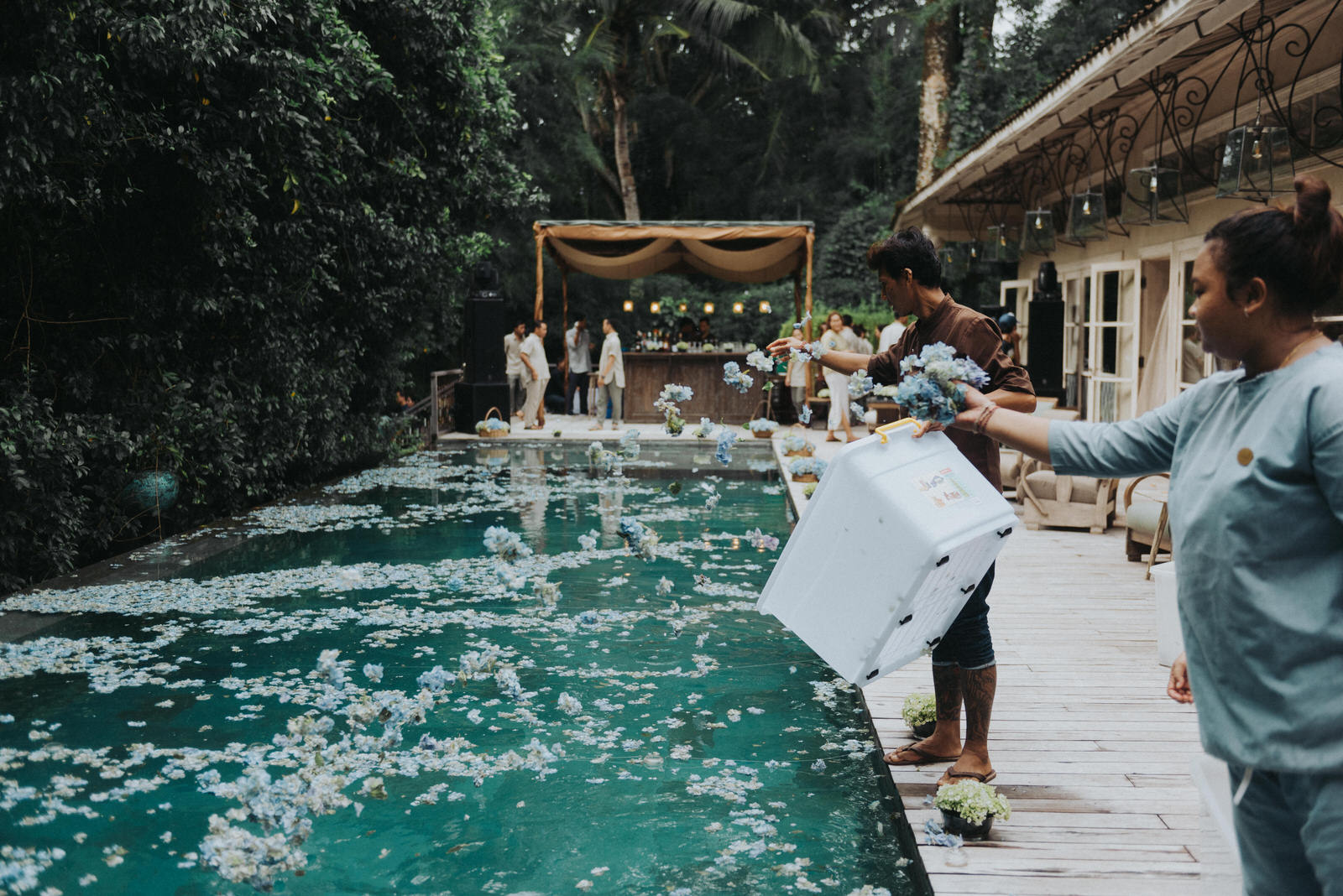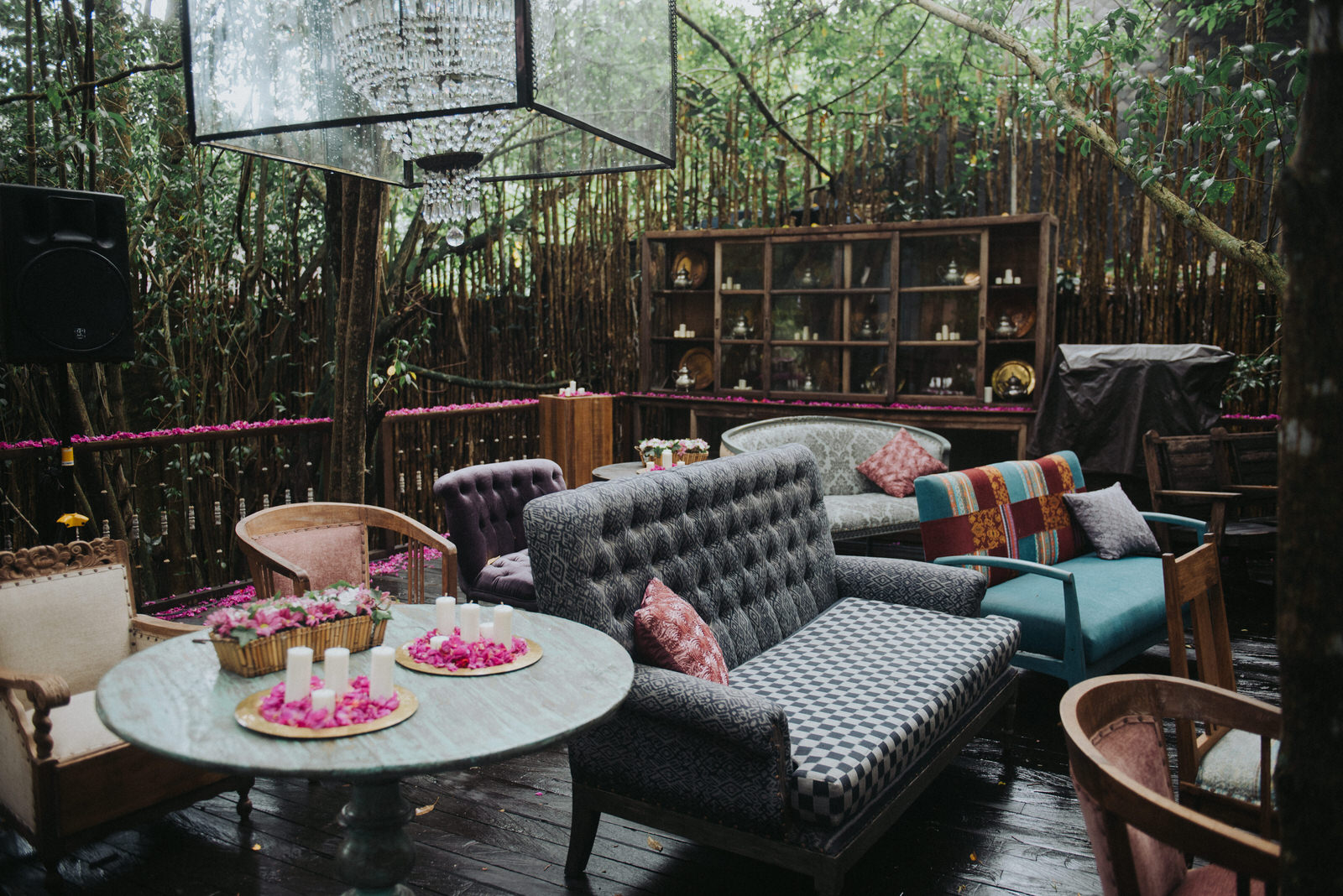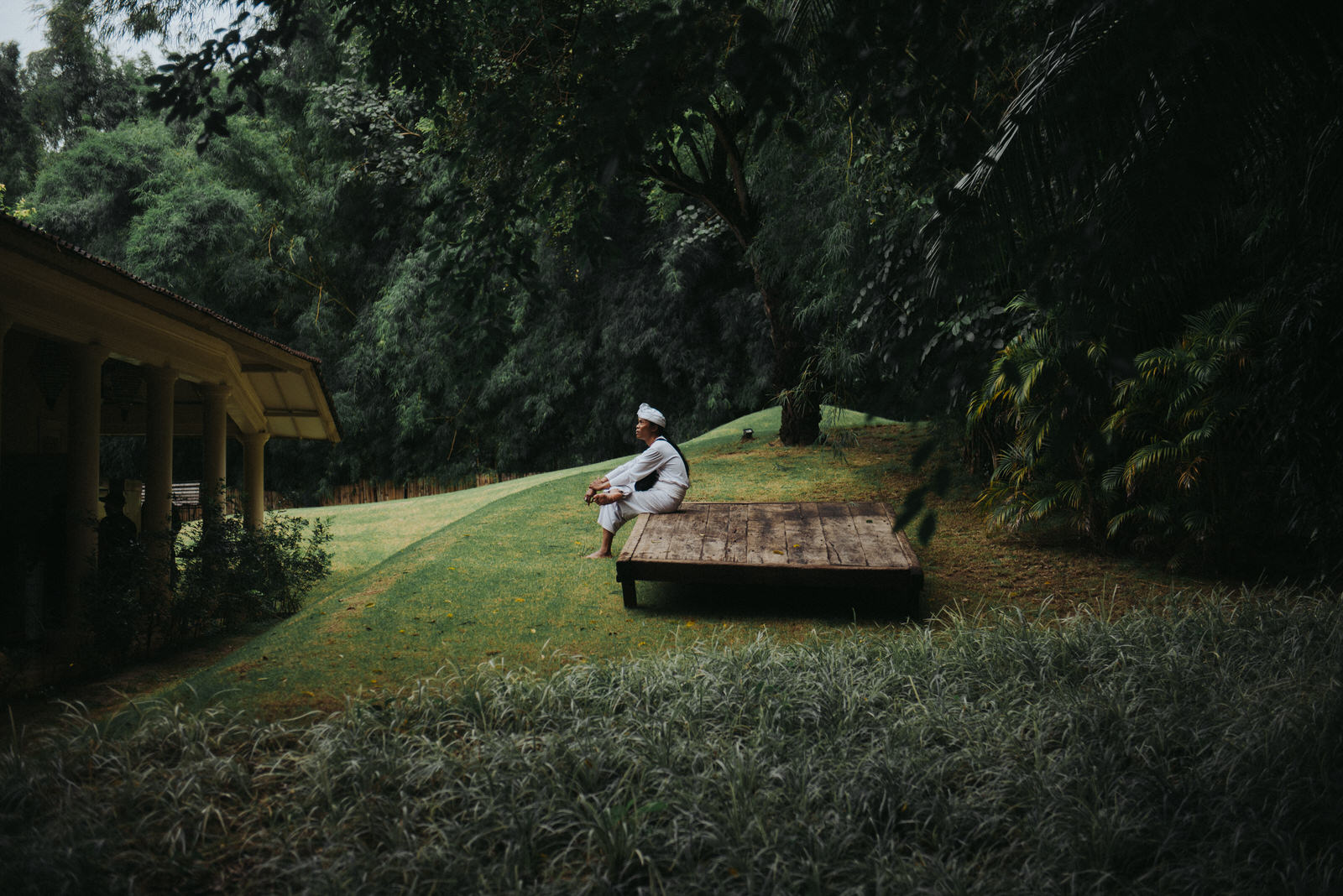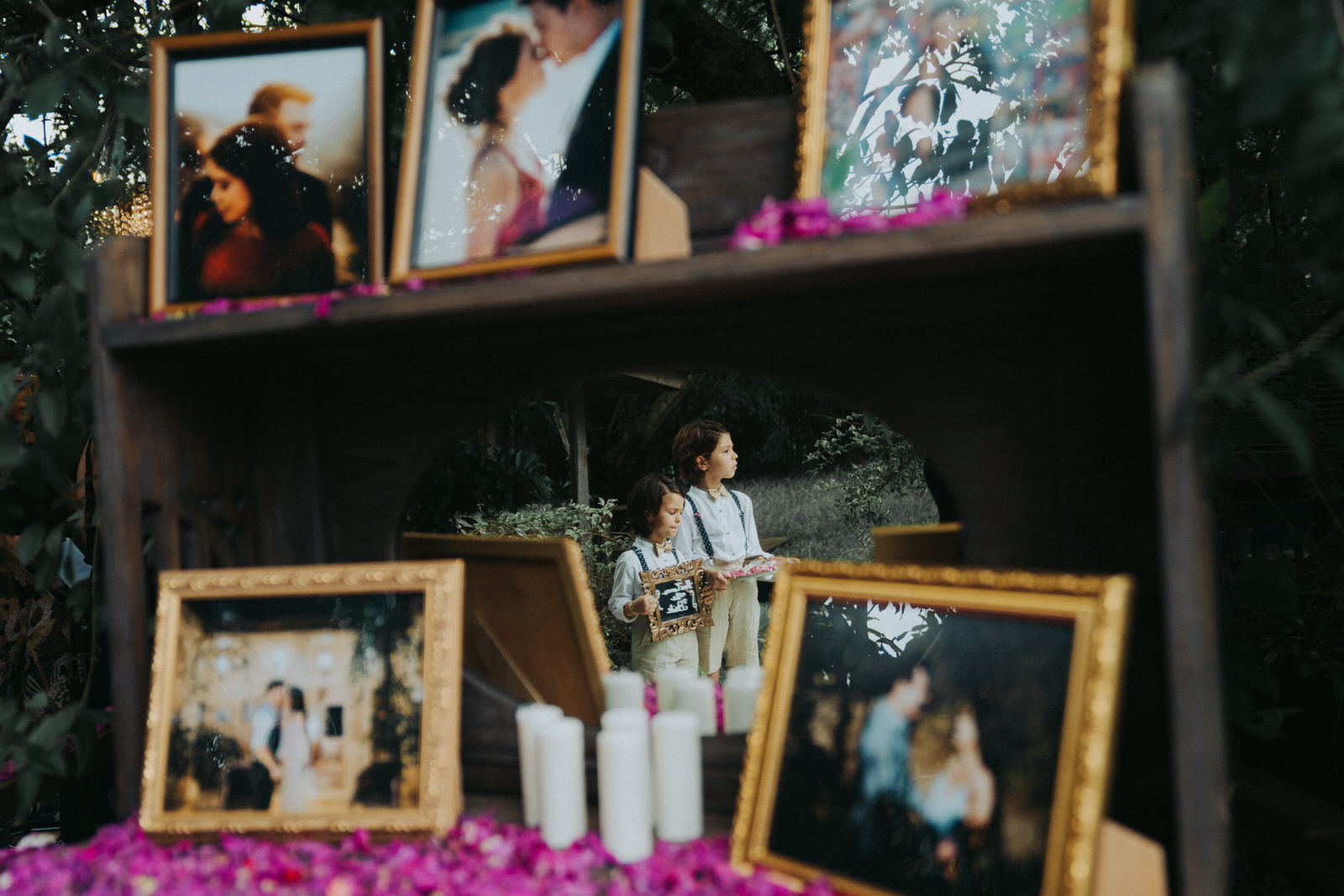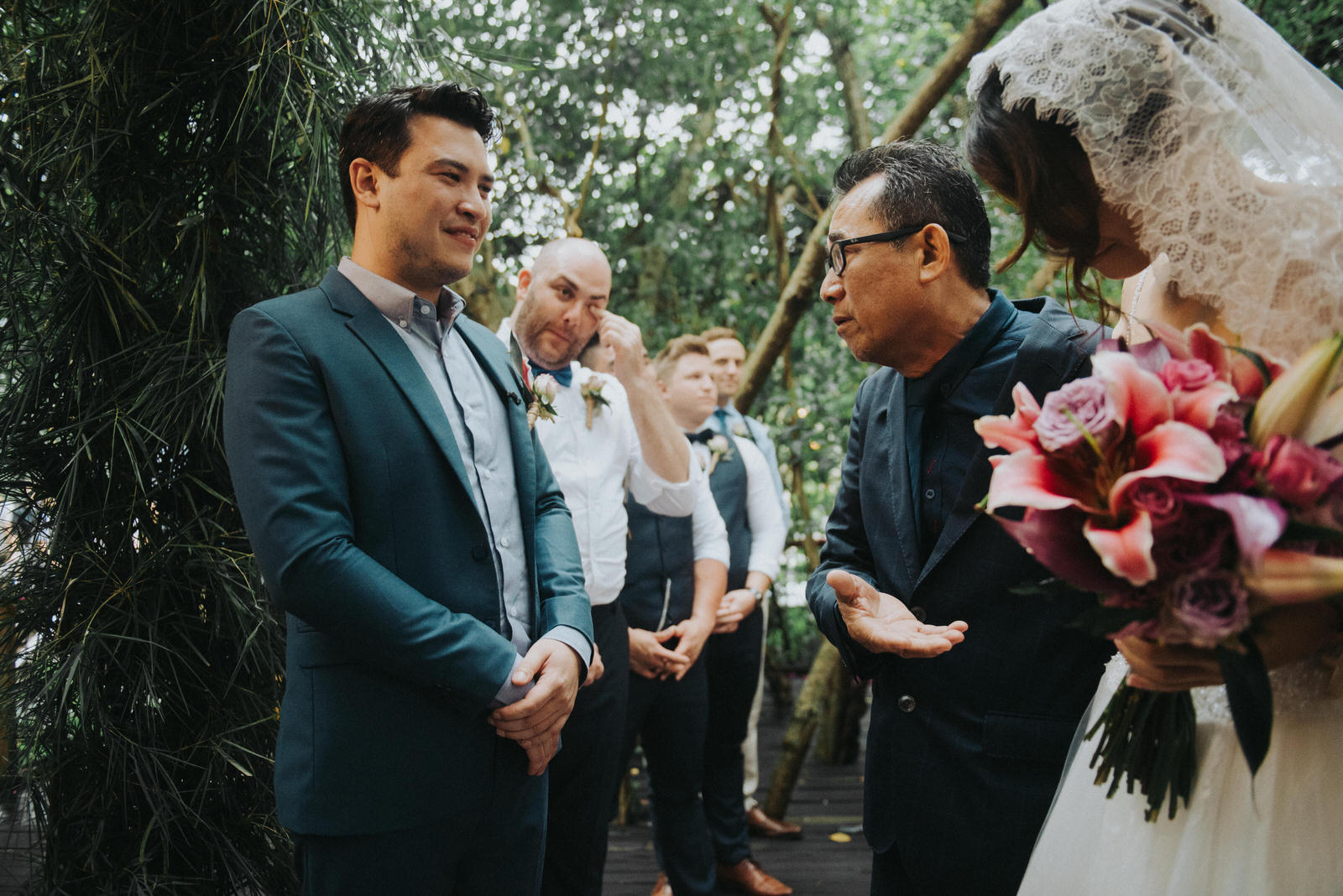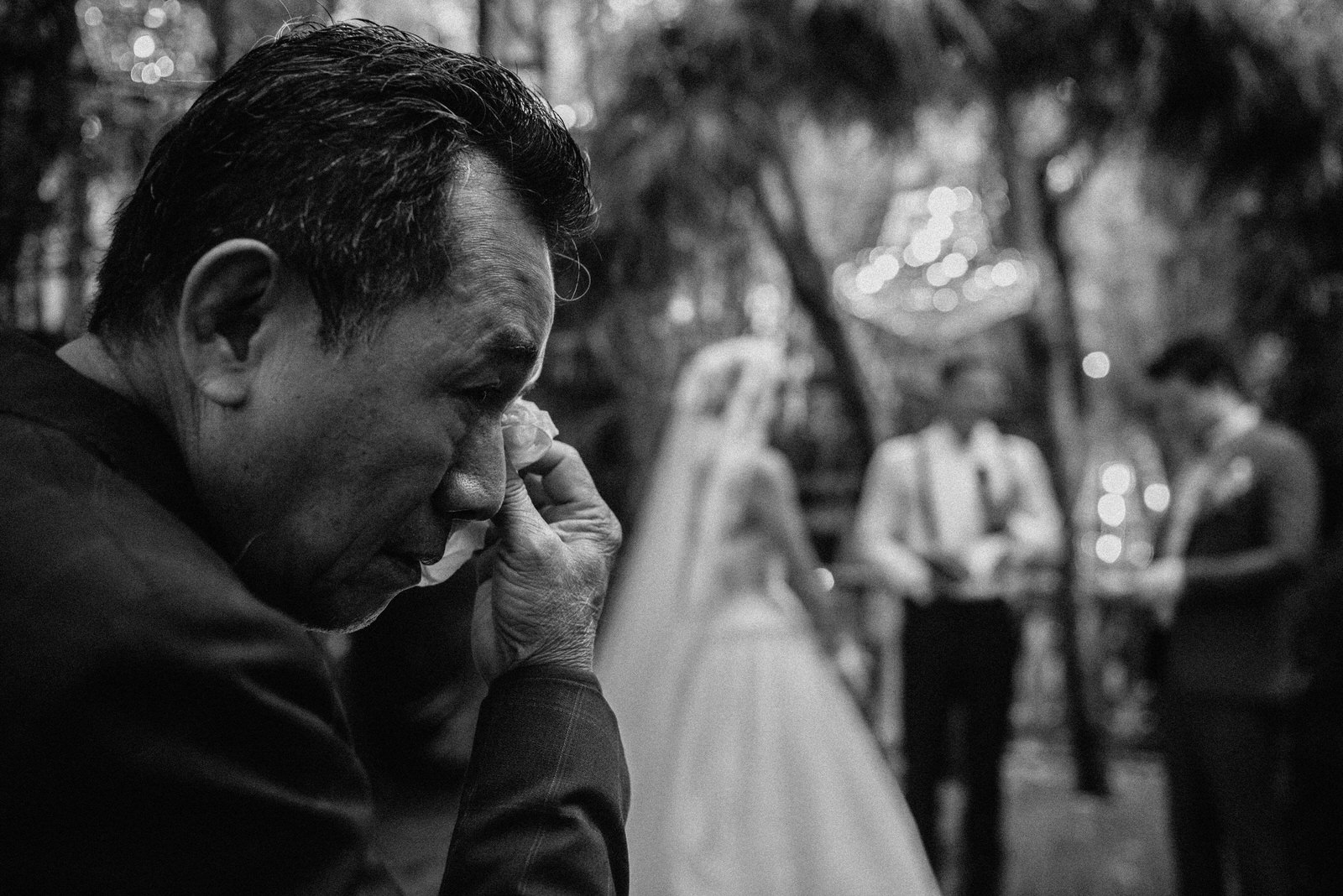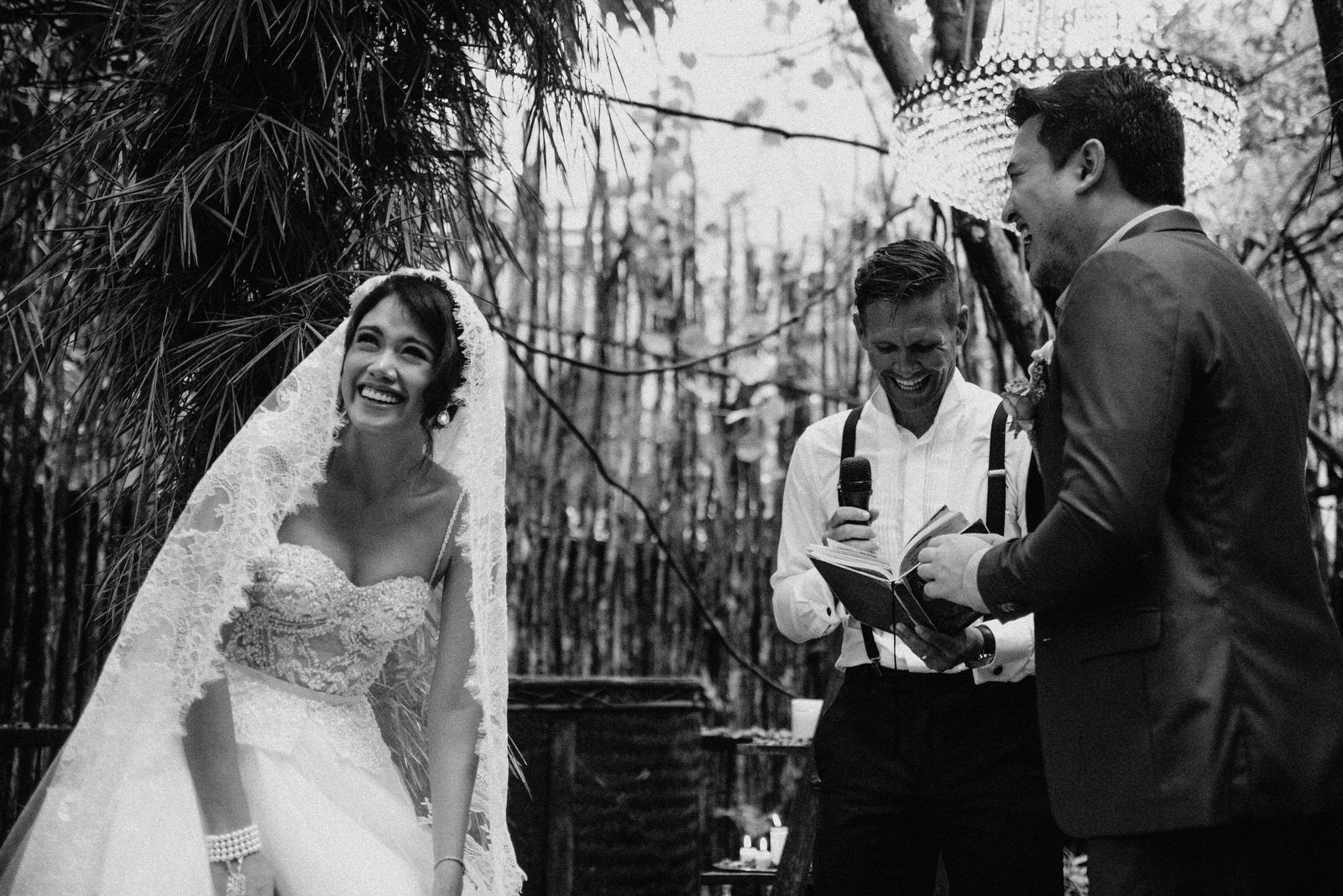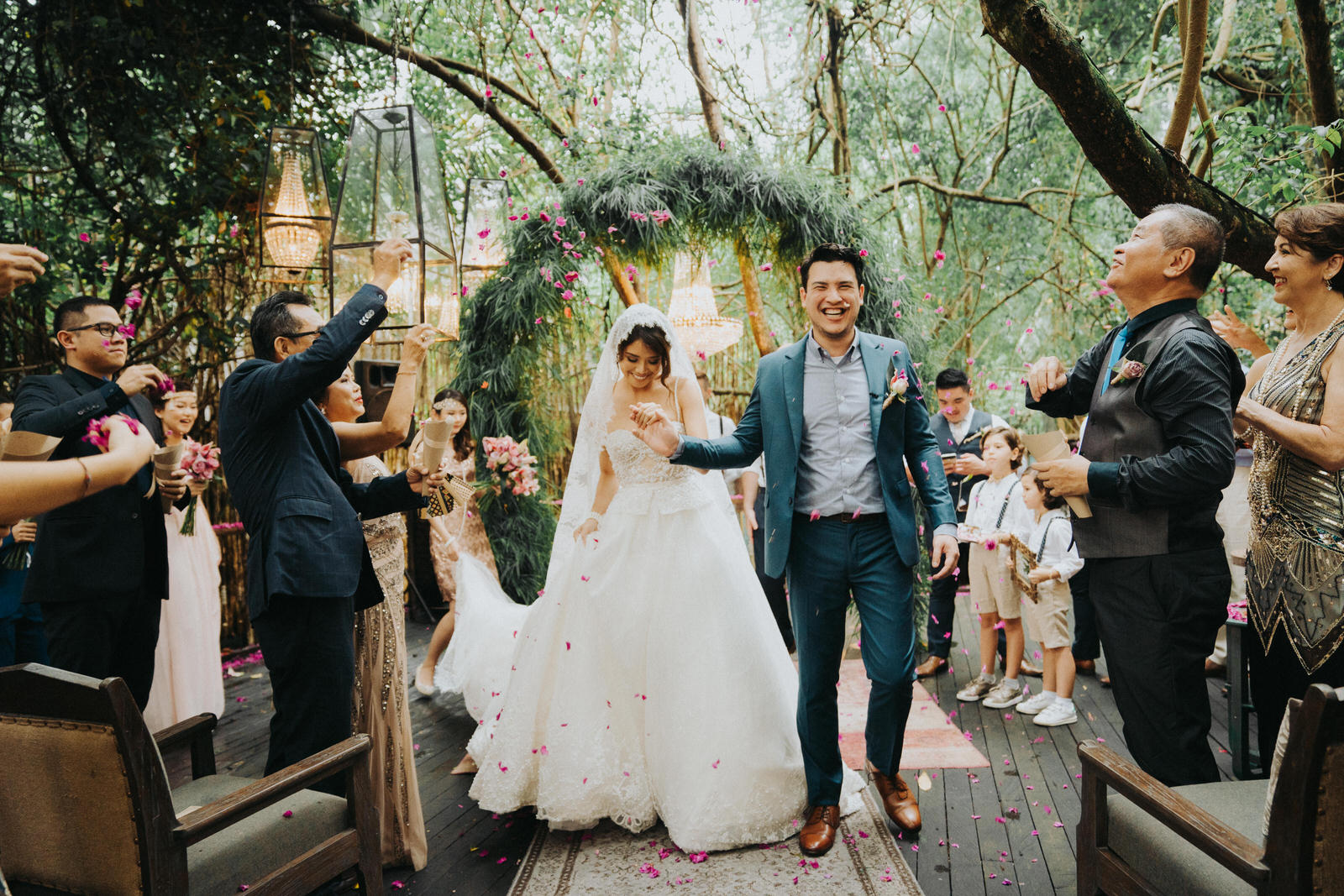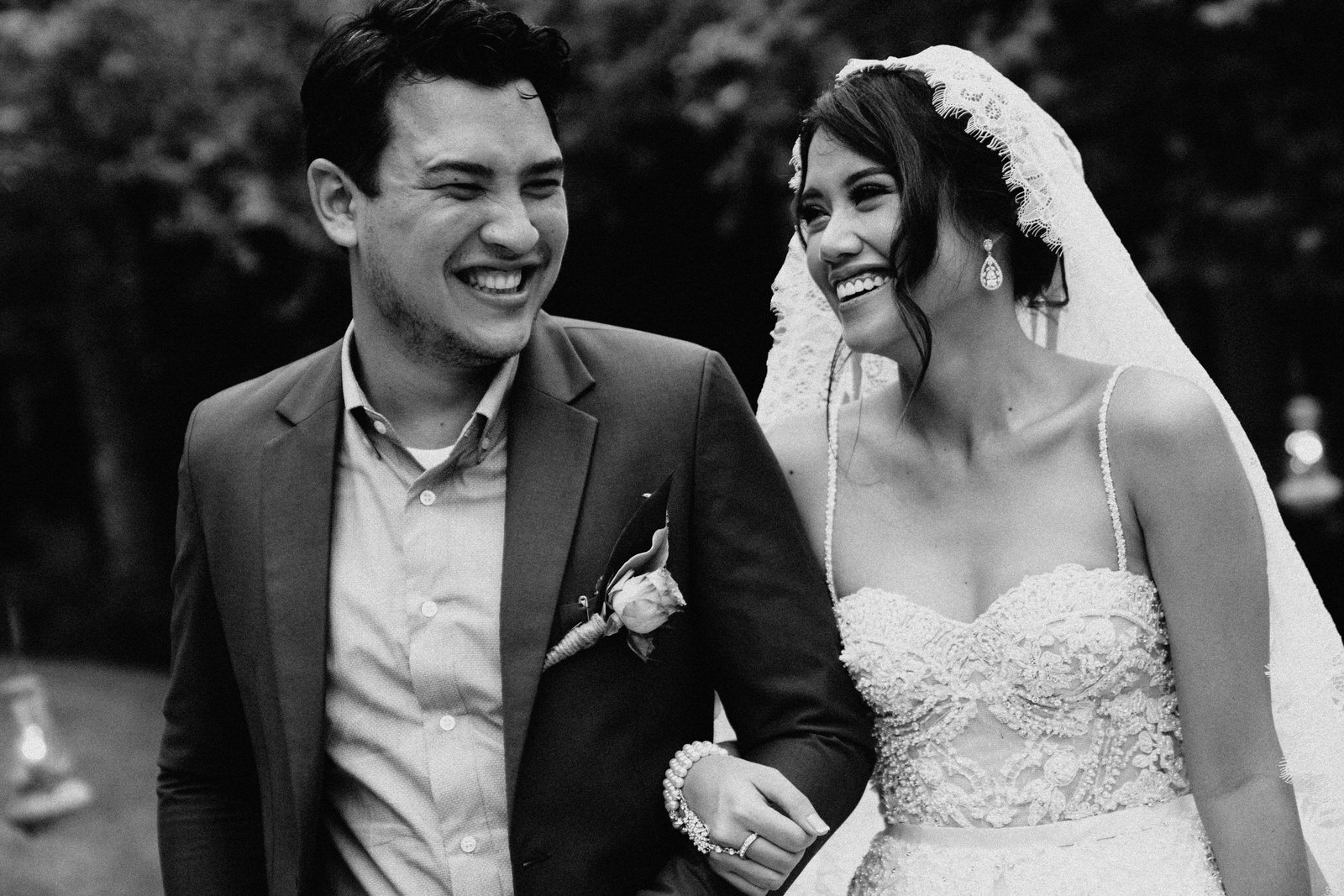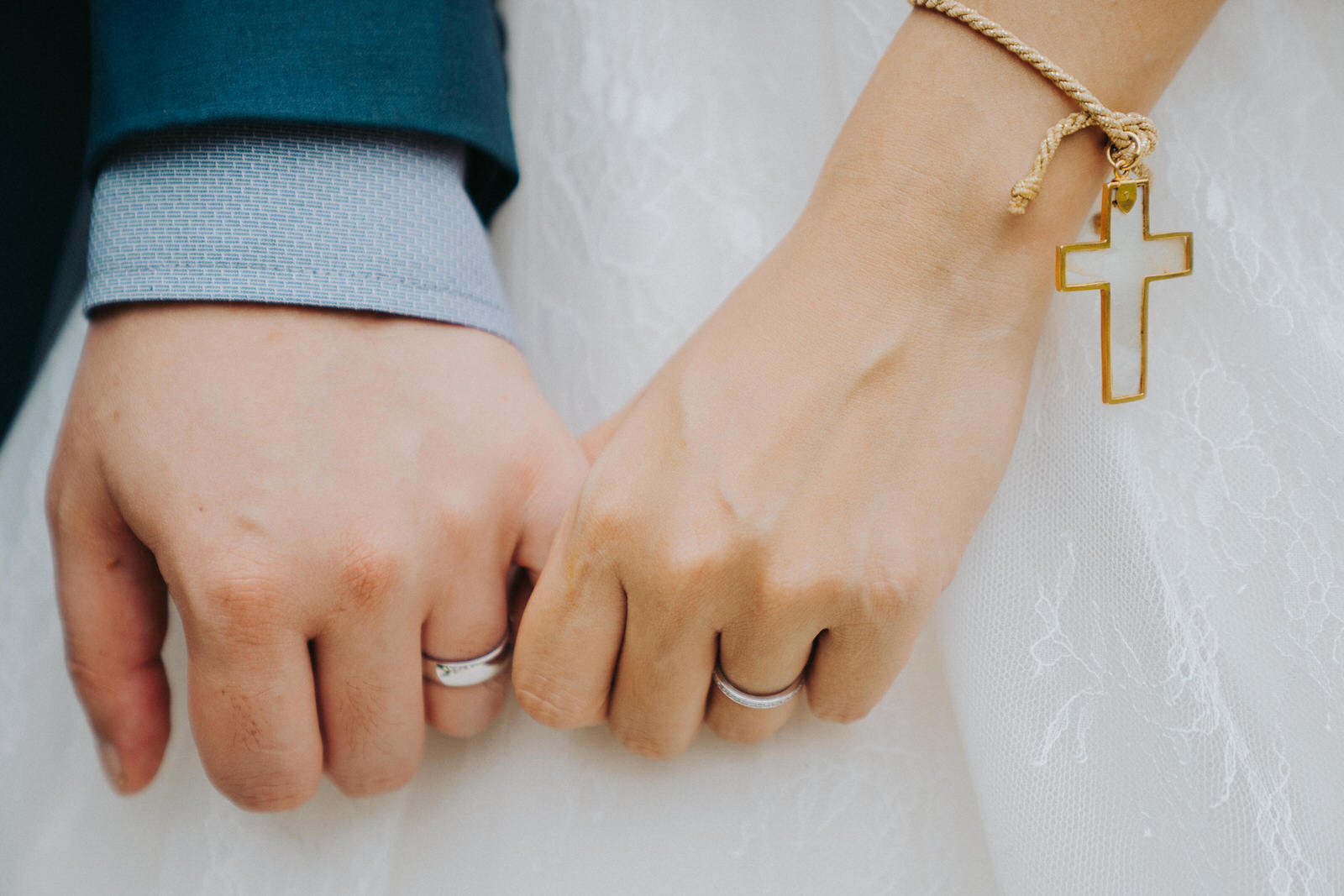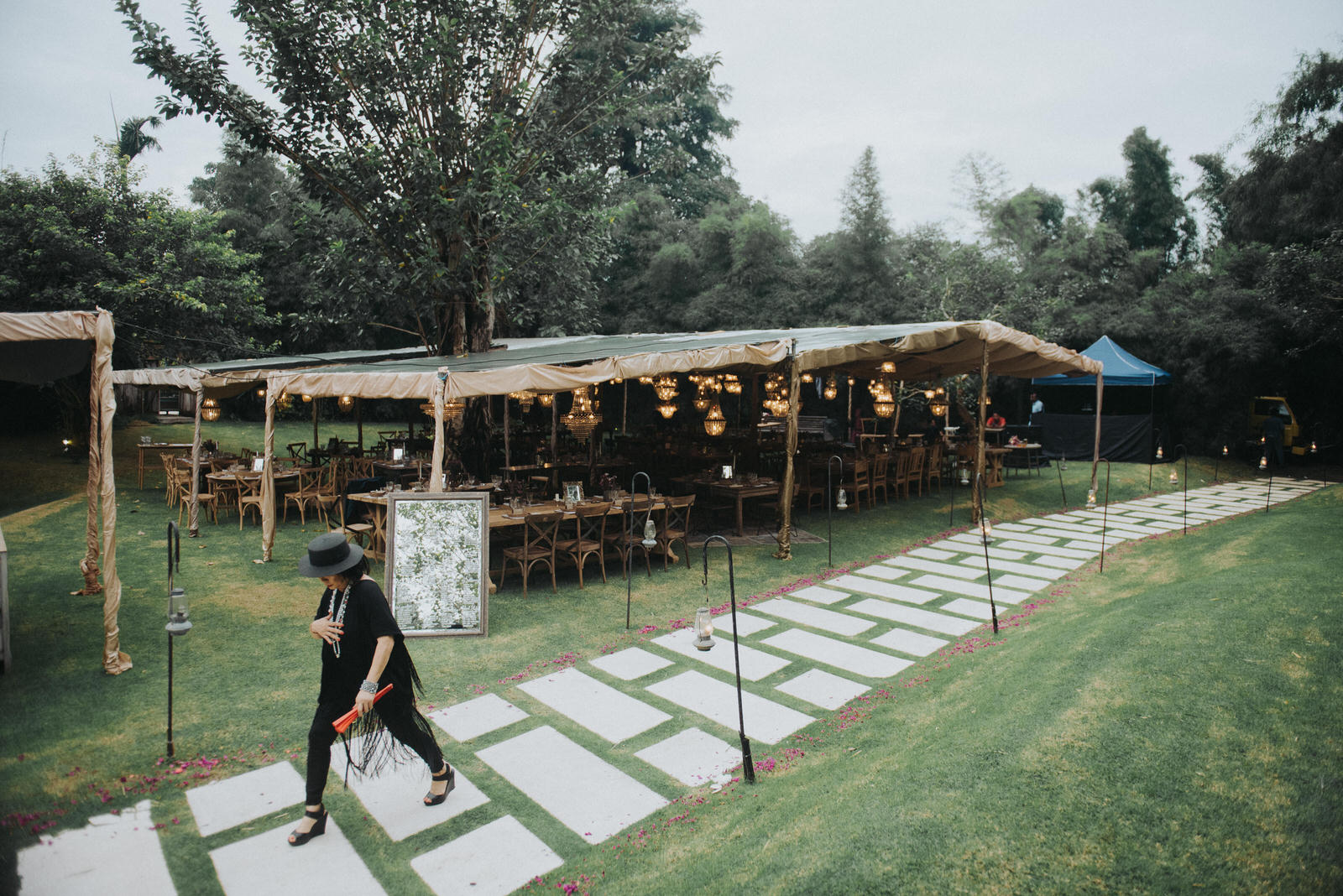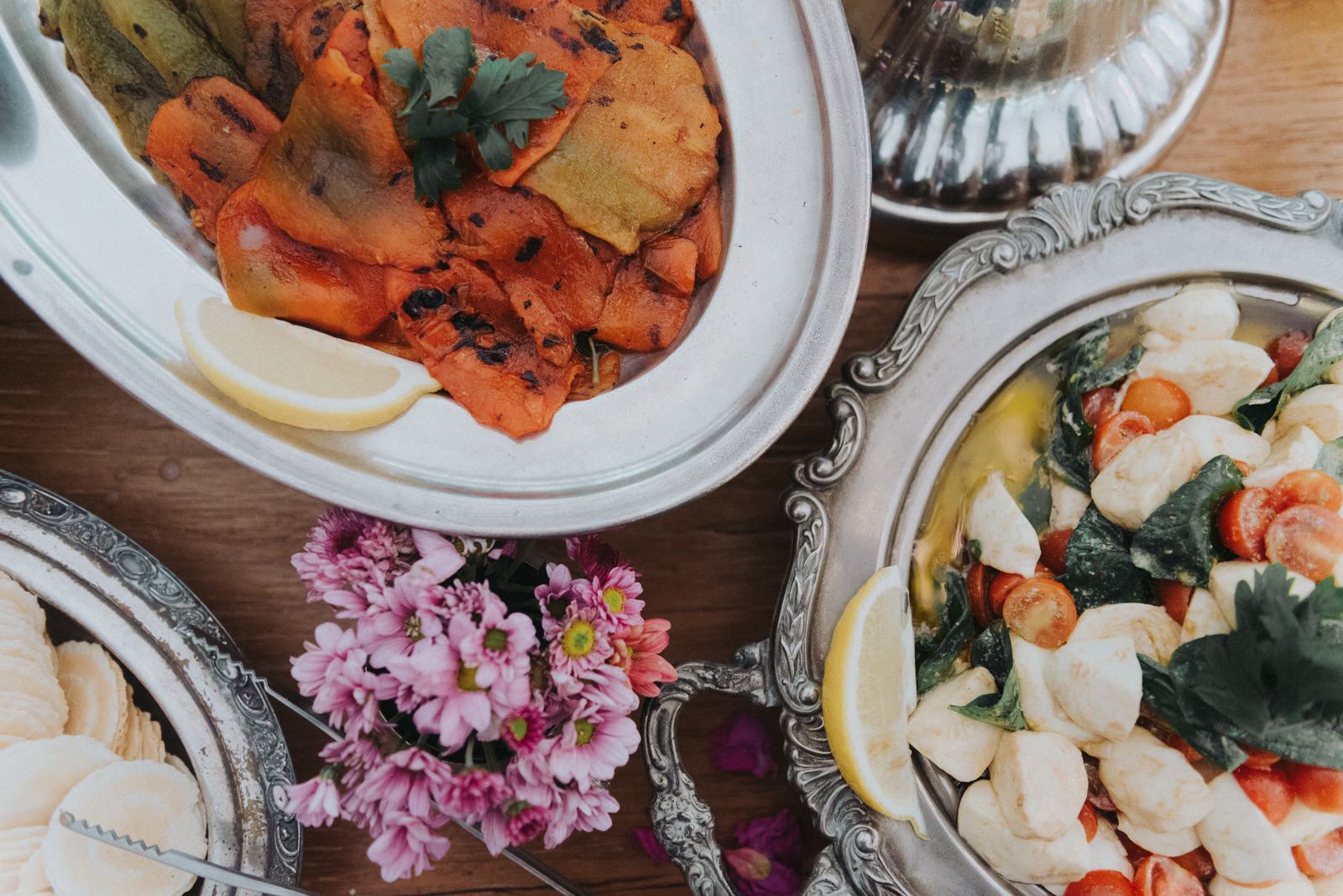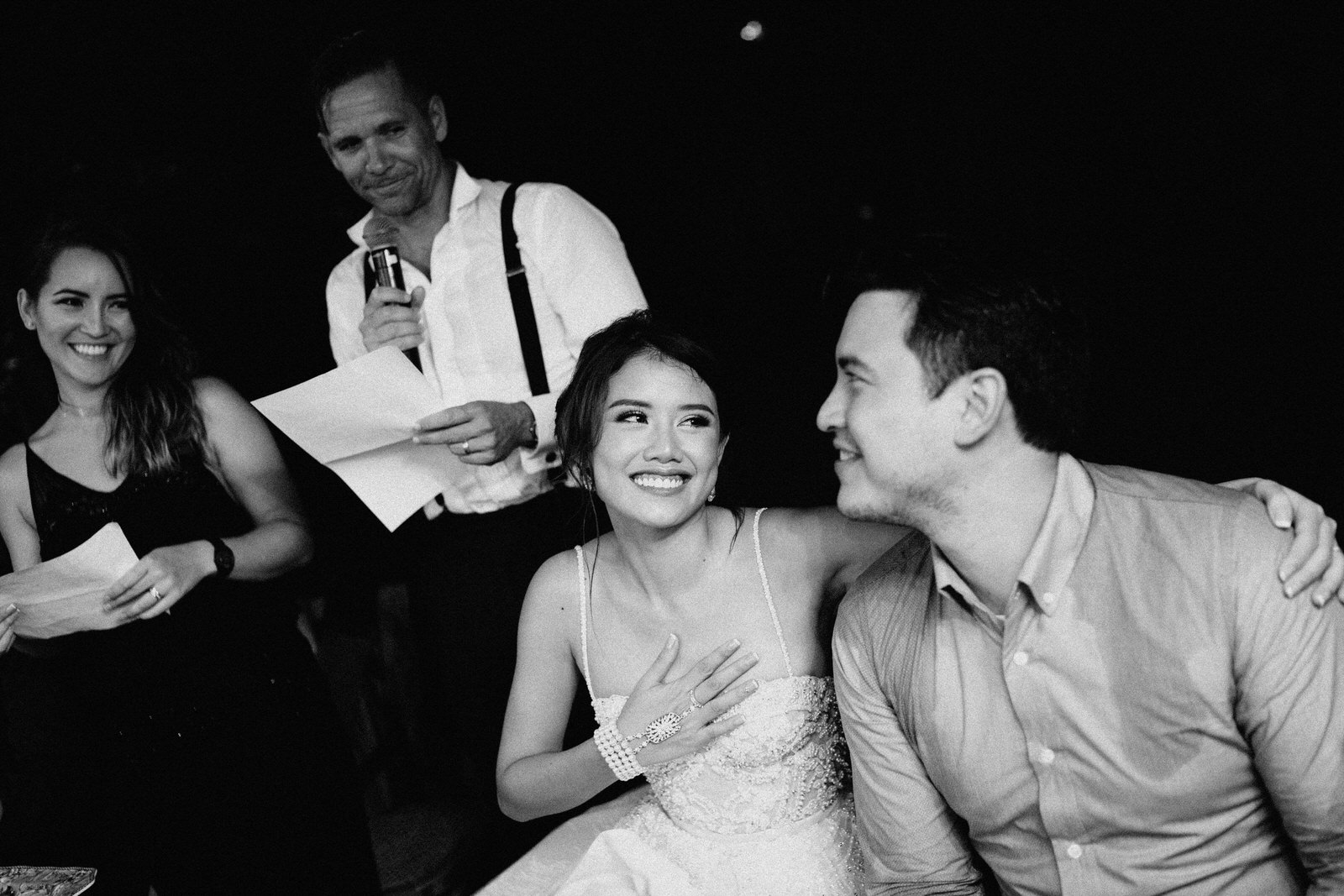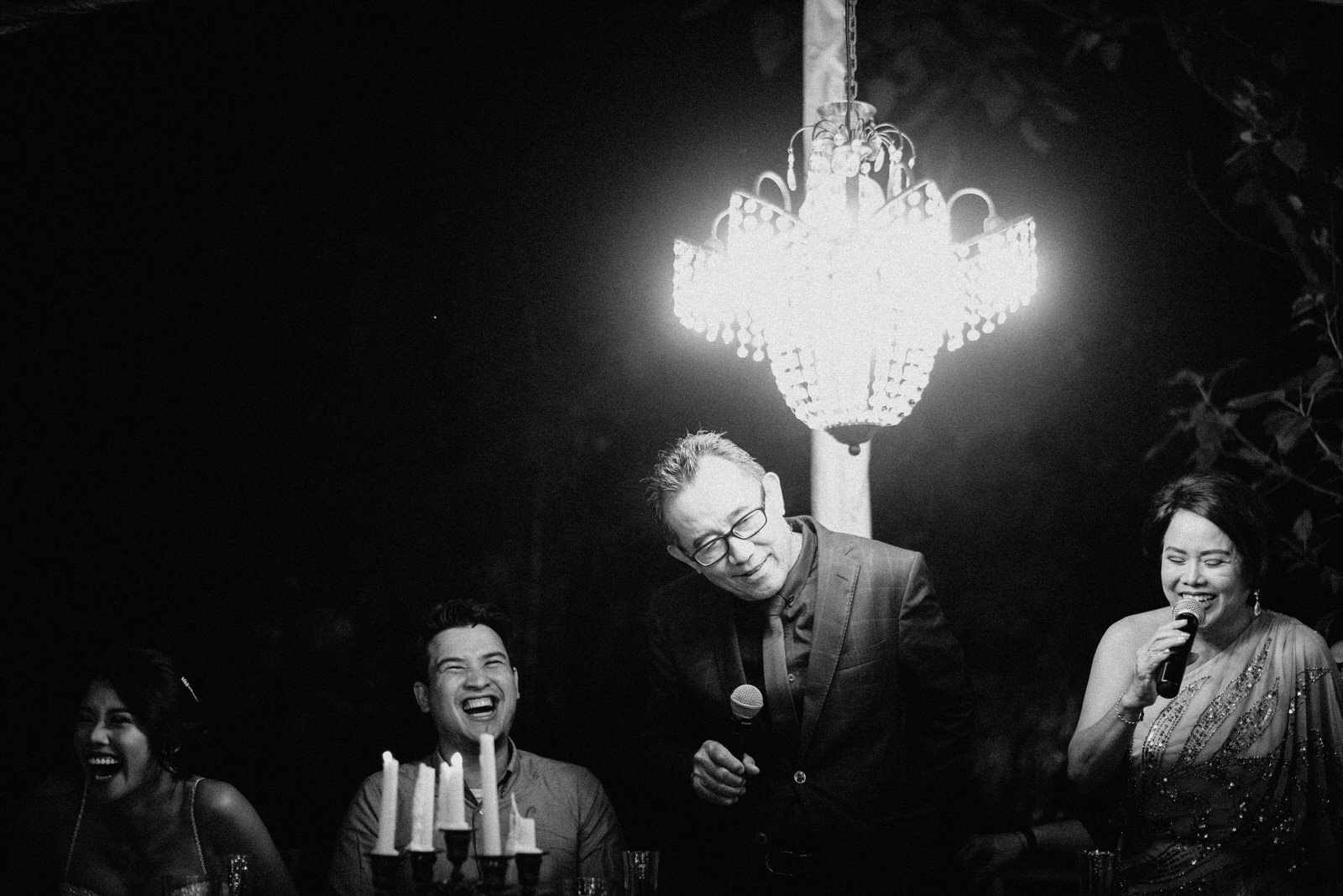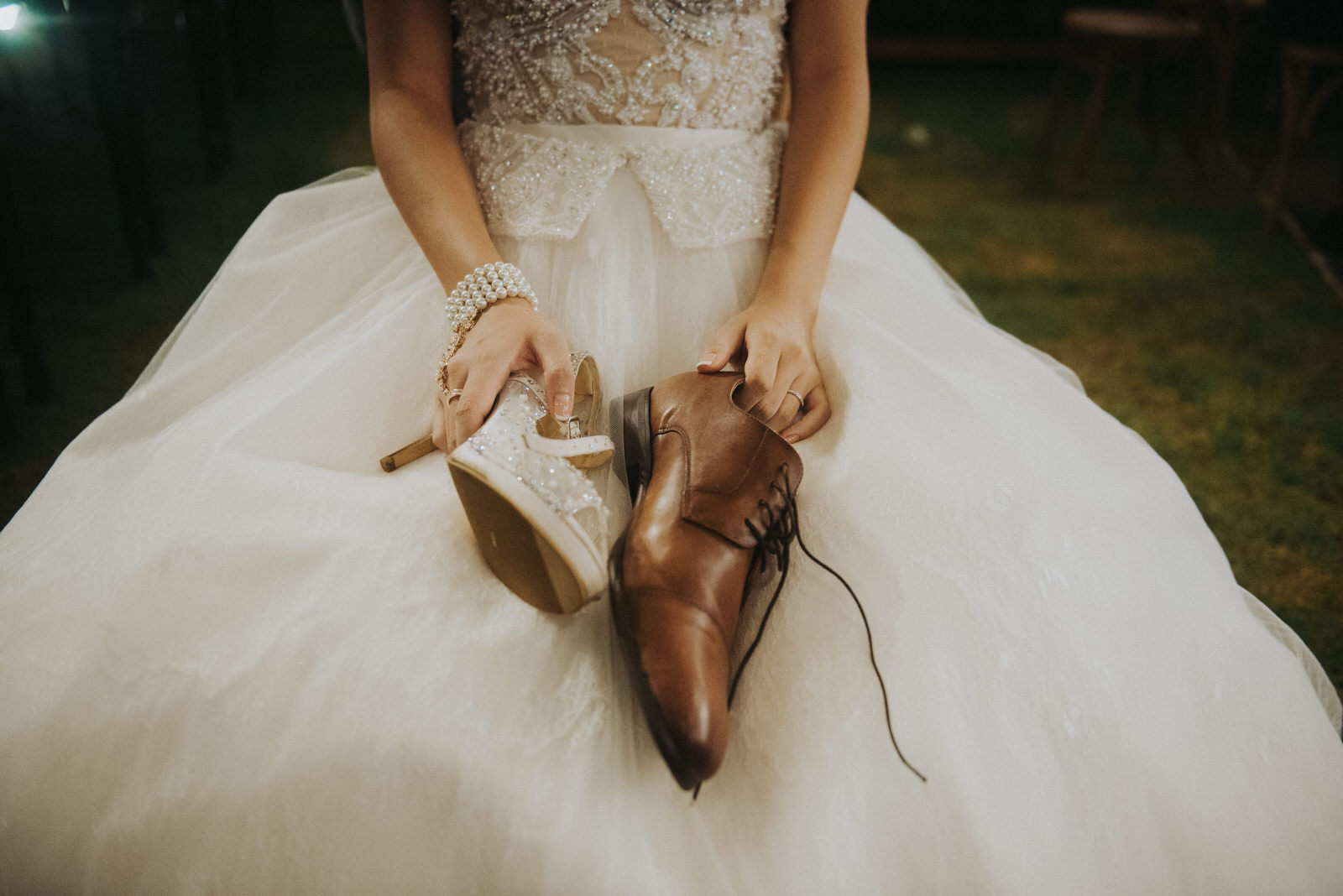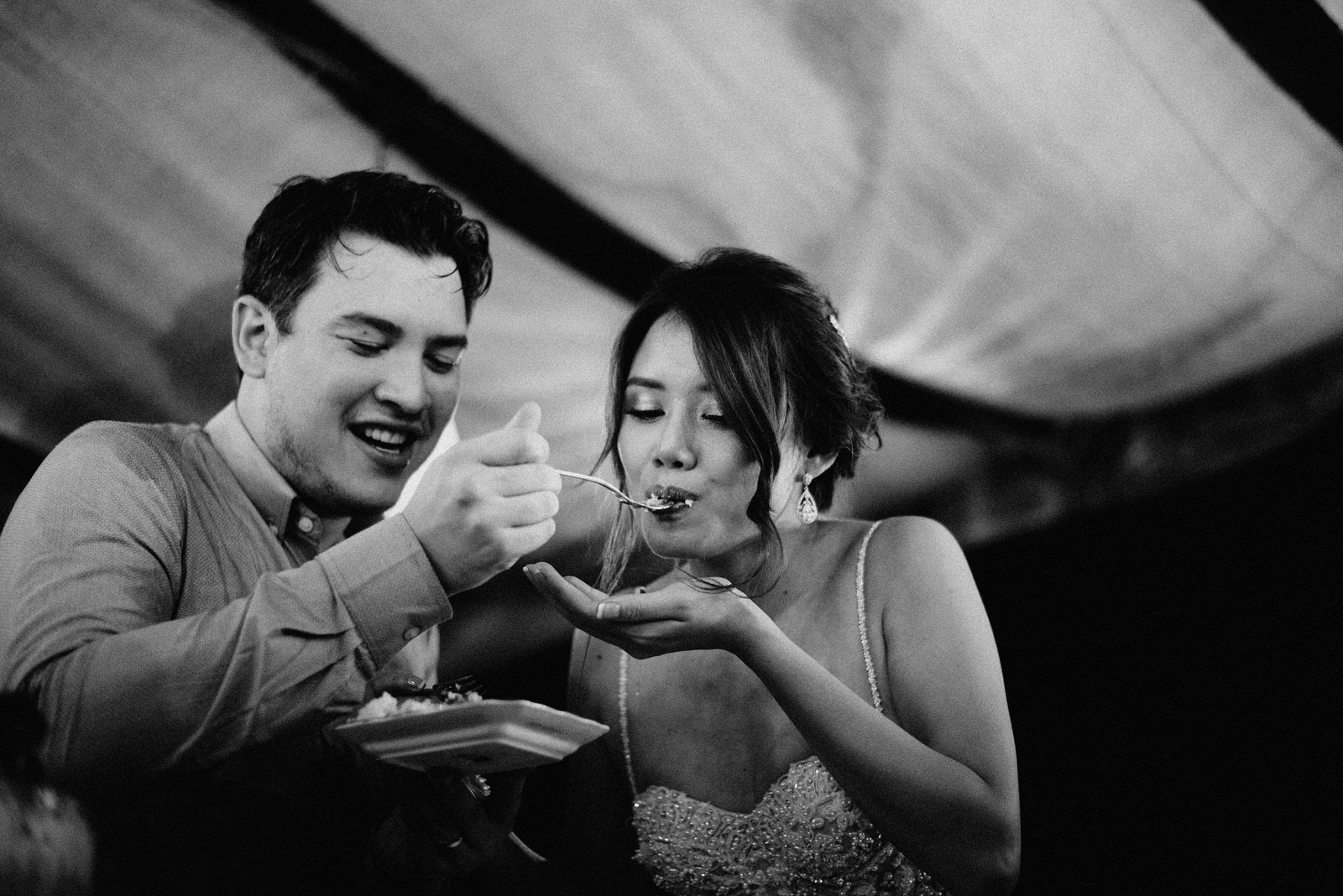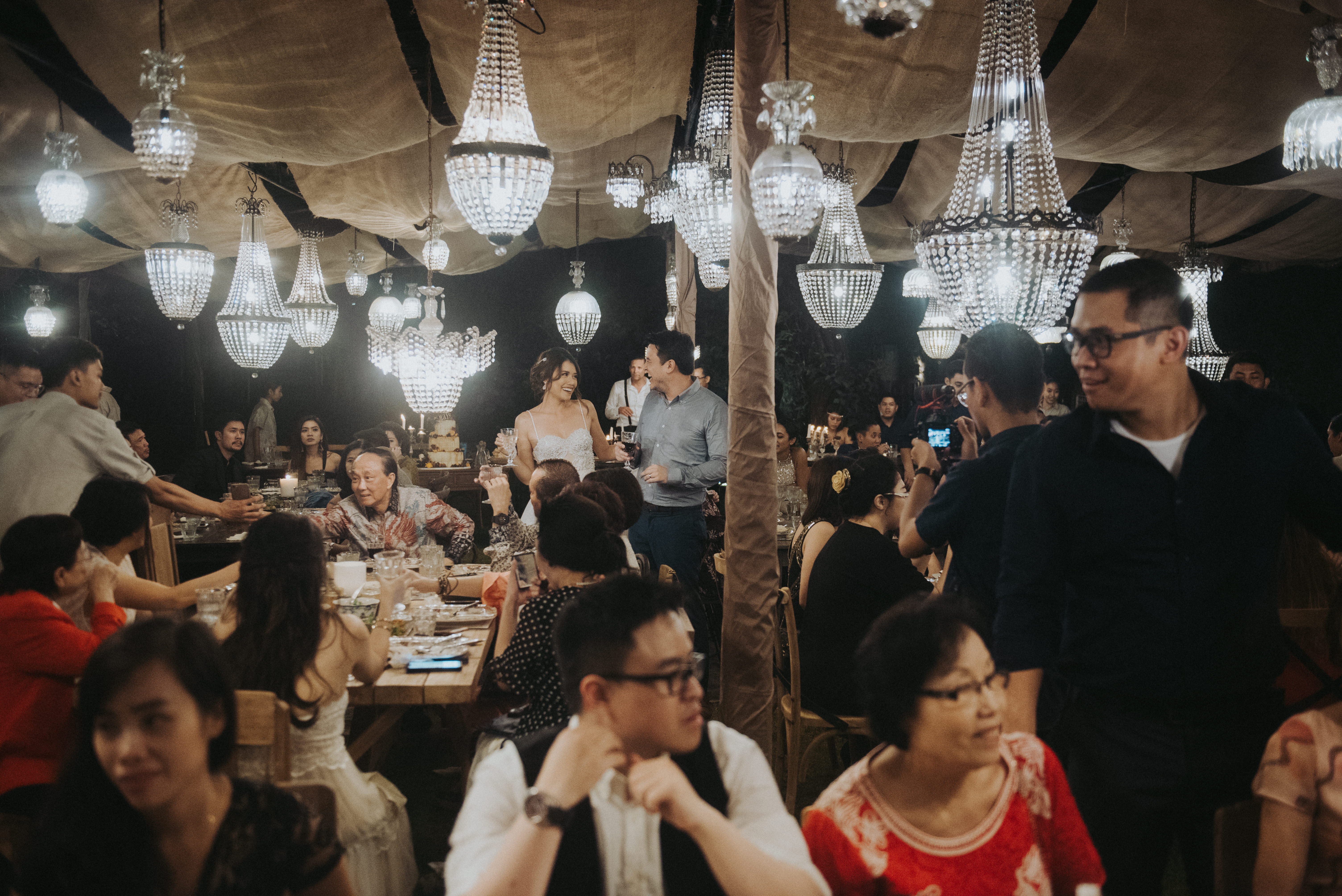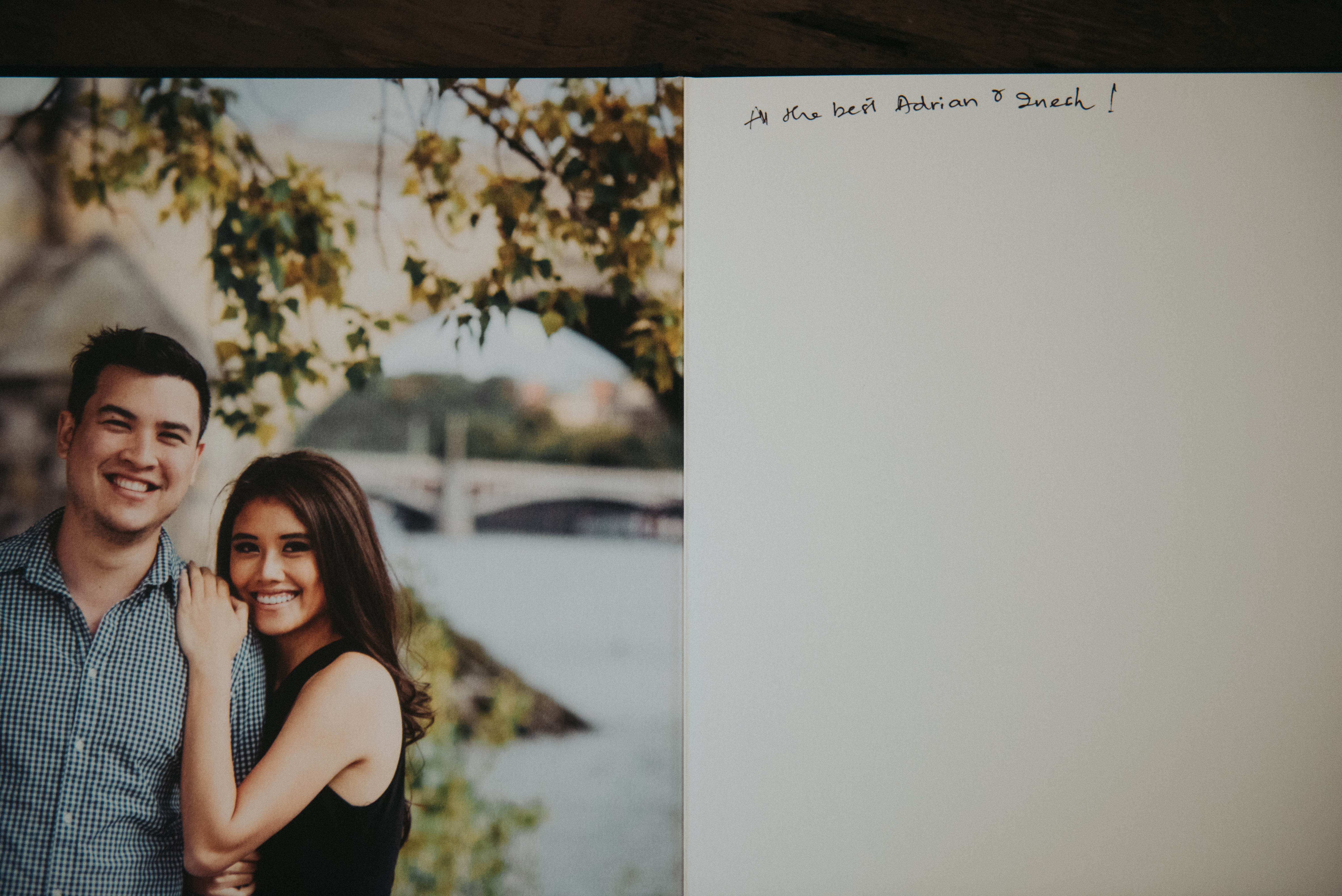 Twilight Themed Wedding of Inesh & Adrian
Bali
March 03, 2018
Twilight themed wedding of Inesh and Adrian, captured by Govinda and the team. Inesh and Adrian recreate Twilight themed wedding into their wedding ceremony with flowers, cascading from along the aisle, vintage wooden chairs and benches for guests to sit. Skip the roses, instead, use a variety of flowers and lots of leafy greenery like ferns and touches of moss. It seems like the ultimate romantic wedding scene!
And as a fan of Harry Potter, Inesh decided to throw a Hogwarts' vibe into her wedding dinner unlike any you've ever seen before. From magic wand instead of bouquets to poison book in a corner of the table, there's always a fresh take on the J.K Rowling classic fantasy novel.
Flashback a little bit, Inesh and Adrian met in a TV show called The Apartment and they started talking about food and how much they love food. Ever since that conversation, they both want to have their own restaurants and they made it! The food at the wedding is legit proof.