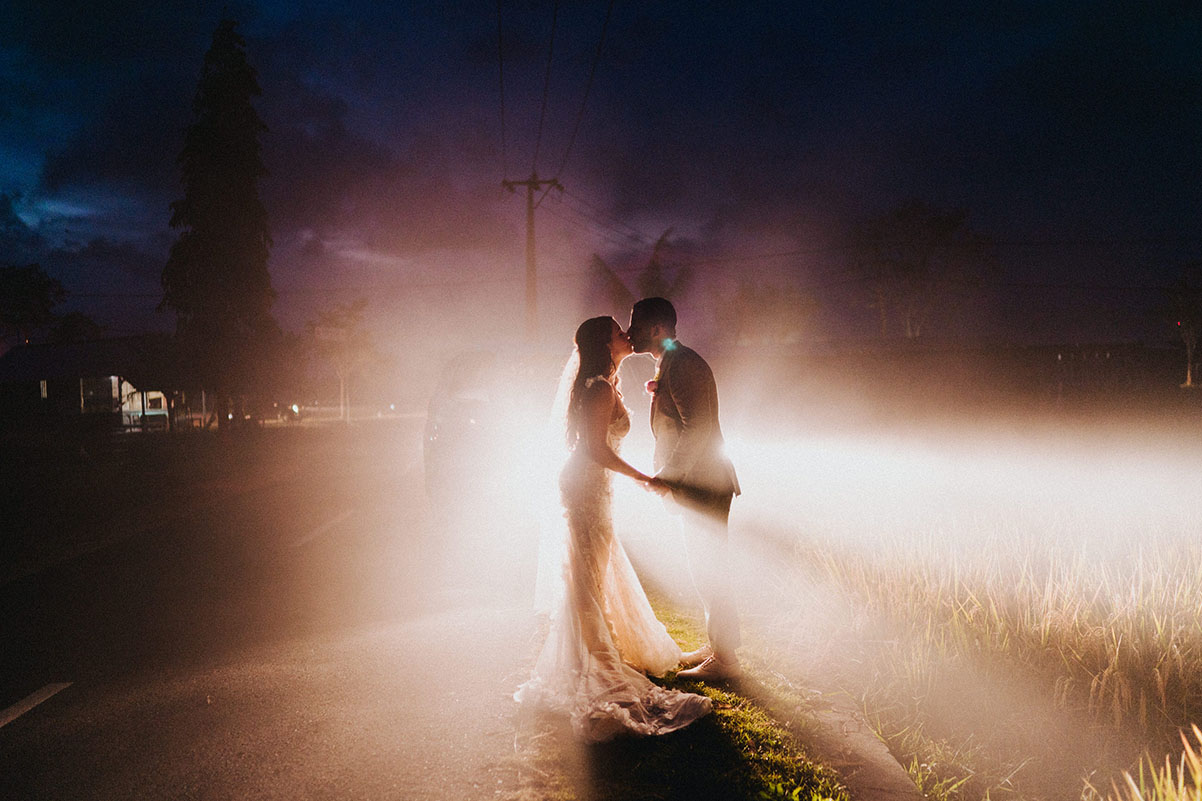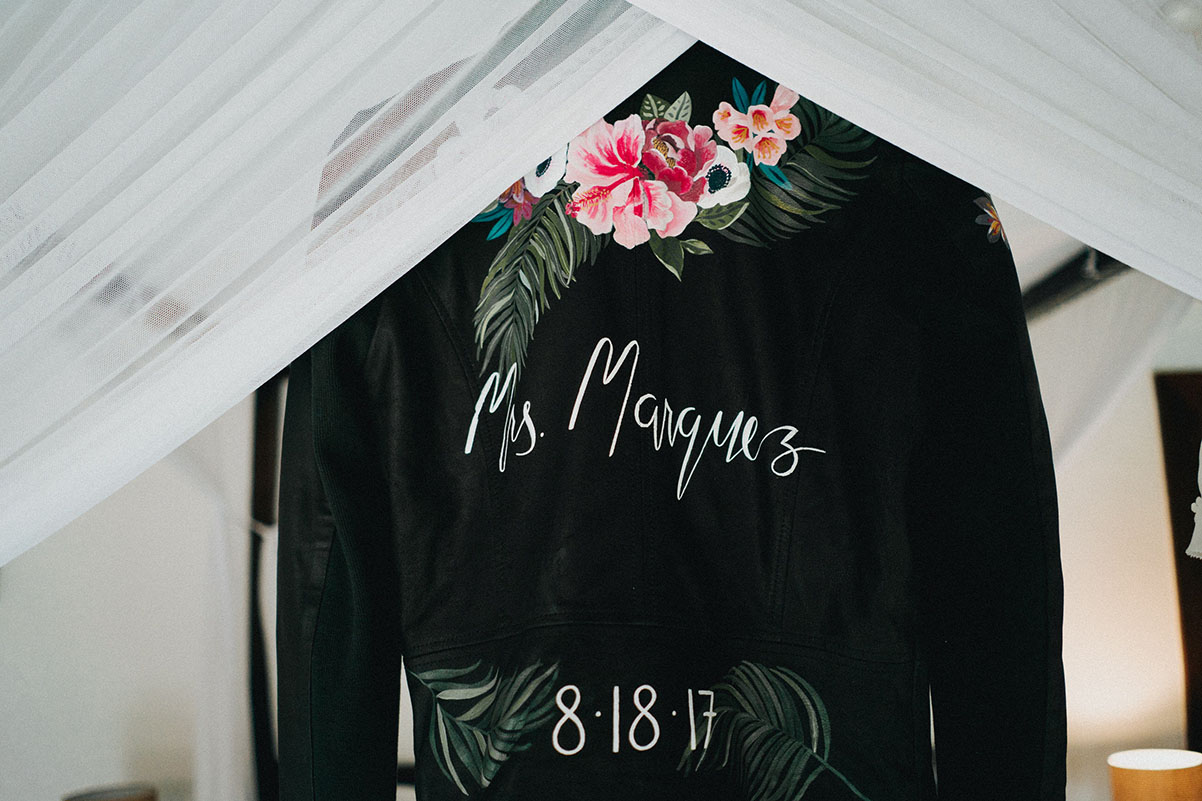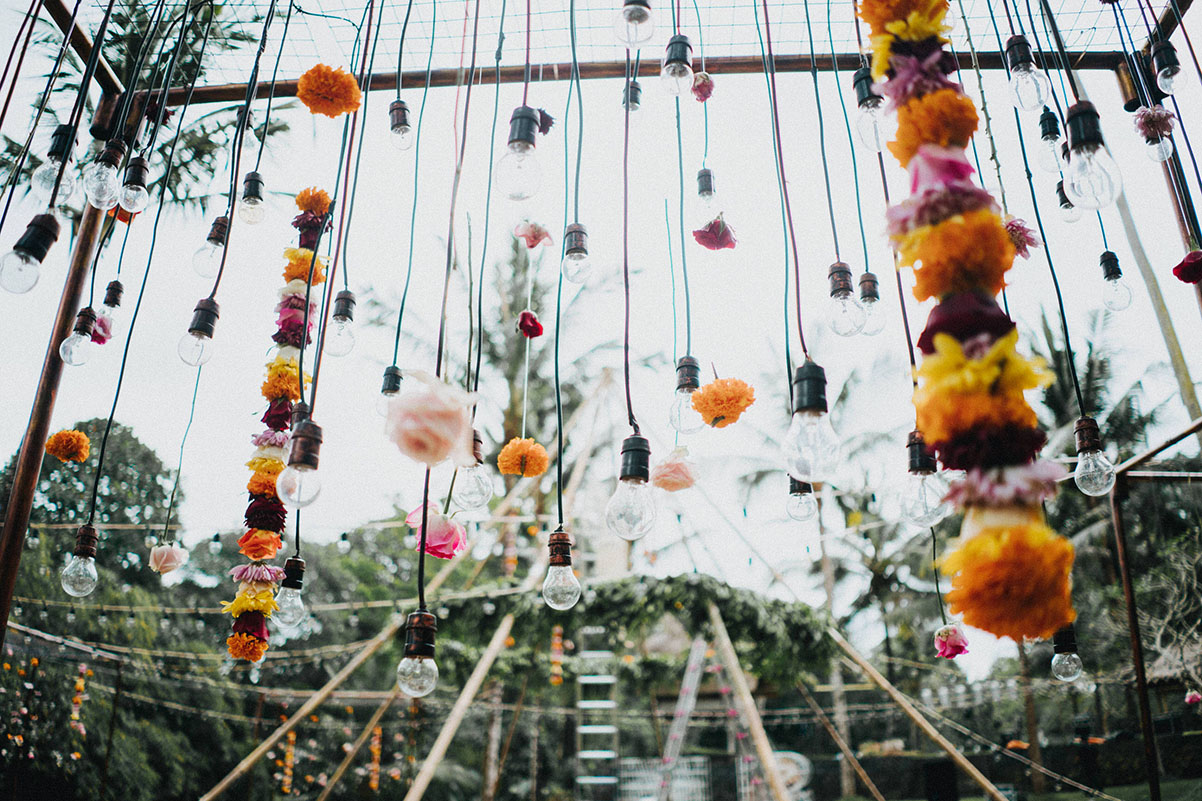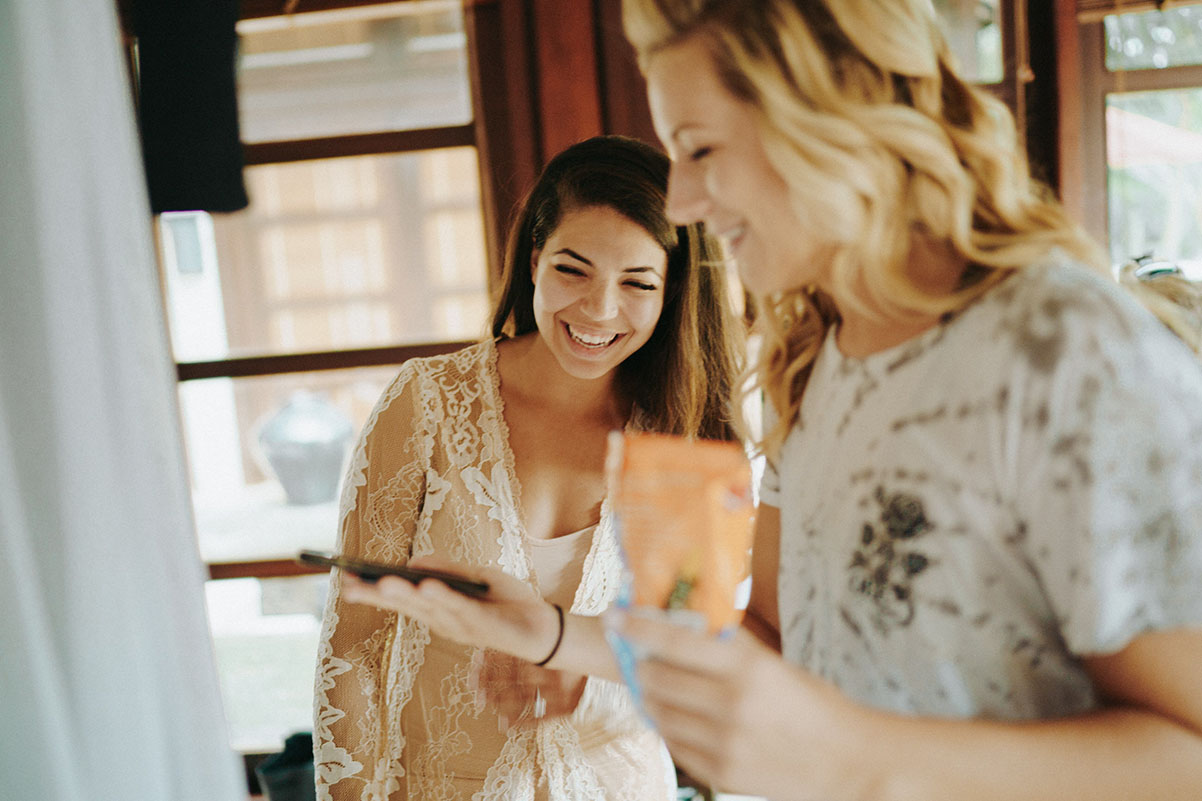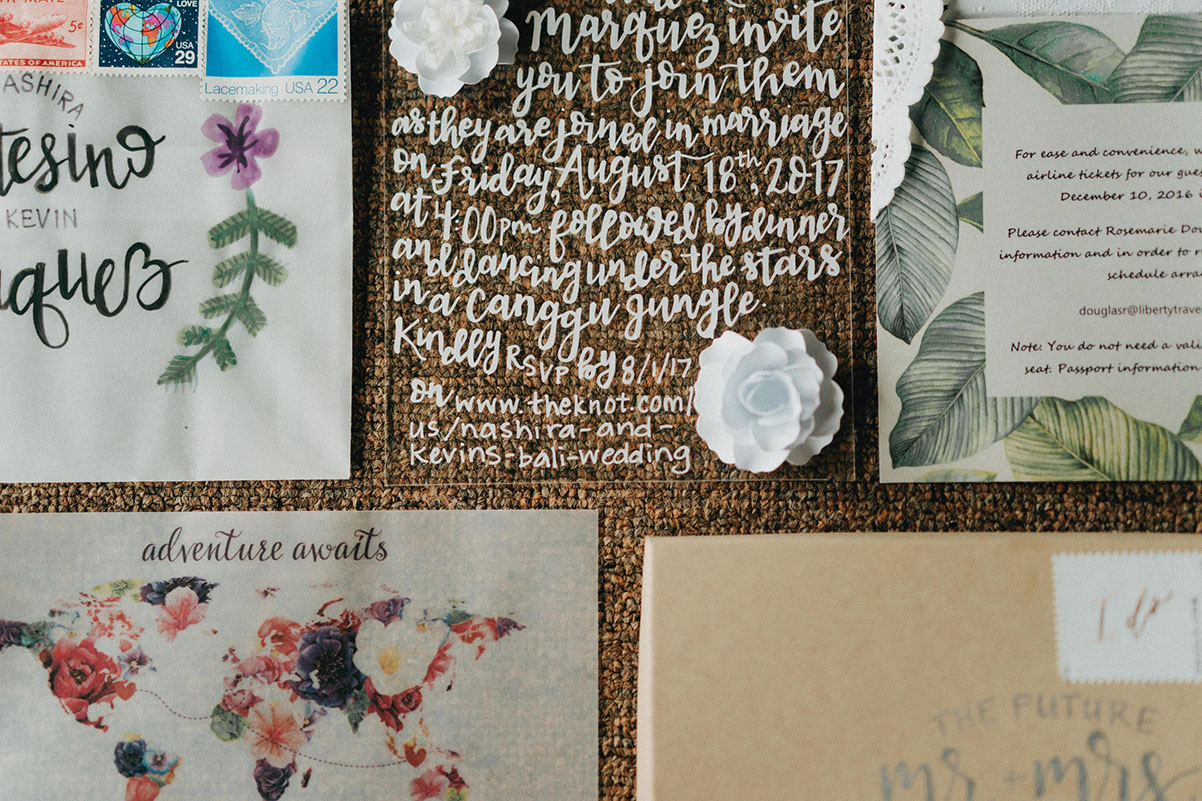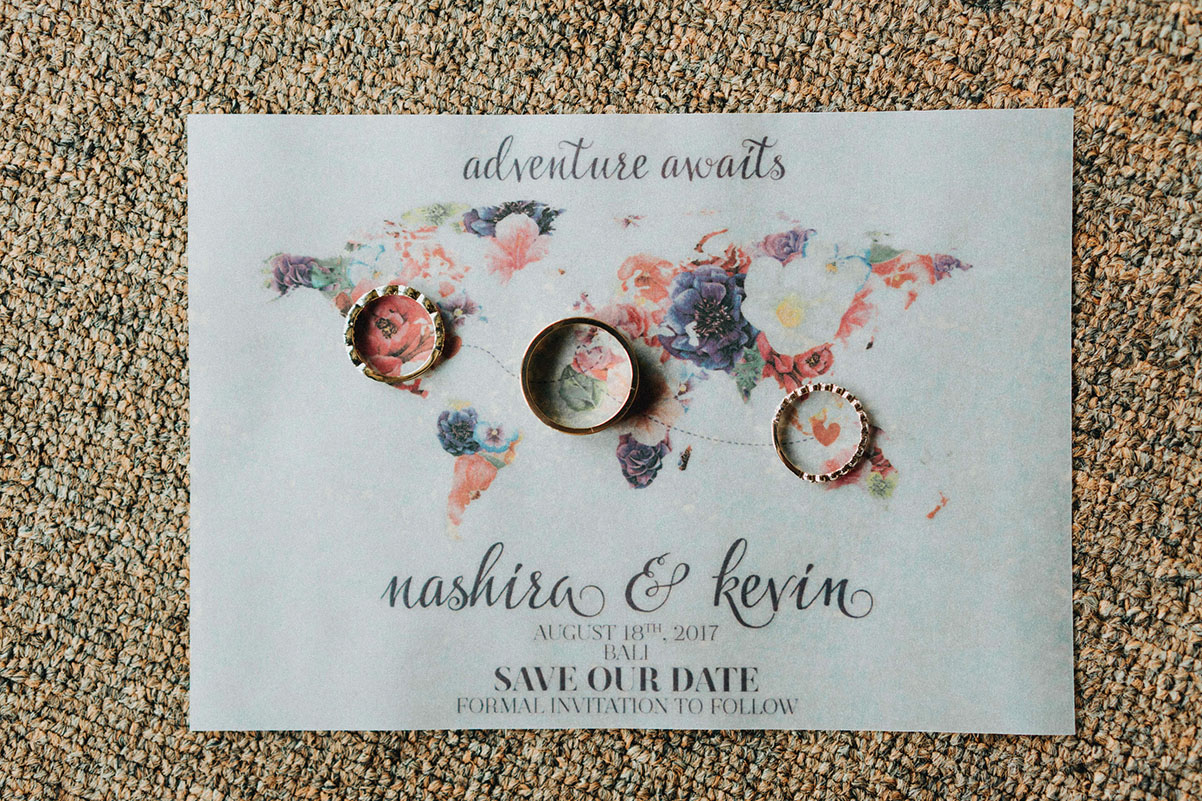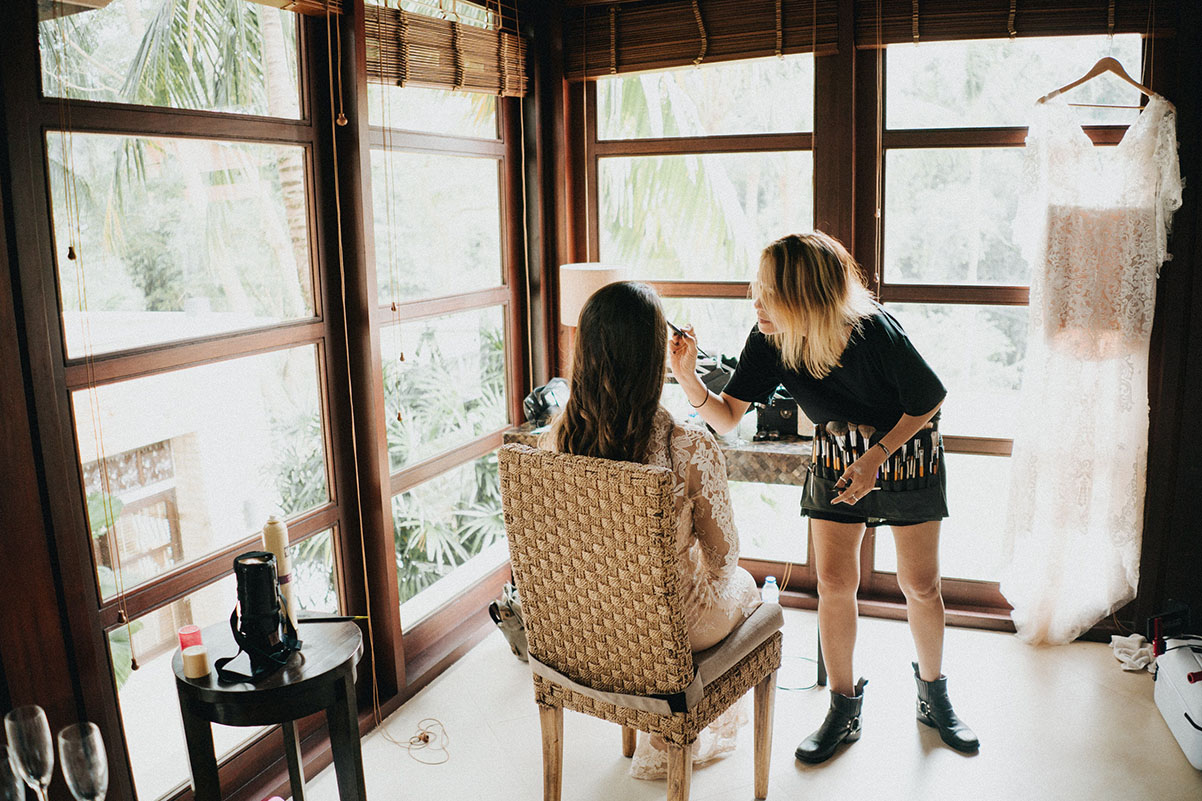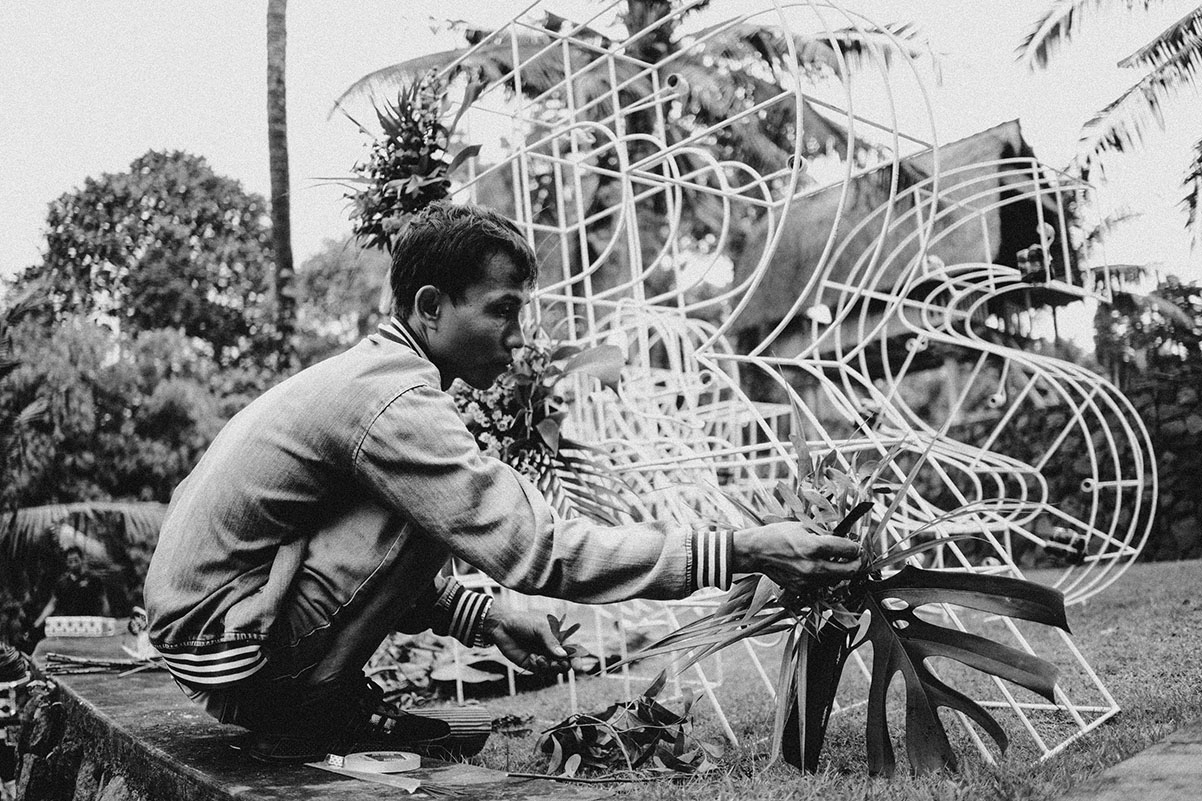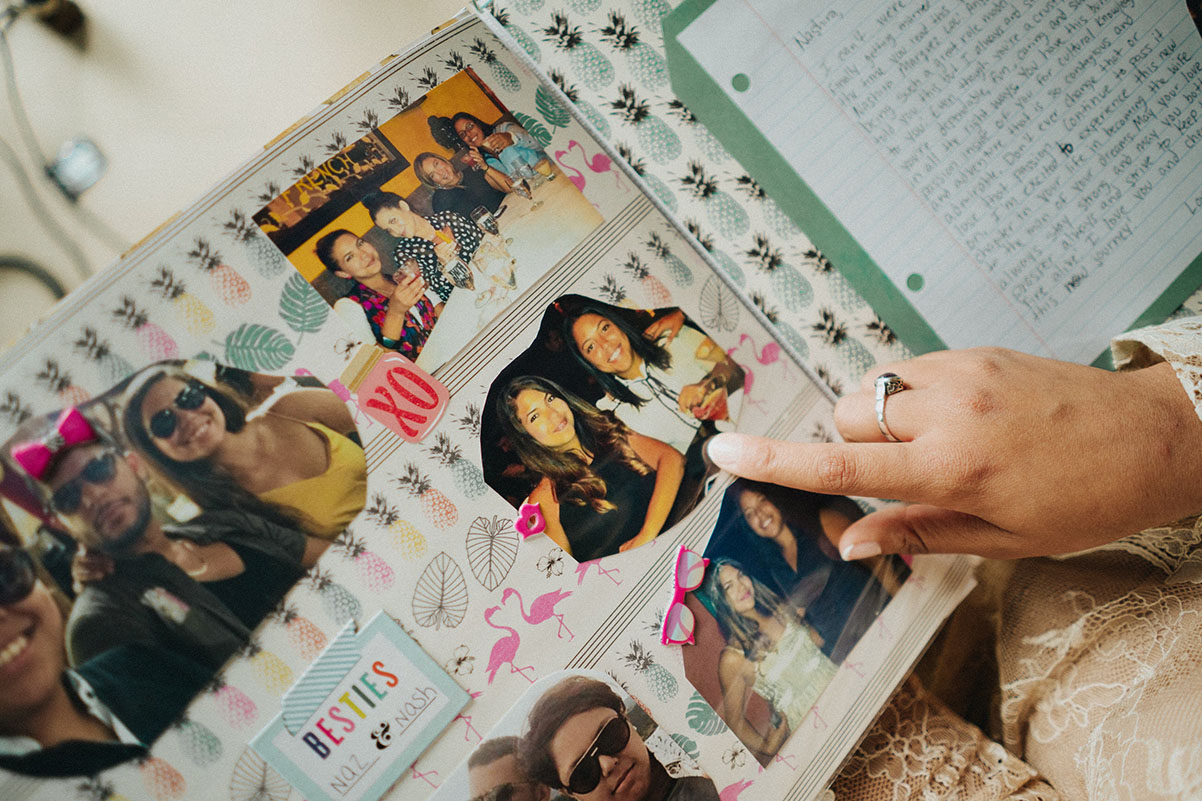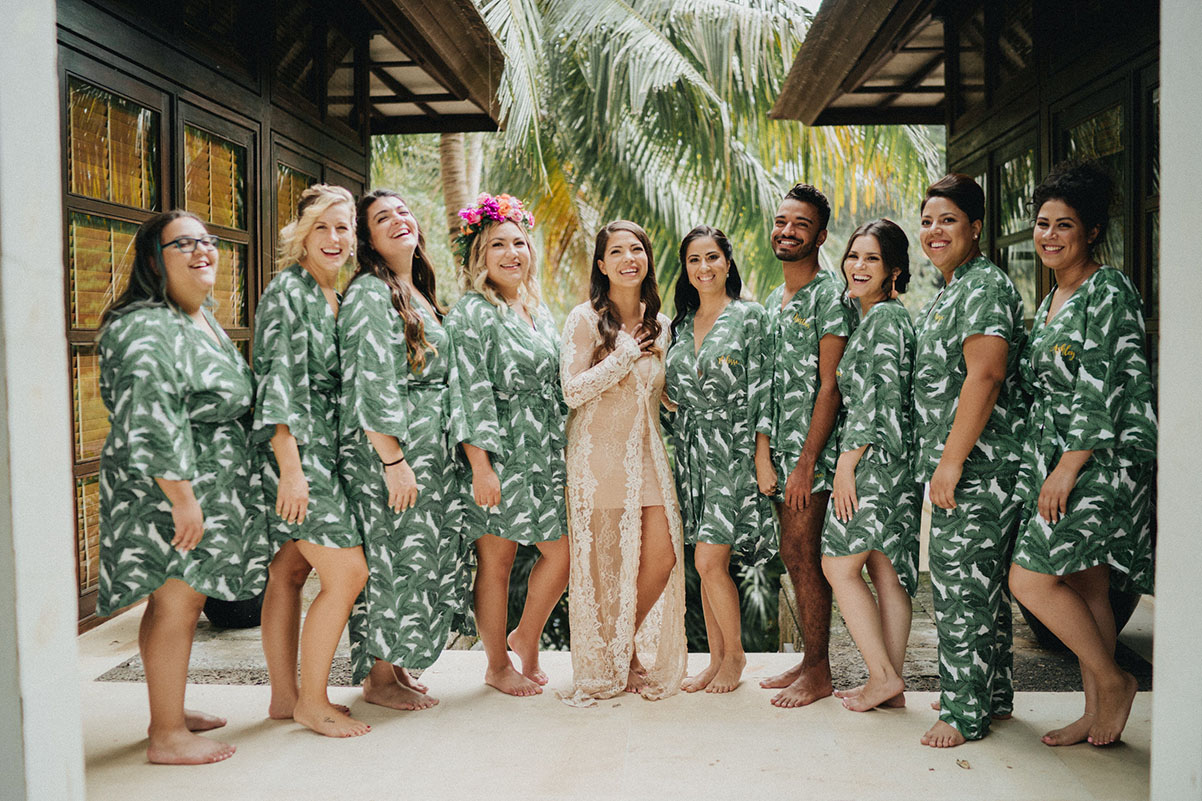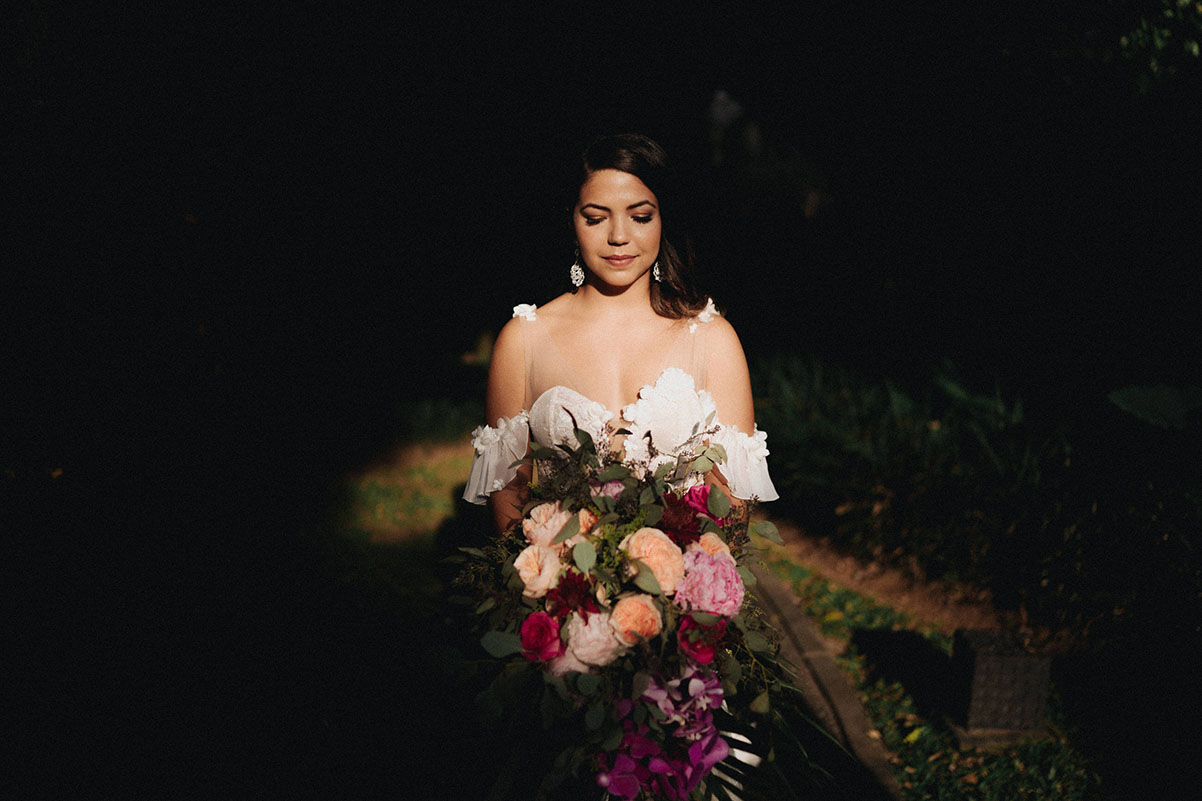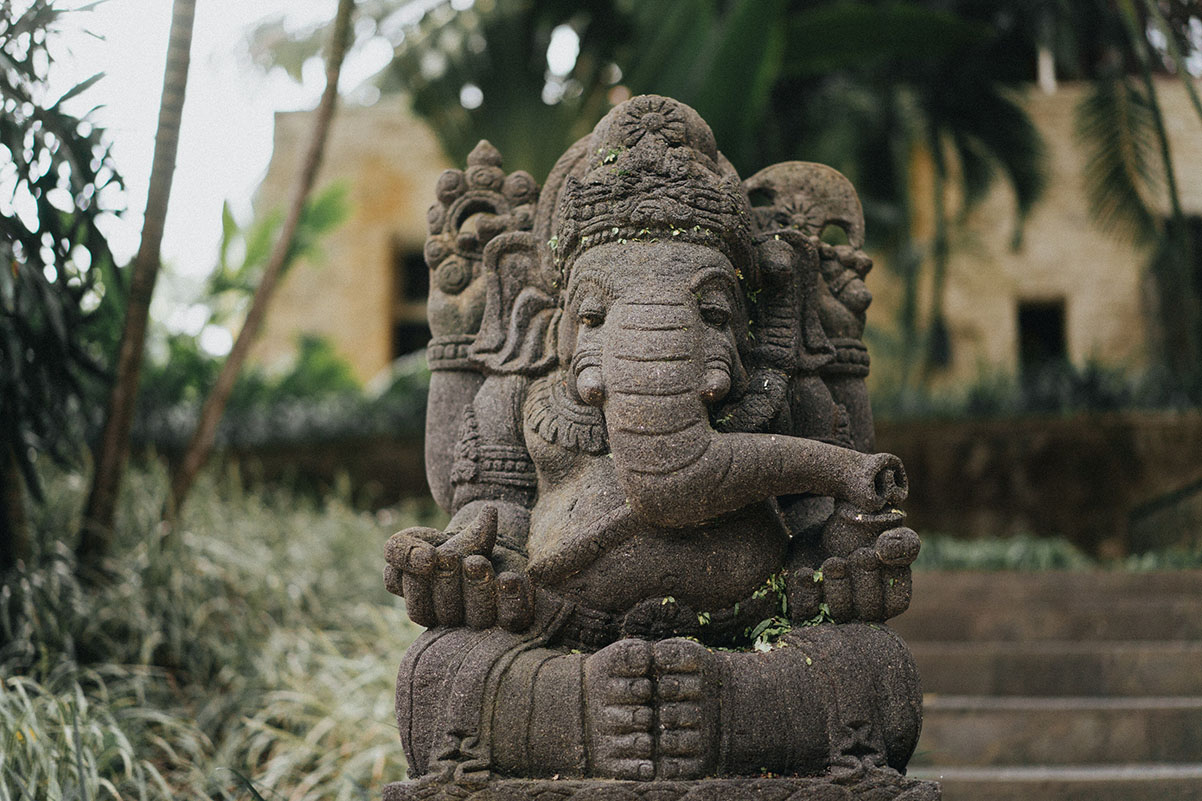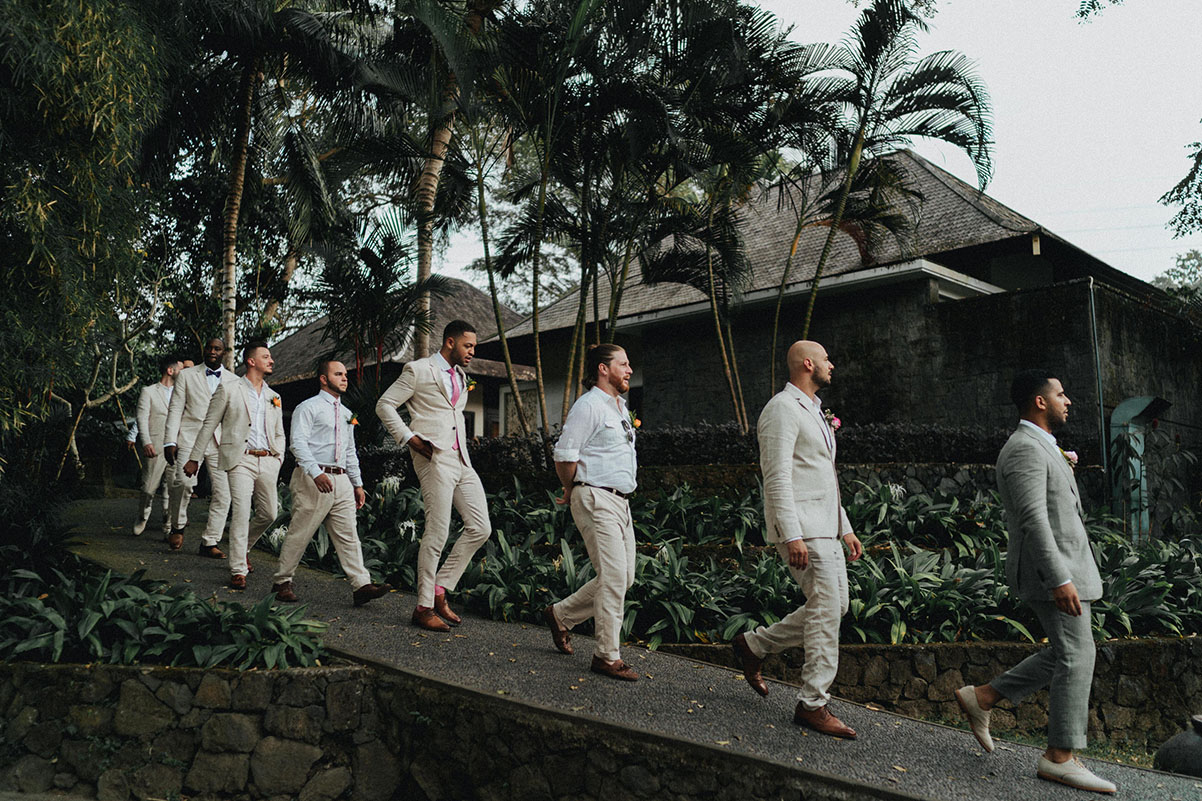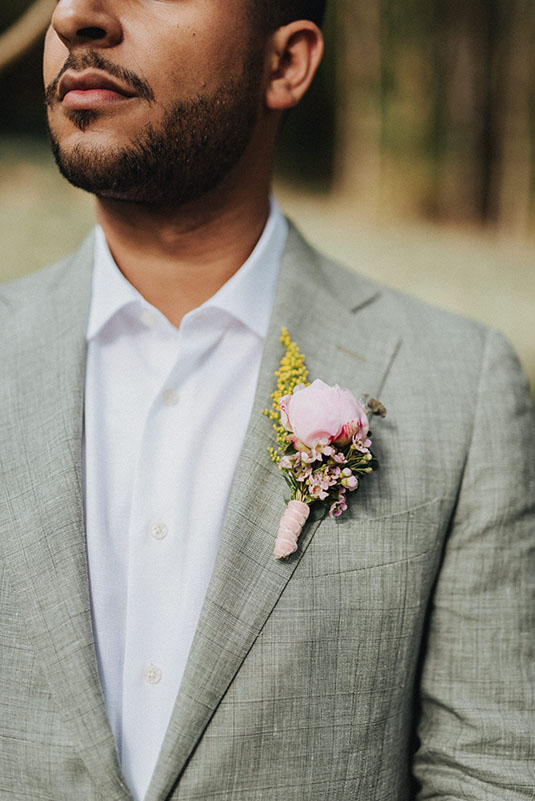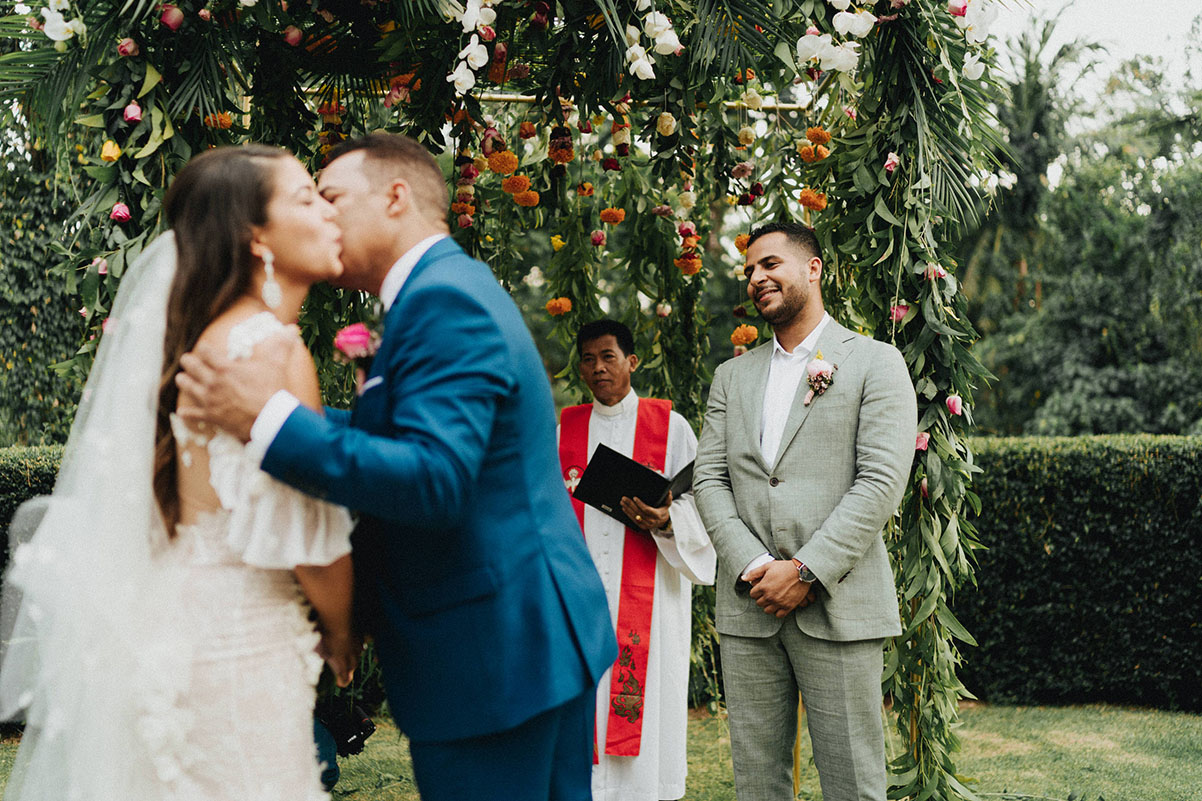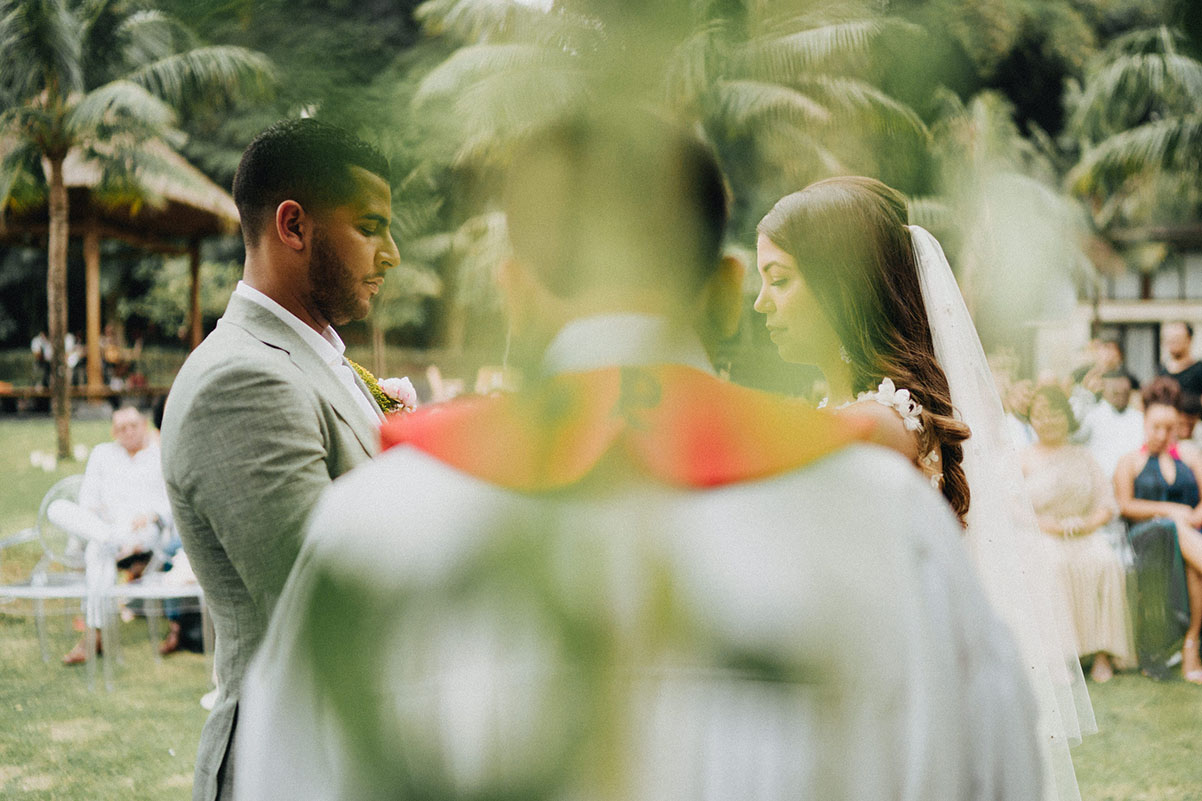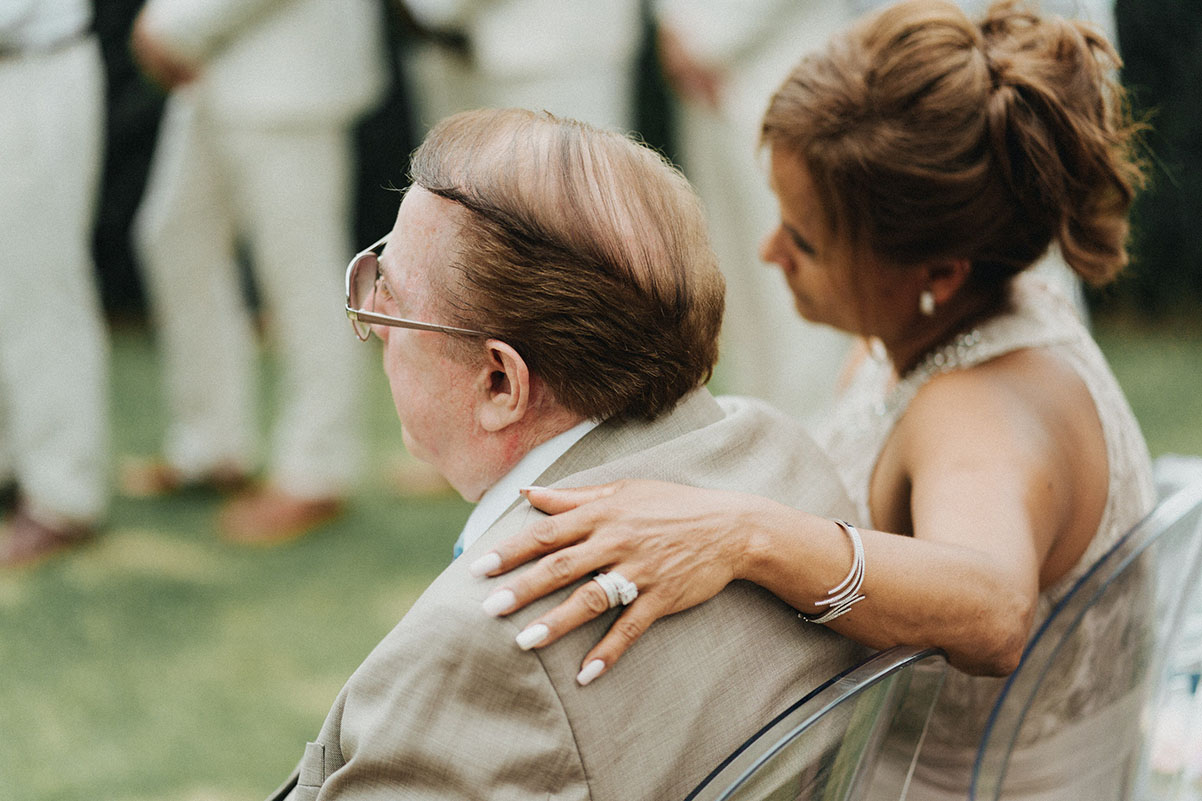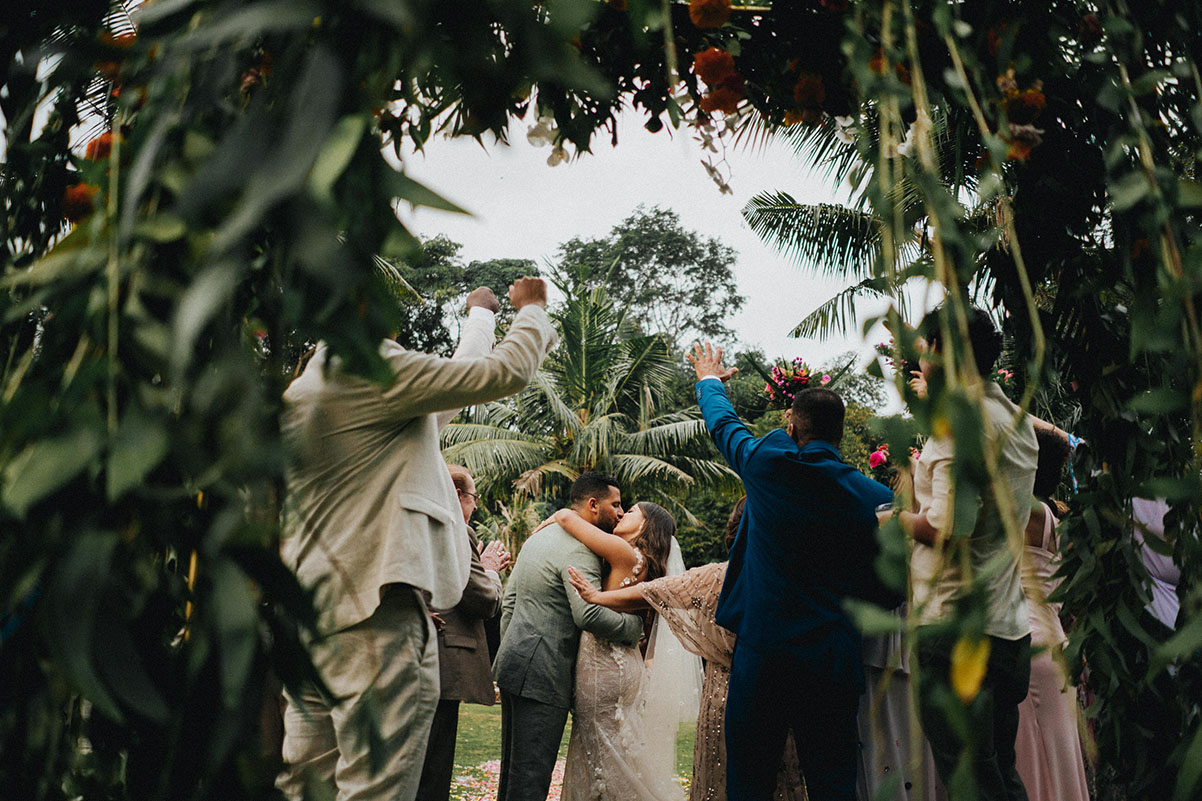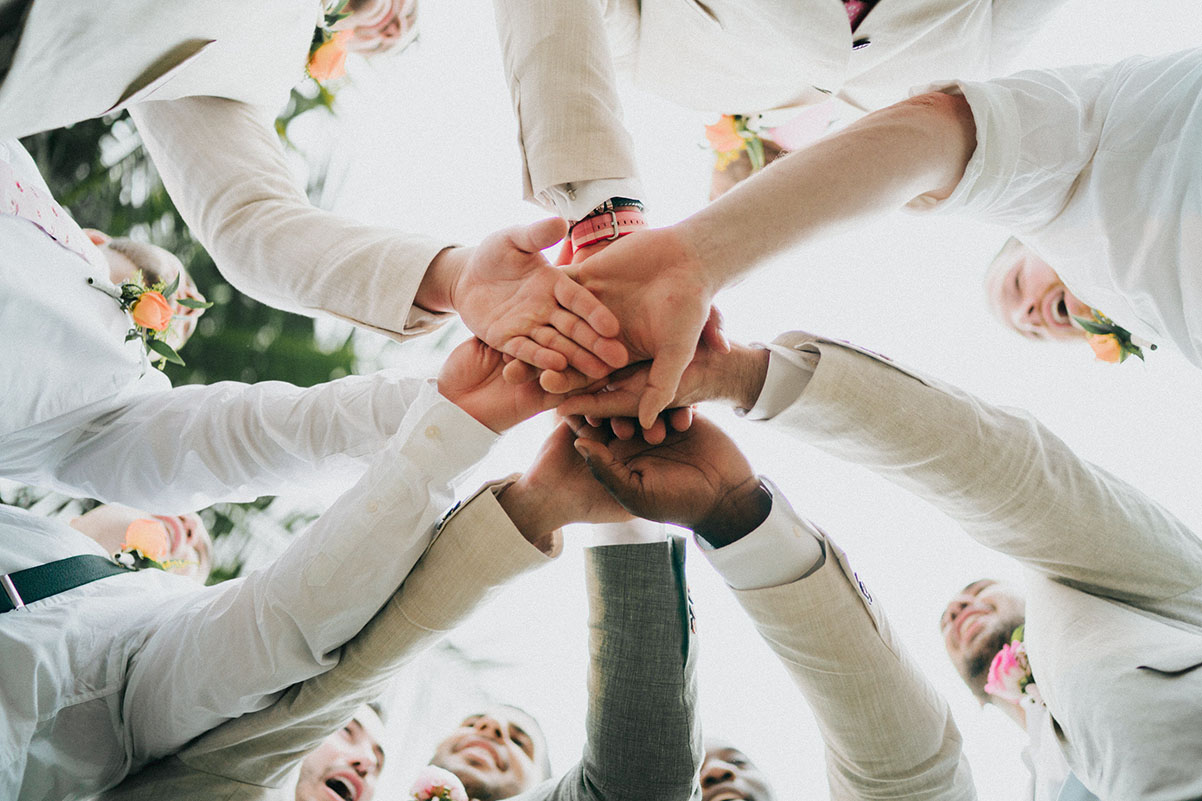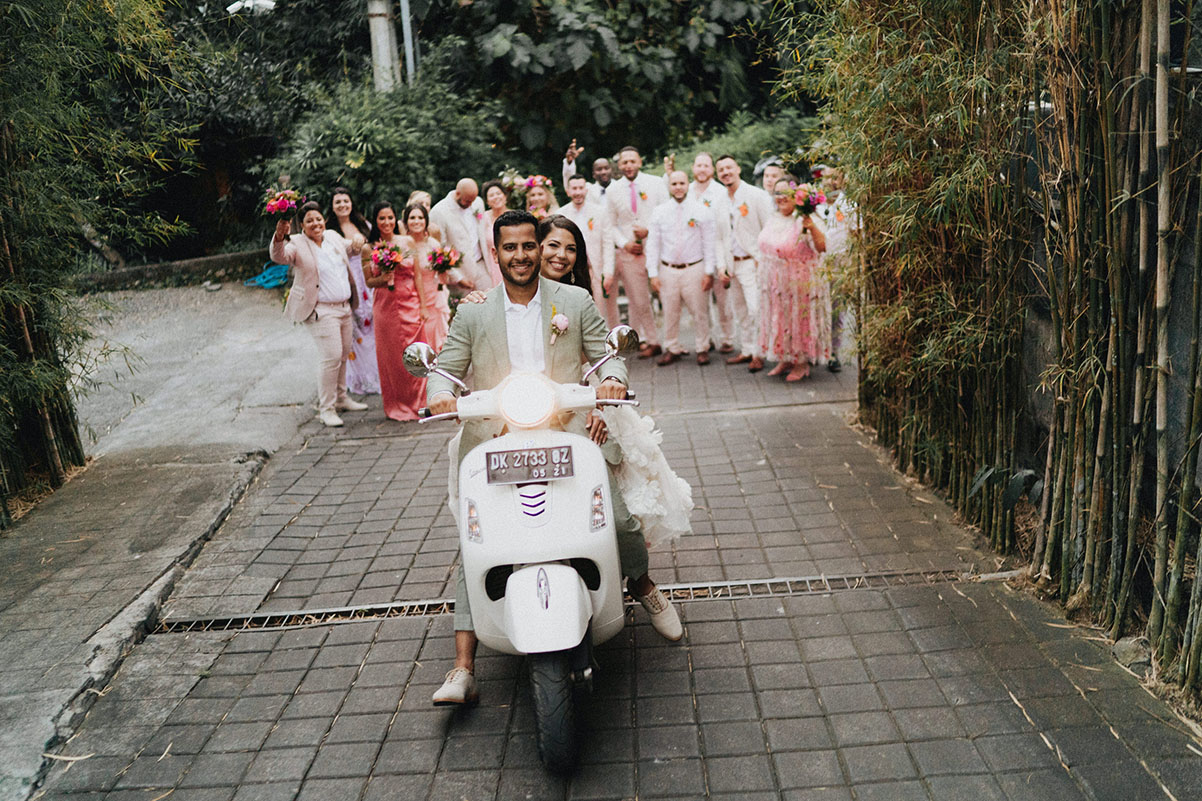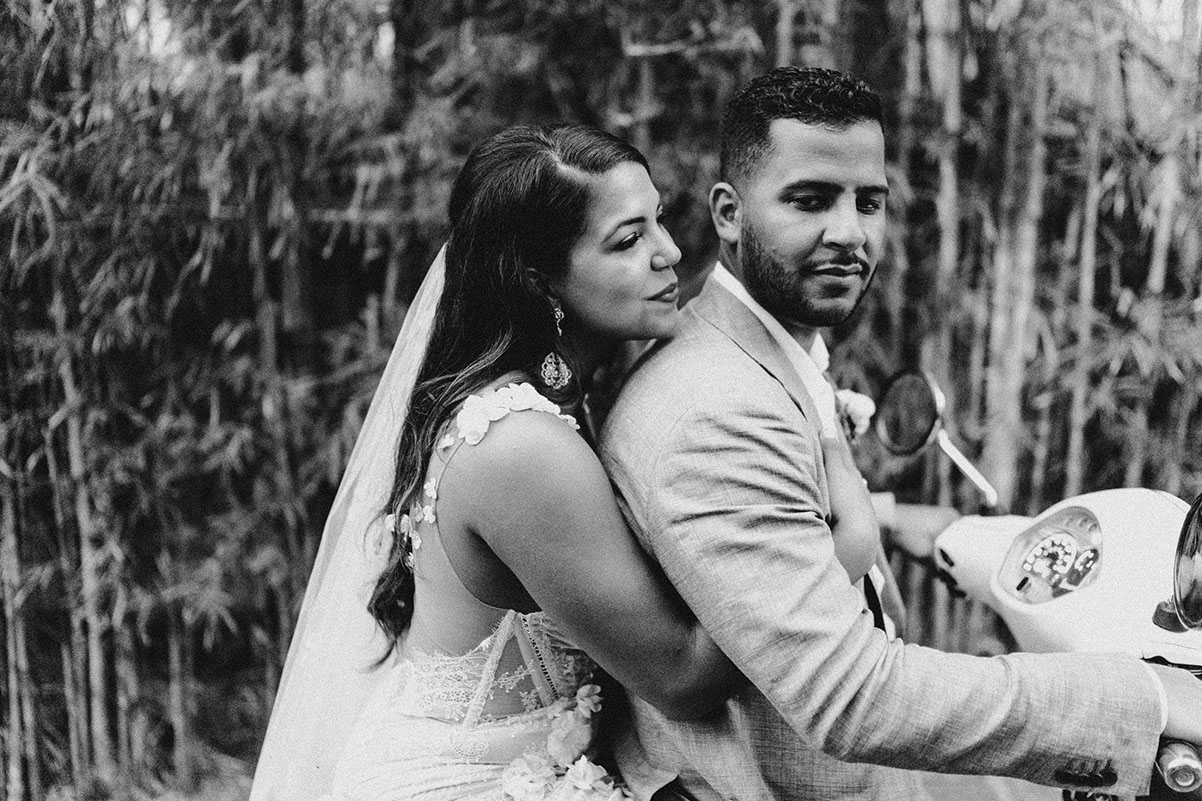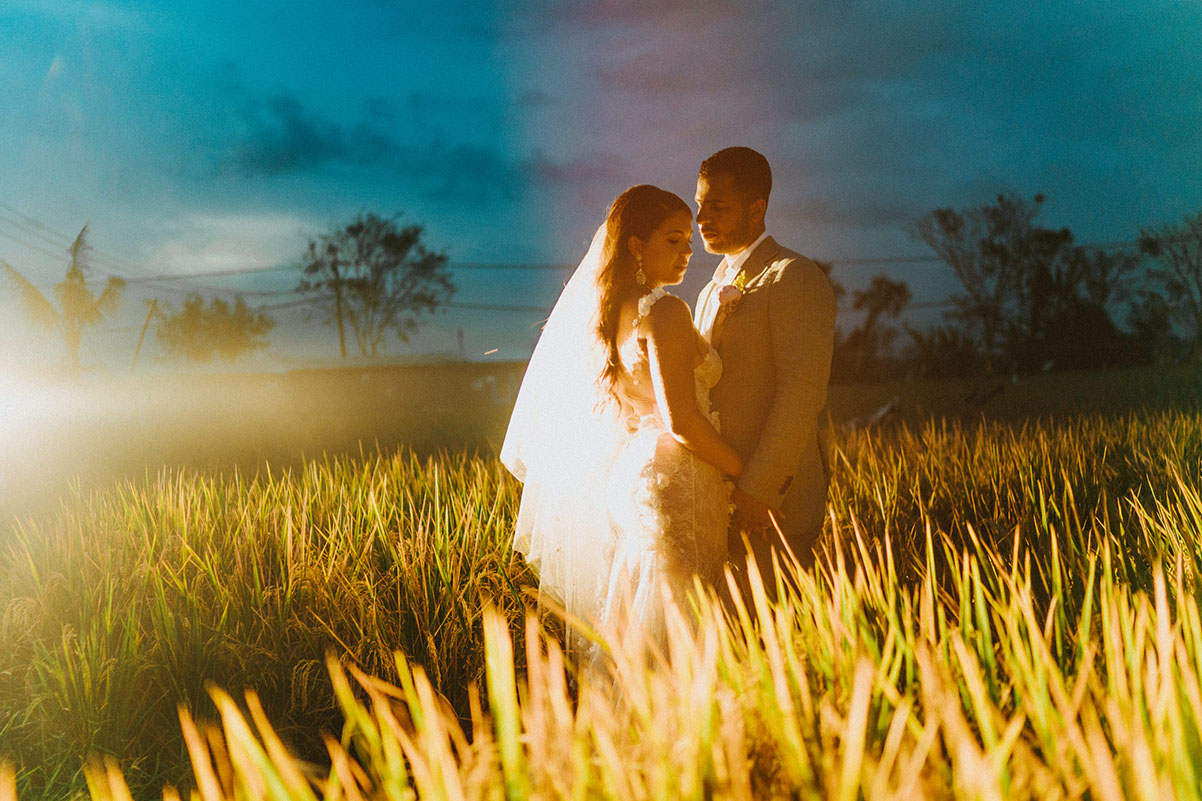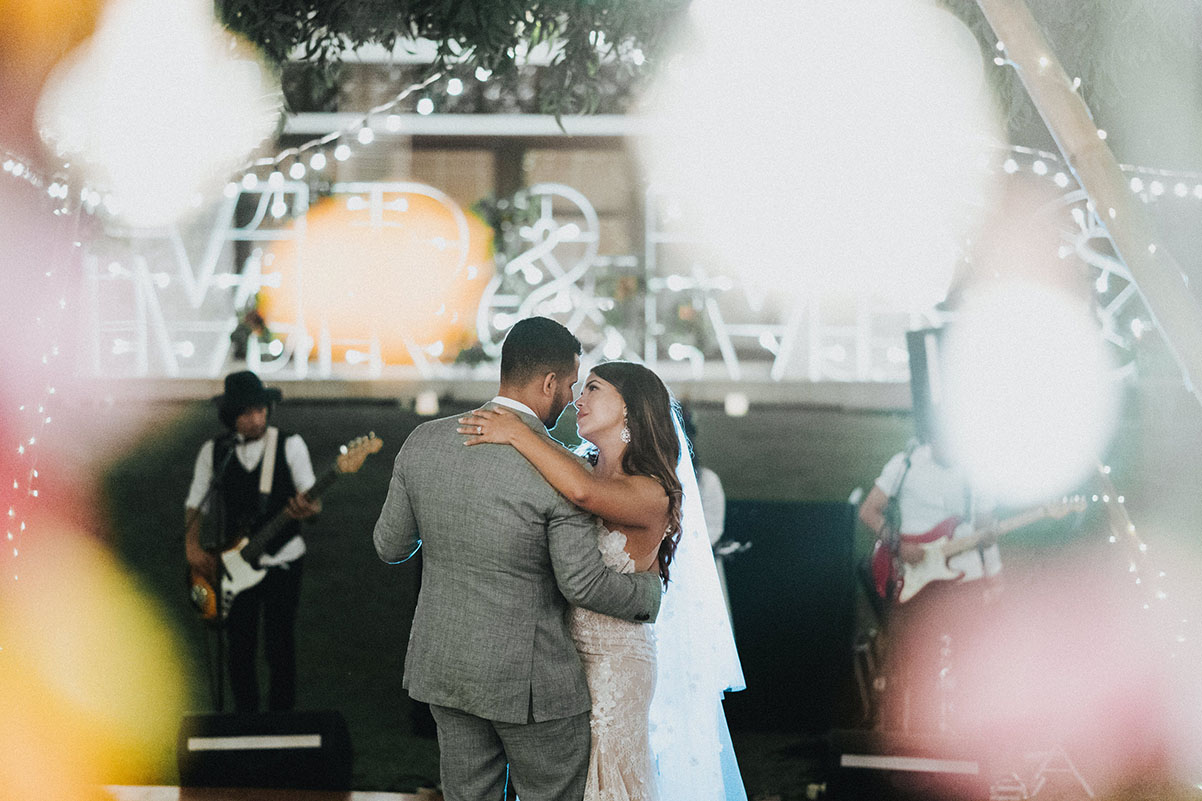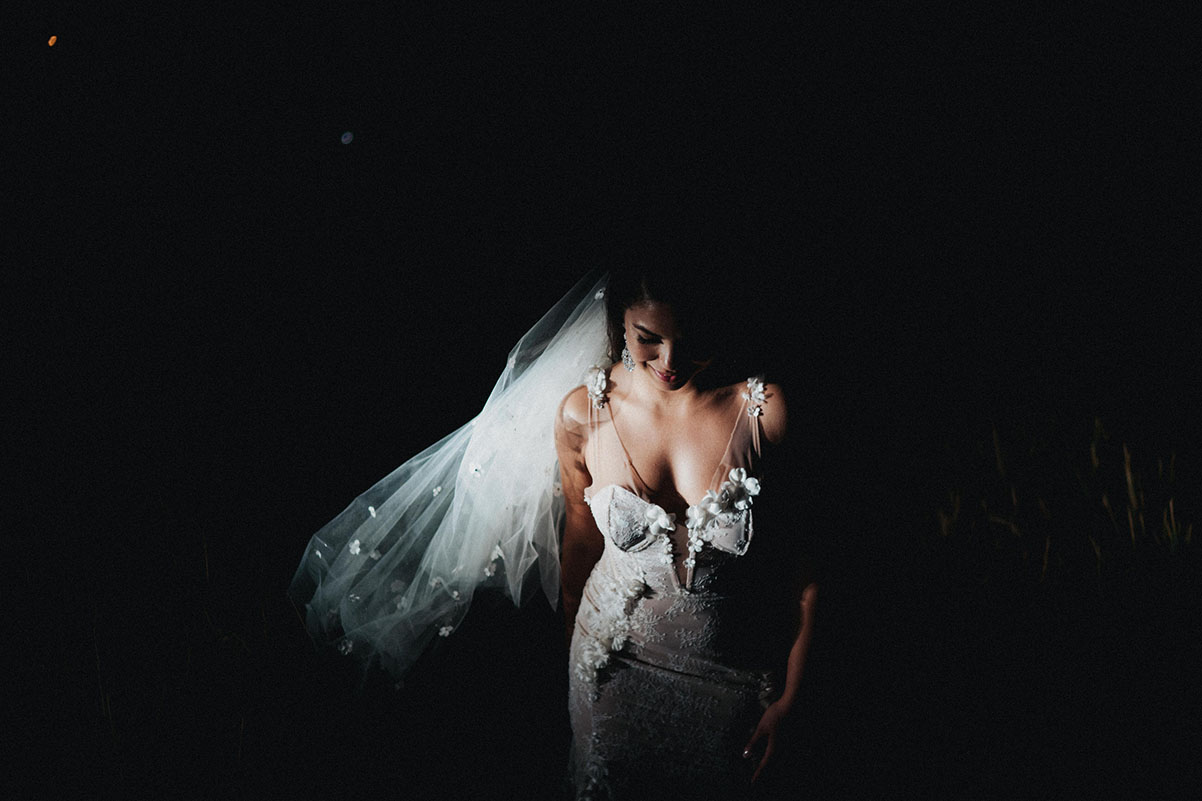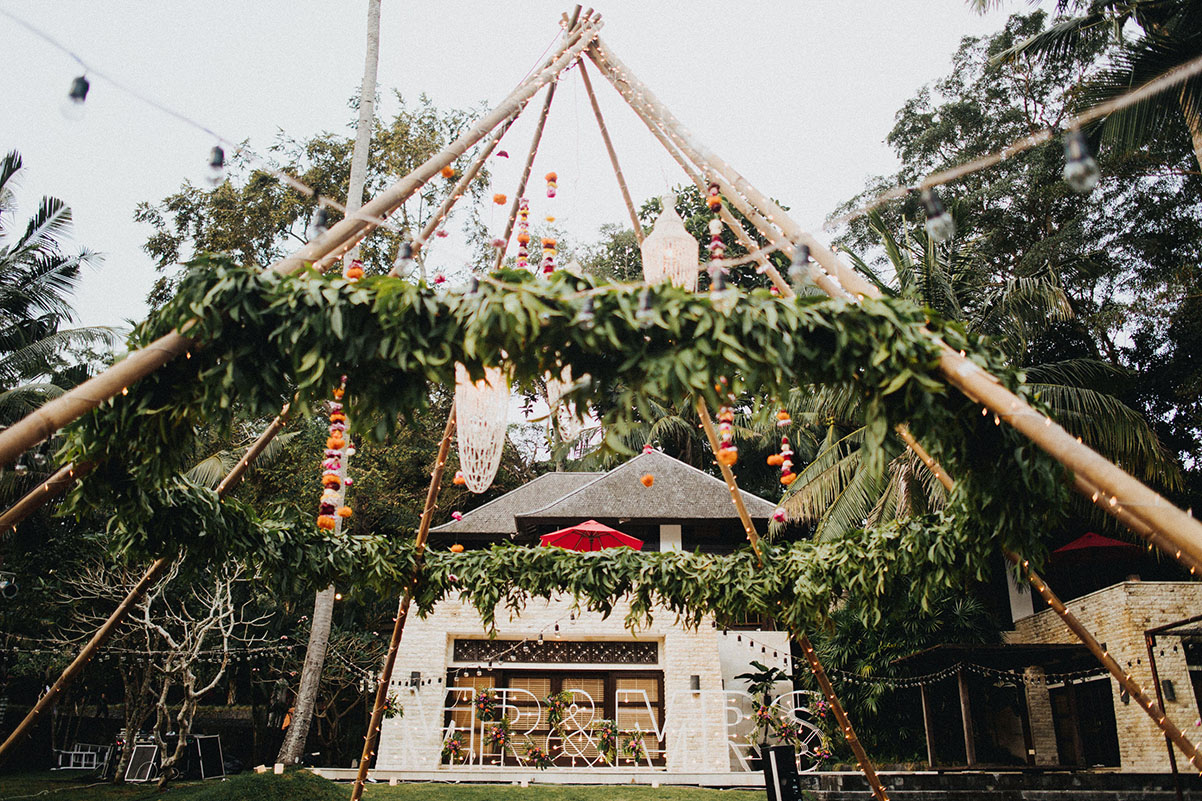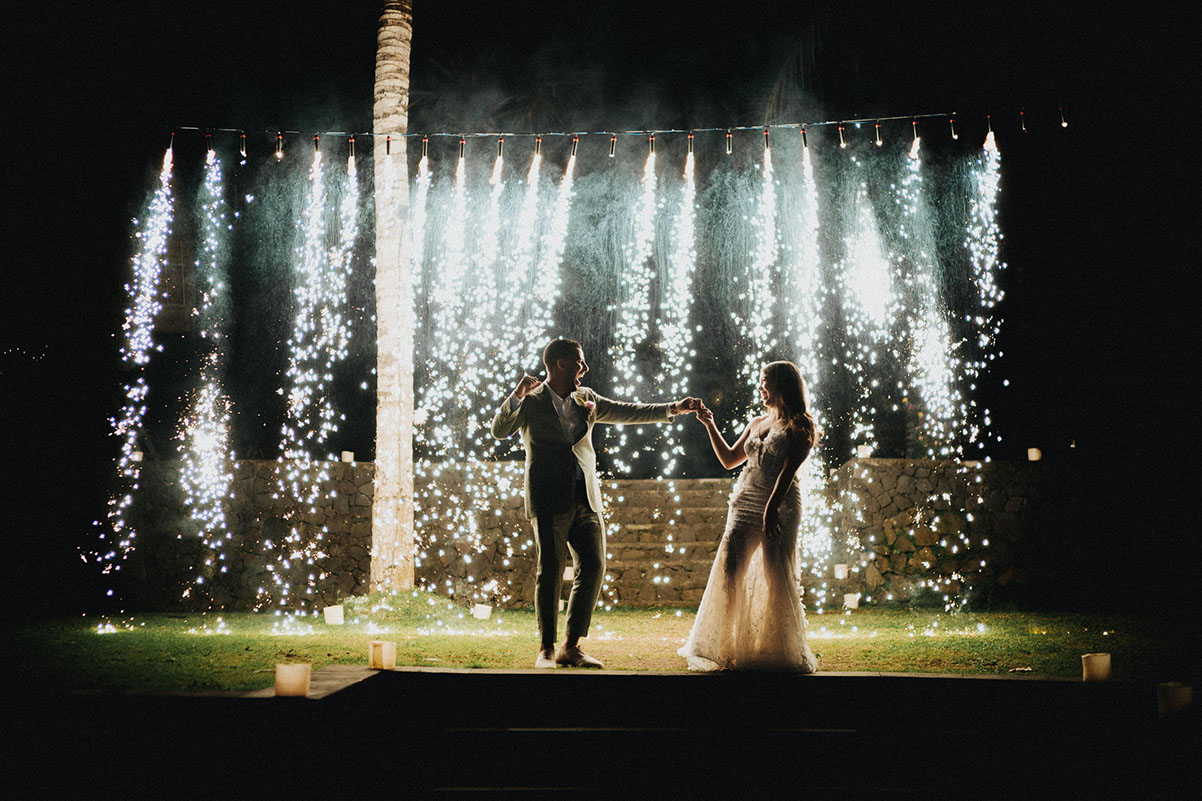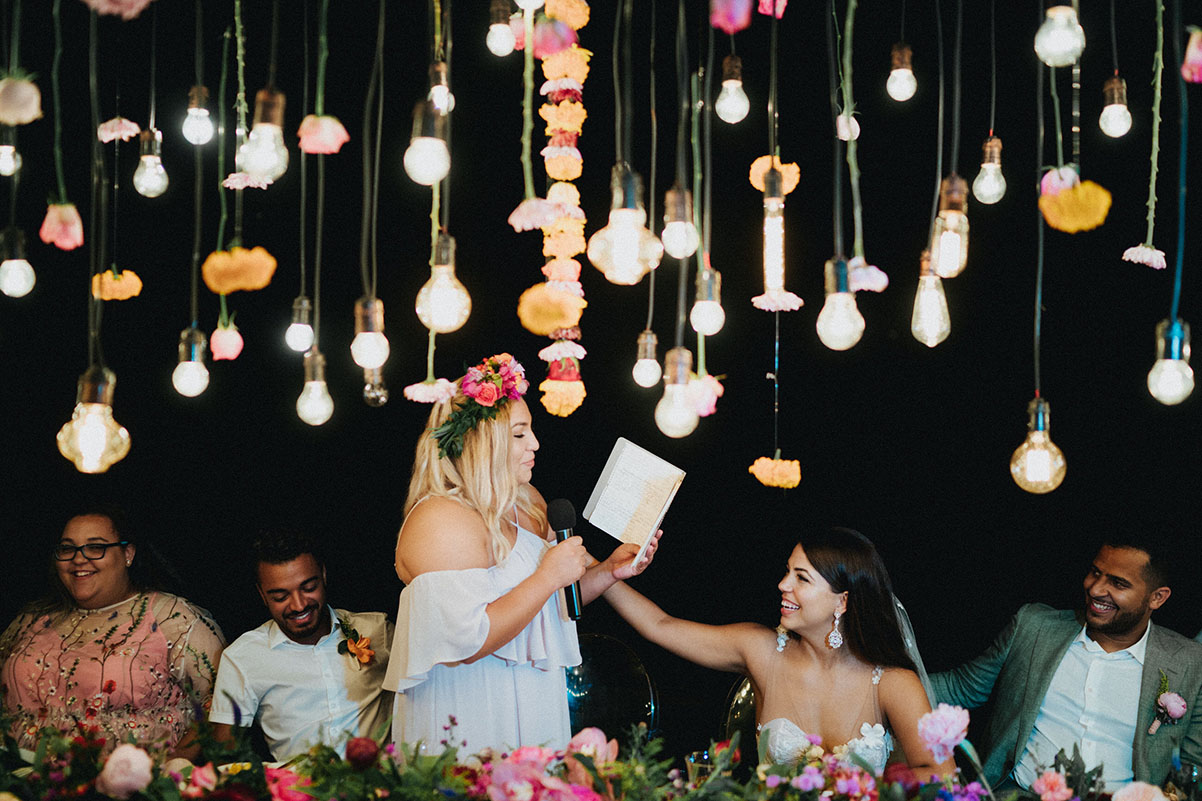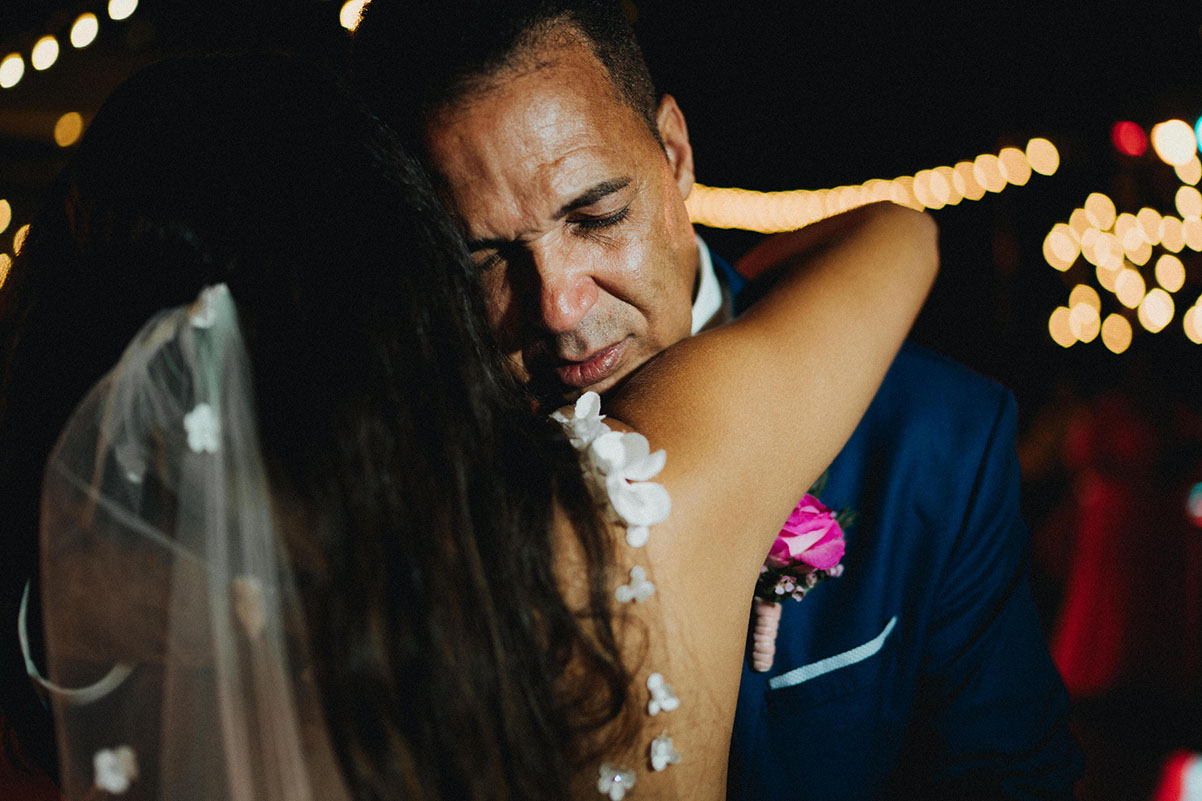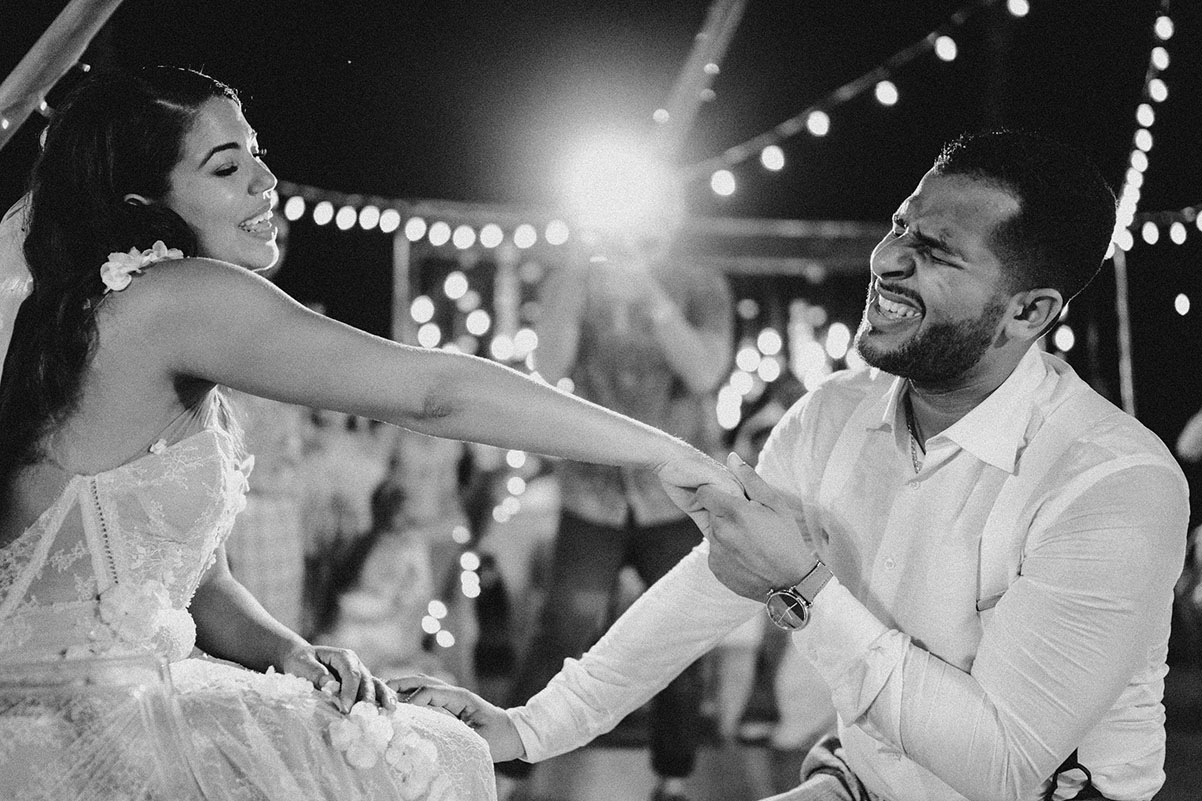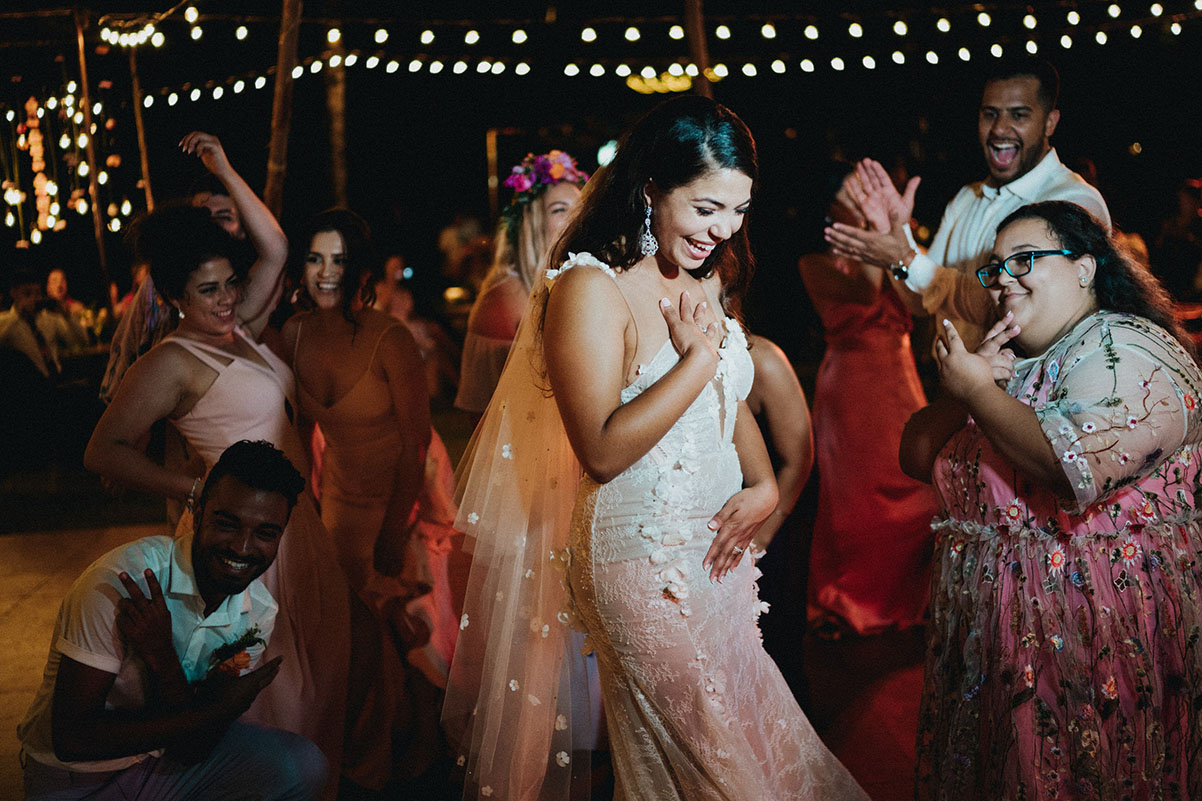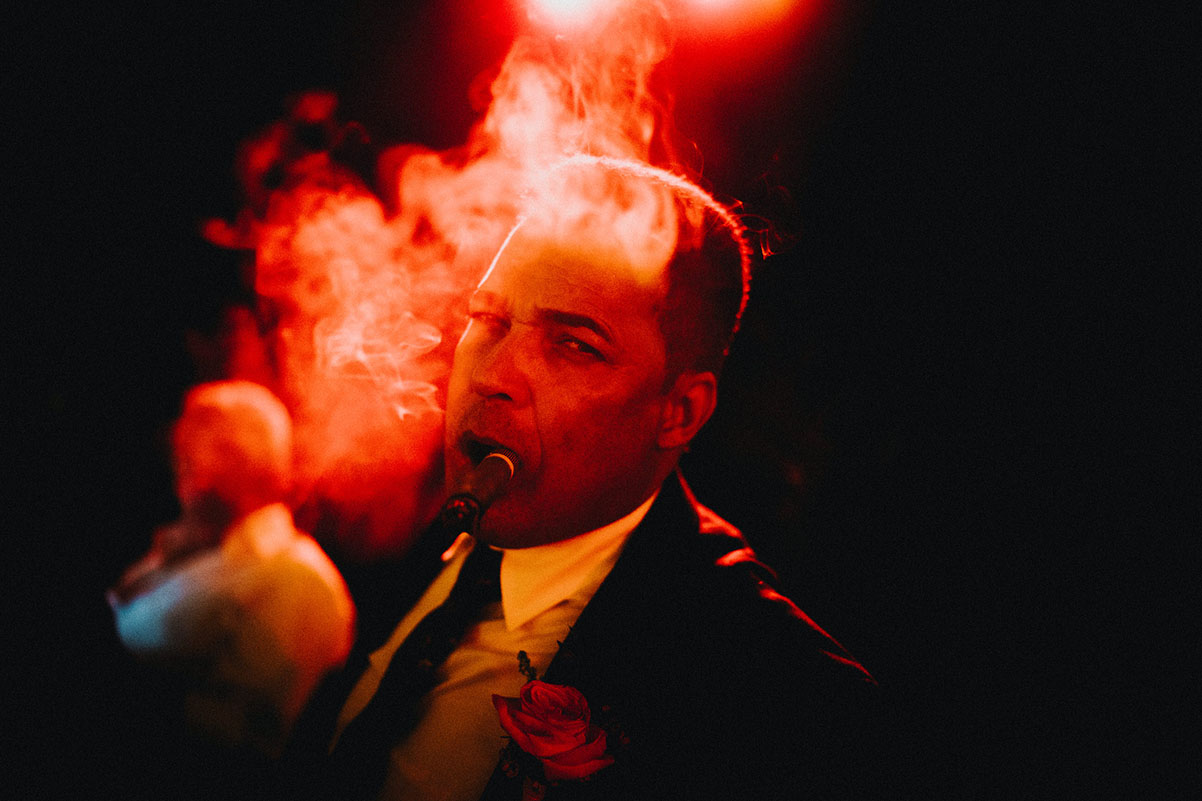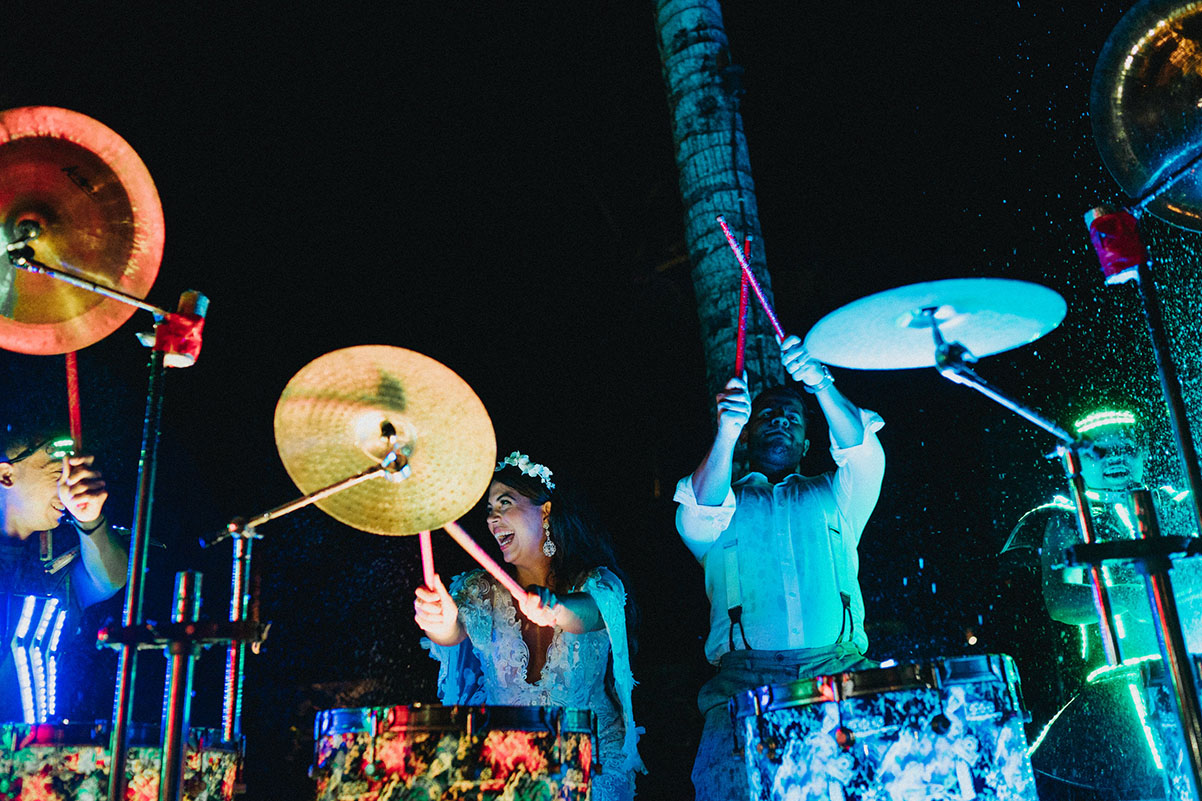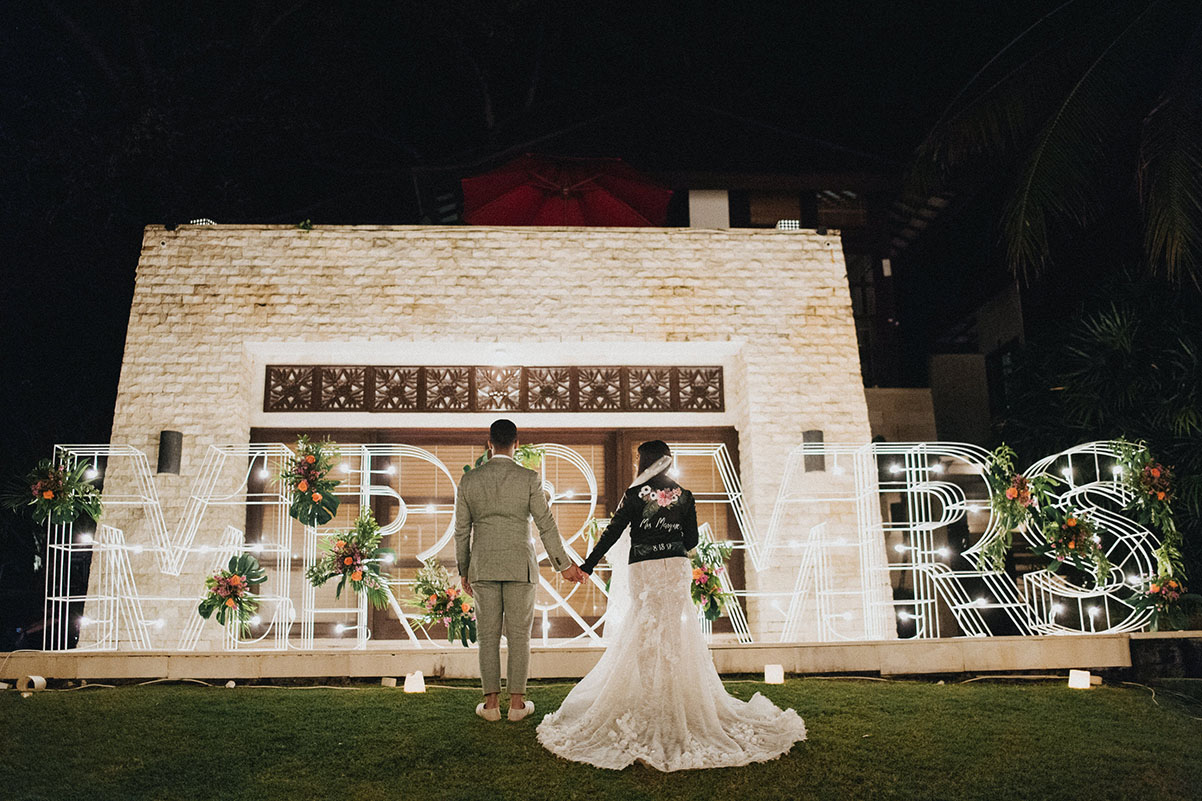 The Tropical Bohemian Destination Wedding of Nashira & Kevin
Bali
January 08, 2018
The tropical bohemian destination wedding of Nashira and Kevin, captured by Govinda and the team. Choosing the theme of Bohemian destination wedding seems like a great decision of Nashira and Kevin. A nostalgic memory looking back when Kevin proposed in the middle of the Sahara Dessert on top of a very tall sand dune one night when they were camping out. Most importantly, surrounded by candles and beautiful stars in the sky.
Therefore, we sense the strong bohemian vibe on their destination wedding, using twinkling tepee dance floor, fairy lights and flowers hanging over the table. Such a stunning atmosphere!
"Where to begin? Kevin has changed my life completely. I am the luckiest girl in the world! Actually, since we met we have been traveling the world non-stop. This is what led us to get married in Bali. It's a far way from home but we wanted to share our passion for traveling as well as our passion for each other with a small group of our closest family and friends.
I am very proud of all the moments we share and we LOVE taking great amazing photos! It's one of my favorite parts of traveling. This is why our decision for our photographer was very important to us for the wedding. We absolutely connected with your style and cannot wait to see our wedding through your eyes!!" -Nashira-
Their wedding also got featured on Junebug Weddings, Wedded Wonderland, and Festival Brides.