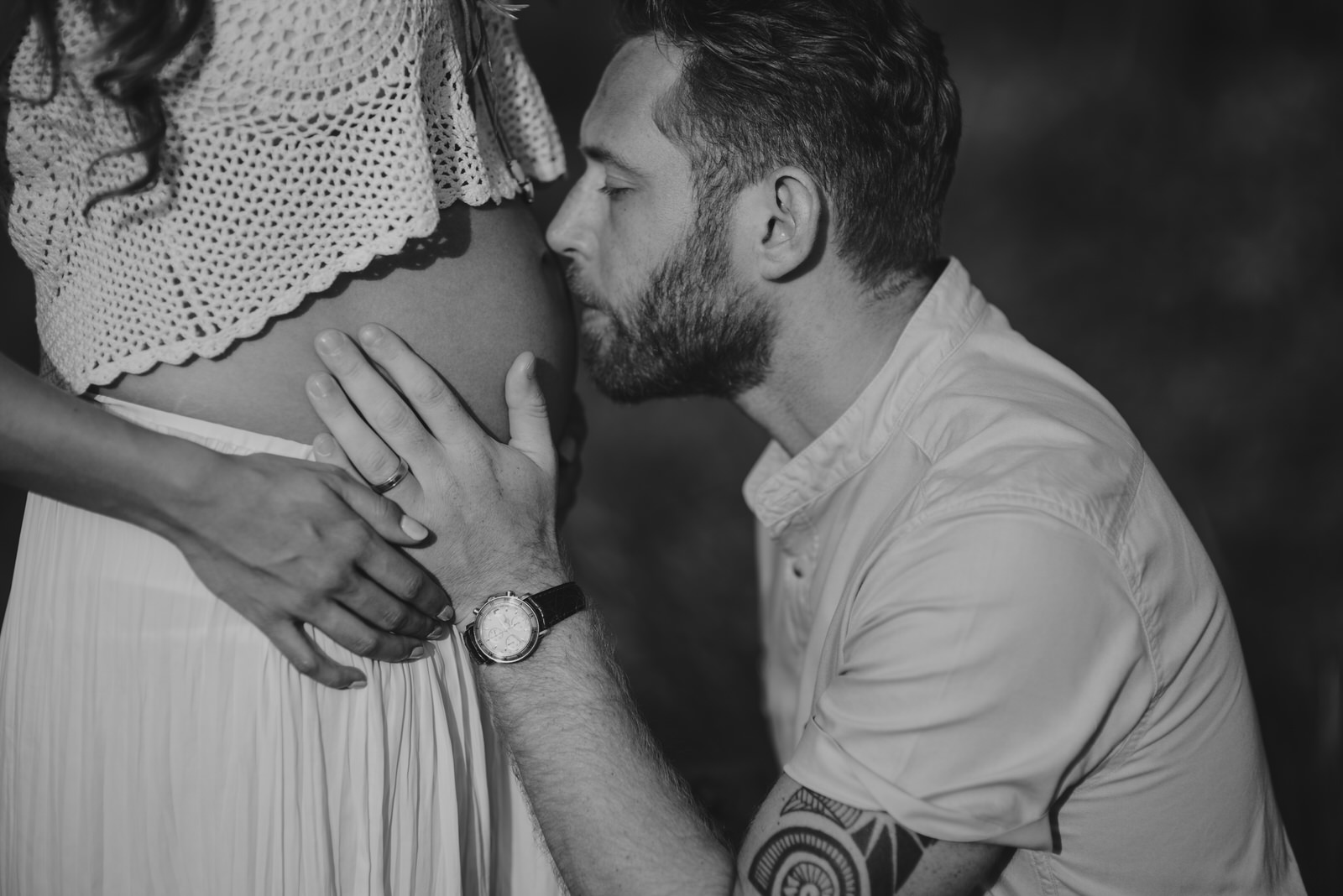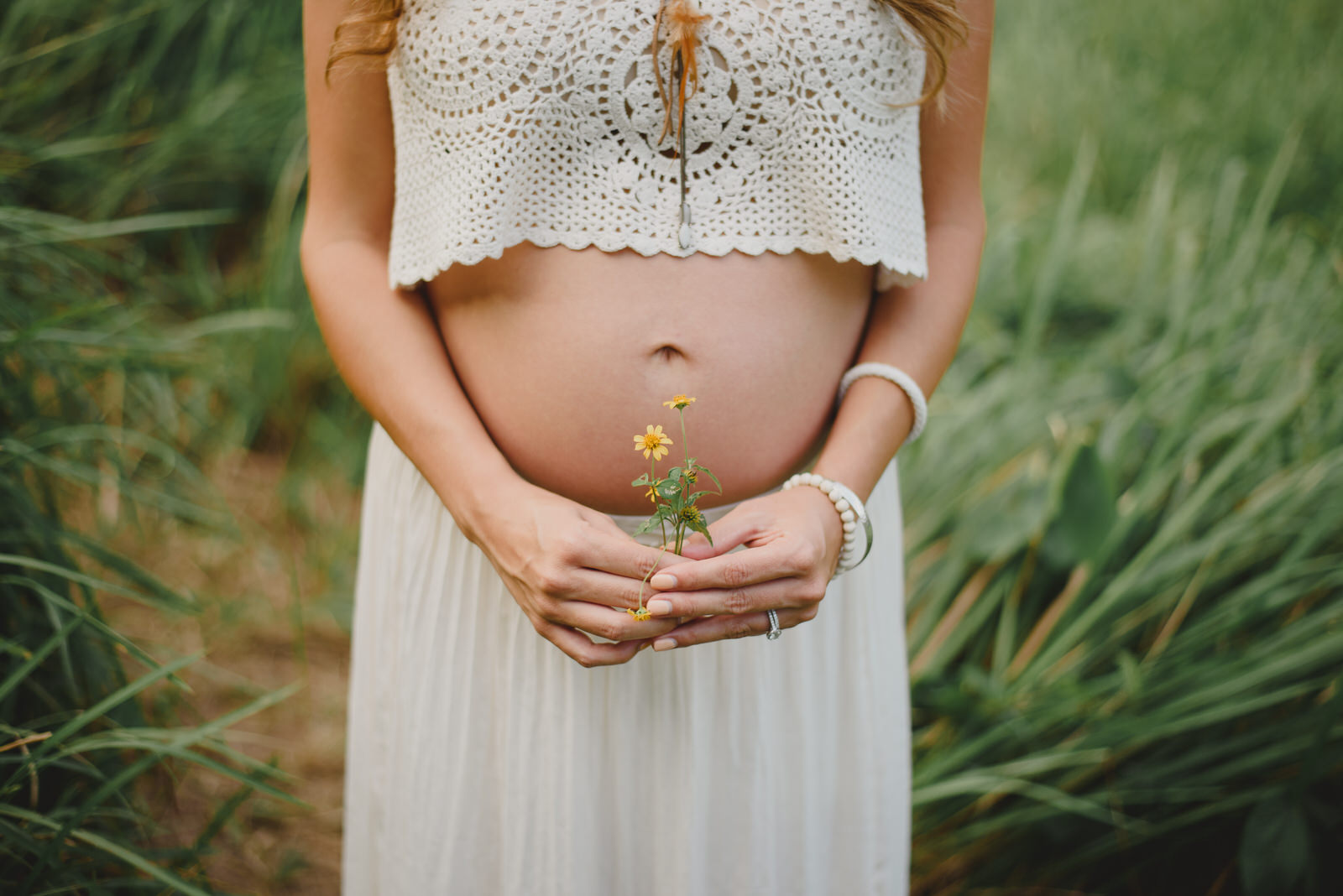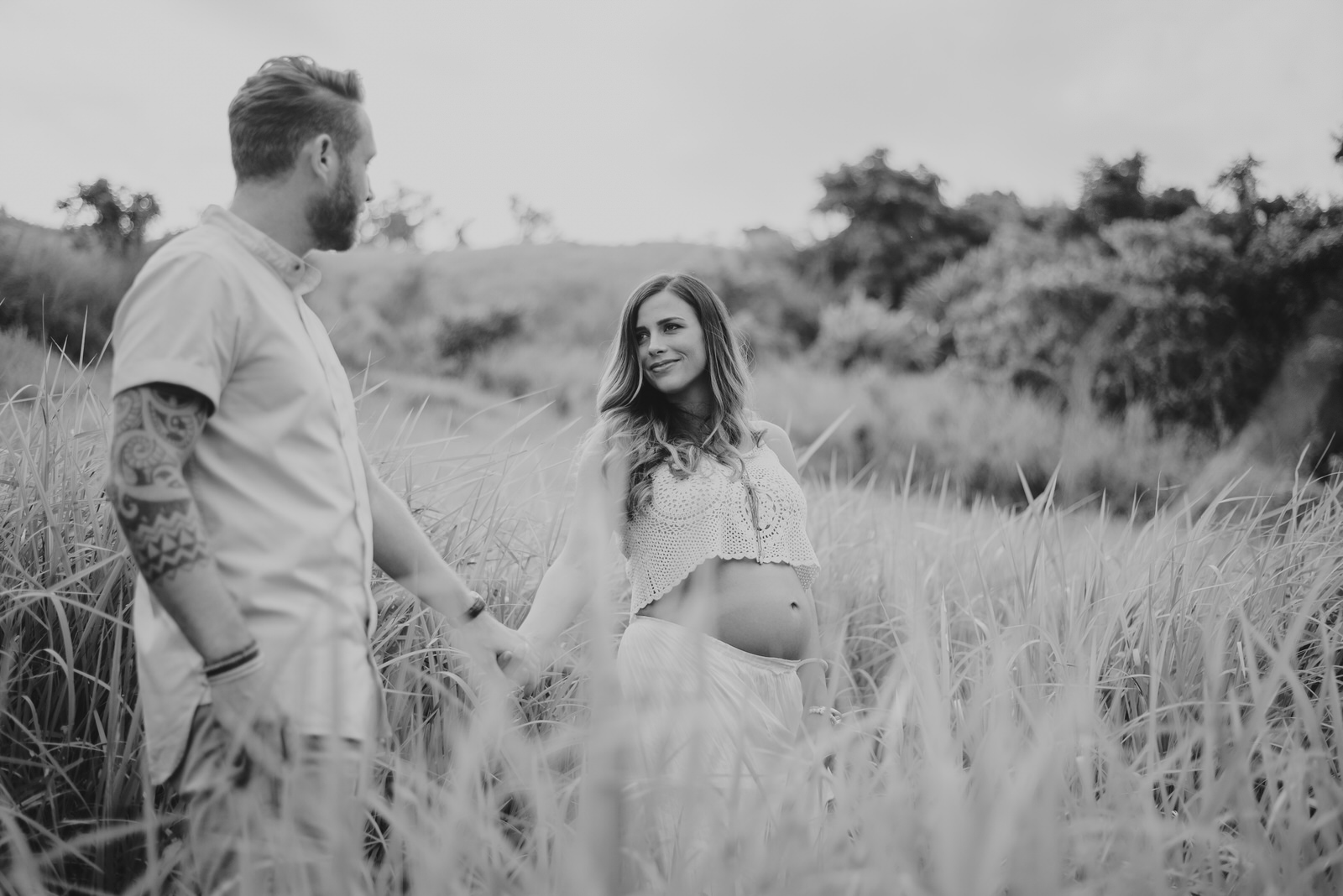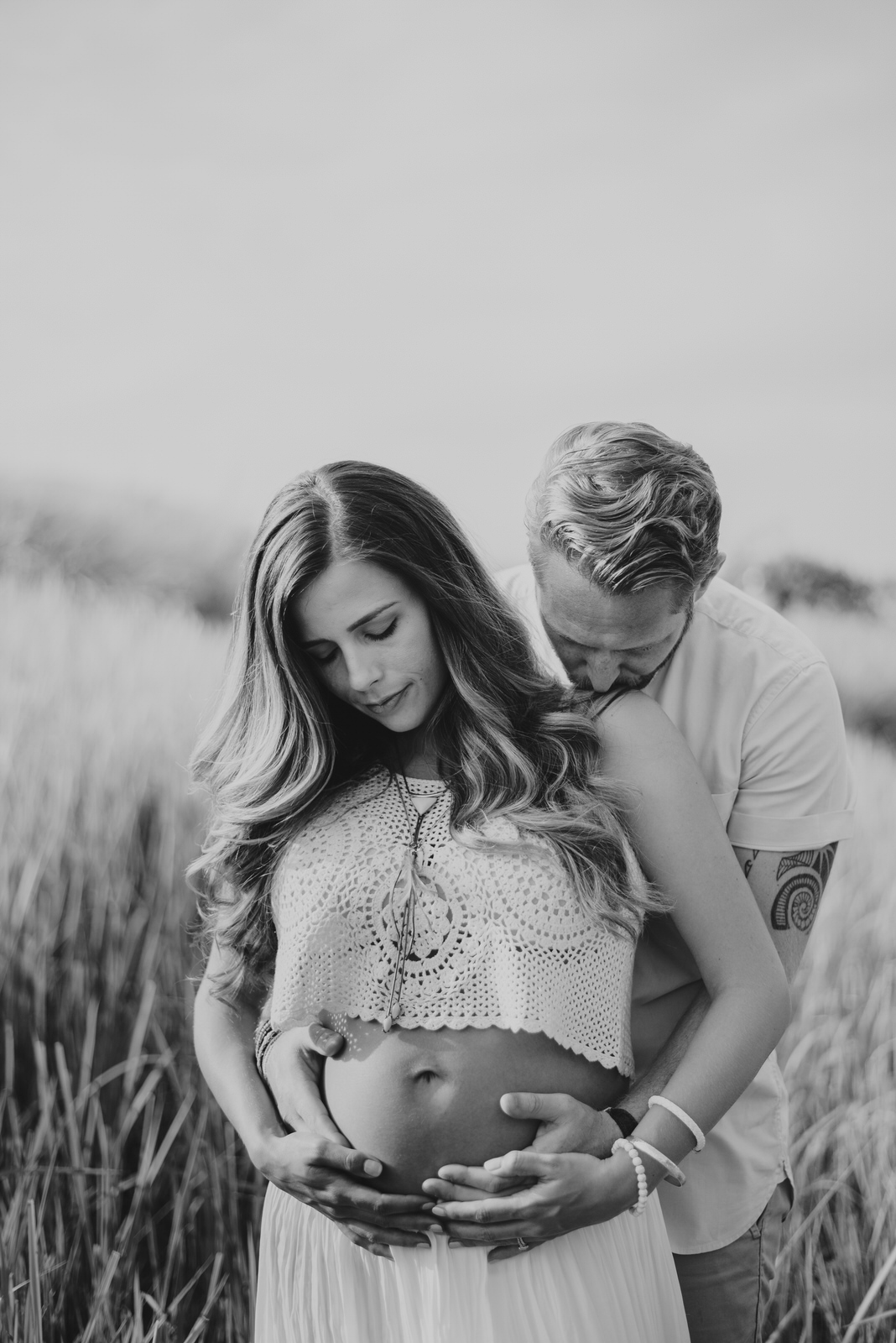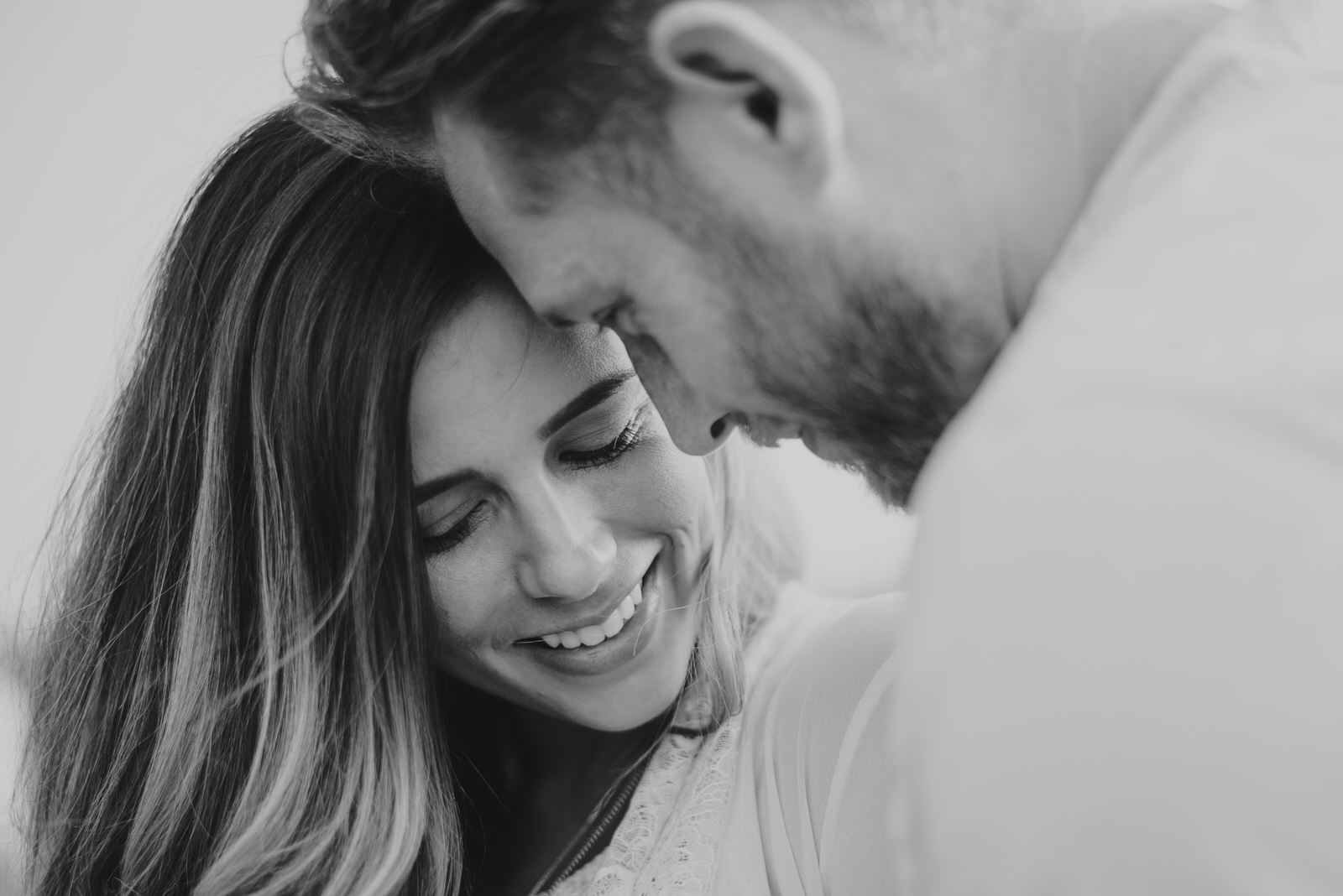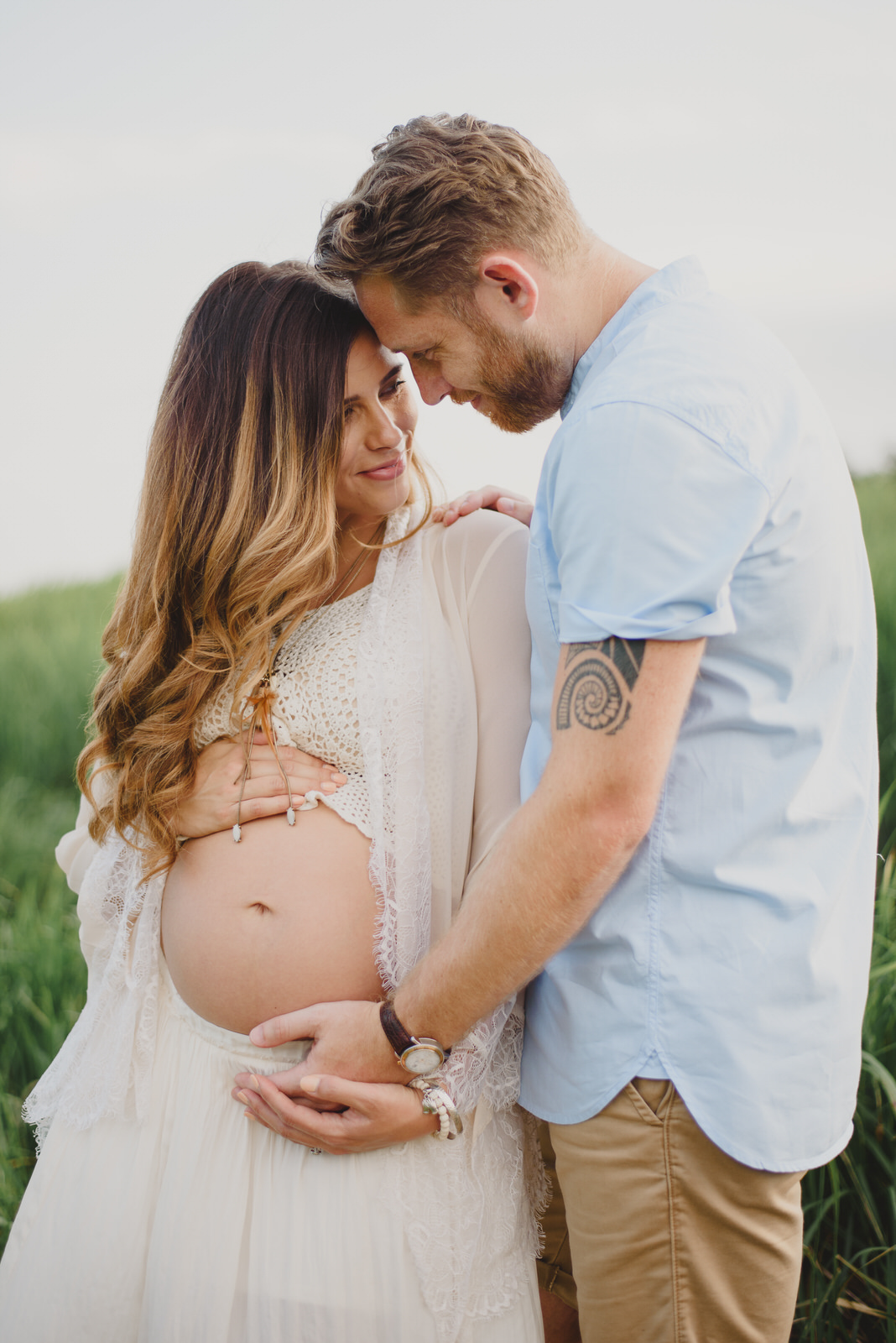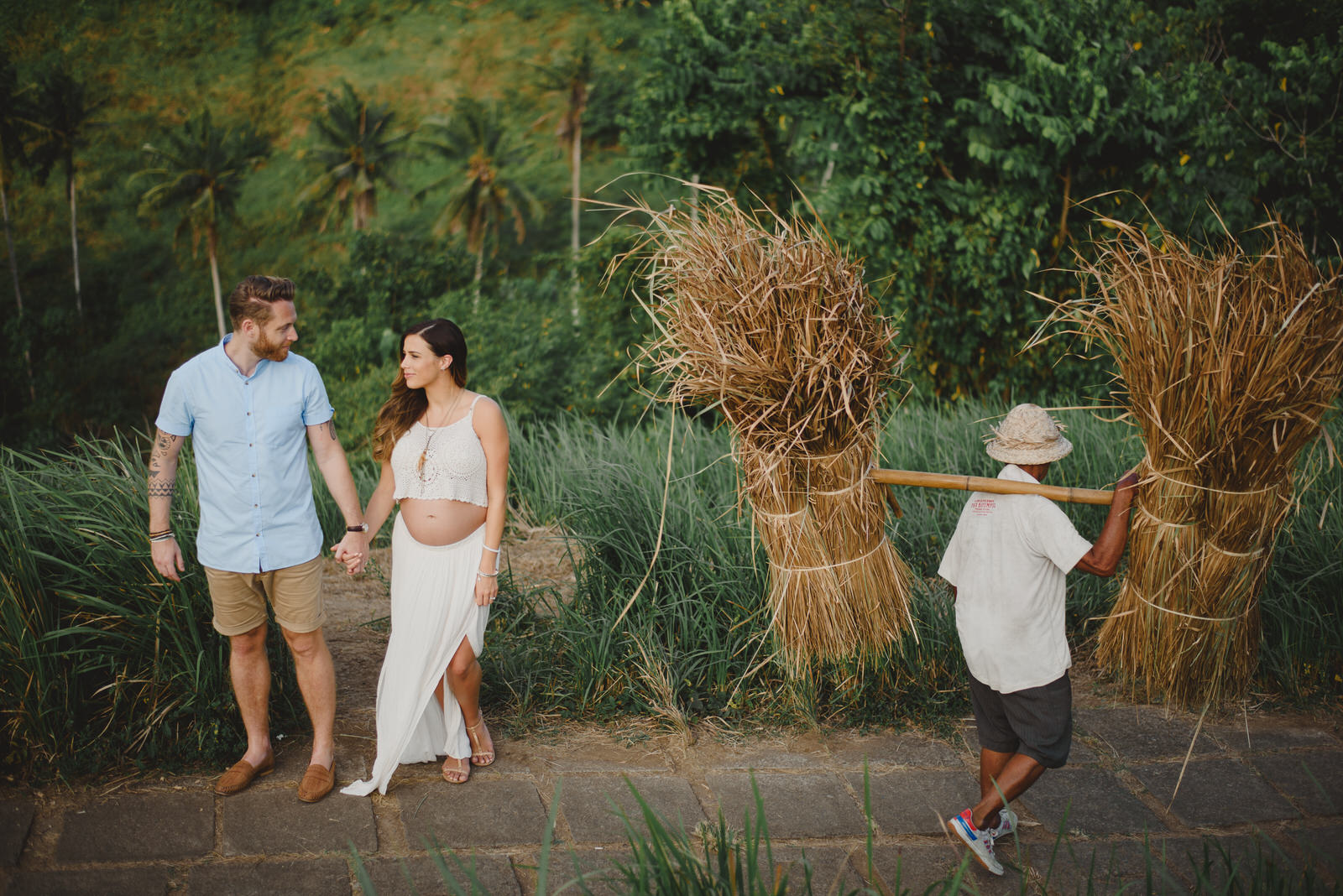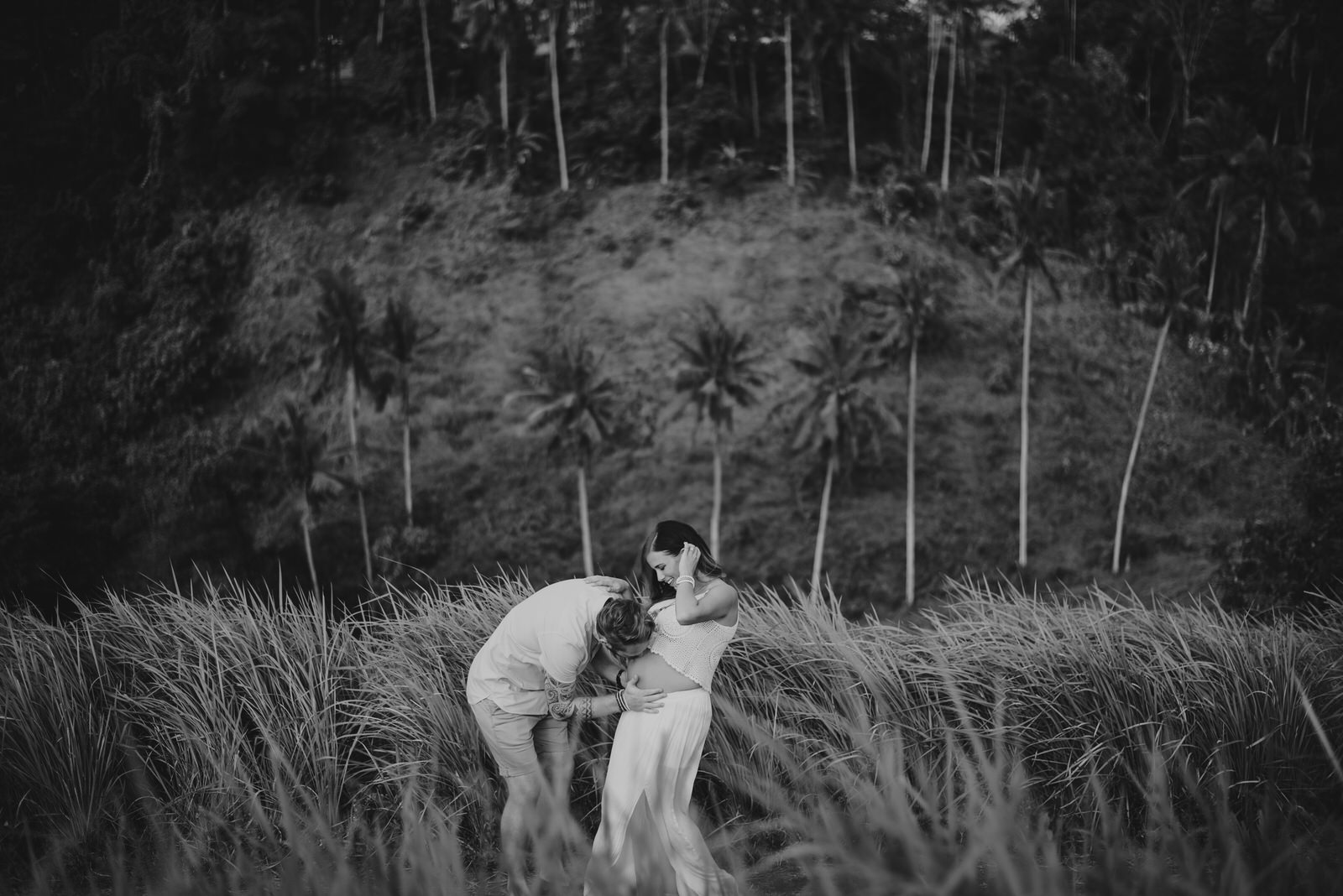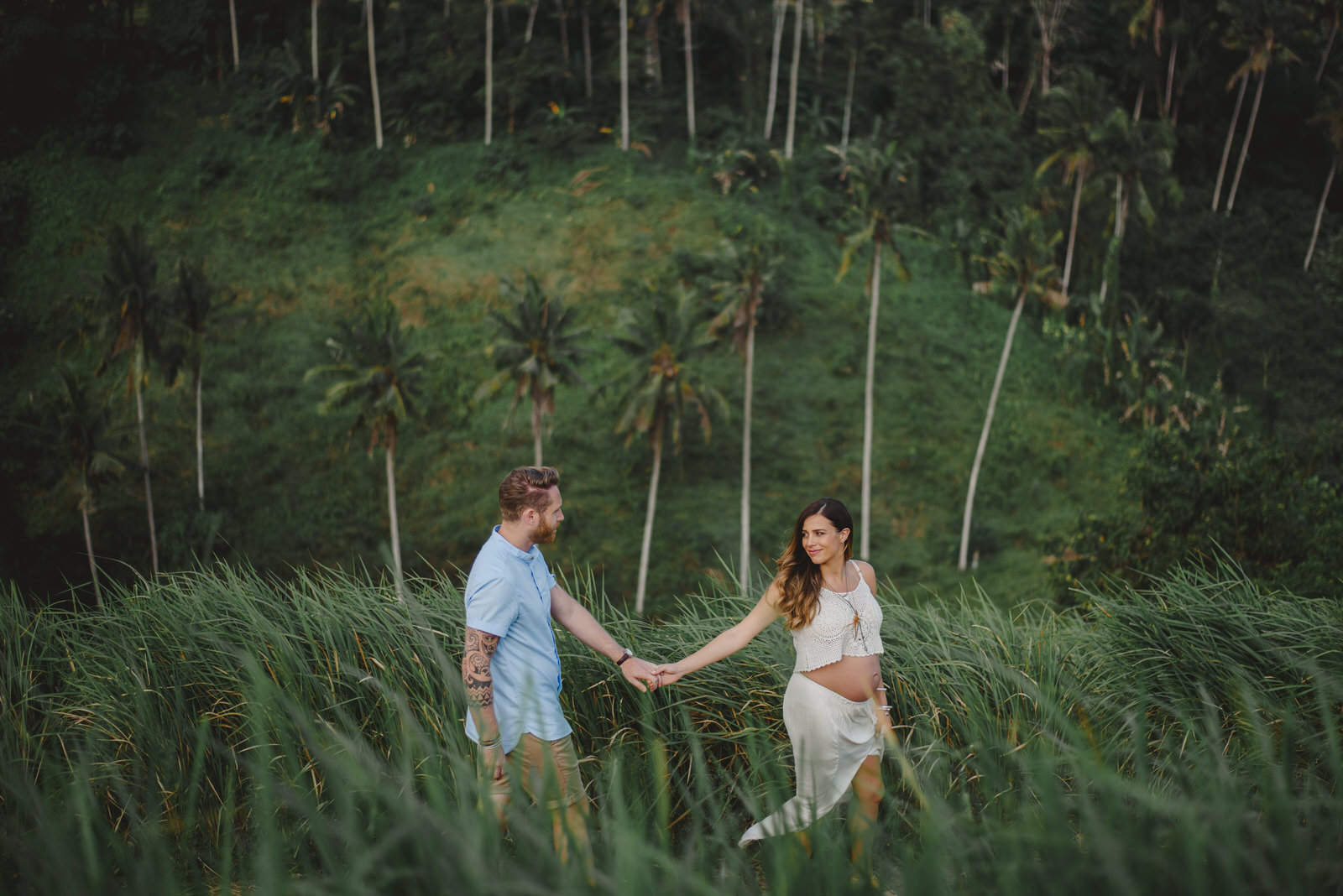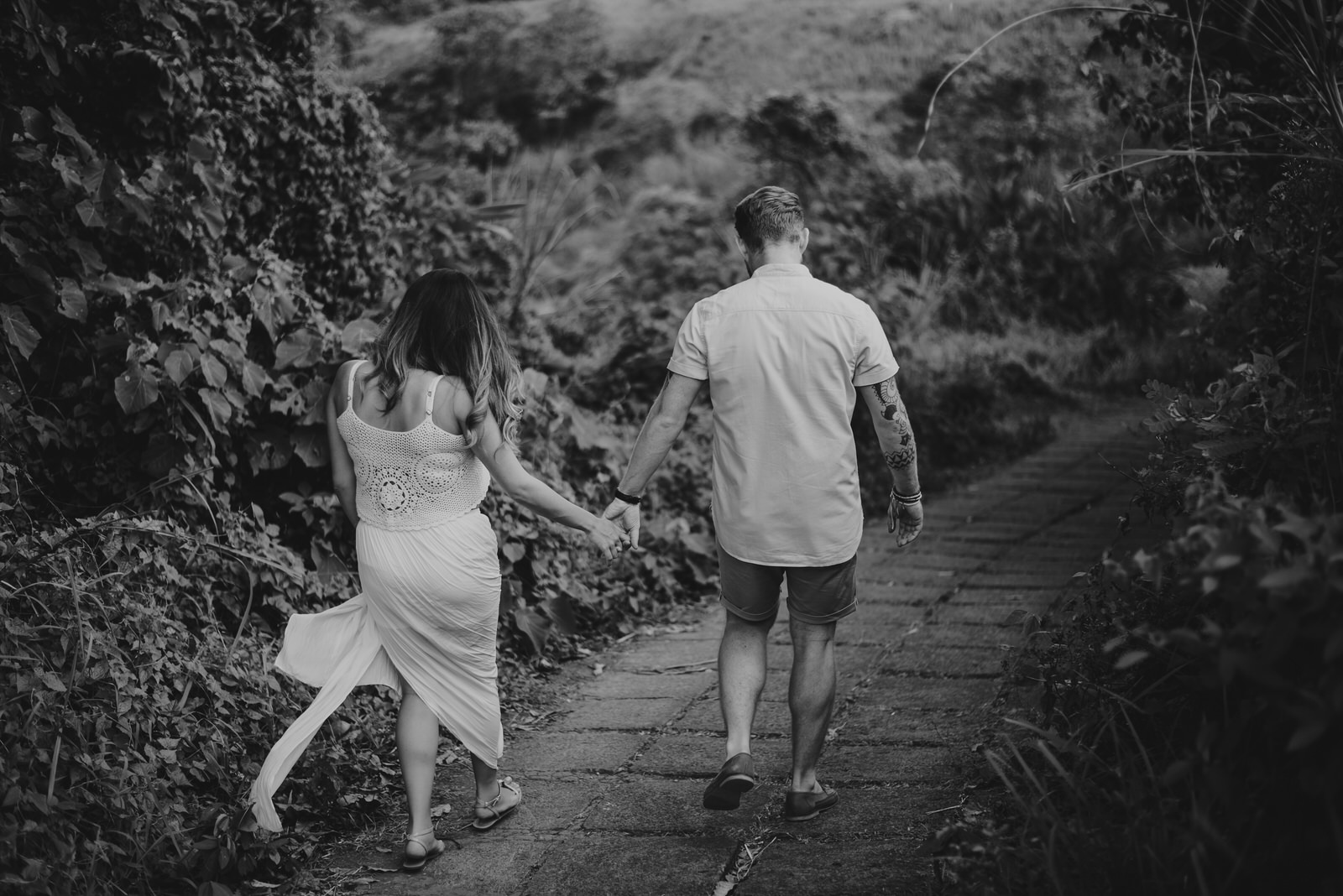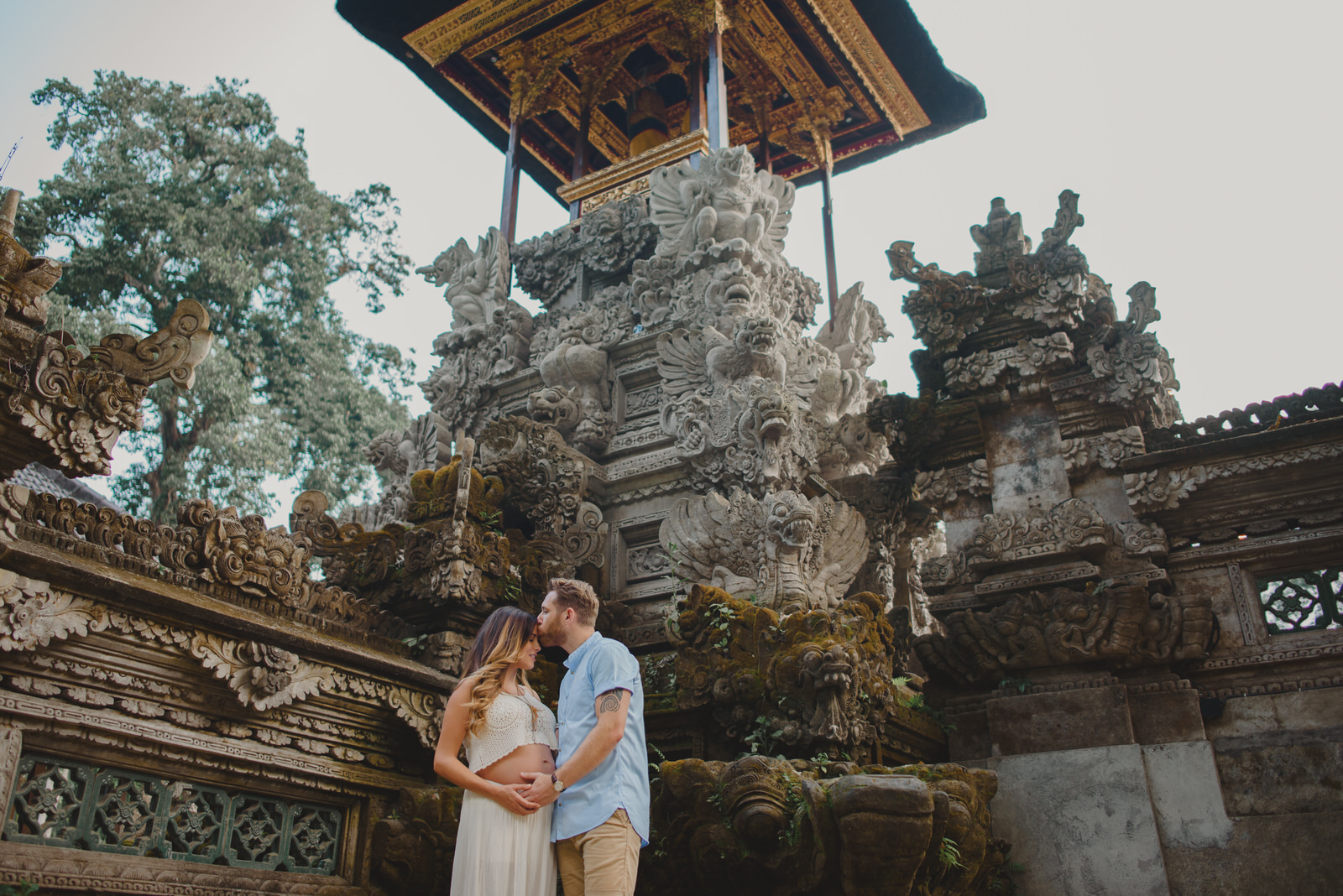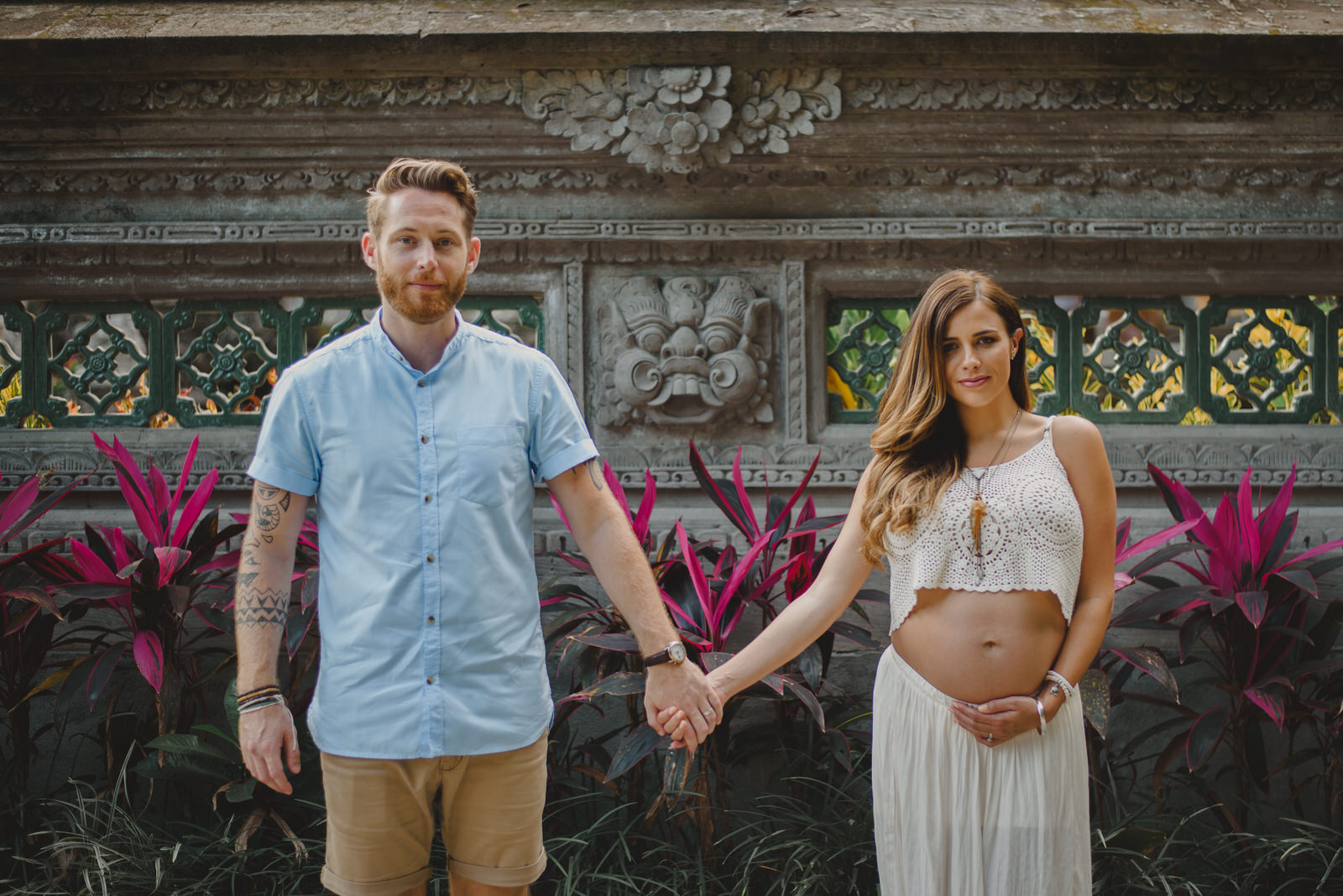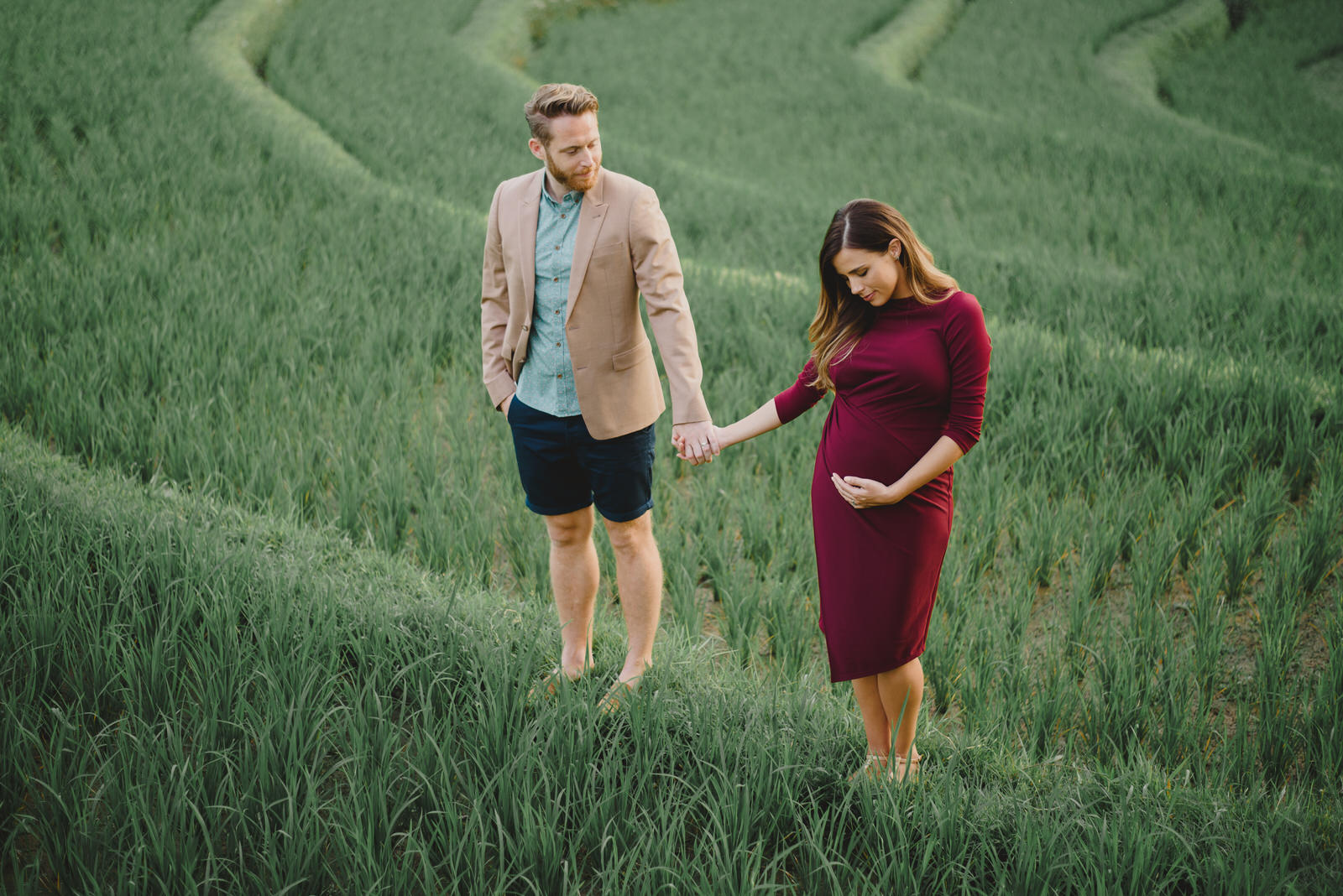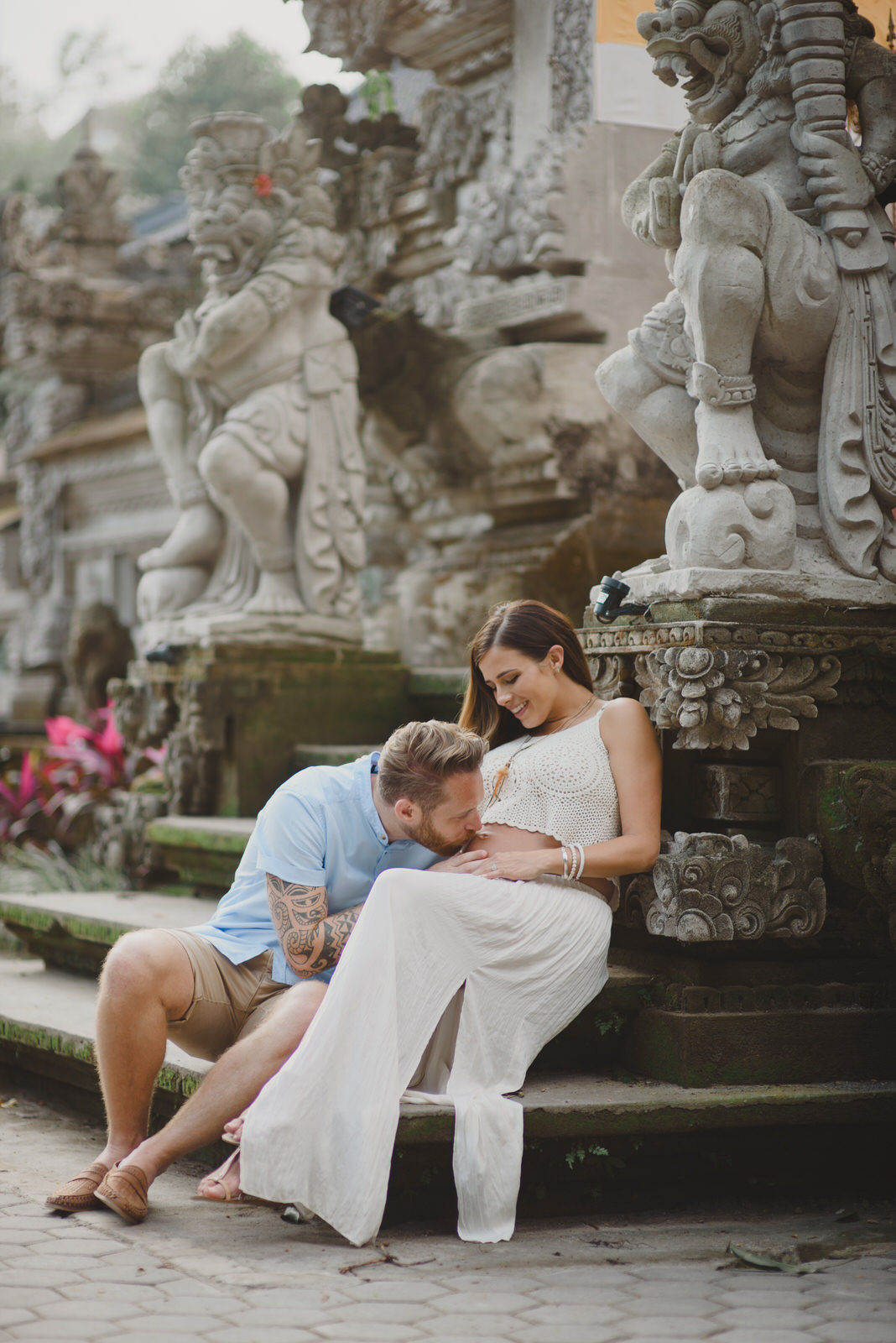 Tarynn & Ben
Bali
December 10, 2018
Motherhood is an absolutely remarkable journey in a woman's life.
Furthermore, it's also a unique time in her life, living on the threshold between being a child and a mother.
Not only experiencing the birth of the baby but also feel rebirth inside.
Born as a woman, leaving the "girl" behind.