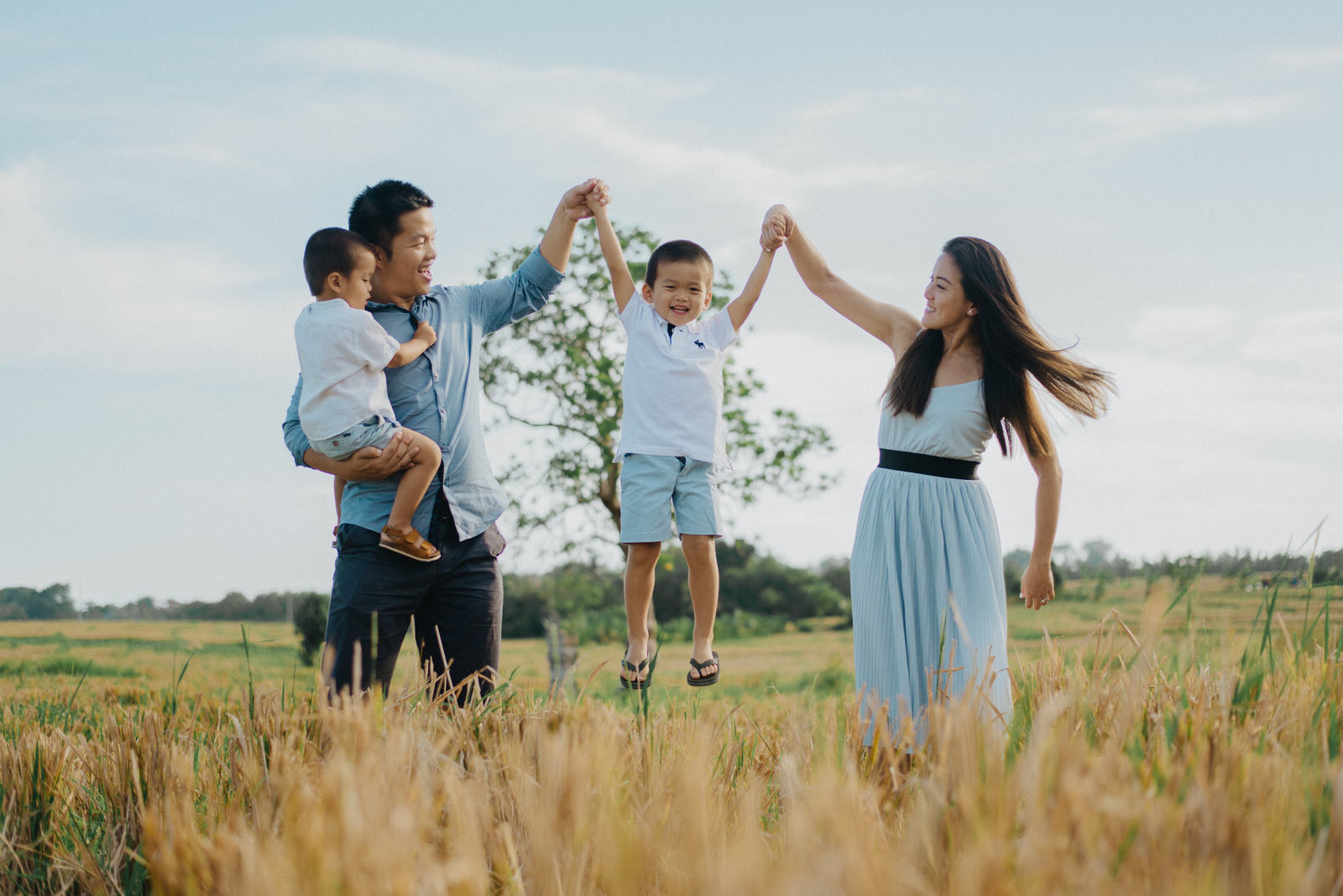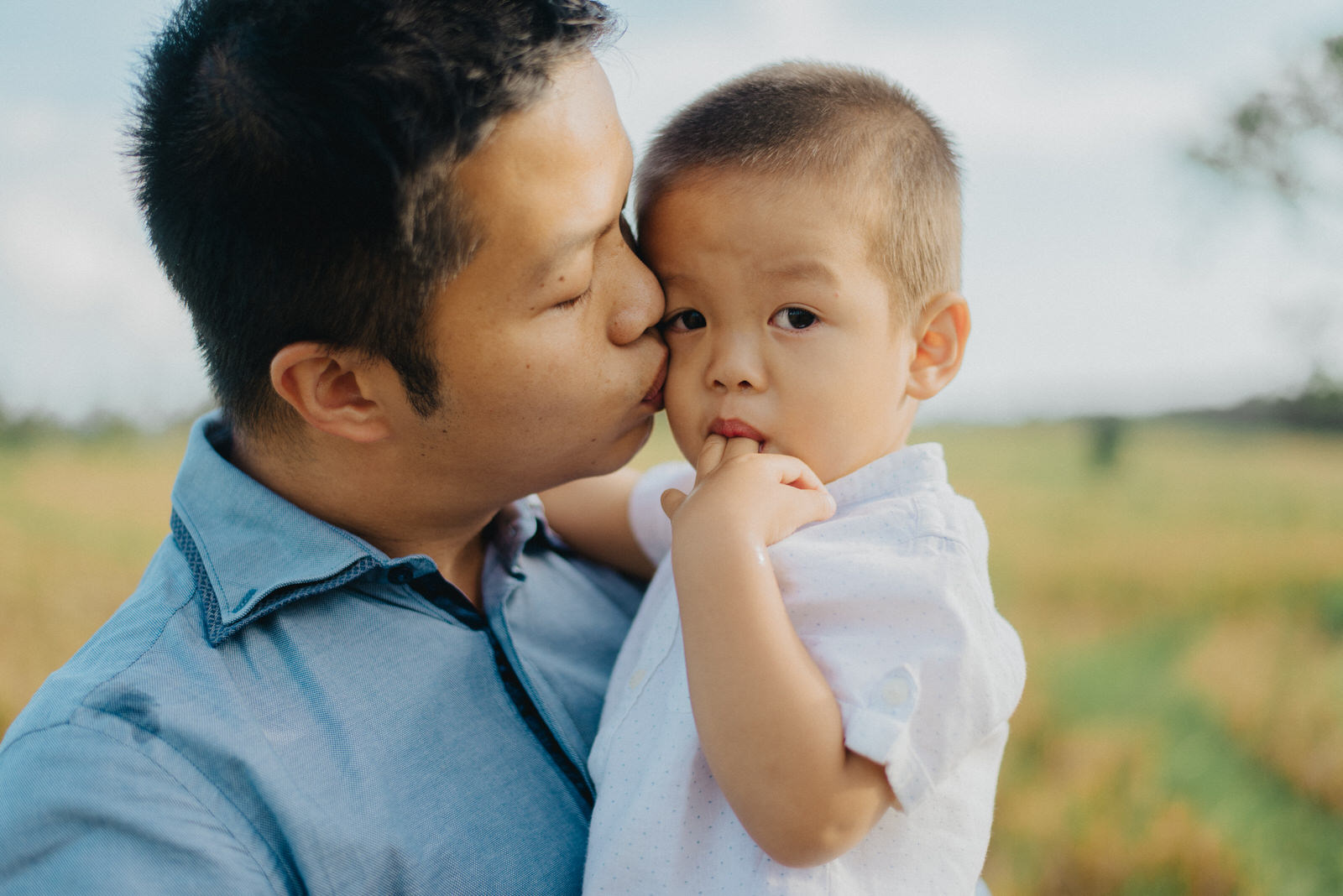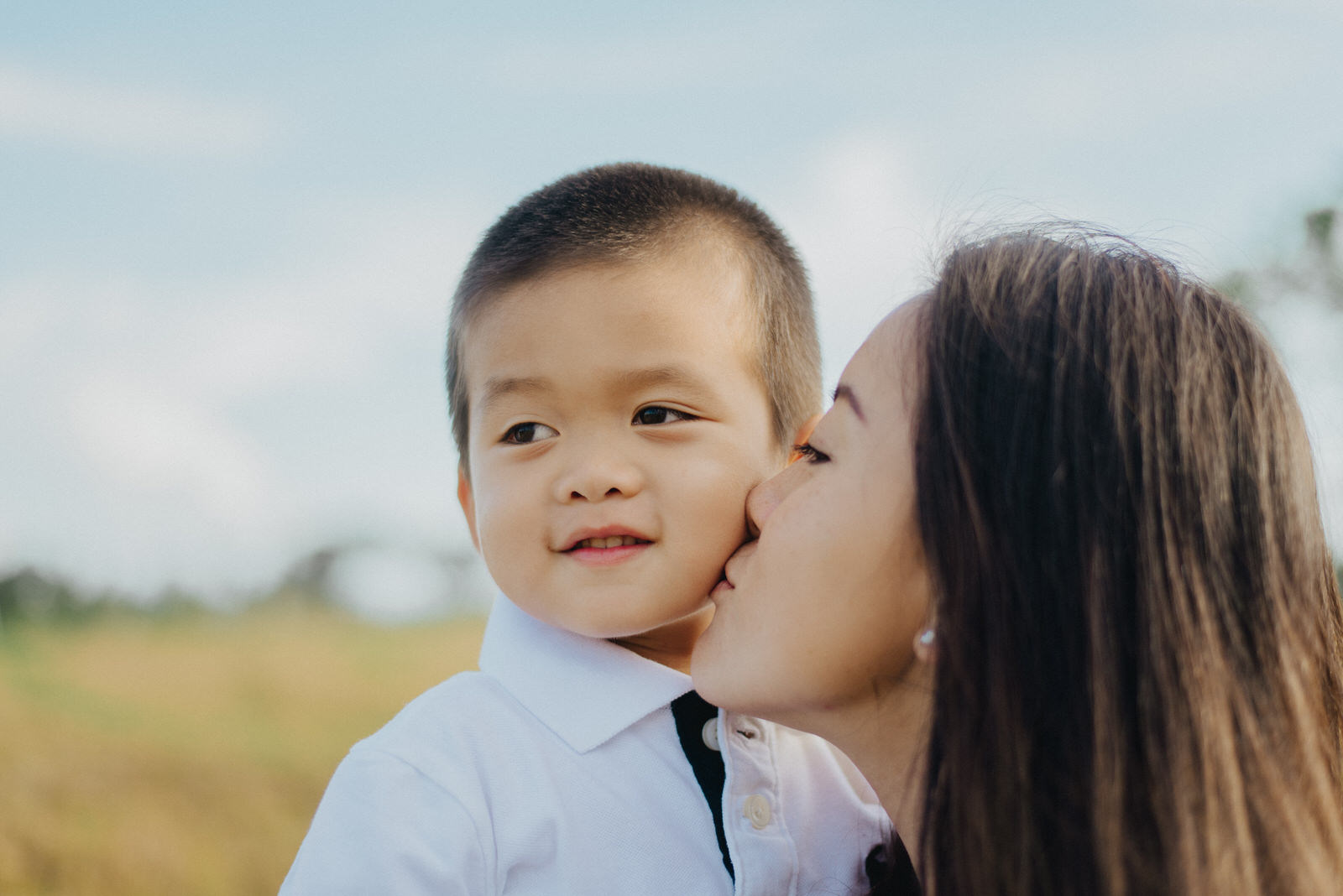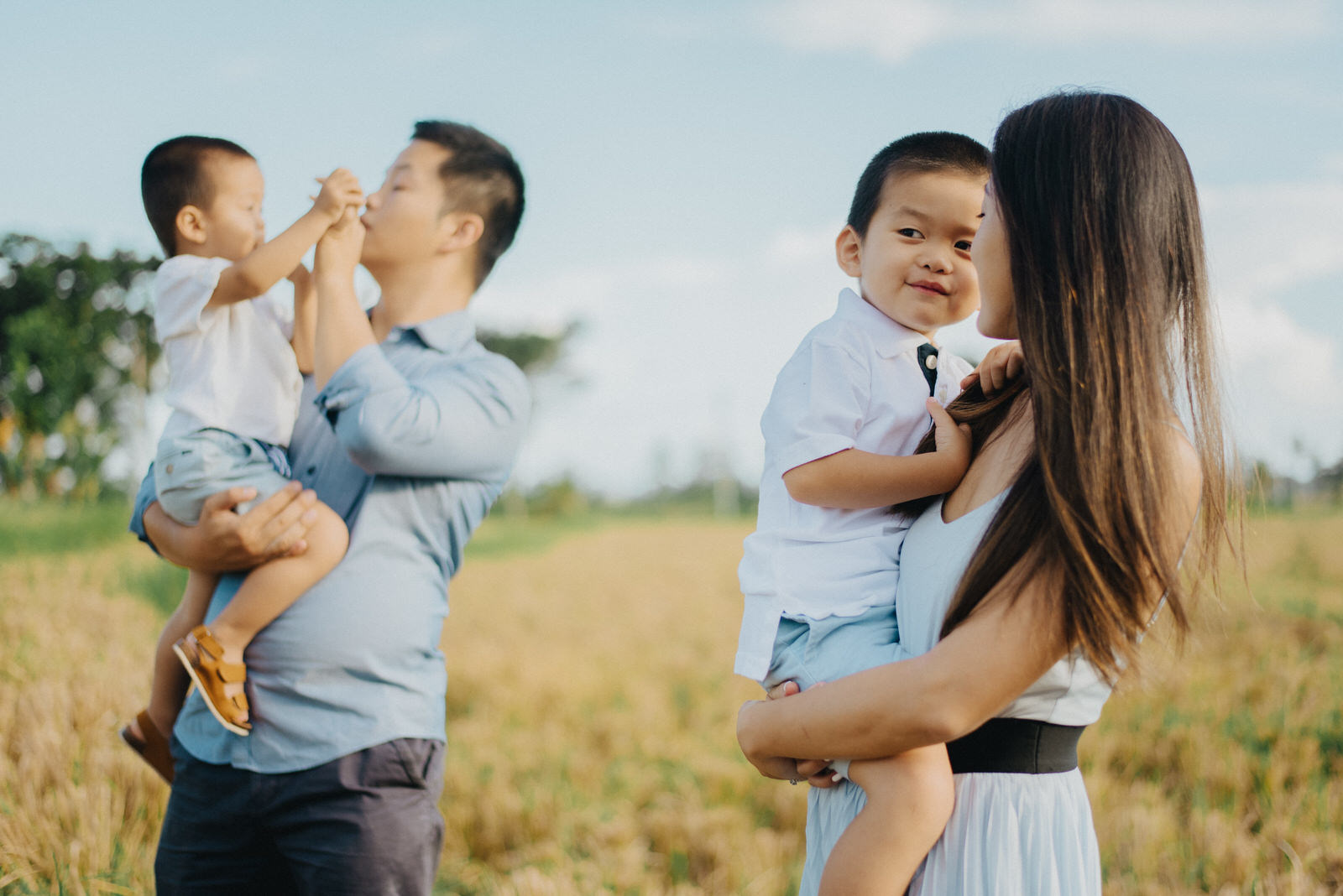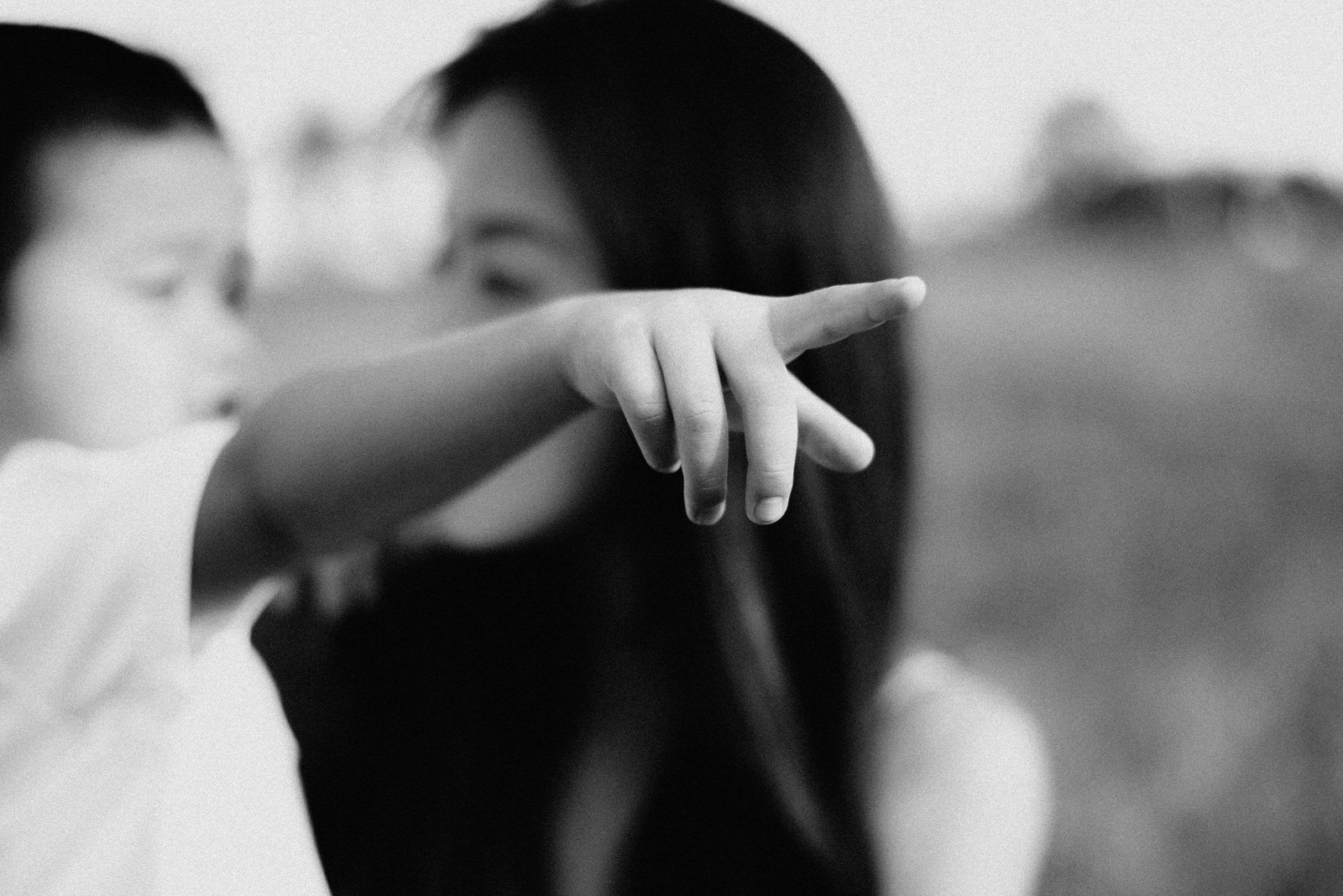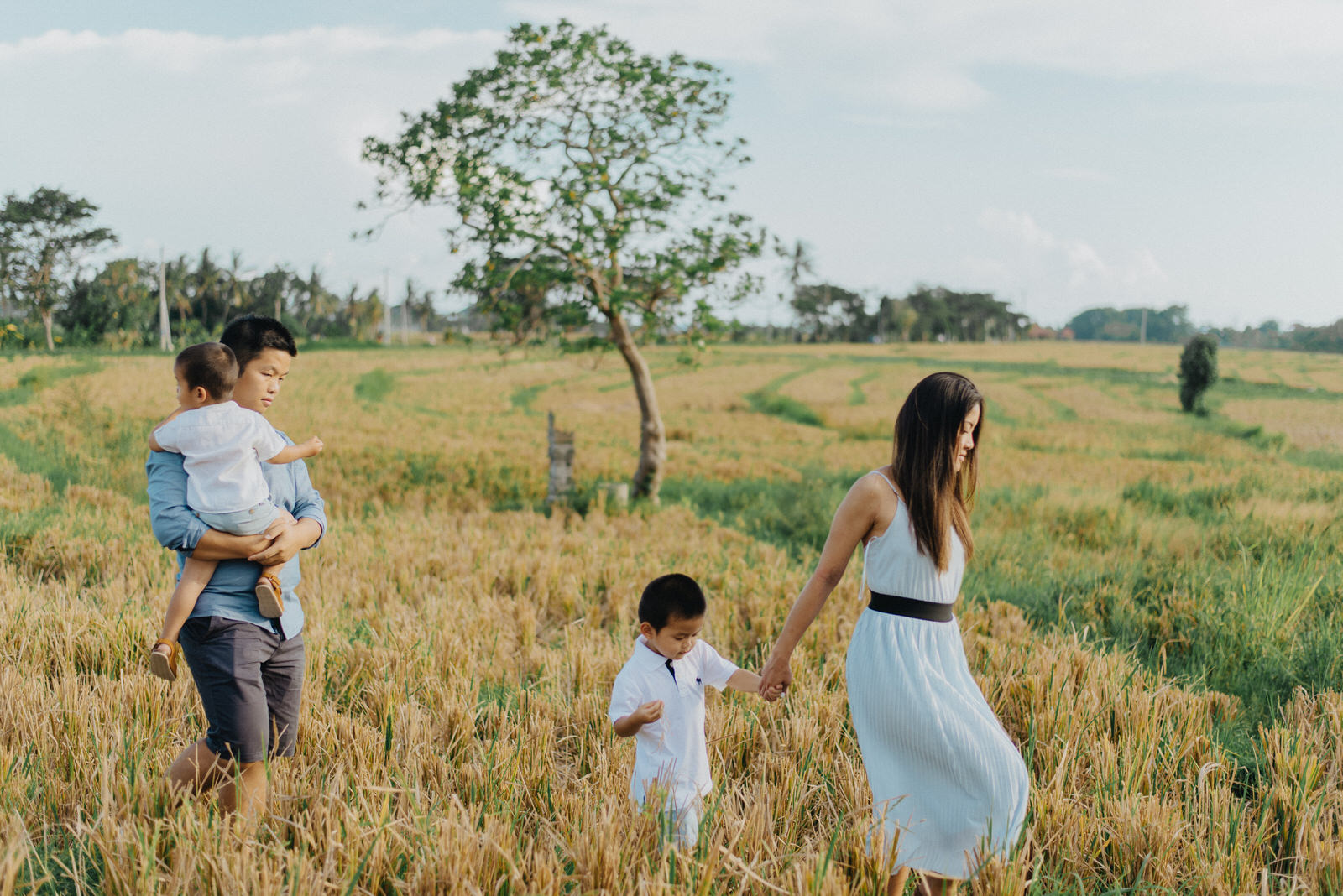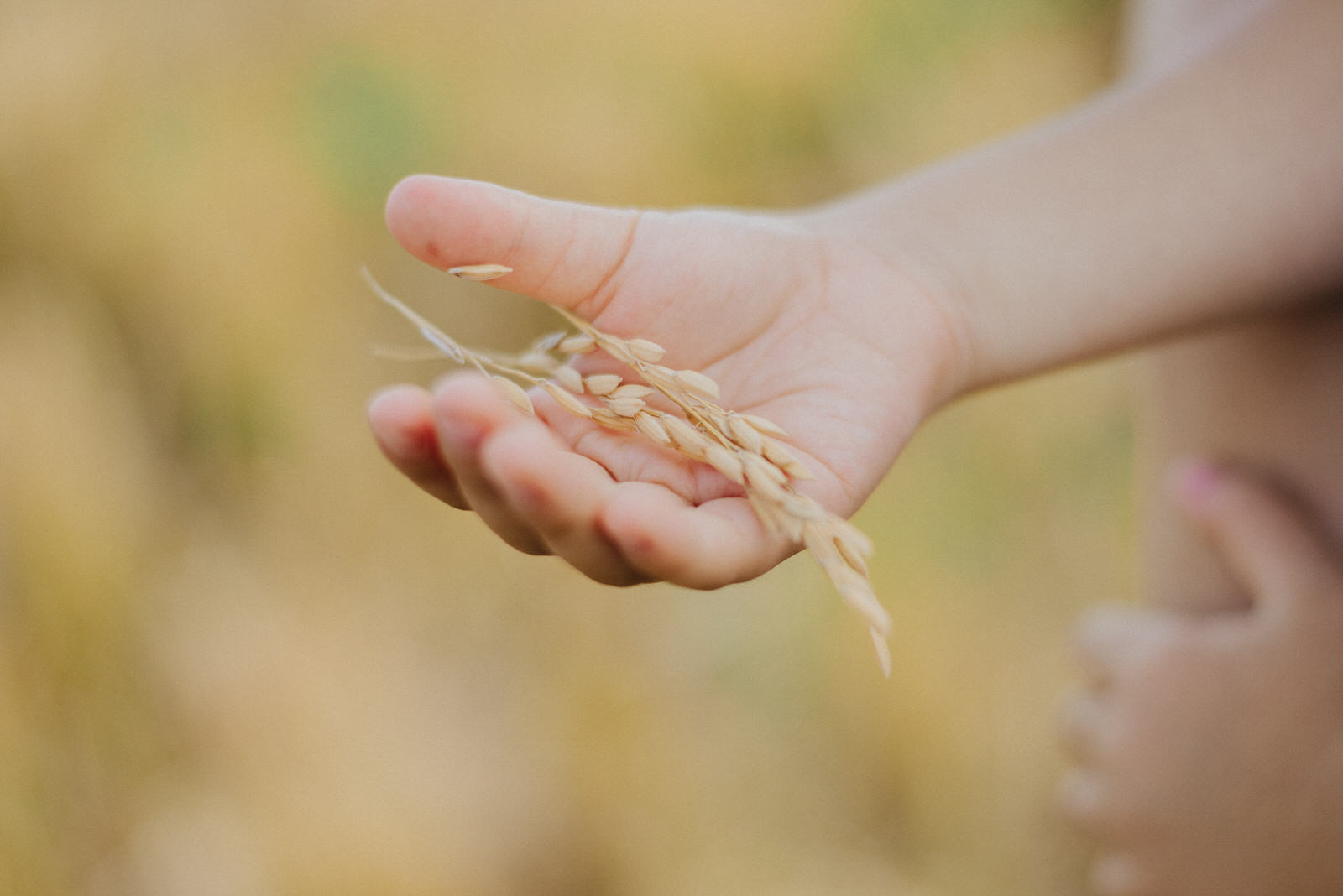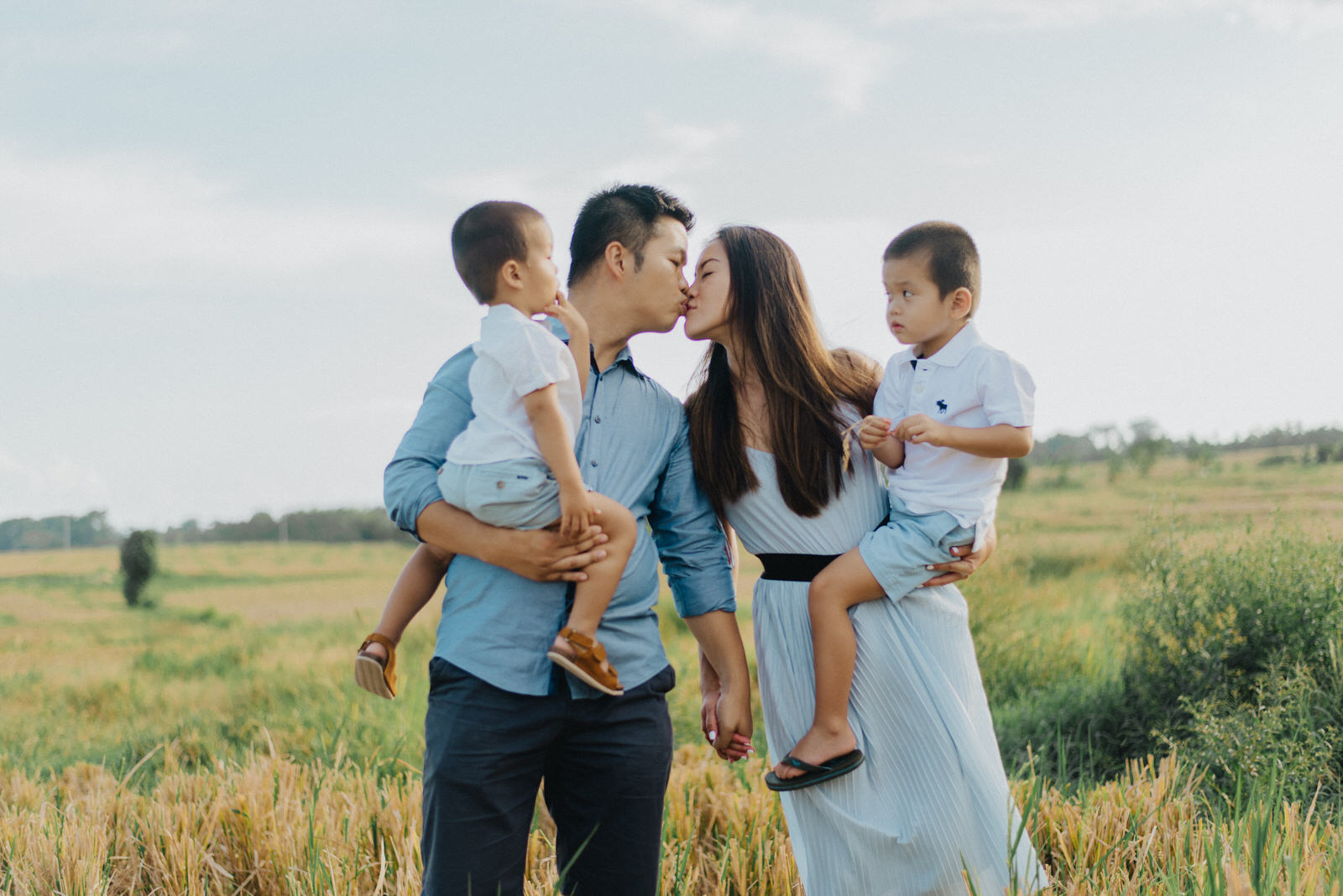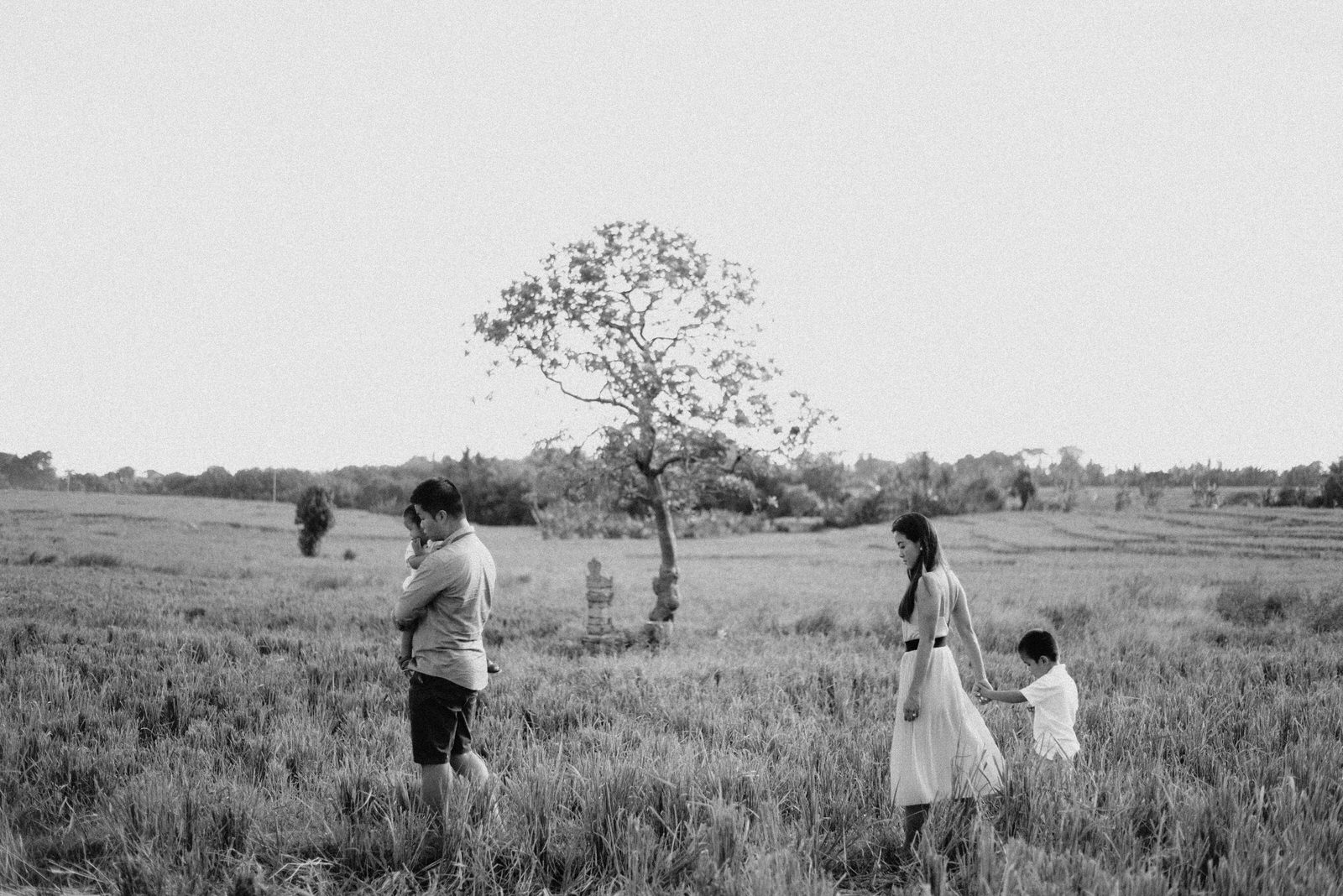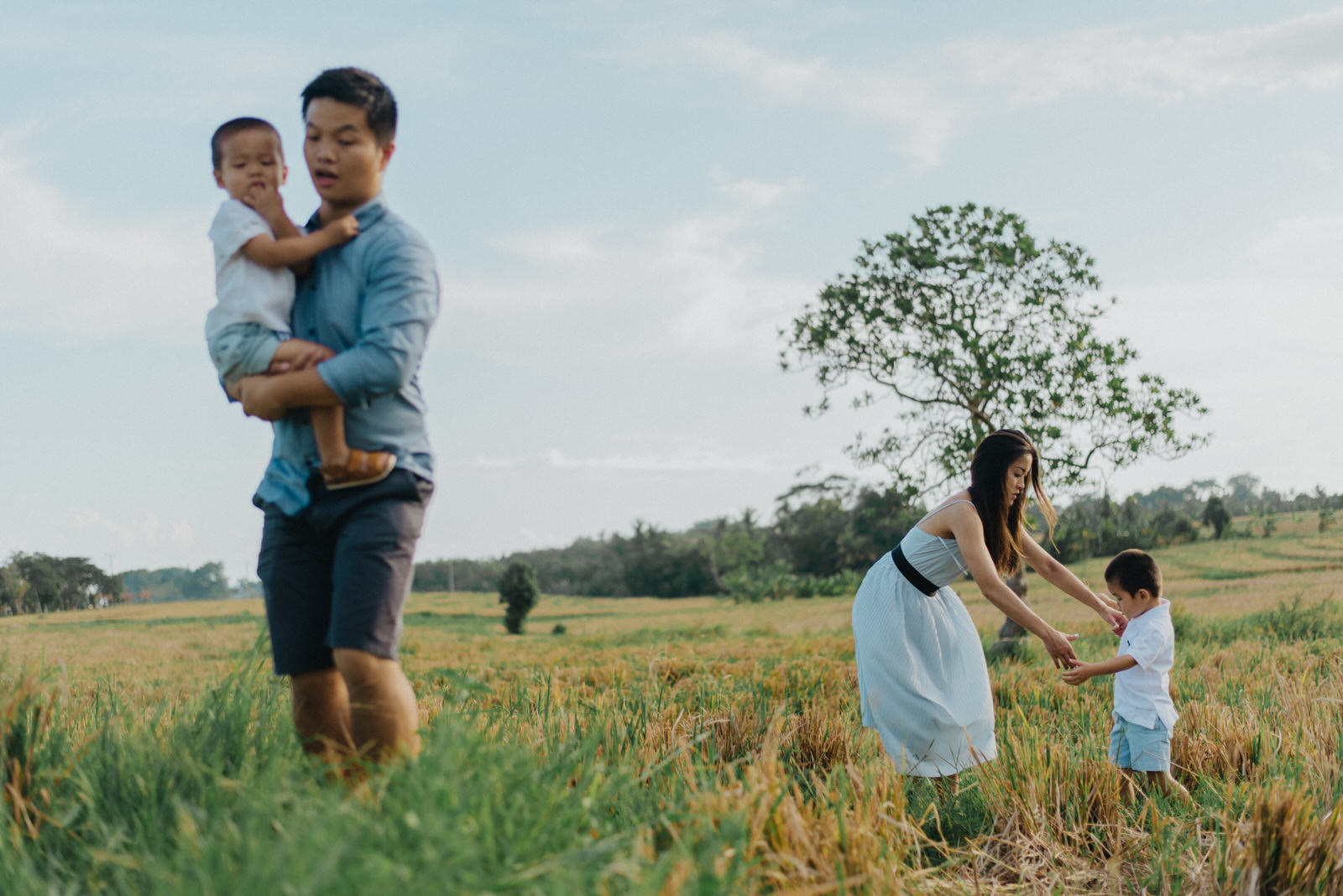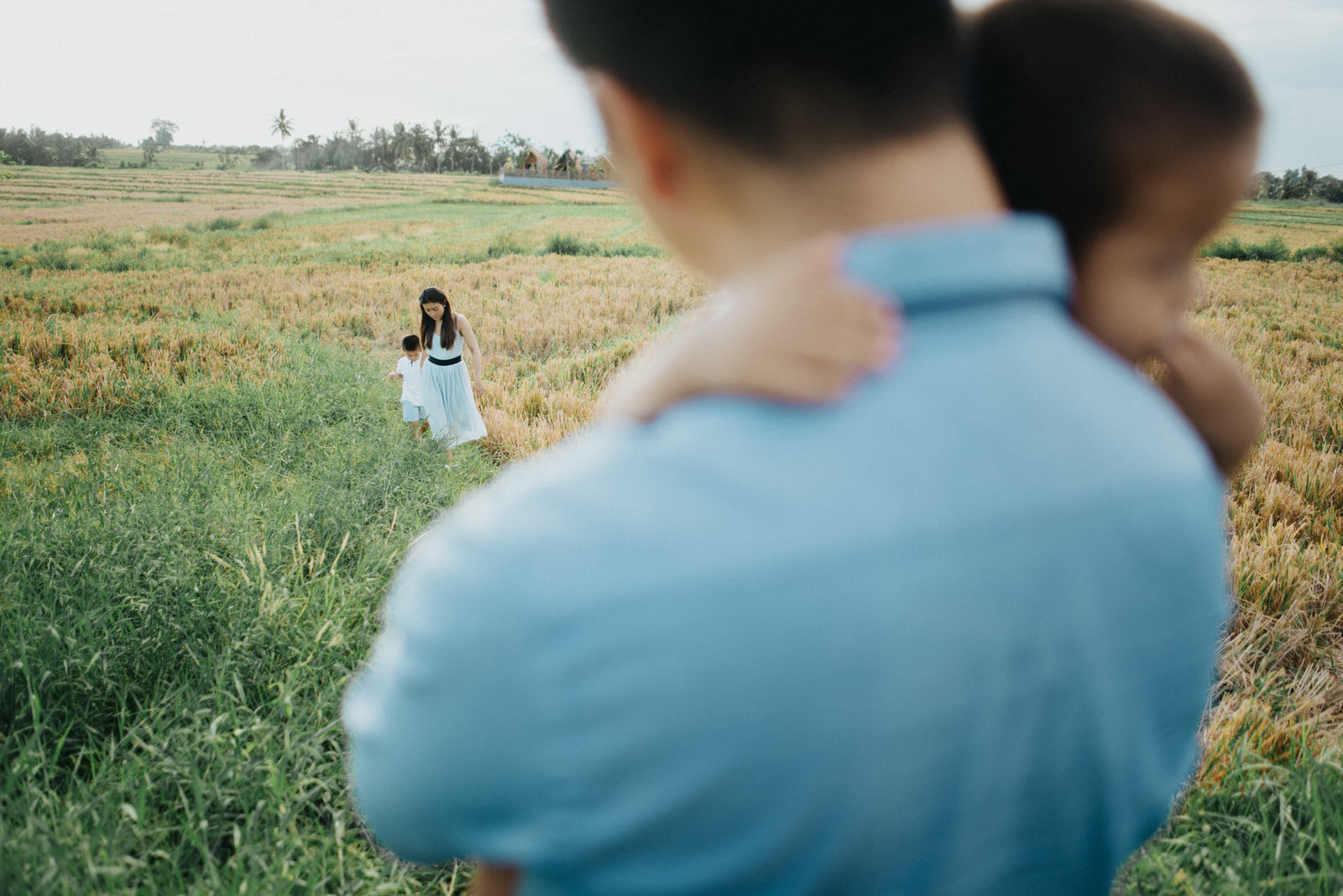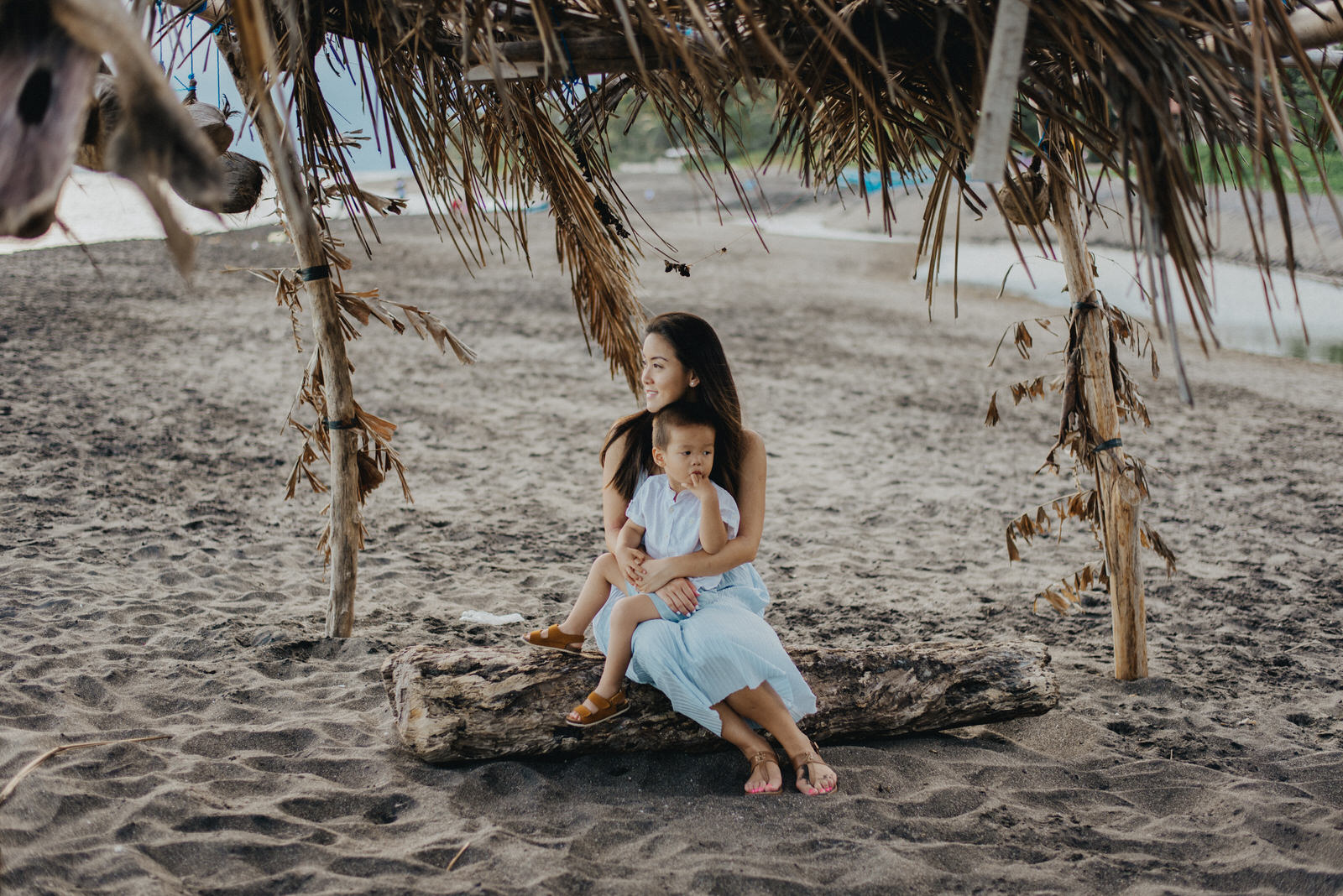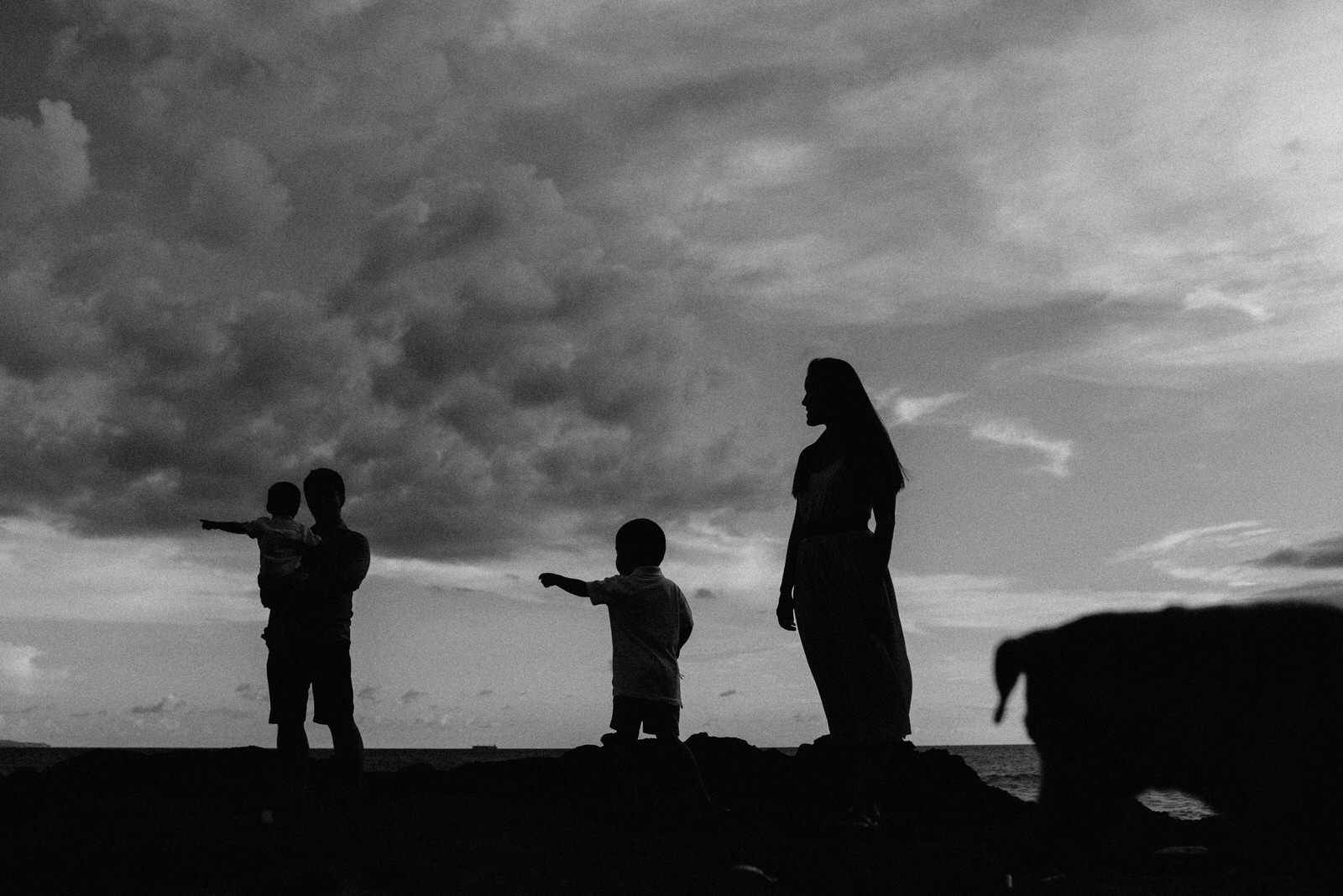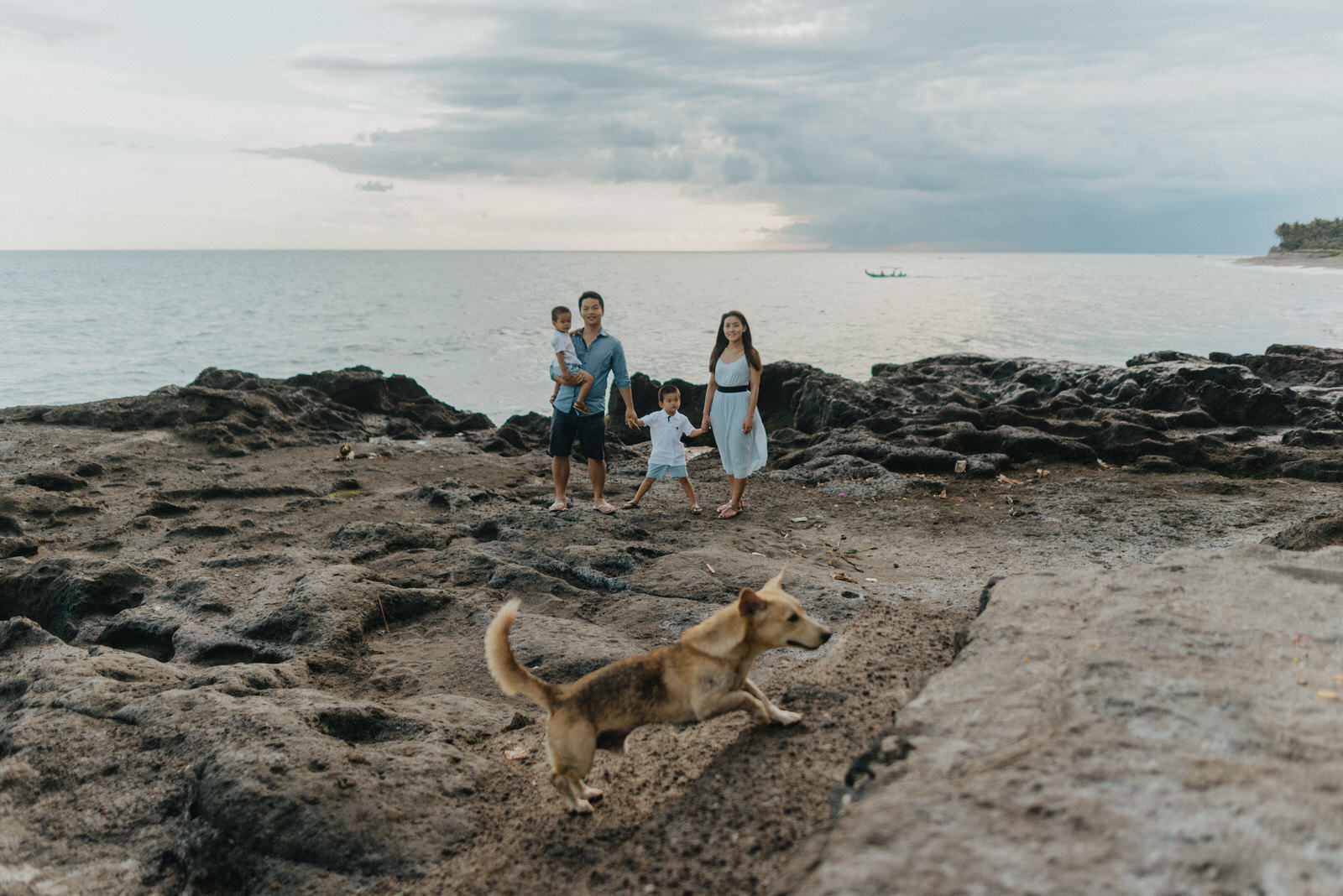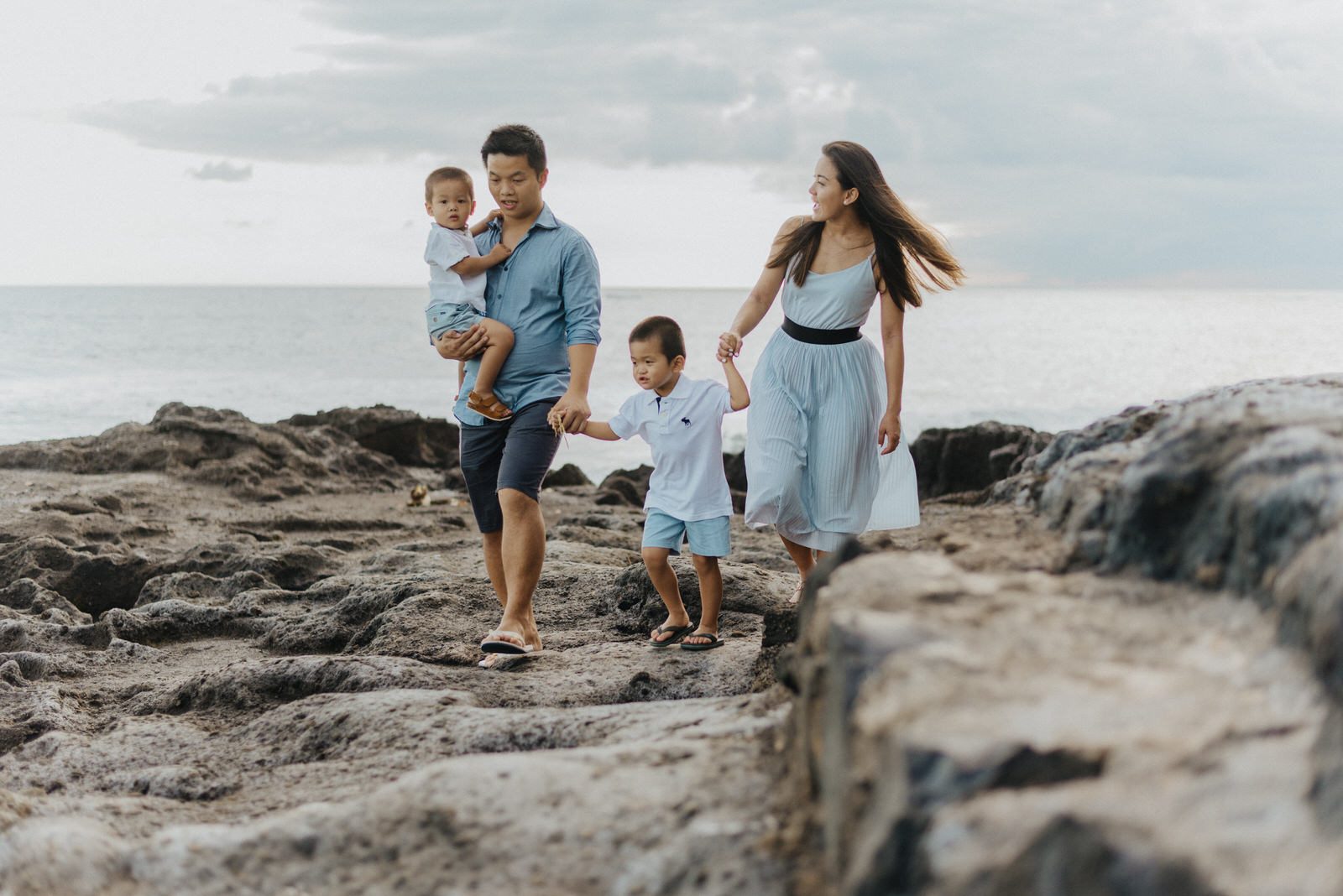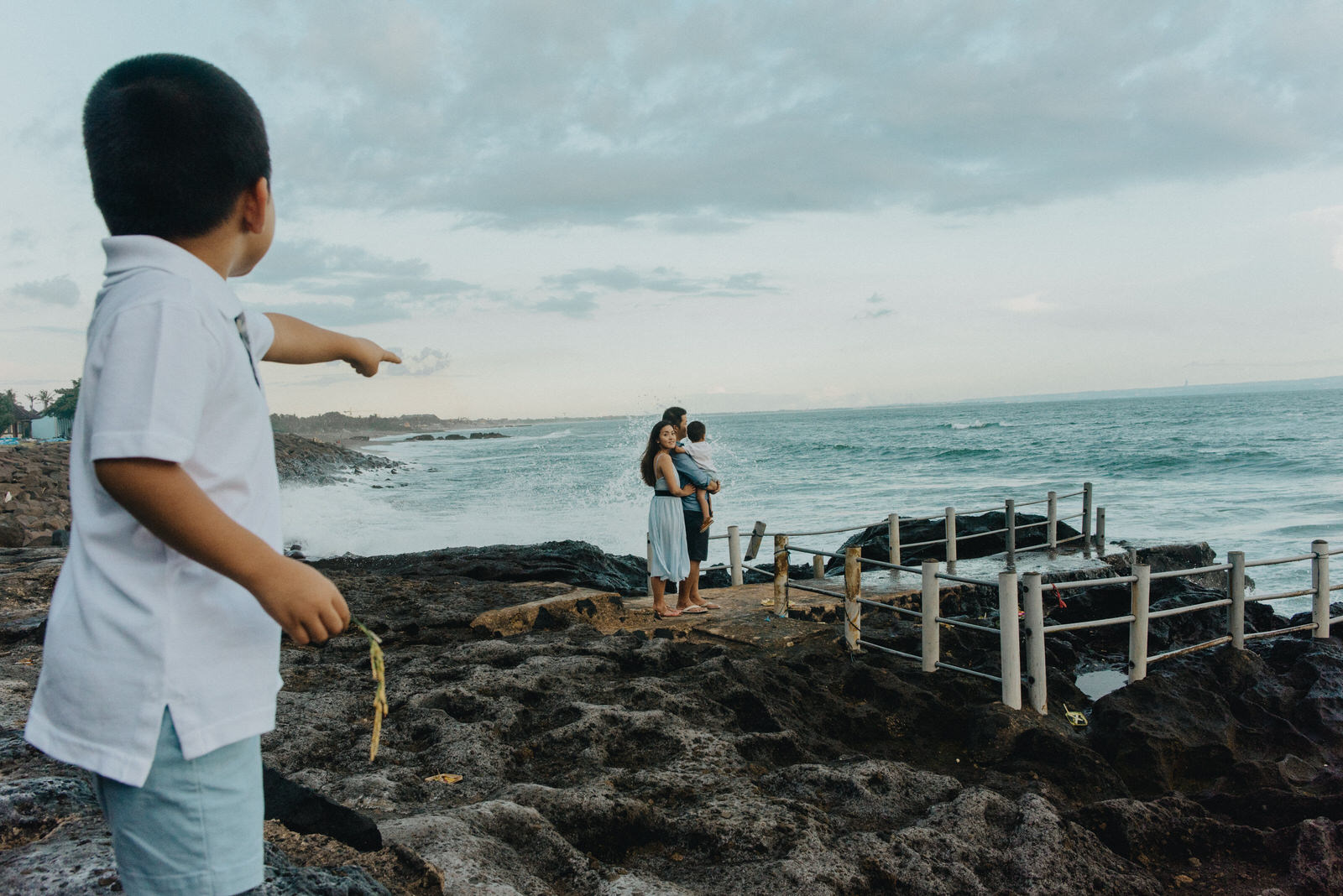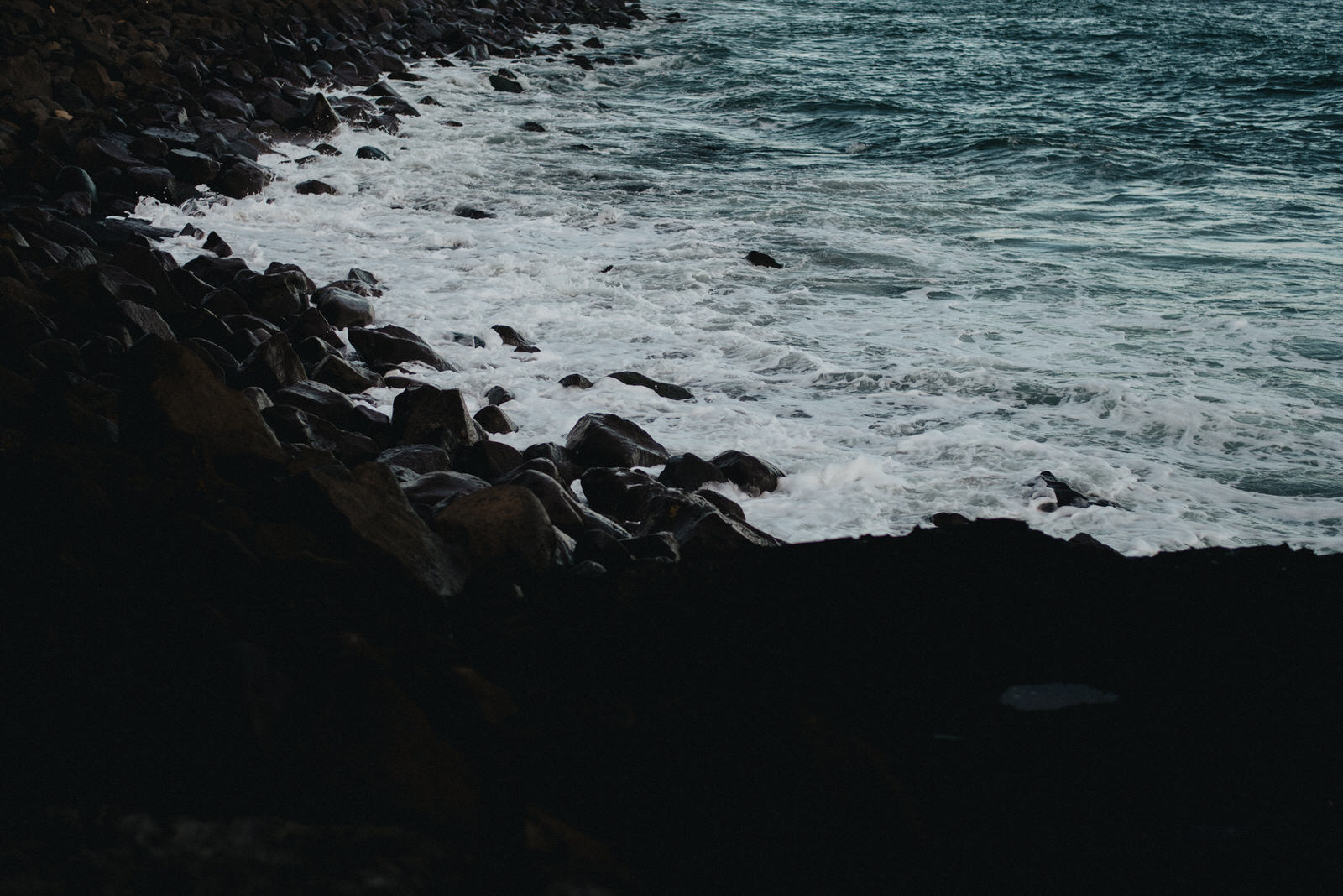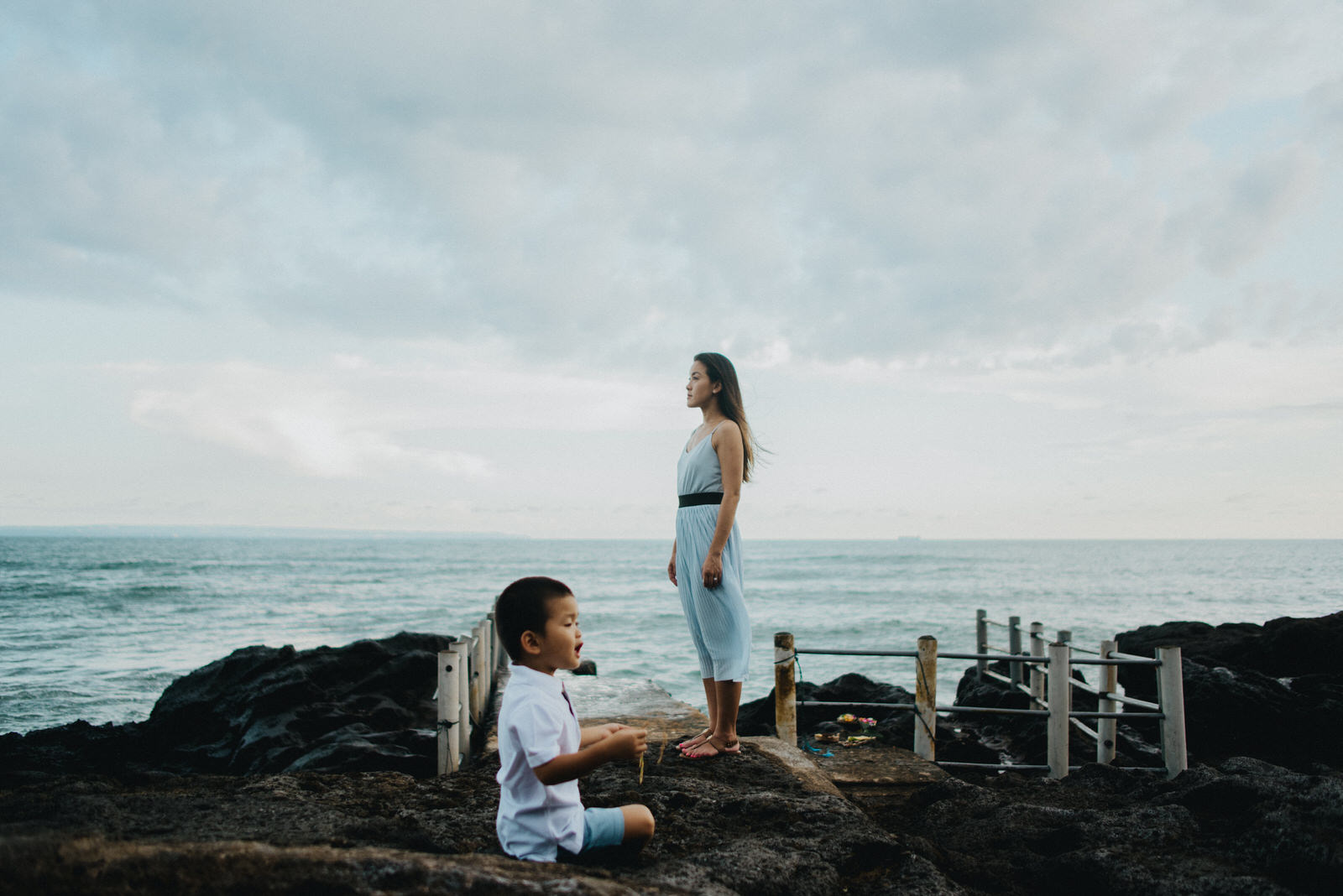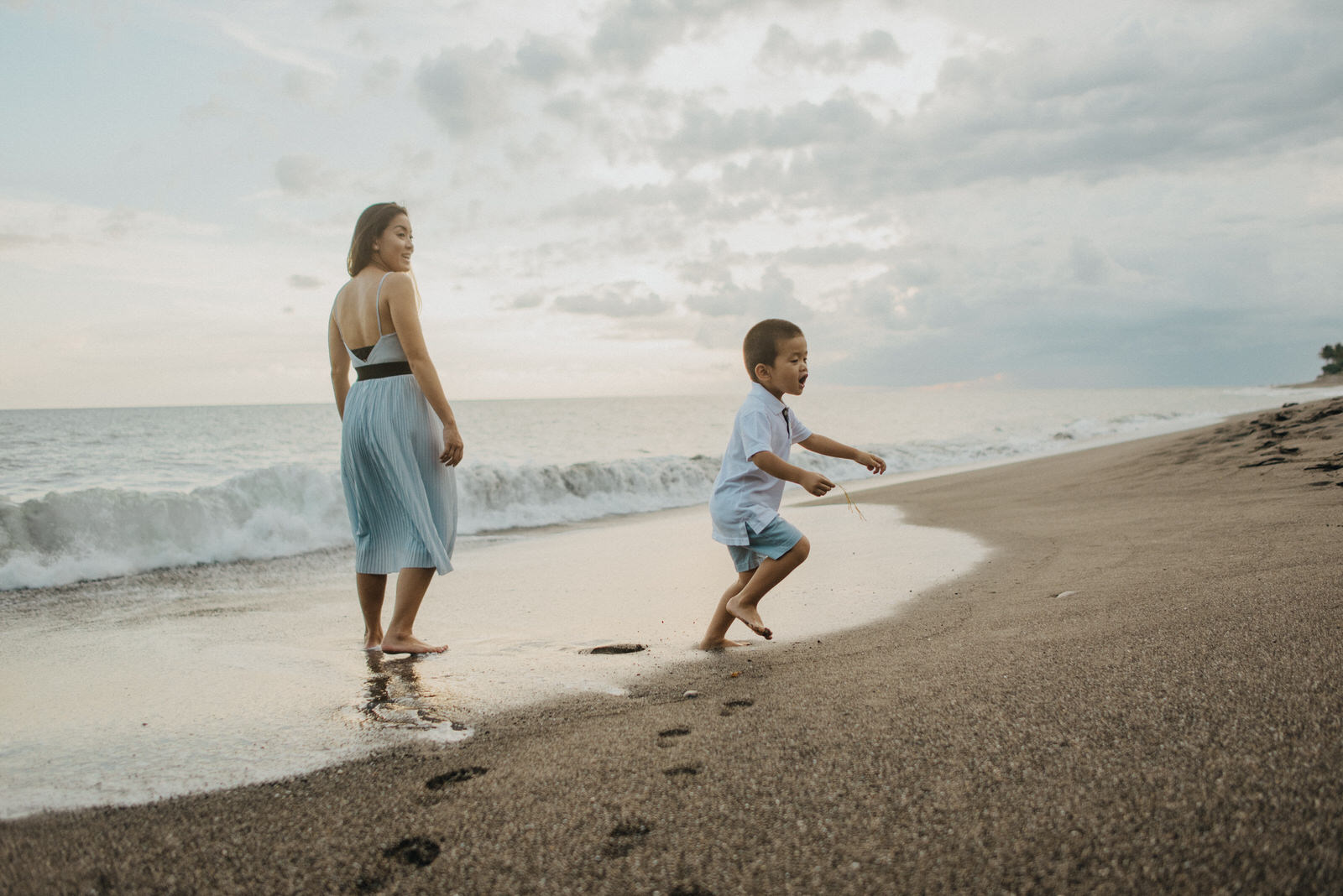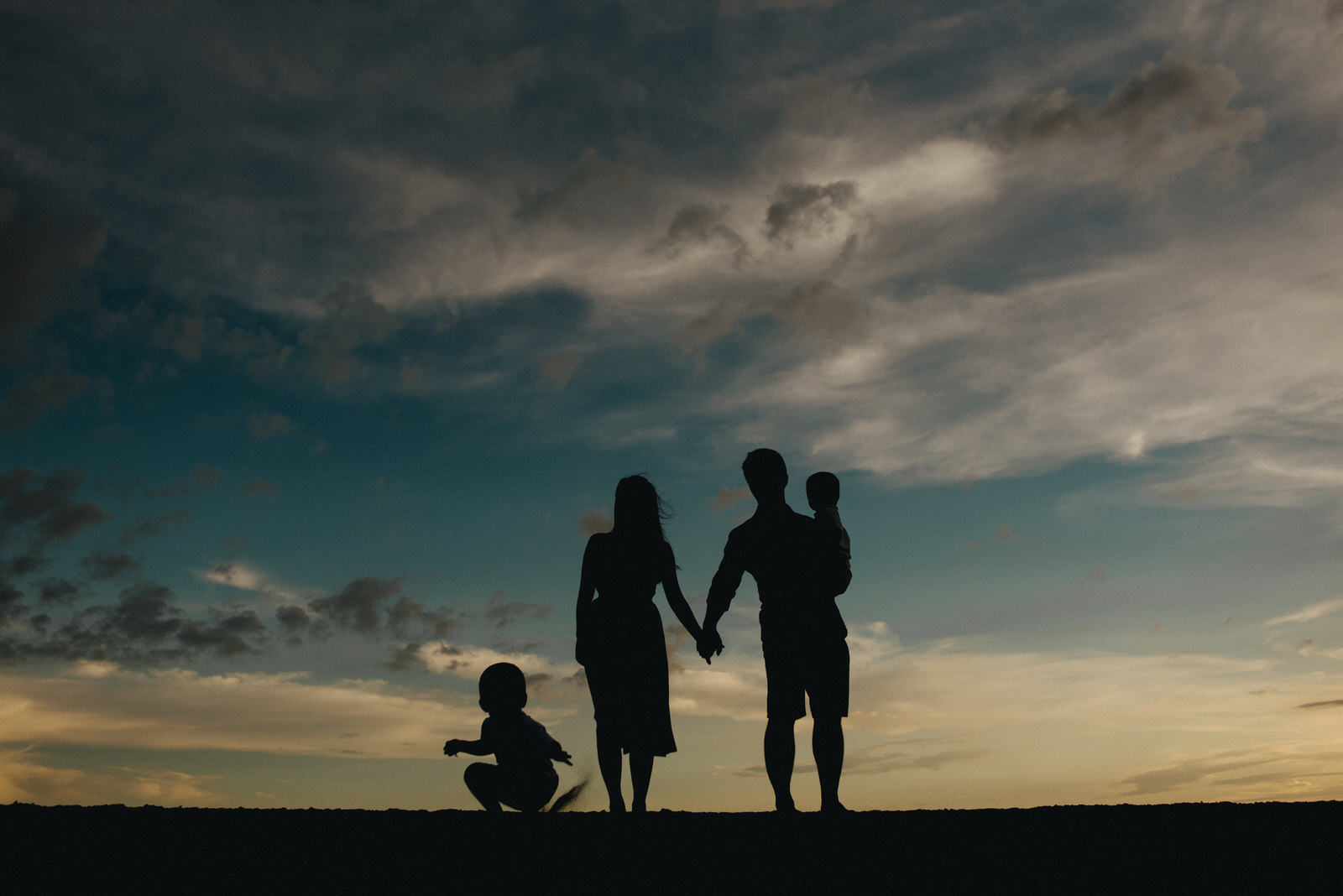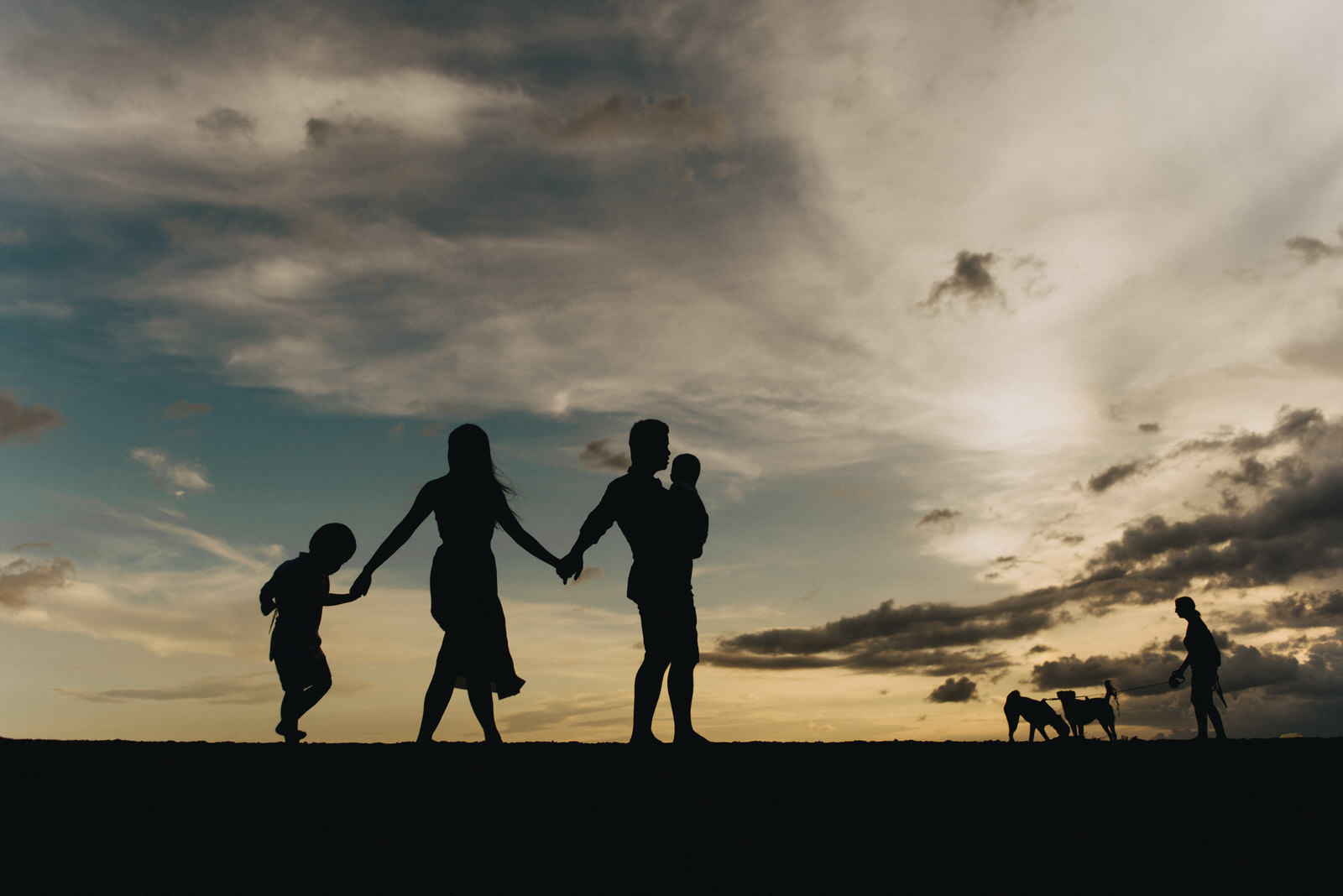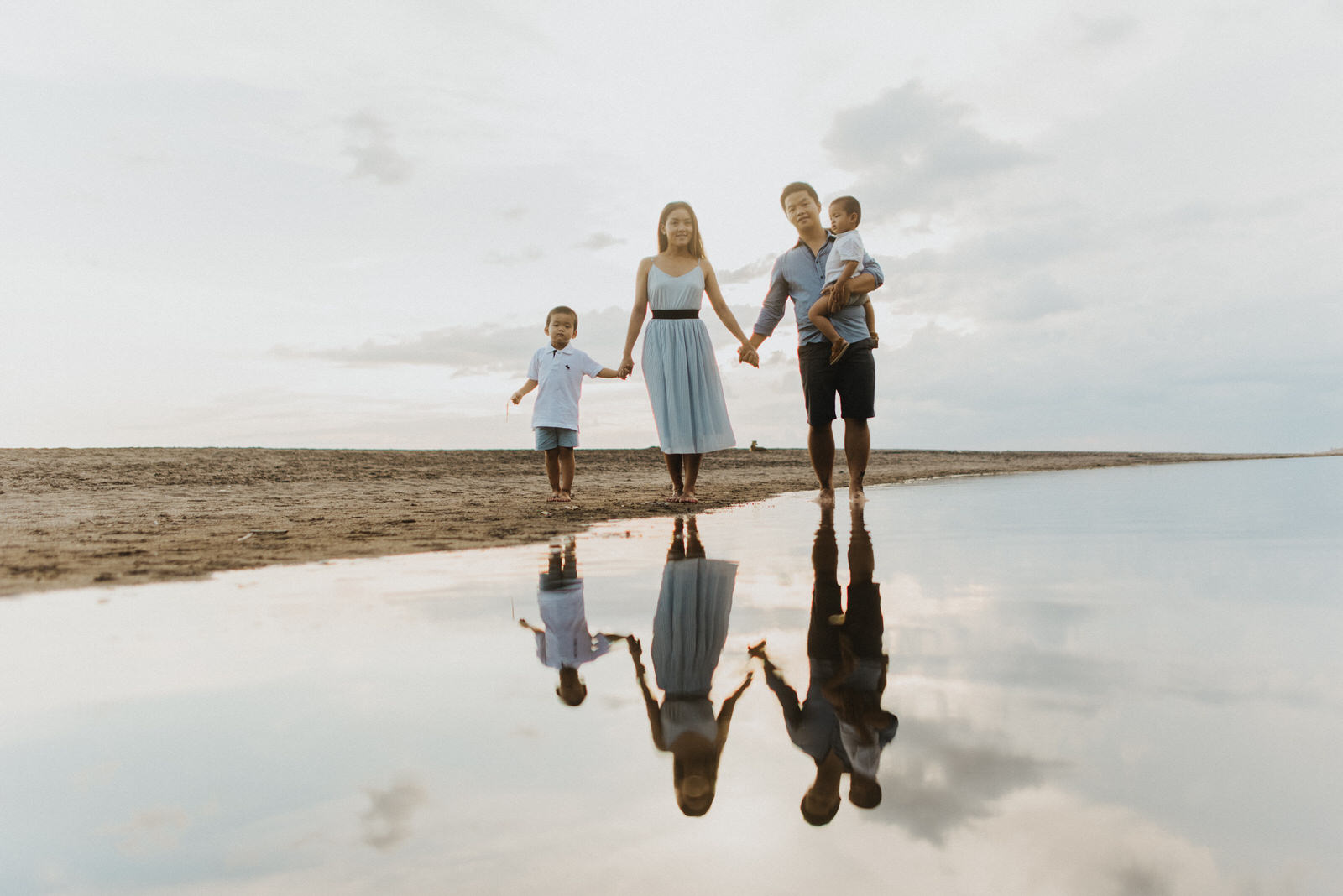 Sally Leung's Family Session
Bali
August 30, 2018
It is a privilege of seeing kids growing and changing.
When we look at the kids and say, "Wow, they're getting so big, where has the time gone?"
Through family session, we can share memories from one generation to the next. The photos are the ones that will put smiles on our faces and to help us remember when the person no longer being nearby. It is a part of our legacy.
As time moves on, these photos can manifest emotions that words cannot.
And after all, a family session is also another holiday with a glimmer of joy.