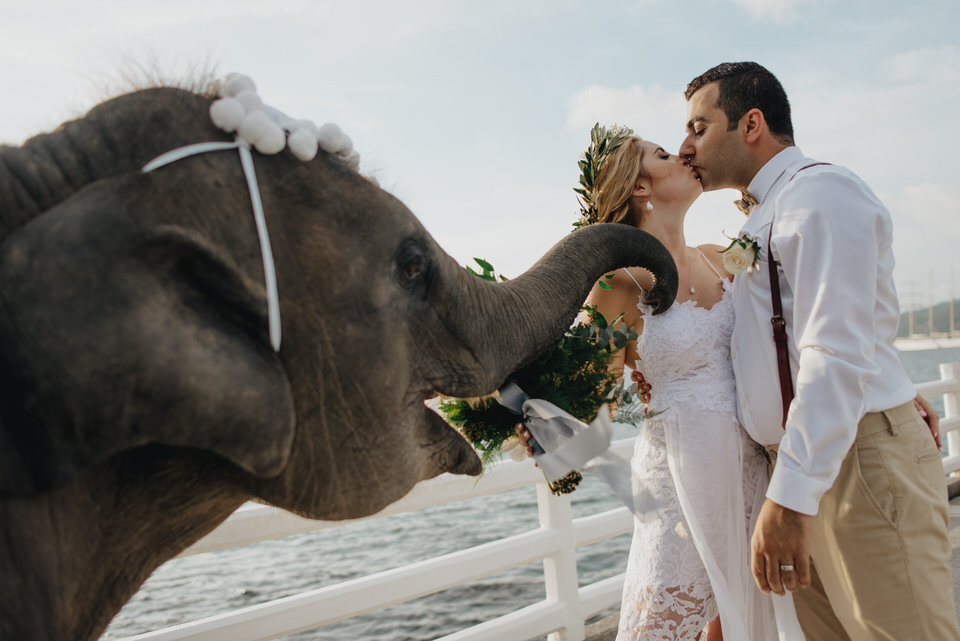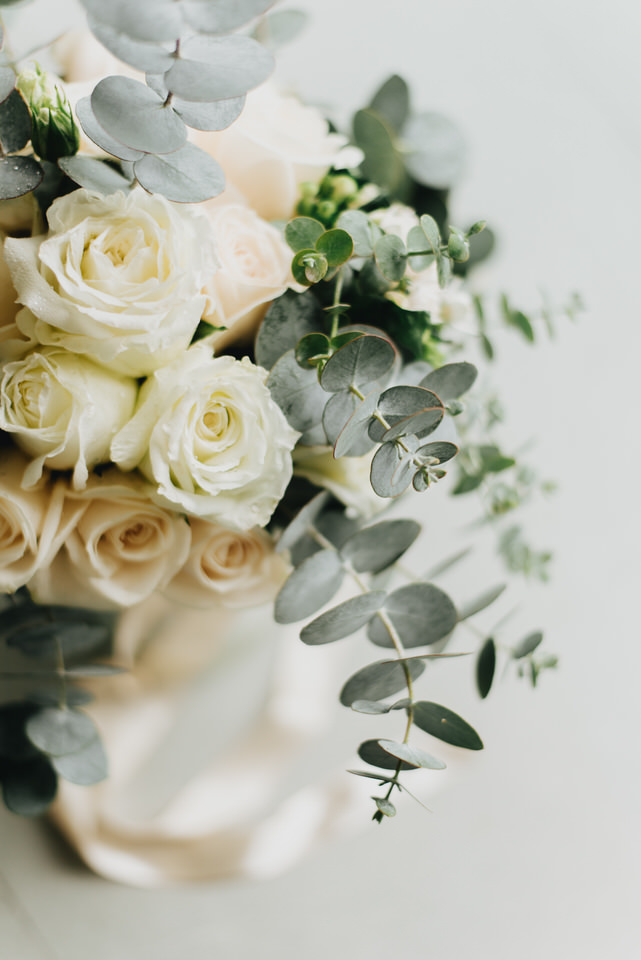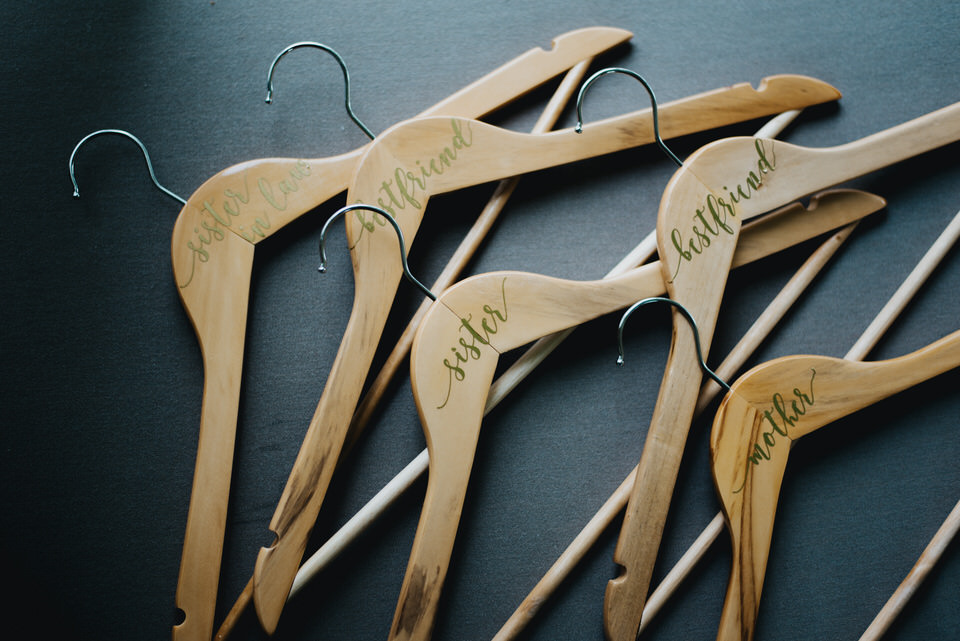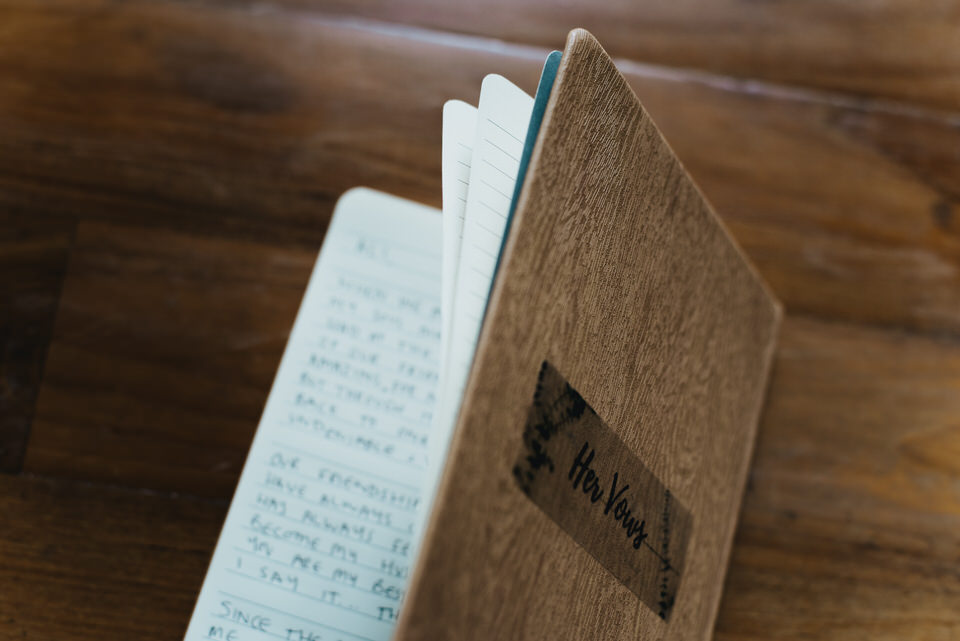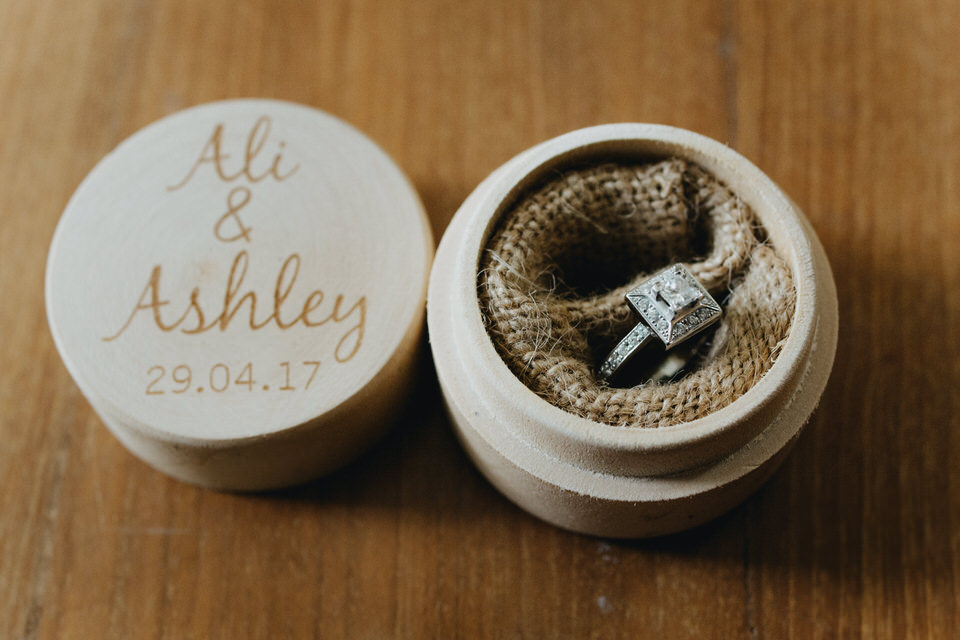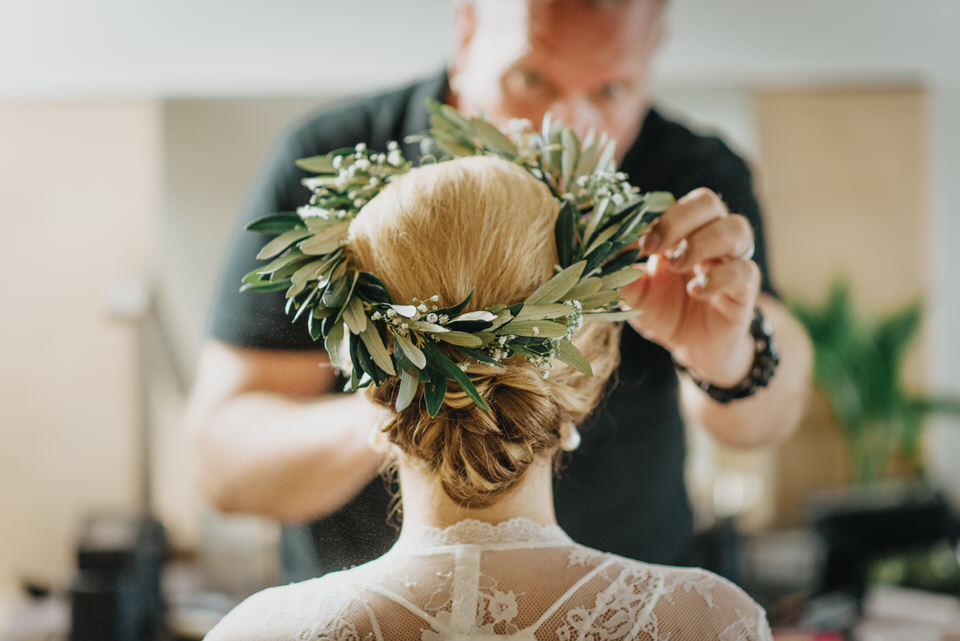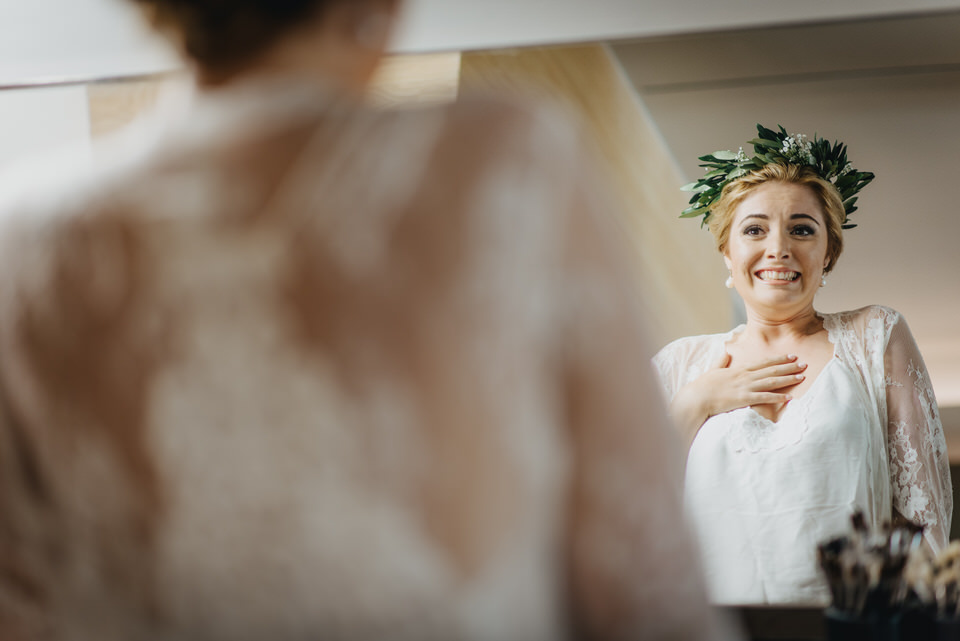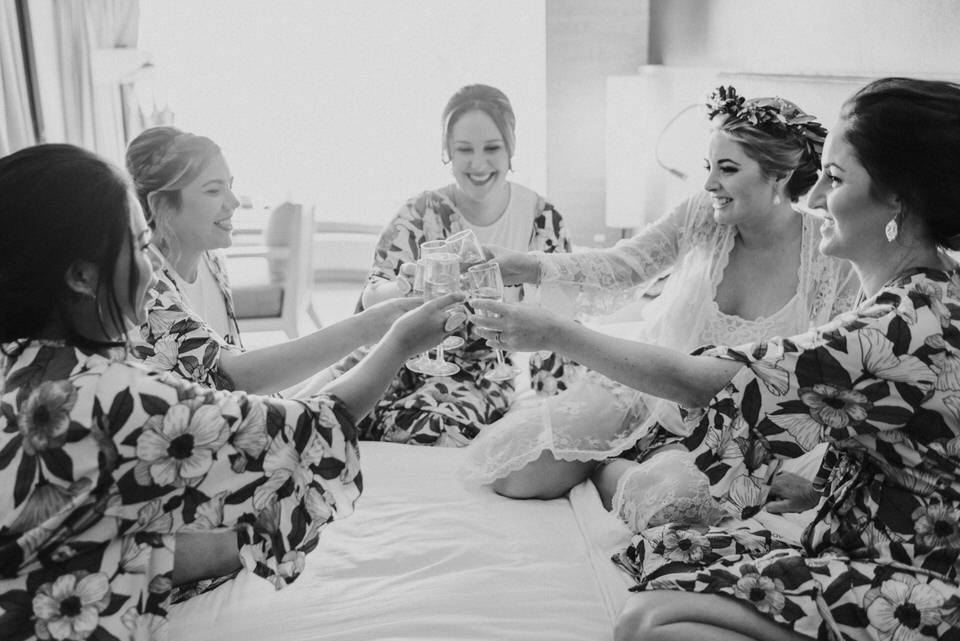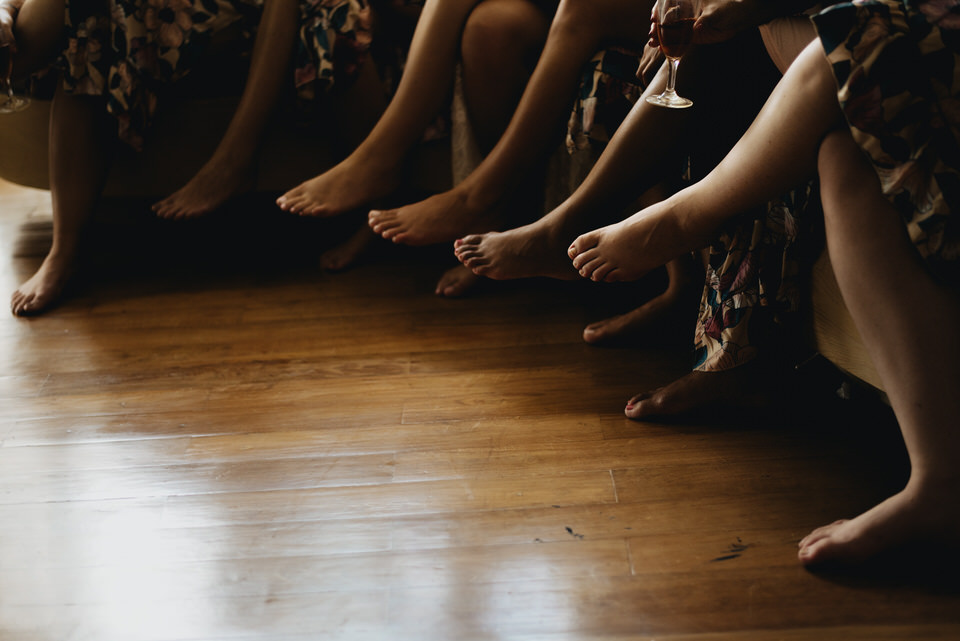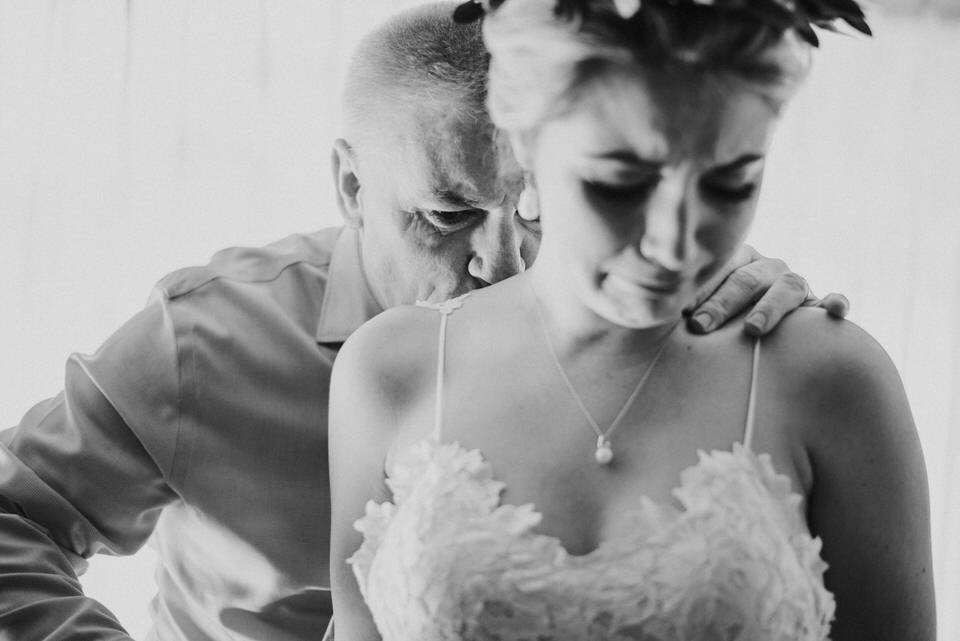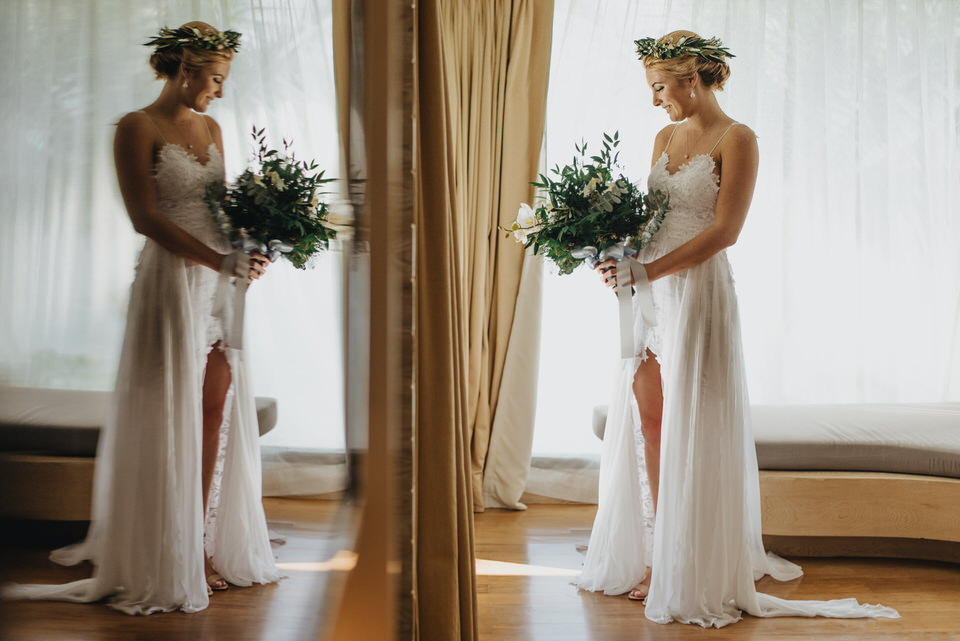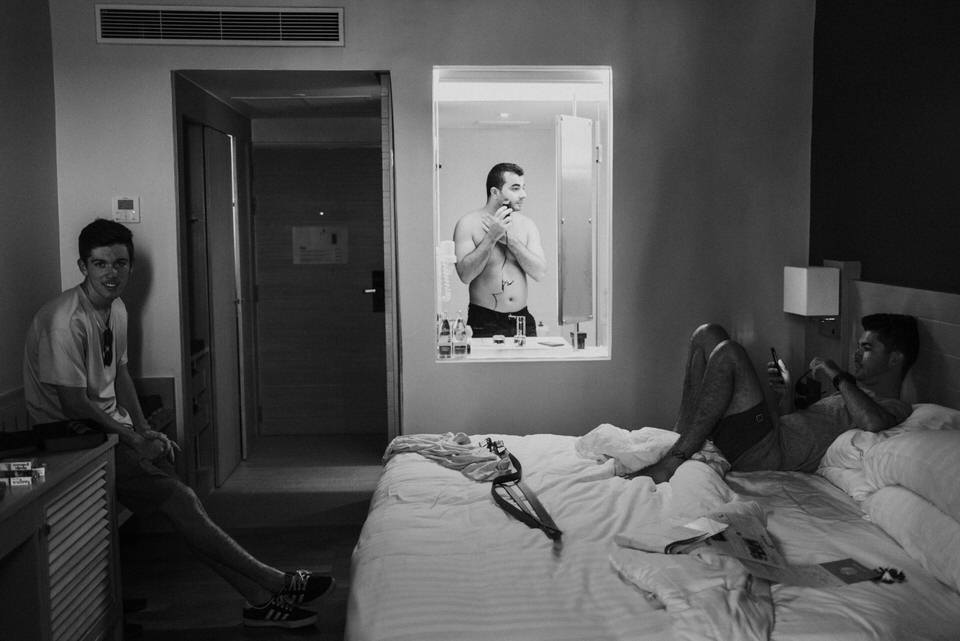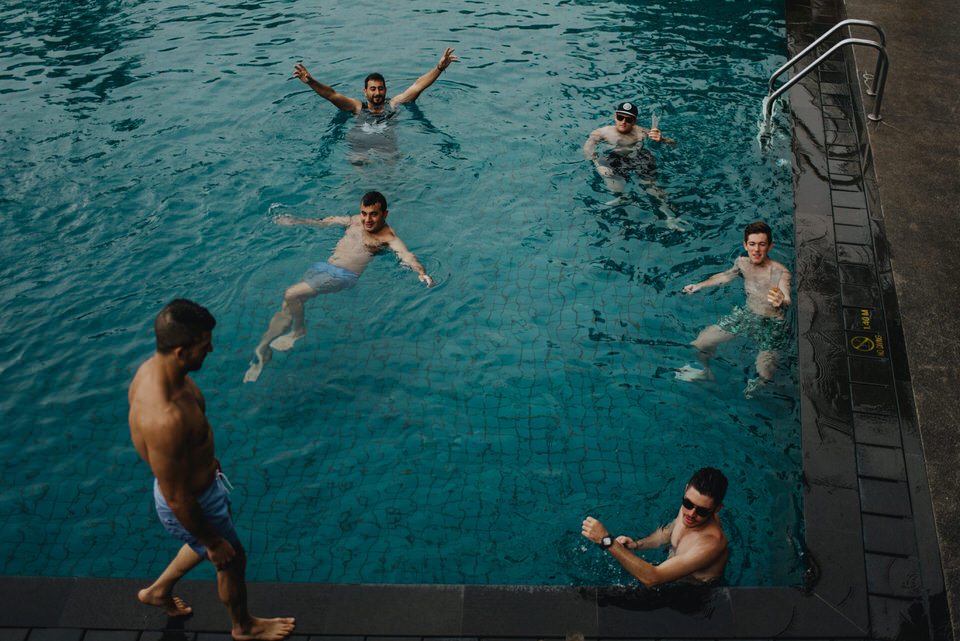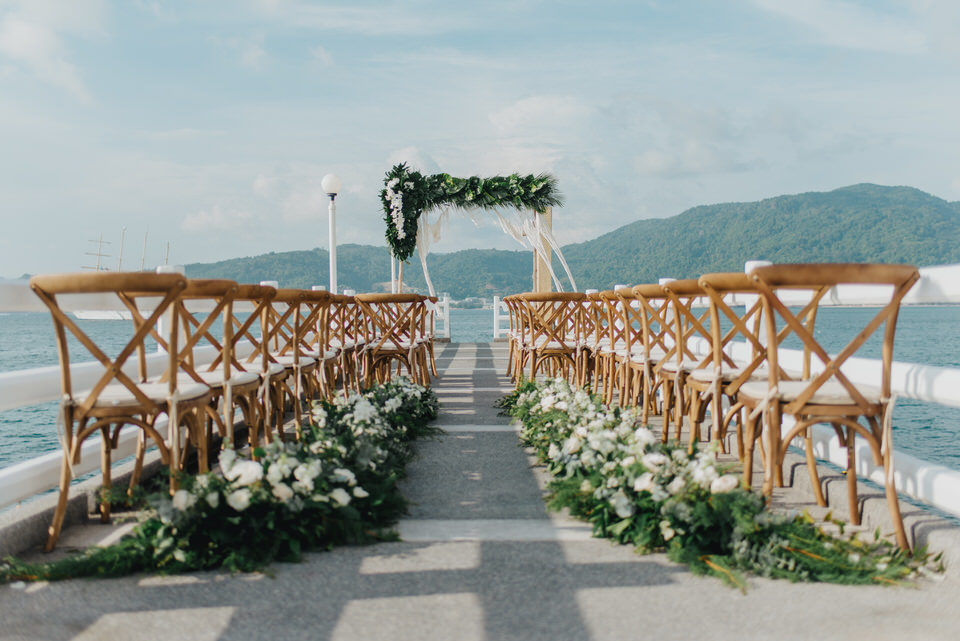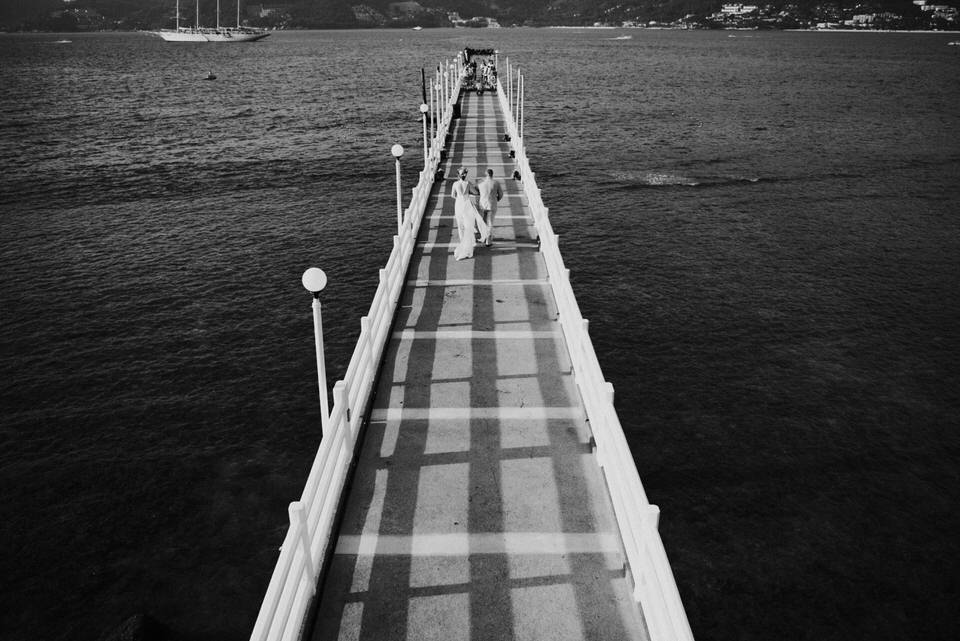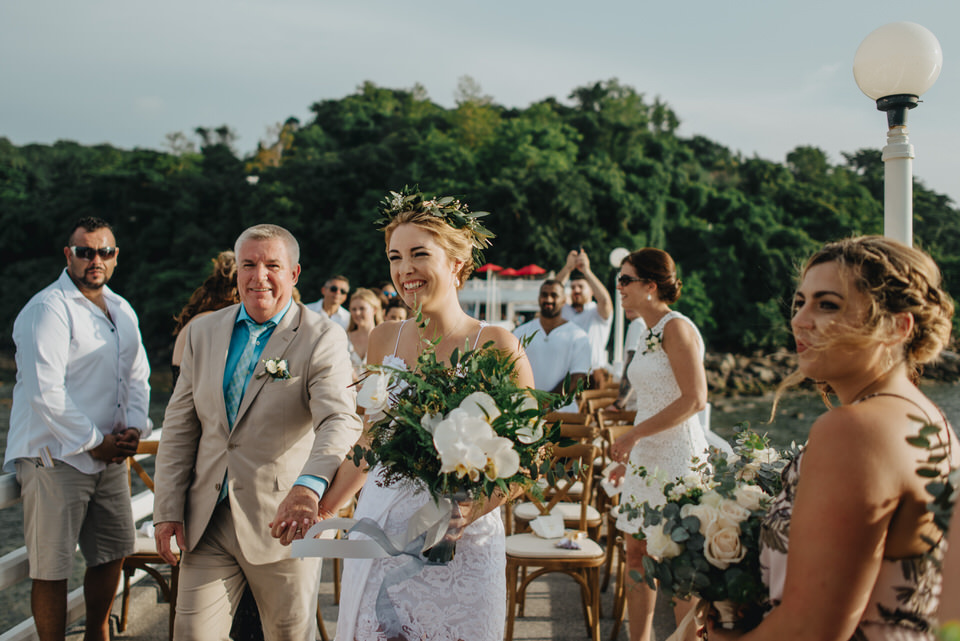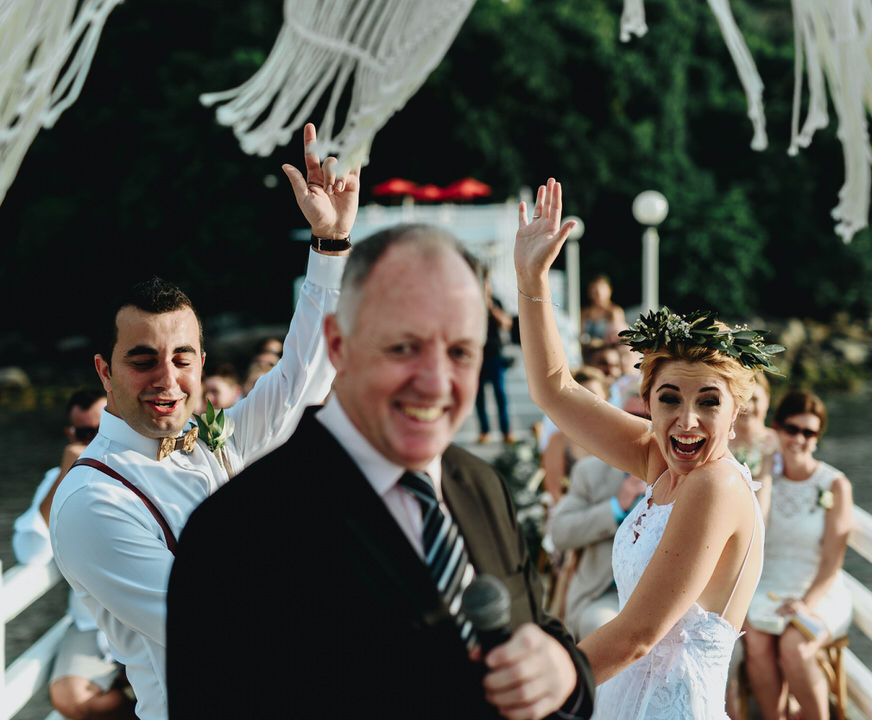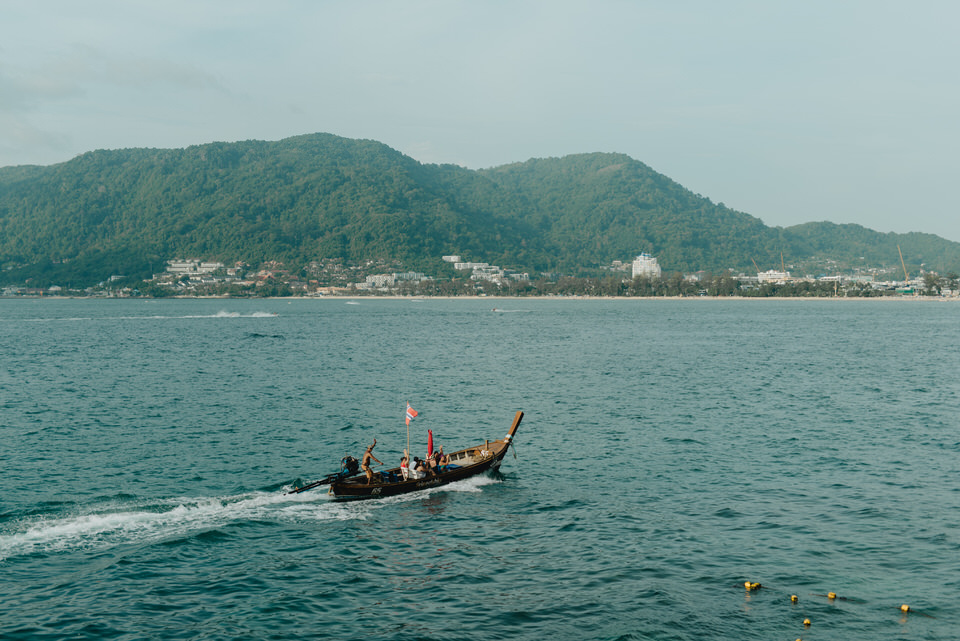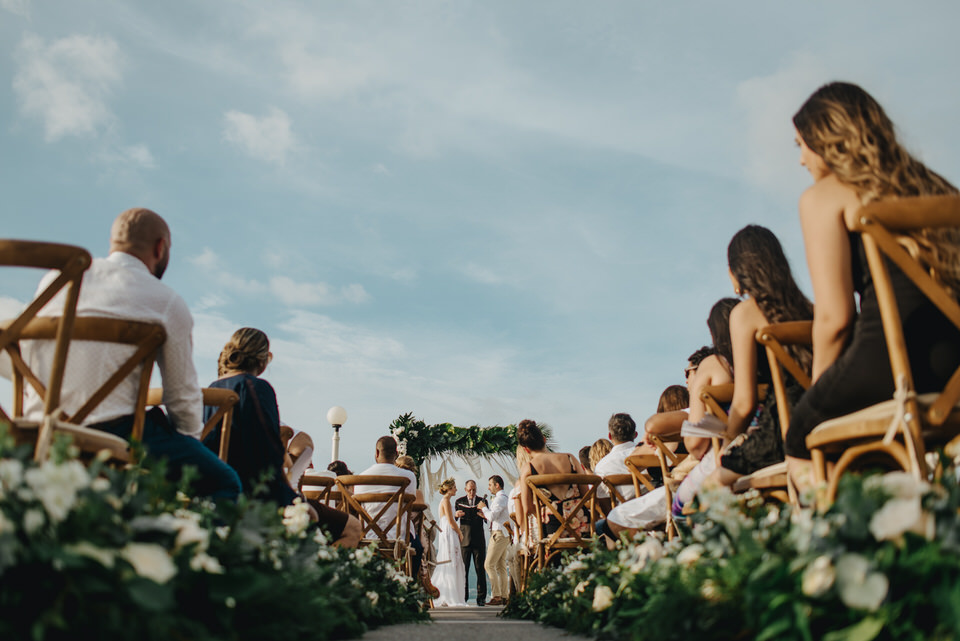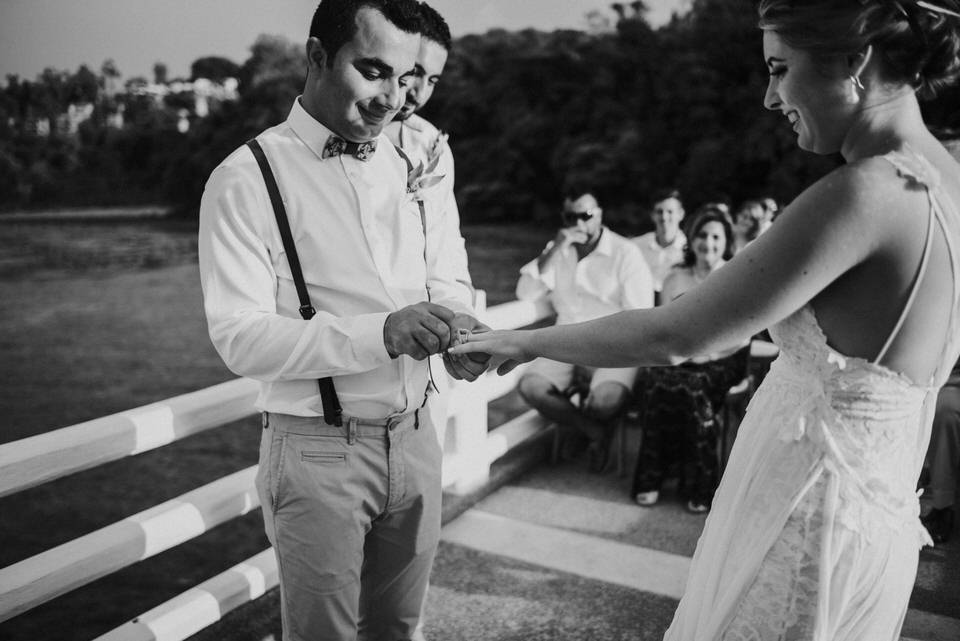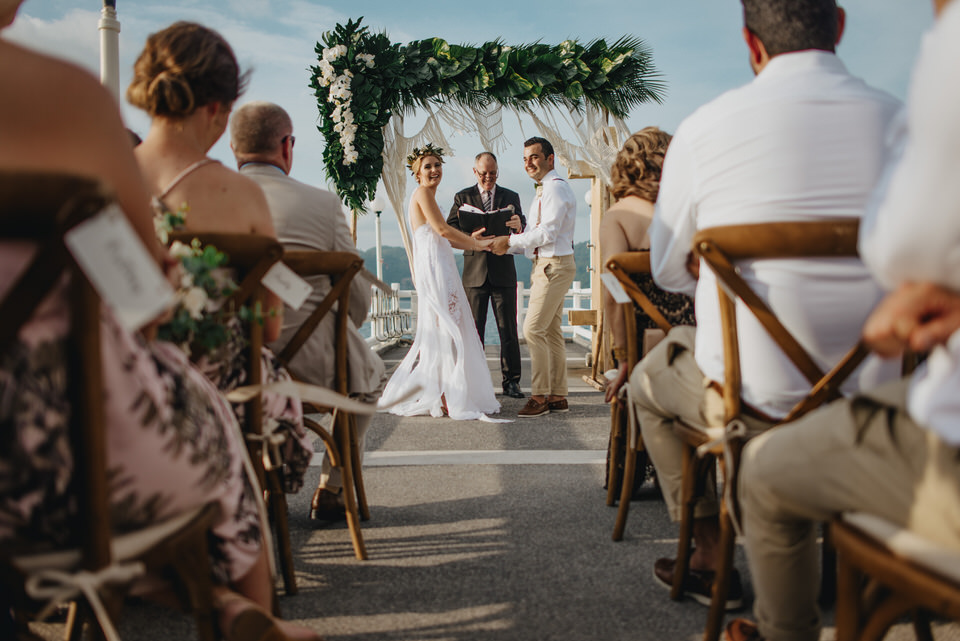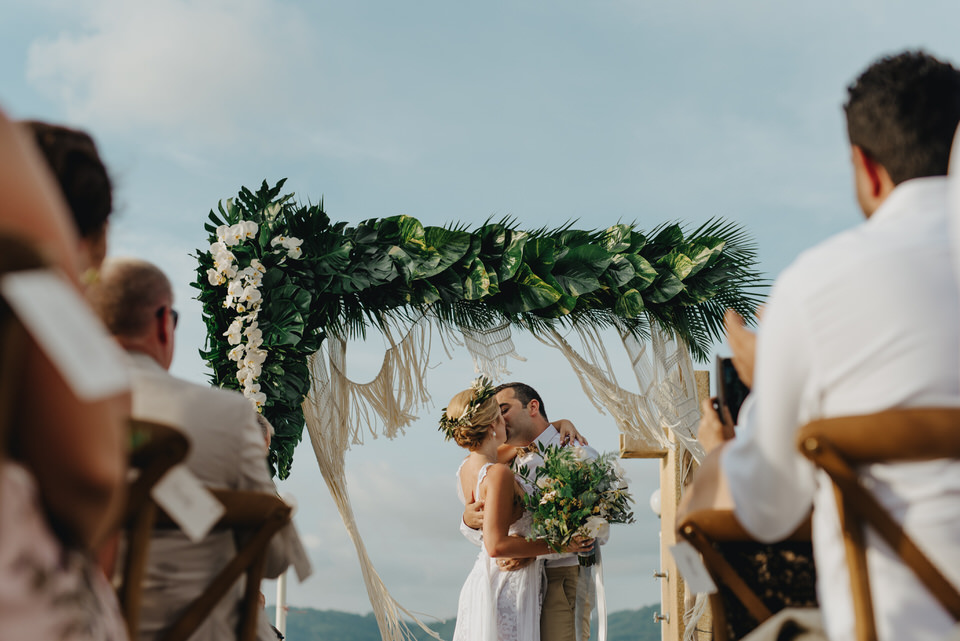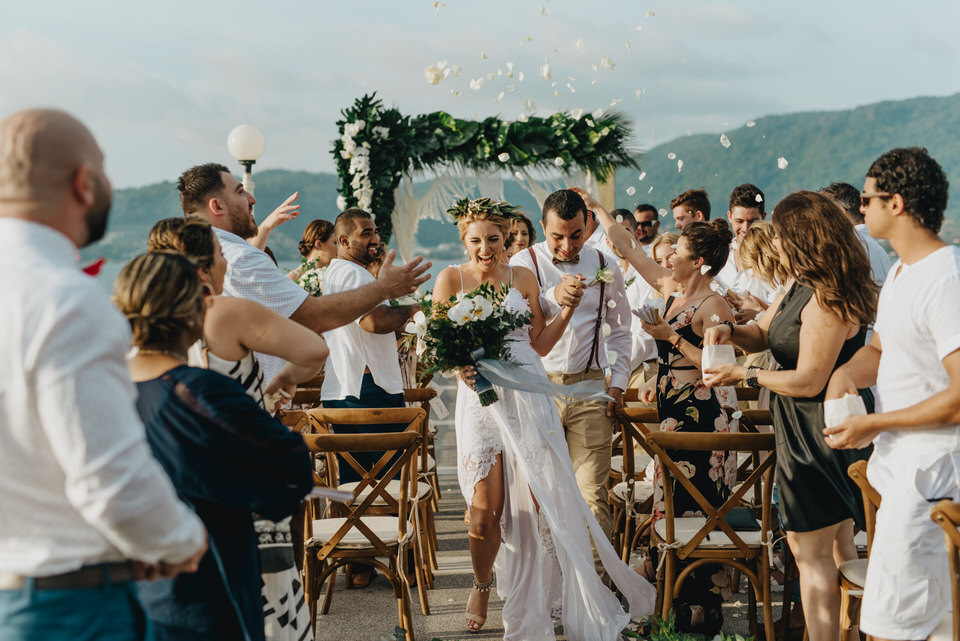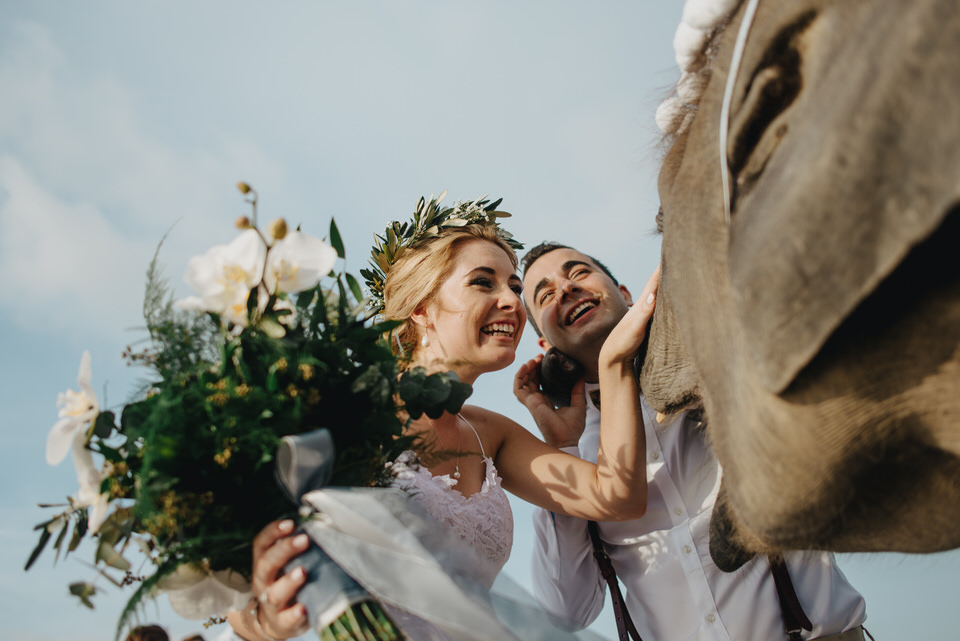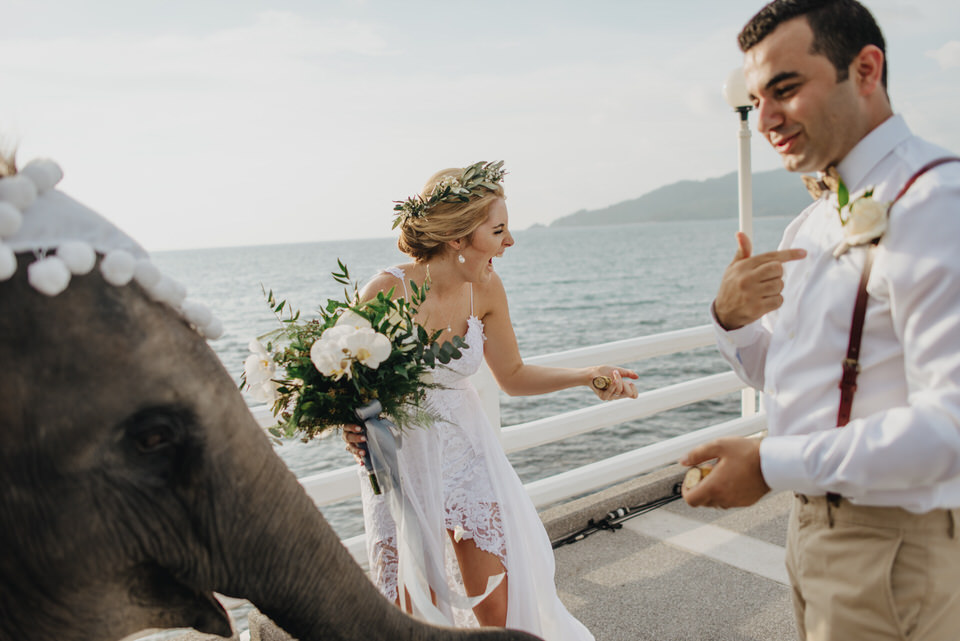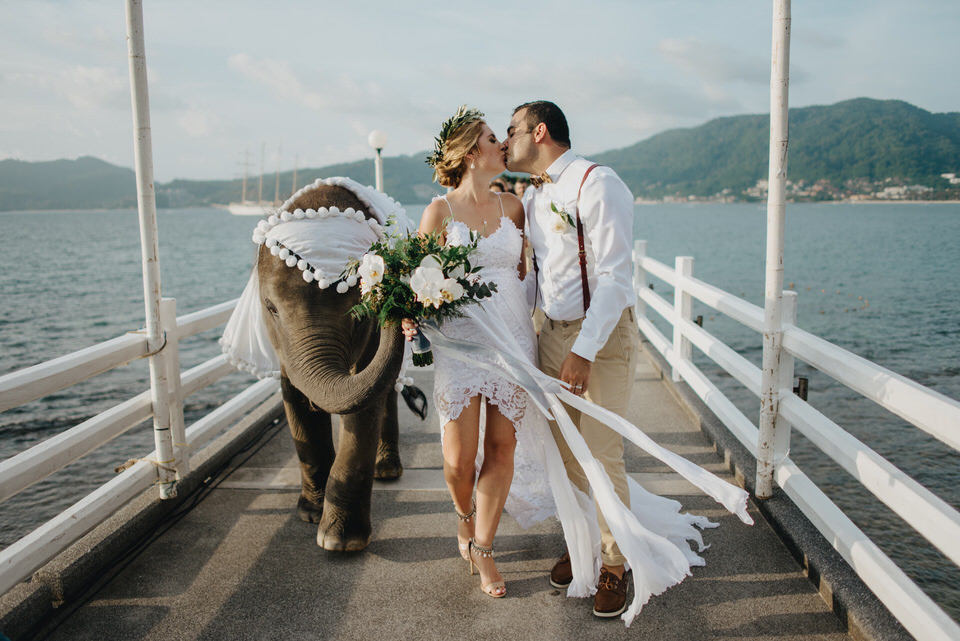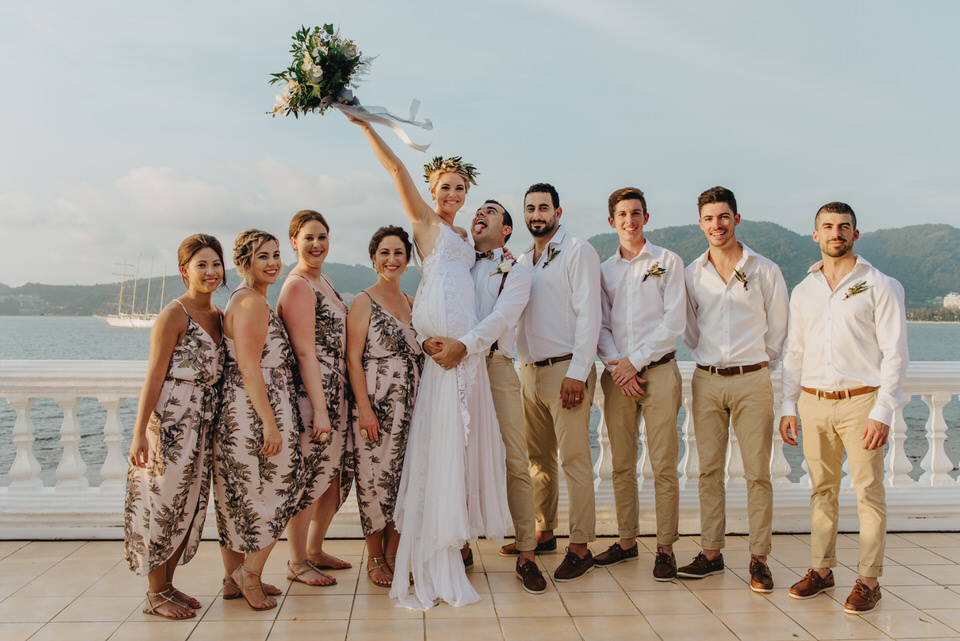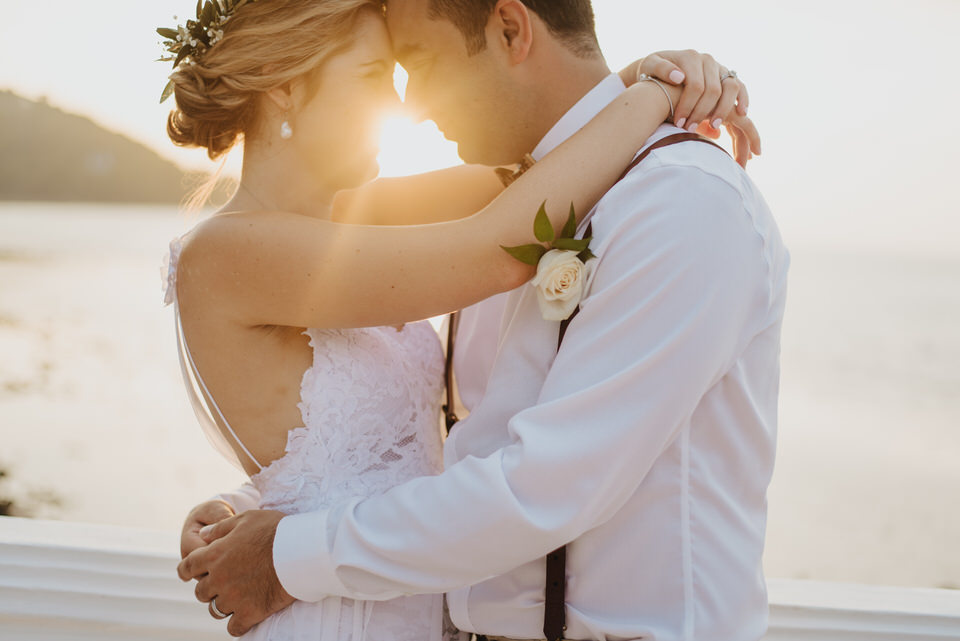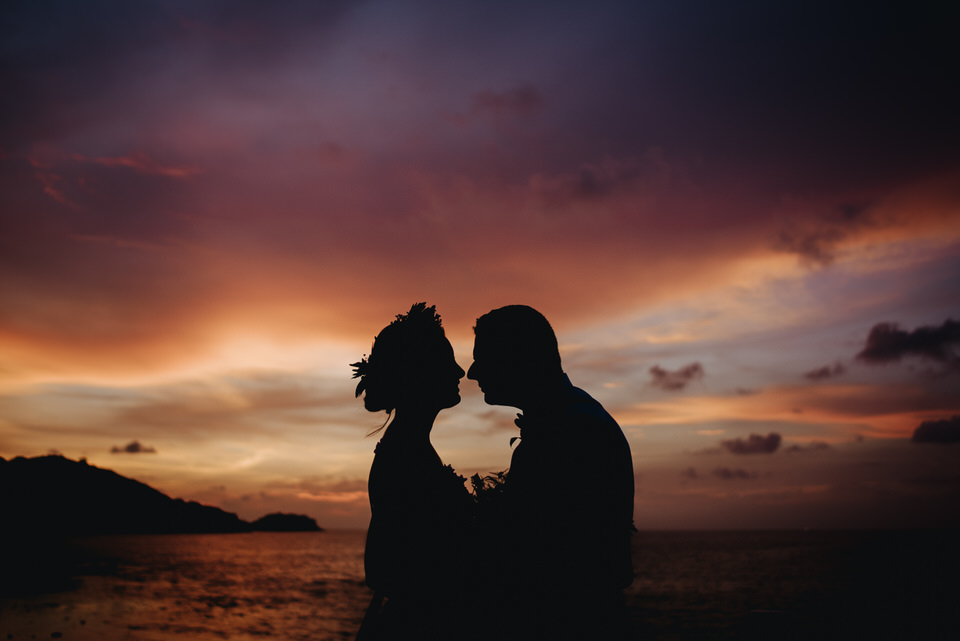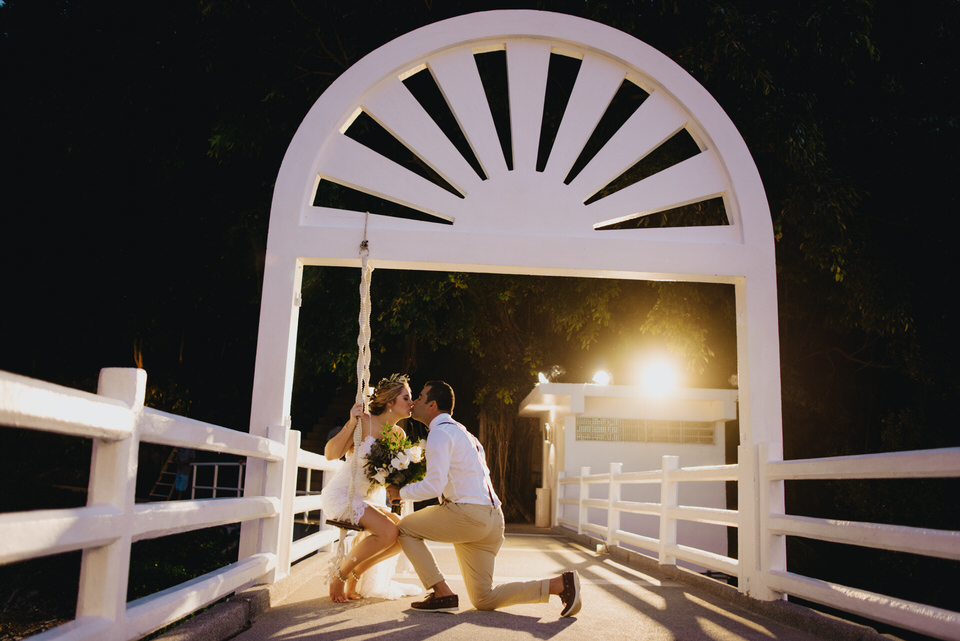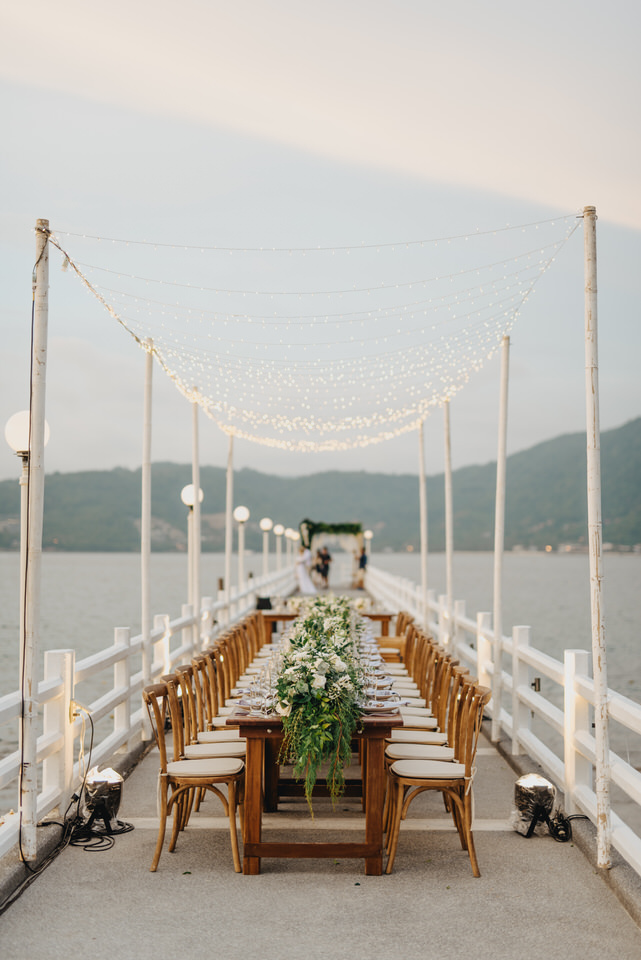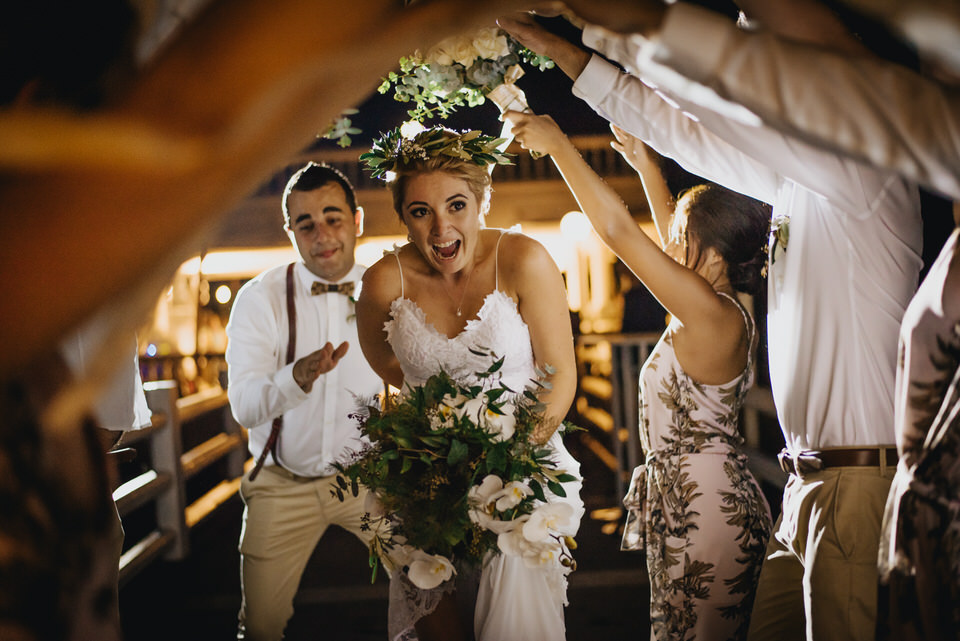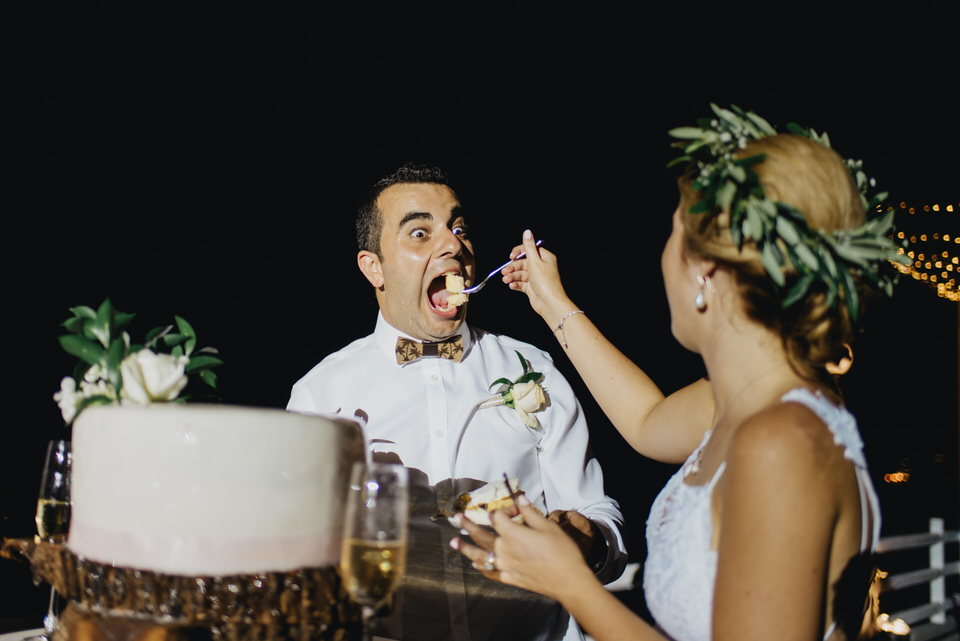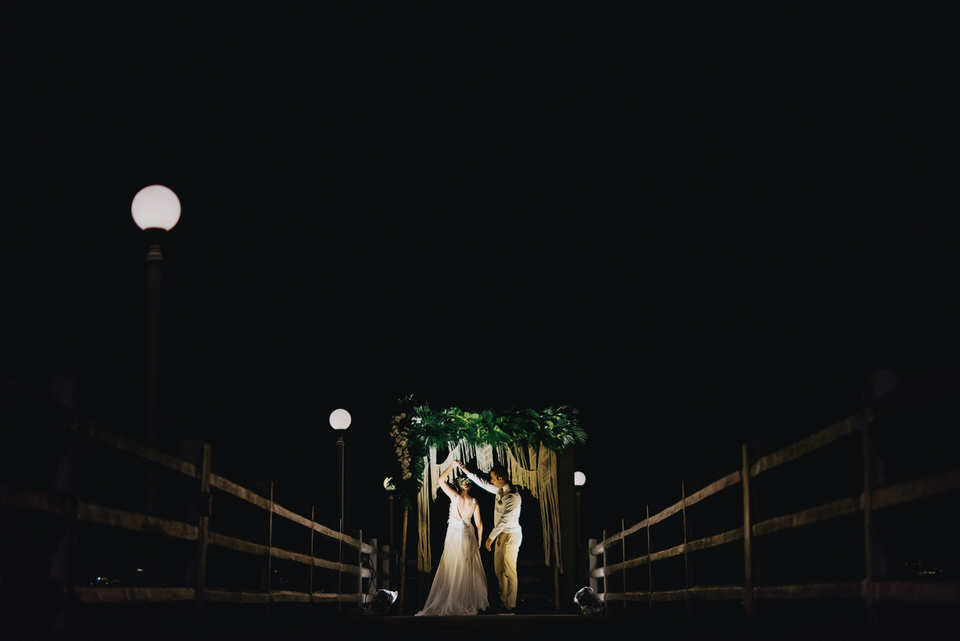 Phuket Destination Wedding of Ashley & Ali
Phuket
December 18, 2017
Phuket destination wedding of Ashley and Ali, captured by Tutde and the team. Imagine escaping with your loved ones to somewhere secluded, where a canvas of turquoise sea and blue skies is the first thing you'll see. Gazing out to the calming crystal clear waters at the Jetty, until a baby elephant come towards you!
Ashley and Ali both live in Sydney but chose Phuket as their destination wedding because that's their favorite island for holiday. Imagine colorful fish and coral reefs inviting you to play, strolling on the beach and chill while you take in the view. There is no other place they could imagine to create memories with family and their closest friends. Congratulations on your wedding, Ashley and Ali!
Their wedding also got featured on Junebug Weddings and Grey Likes Wedding.