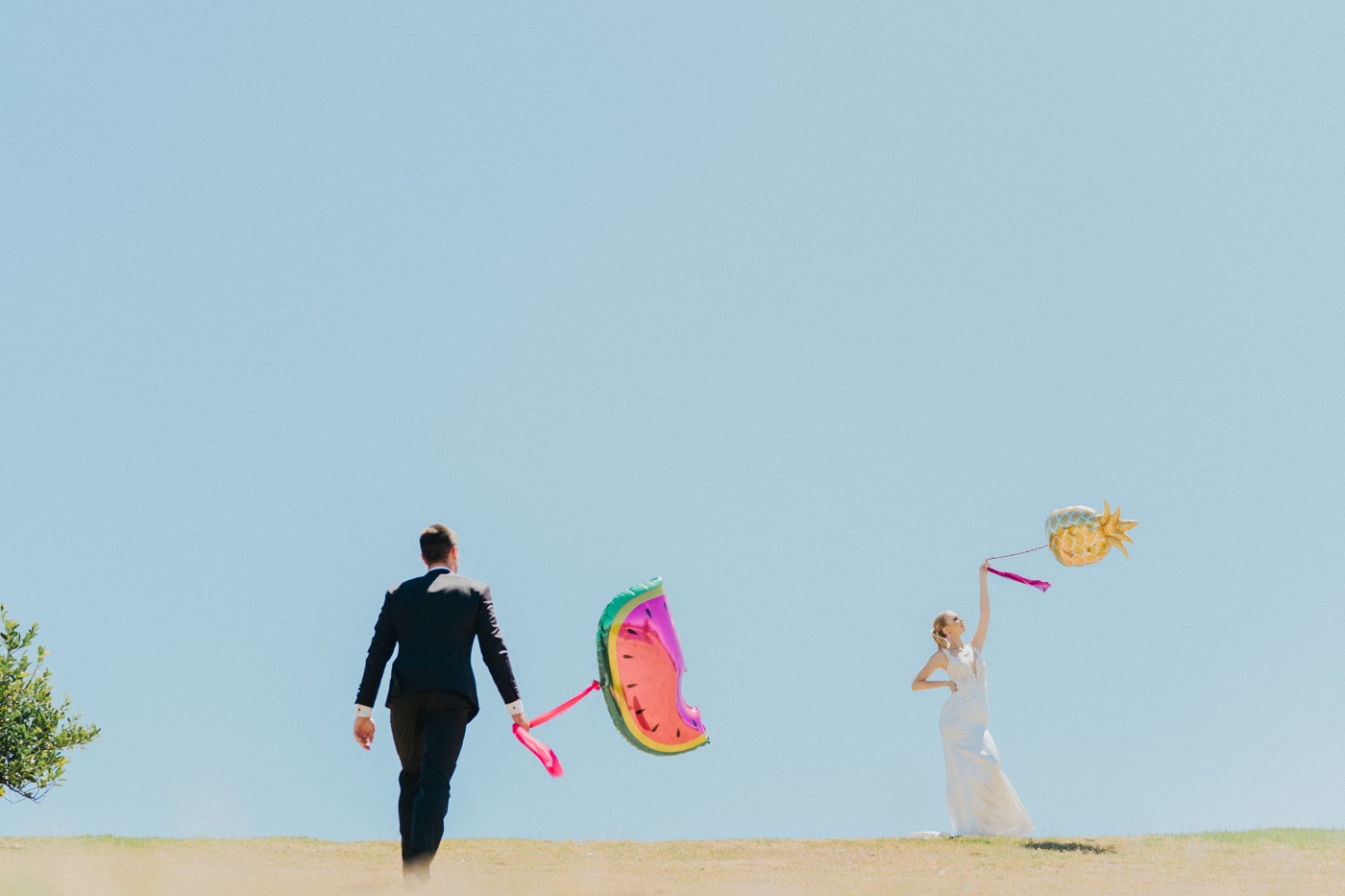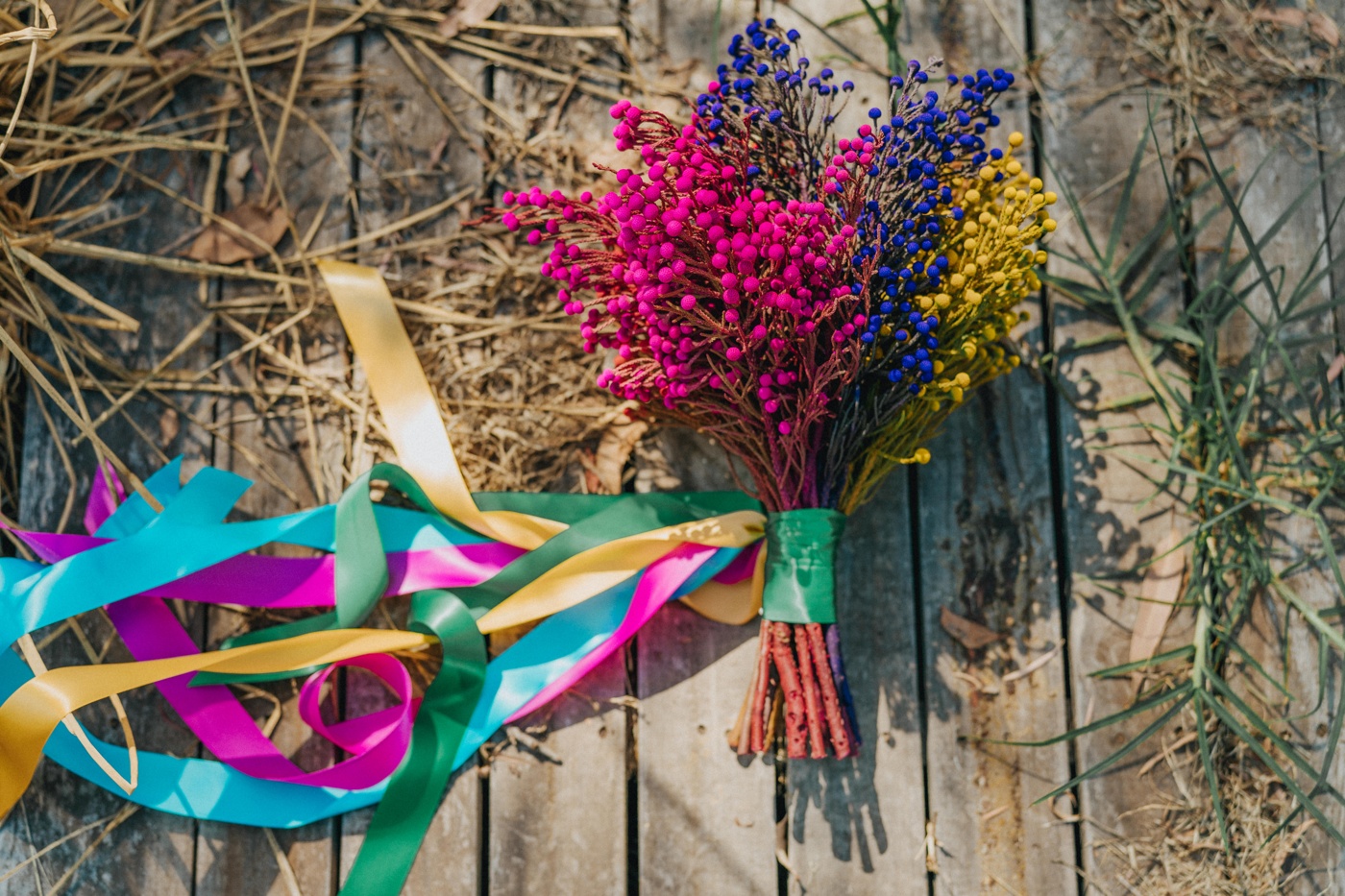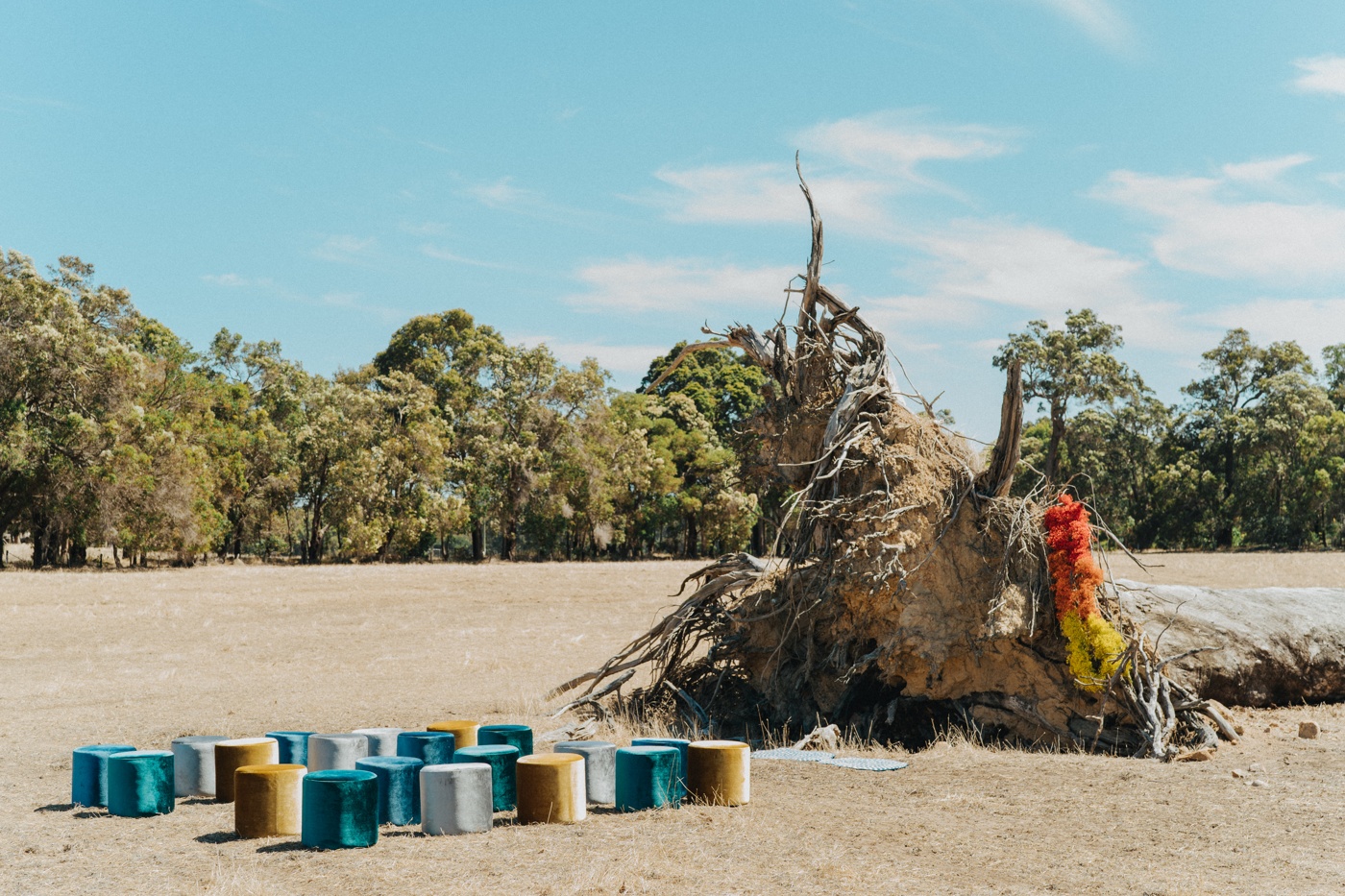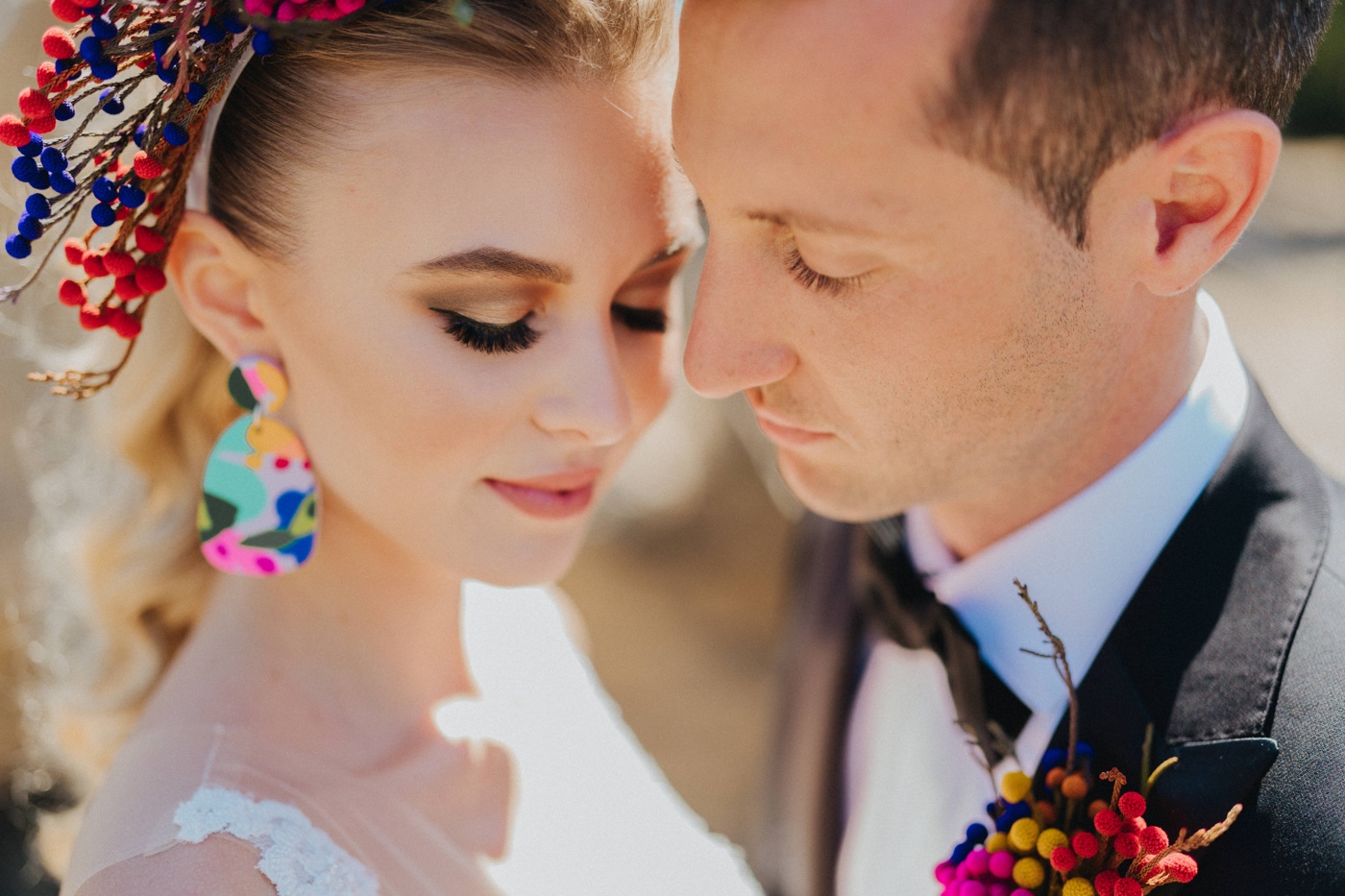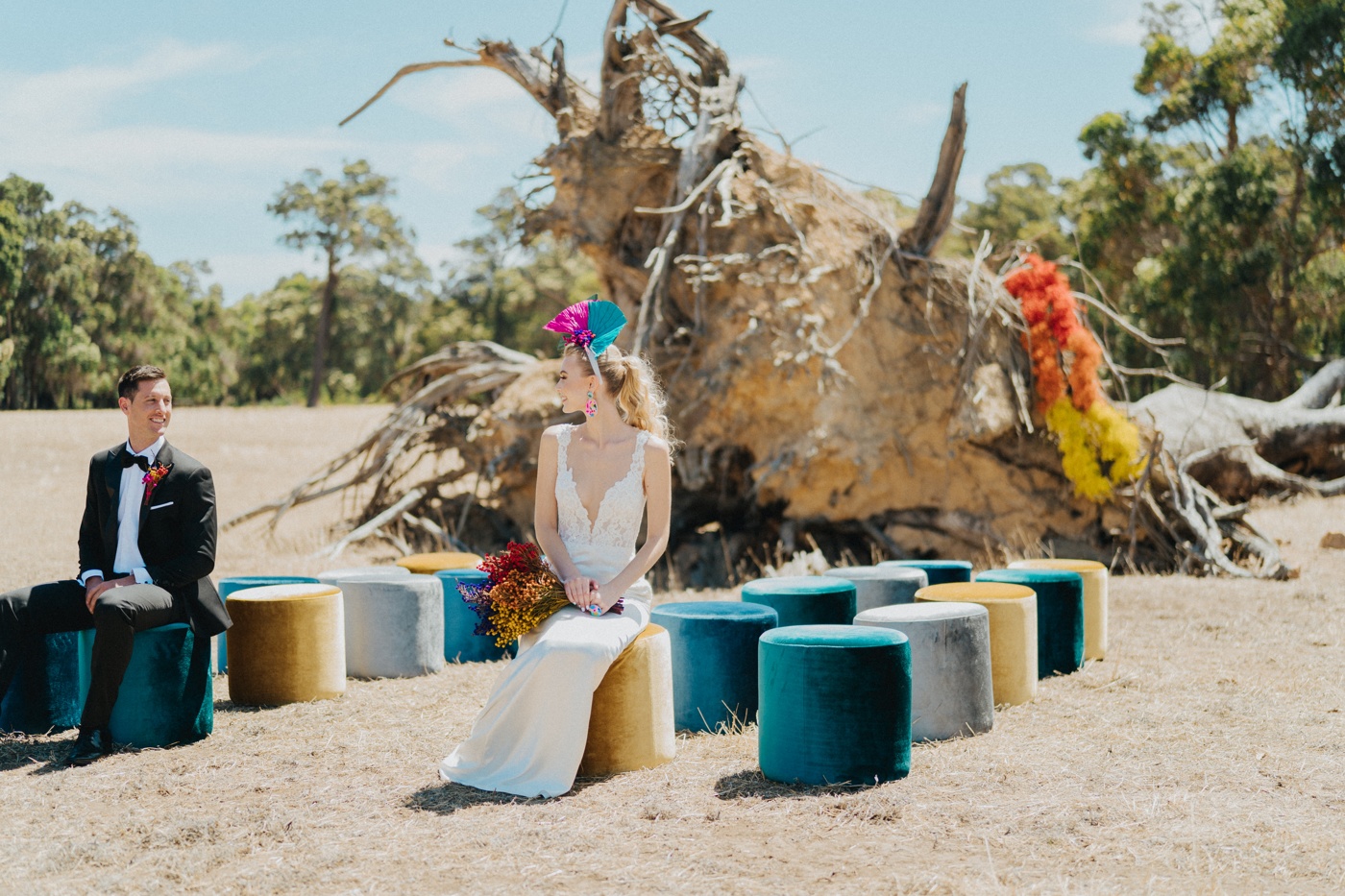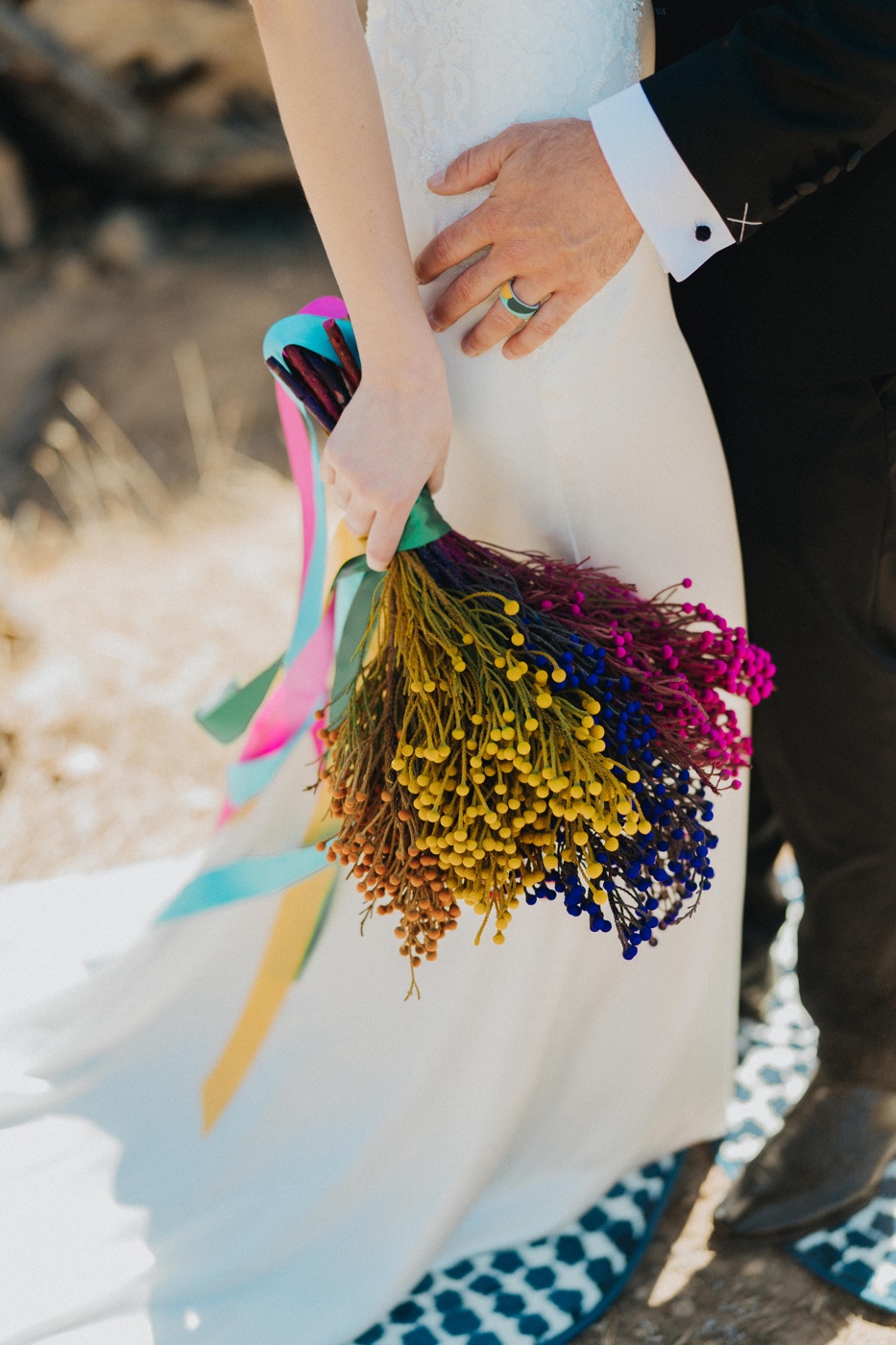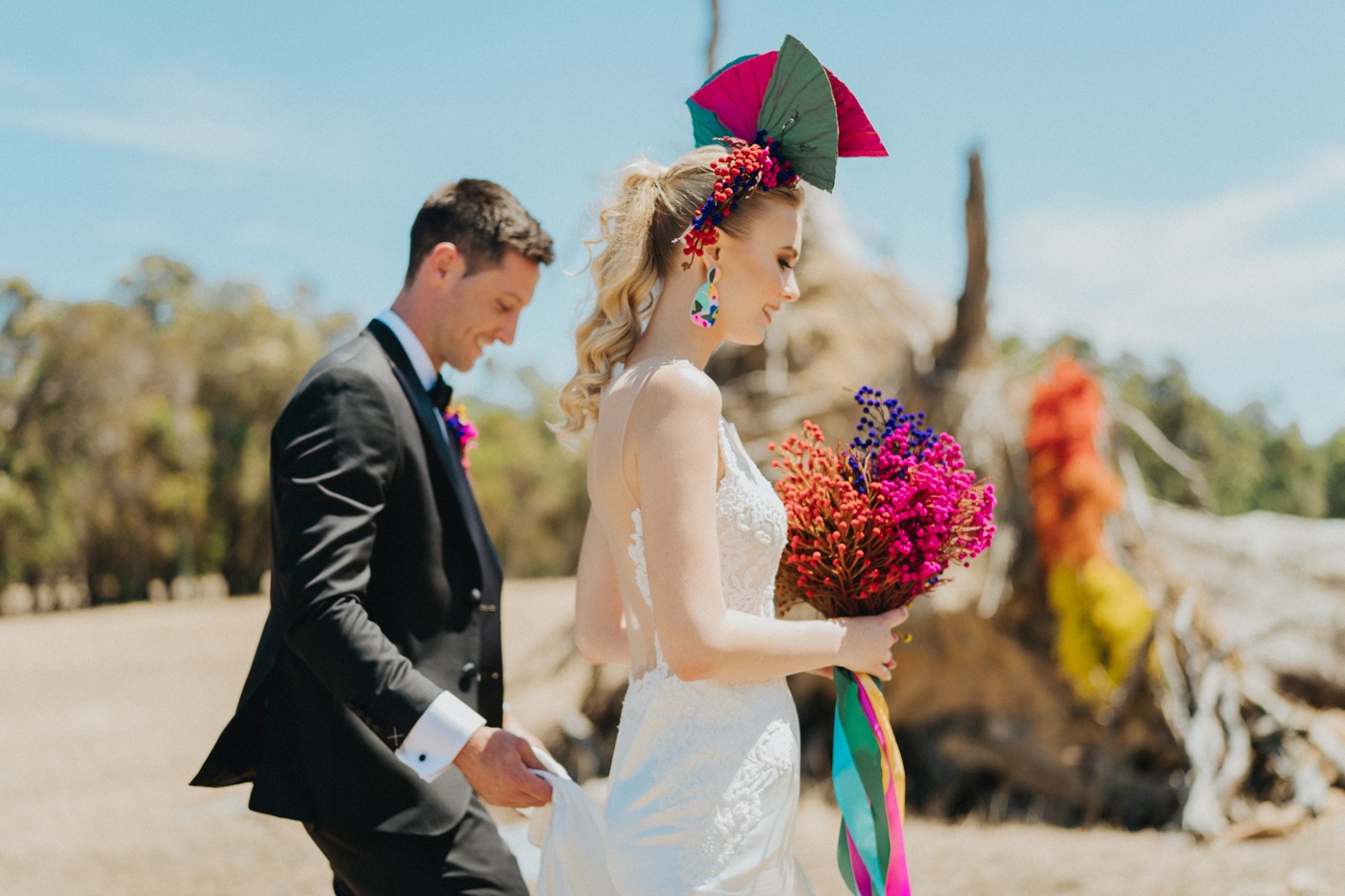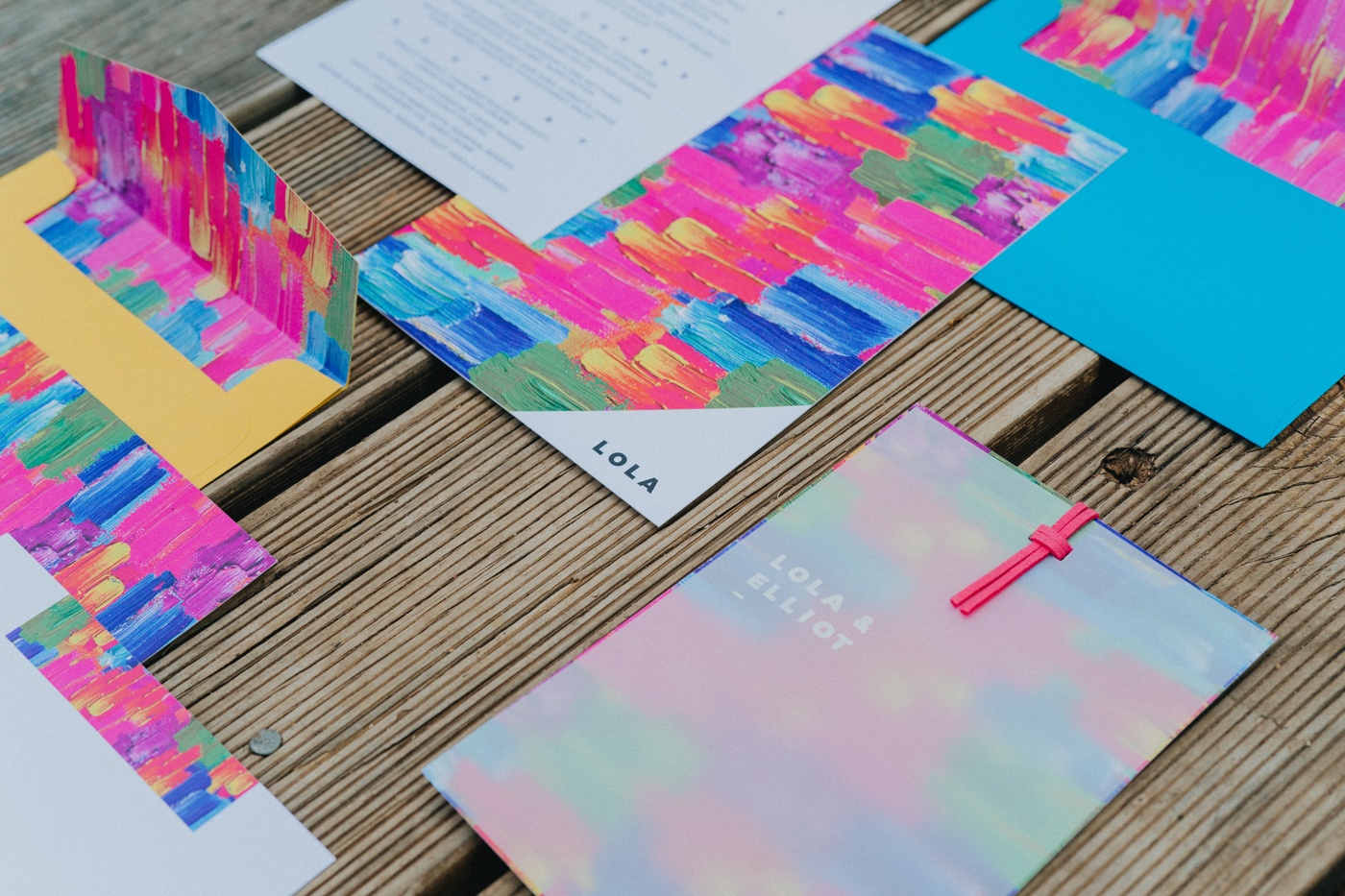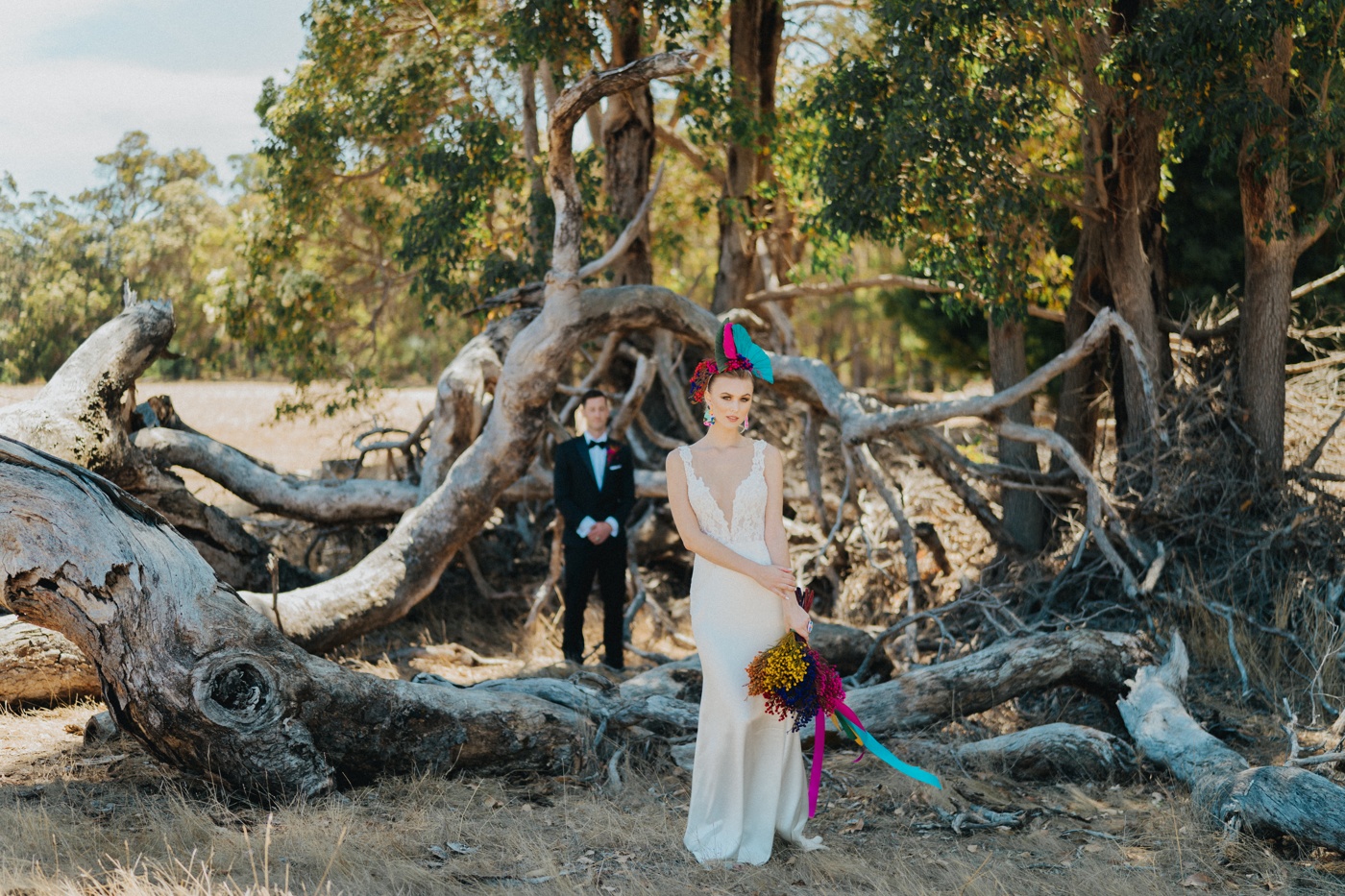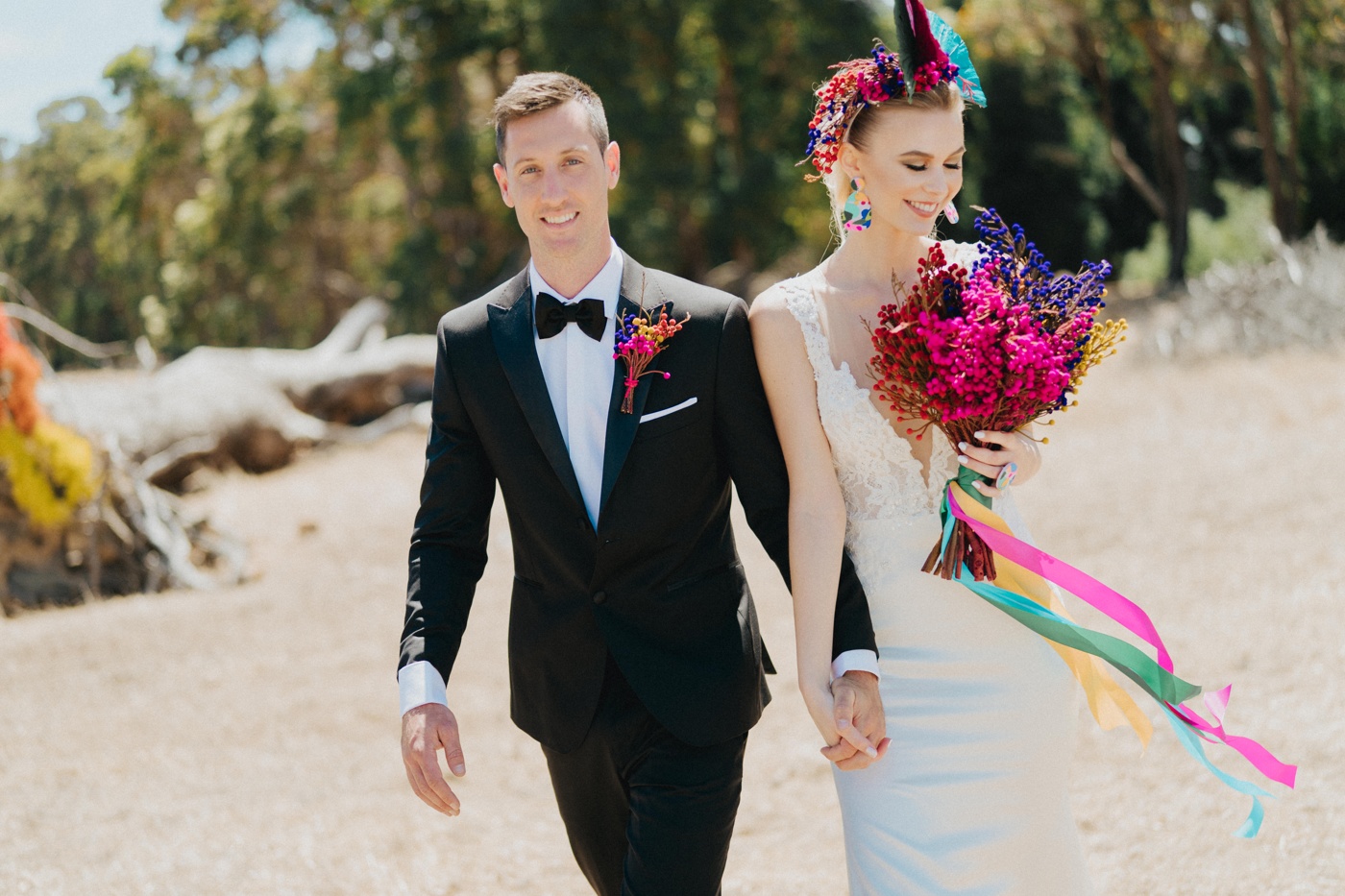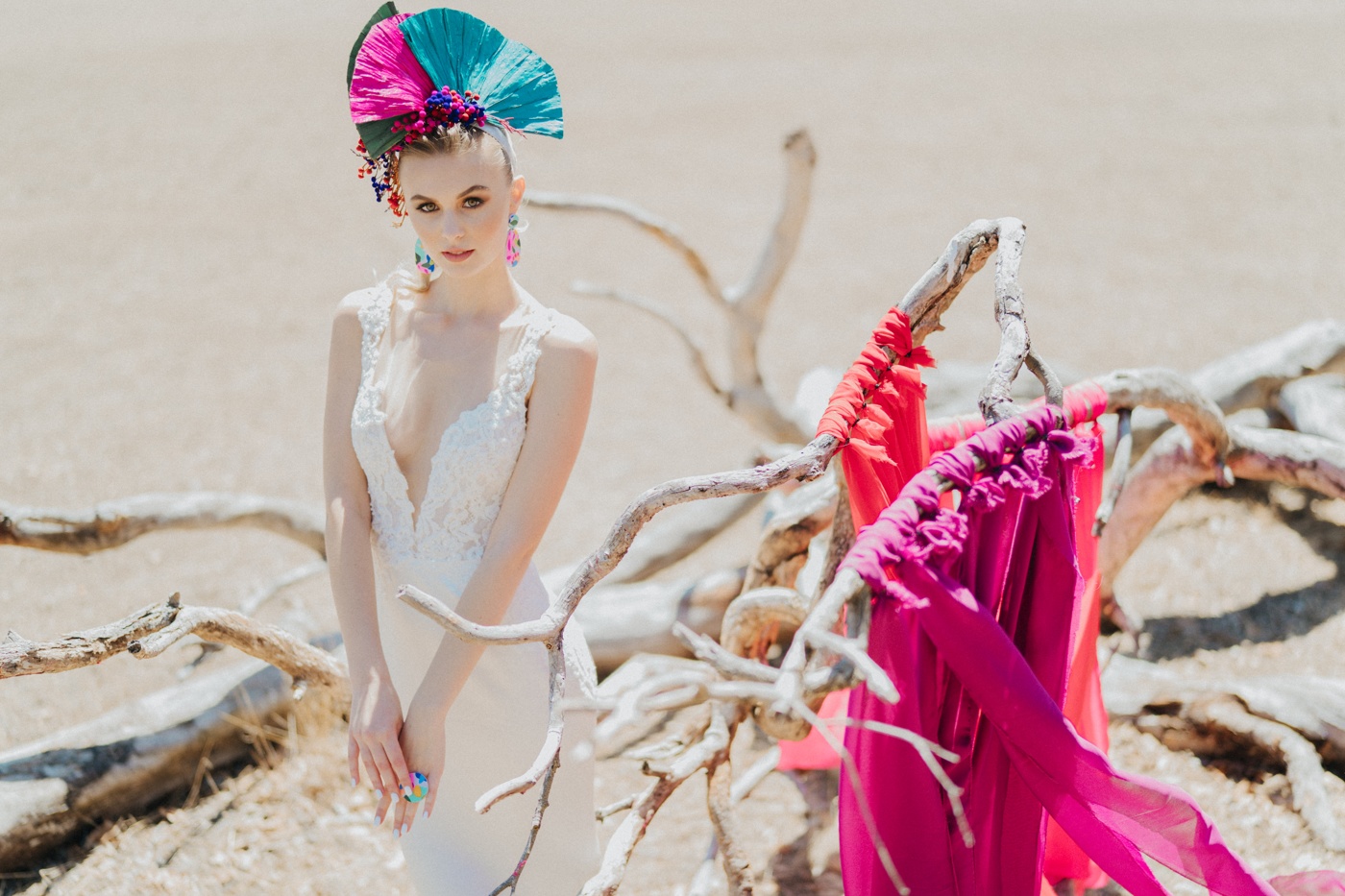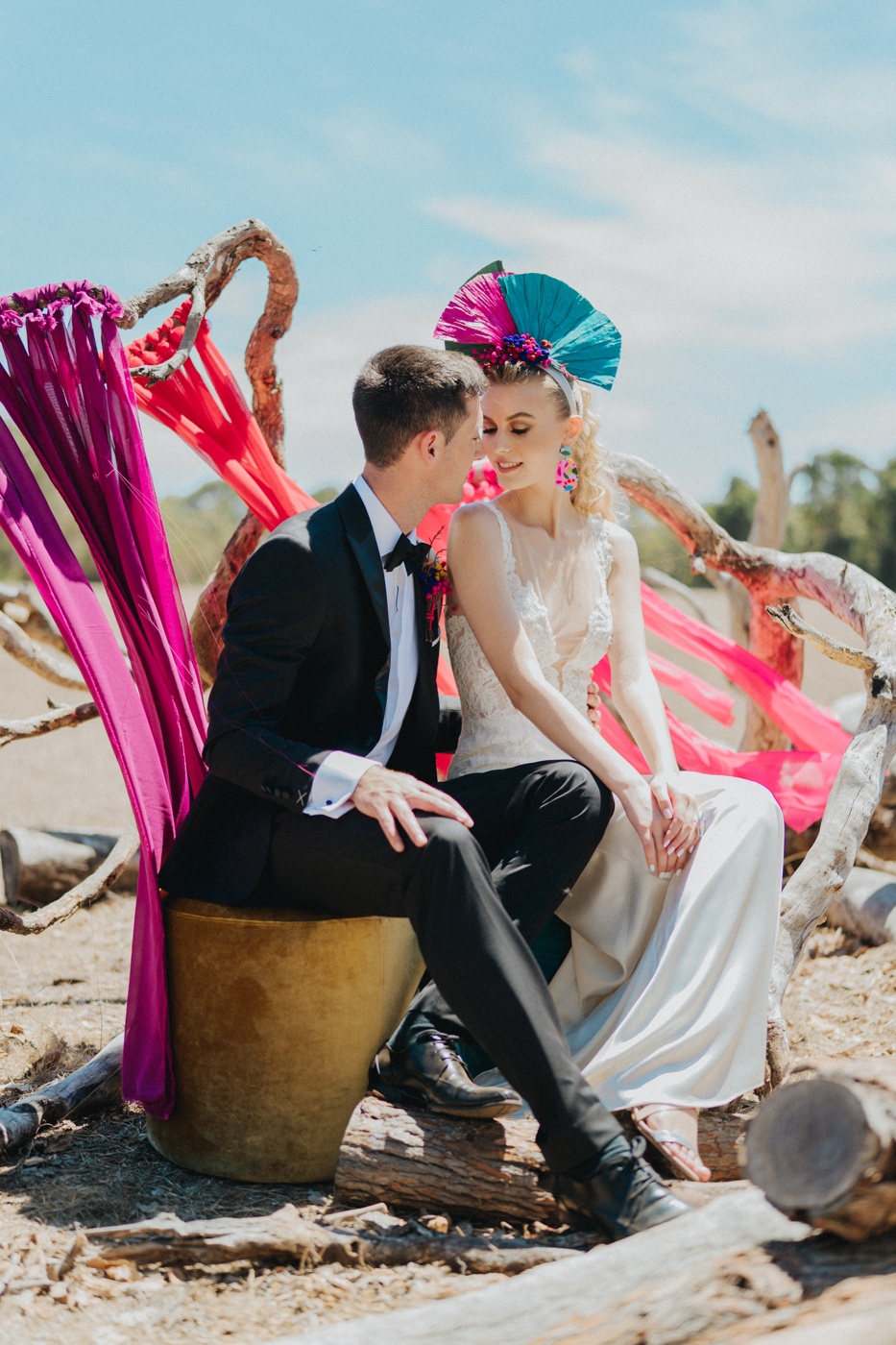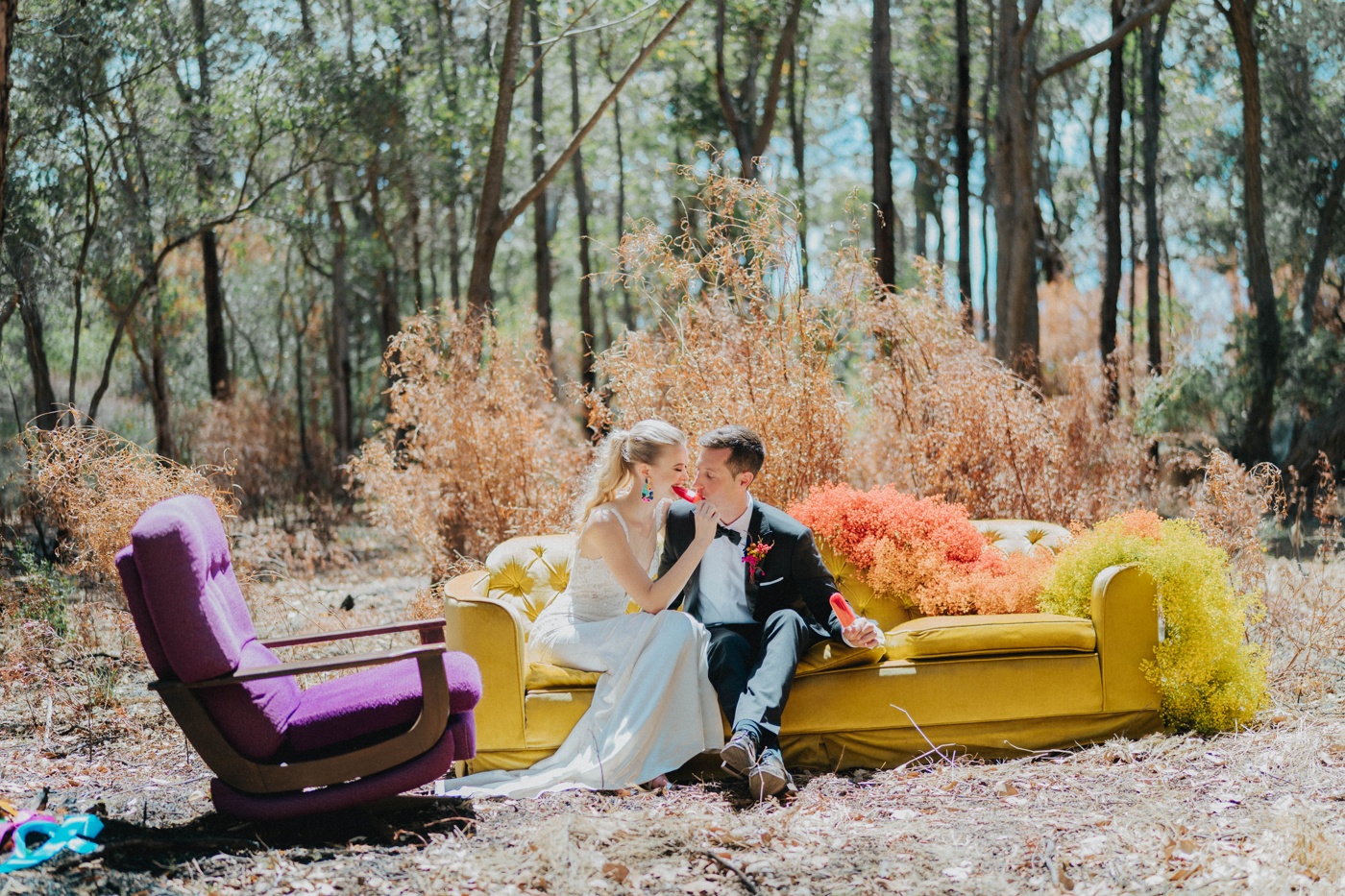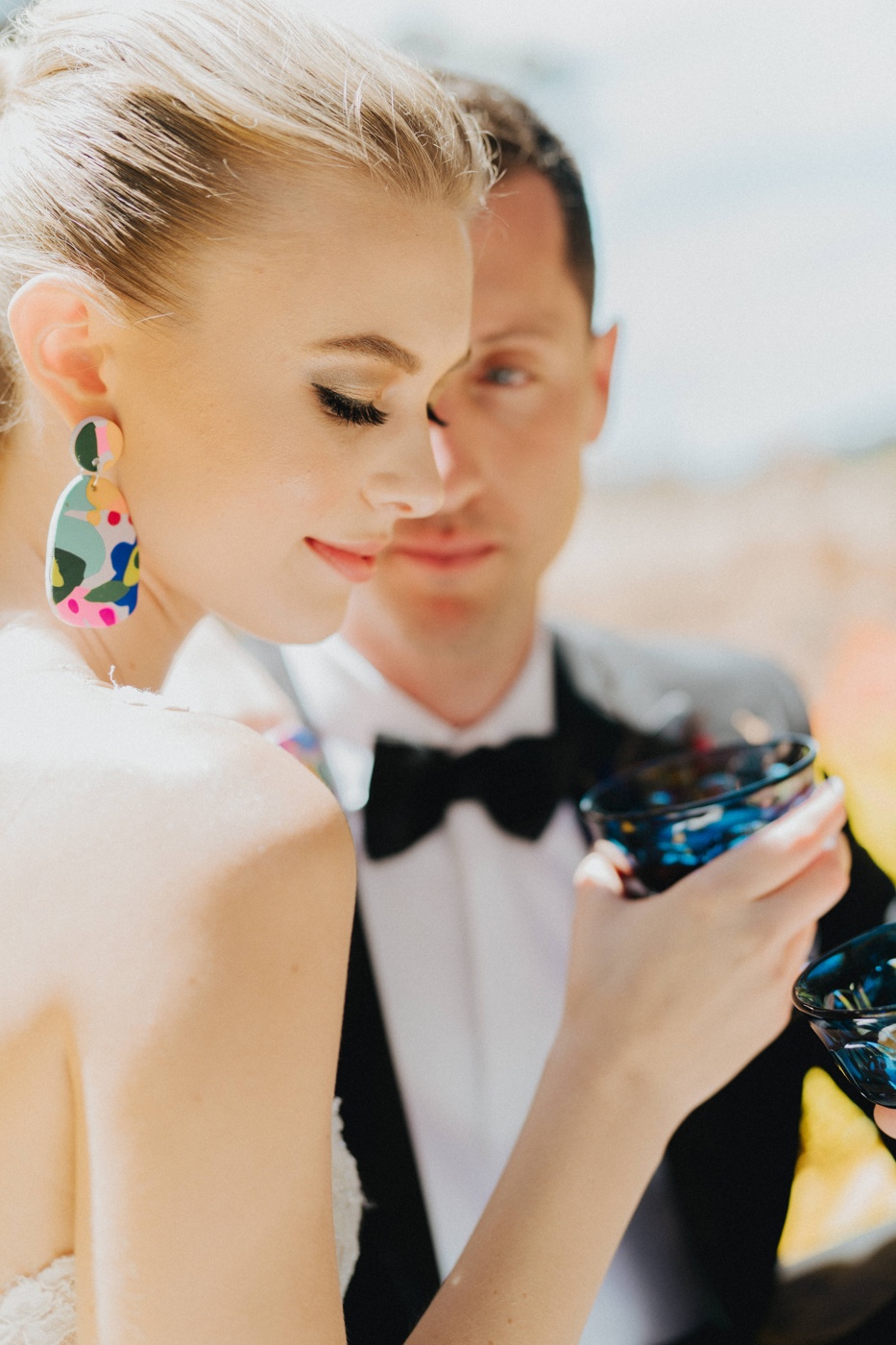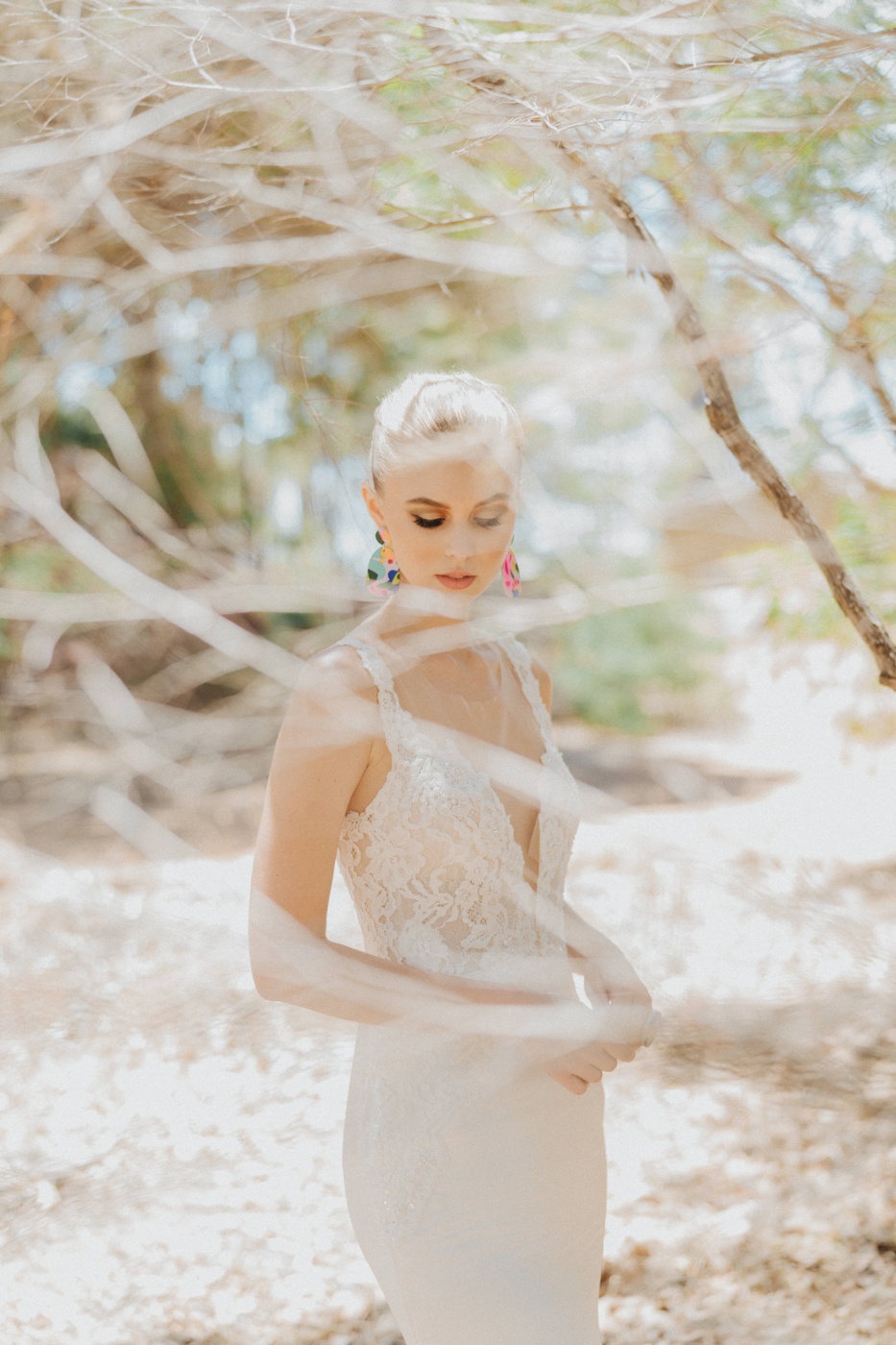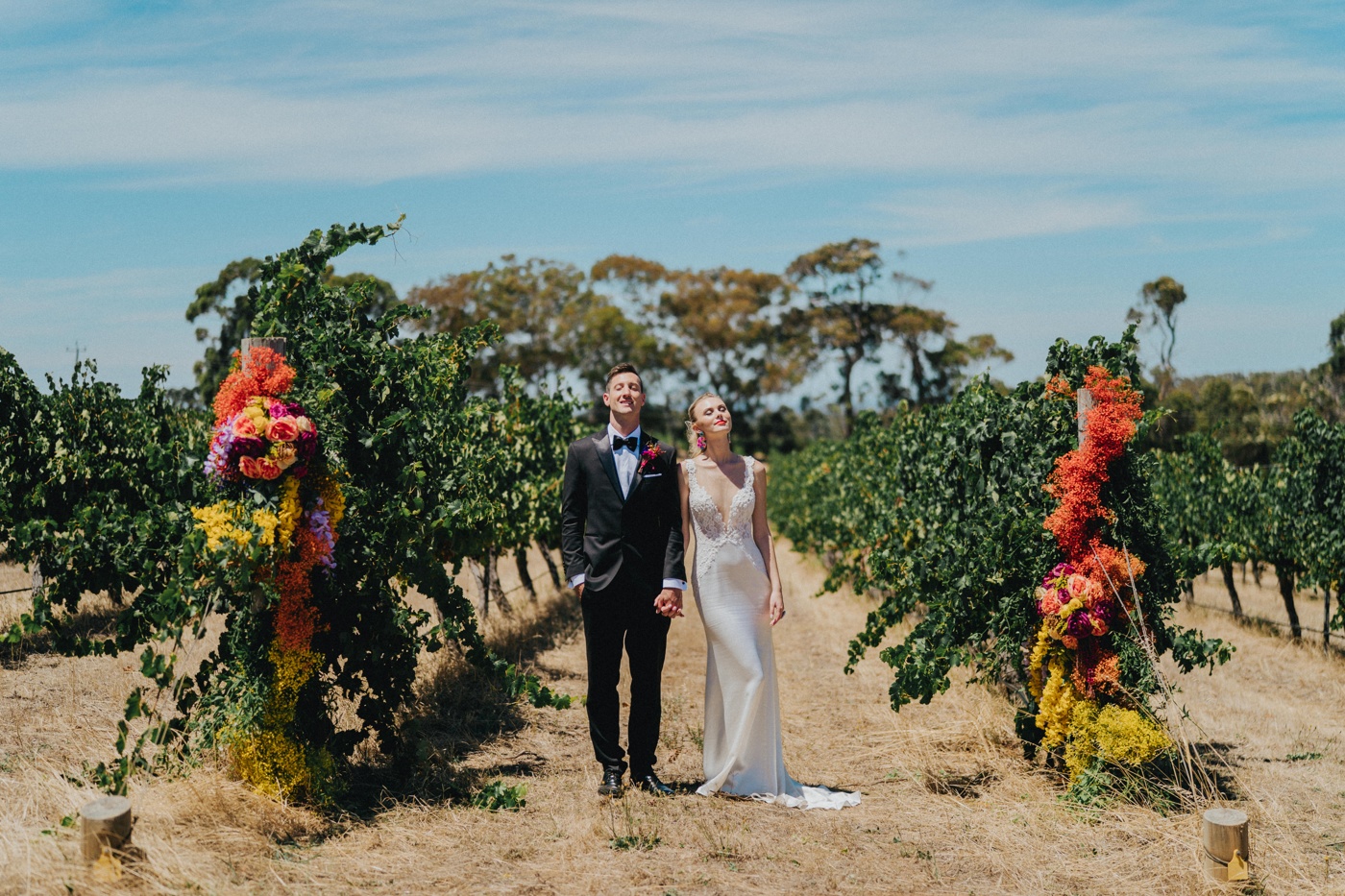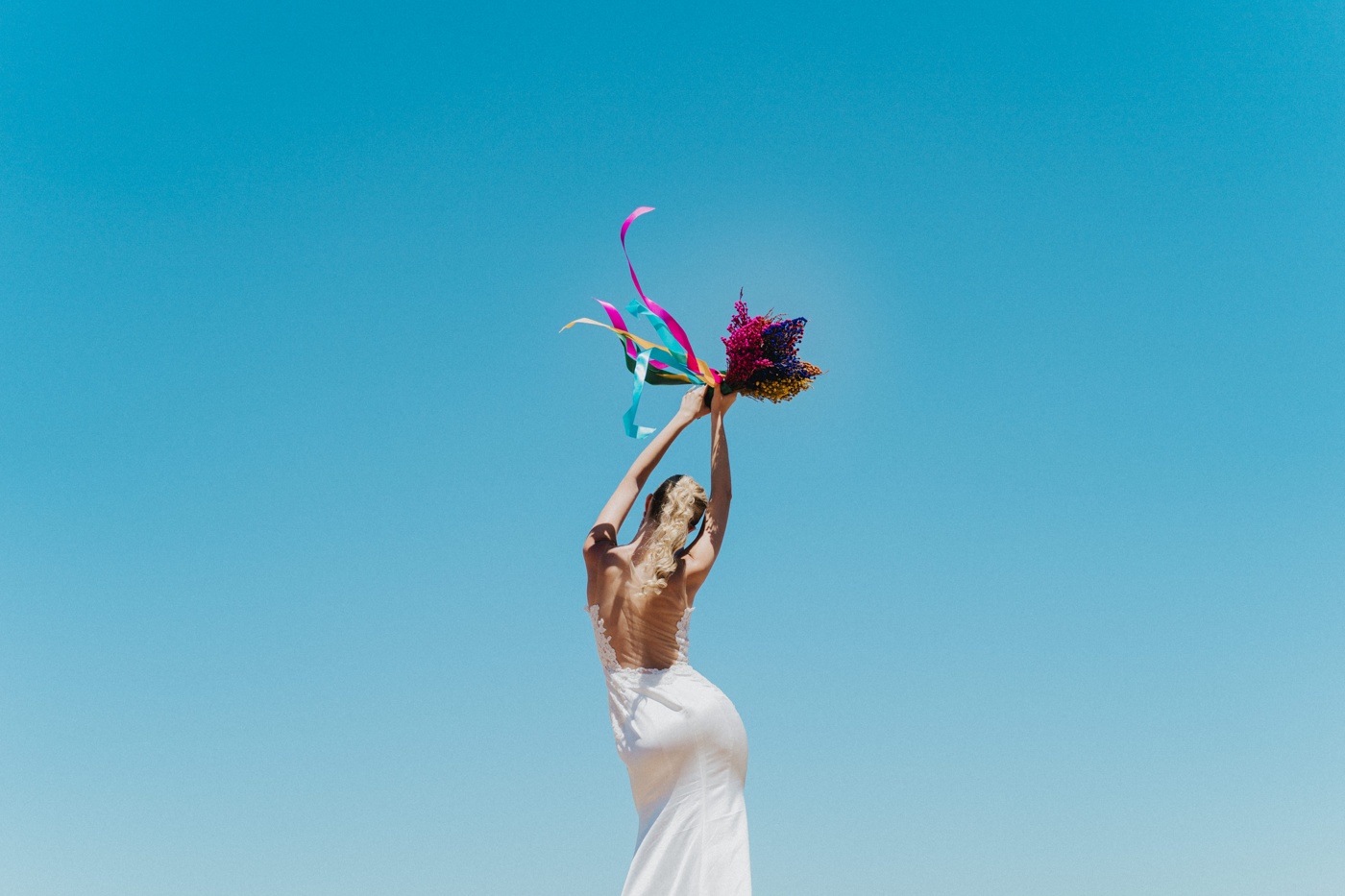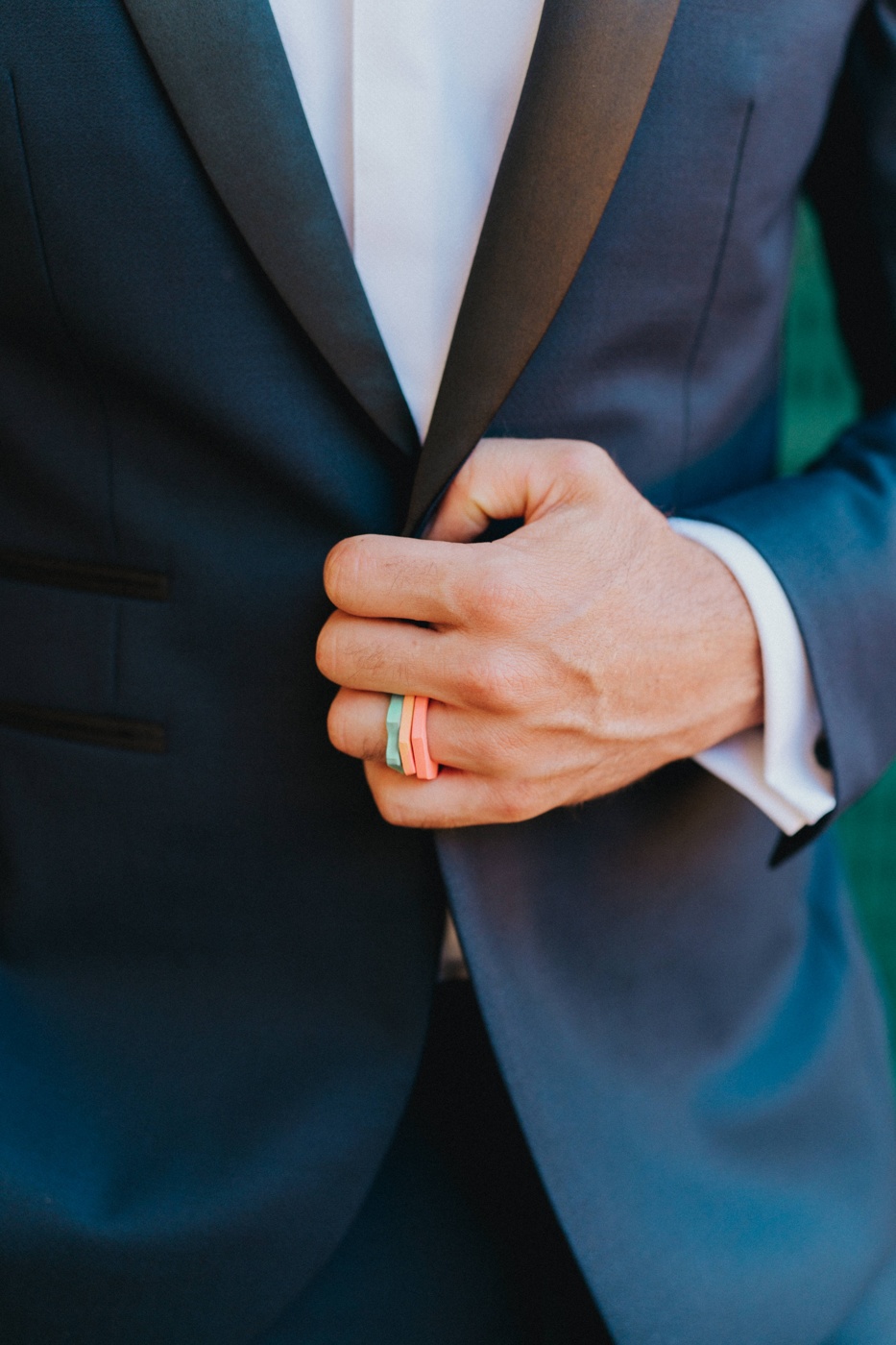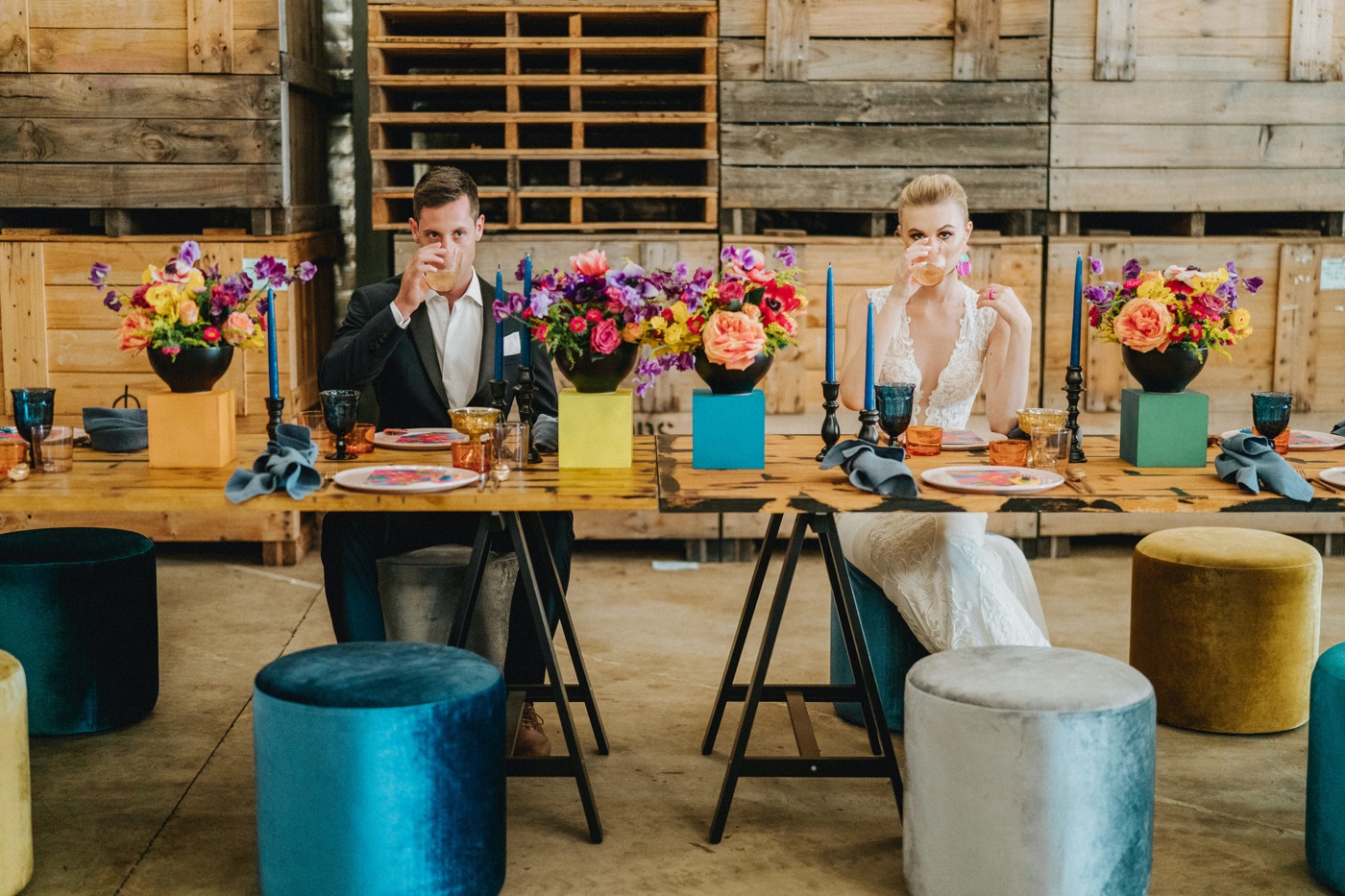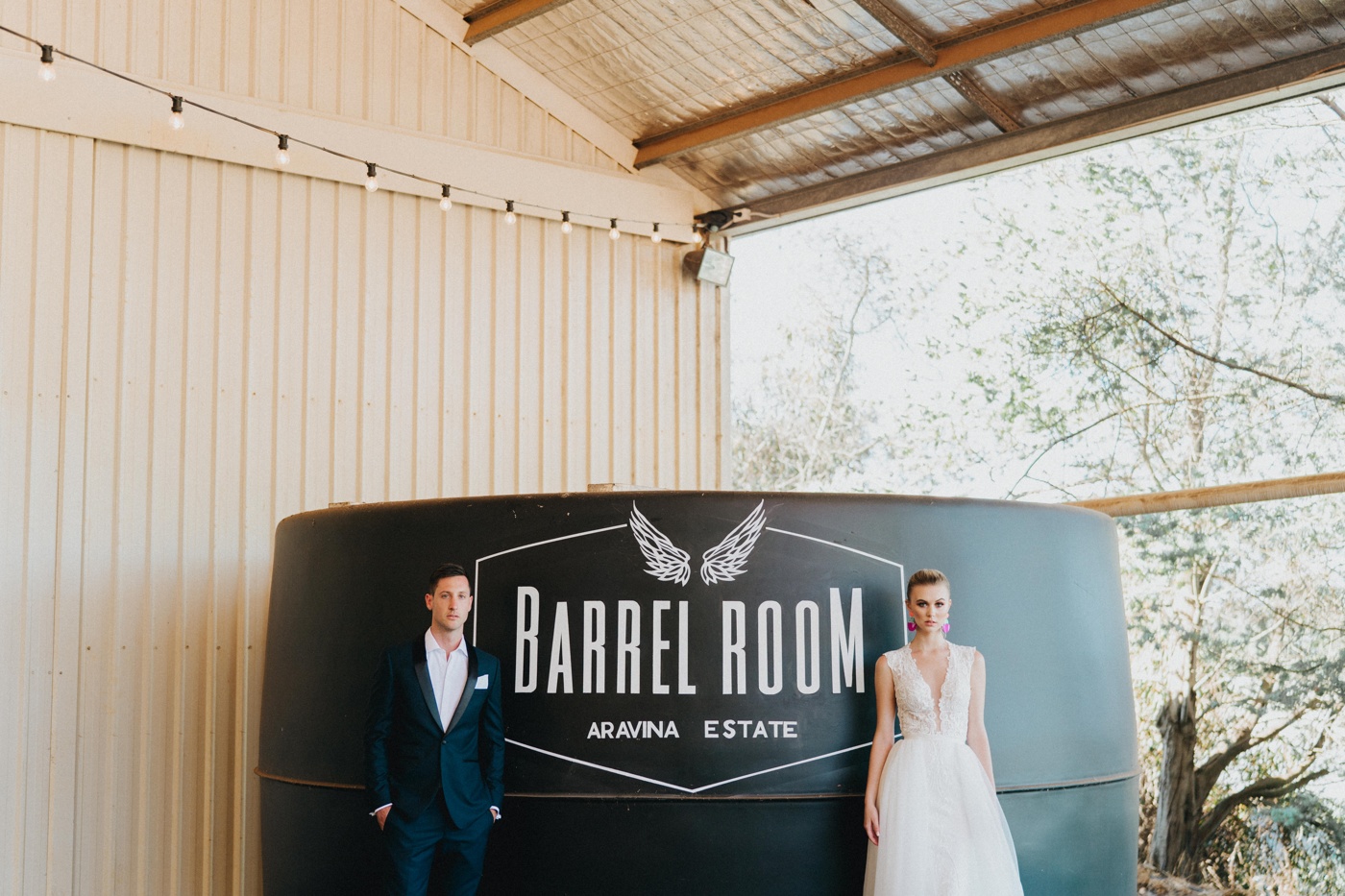 Long Hot Summer
Perth
May 08, 2018
We called this styled shoot as "Long Hot Summer" as we would like to bring the bright colors to life. It was a collaboration between us with DY.O Events who have been worked with established industry suppliers for more than 5 years around Australia. We explored the raw Australian landscape and our intention was to challenge the current trends in the Australian wedding arena and showcase something a little eccentric. We believe it also shows couples they can use color without distracting from the beauty of a wedding.
DY.O Events approached Aravina Estate as the winery and explored the grounds to find the most untouched landscape with permitted a shoot in locations such as fields of dry grass, fallen trees, blue sky's and barren land that is quintessentially the Australian Landscape.
Suppliers came on board and custom-made items to suit the bright concept, examples being jewelry, headpieces, graphics and gourmet ice pops. The table styling created the opportunity to inject color - bright ottomans, florals and styling pieces, menus and guest gifts. We even included an authentic, traditional Australian dessert as the wedding cake, a Pavlova! Which had bright summer fruits and flowers and flour cake topper.