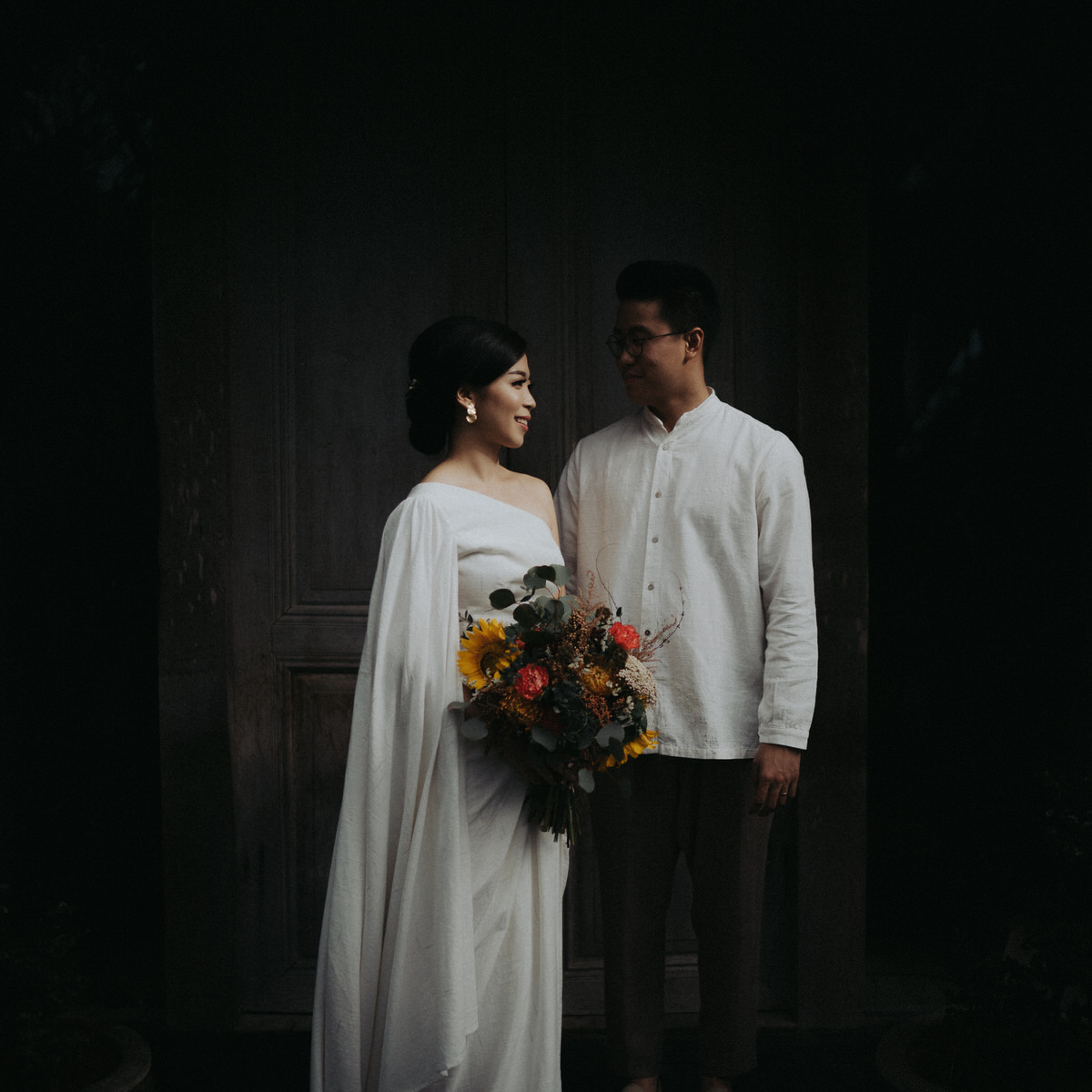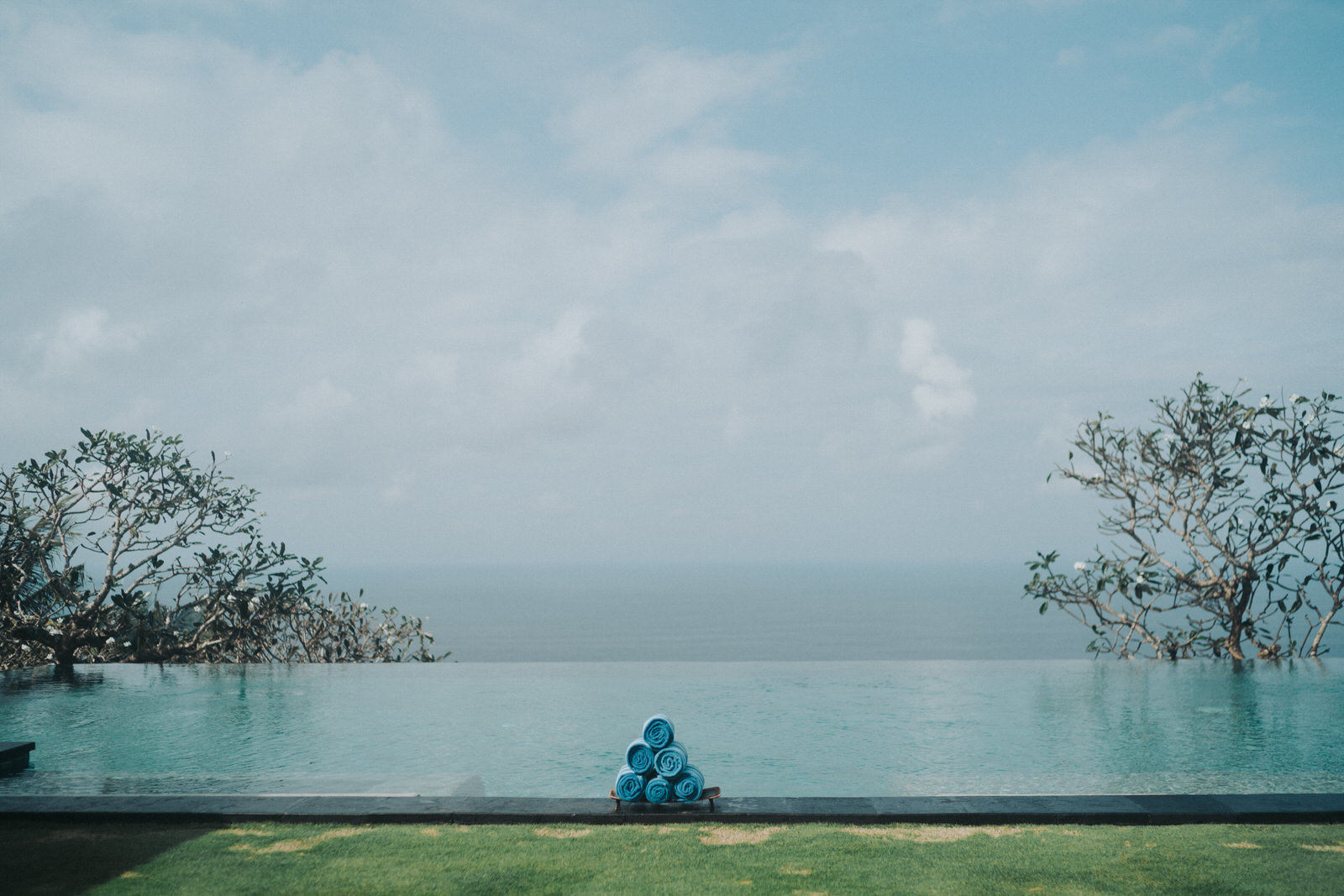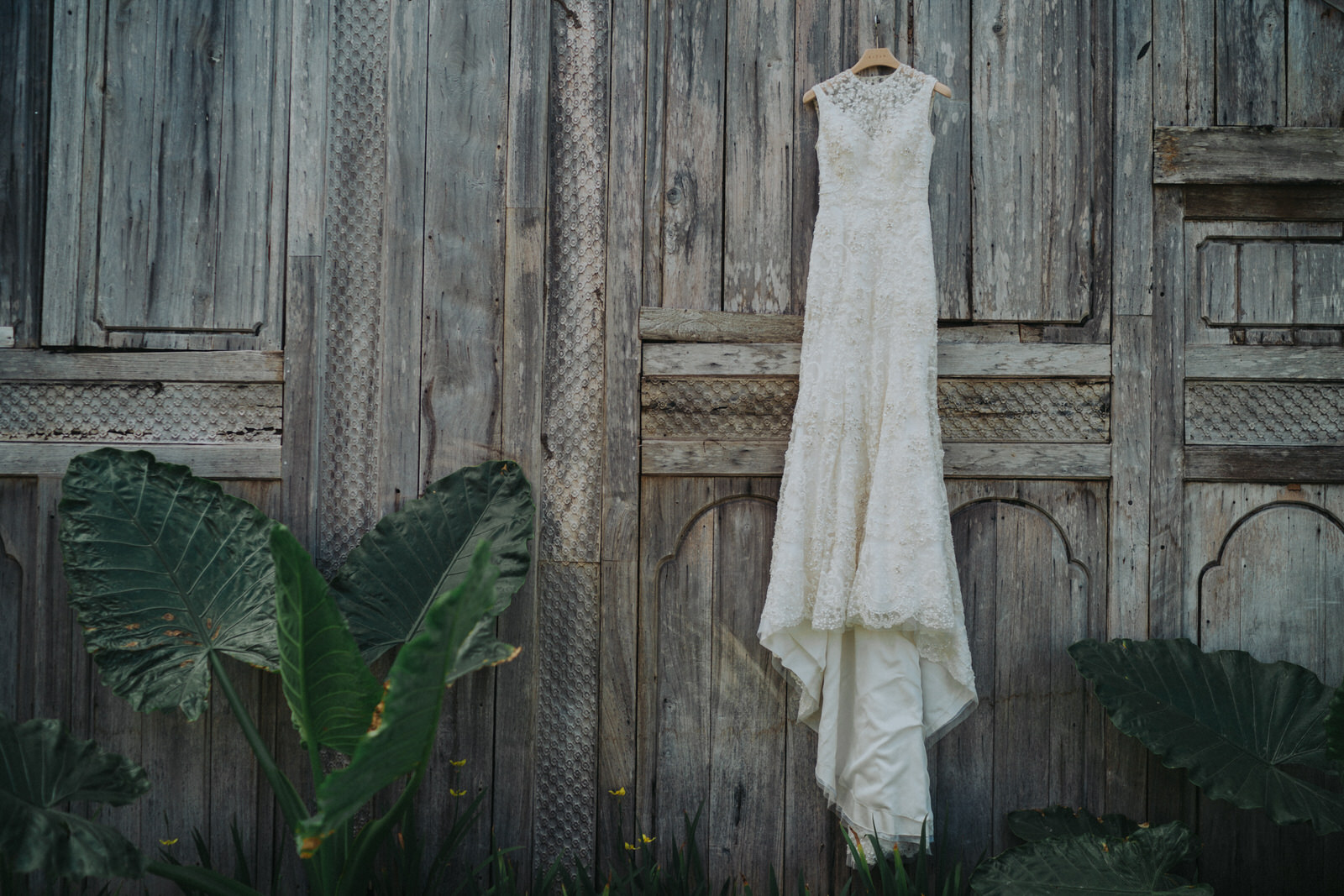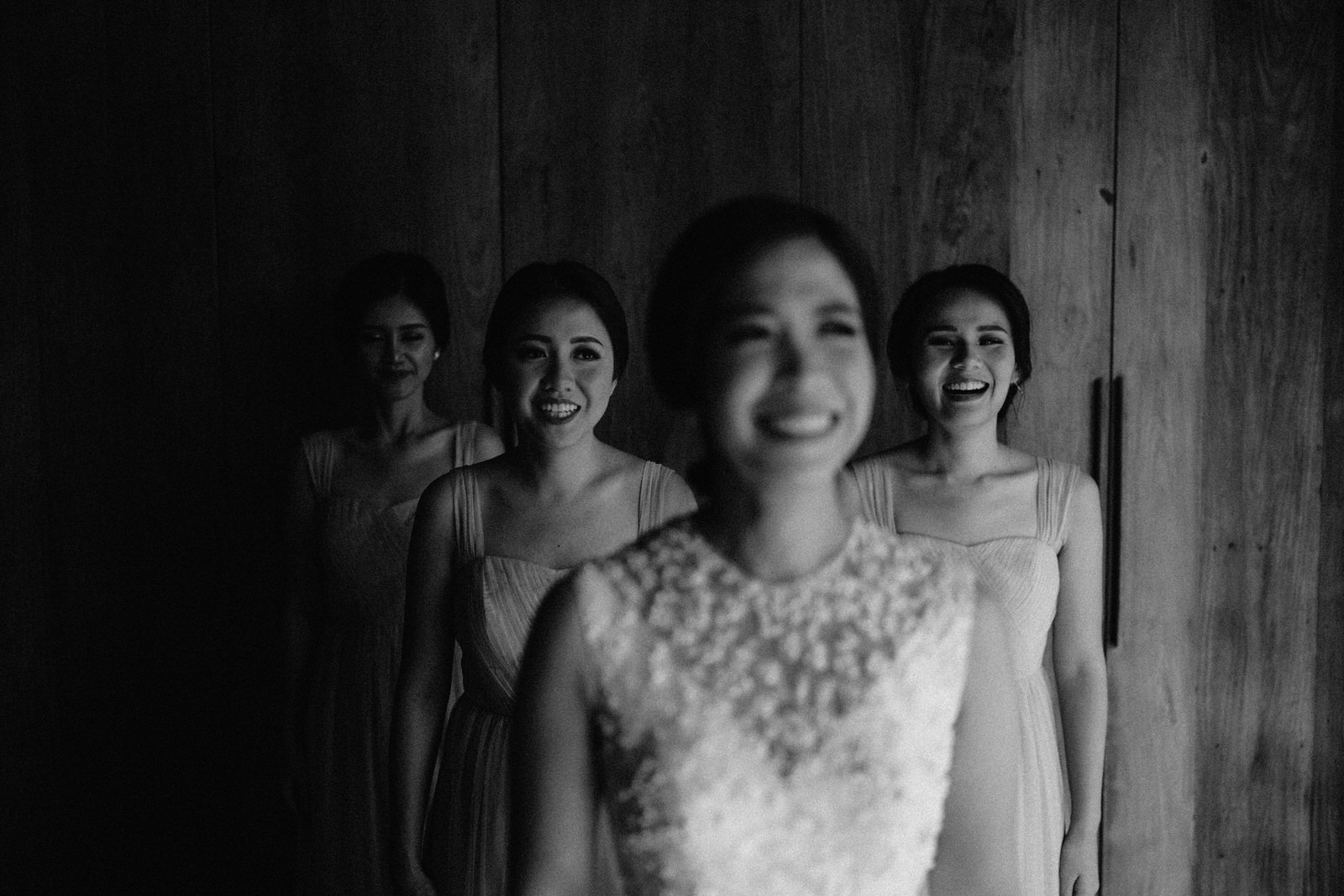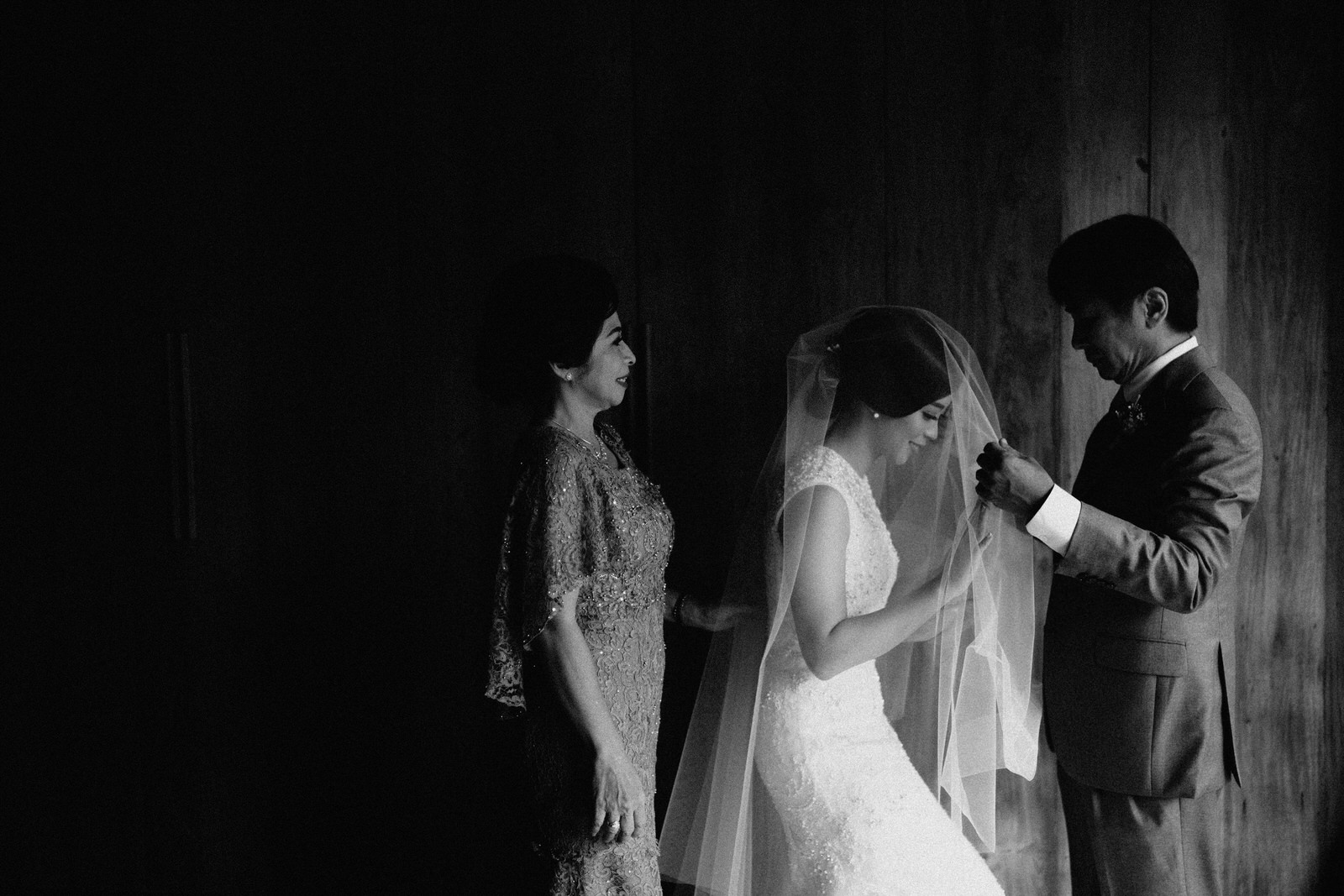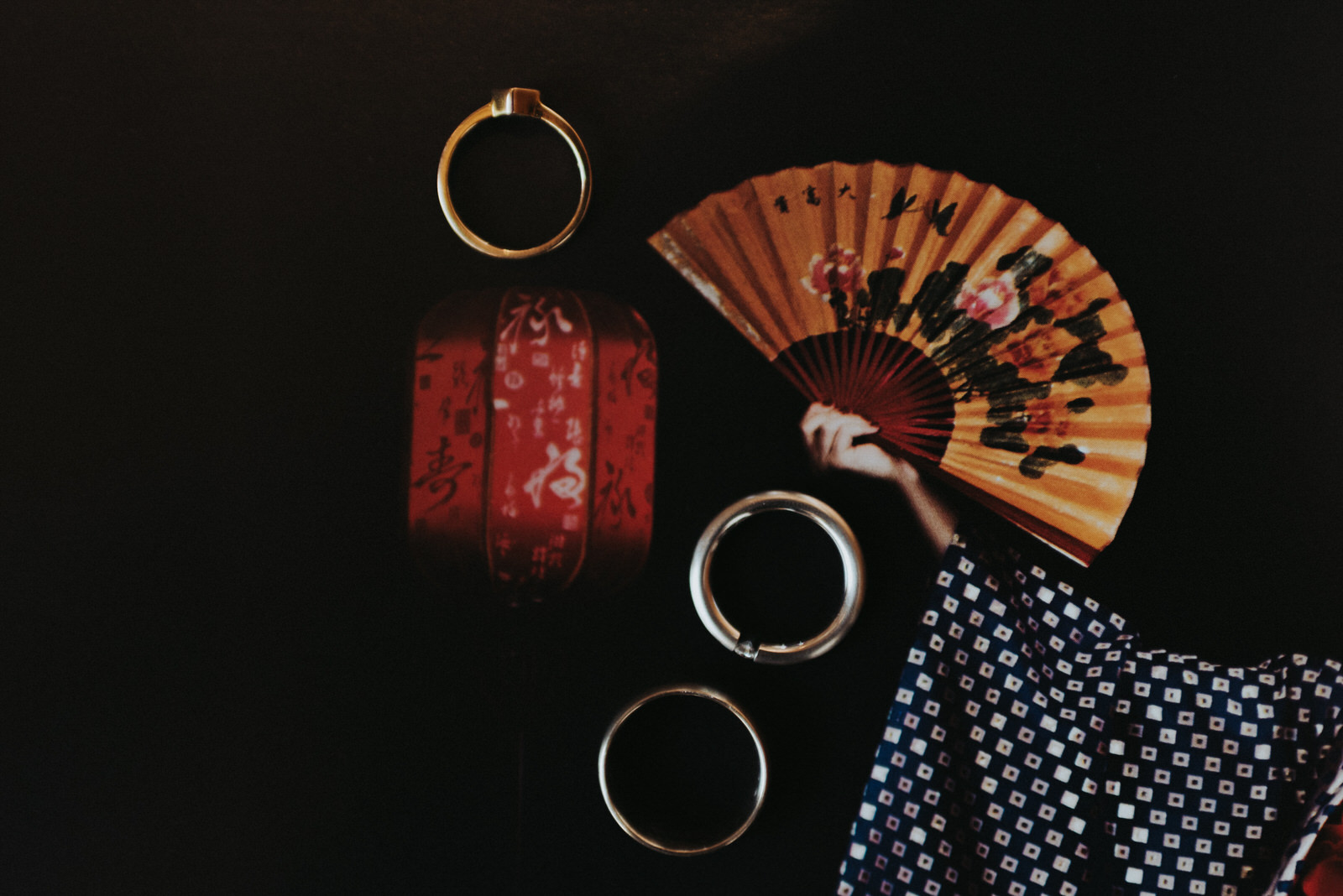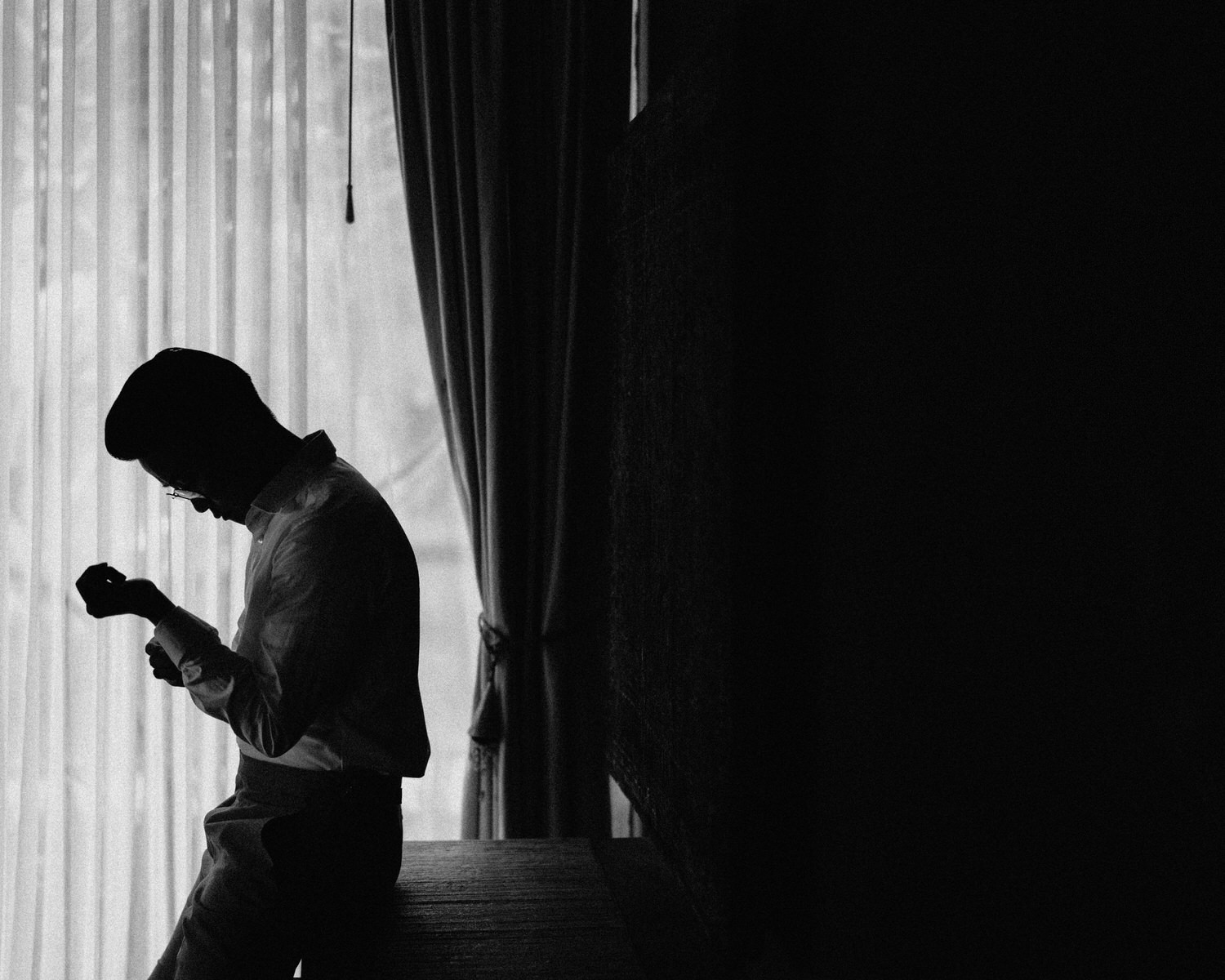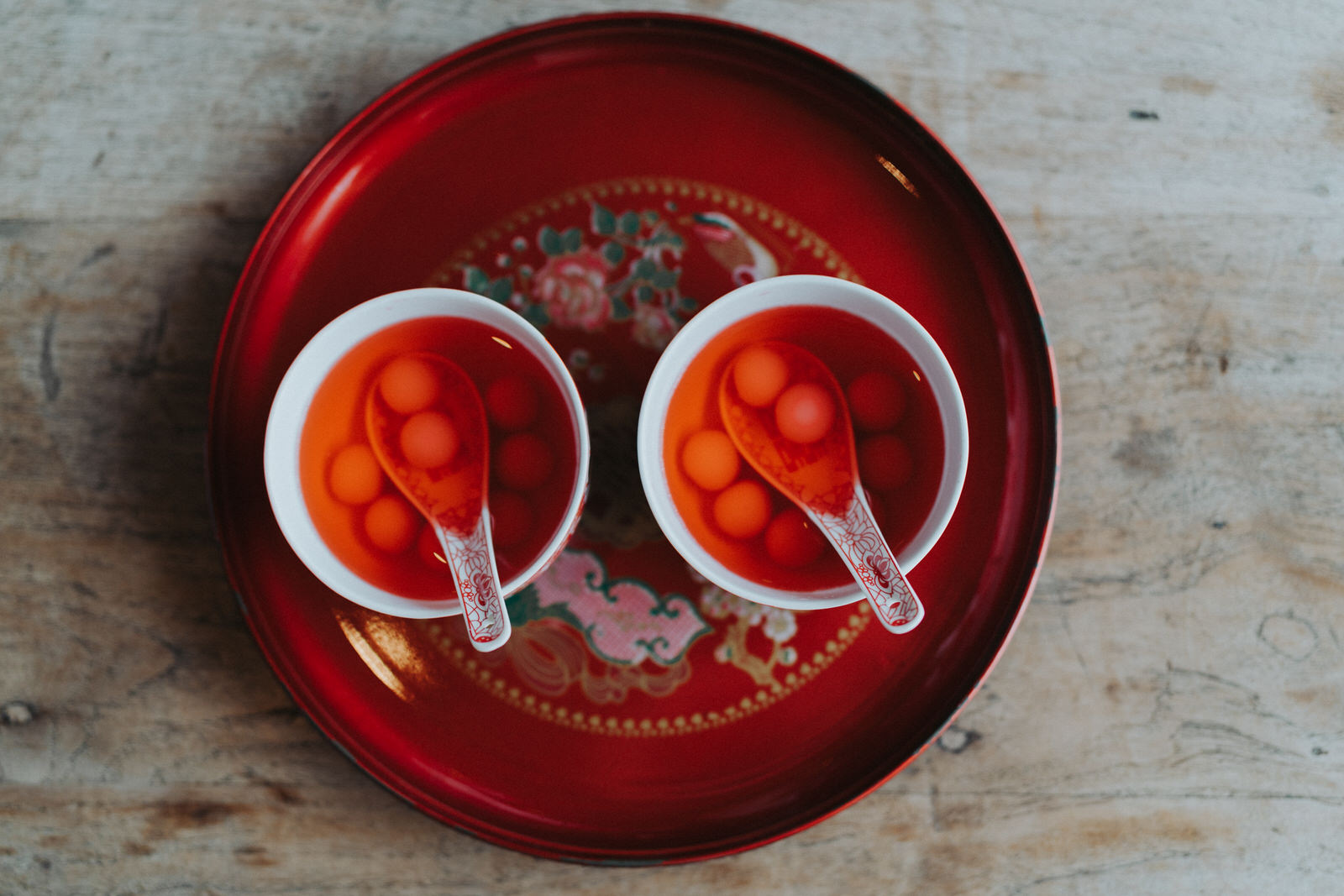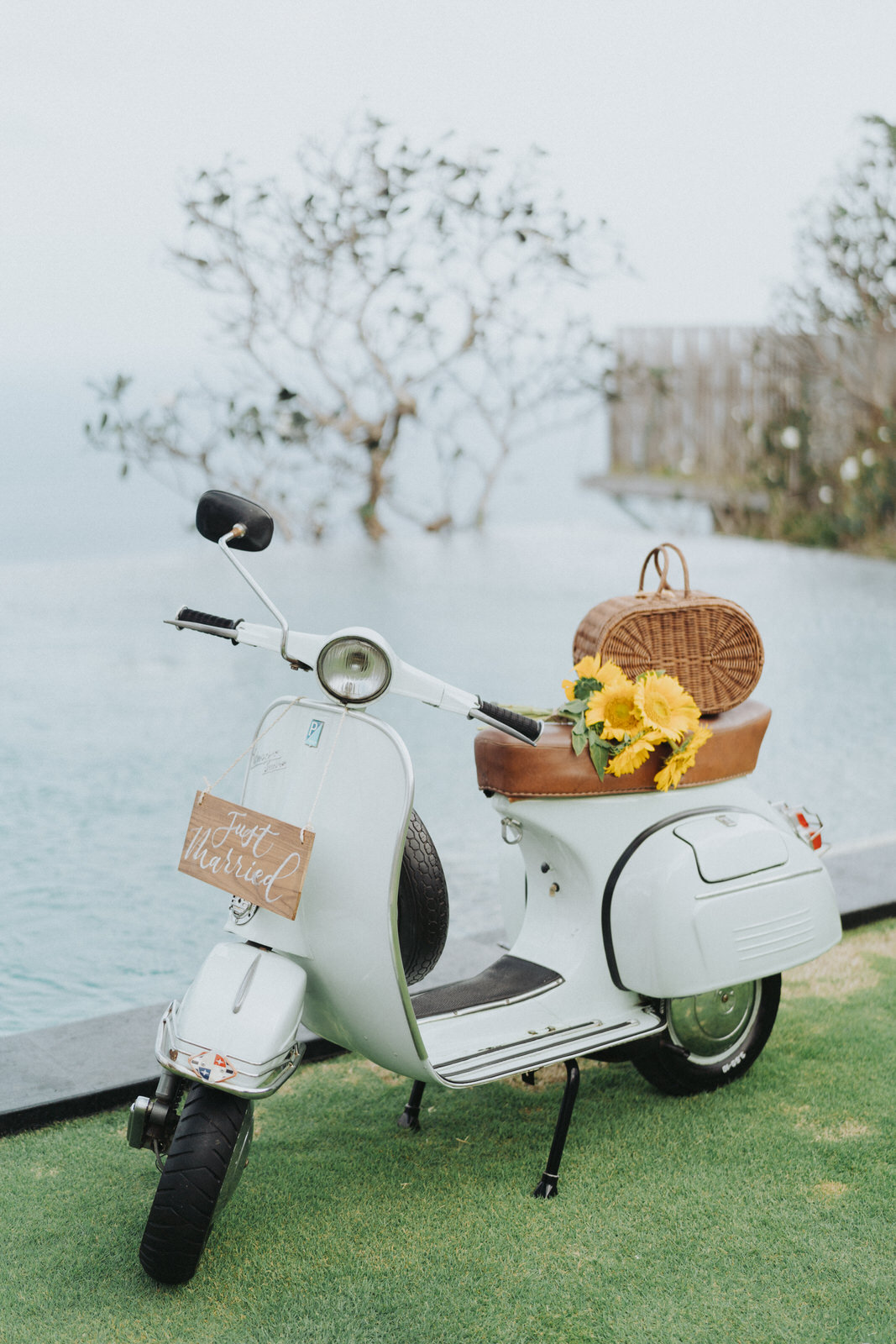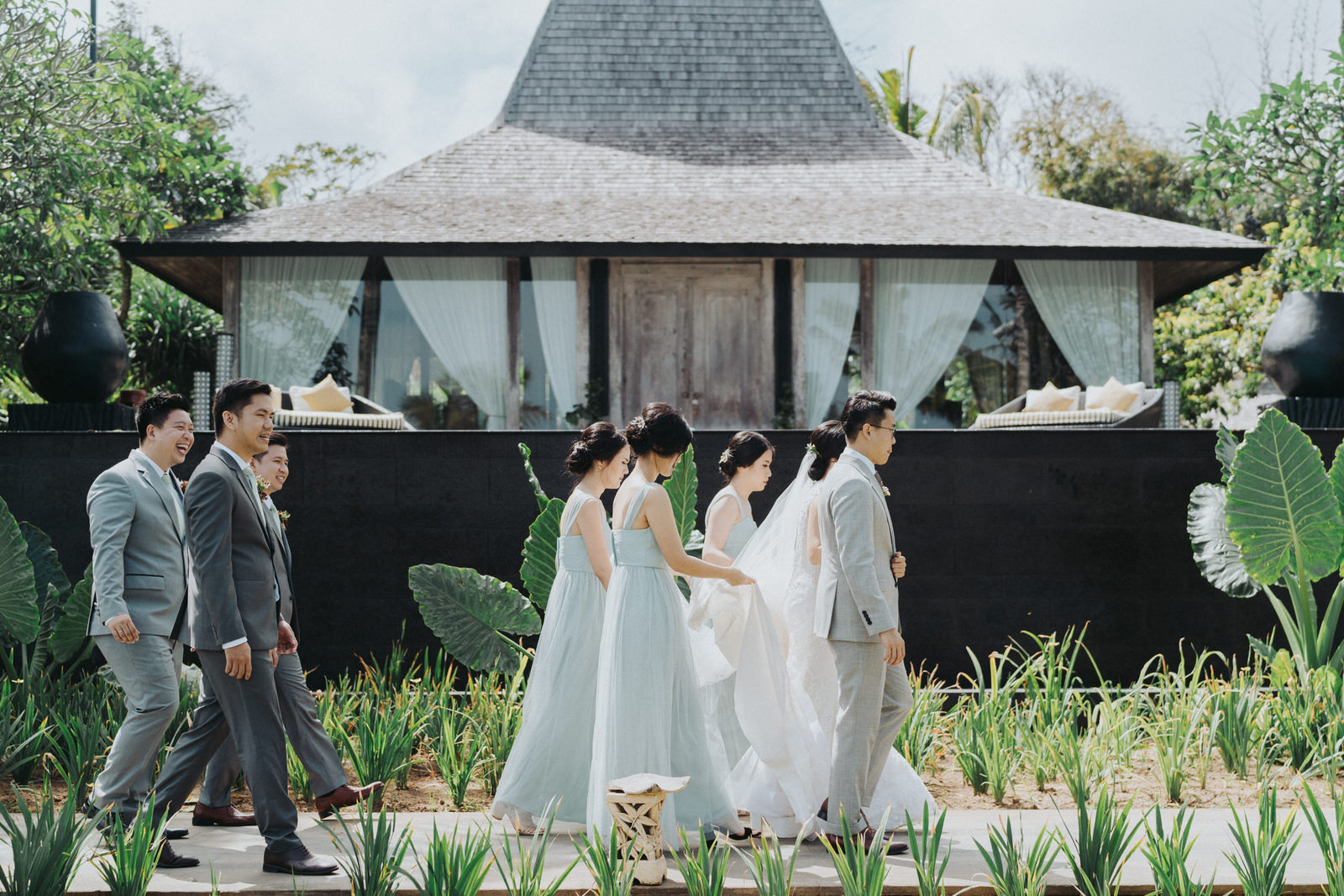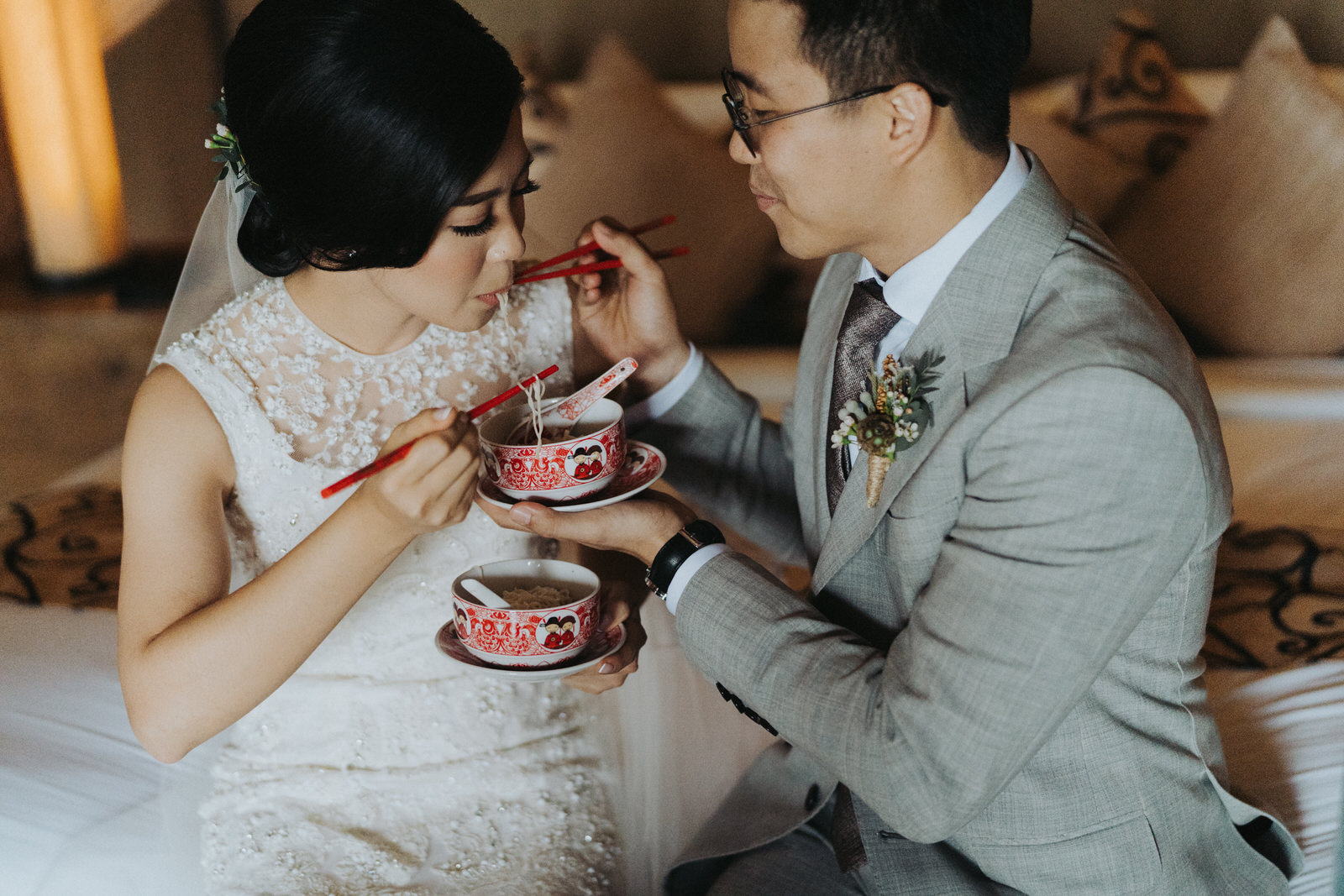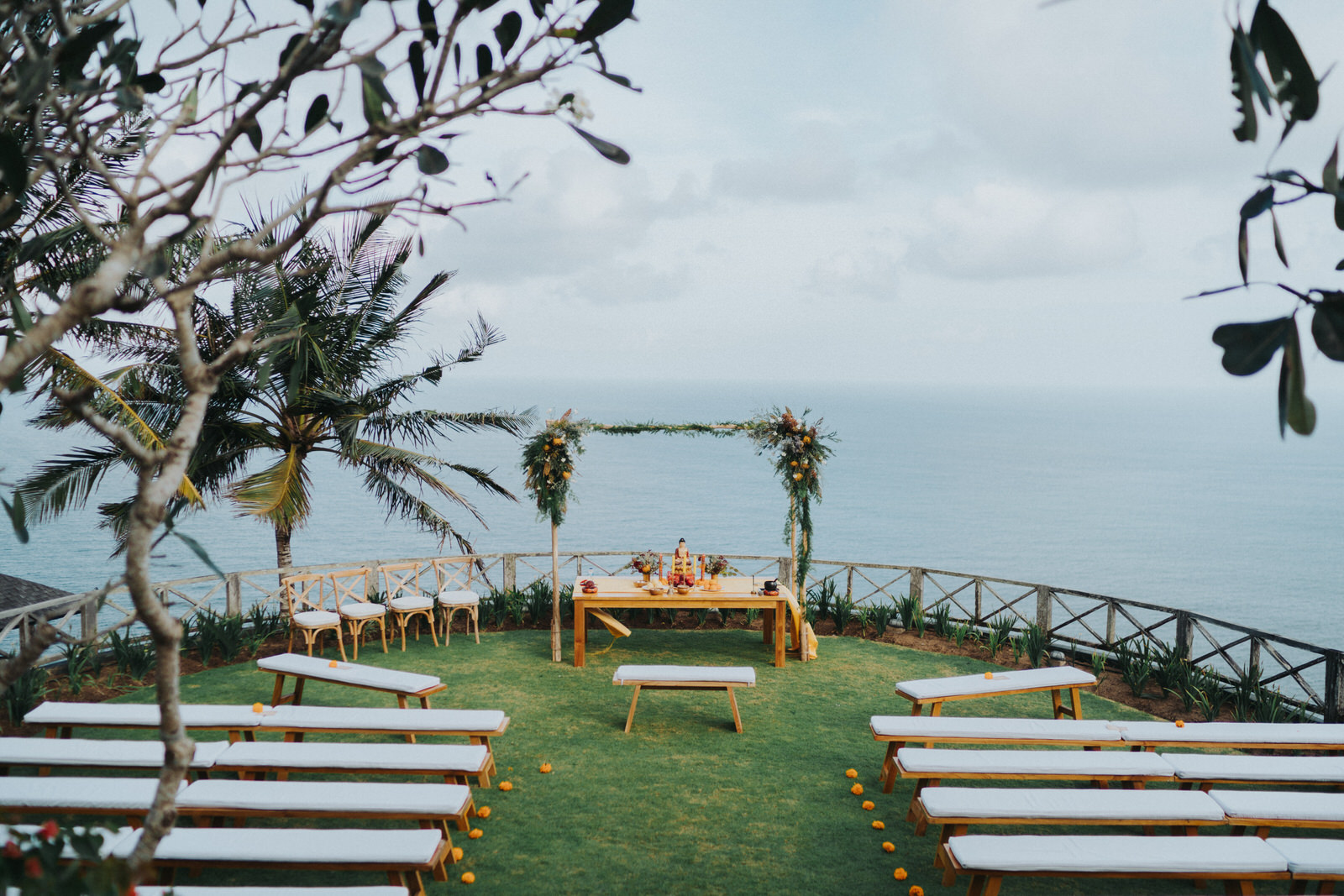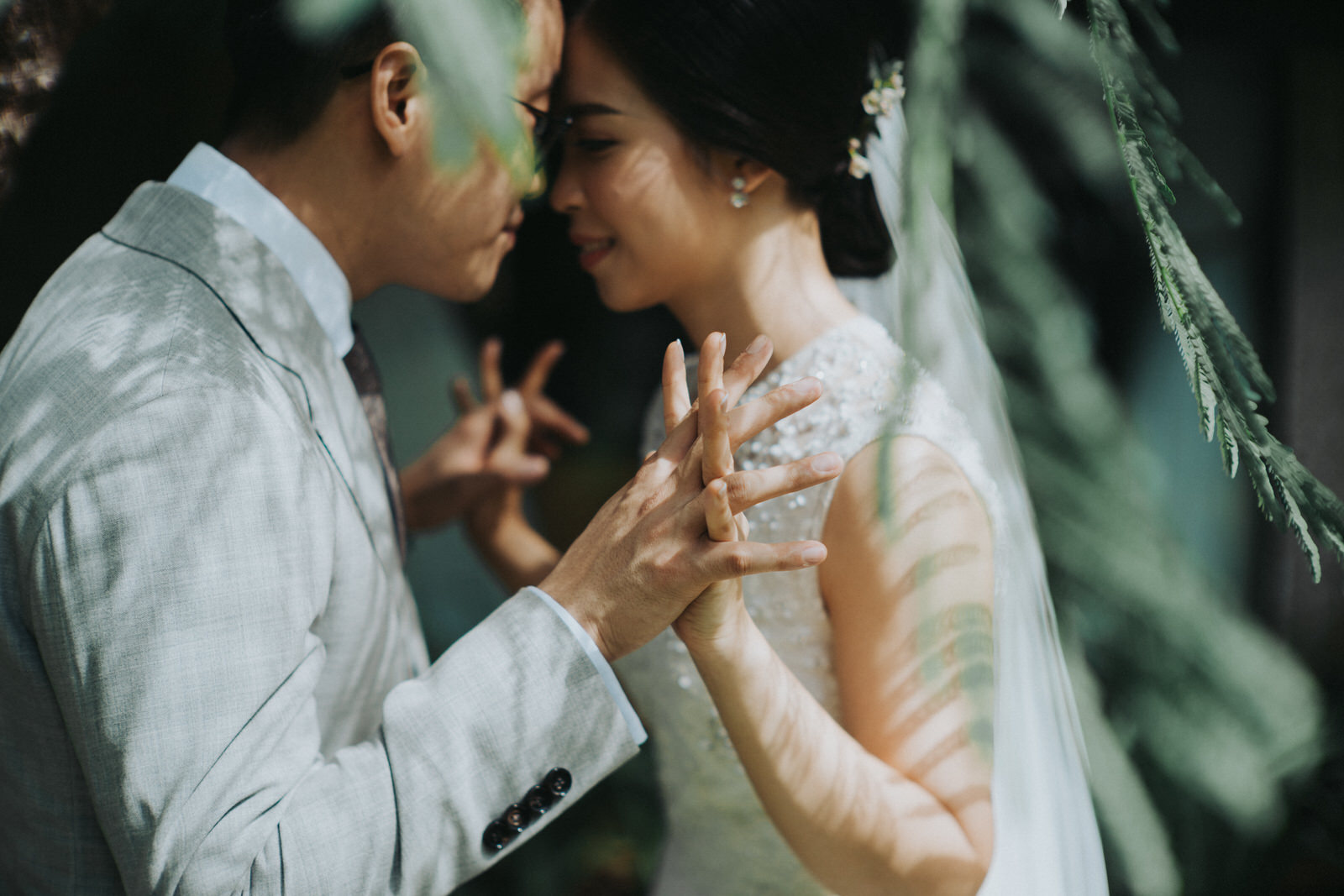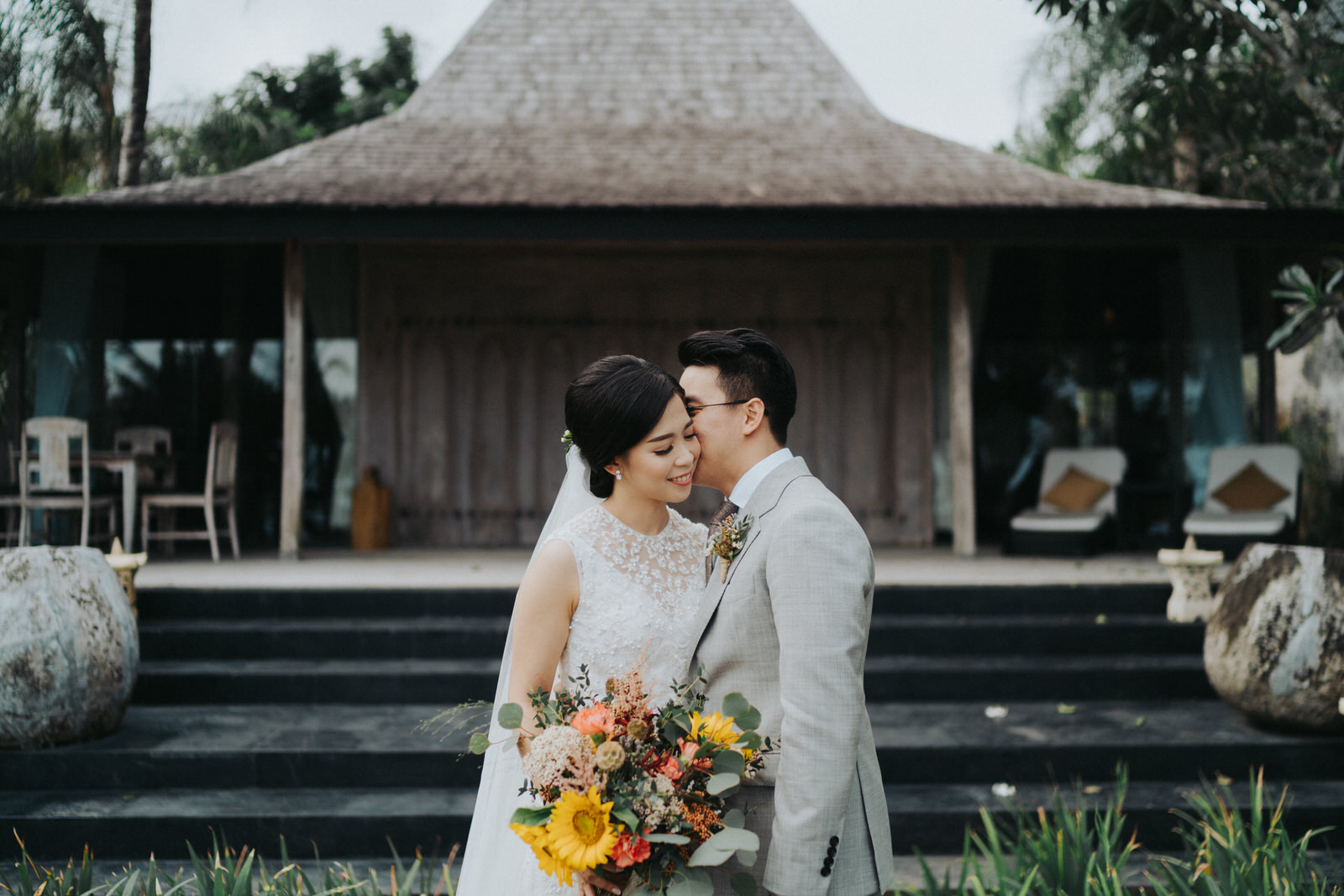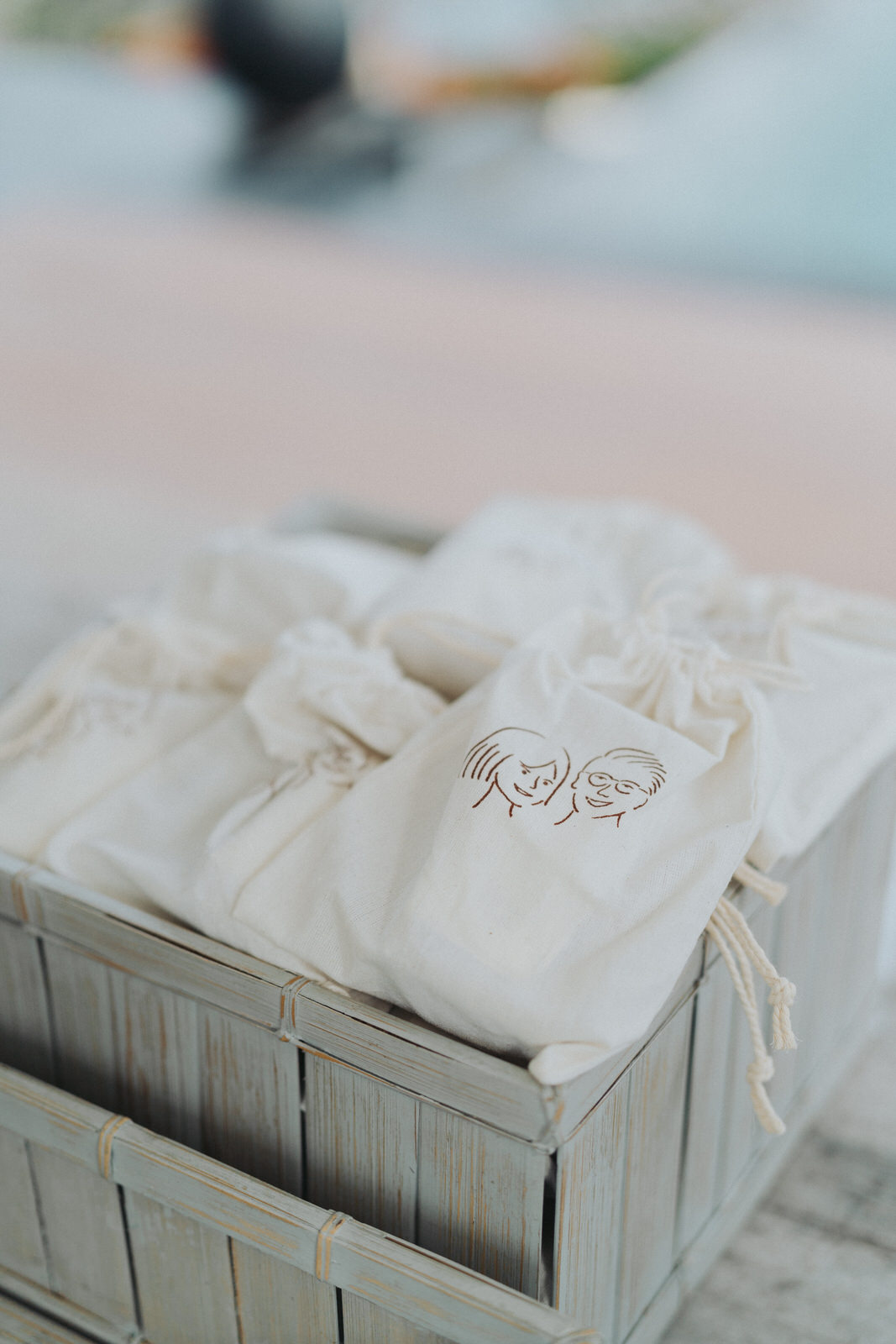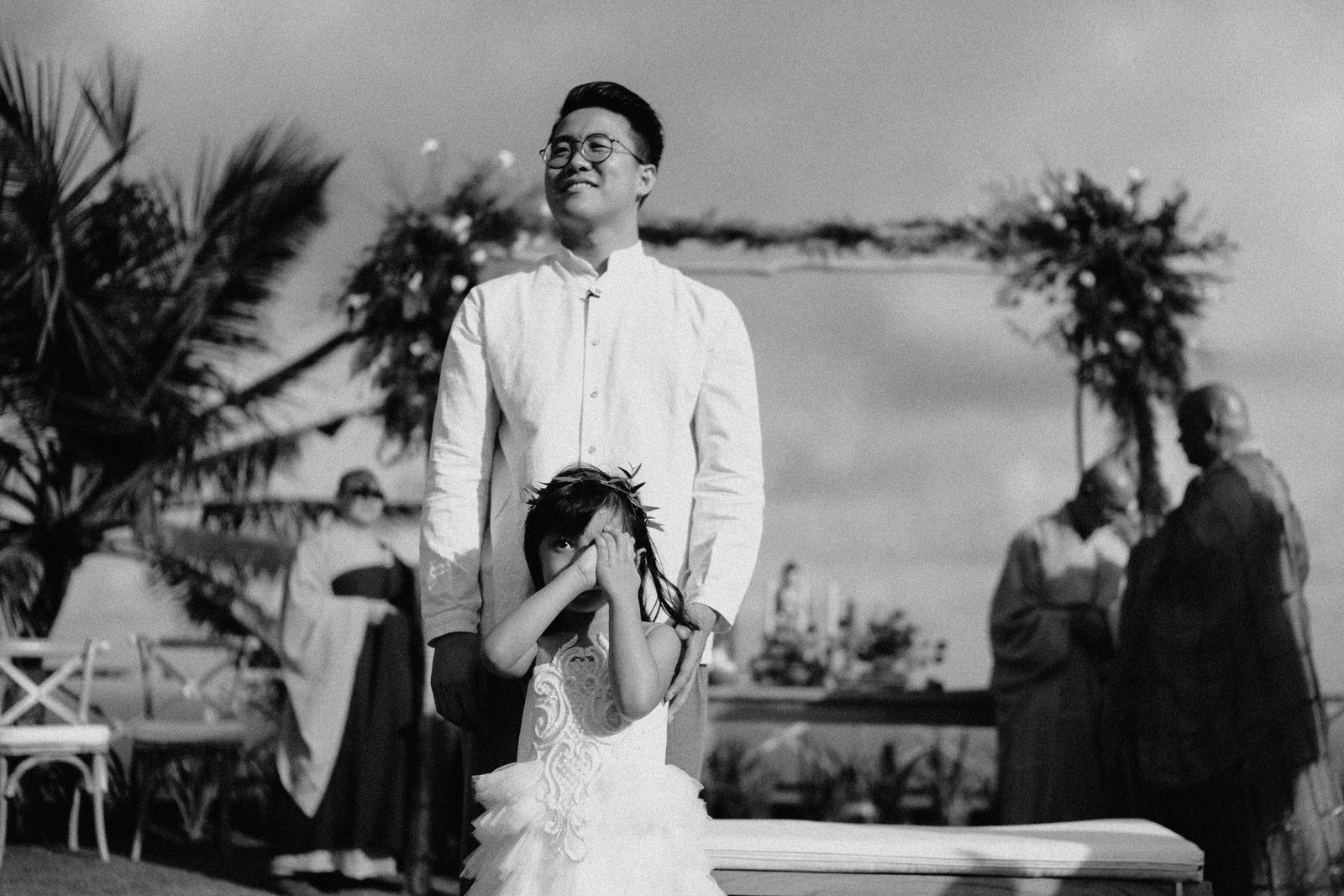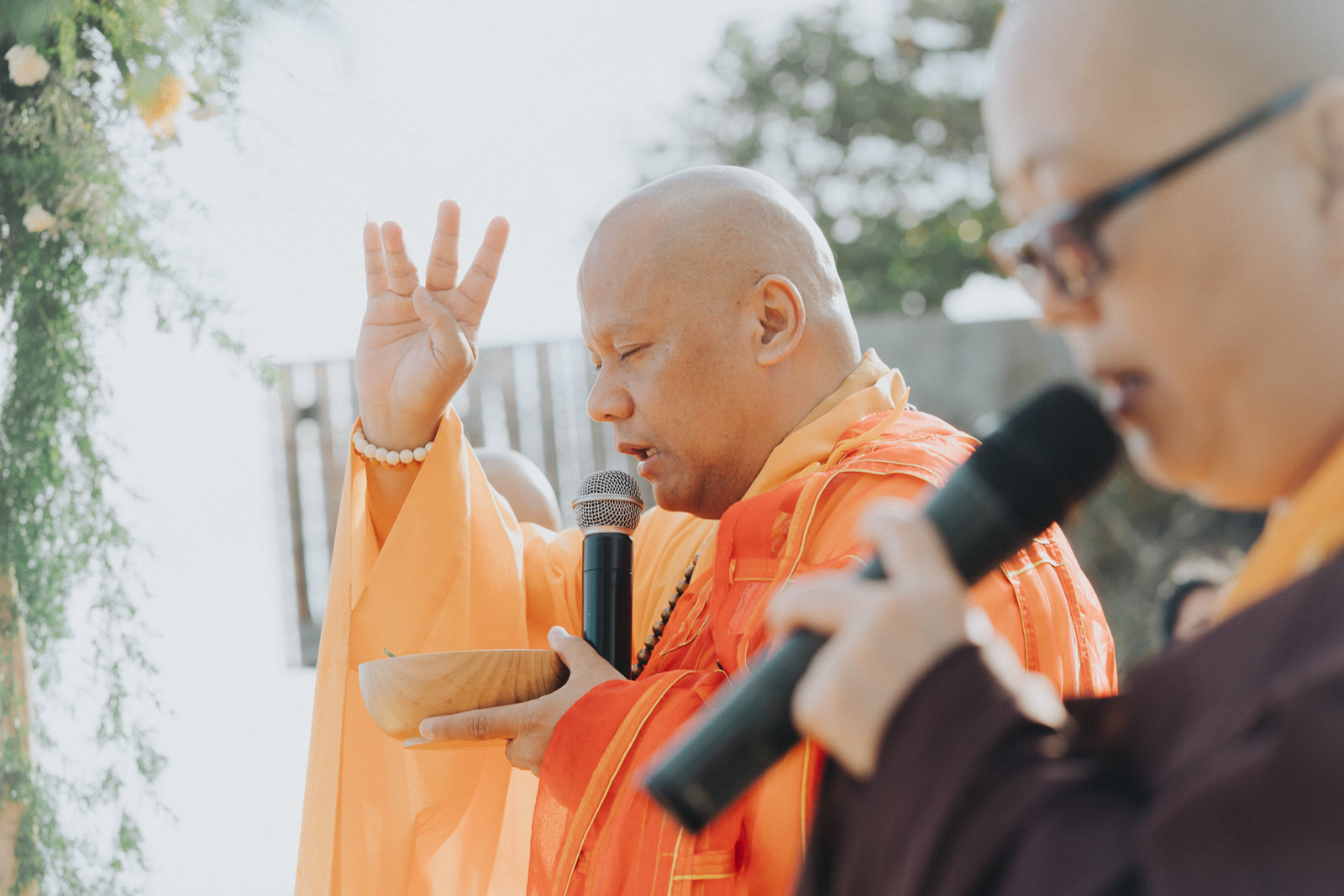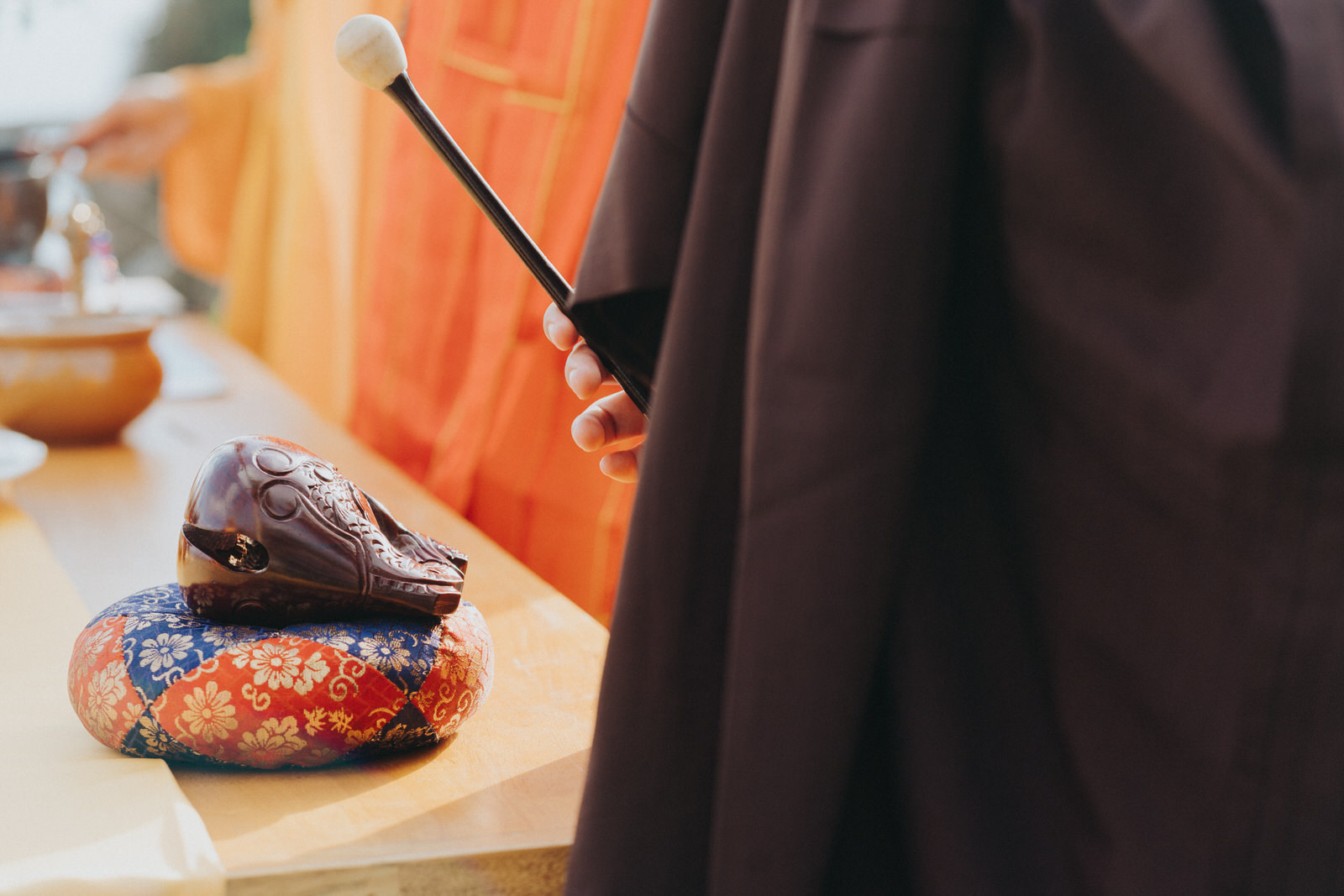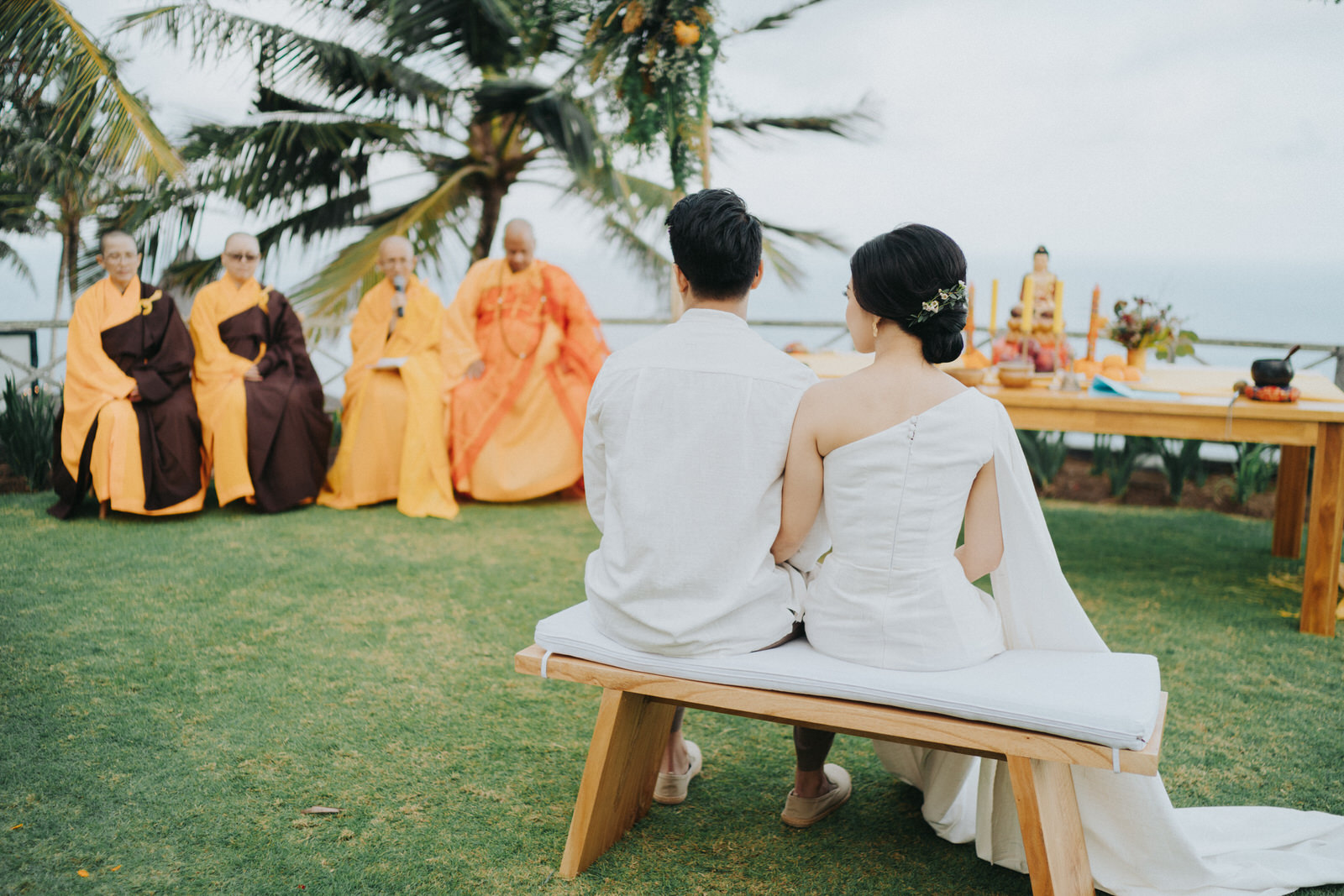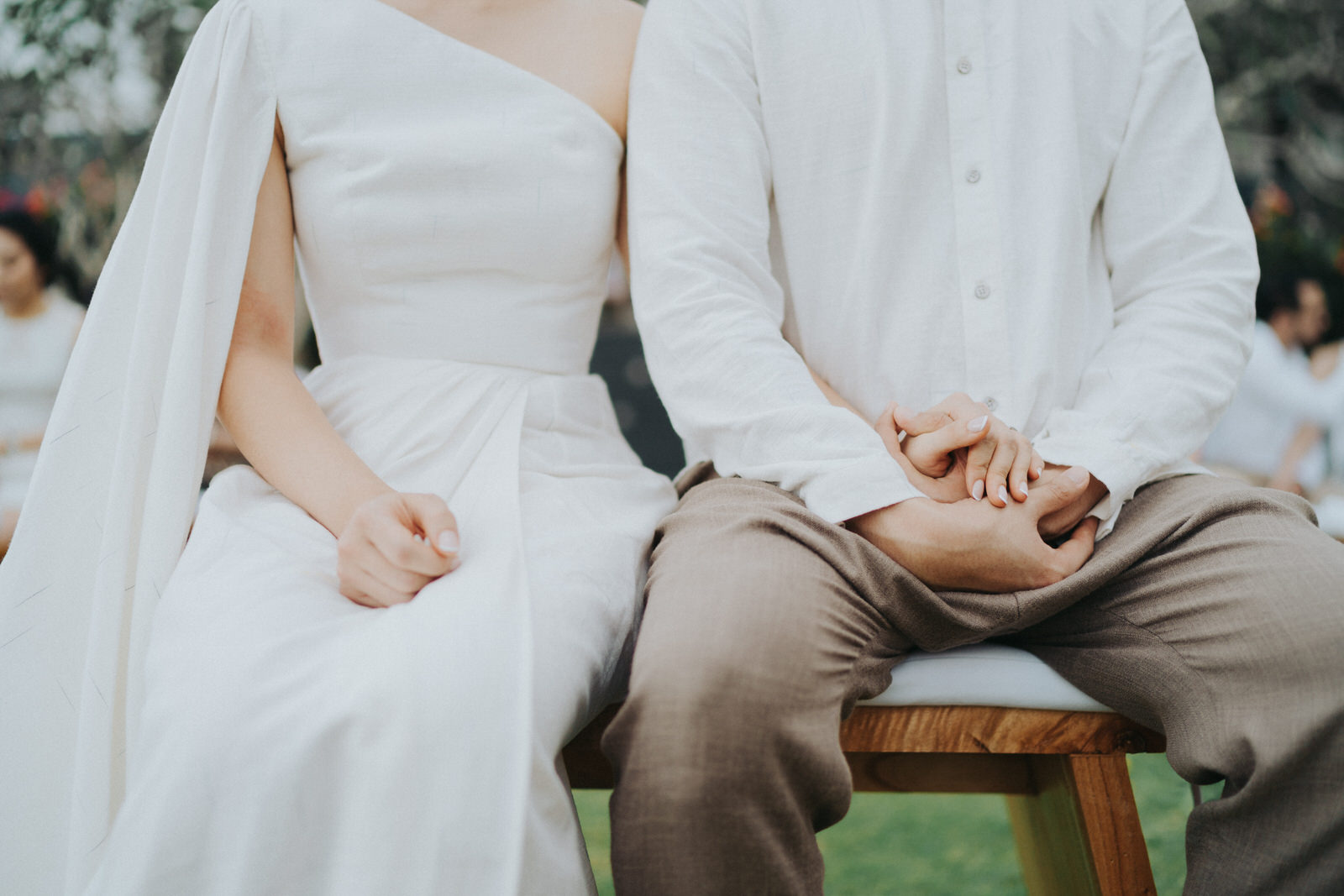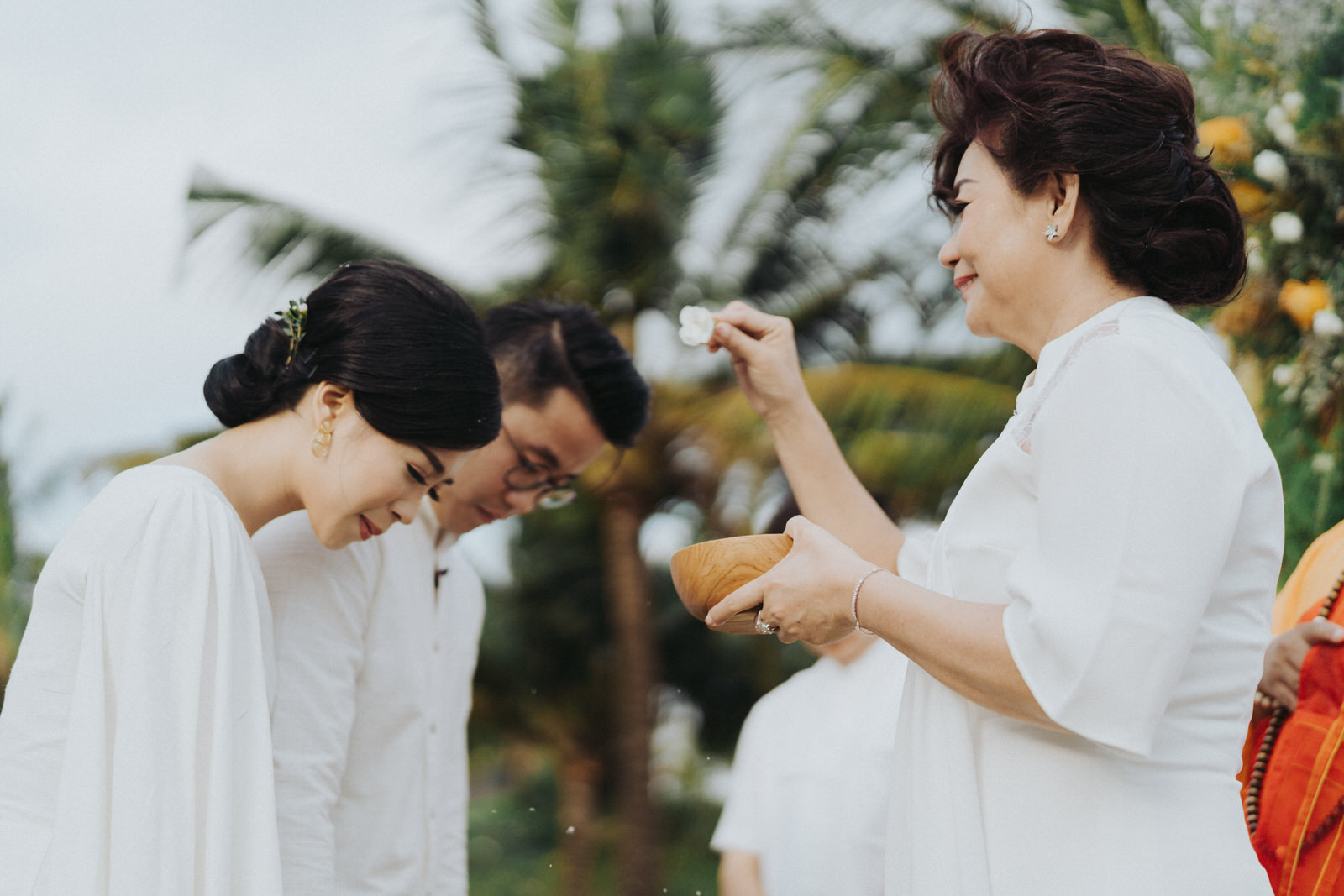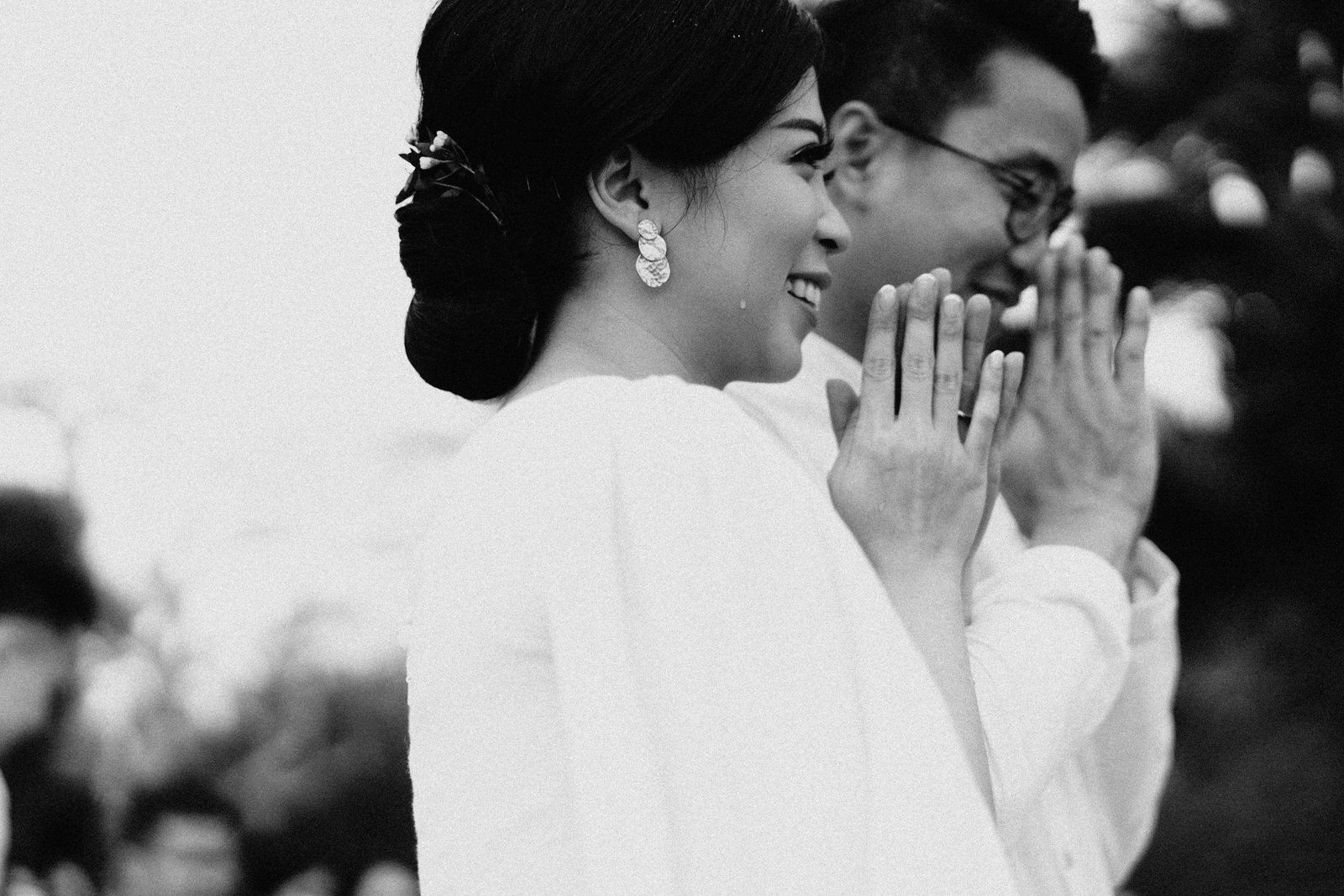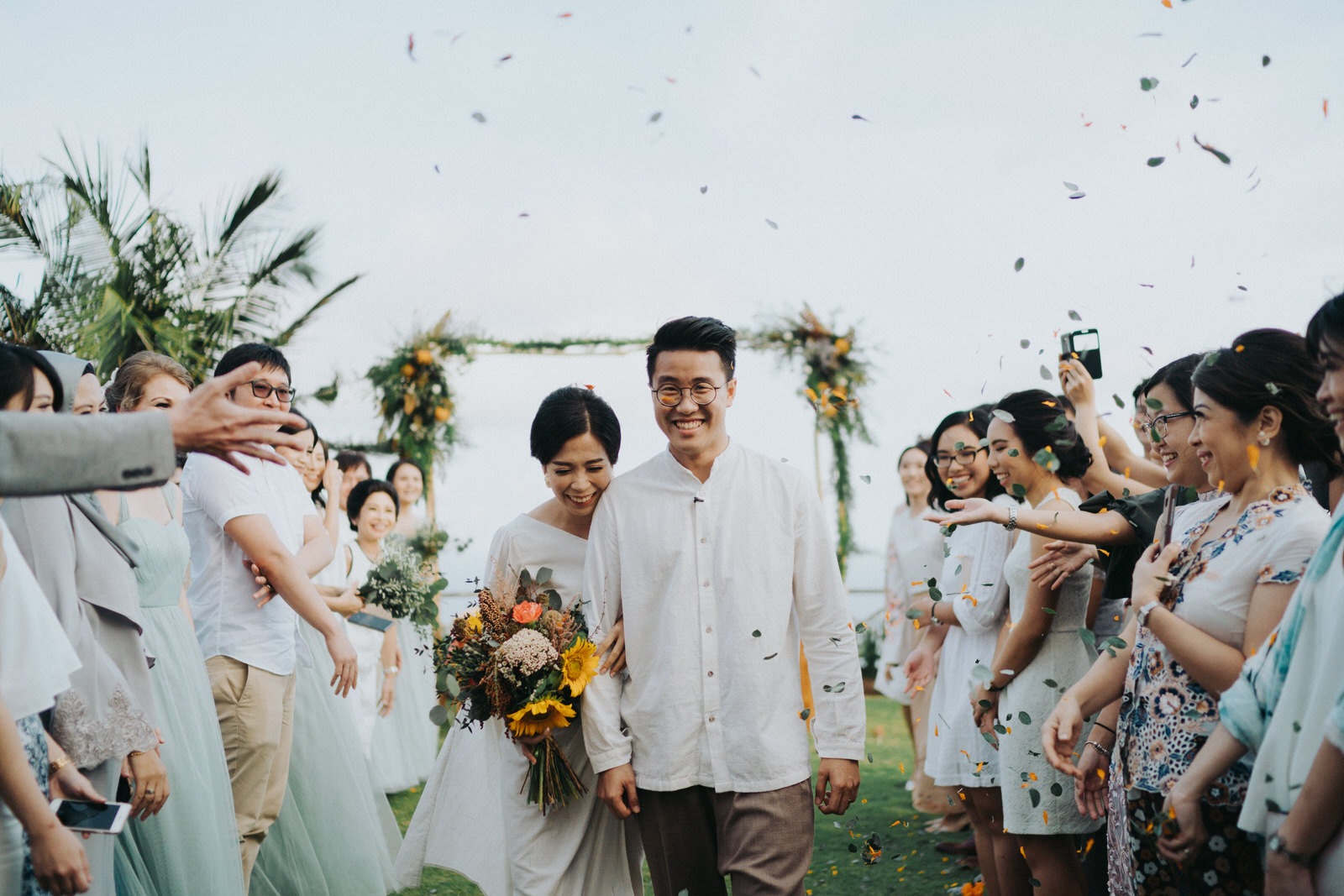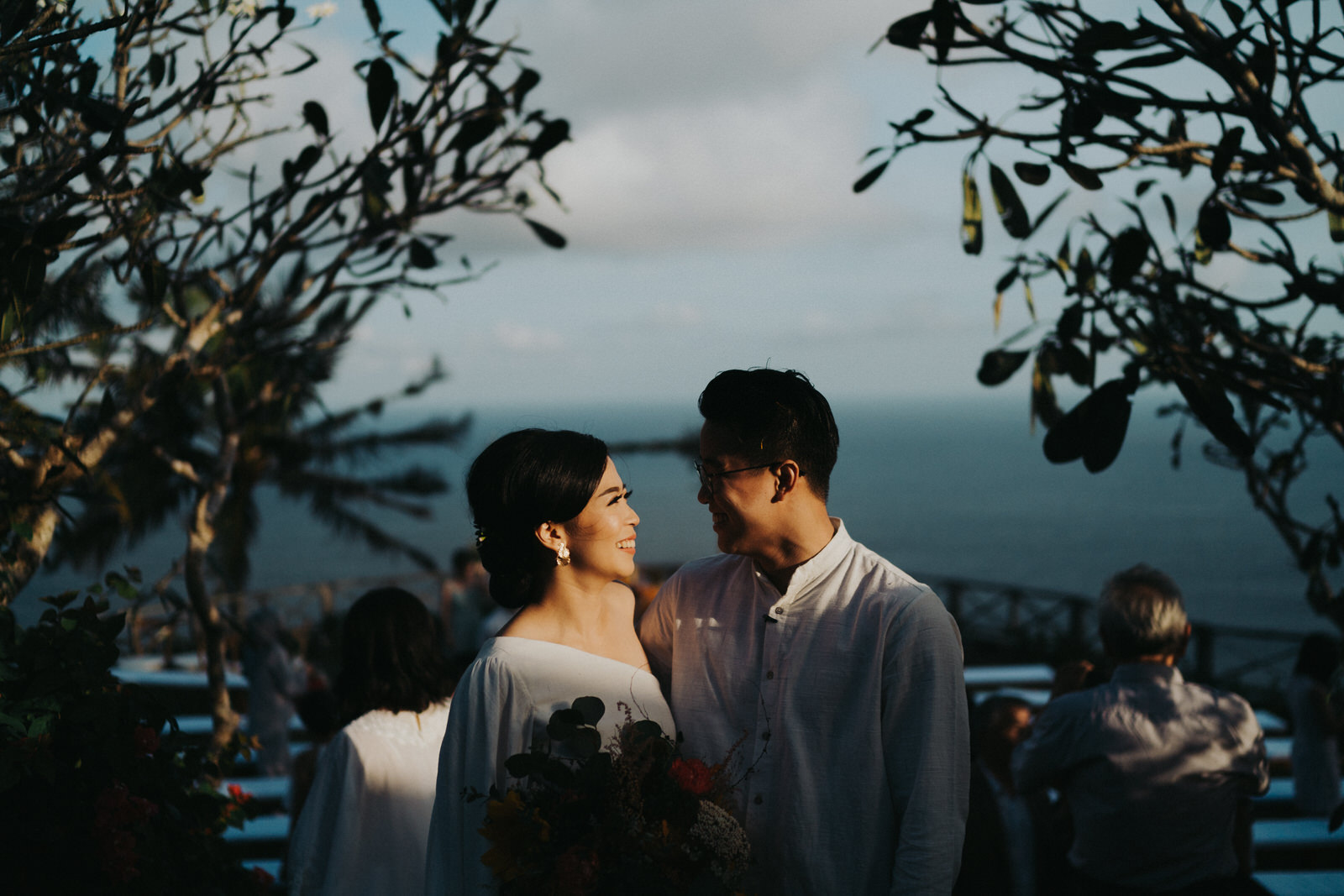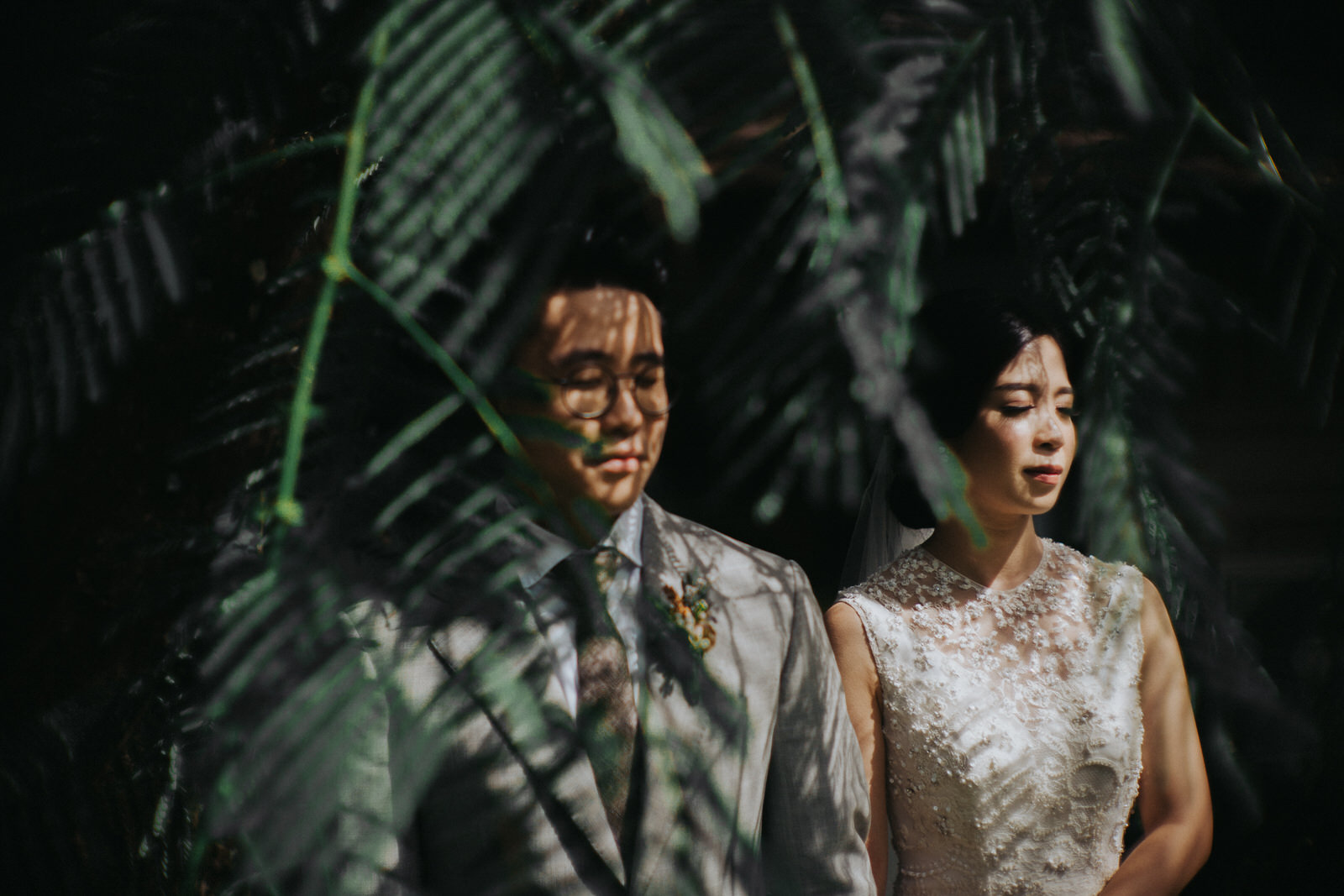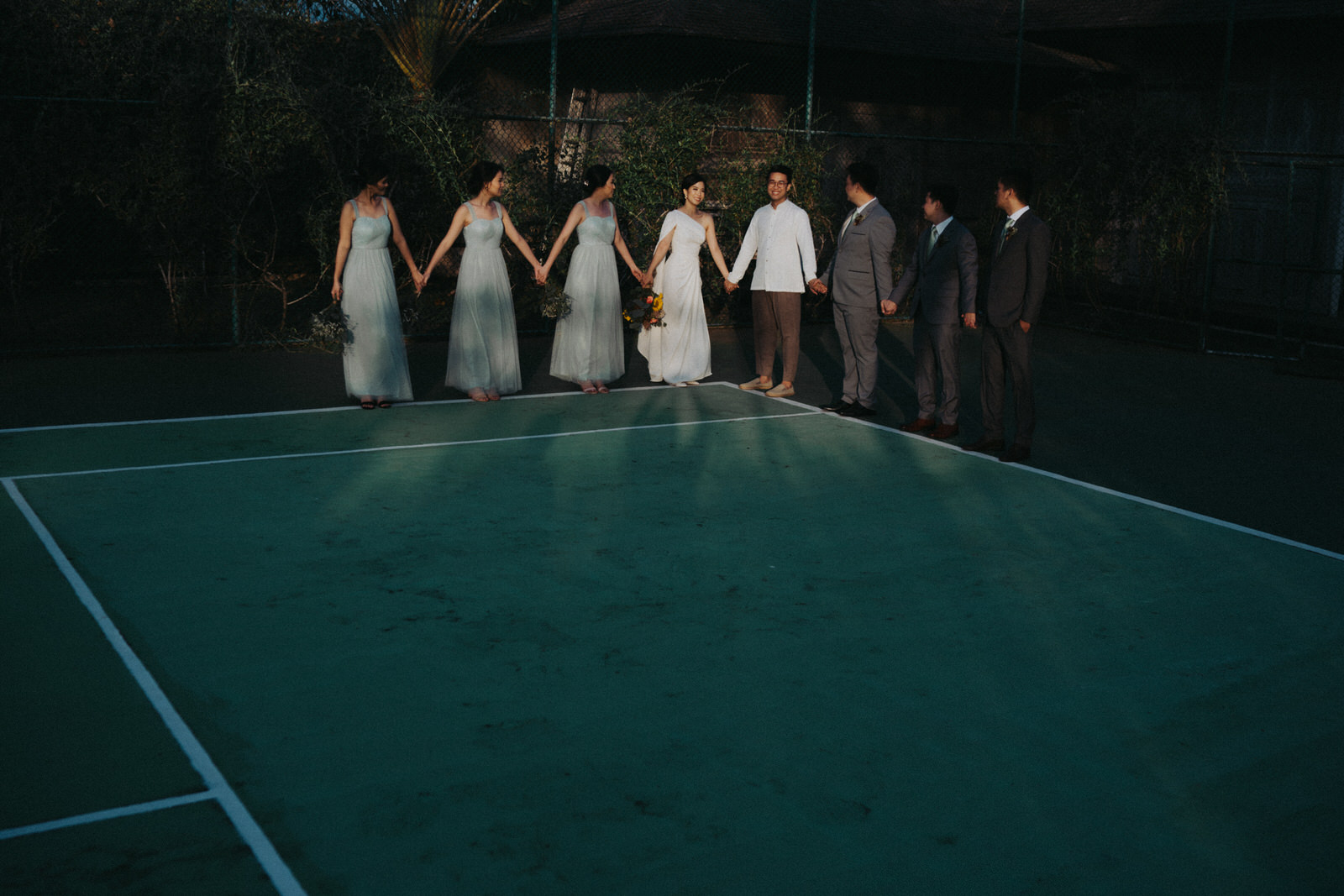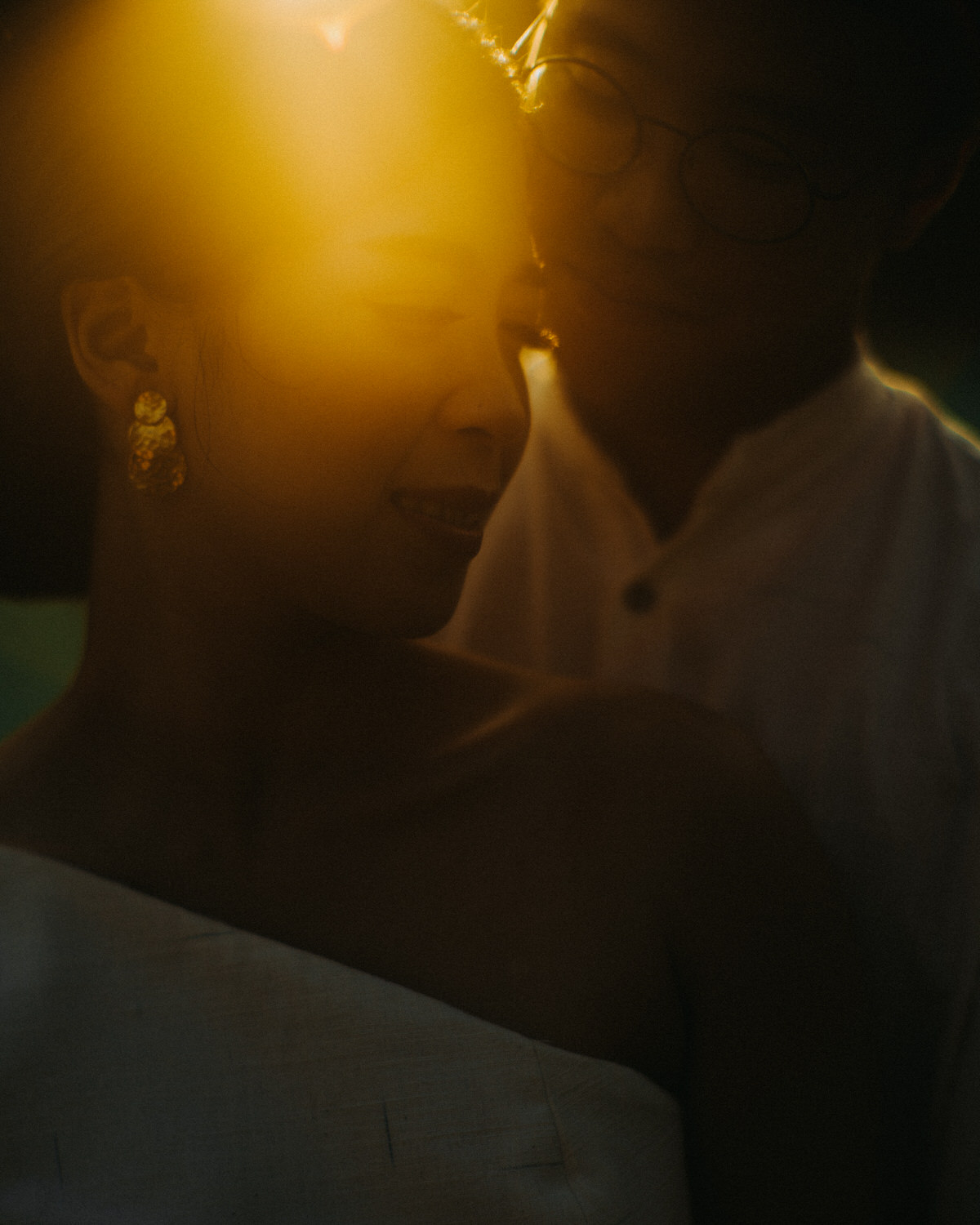 Lisa & Yovin
Bali
May 08, 2019
Have you ever tried to translate the meaning of two people staring at each other, giving a deep look into each other's eyes? Meet Lisa and Yovin, a couple whose stare dives beyond their soul, filling the entire space of their mind and body with warmth, comfort, and understanding. Then their smile and stare become wider and deeper as they are about to embark on the stage where they long for marital felicity where it is not only about them. The circle of two people broadens, involving two families, two groups of friends, and ultimately two worlds.

Meaningful is the answer. Meaningful is the interpretation and the translation of Lisa and Yovin's smile and stare.
May vary from this word, but all definitions are counted to explain these two facial expressions.