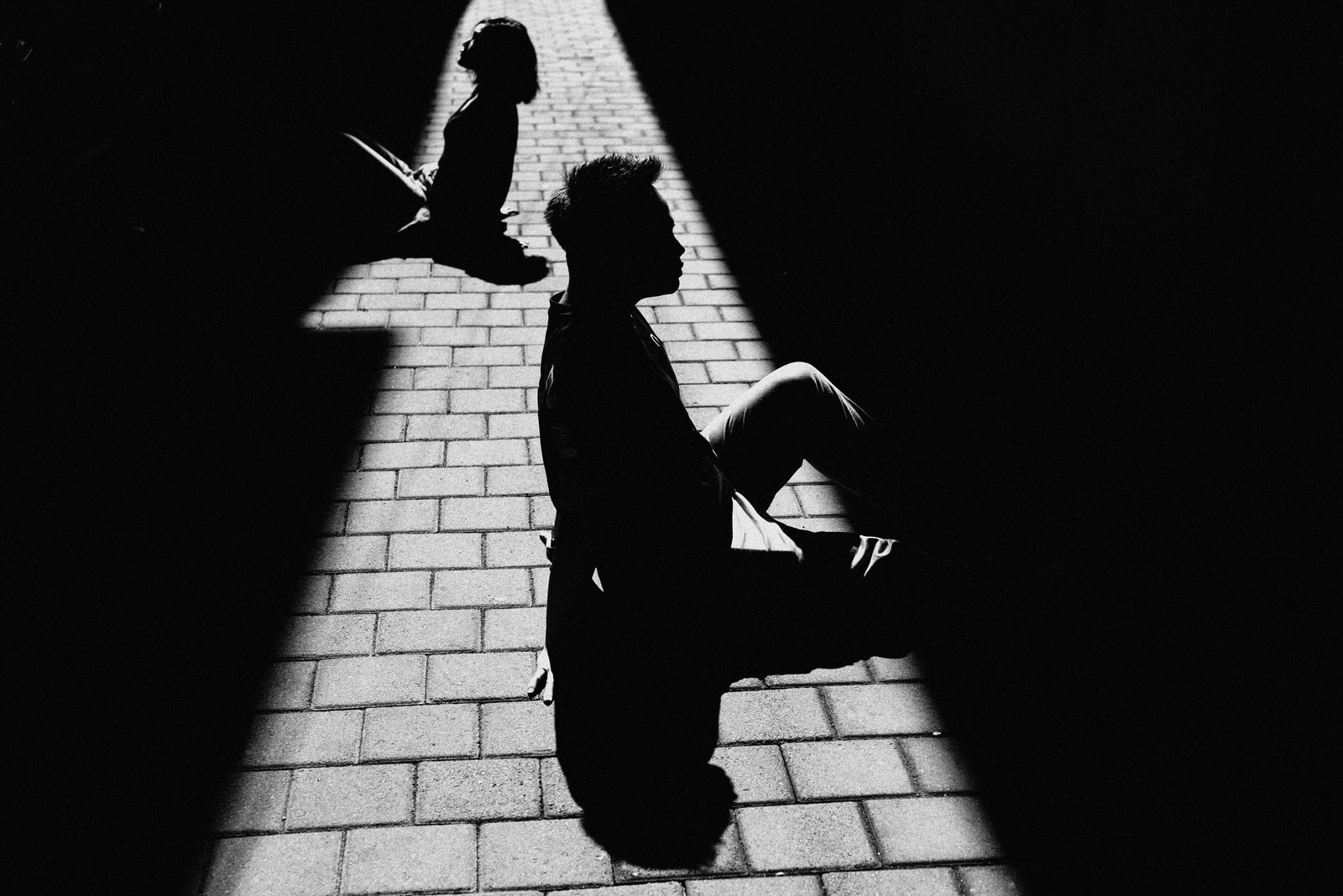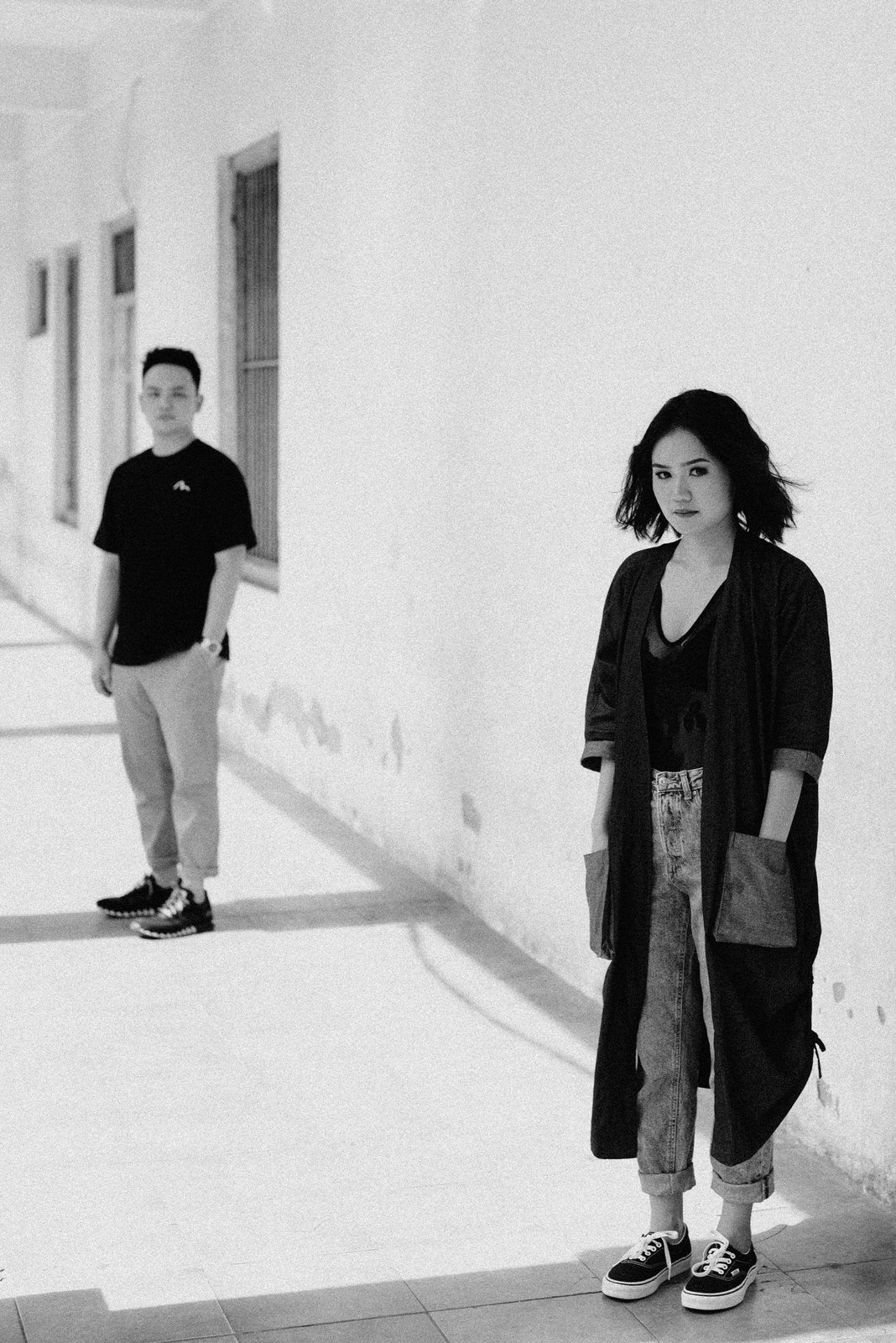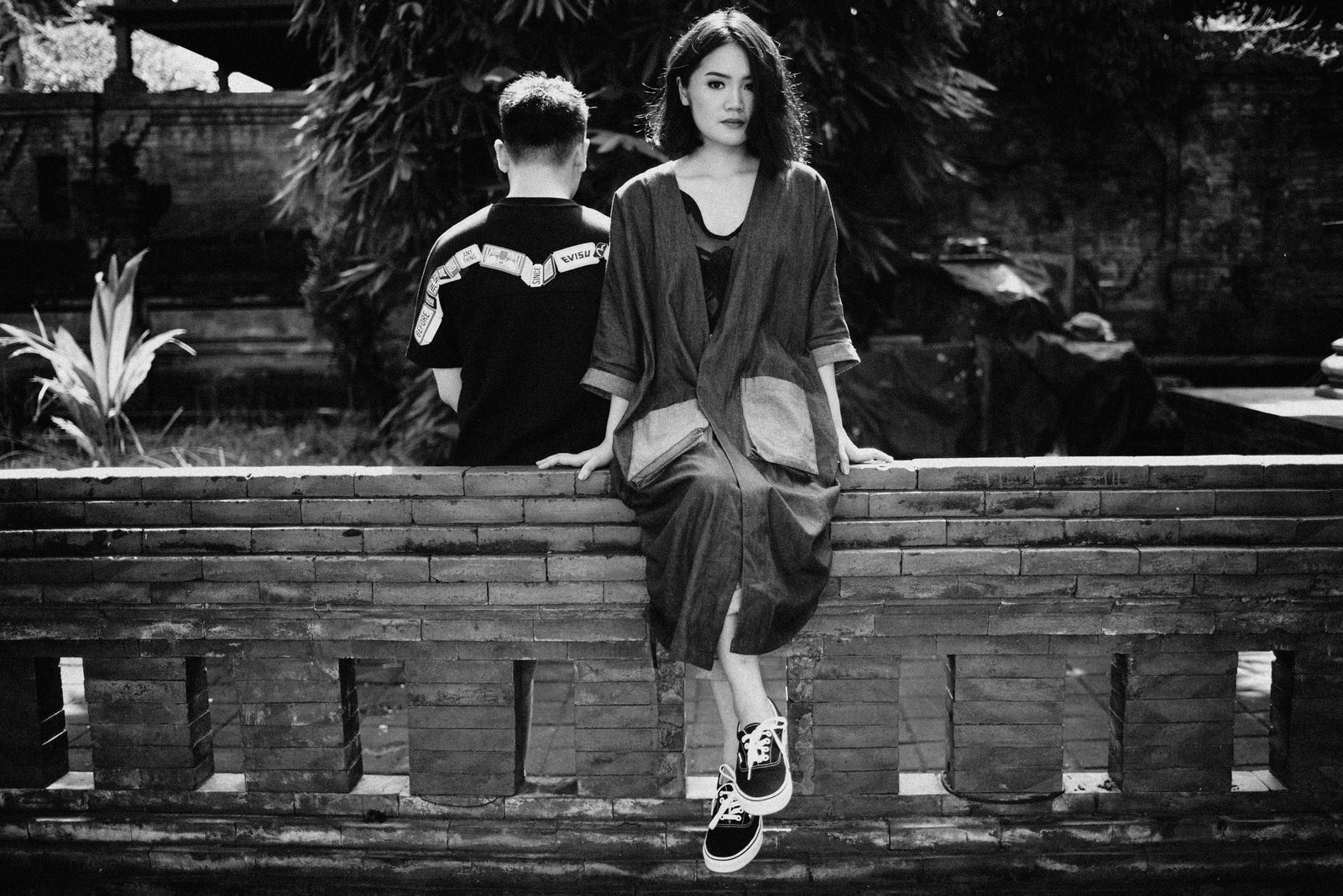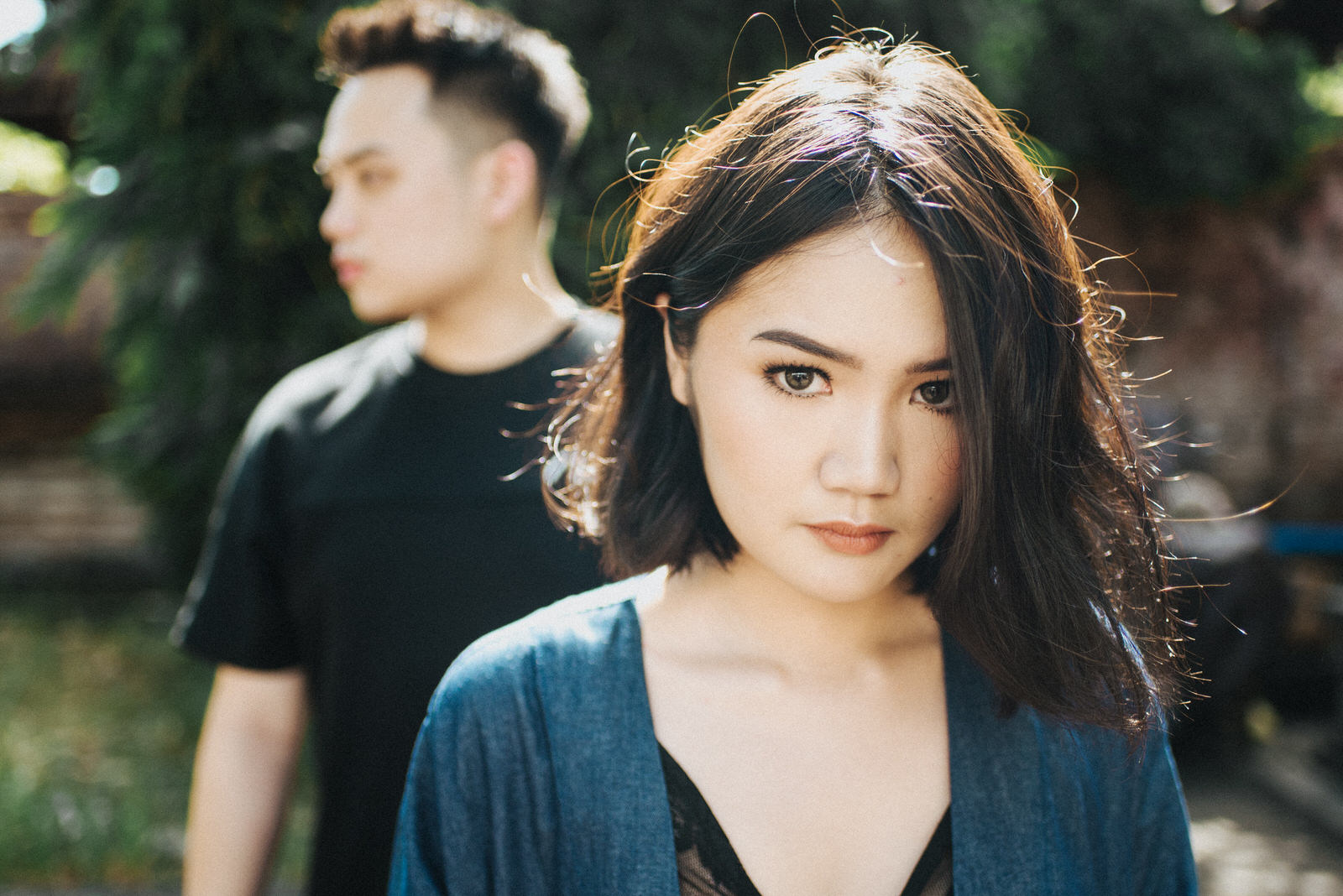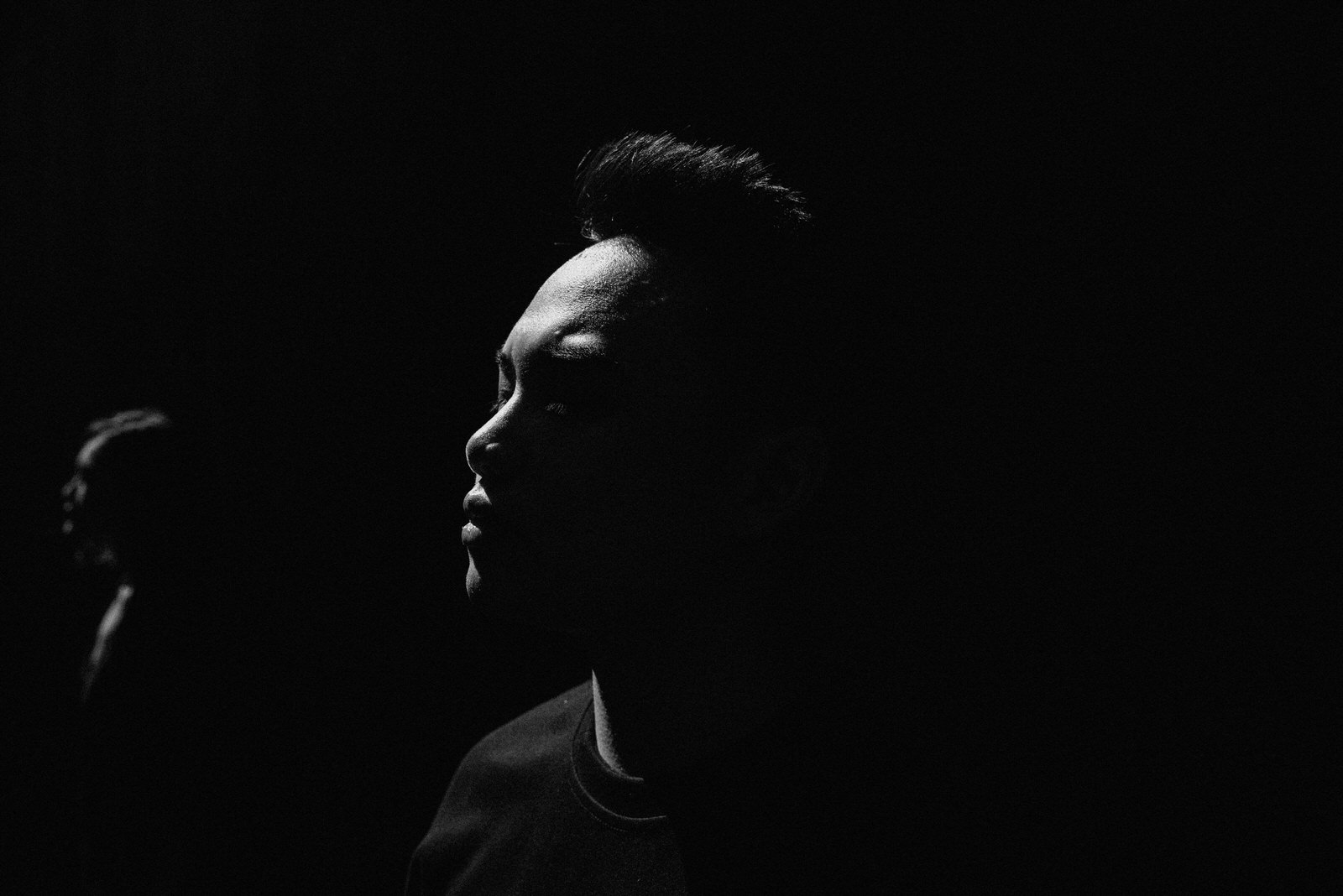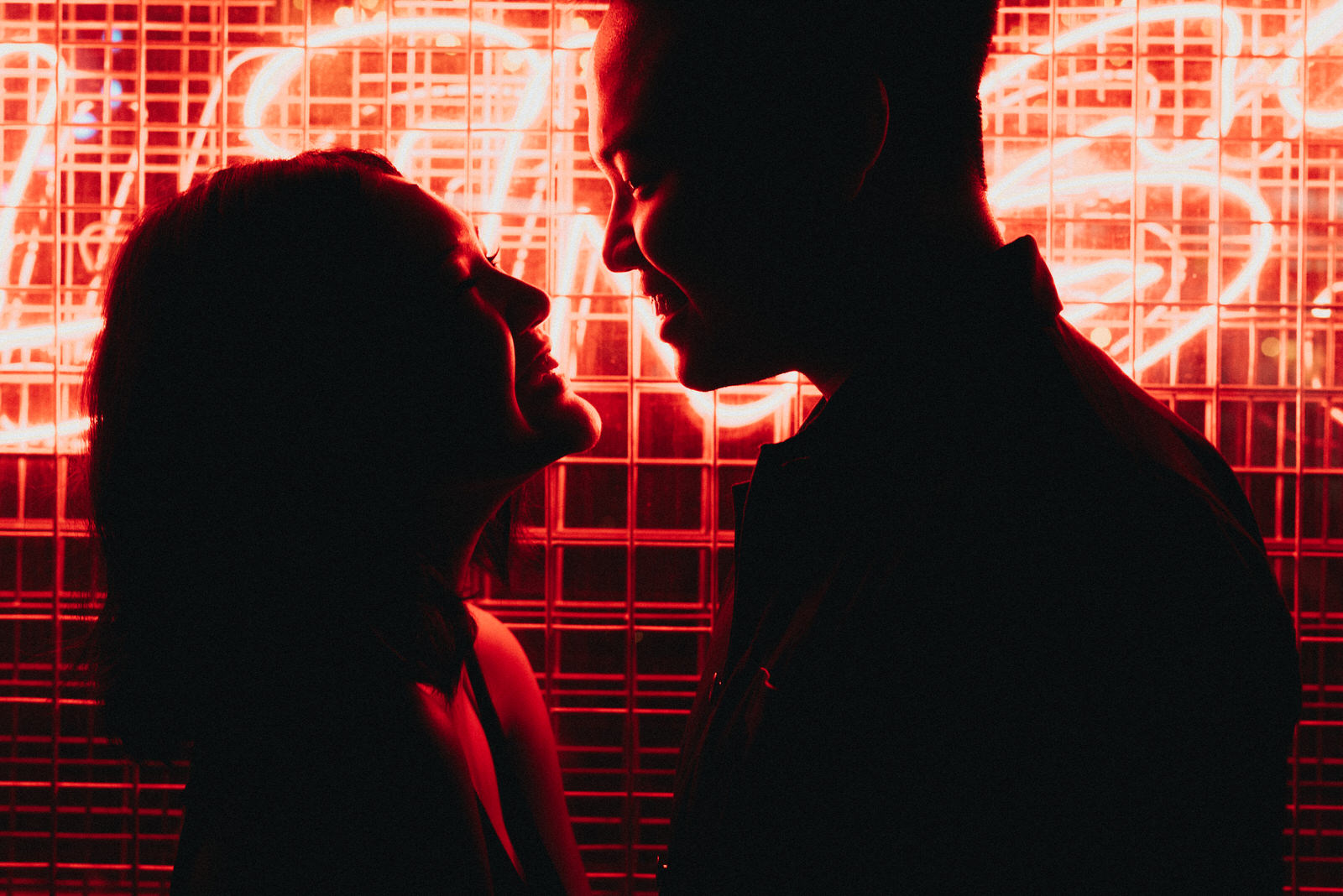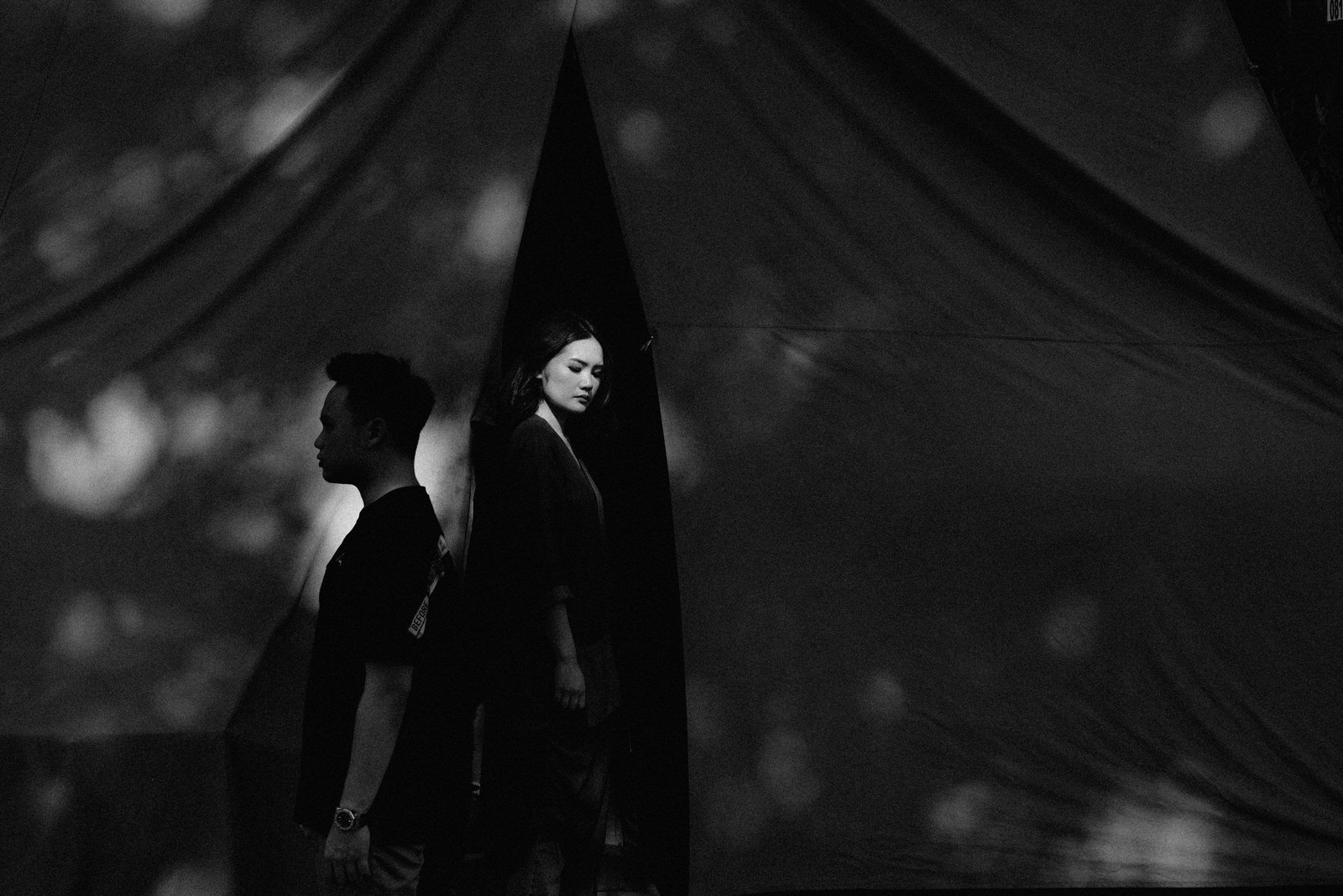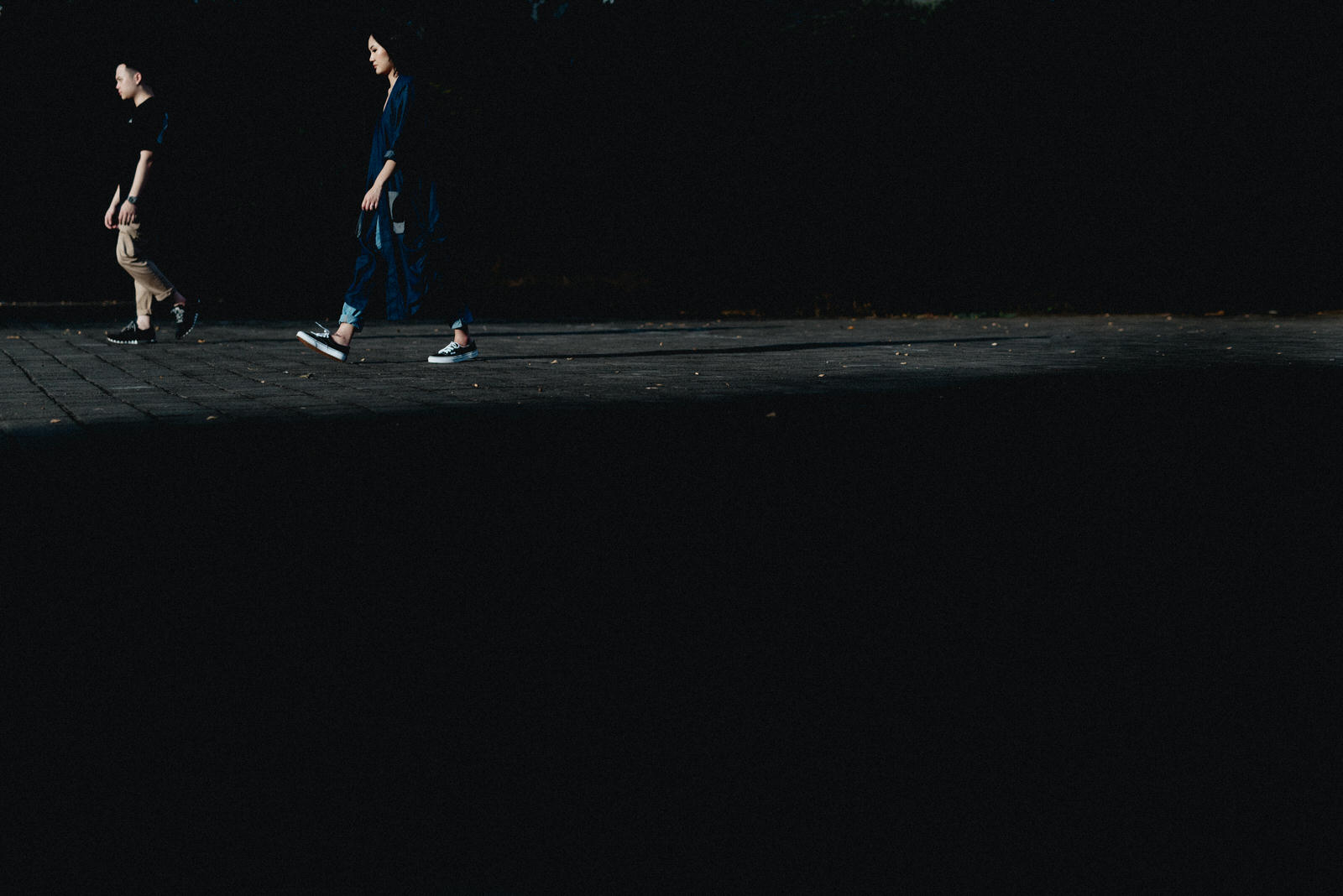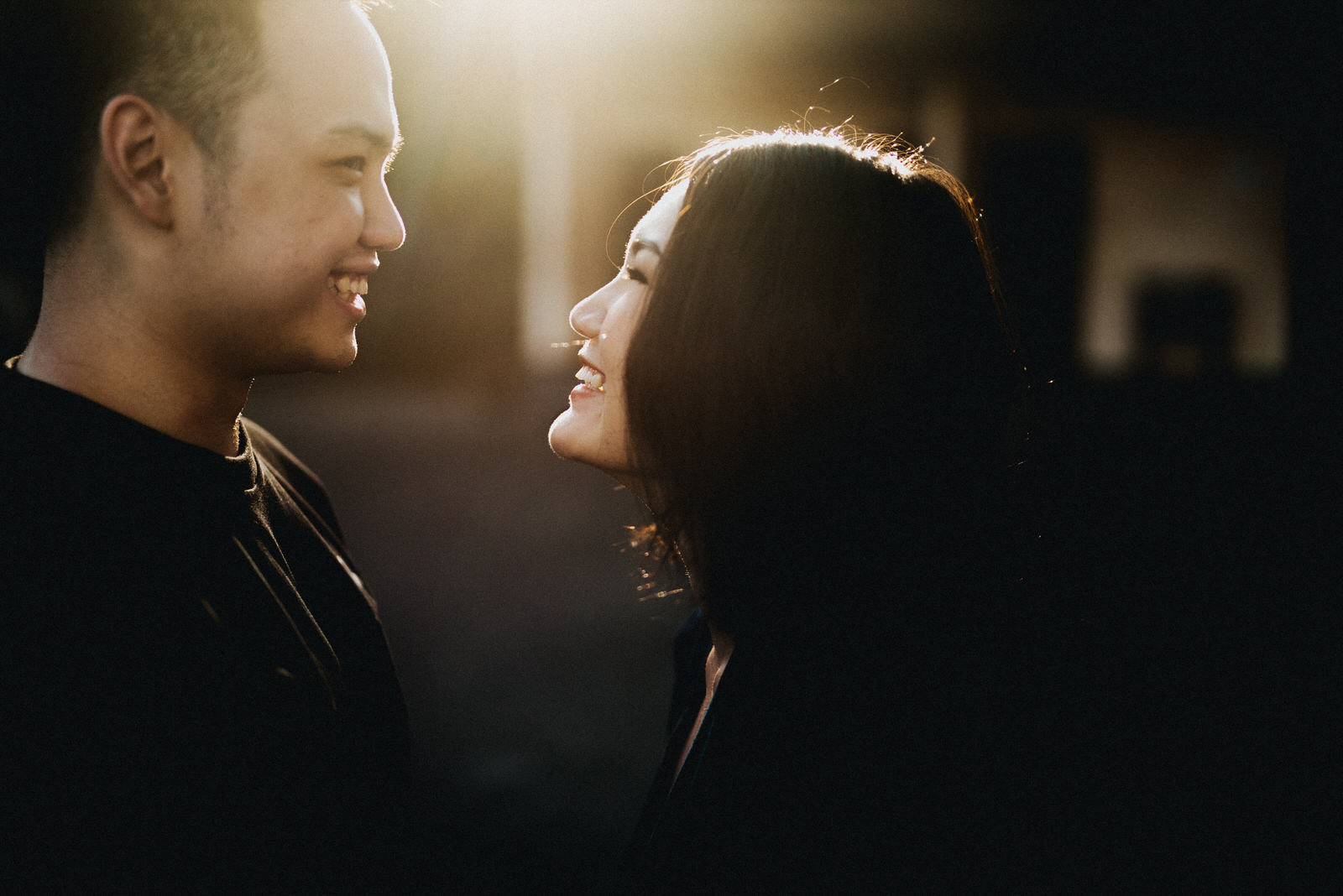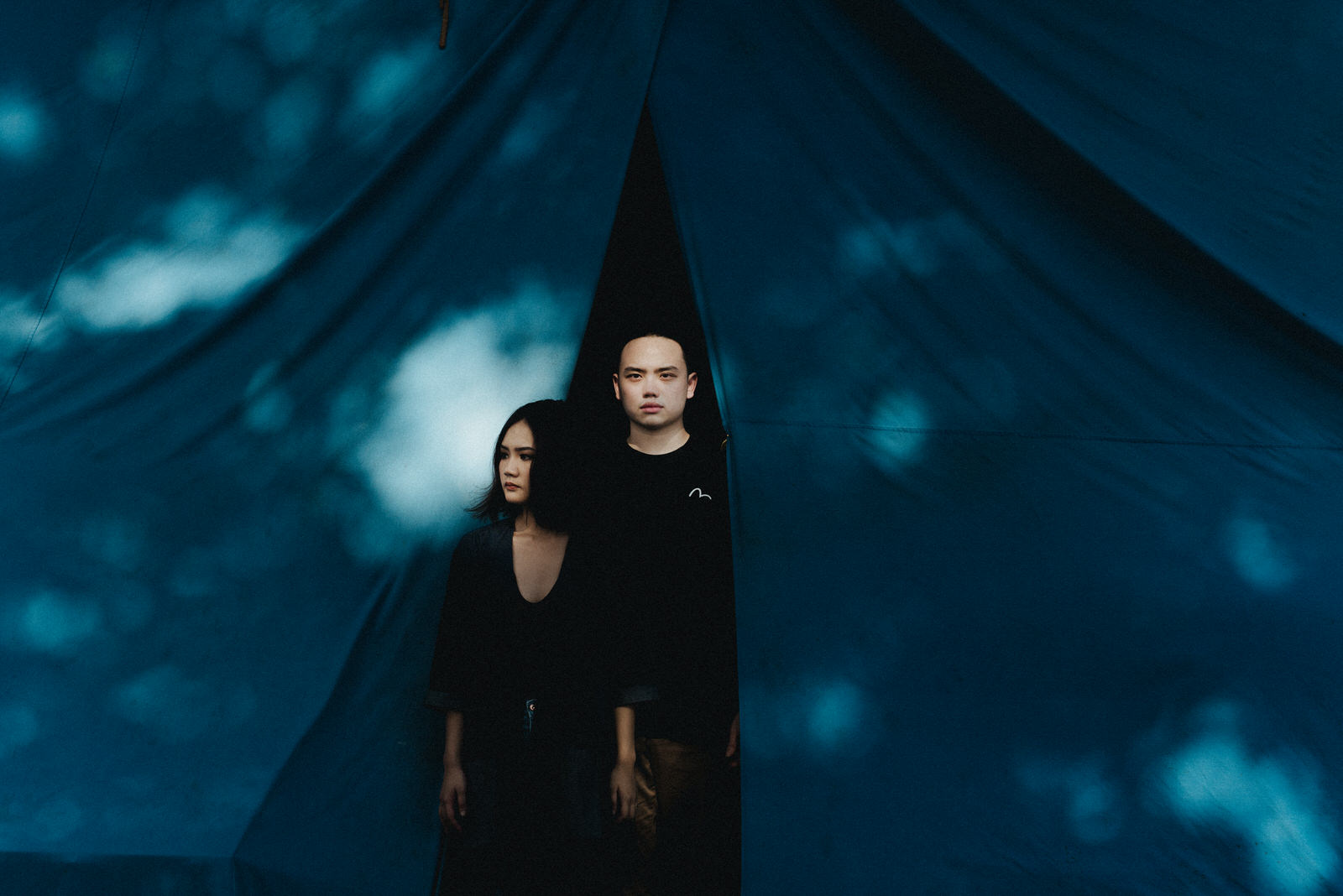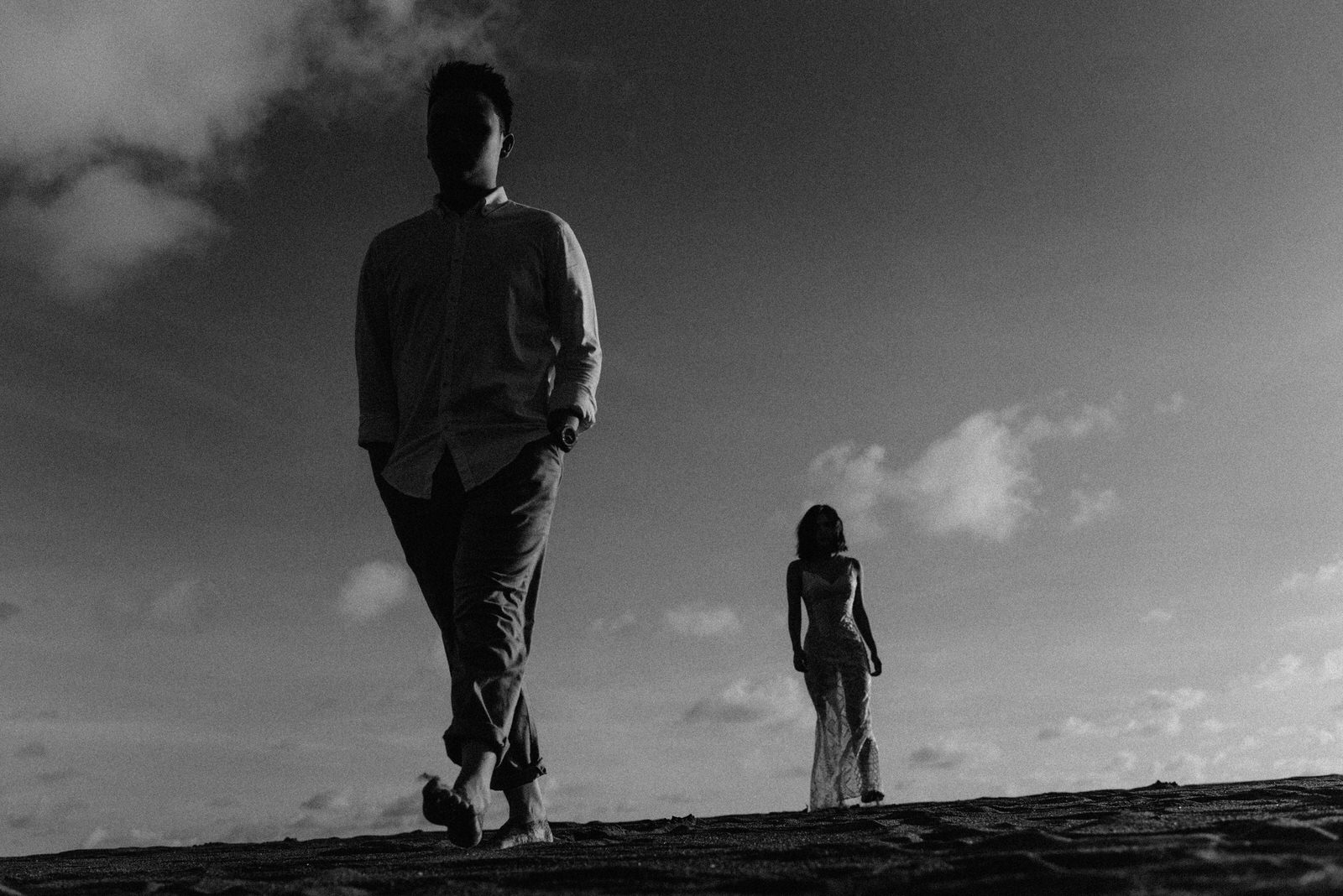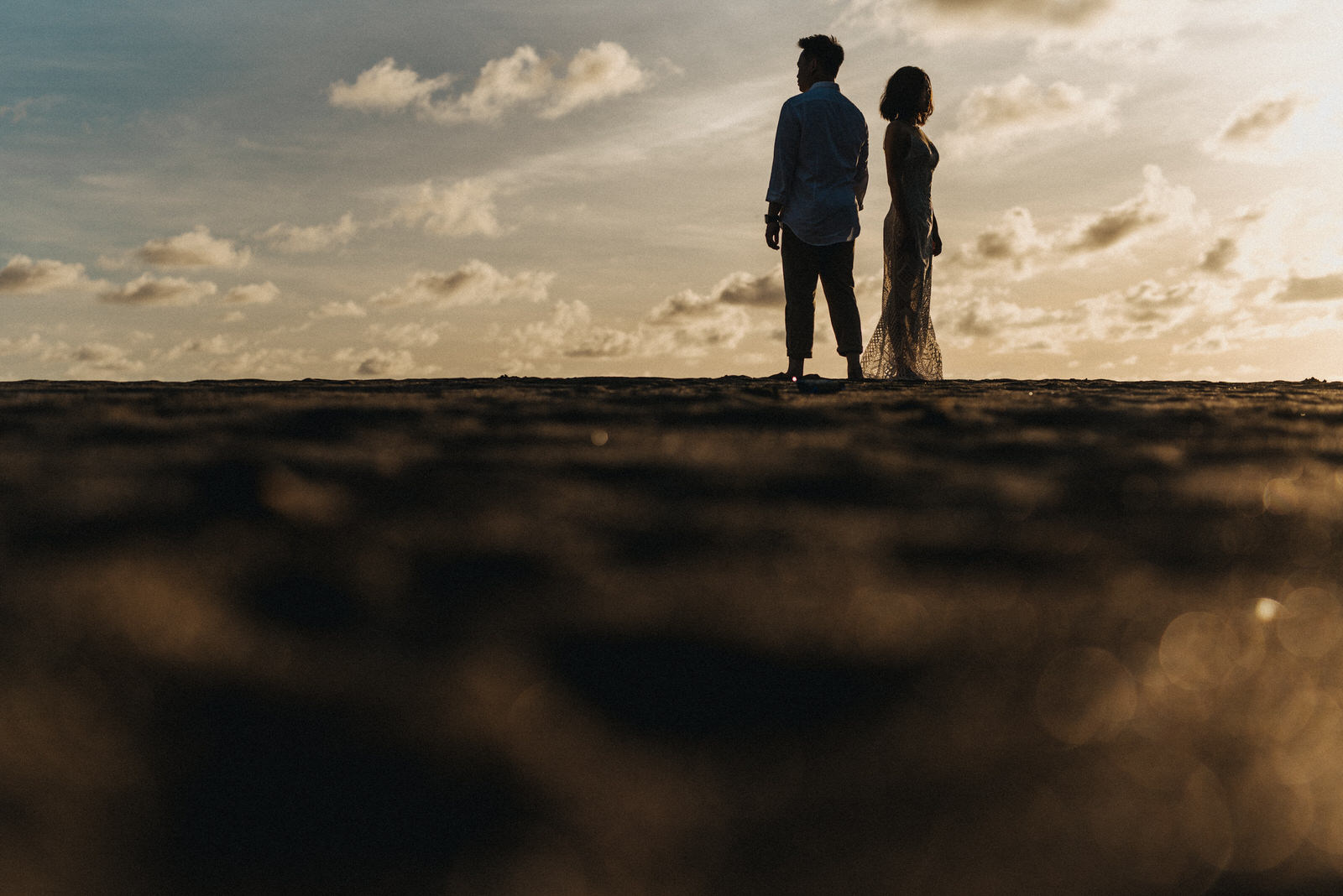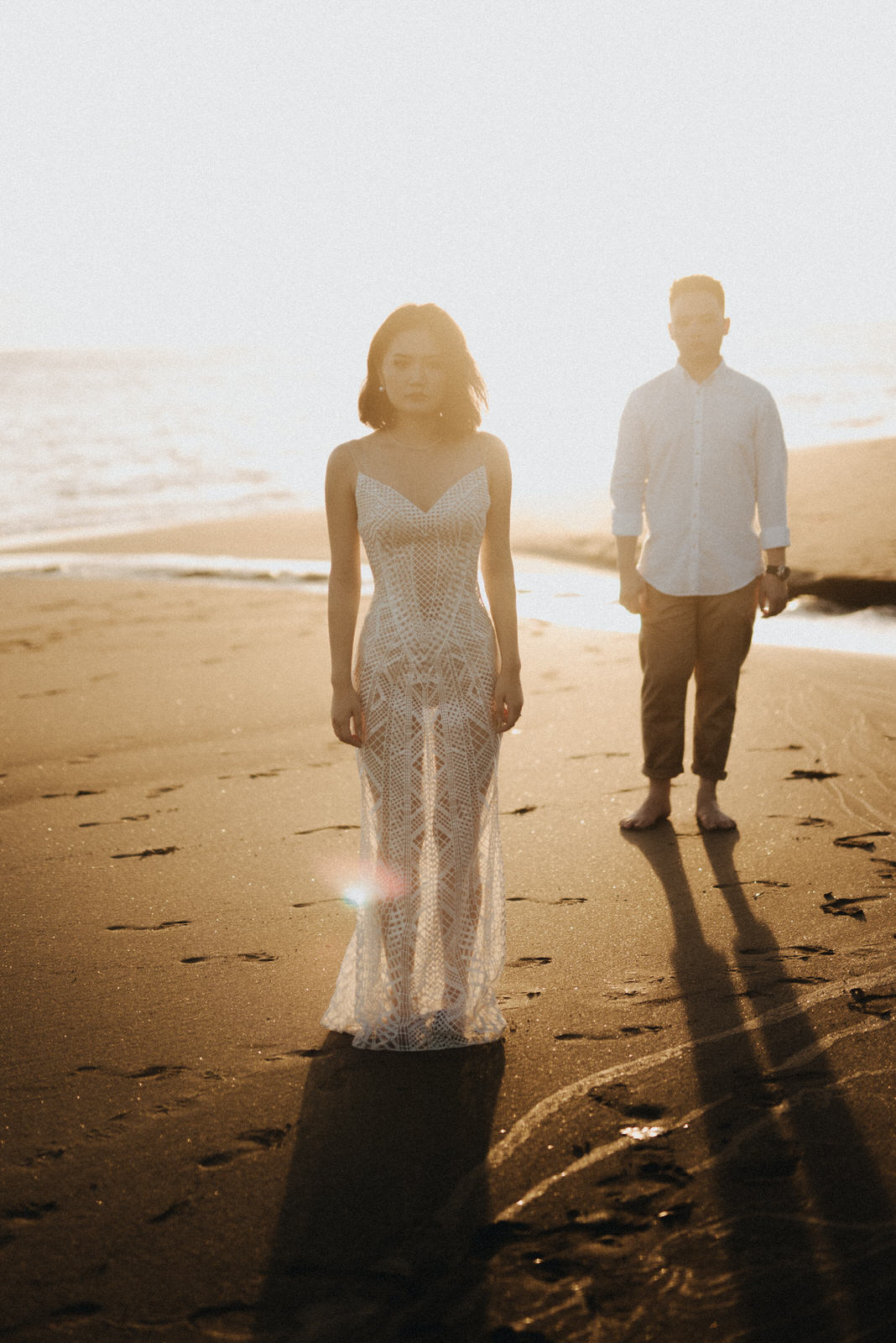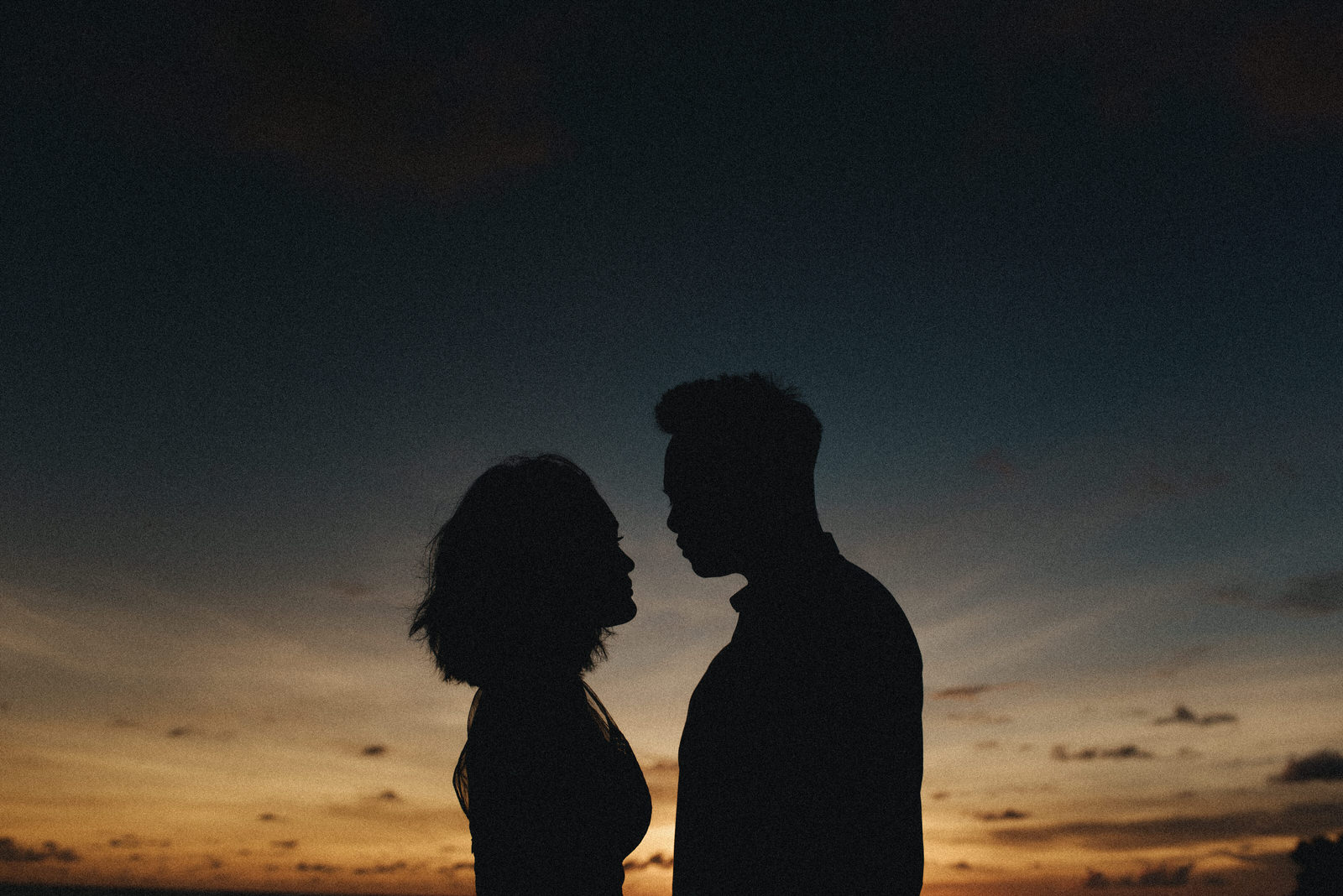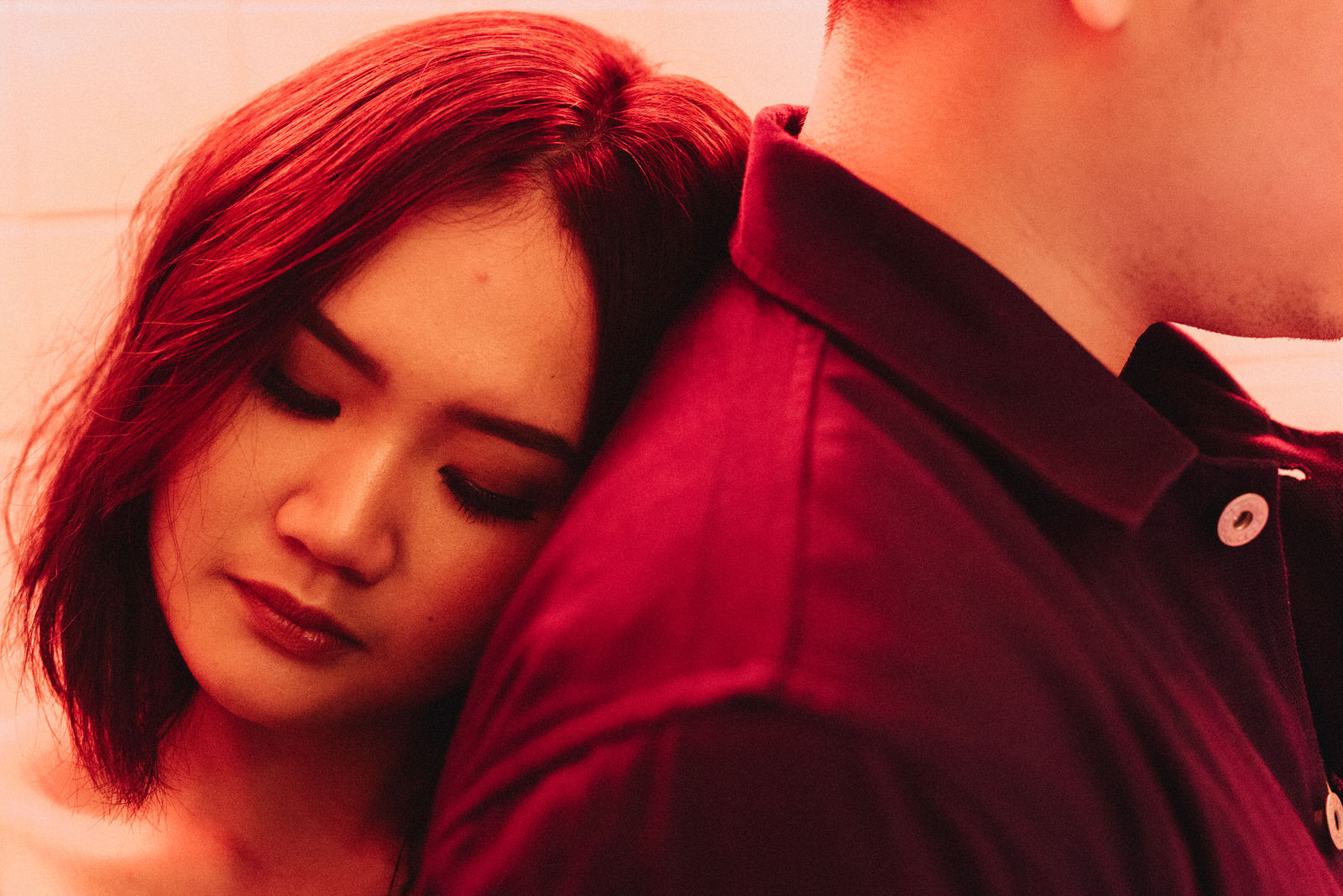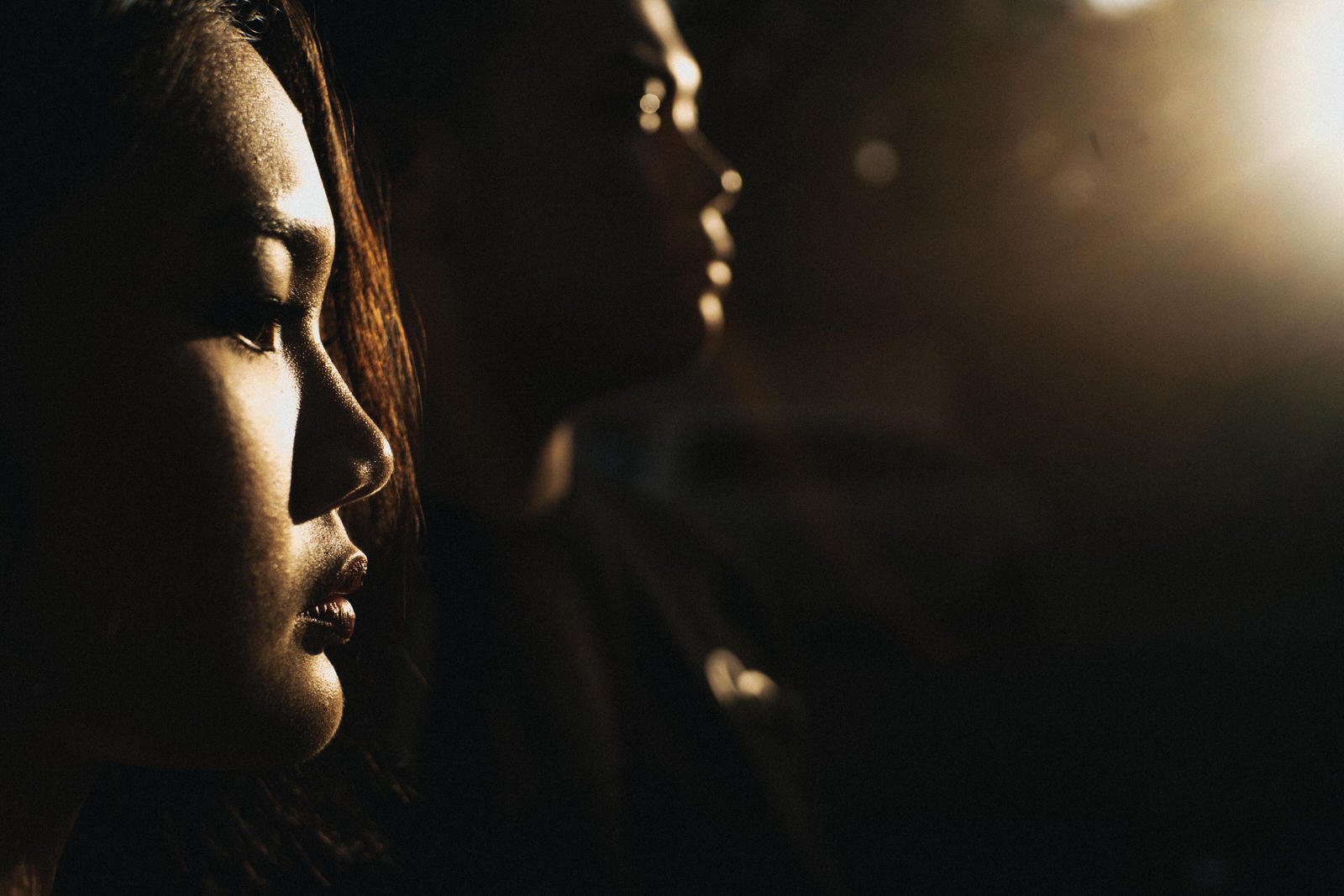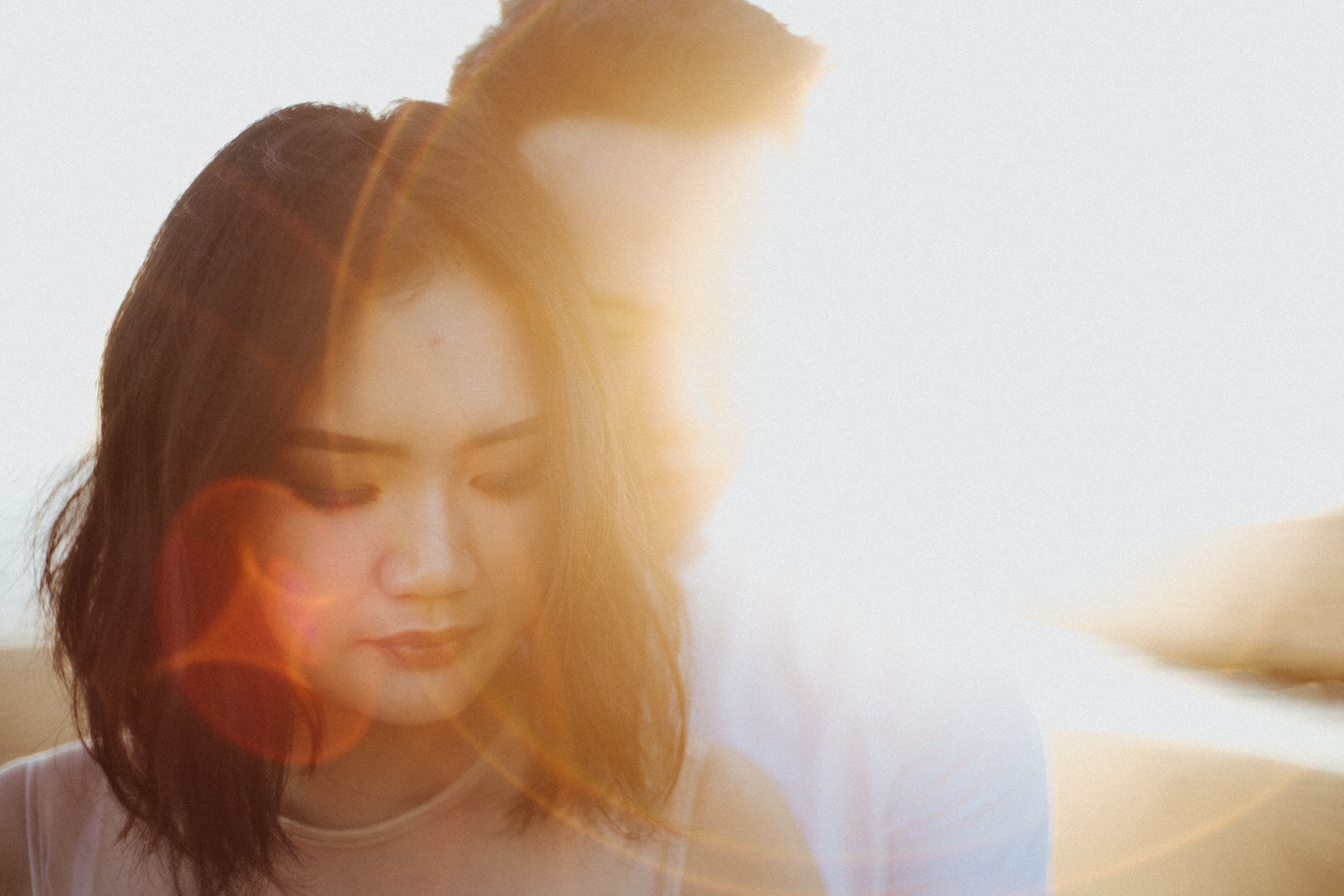 Kezia & Eugene
Bali
June 28, 2018
Our favorite story other than how a couple met, is how the groom proposed the bride. Kezia and Eugene has a very interesting story about their proposal.
They have been together since high school, having a Long Distance Relationship for two years, and then moved together to Jakarta. The proposal was in Bandung, November 2017. Eugene's original plan was to propose her in a restaurant with a nice view, but he didn't make the reservation. When they arrived, apparently the restaurant closed.
After trying to take her to different places, he finally proposes in the parking area which having a nice view.