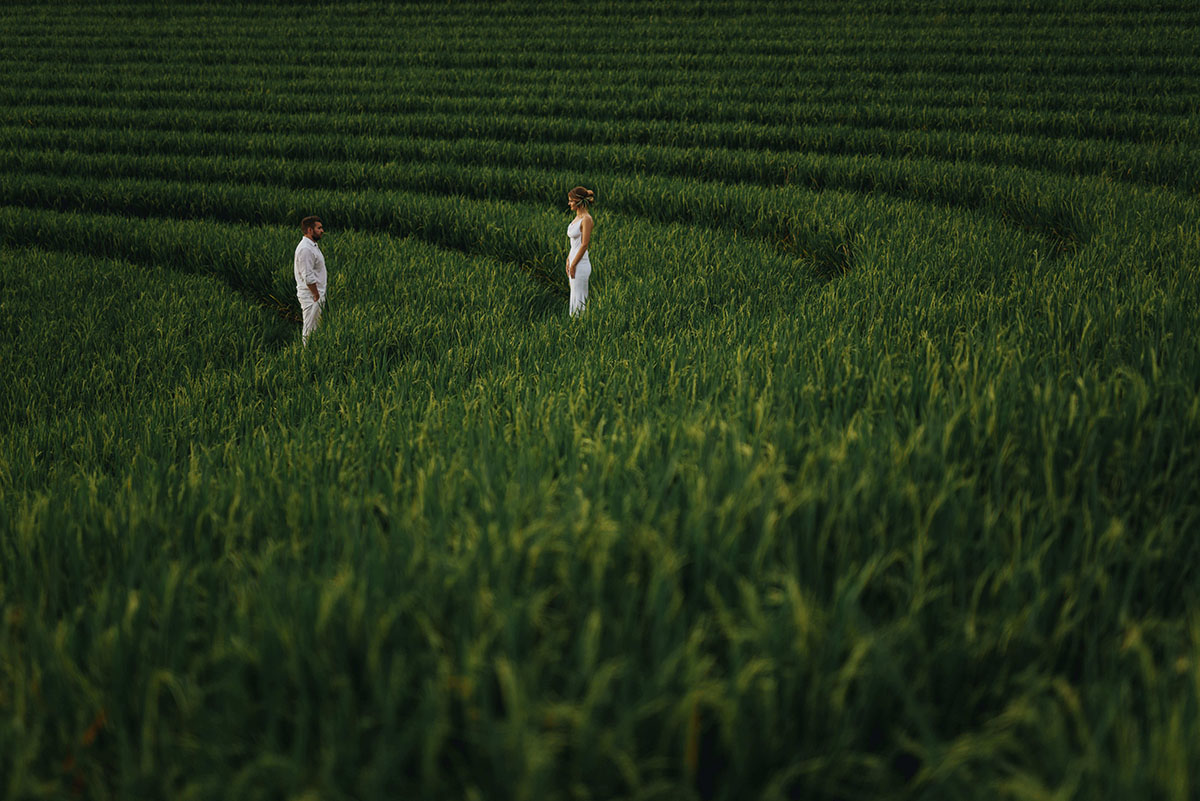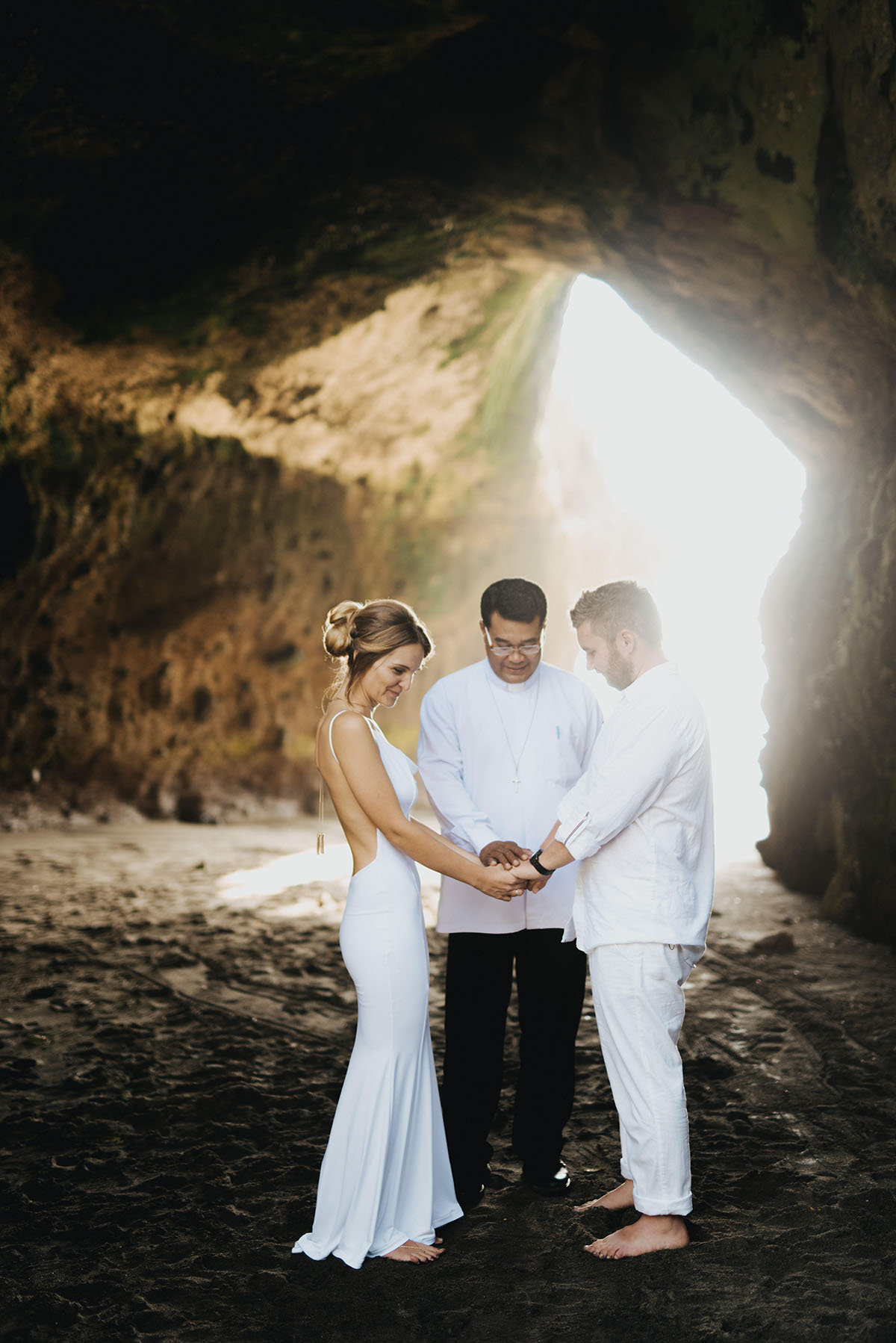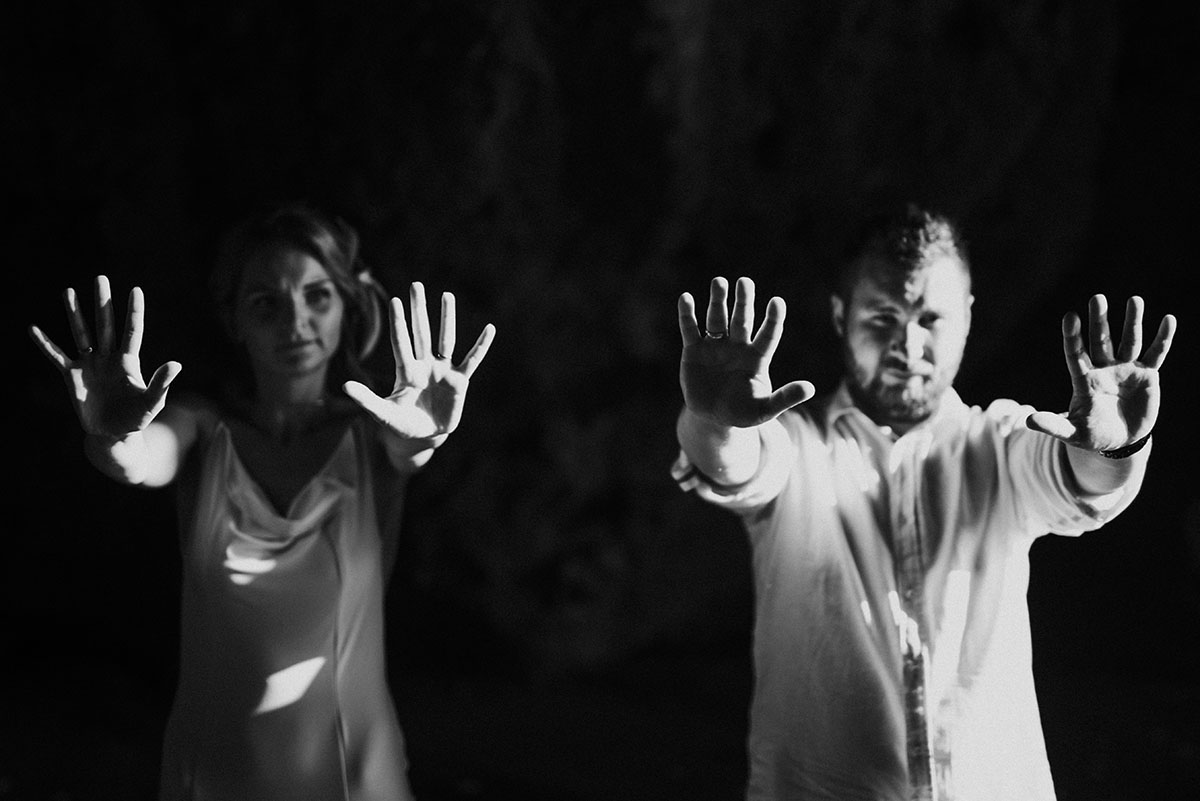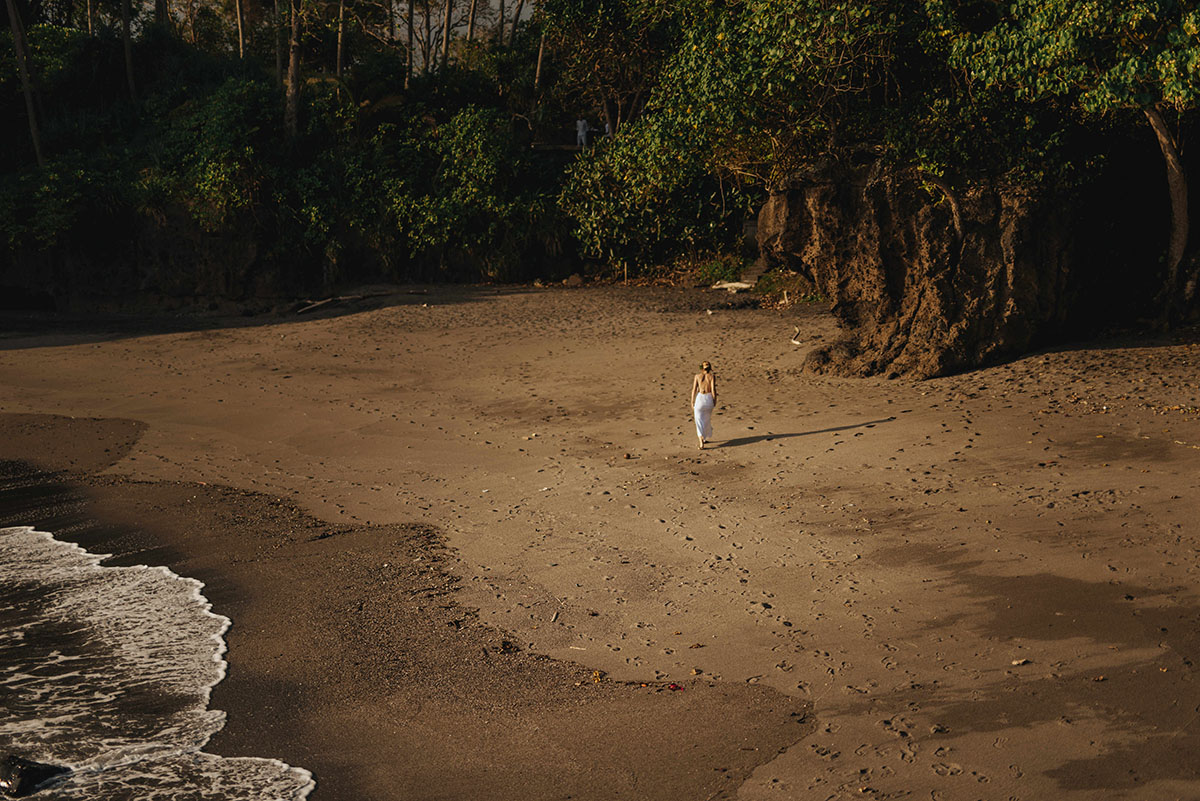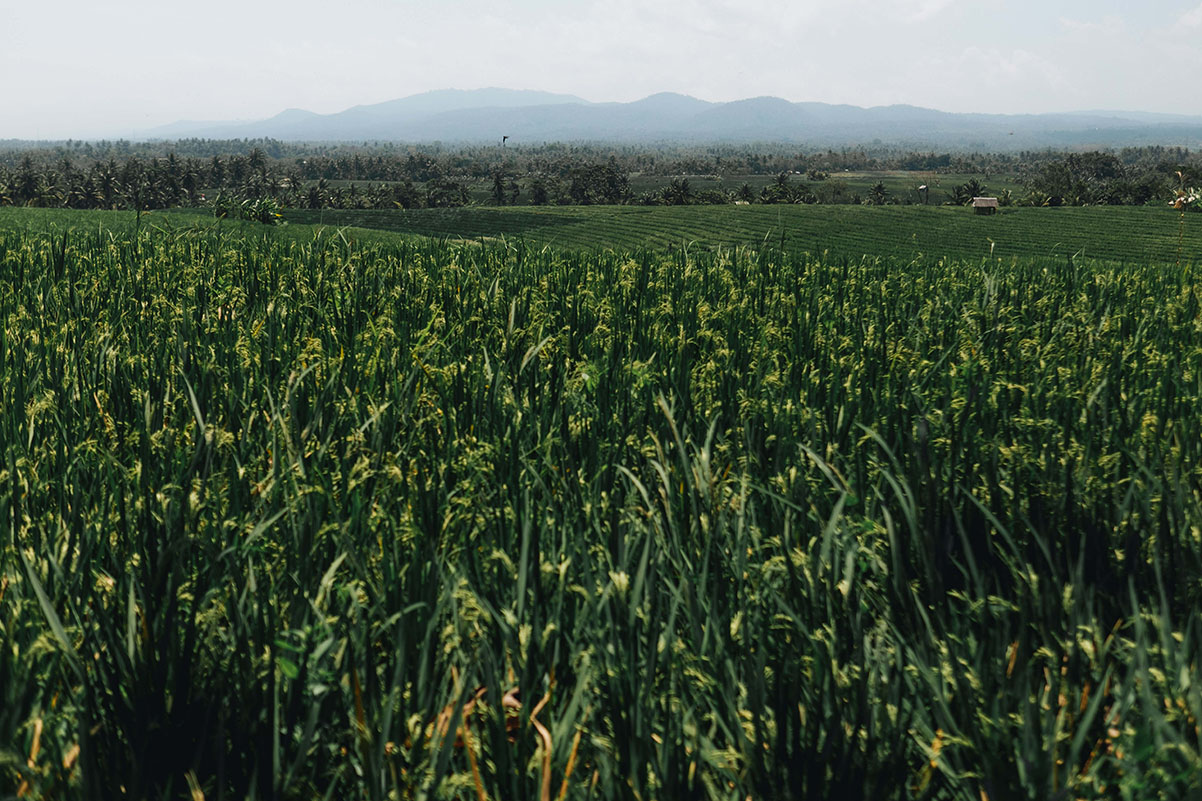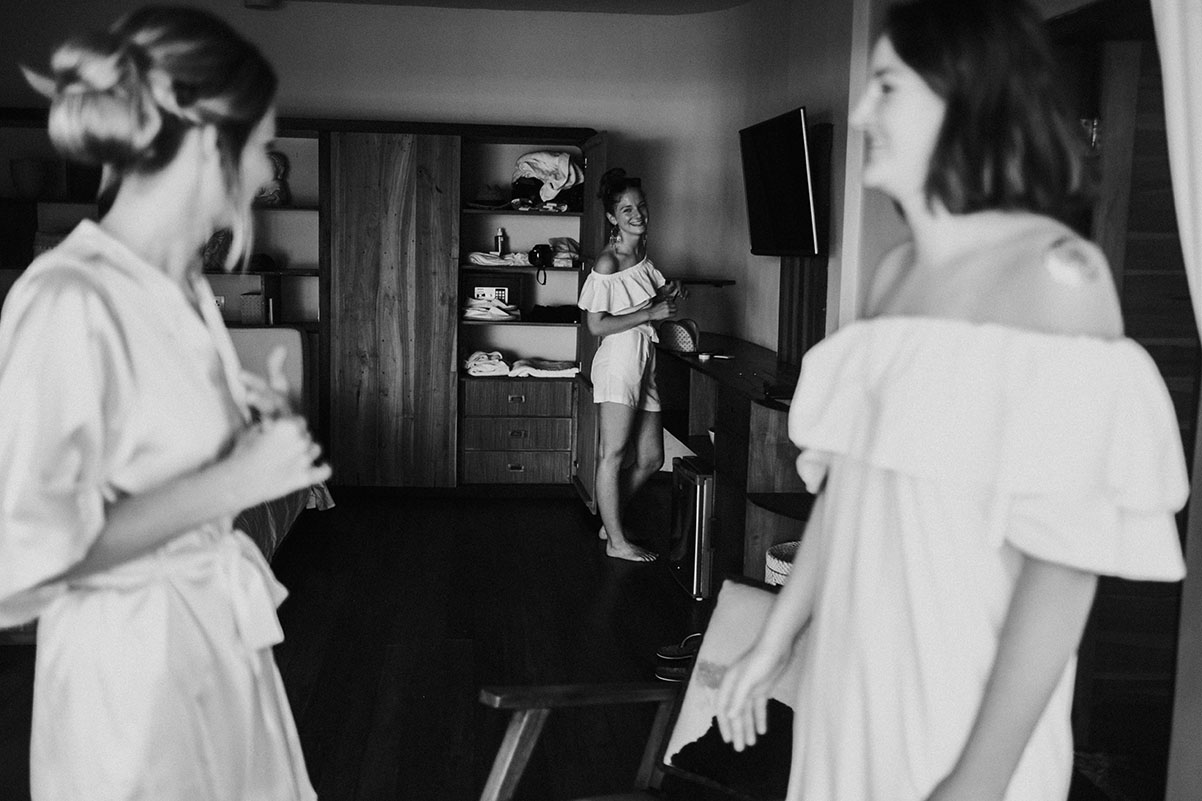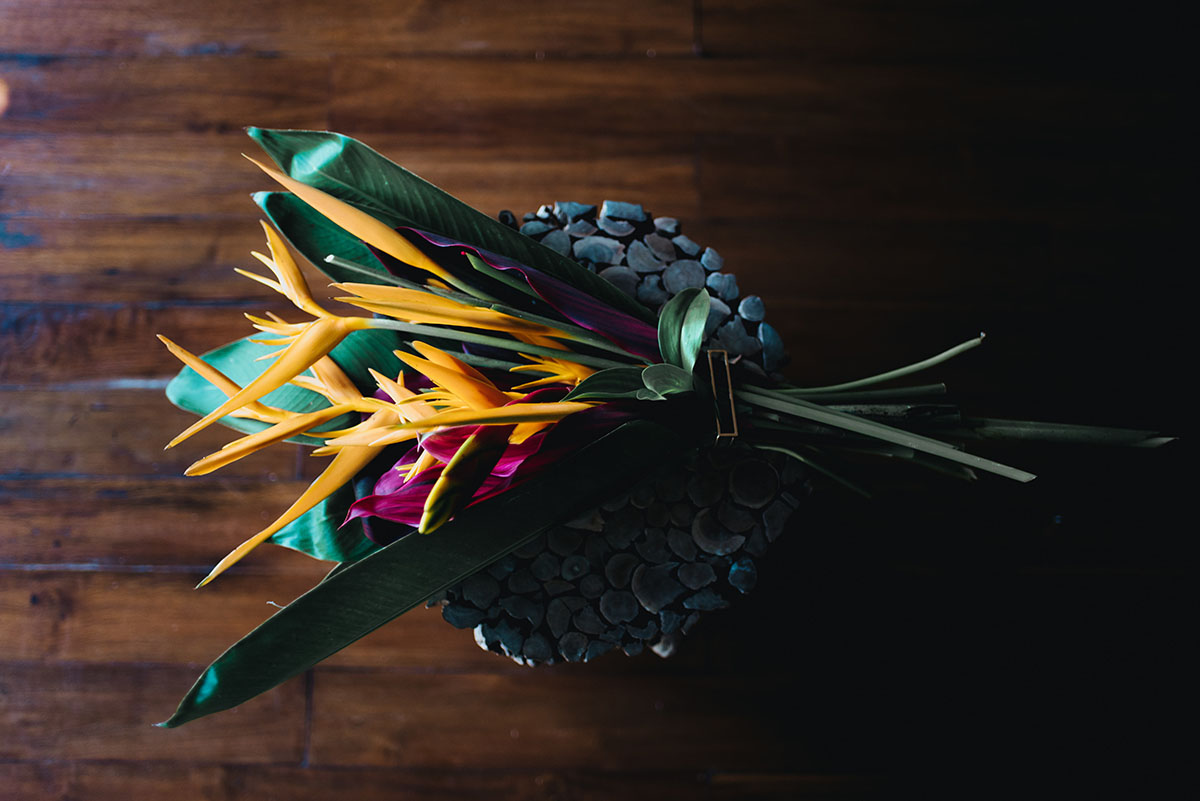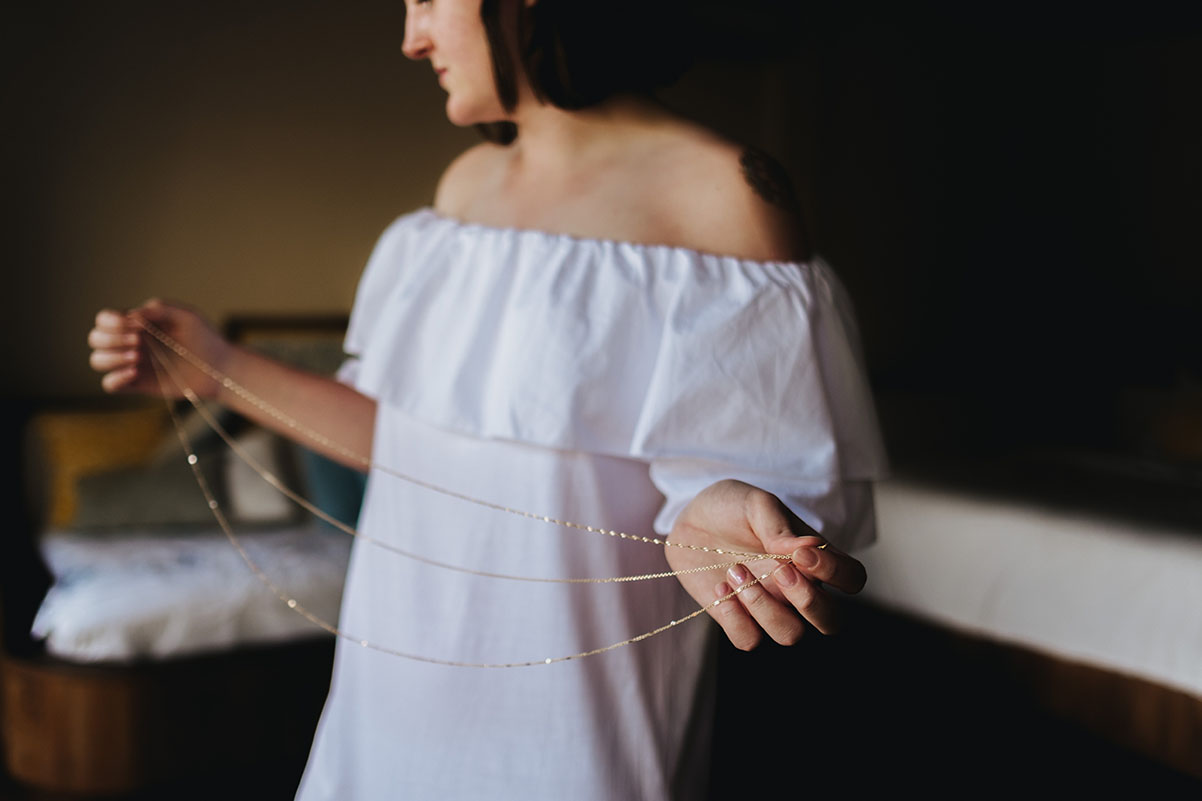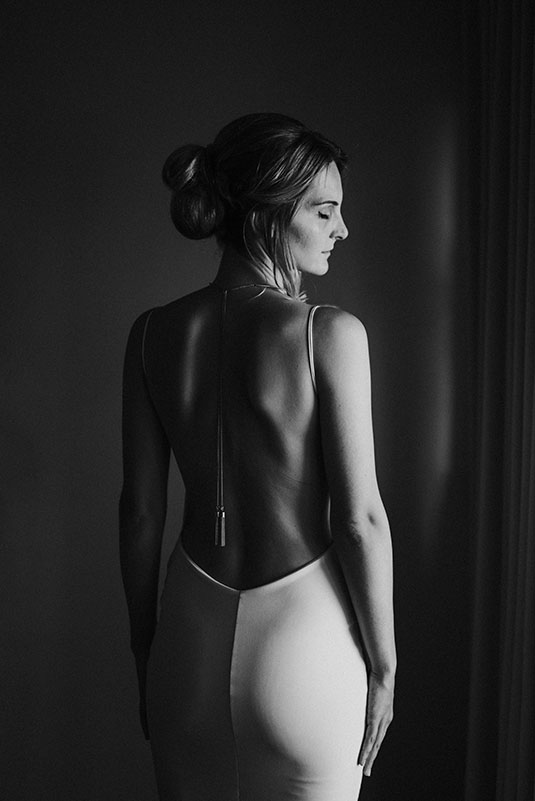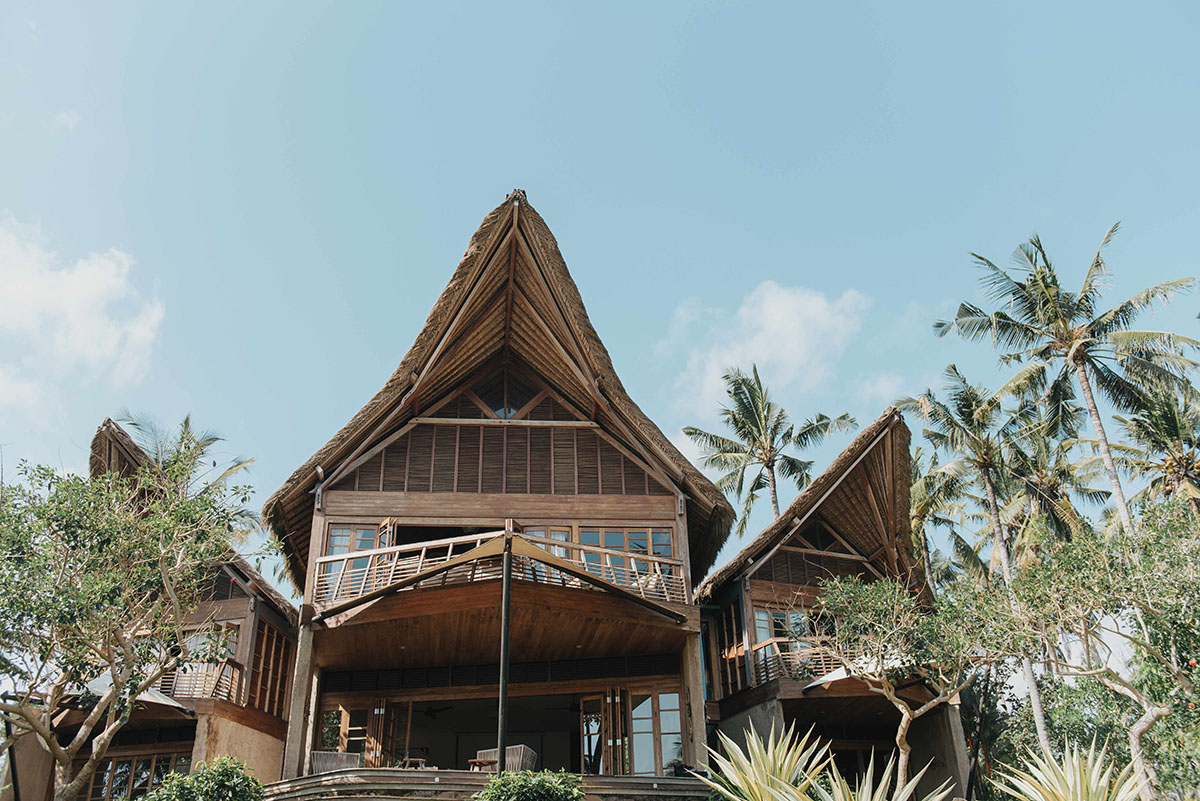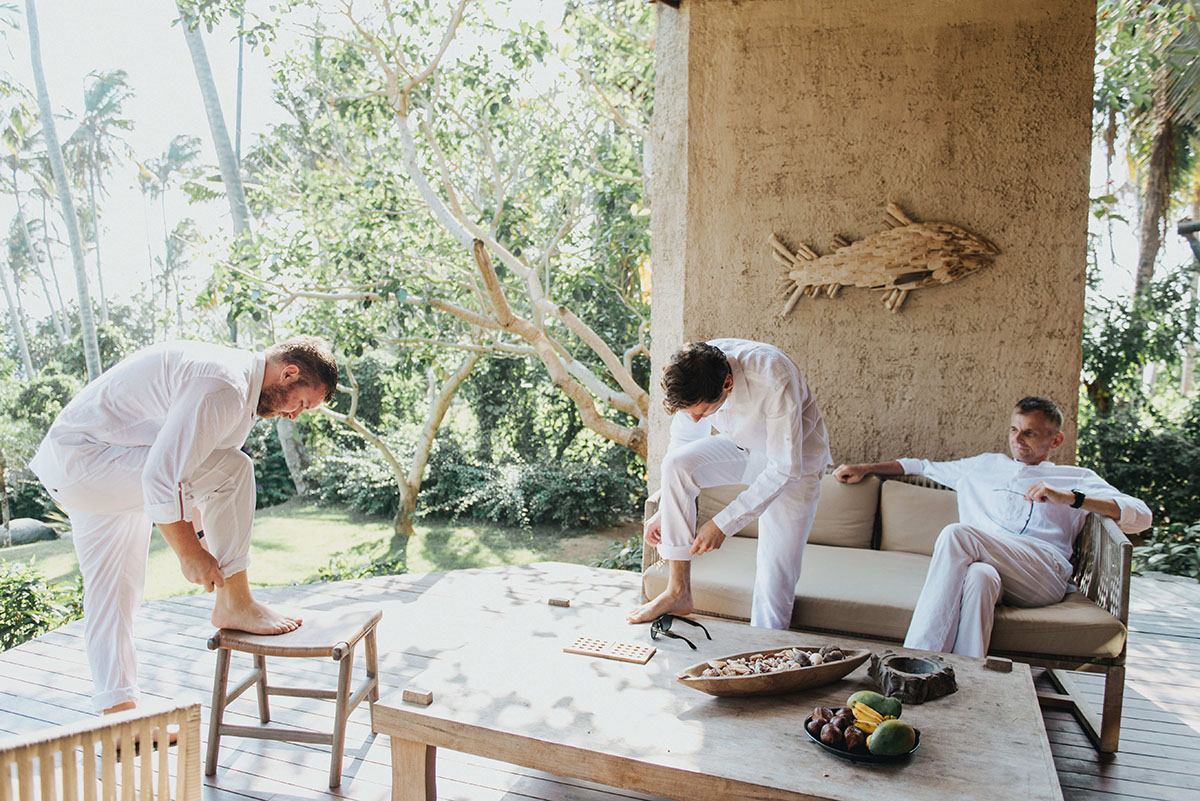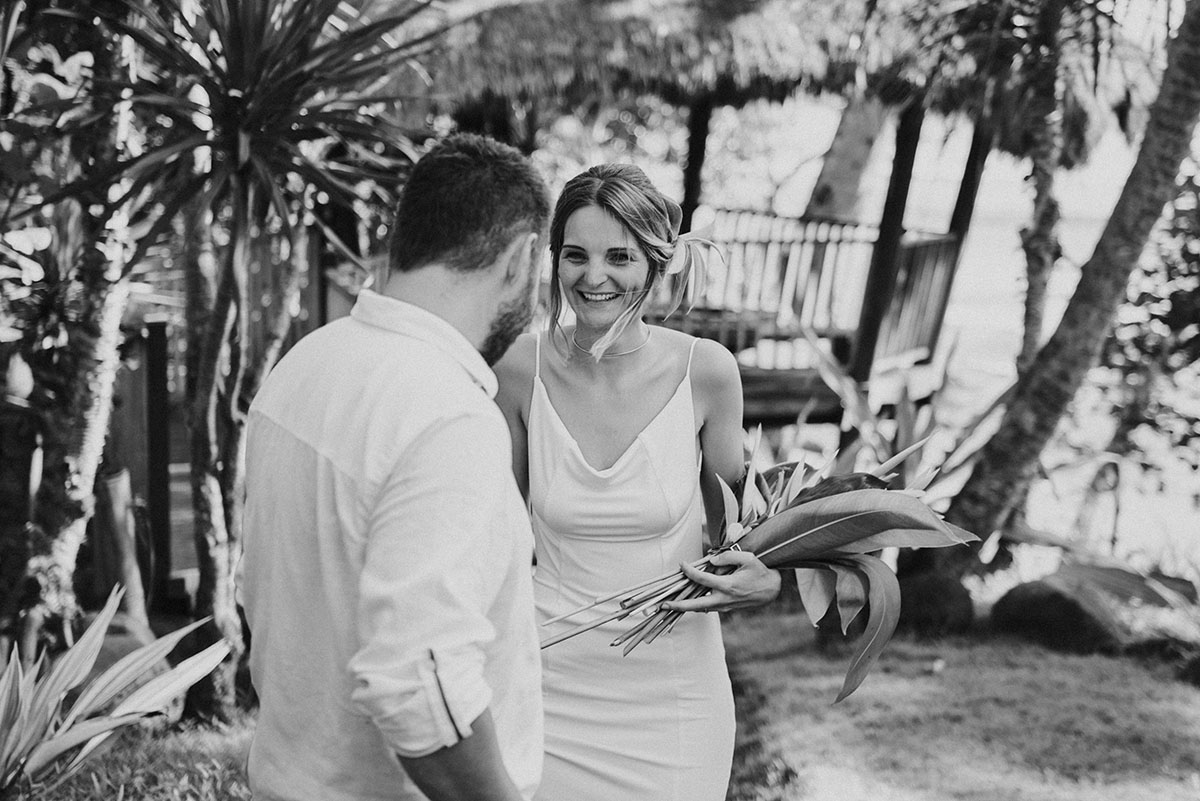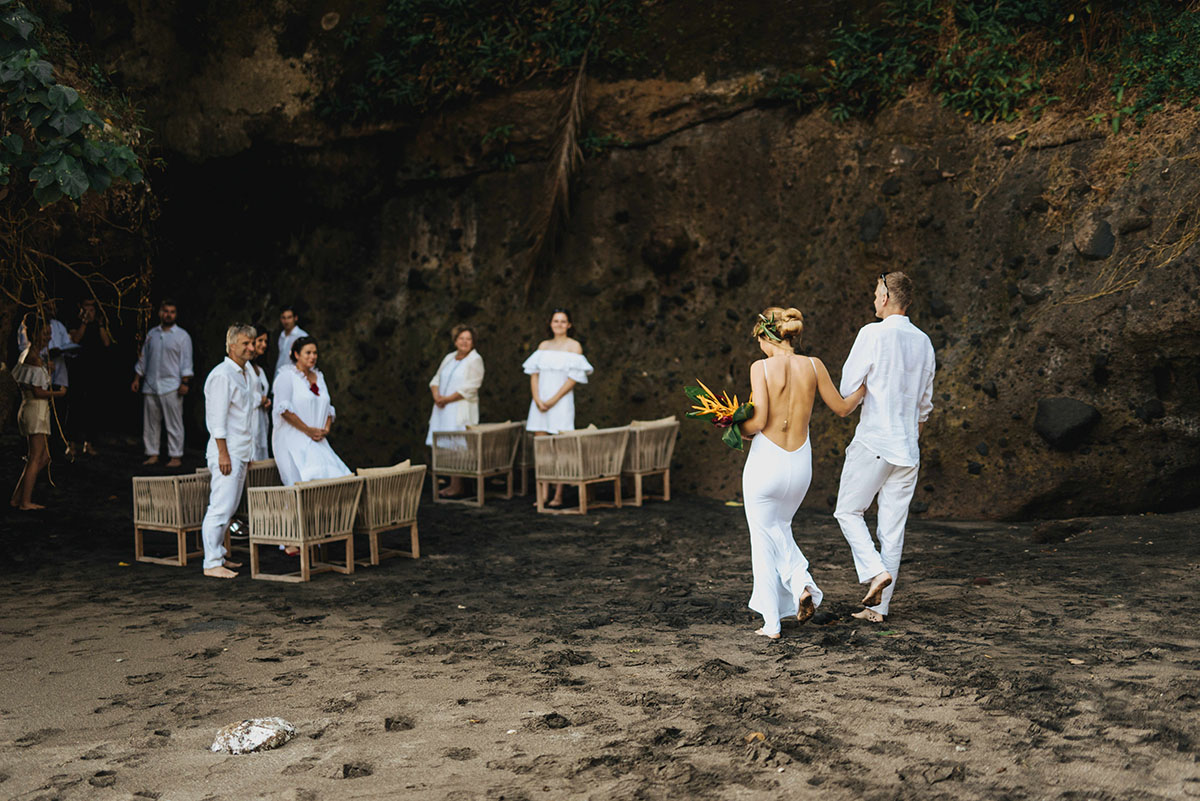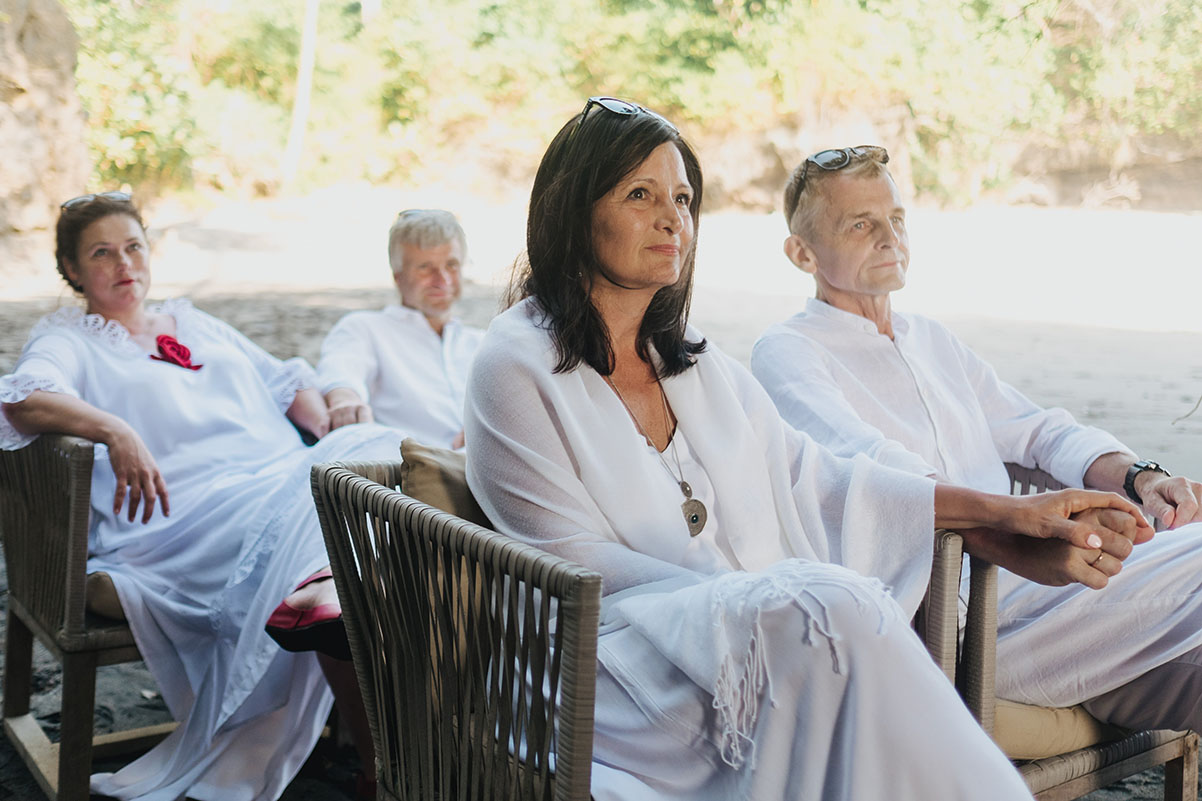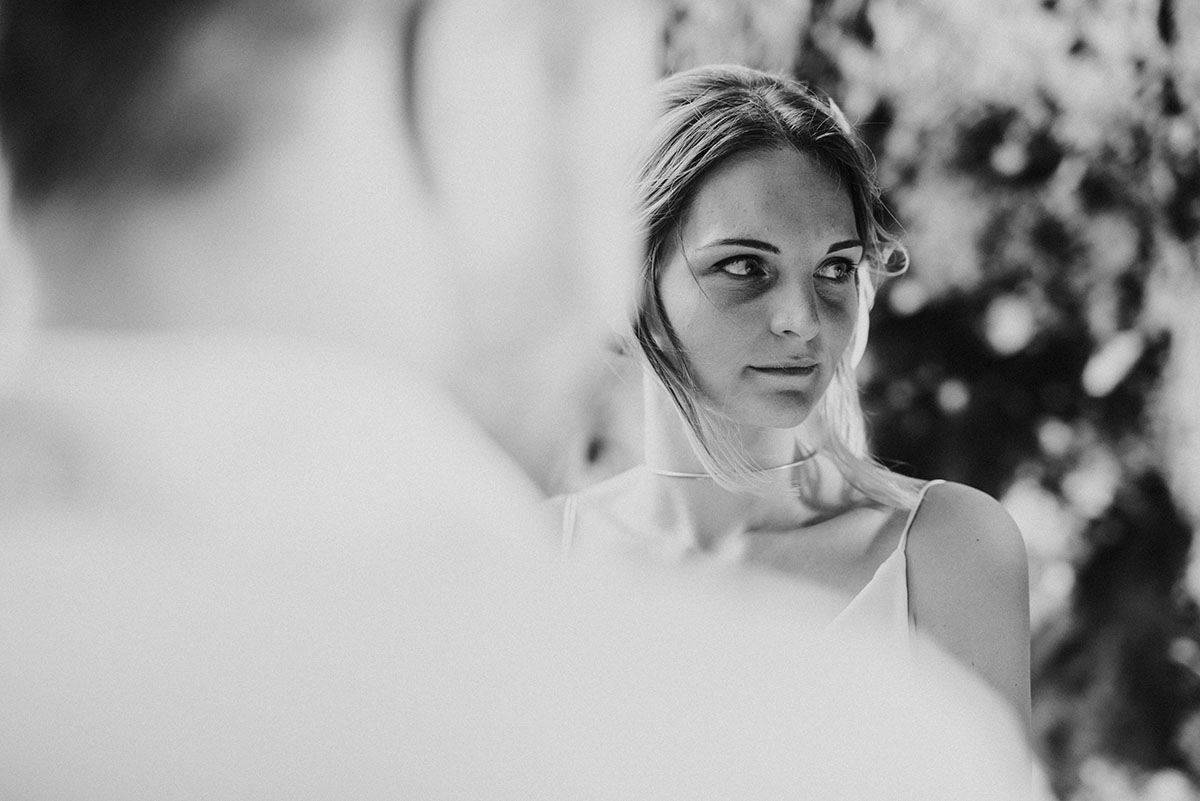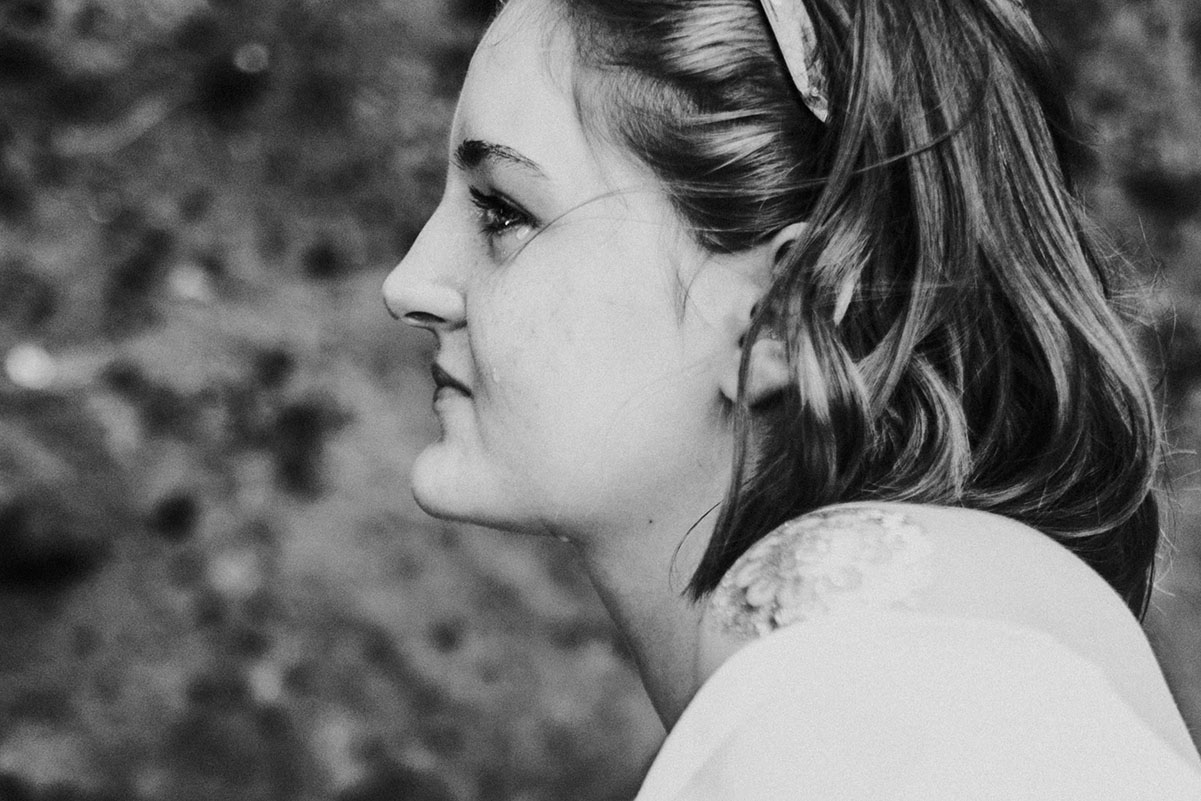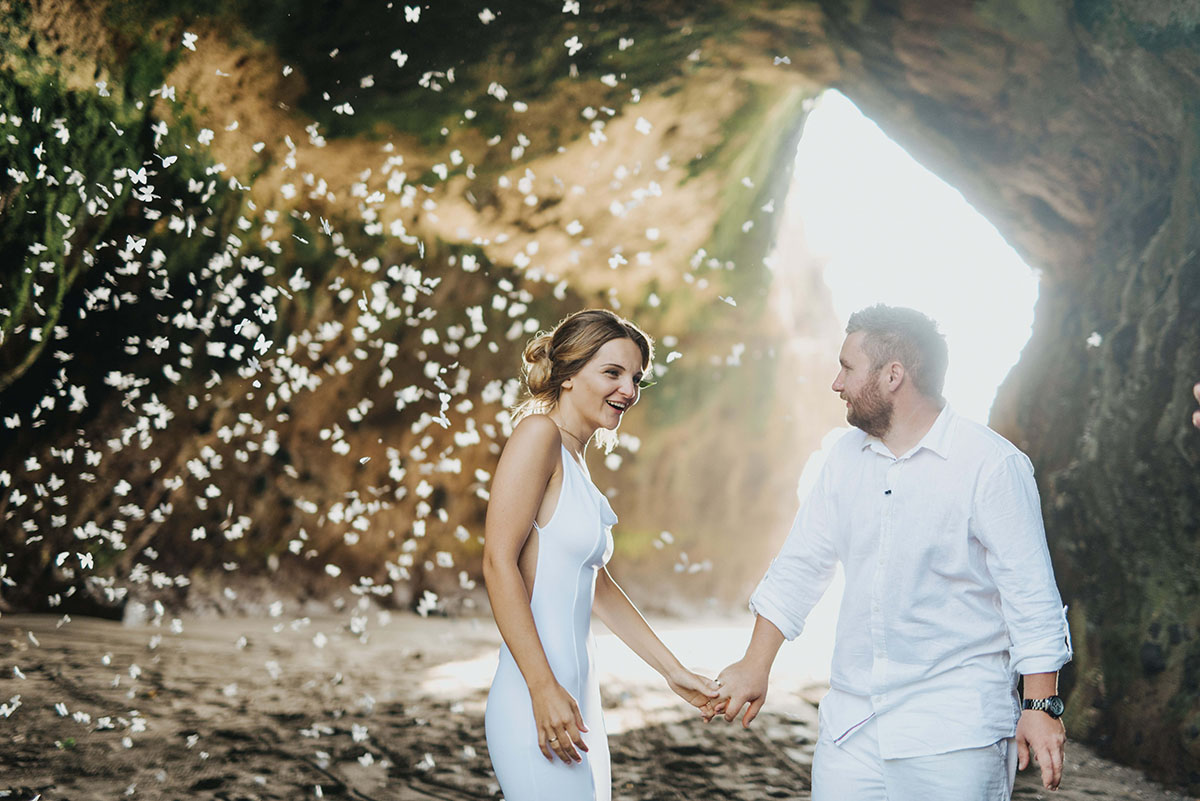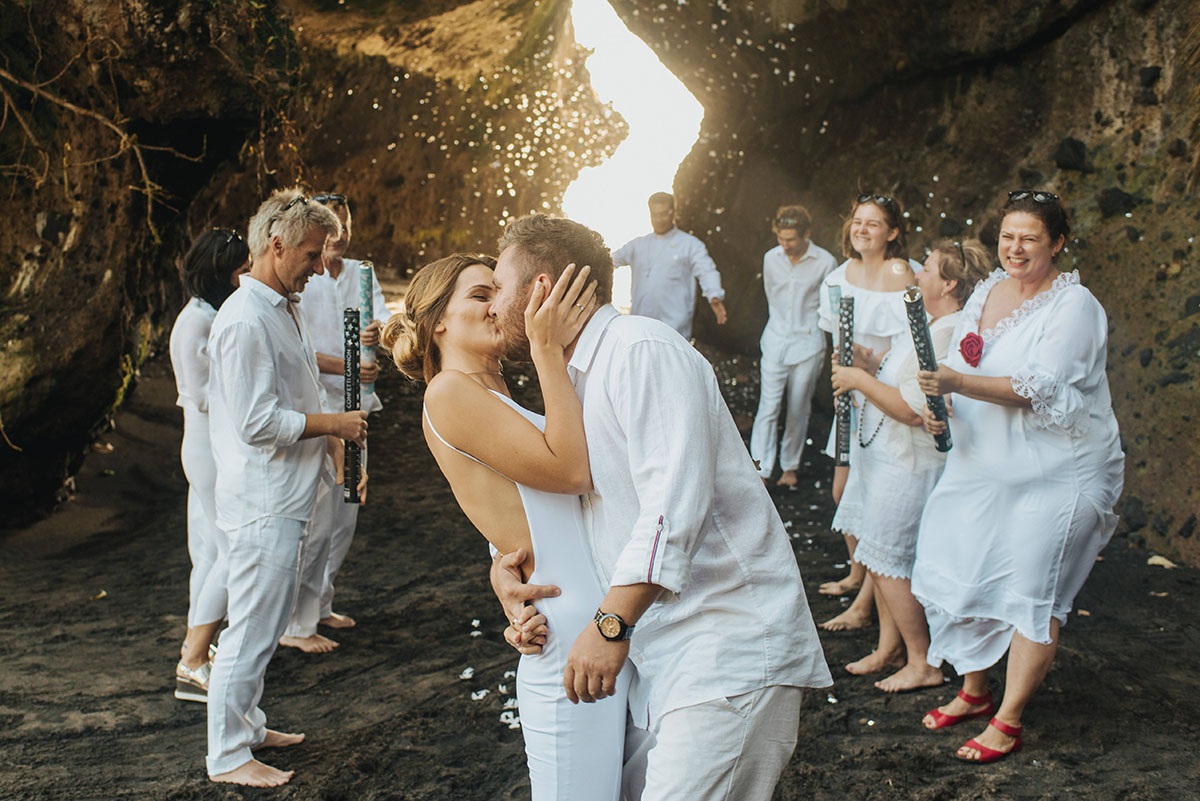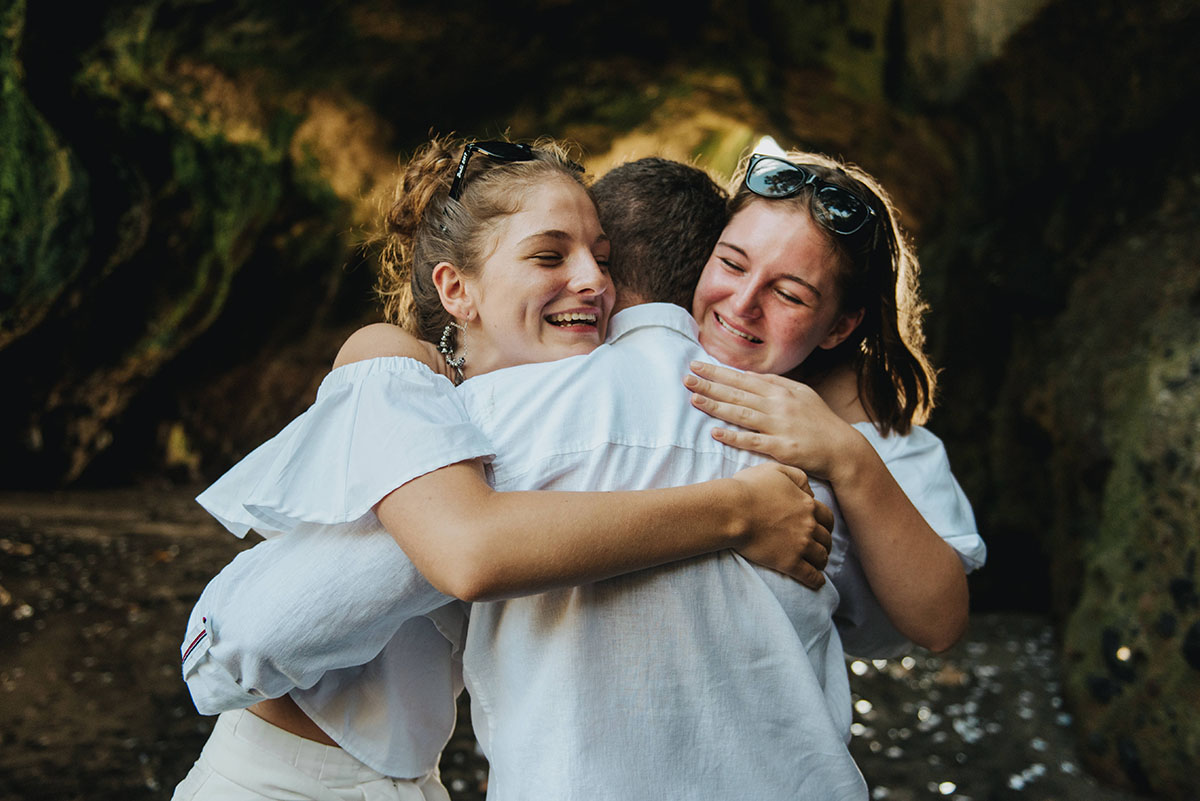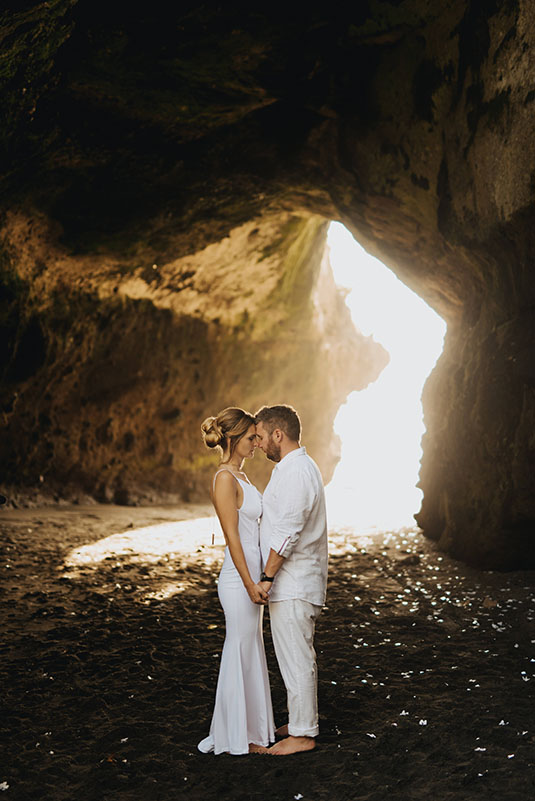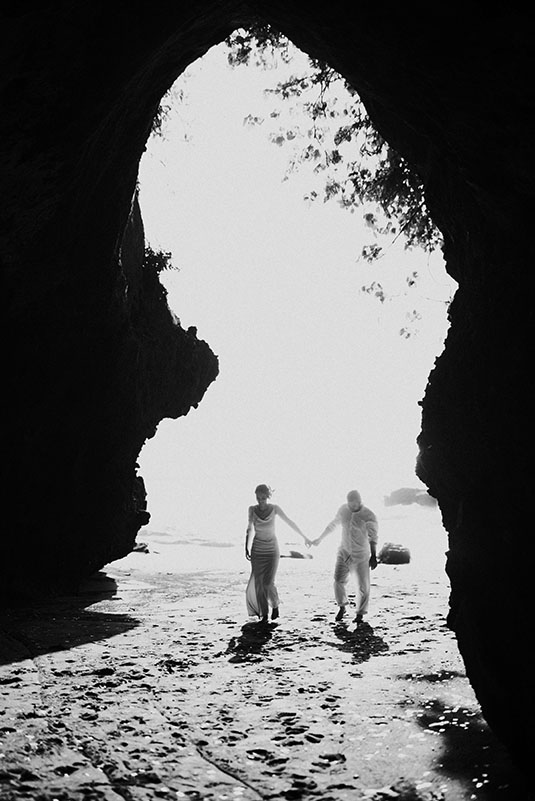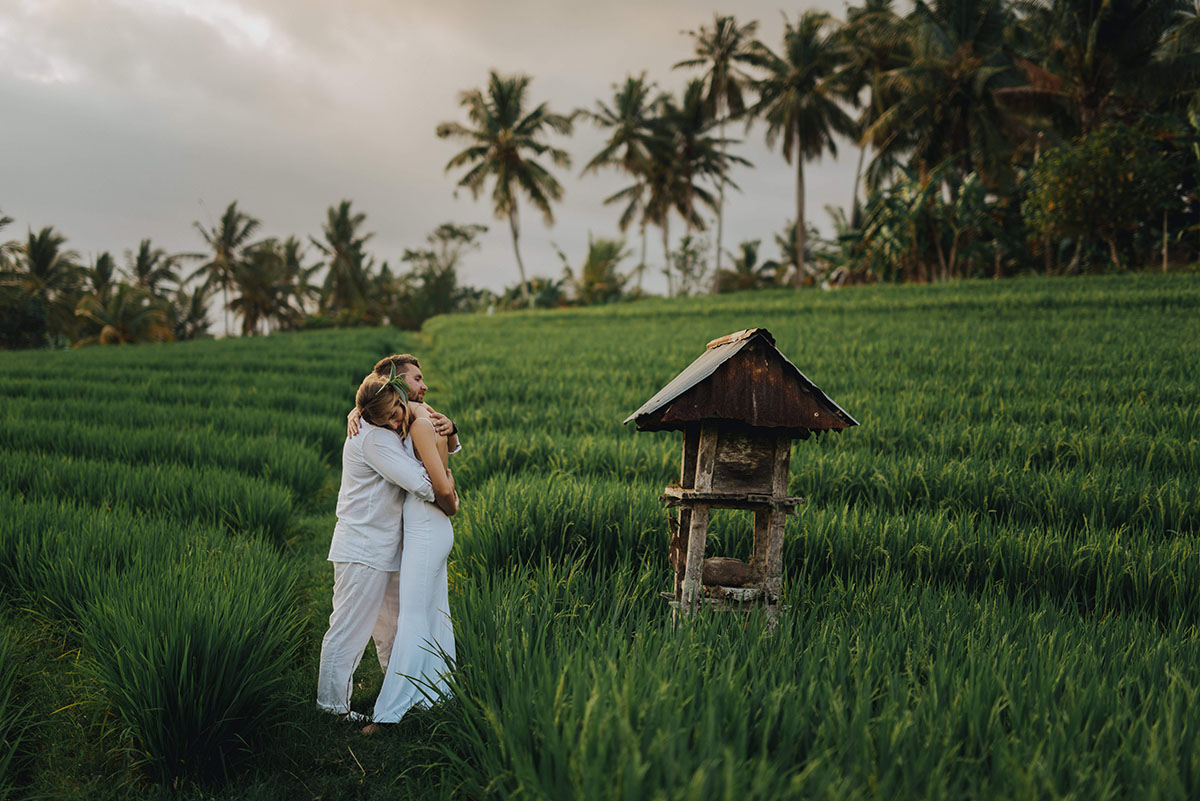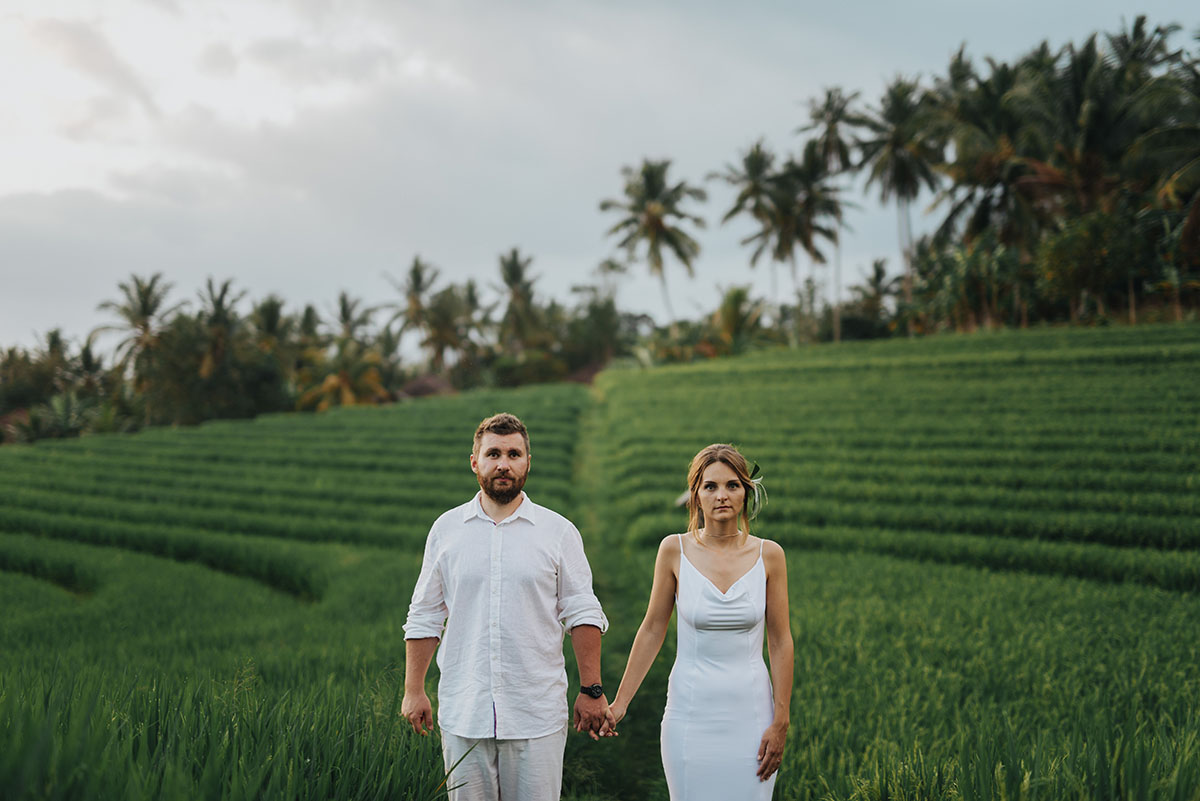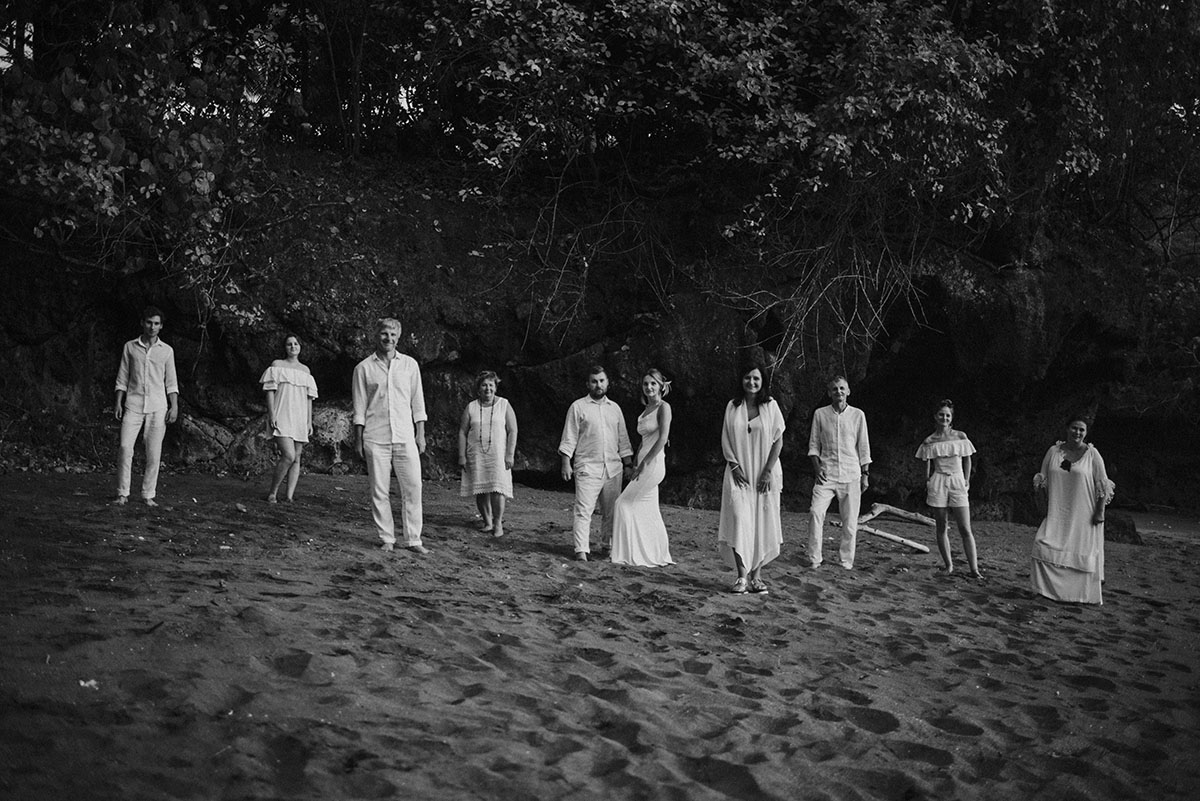 Bali Intimate Elopement at Tabanan of Anna & Jacek
Bali
November 25, 2017
Bali intimate elopement at The Cove, Tabanan, captured by Baron. Only the bride, the groom, and eight family members. That's all. They're staying at The Cove Bali Villa in Tabanan with a hope of a small tropical beach wedding. The most amazing part of the story: Ania and Jacek planned their wedding just within a month from the other end of the world!
"I think it means we are crazy and spontaneous," they said.
All family members came to the cave using white outfits. We can only see three colors on that day. The white shirt, green fields, and the black sand. But we went home as if we saw a rainbow.