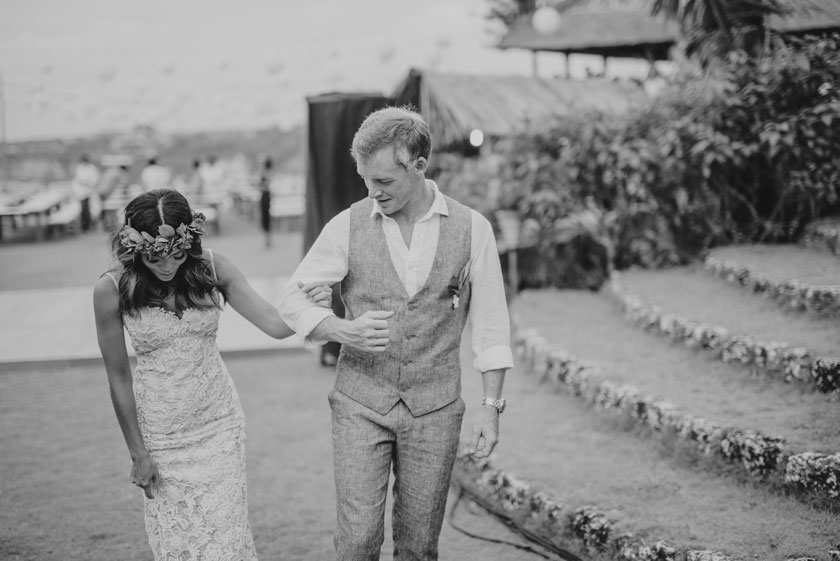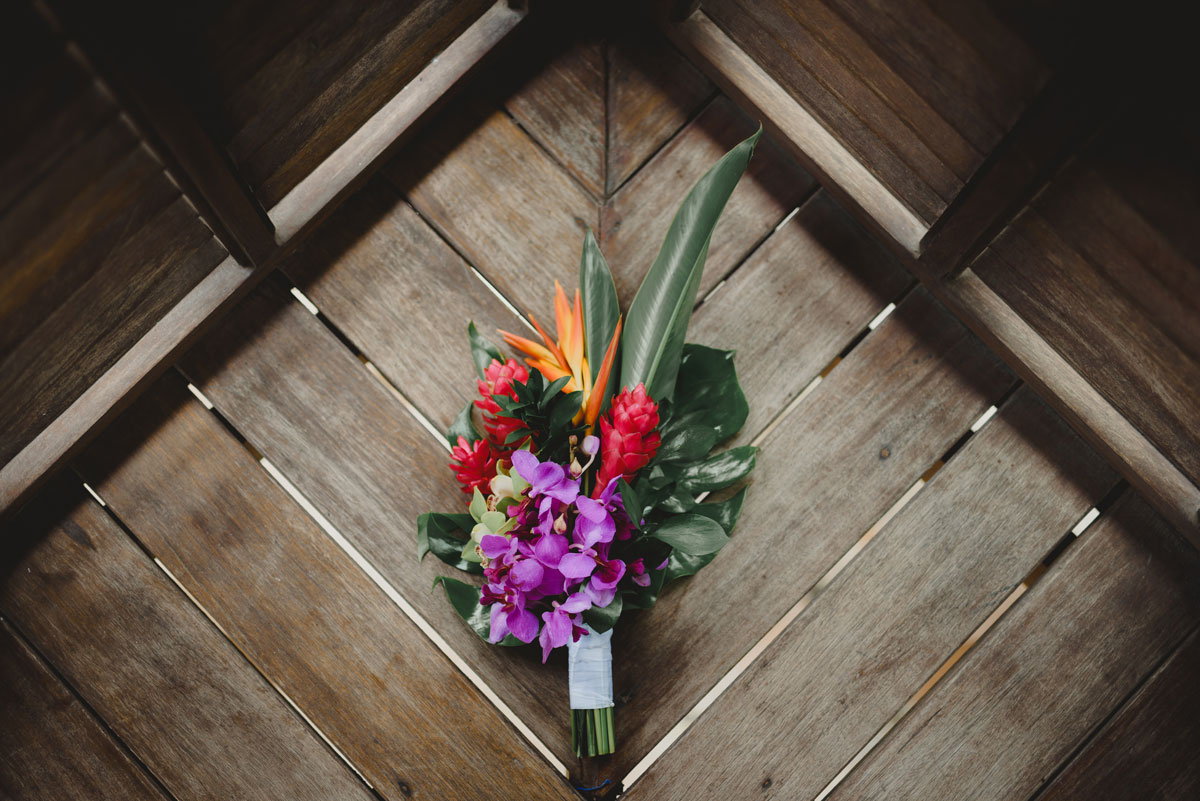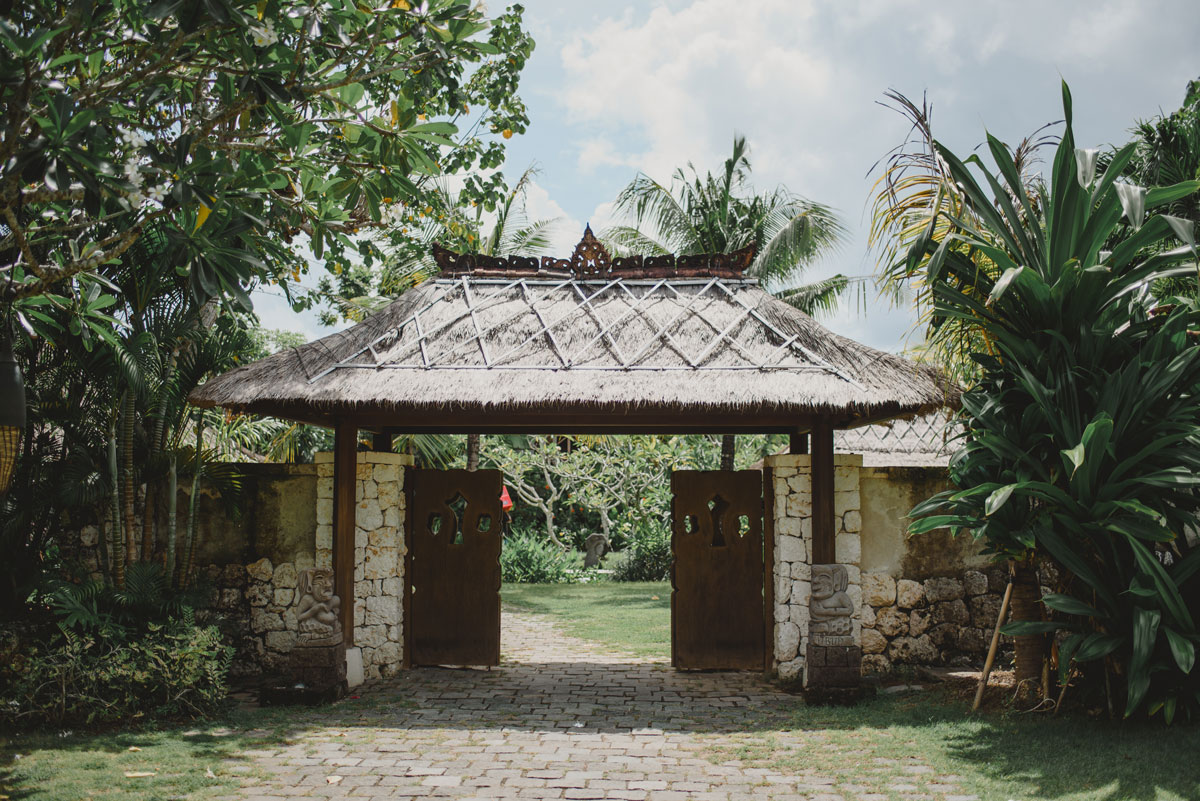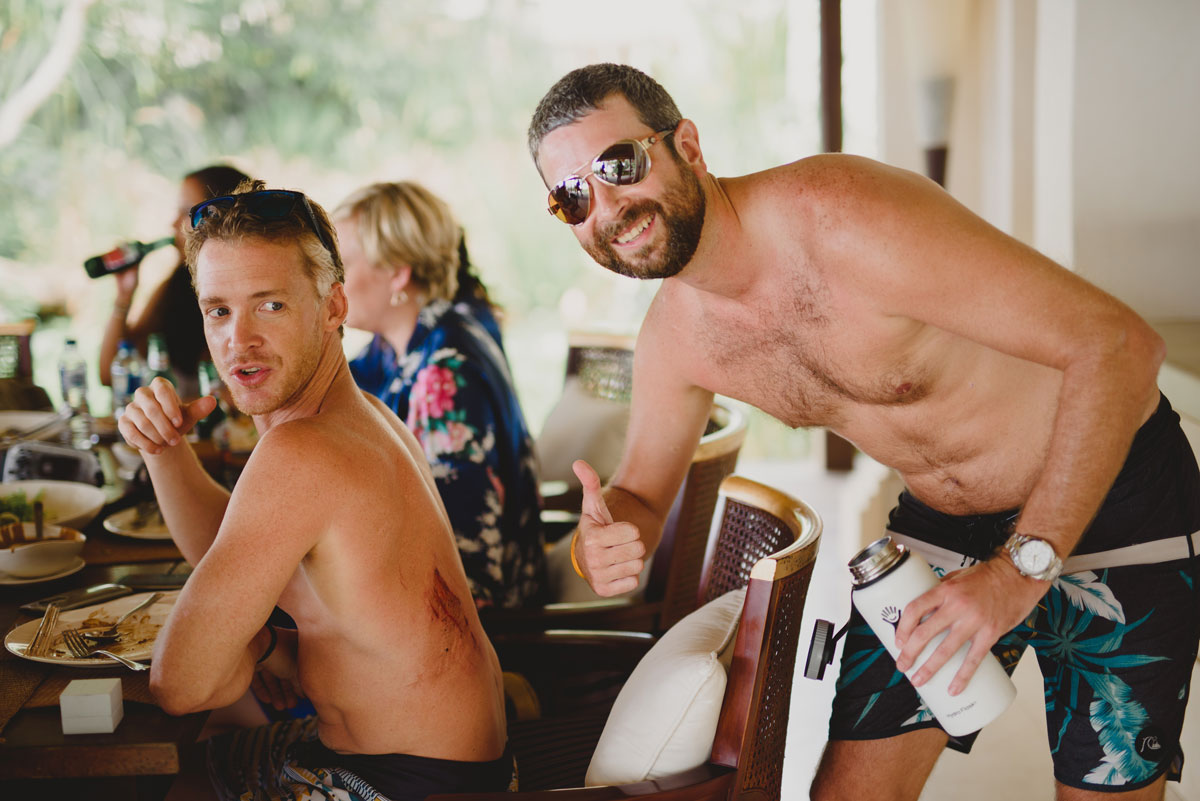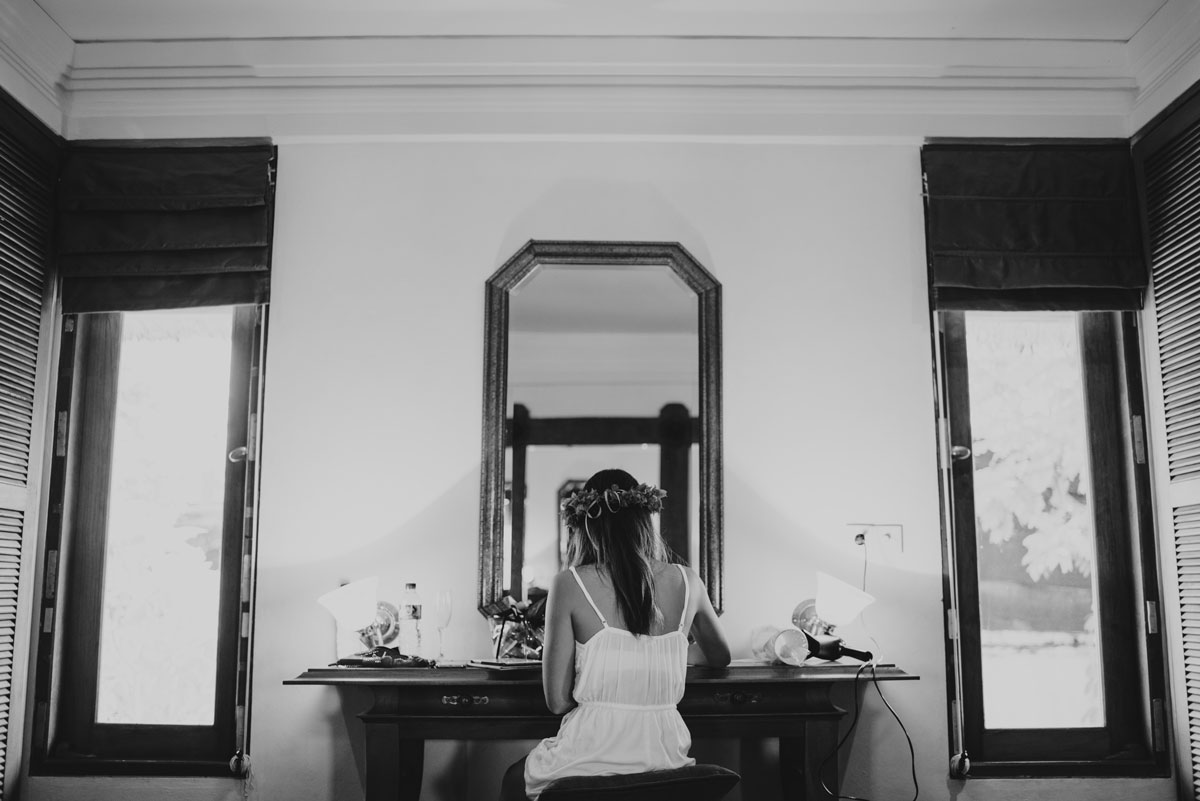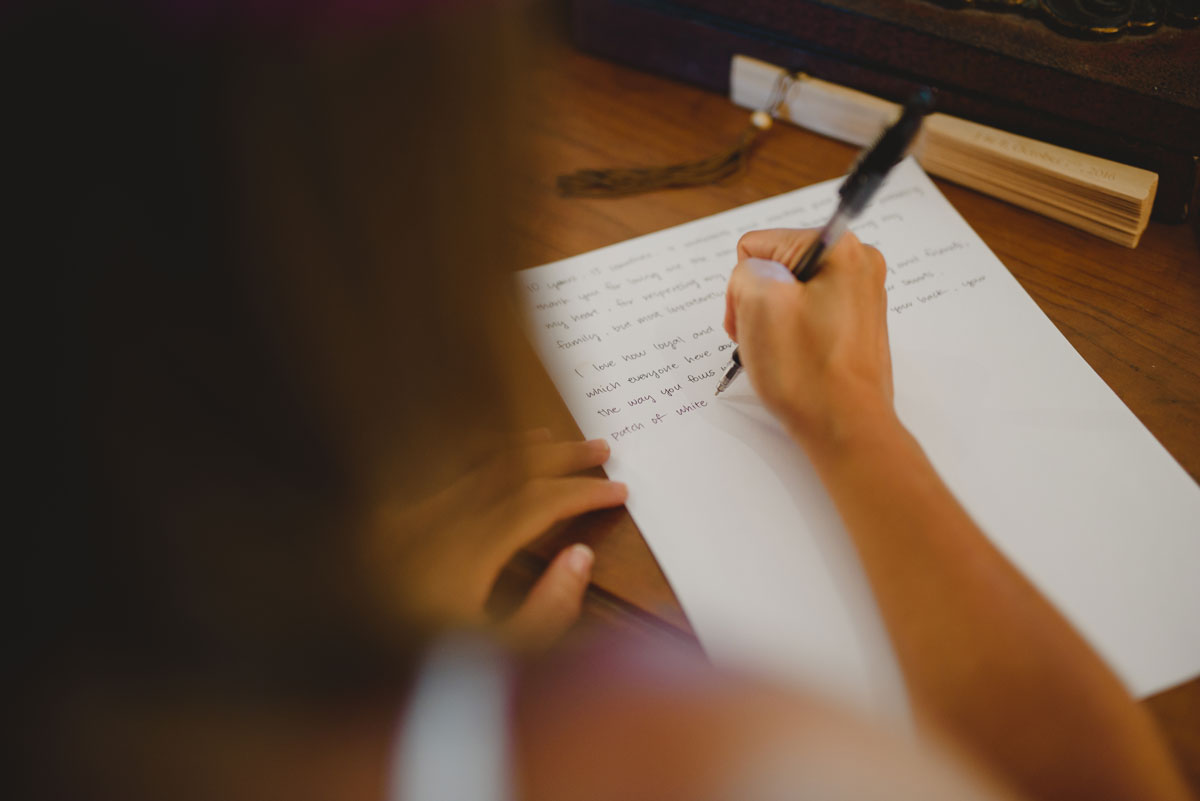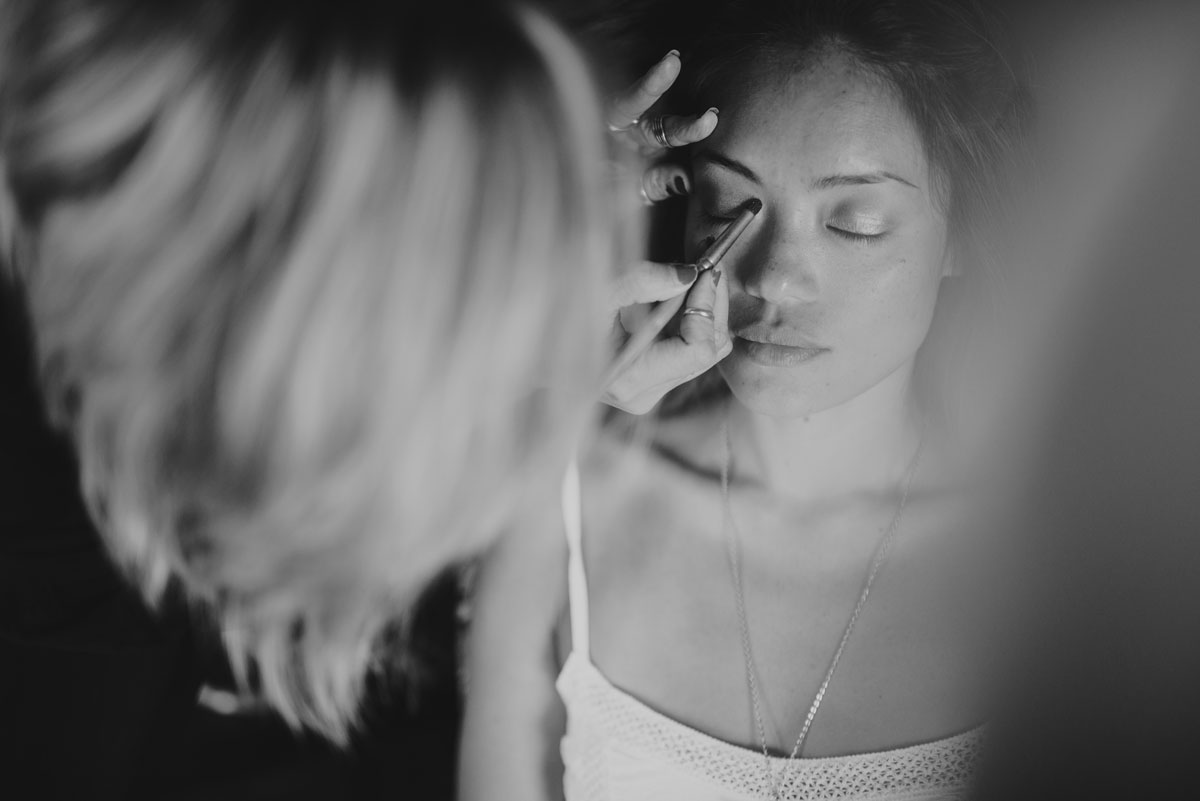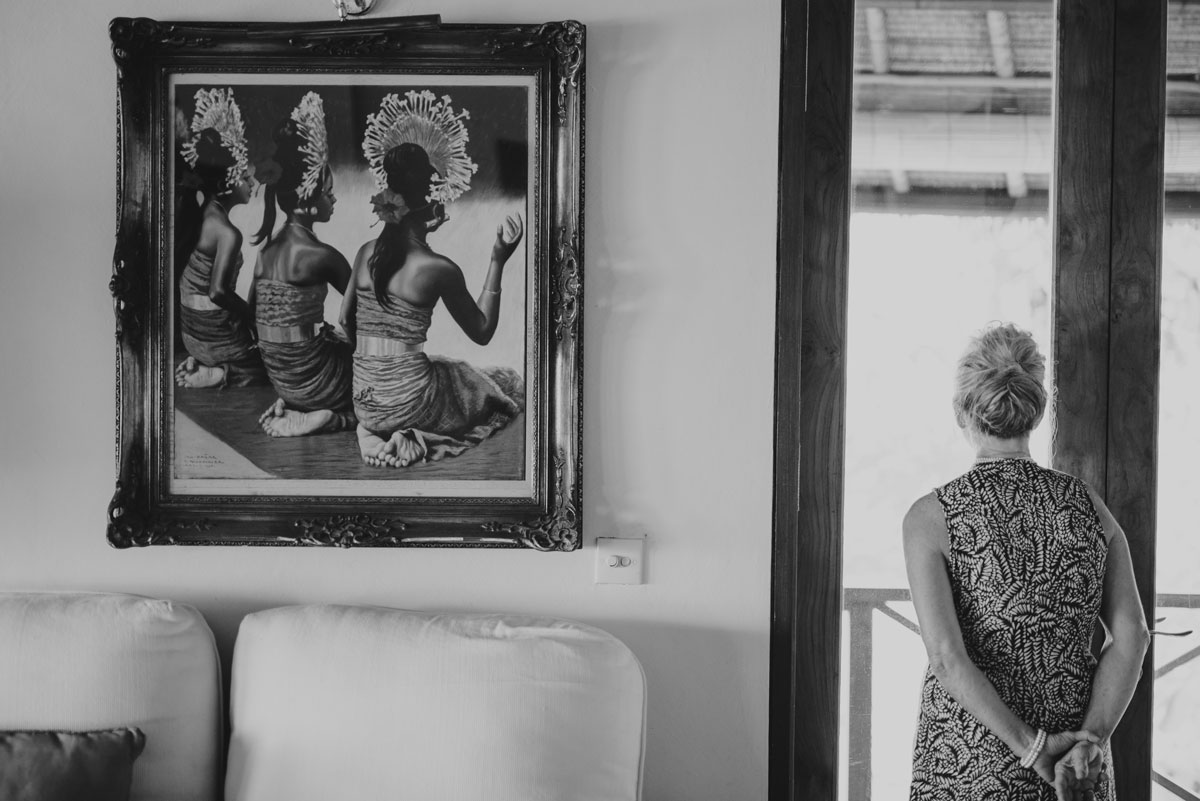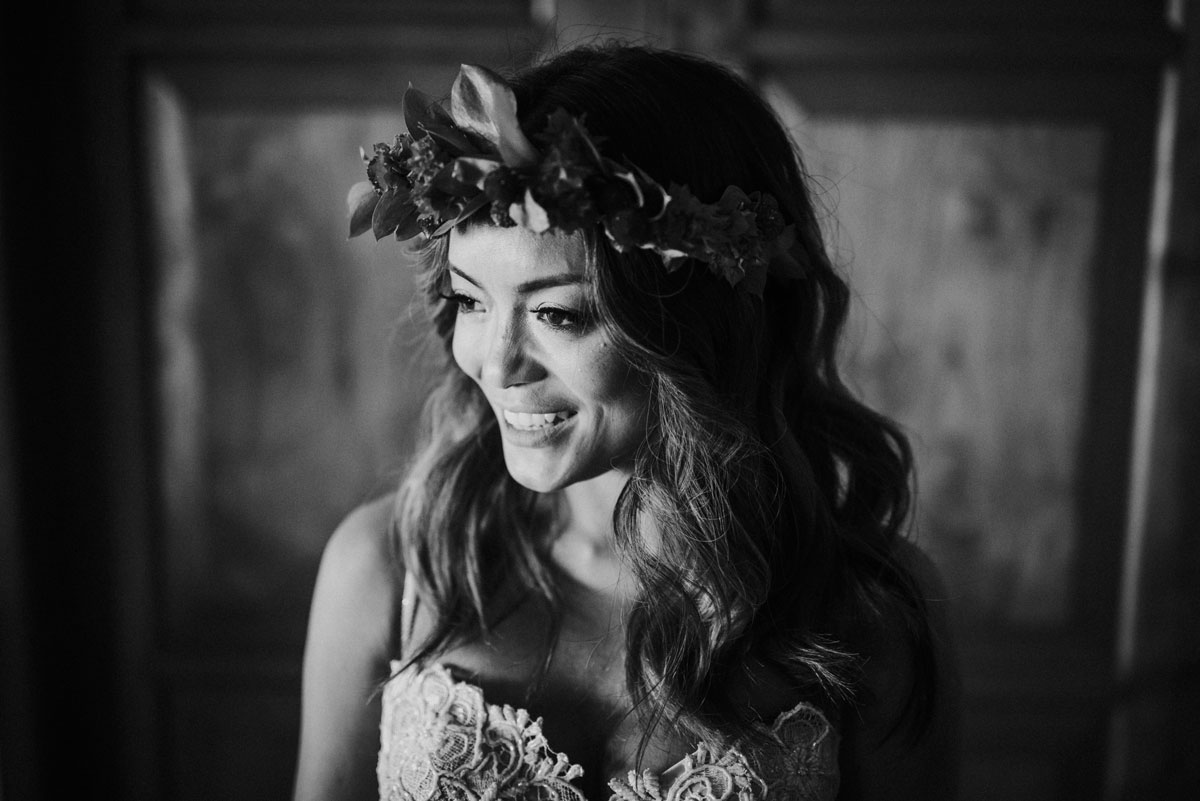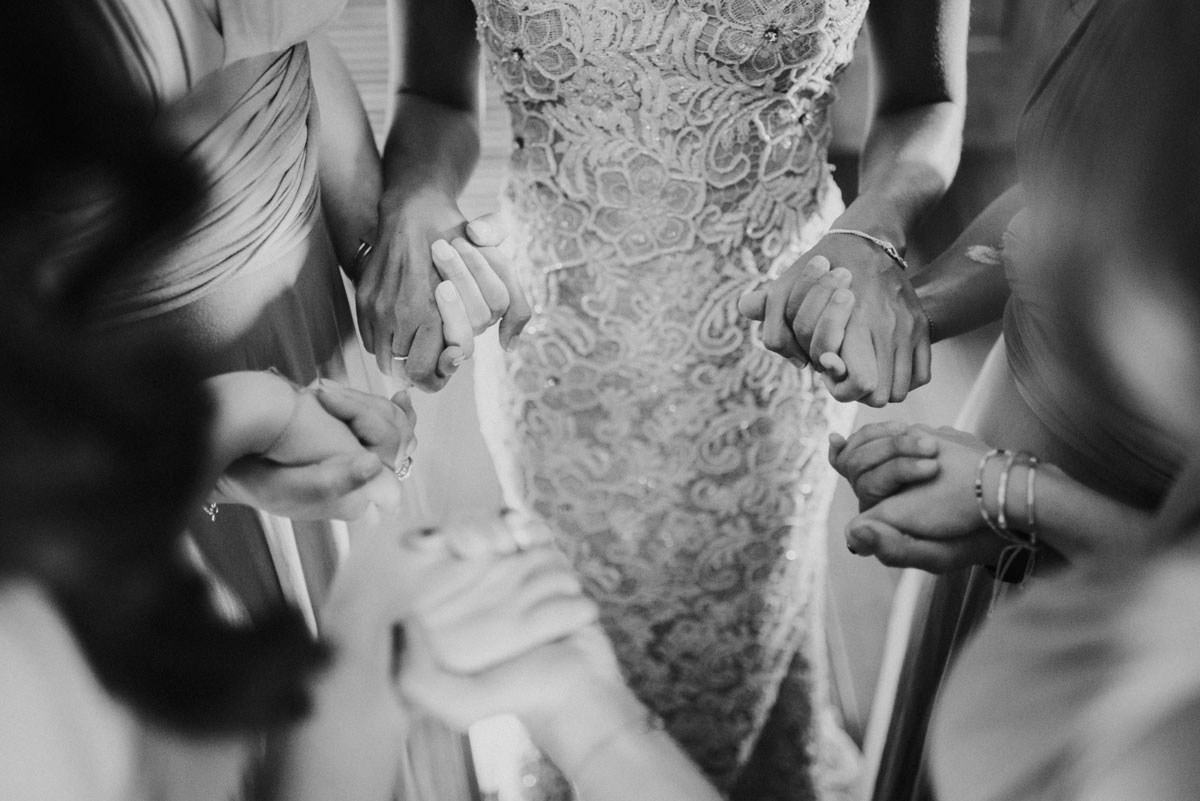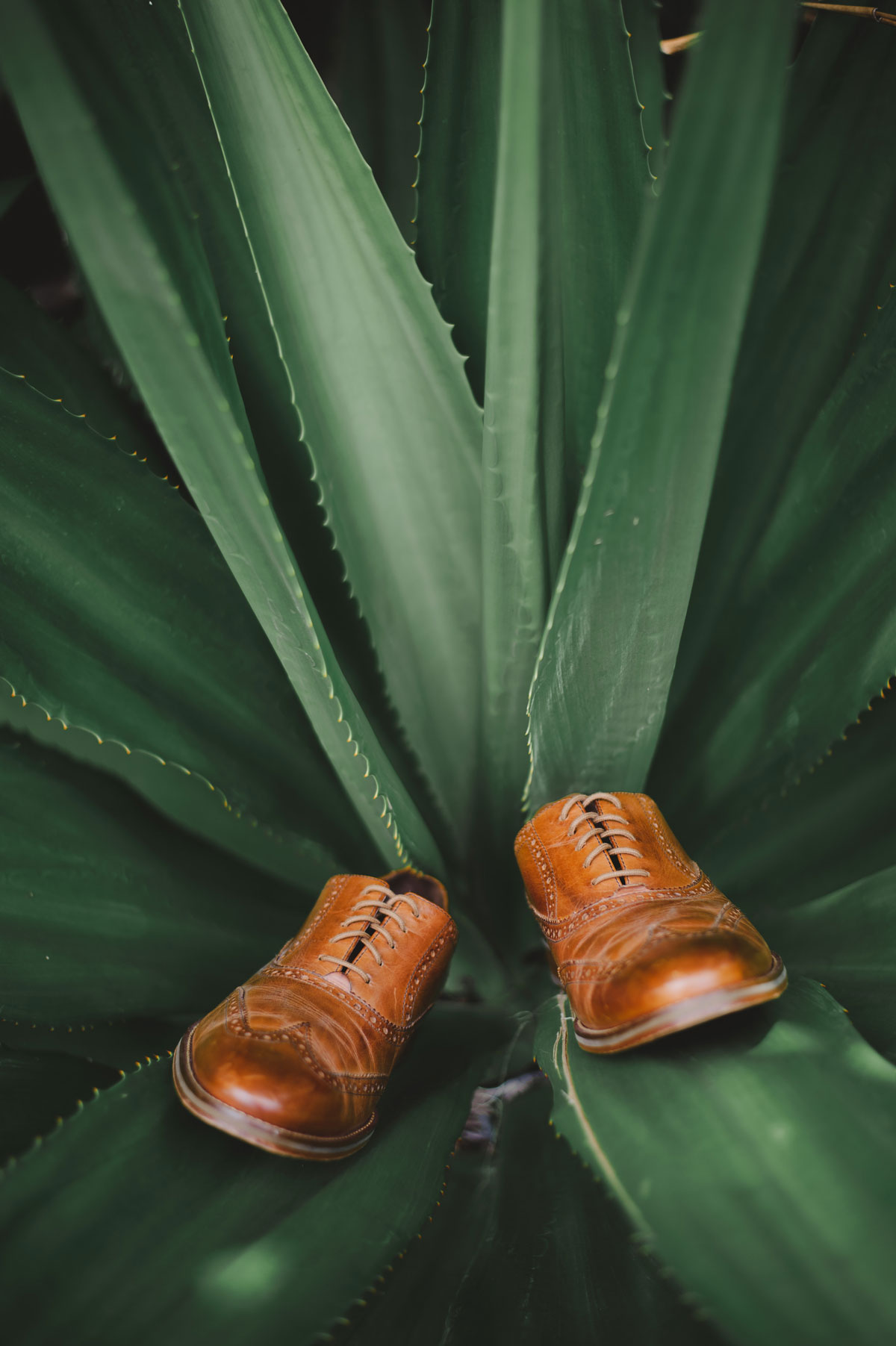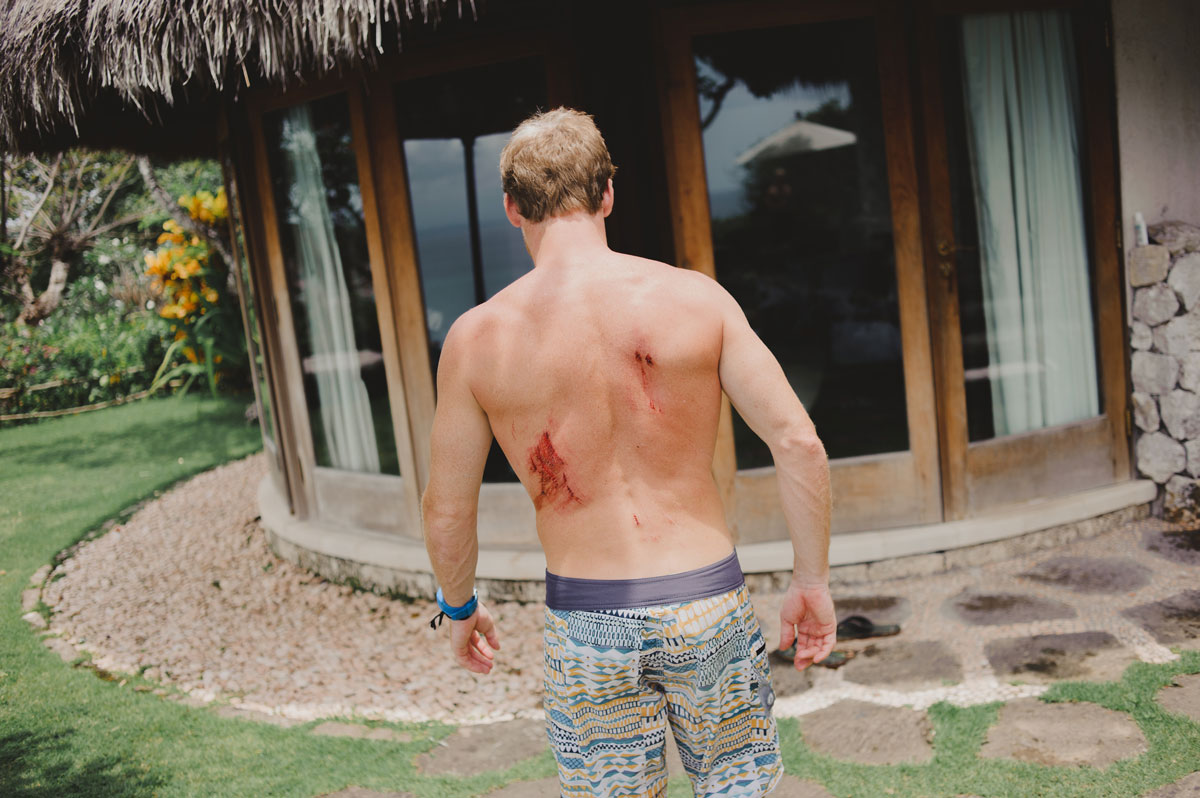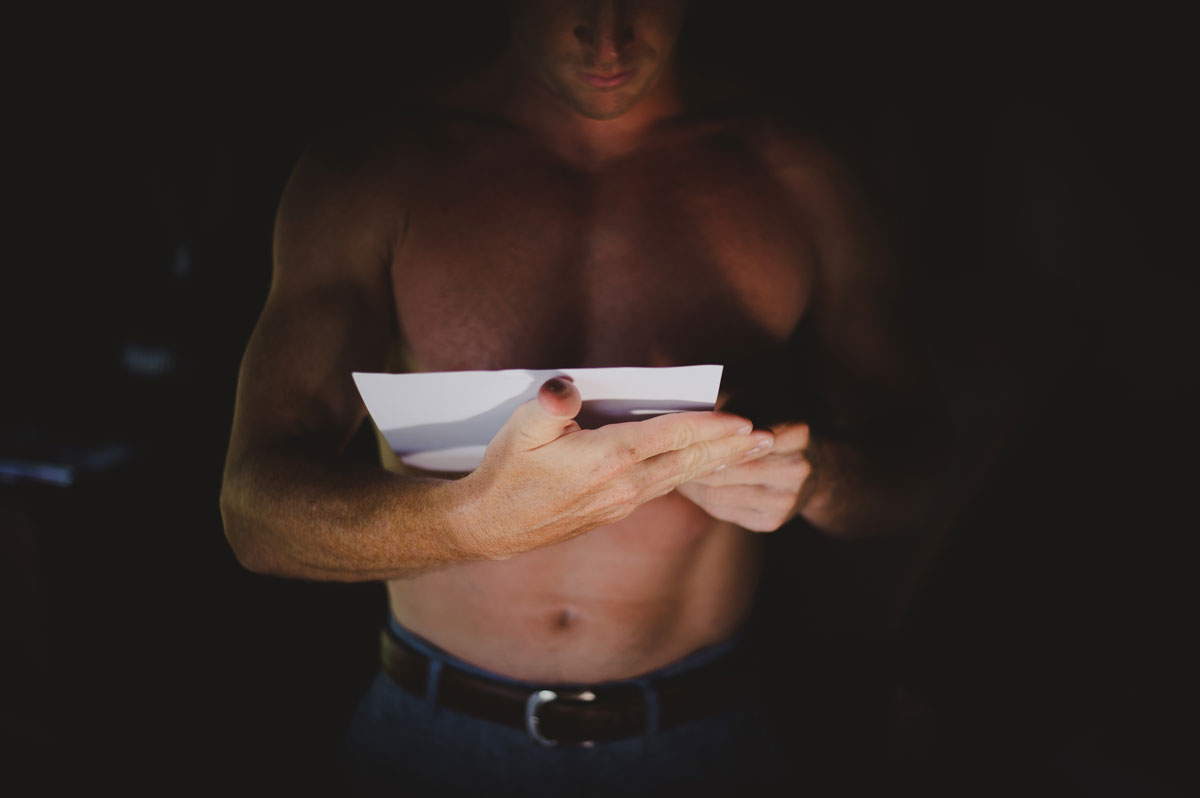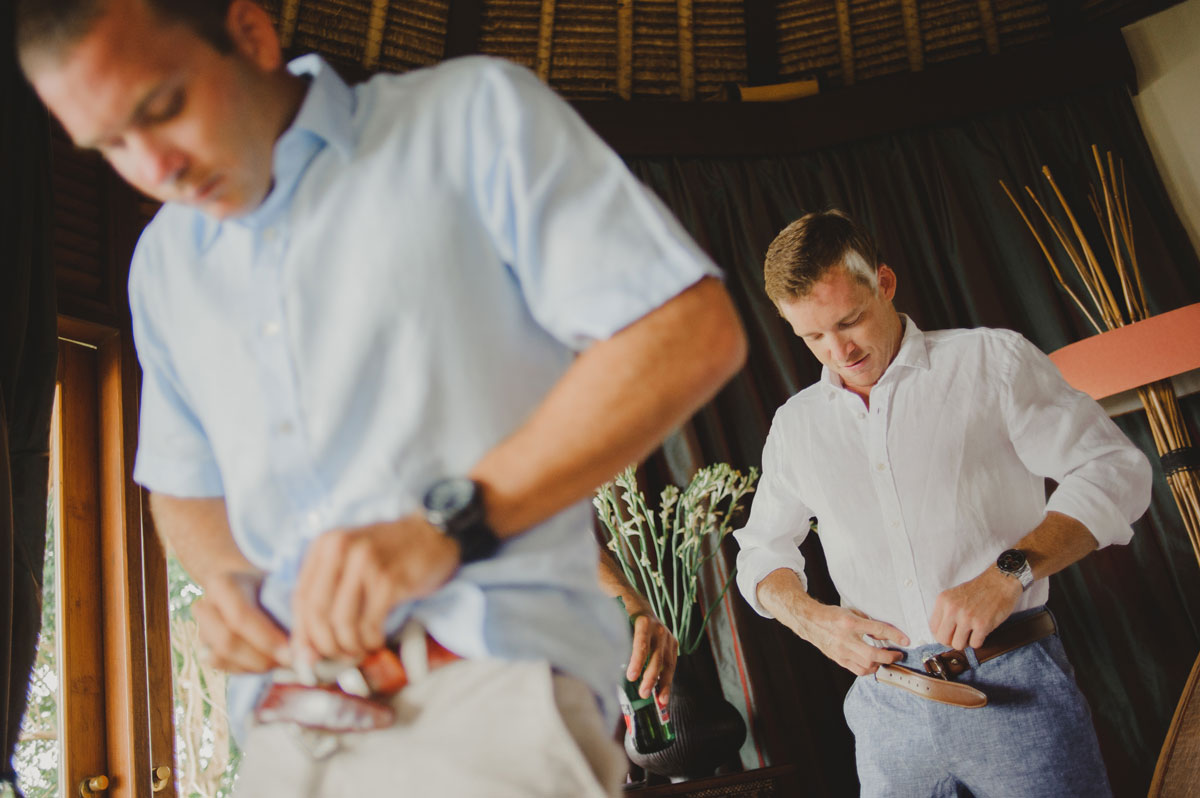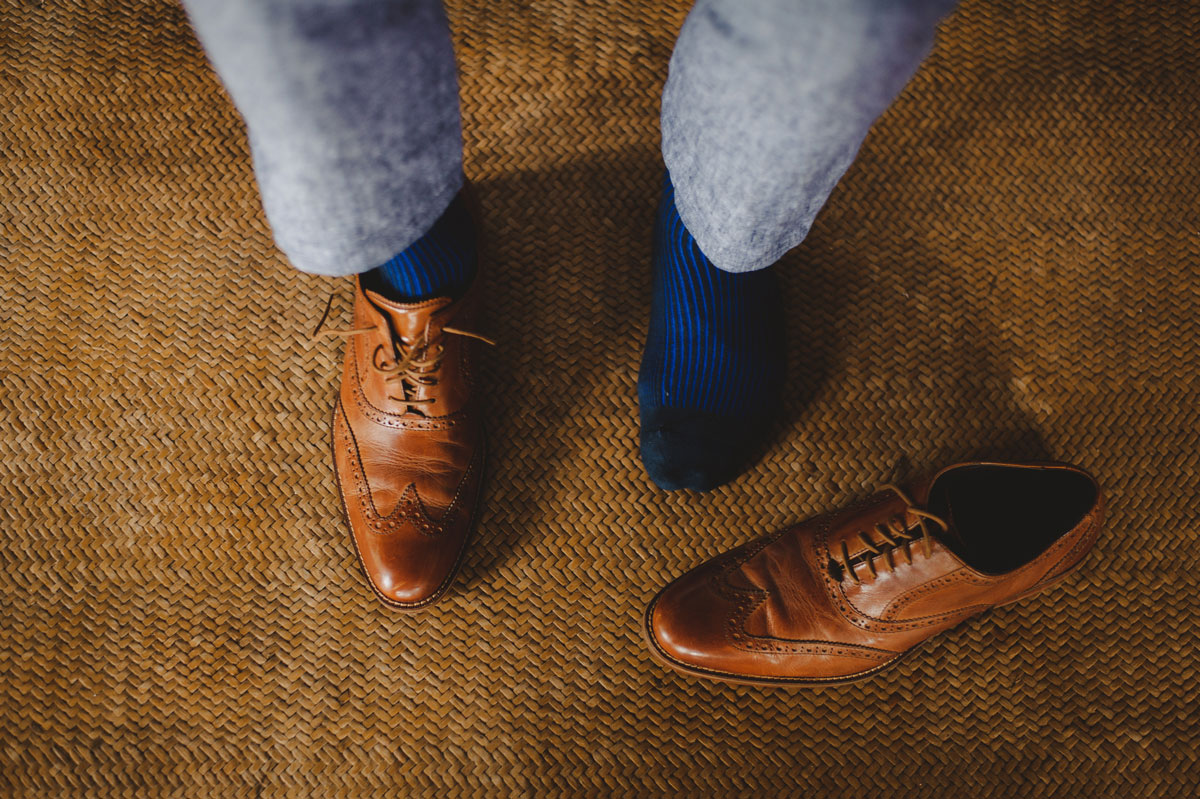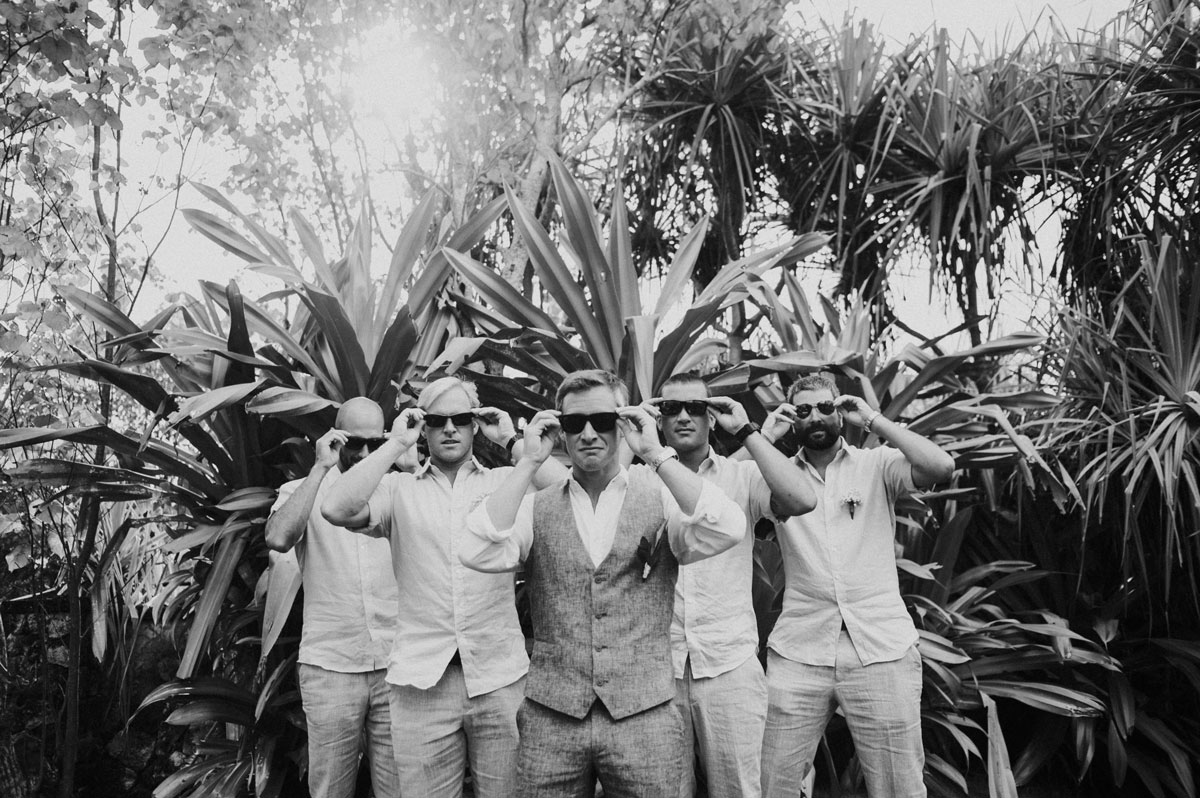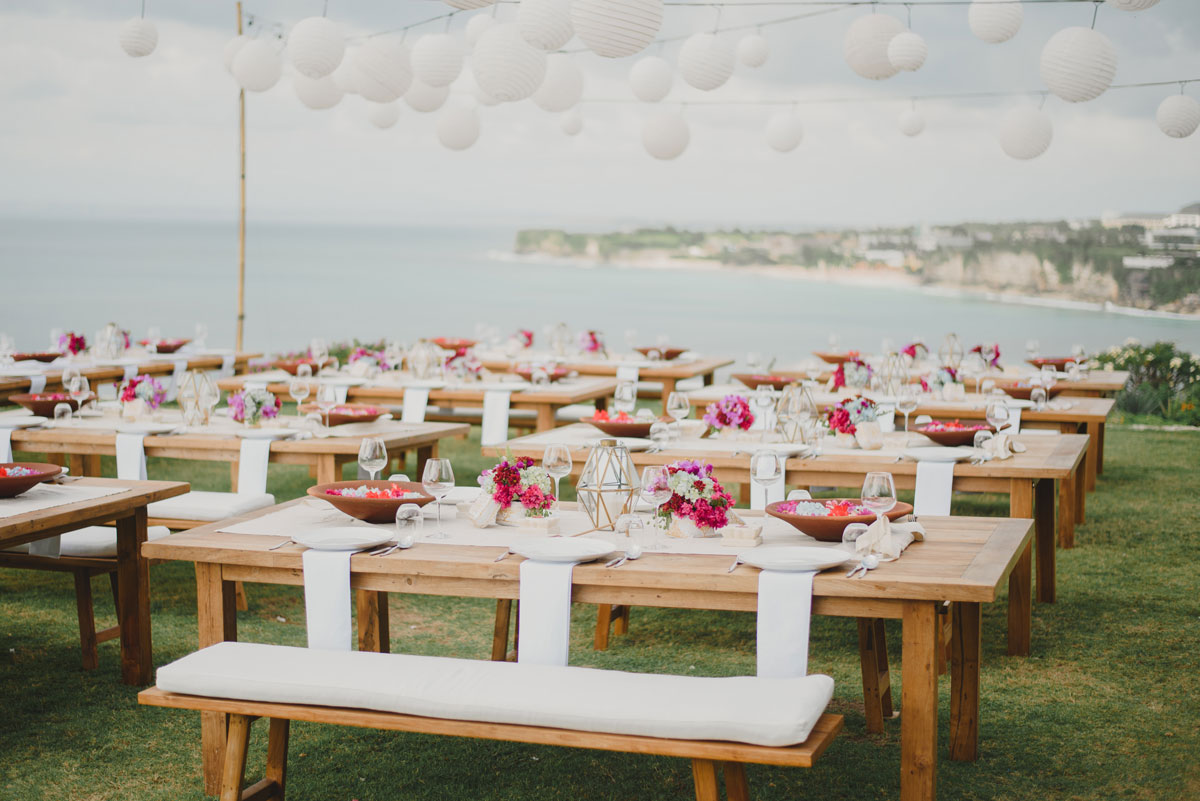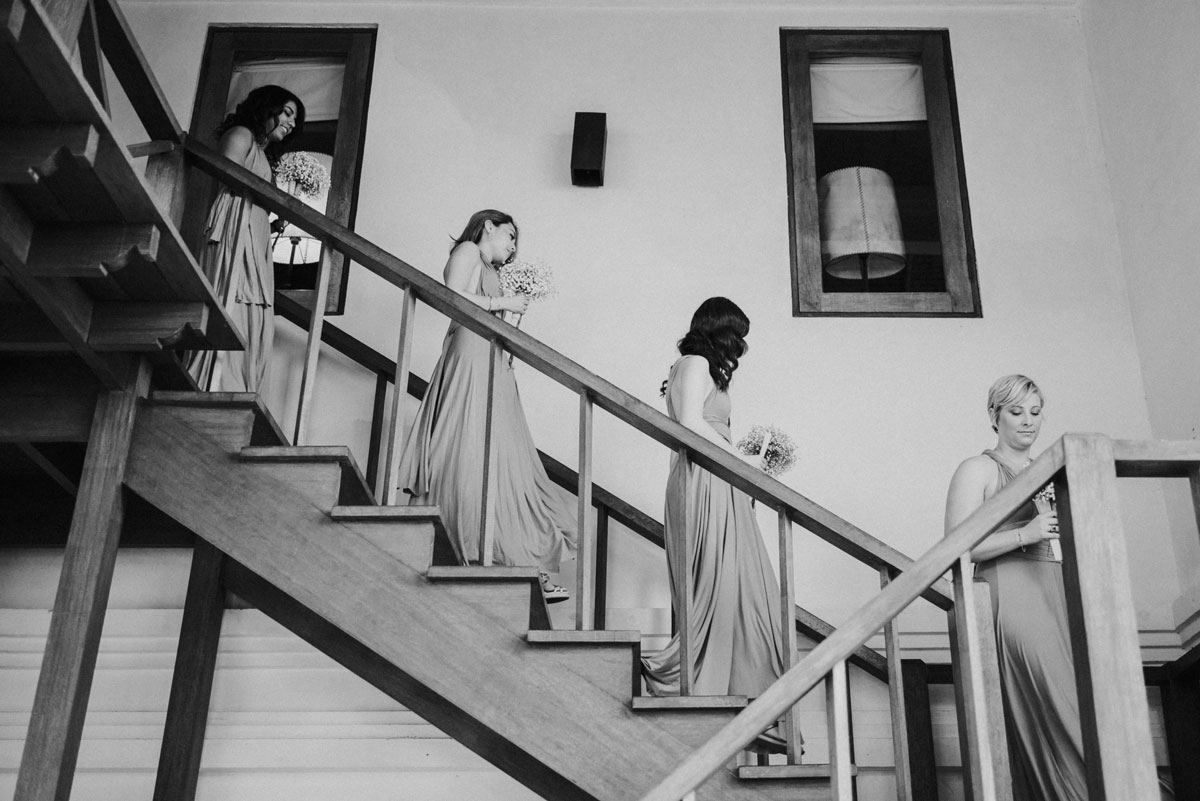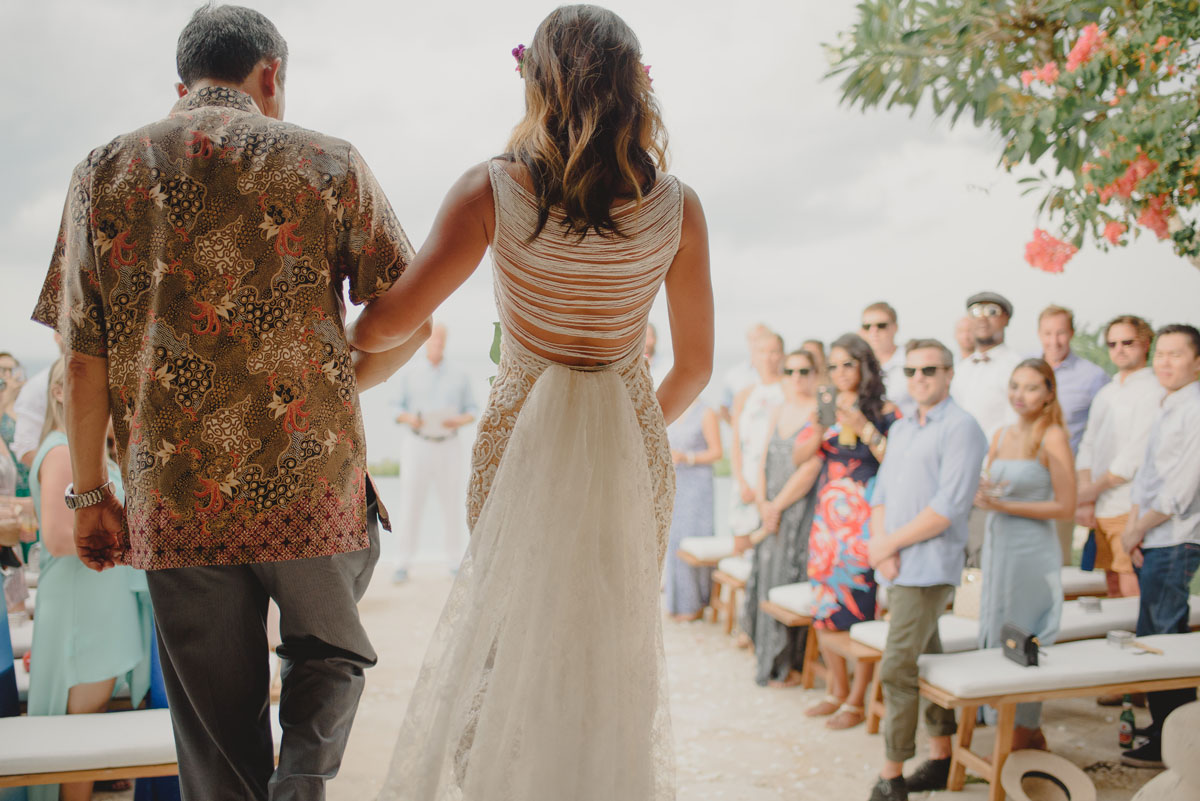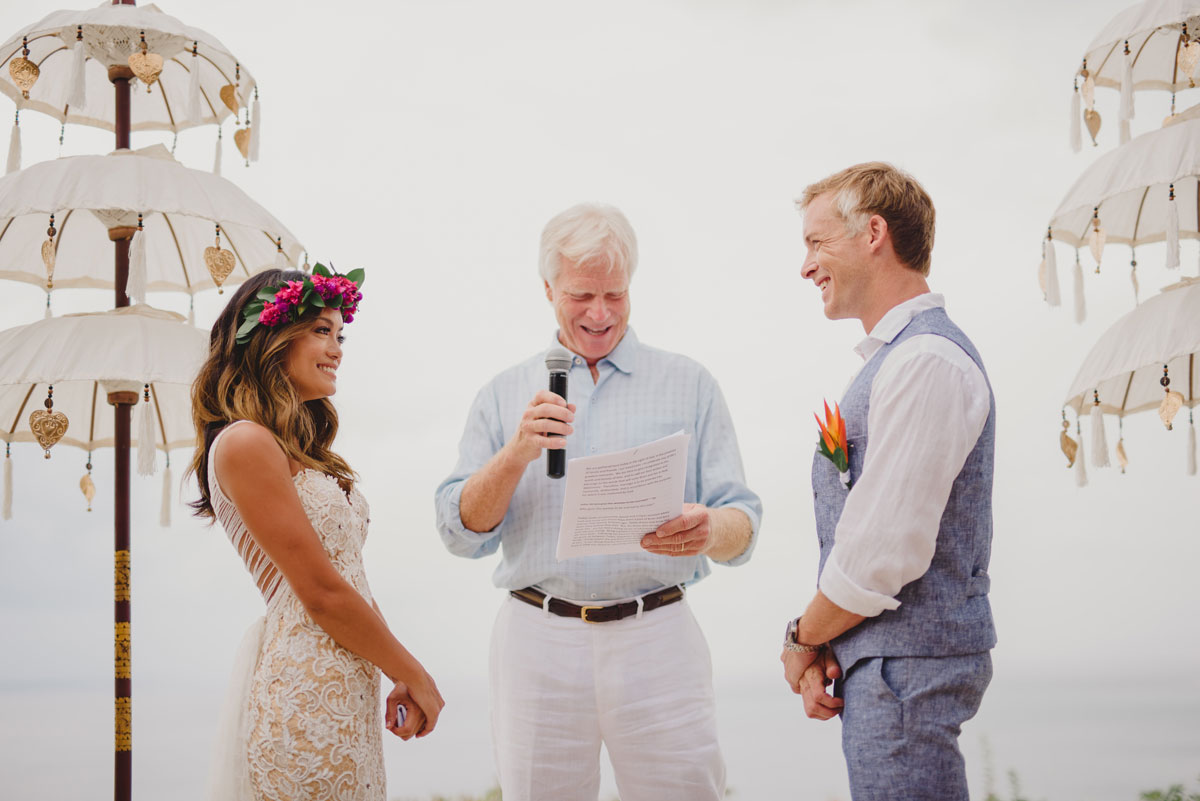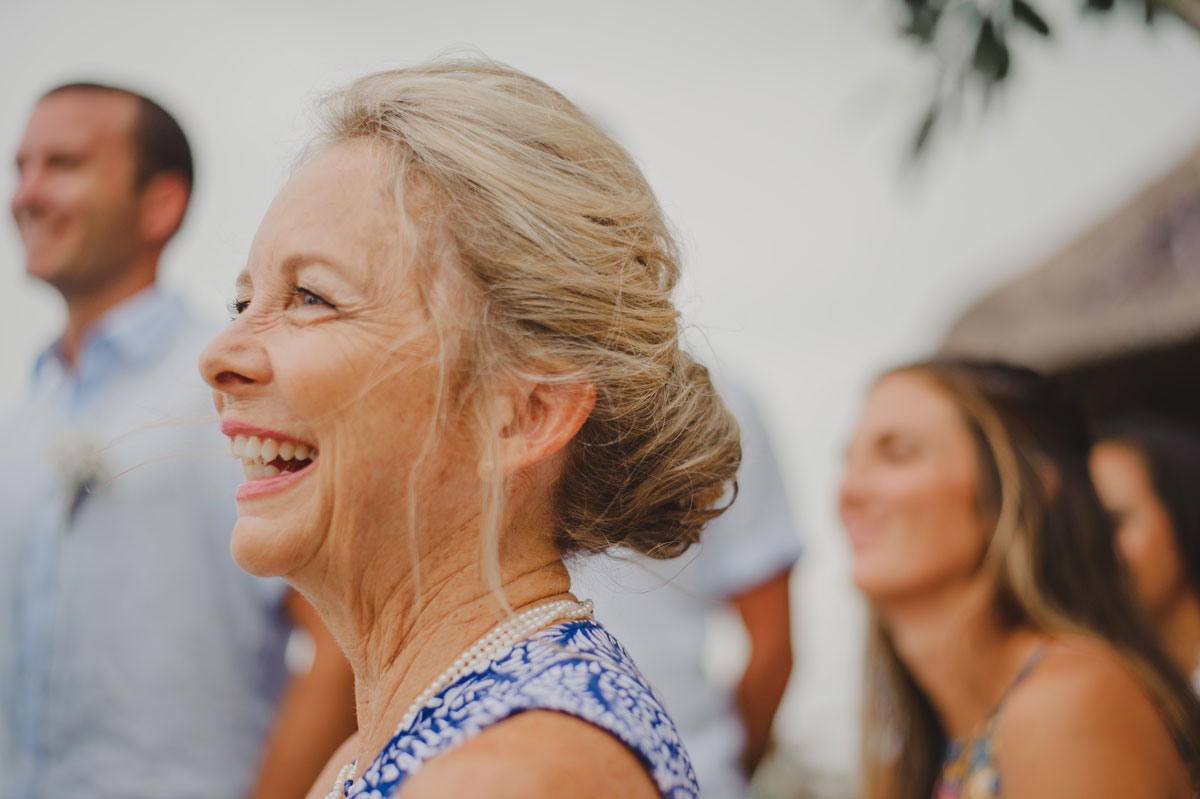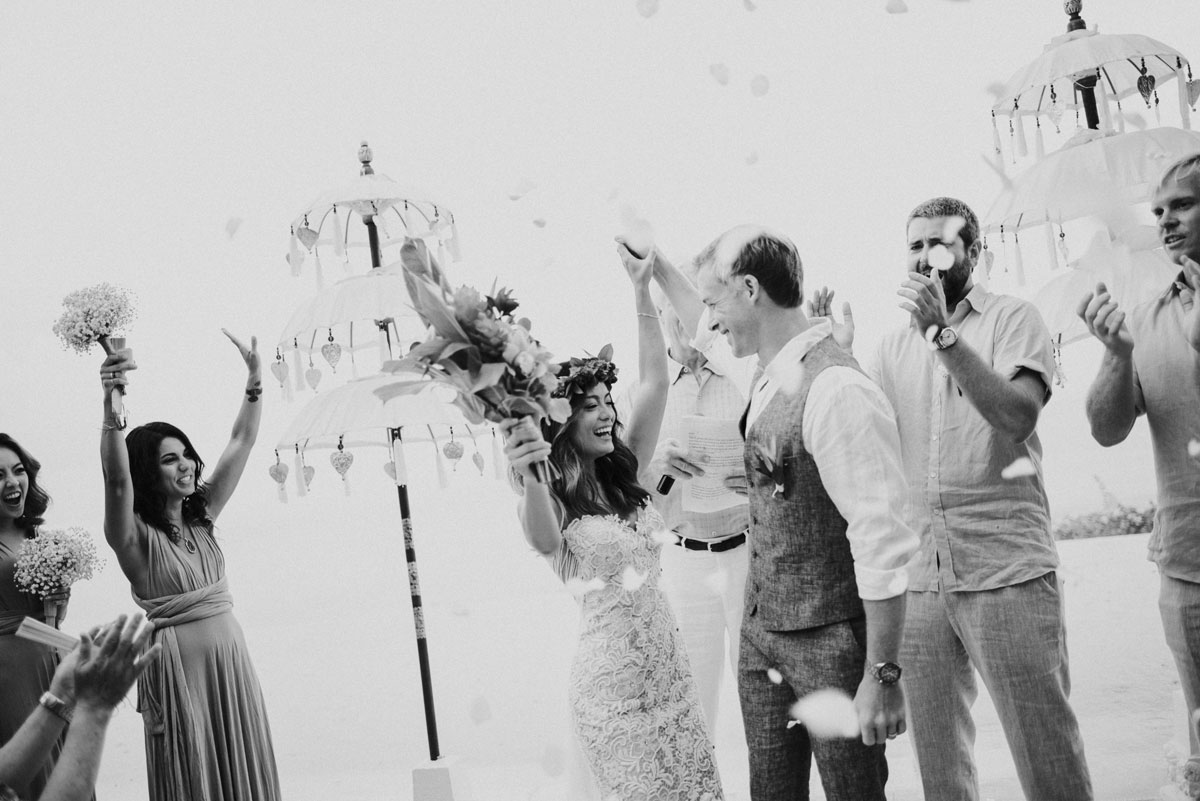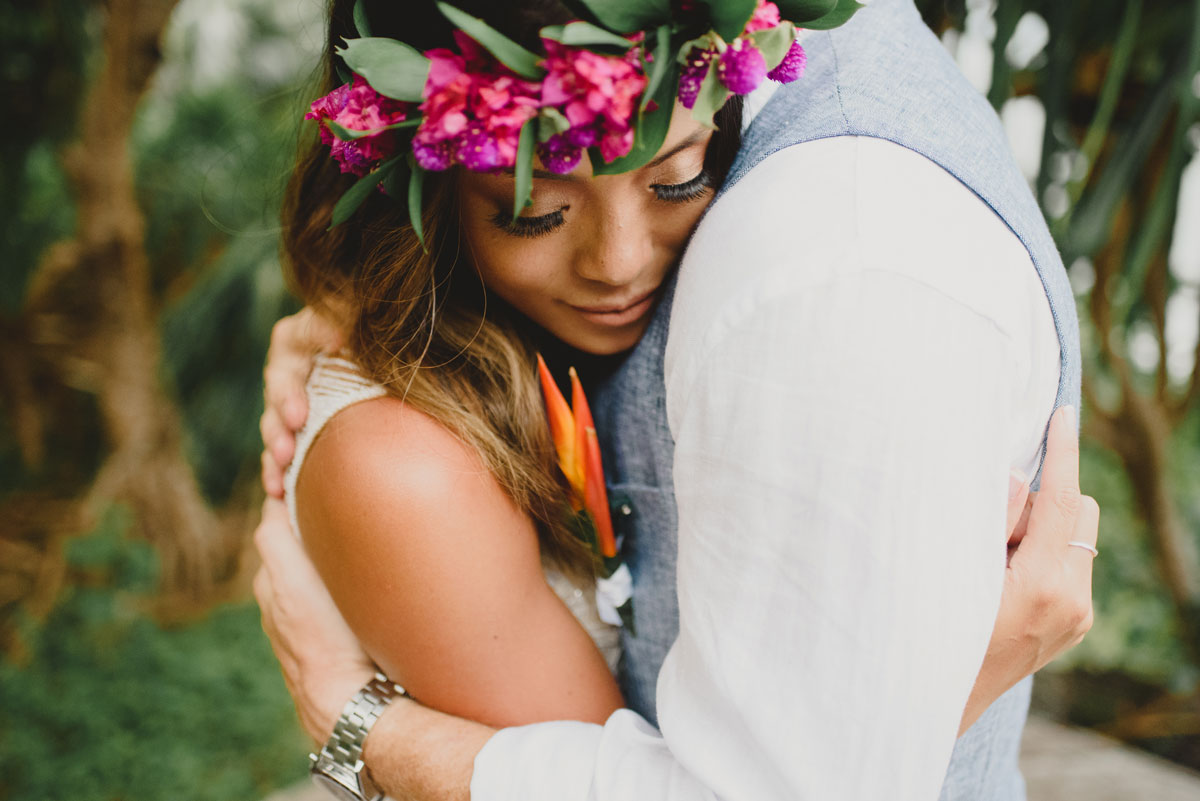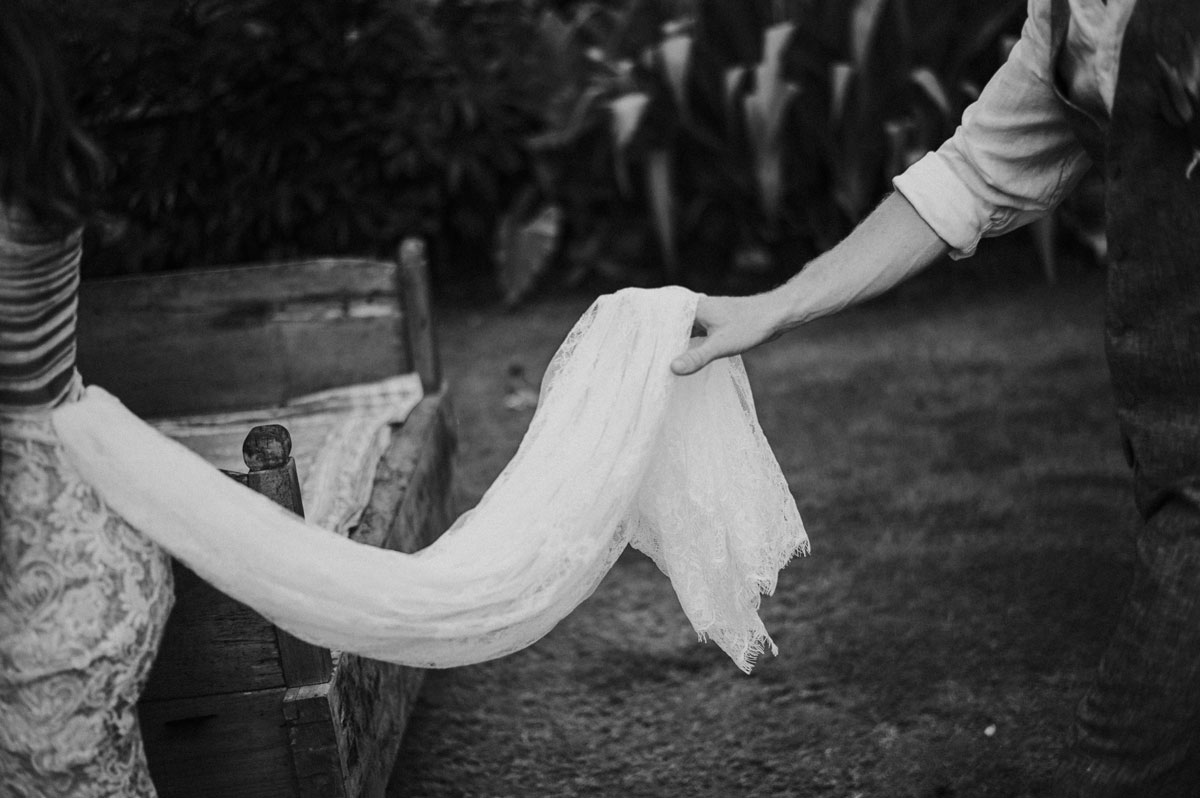 A Bohemian Wedding at Villa Bayuh Sabbah of Jennifer & Brian
Bali
July 10, 2017
A bohemian destination wedding in Villa Bayuh Sabbah captured by Budy and the team.

What is love?

We may usually equate it with chemistry, finding the one, soul mates. As it defines in the dictionary, love means a profoundly tender, passionate affection for another person. It also describes as a feeling of a warm personal attachment towards someone. But, feelings only get you halfway there if you missing the most important meaning of love: action. To love is to feel and act lovingly, we treat love as a noun, but it is actually a verb. An endless journey of giving, receiving, tolerance, and learning.

Jennifer and Brian proved us about the meaning of love through so many endearing memories that they shared for almost 10 years. Unstoppable adventure along the way, from super awkward and stoner college days, to long-distance relationships across continents, followed by different life stages altogether. Yet, both Jennifer and Brian held hands through it all, especially in times of uncertainty and now they decided to share a strong sense of adventure and independence together.