Journal/Destination Wedding in…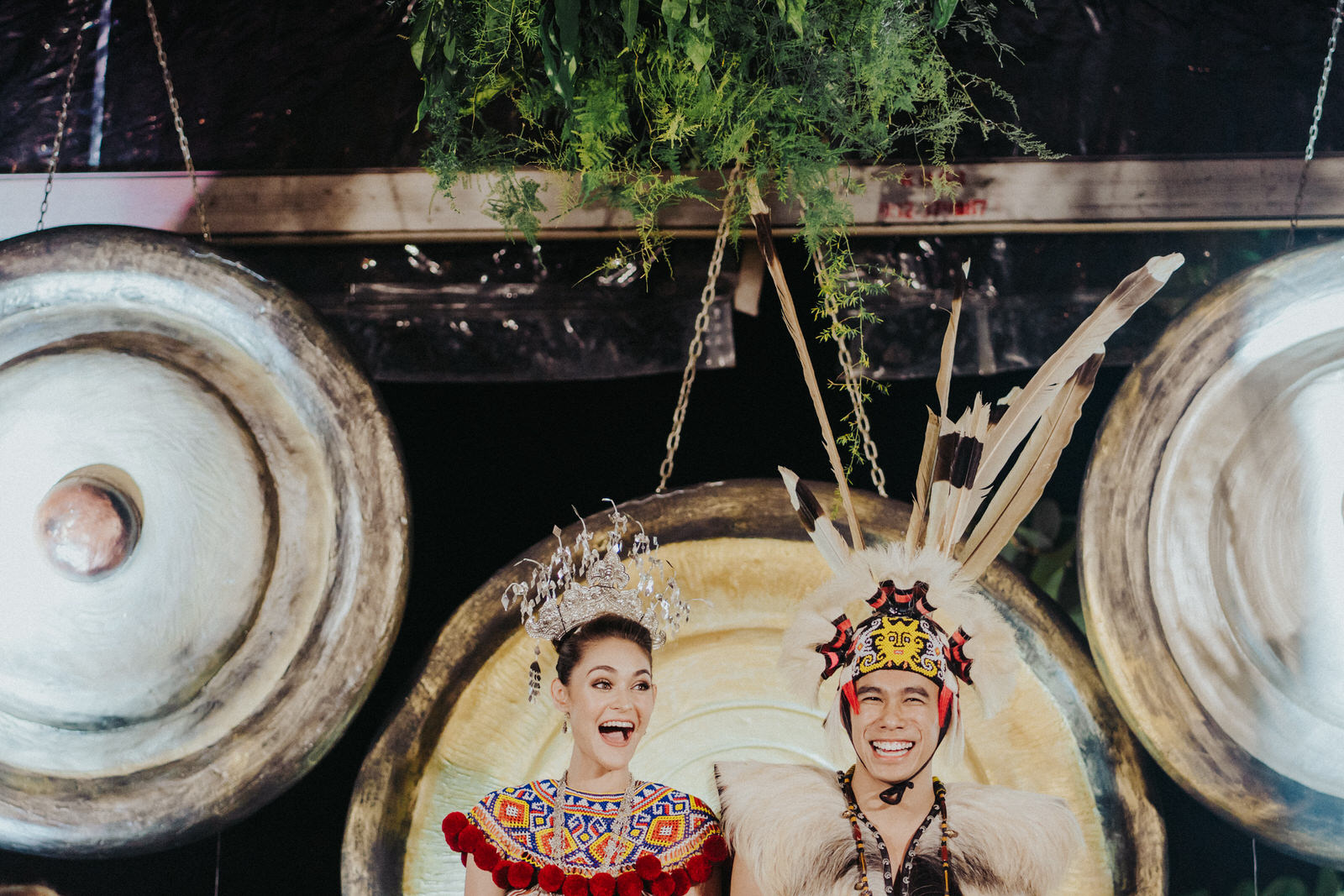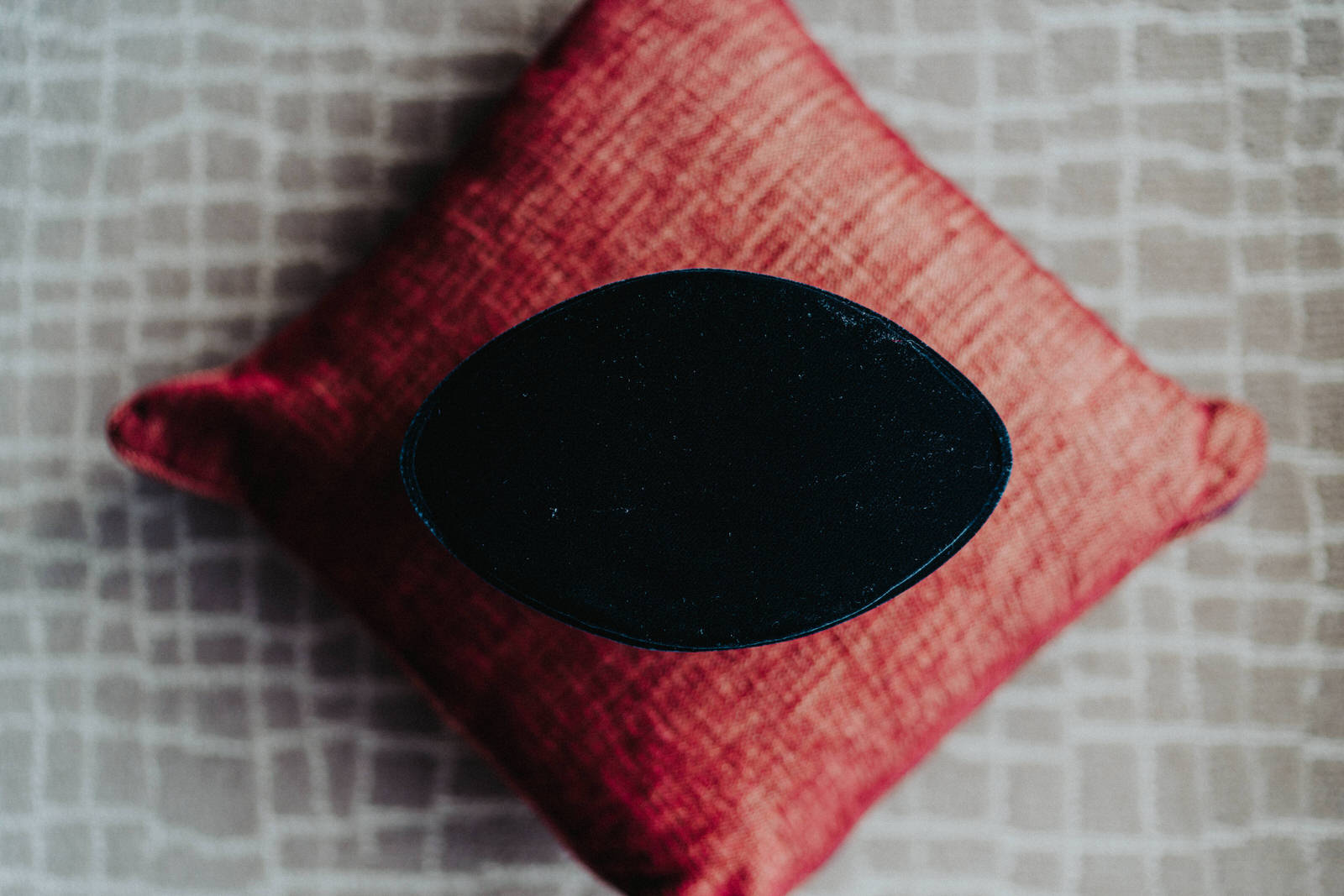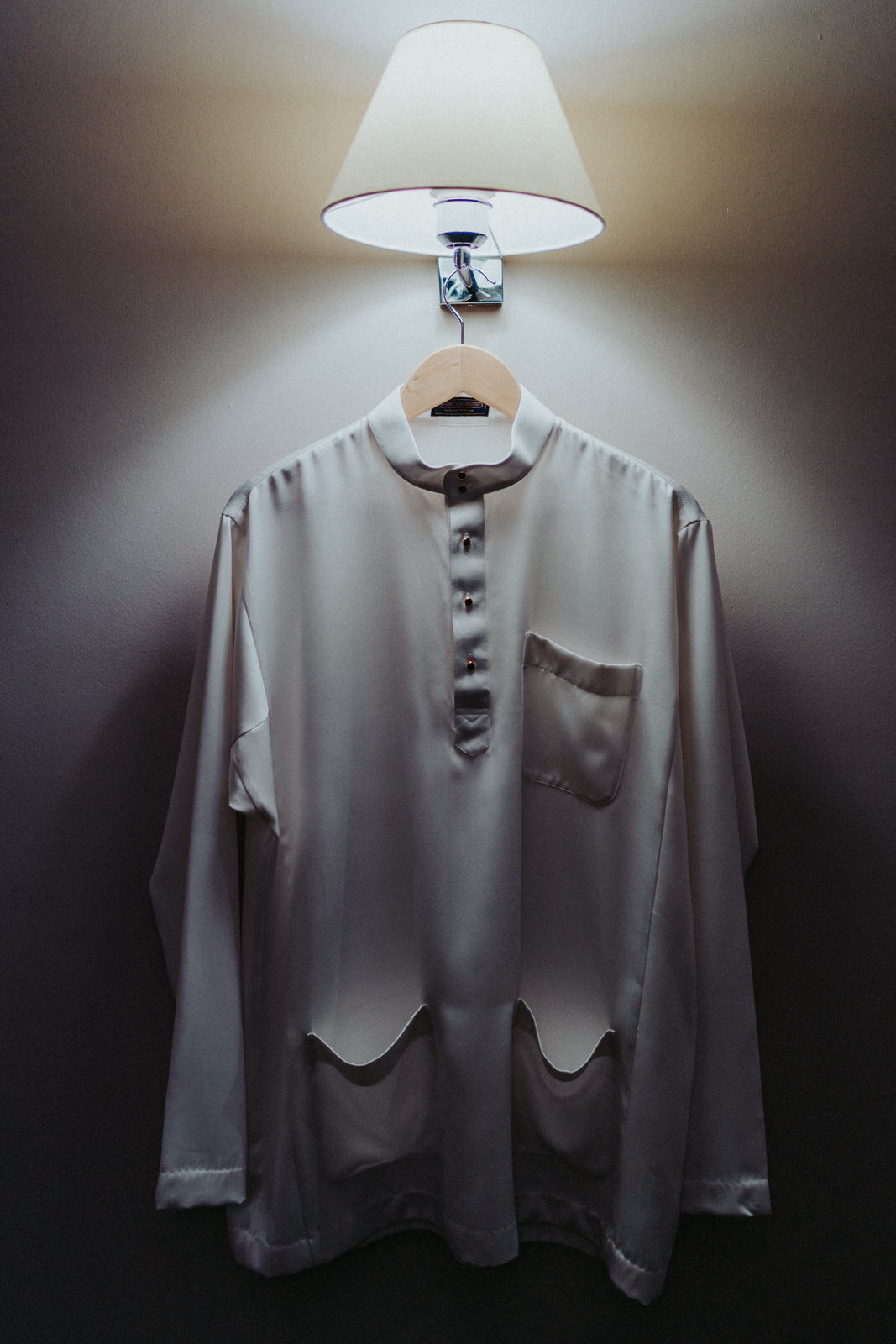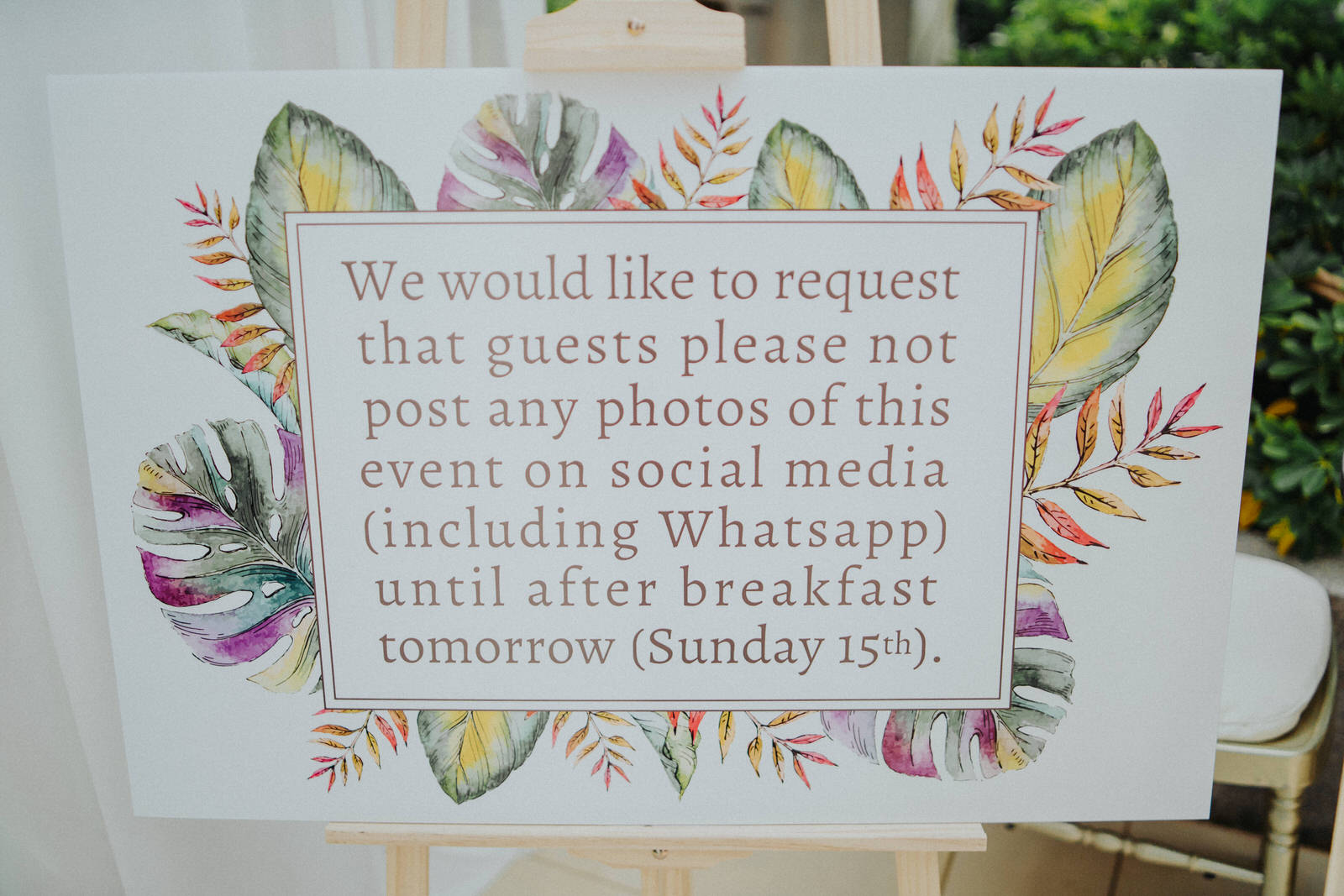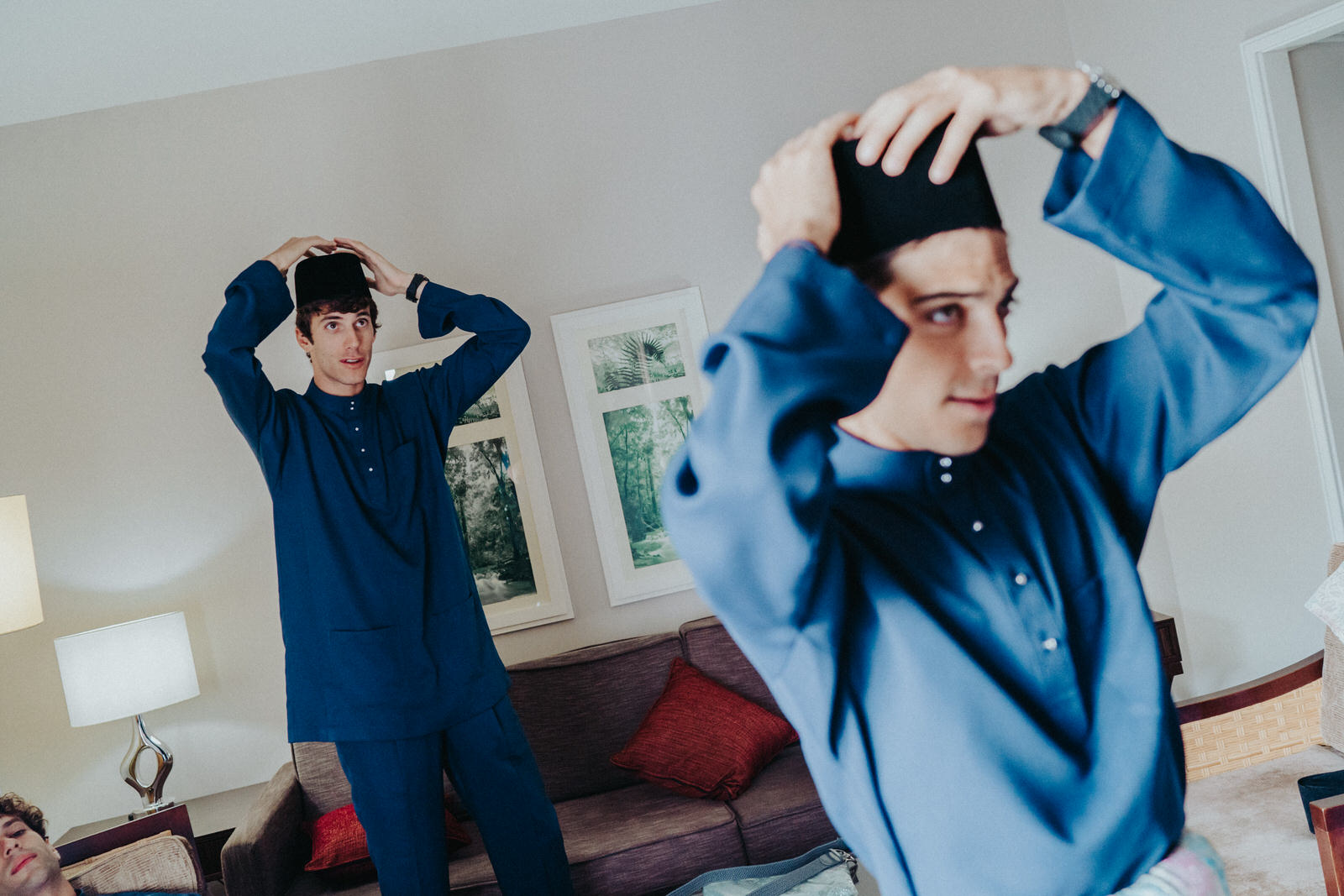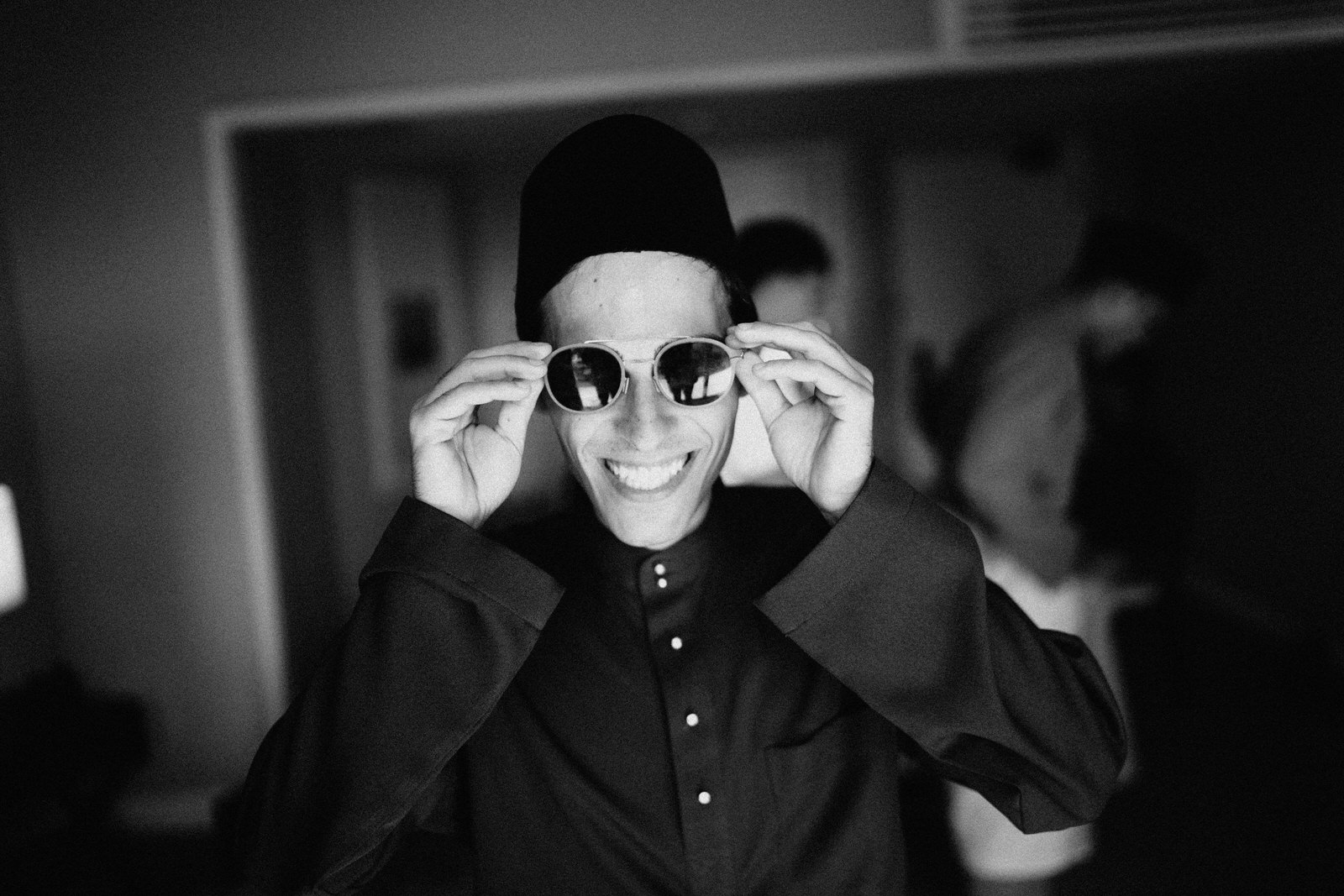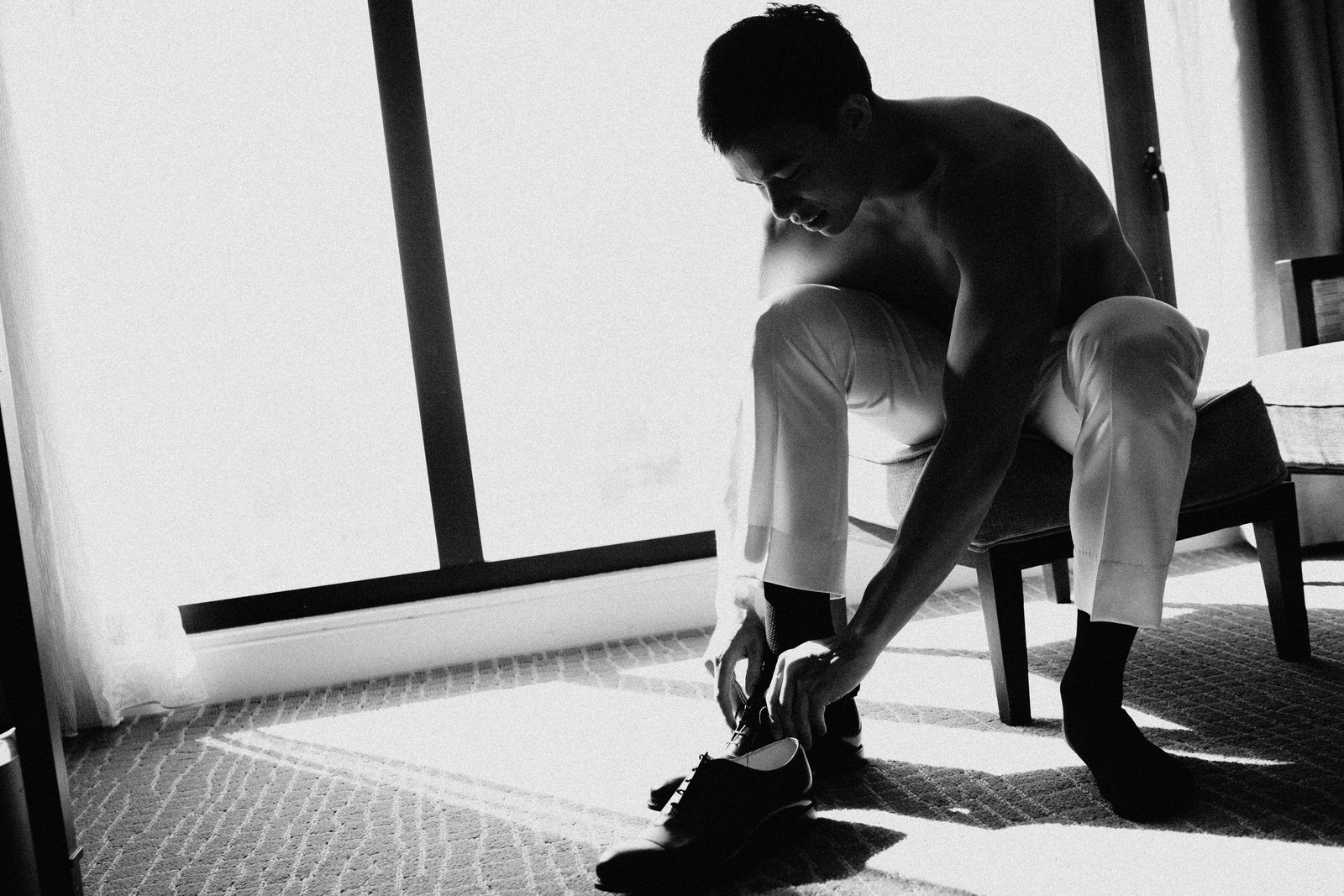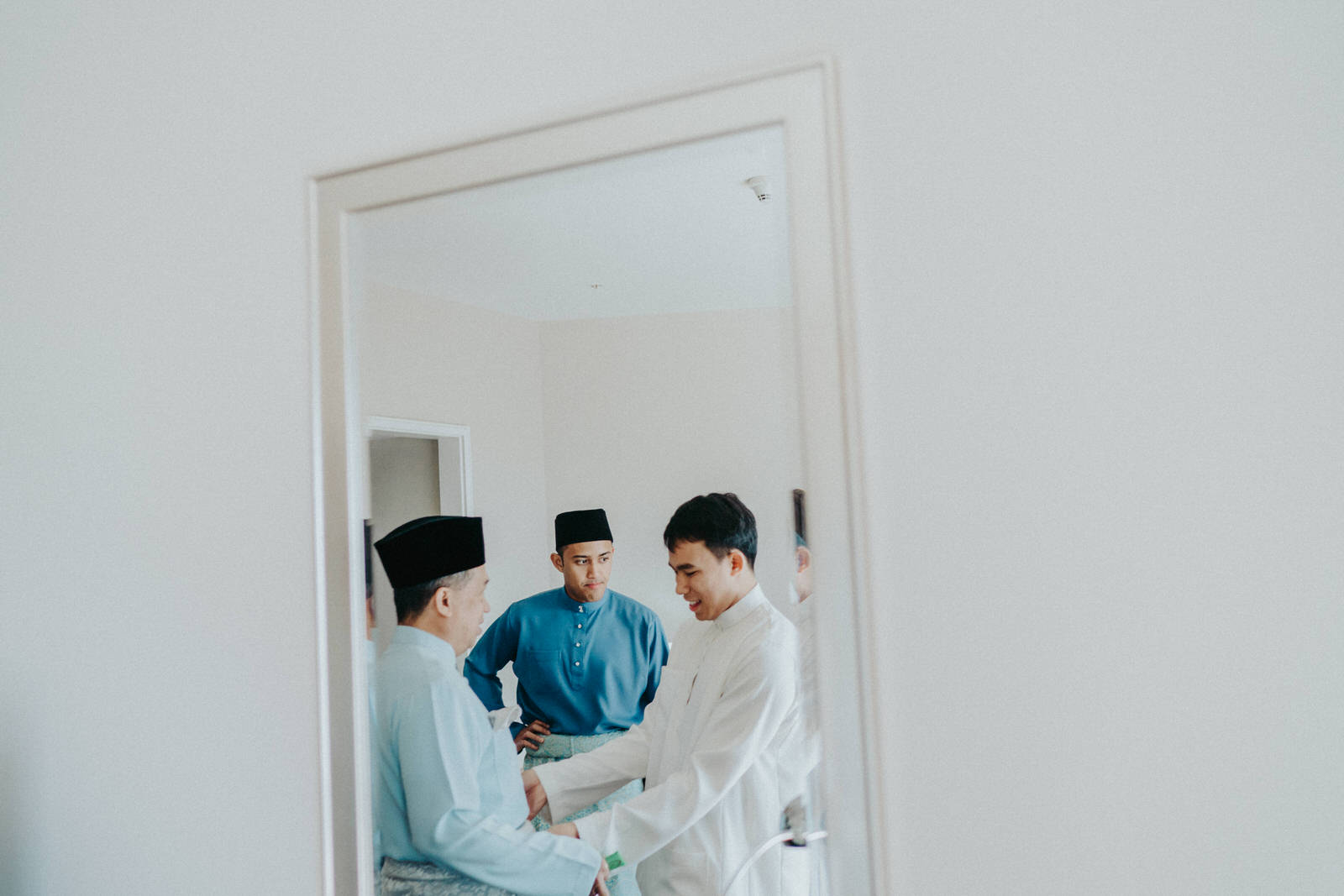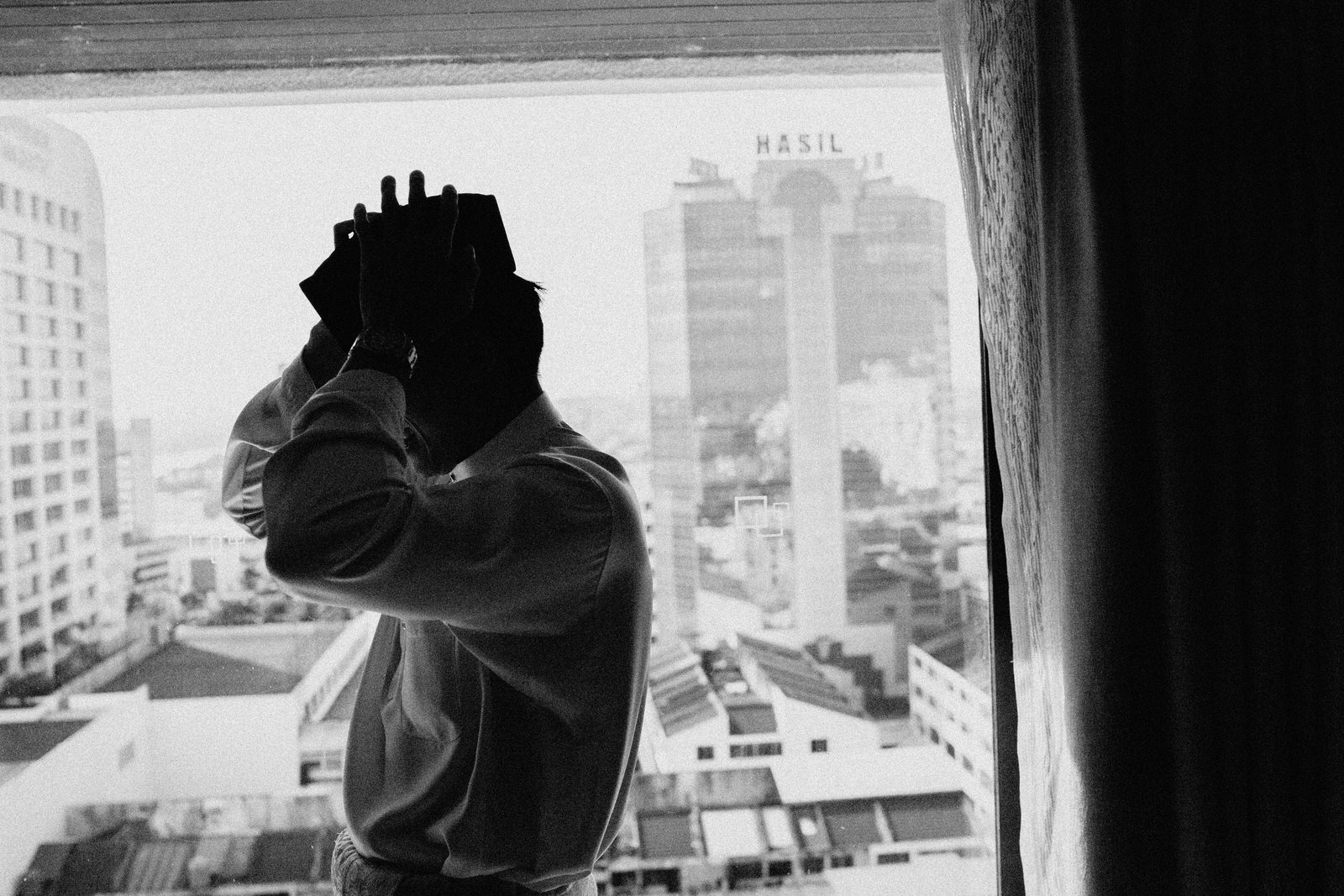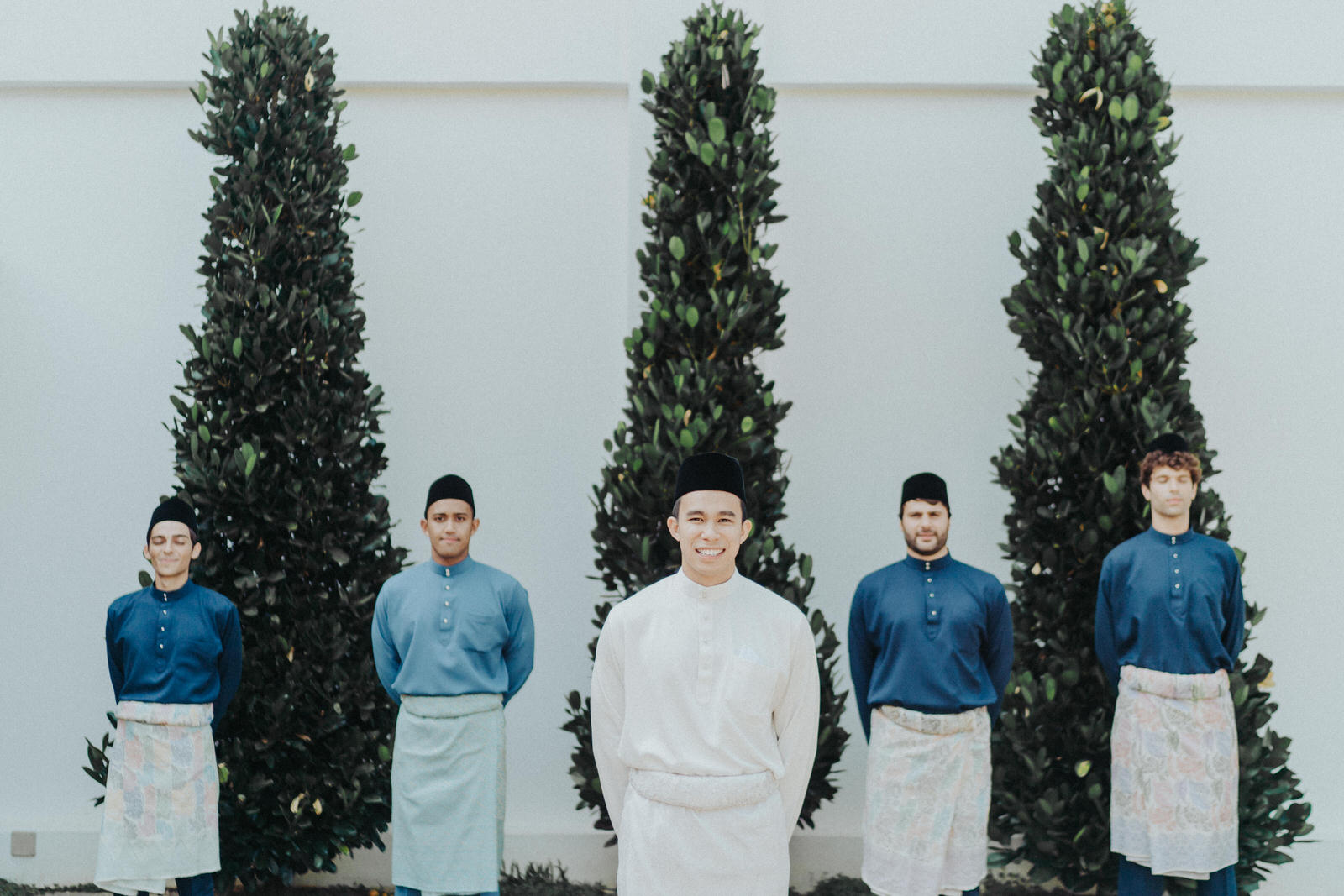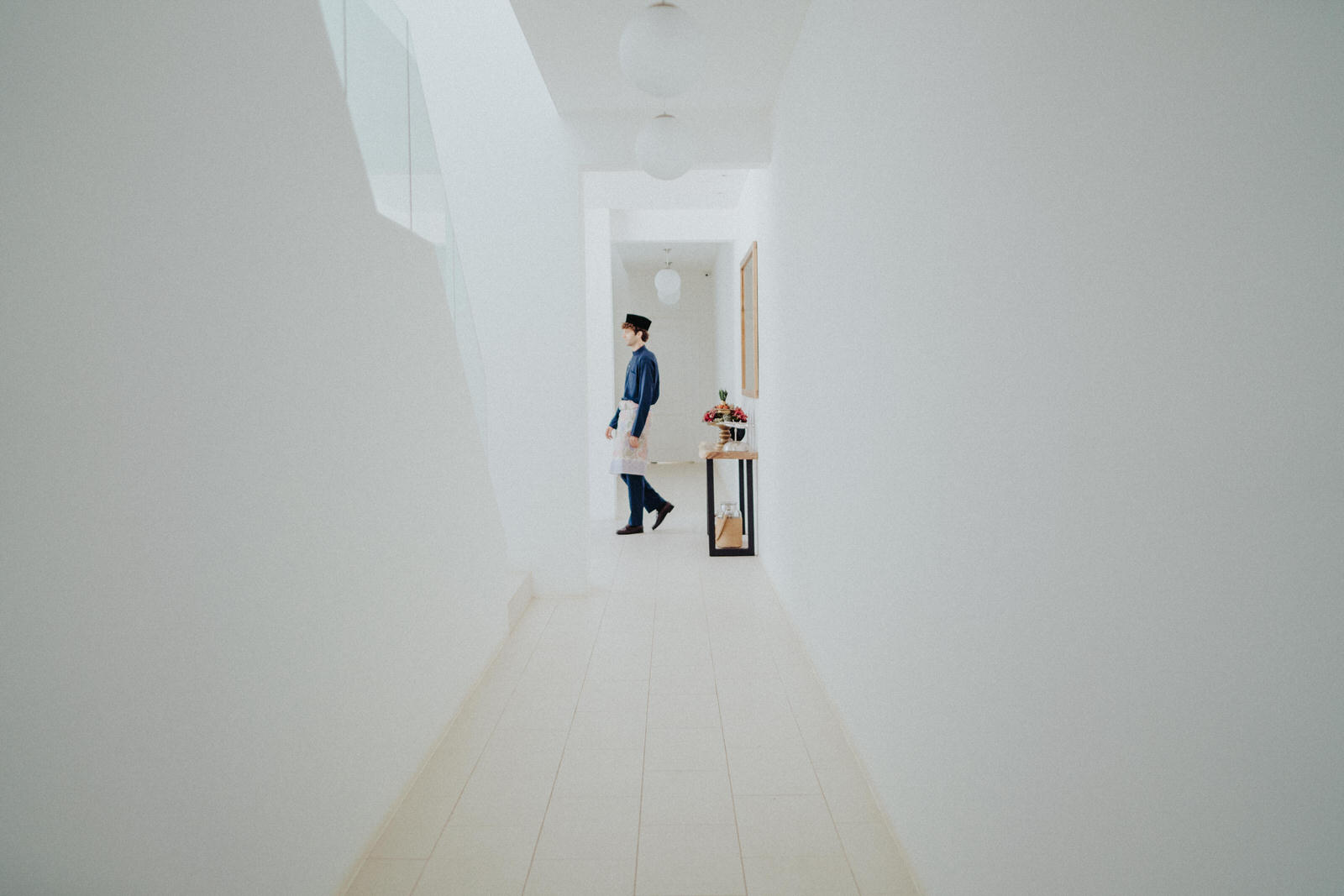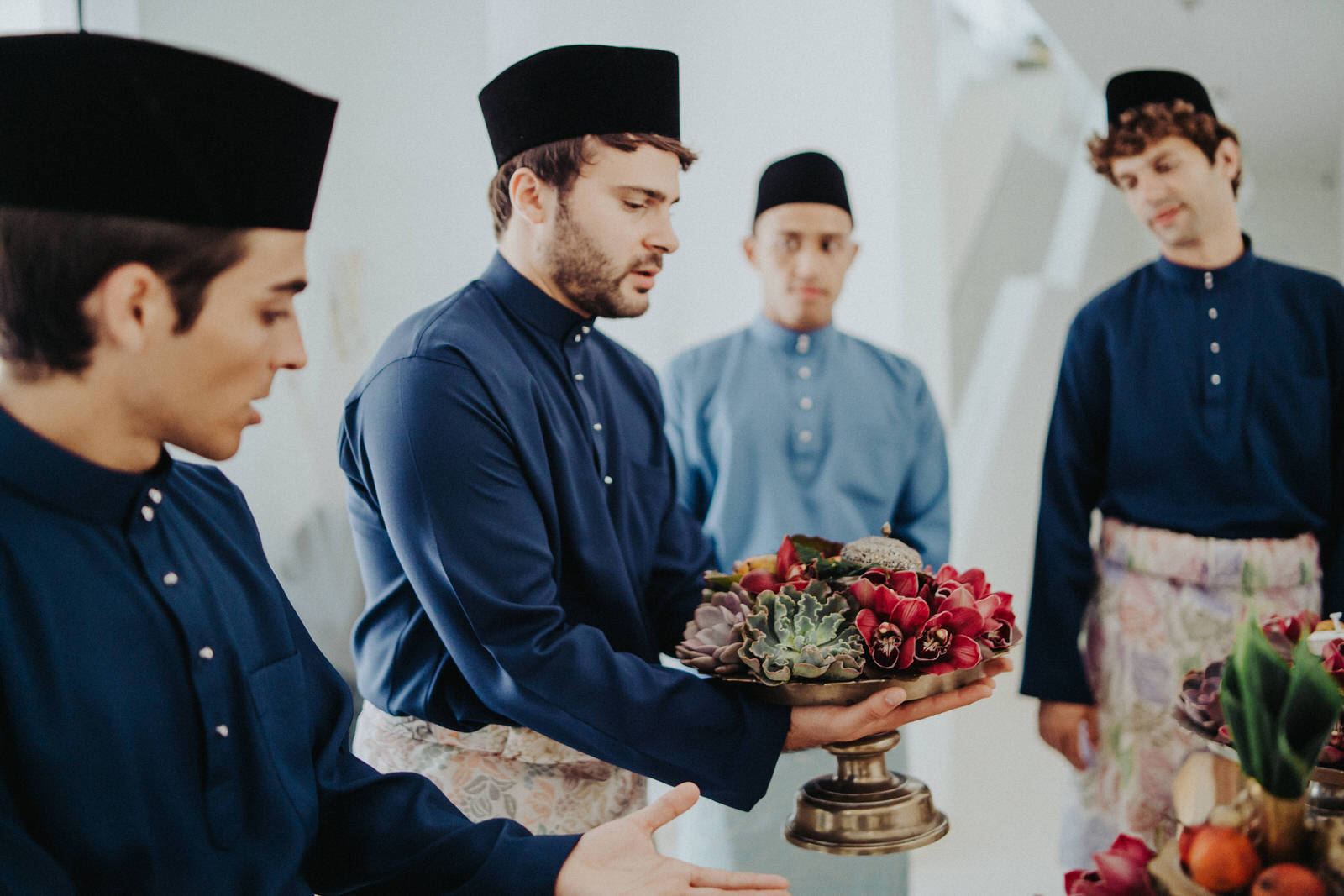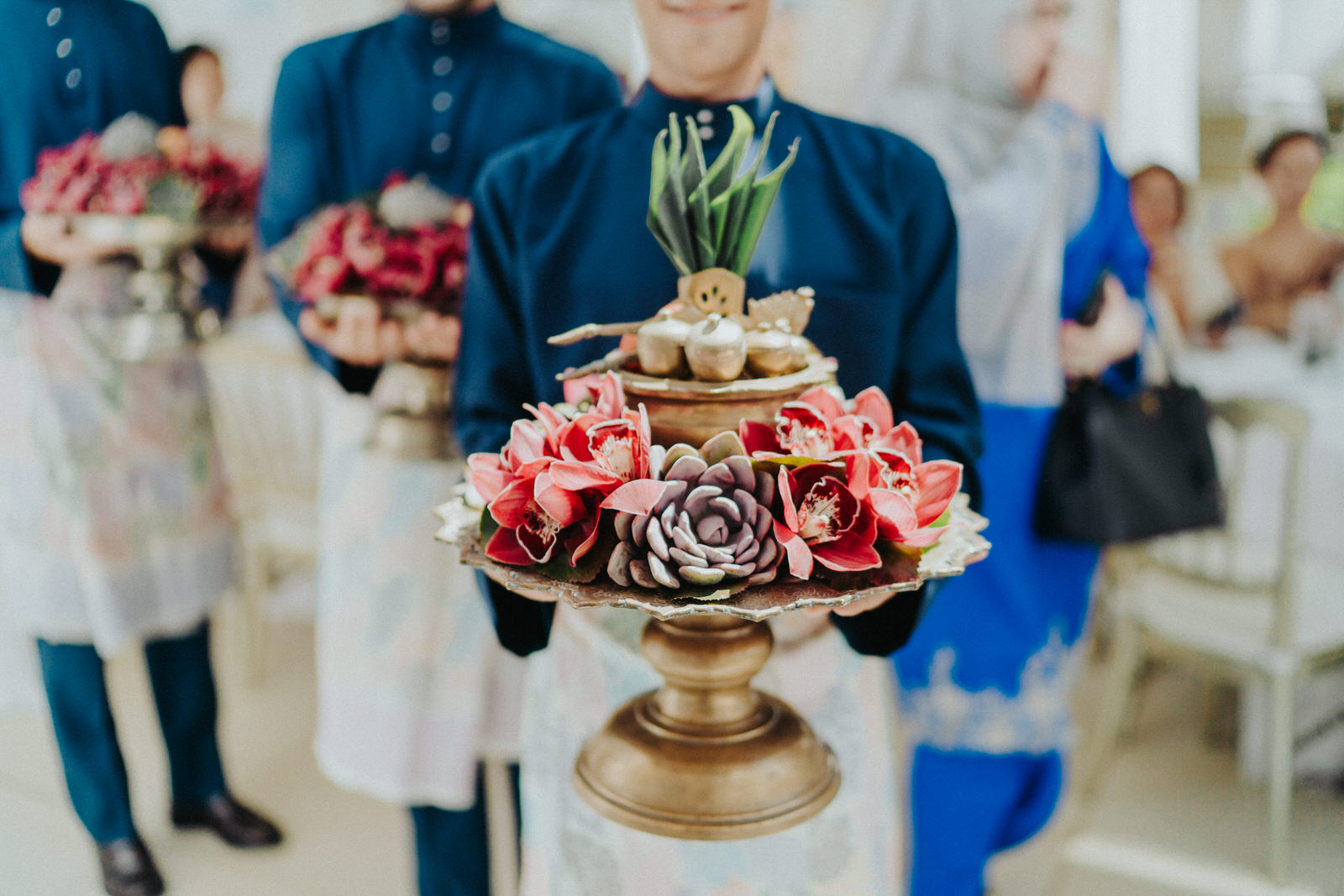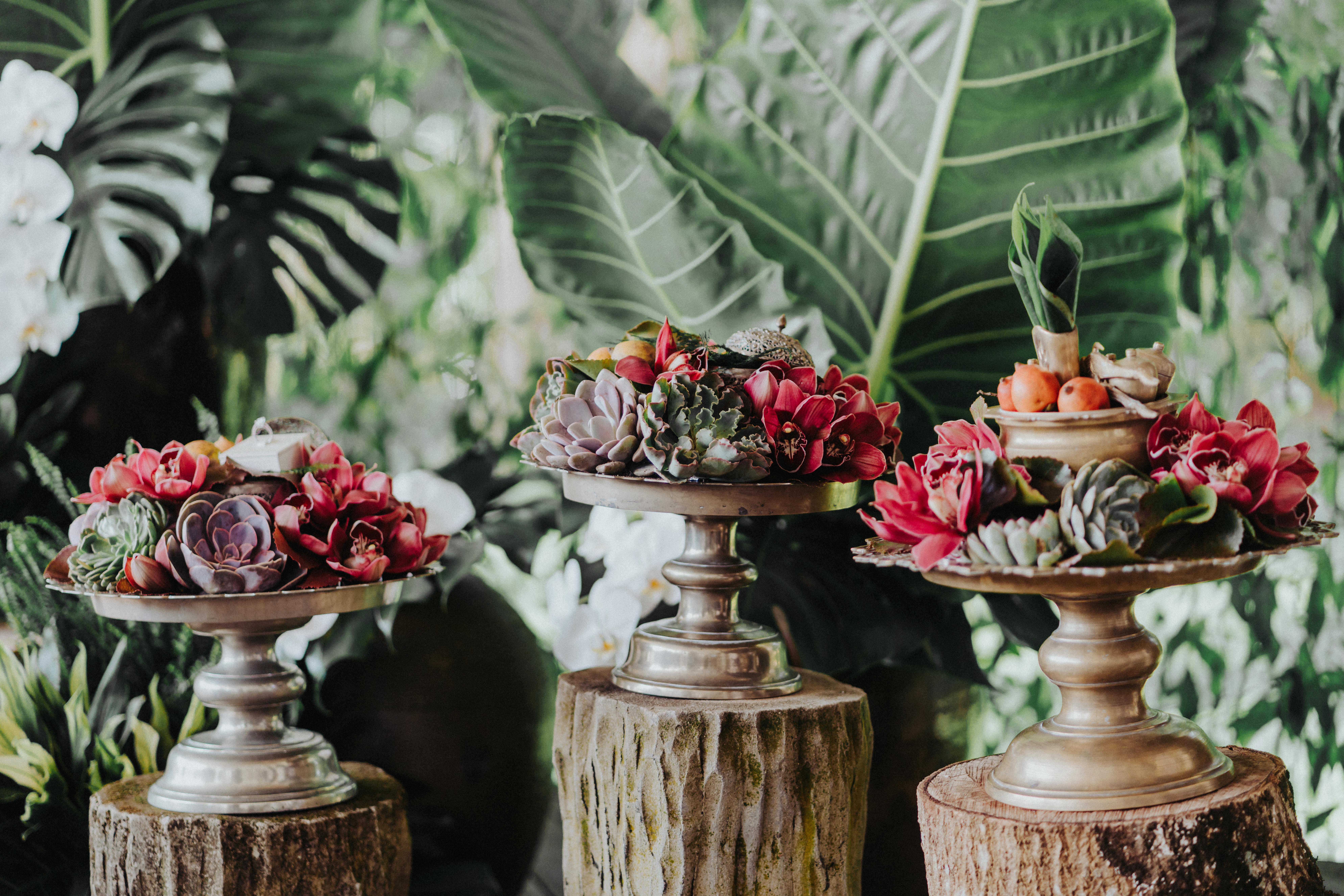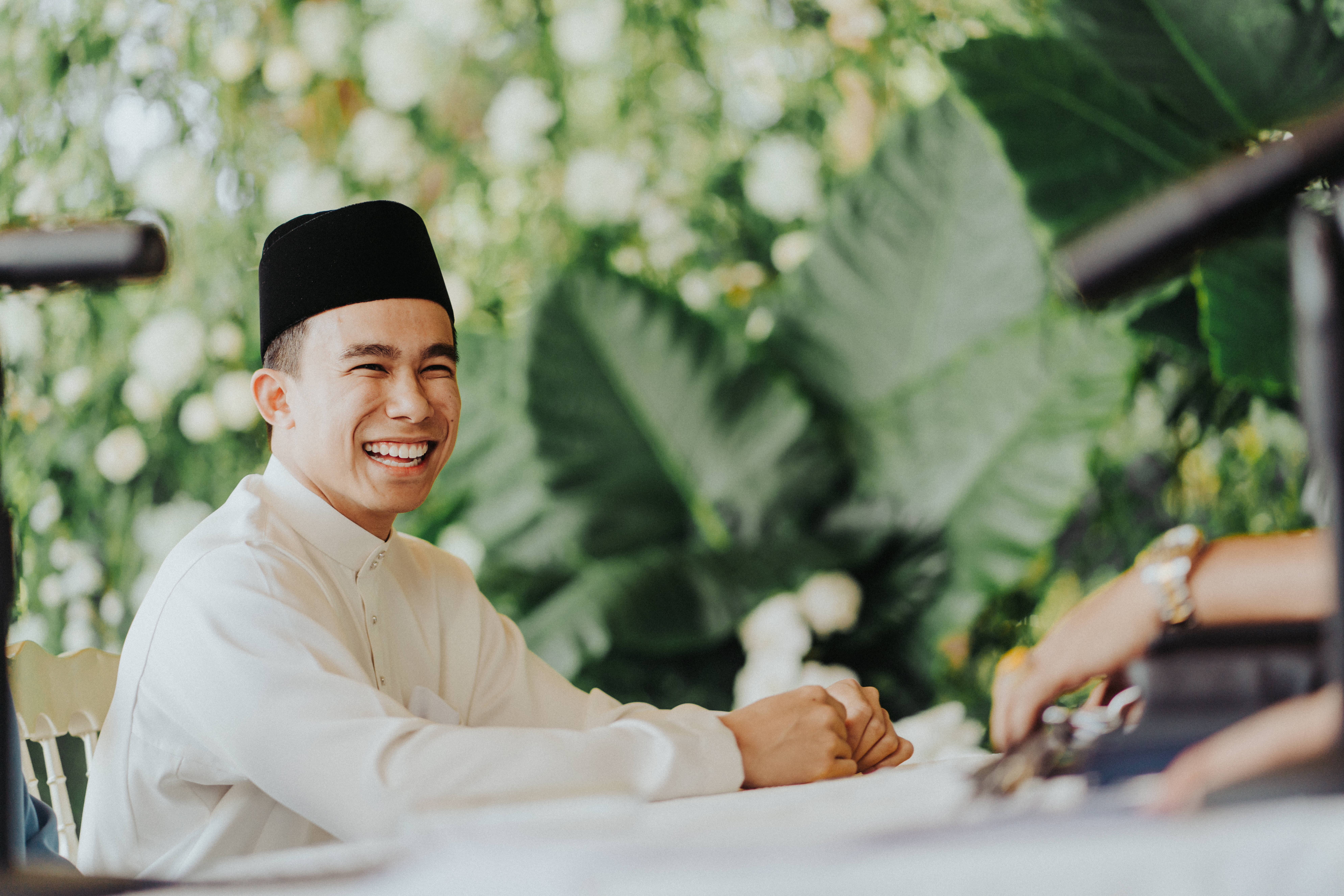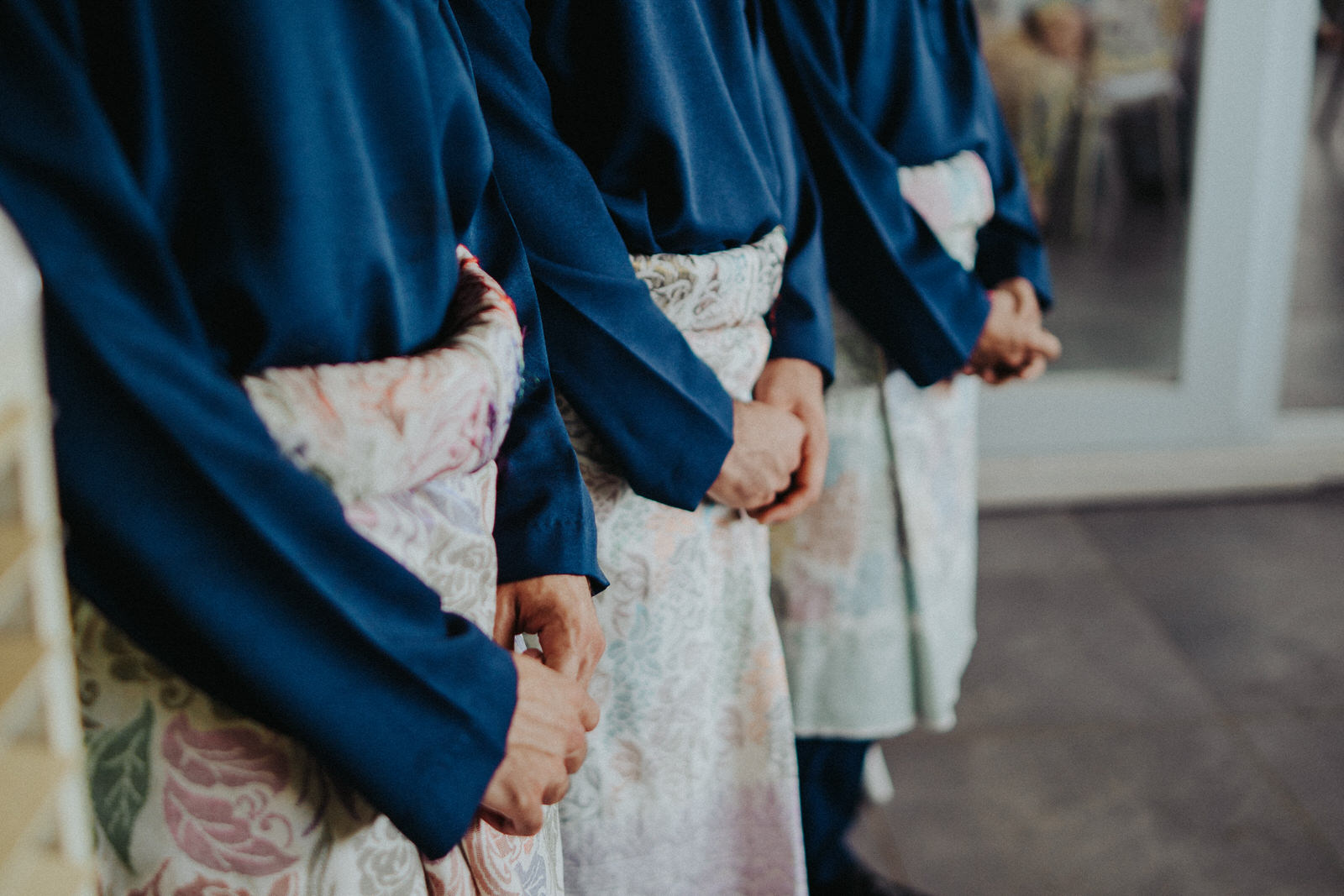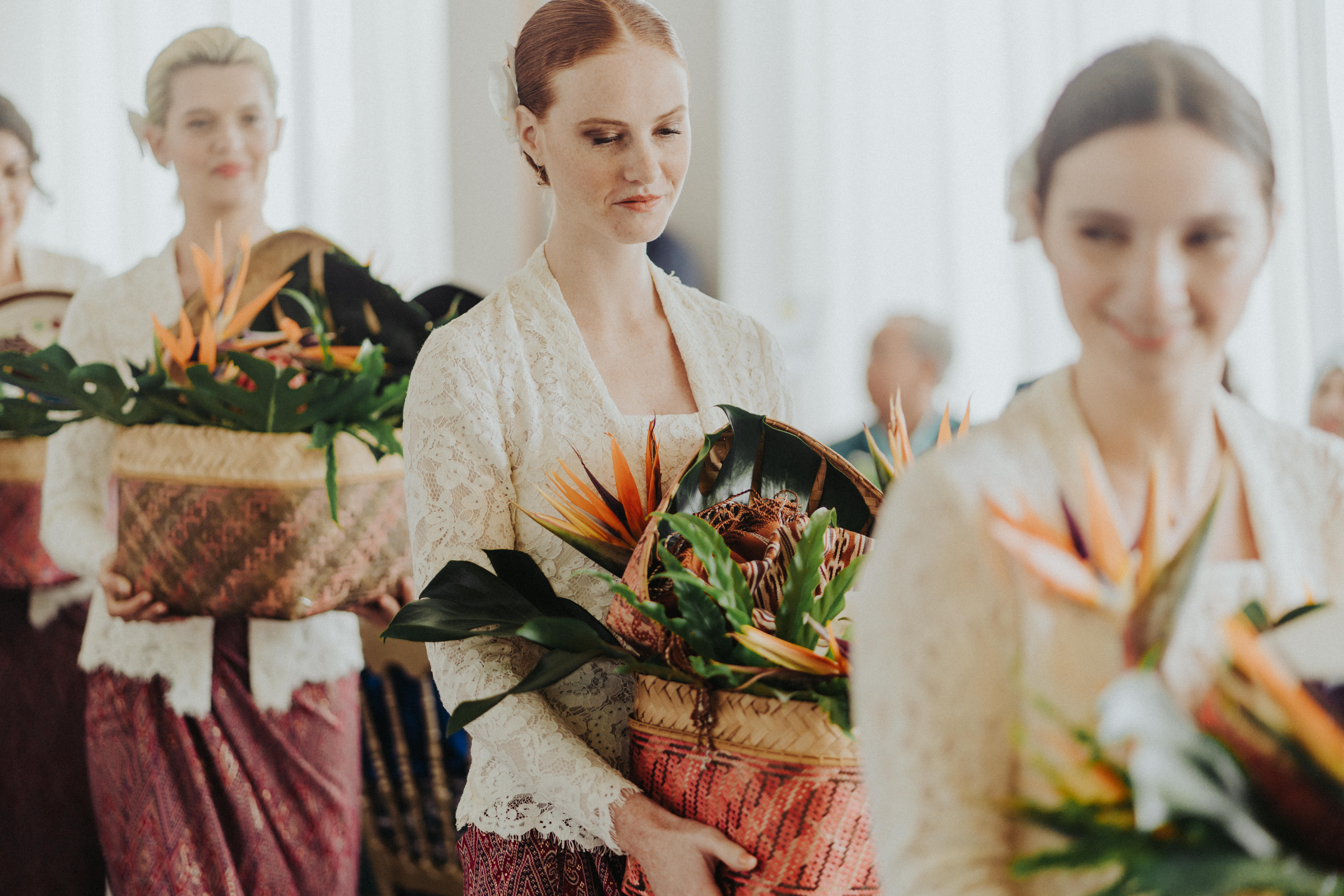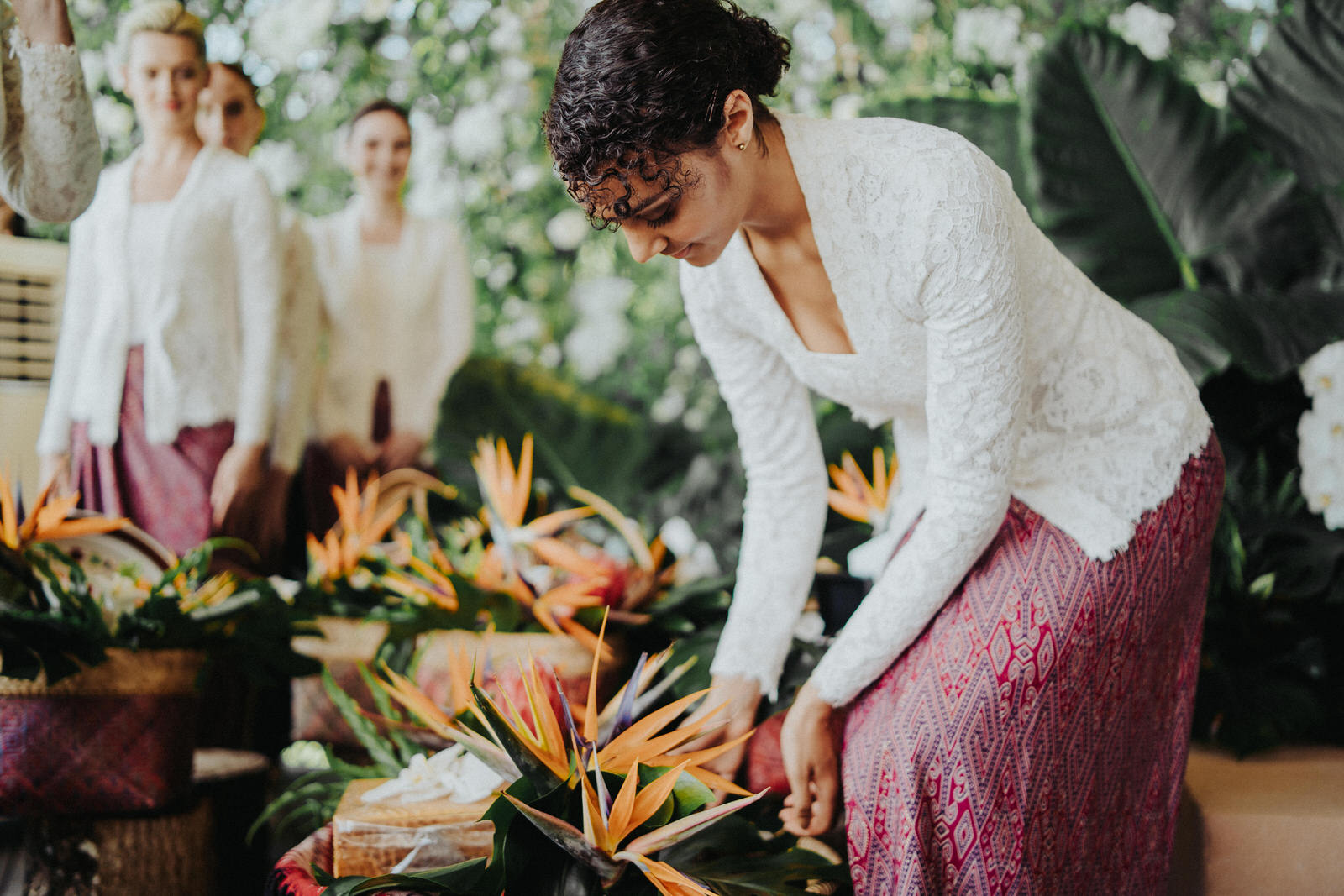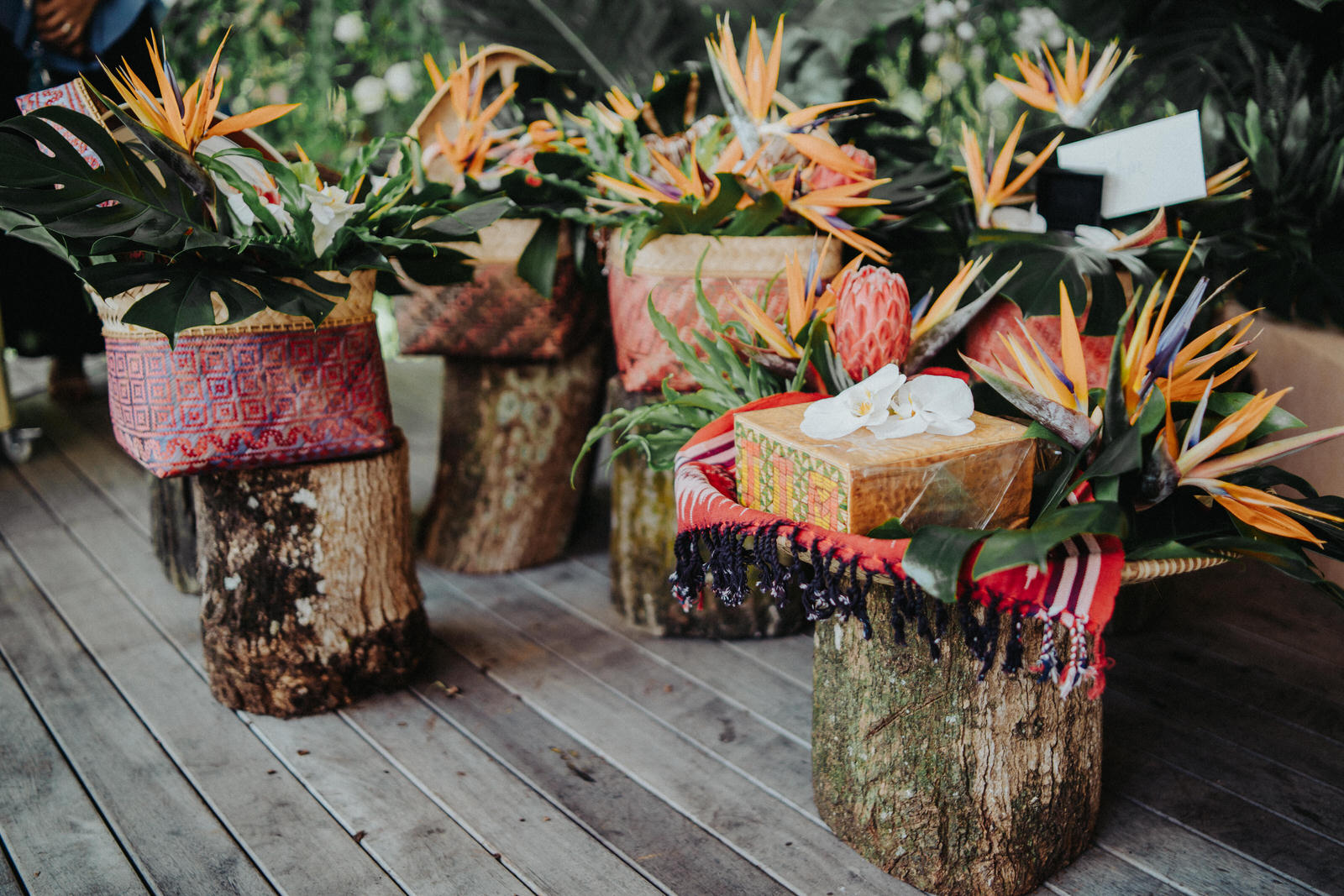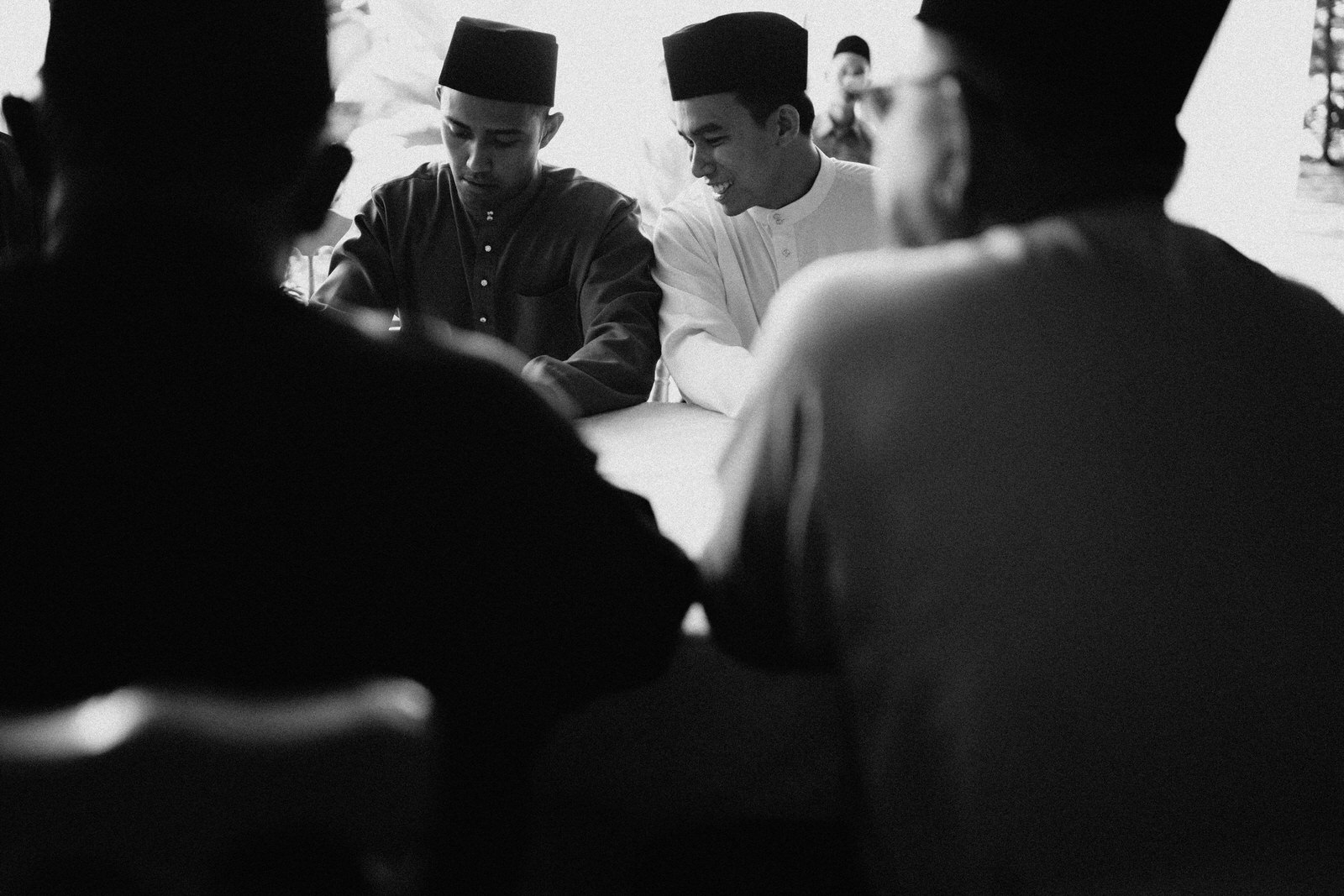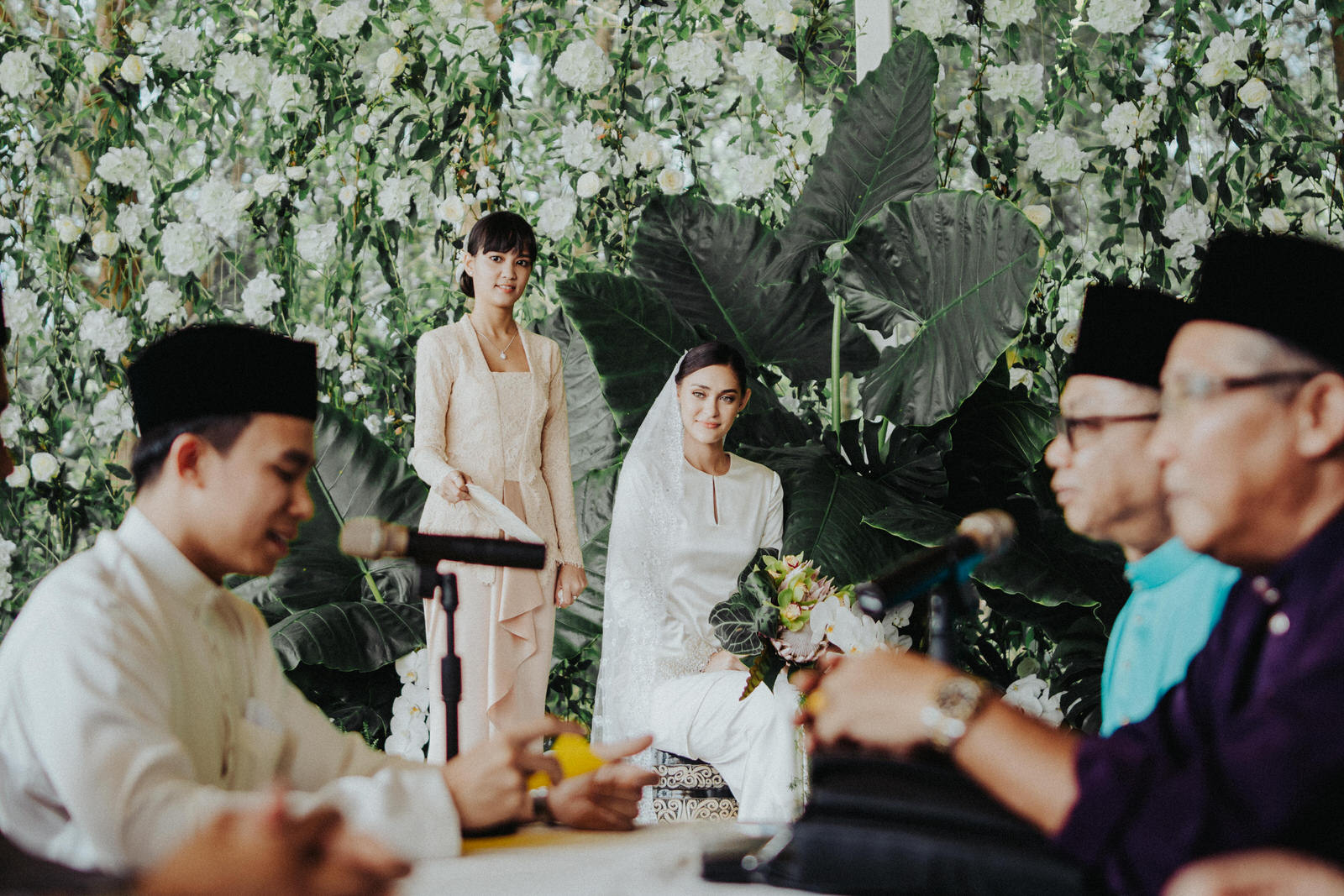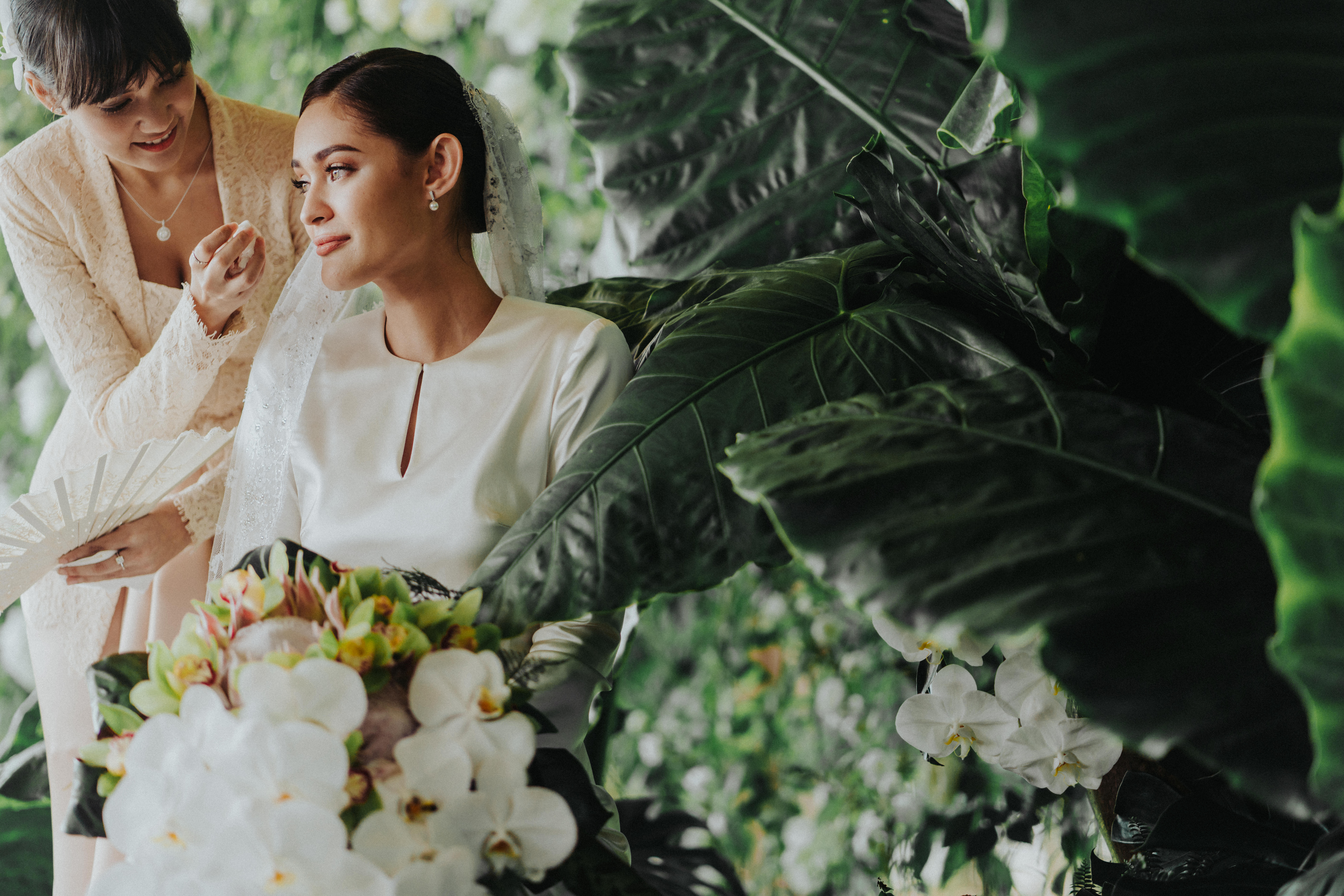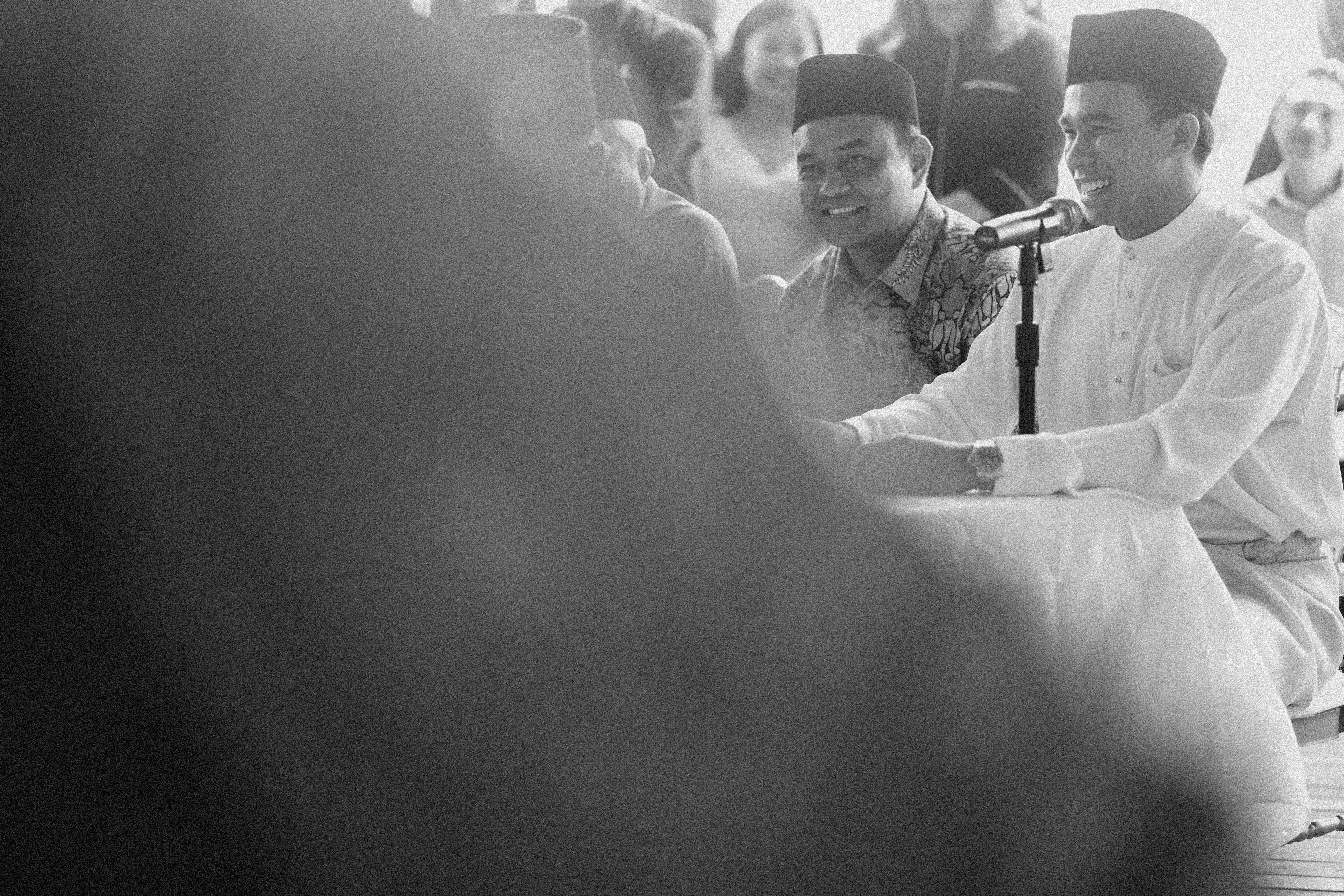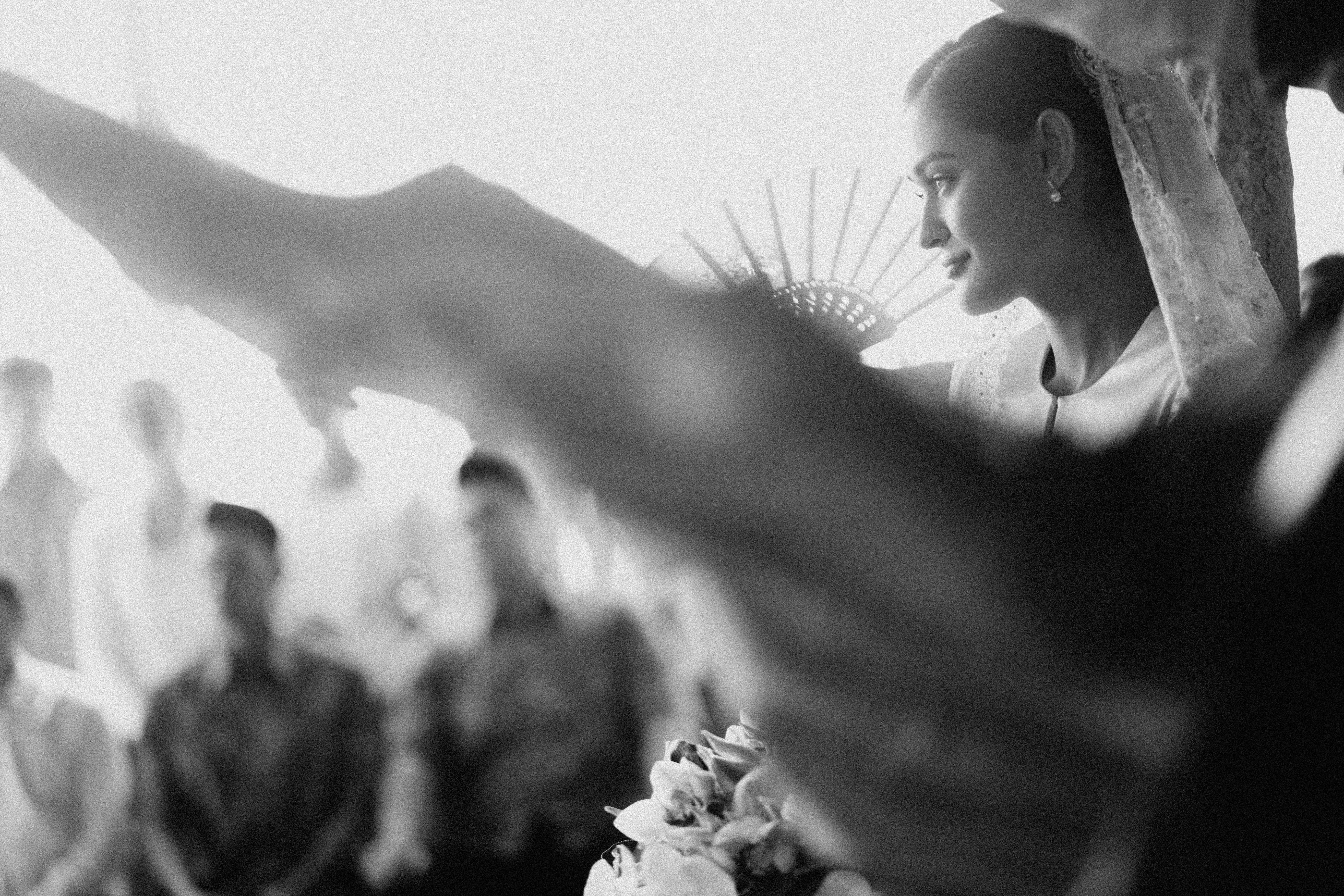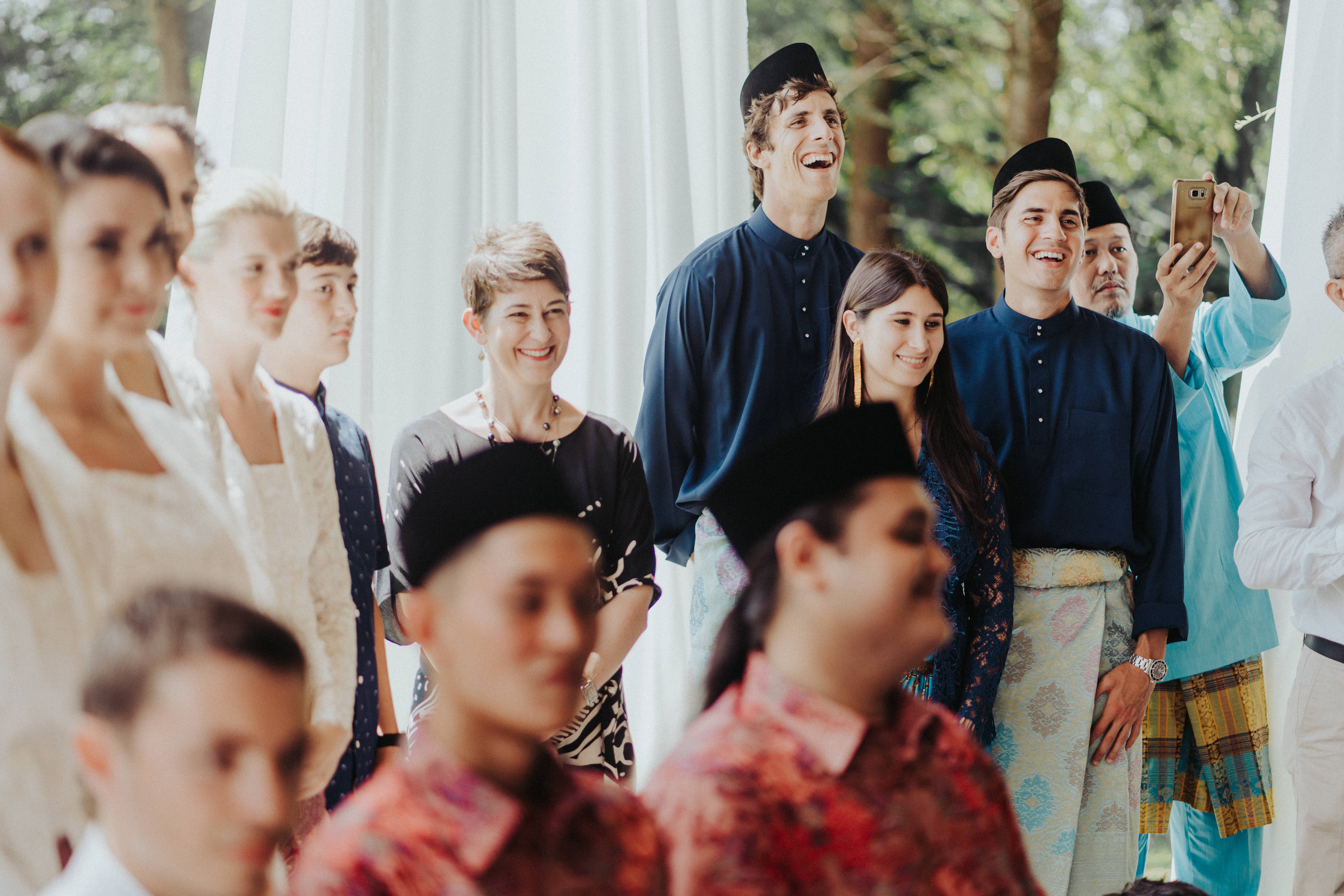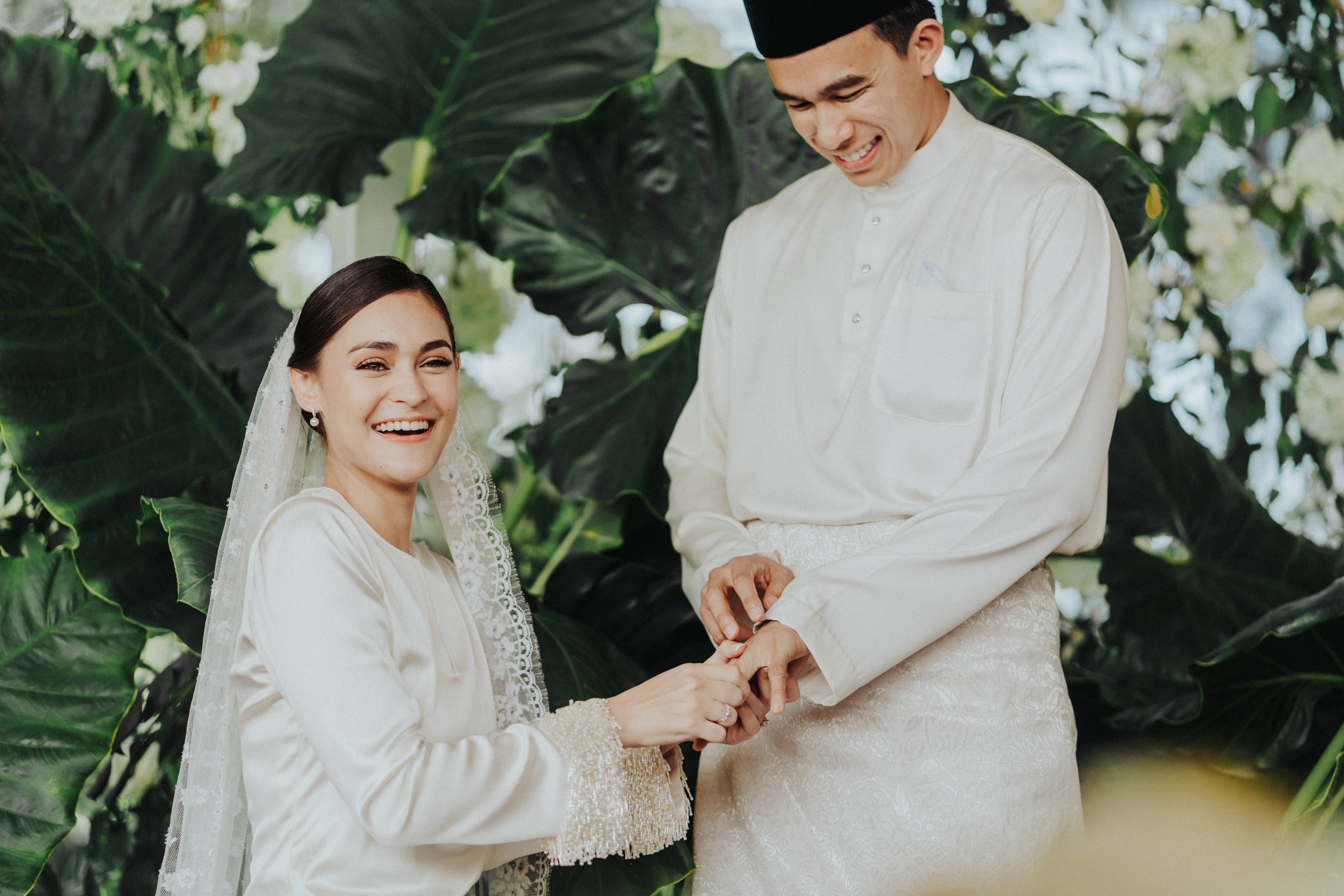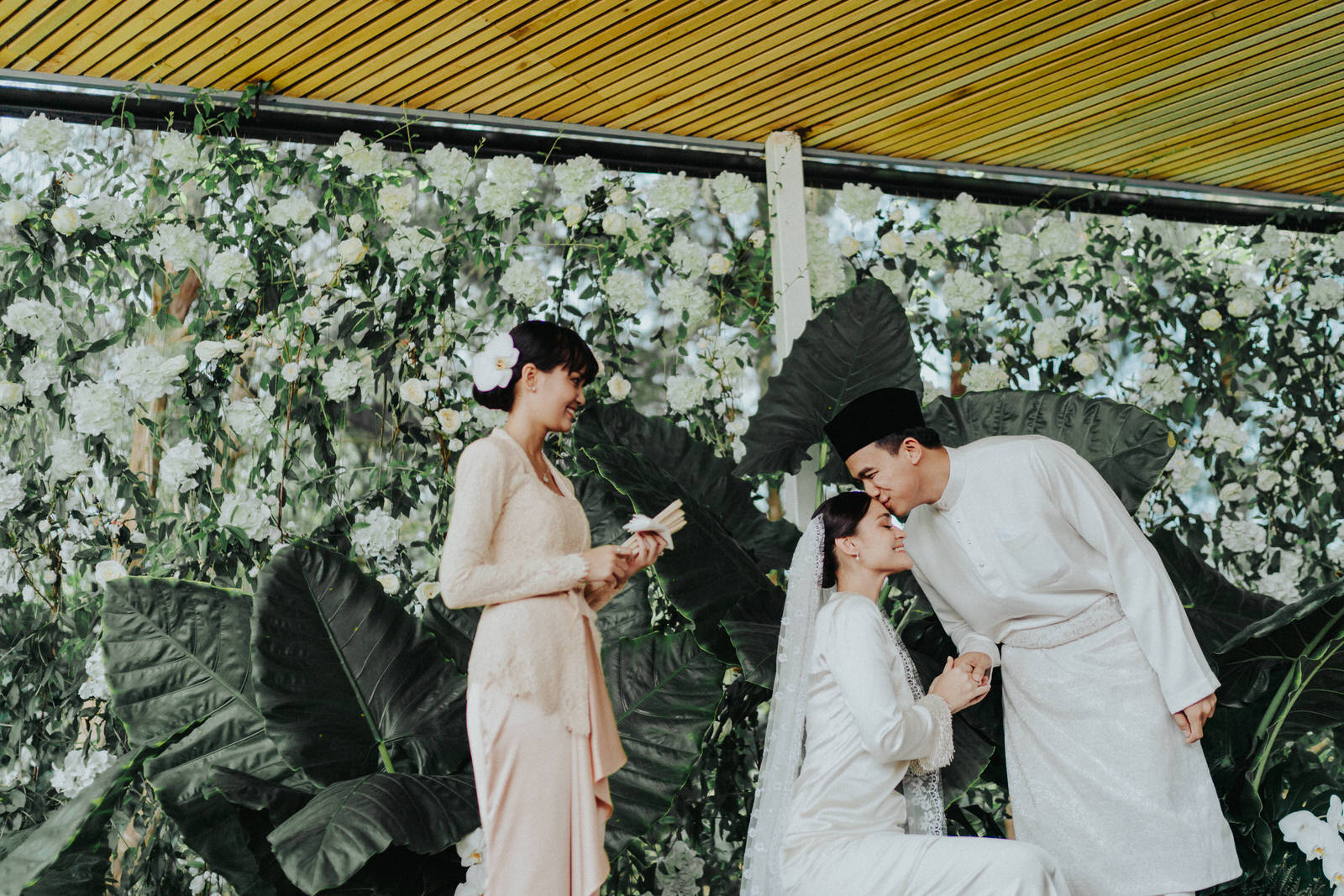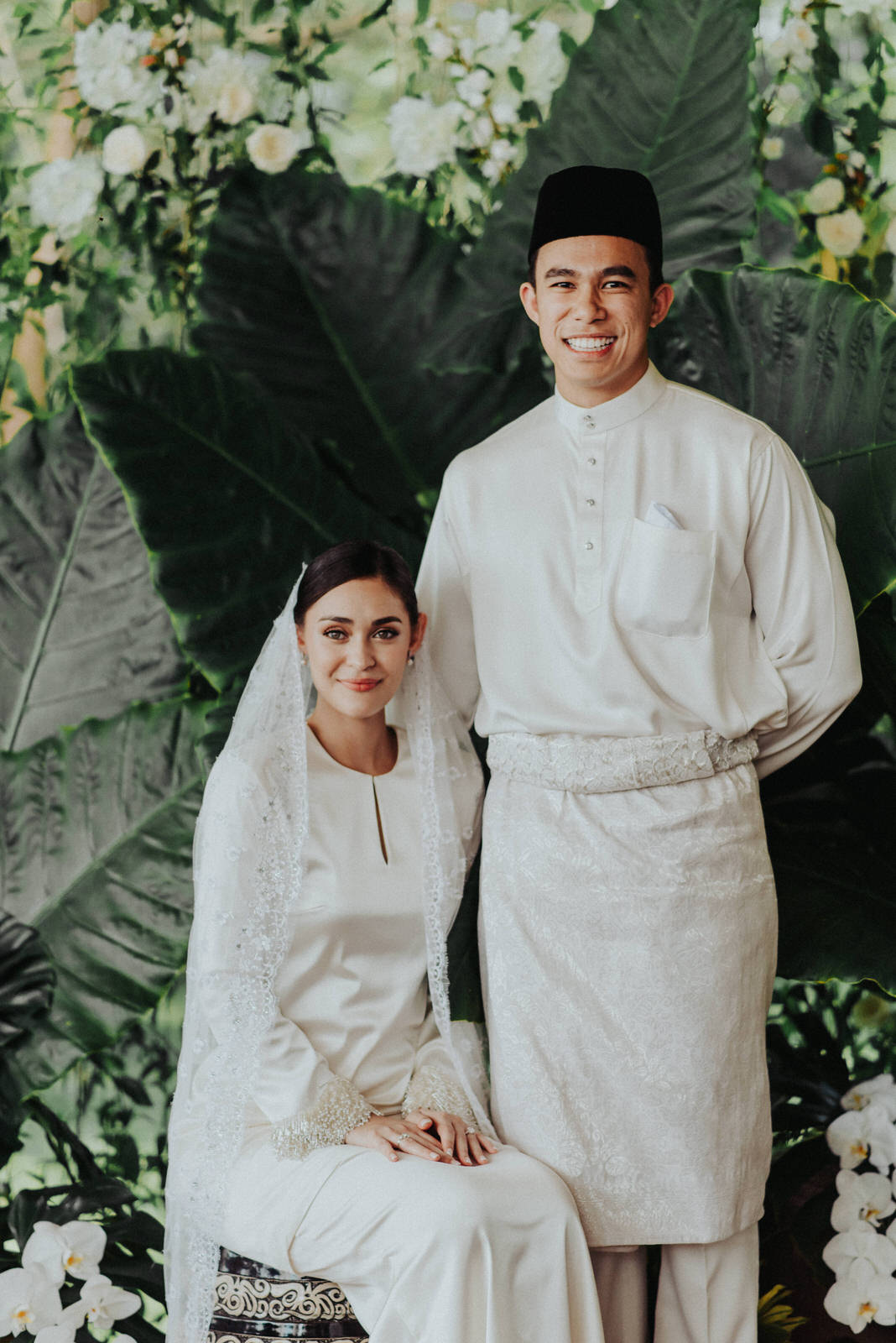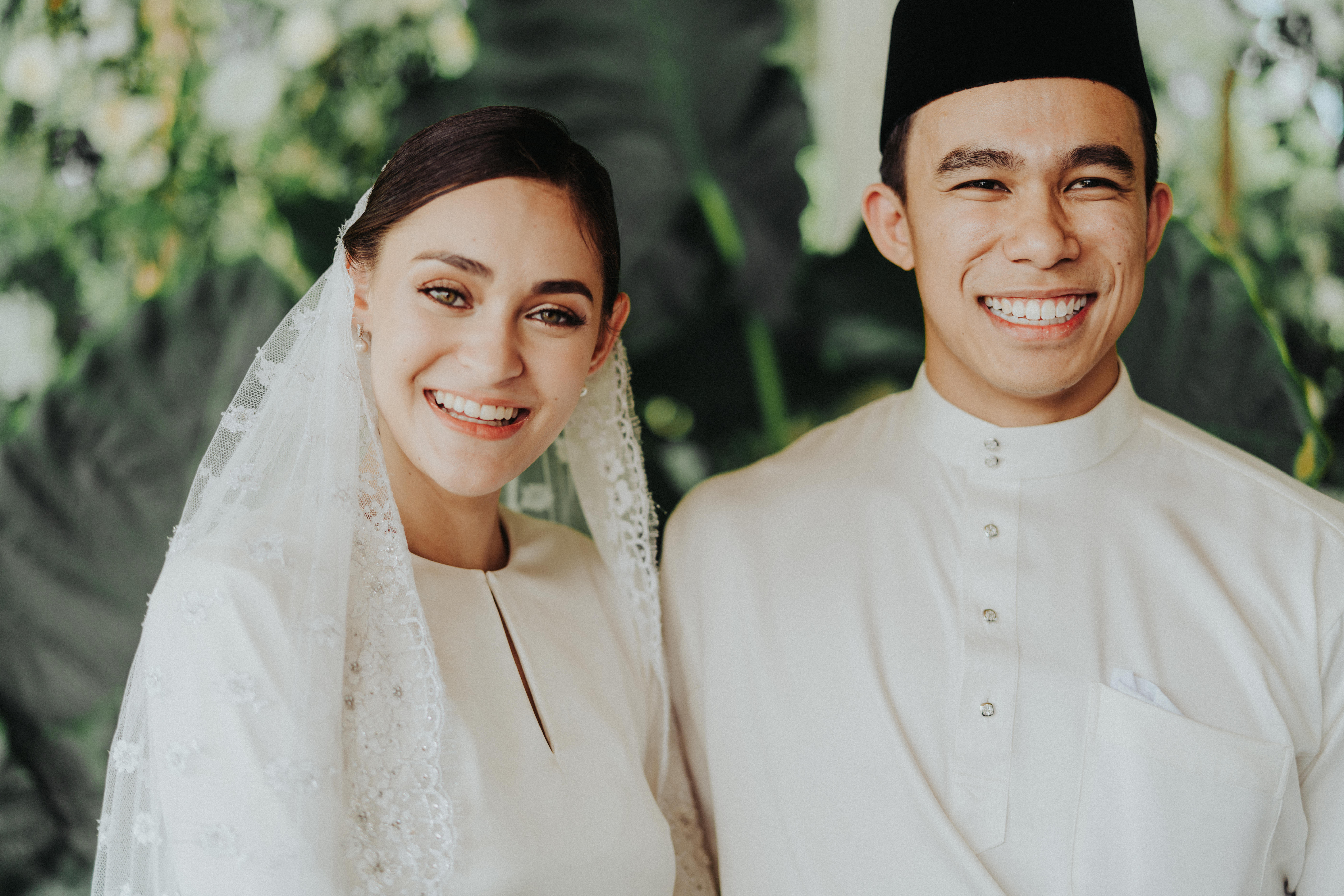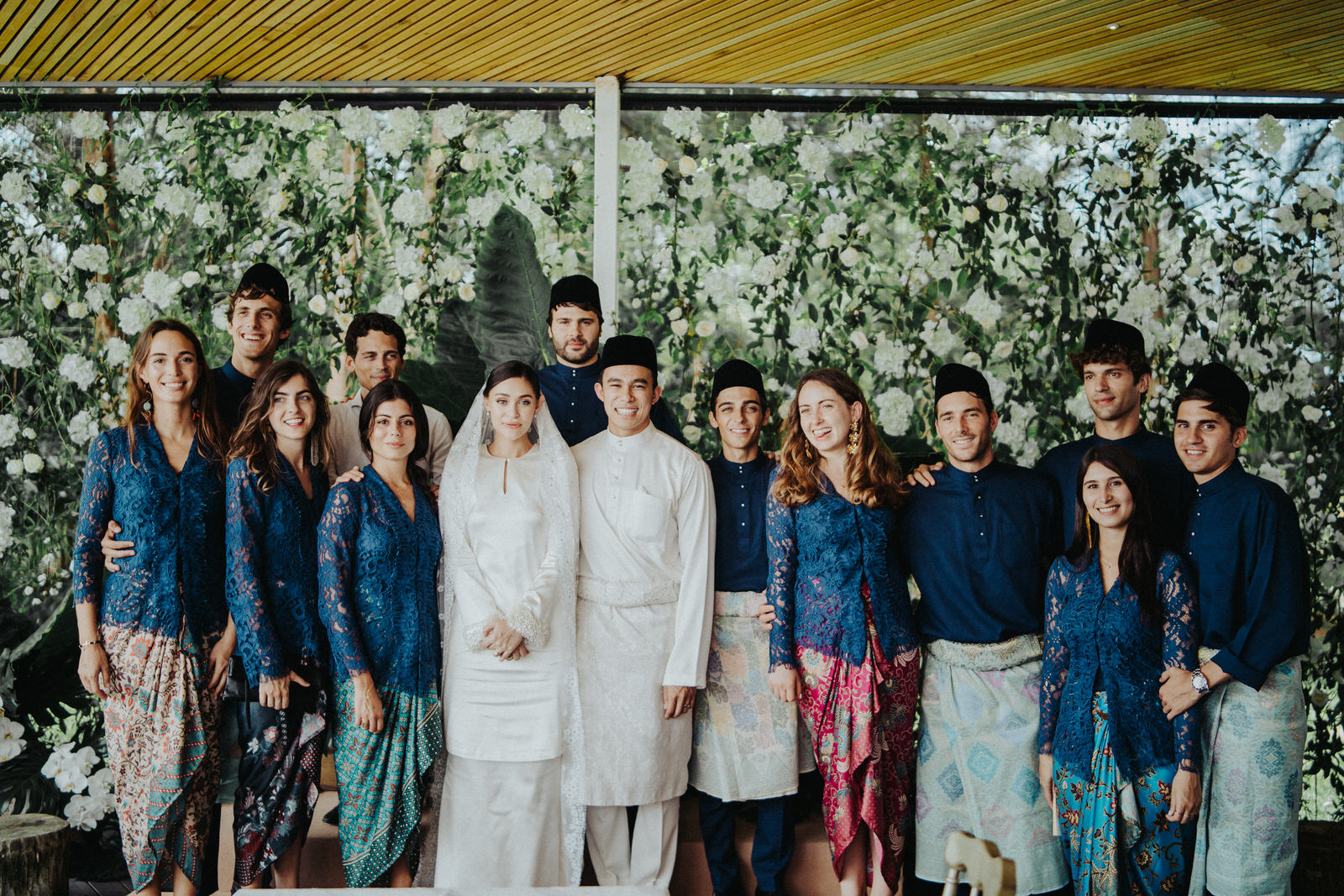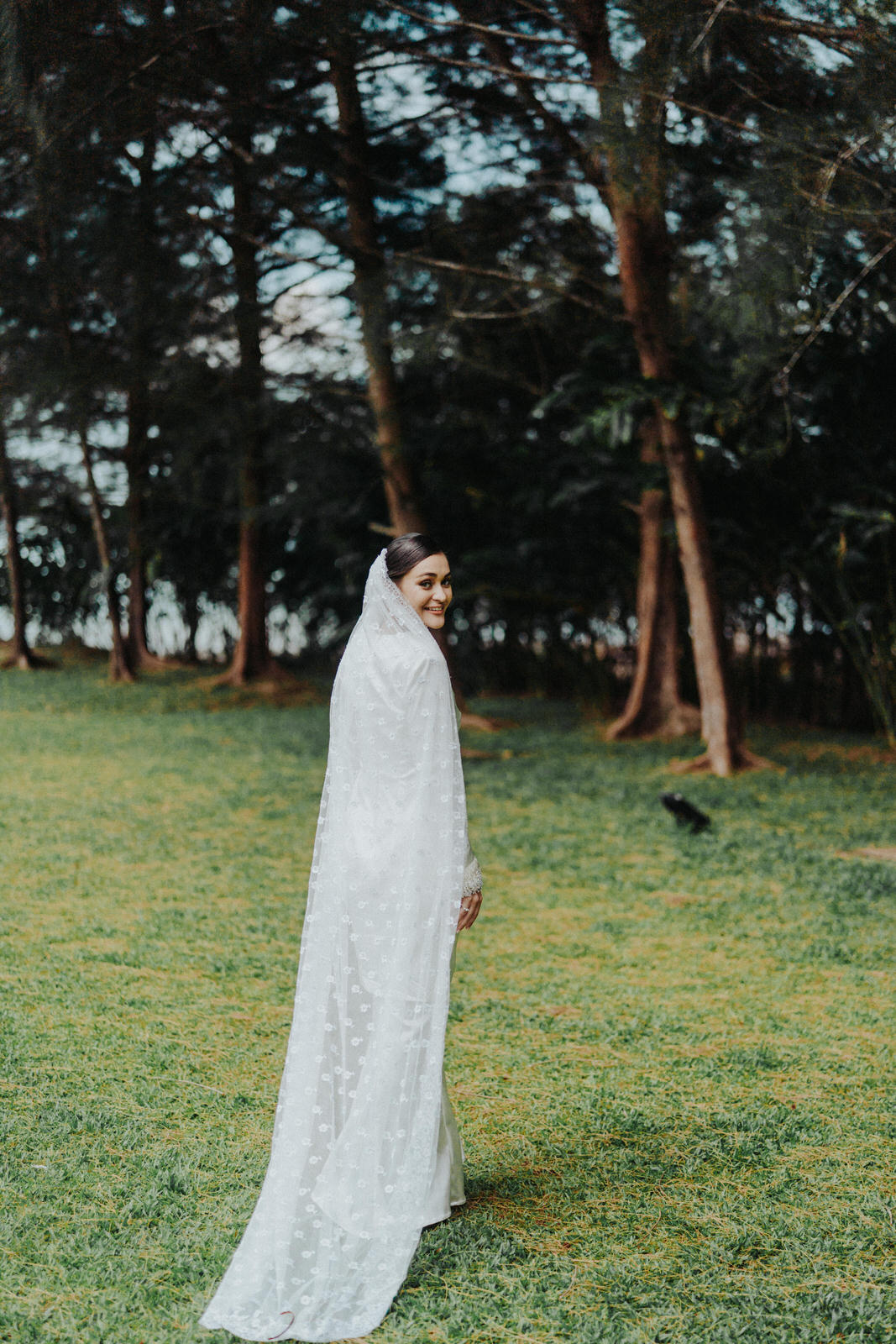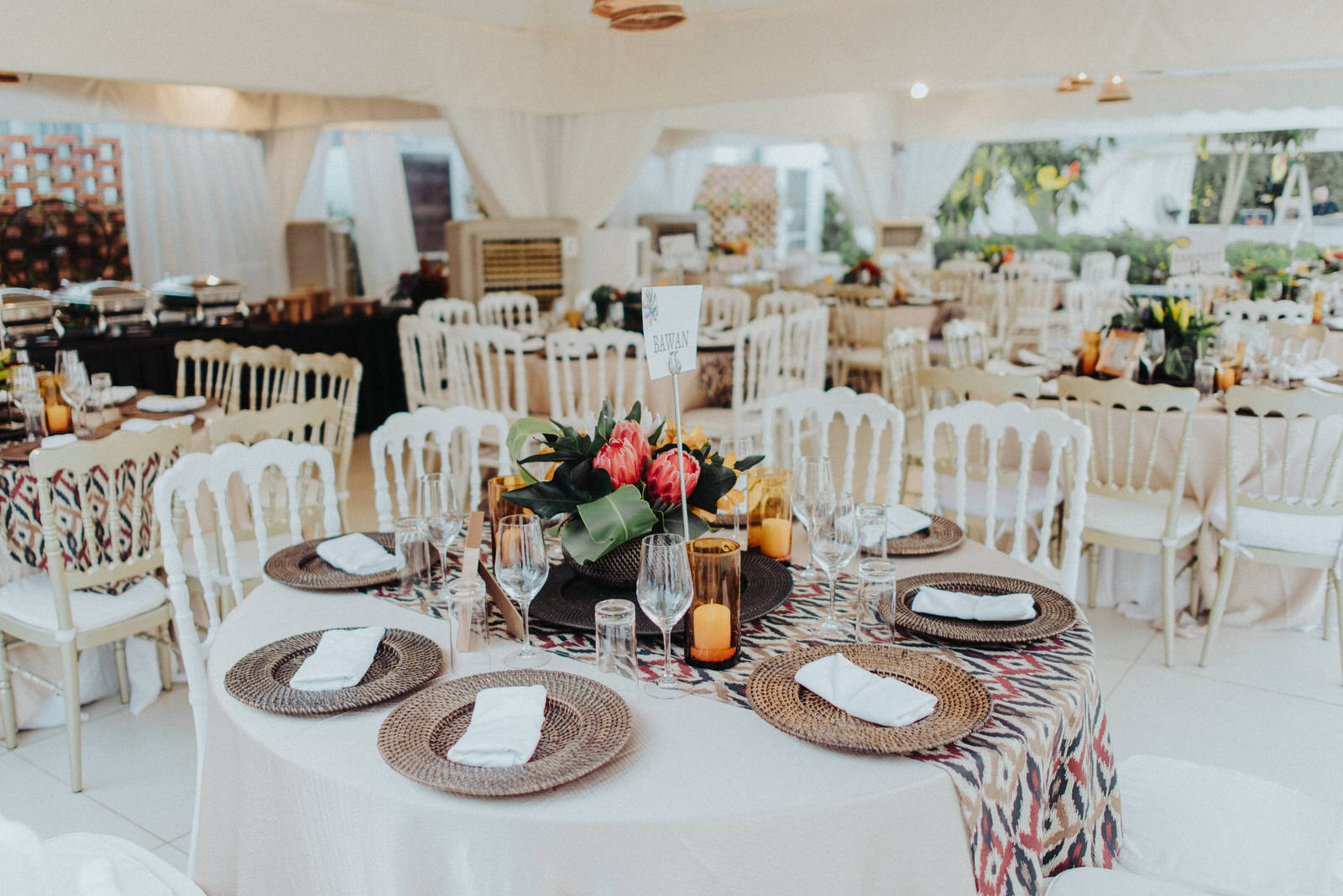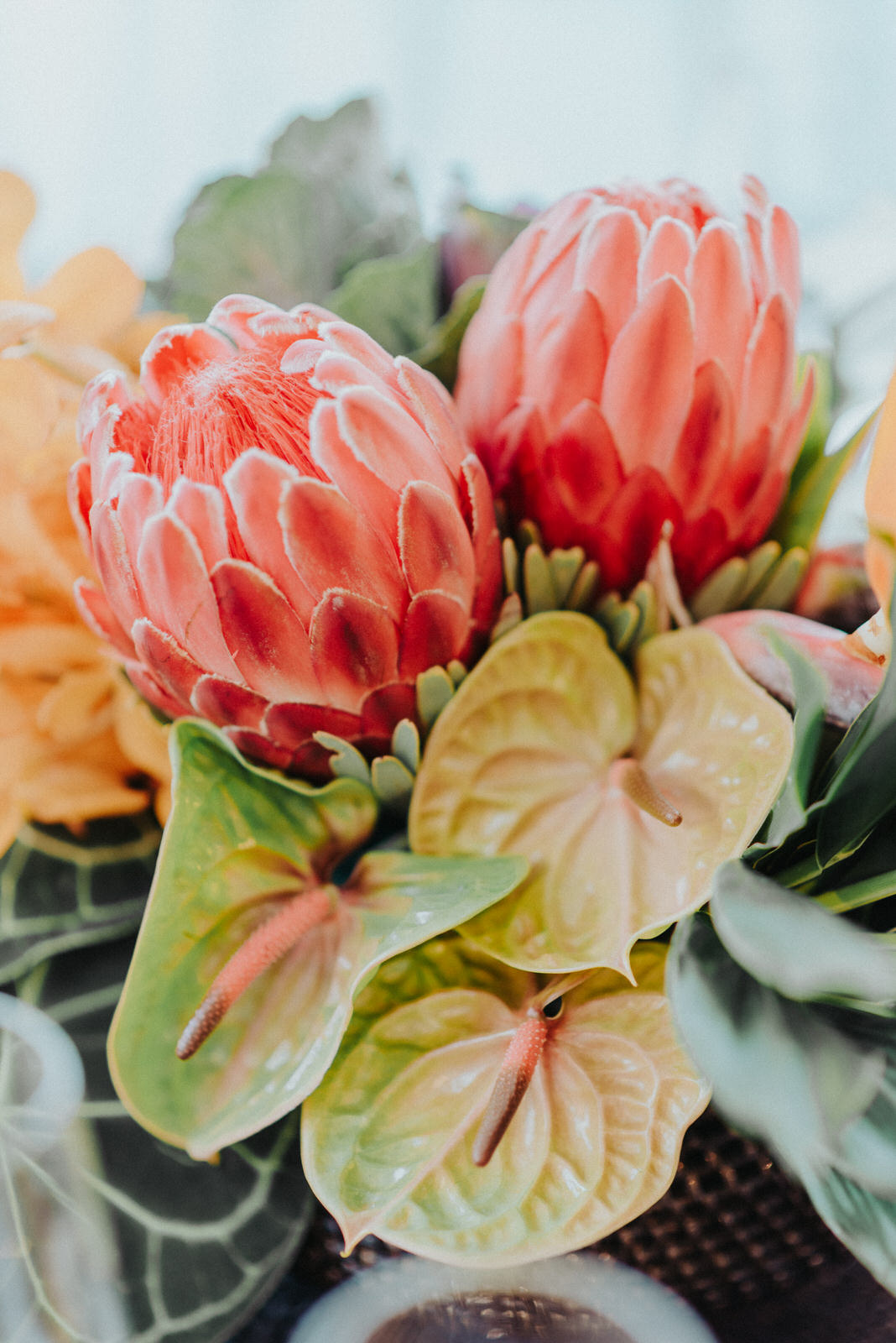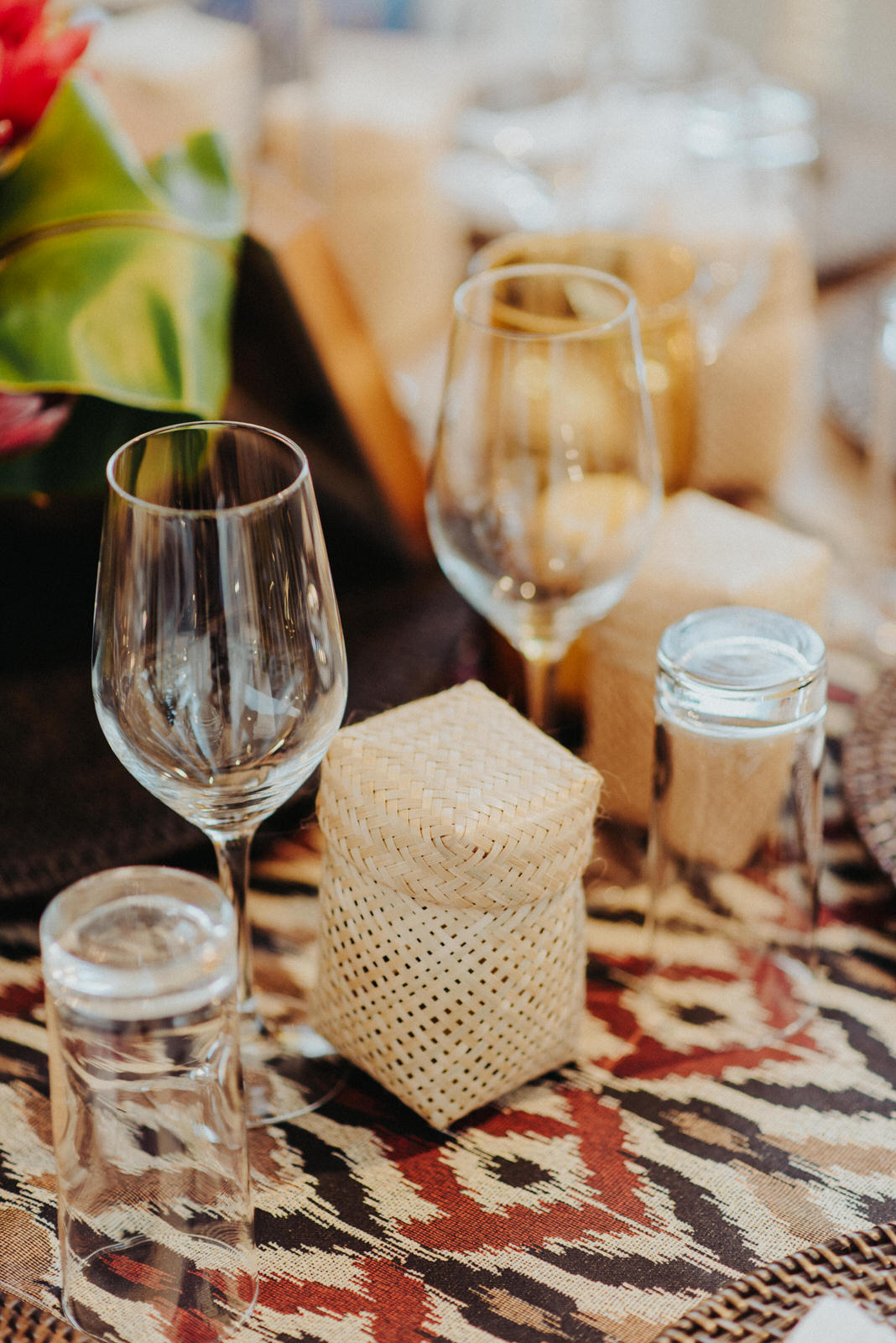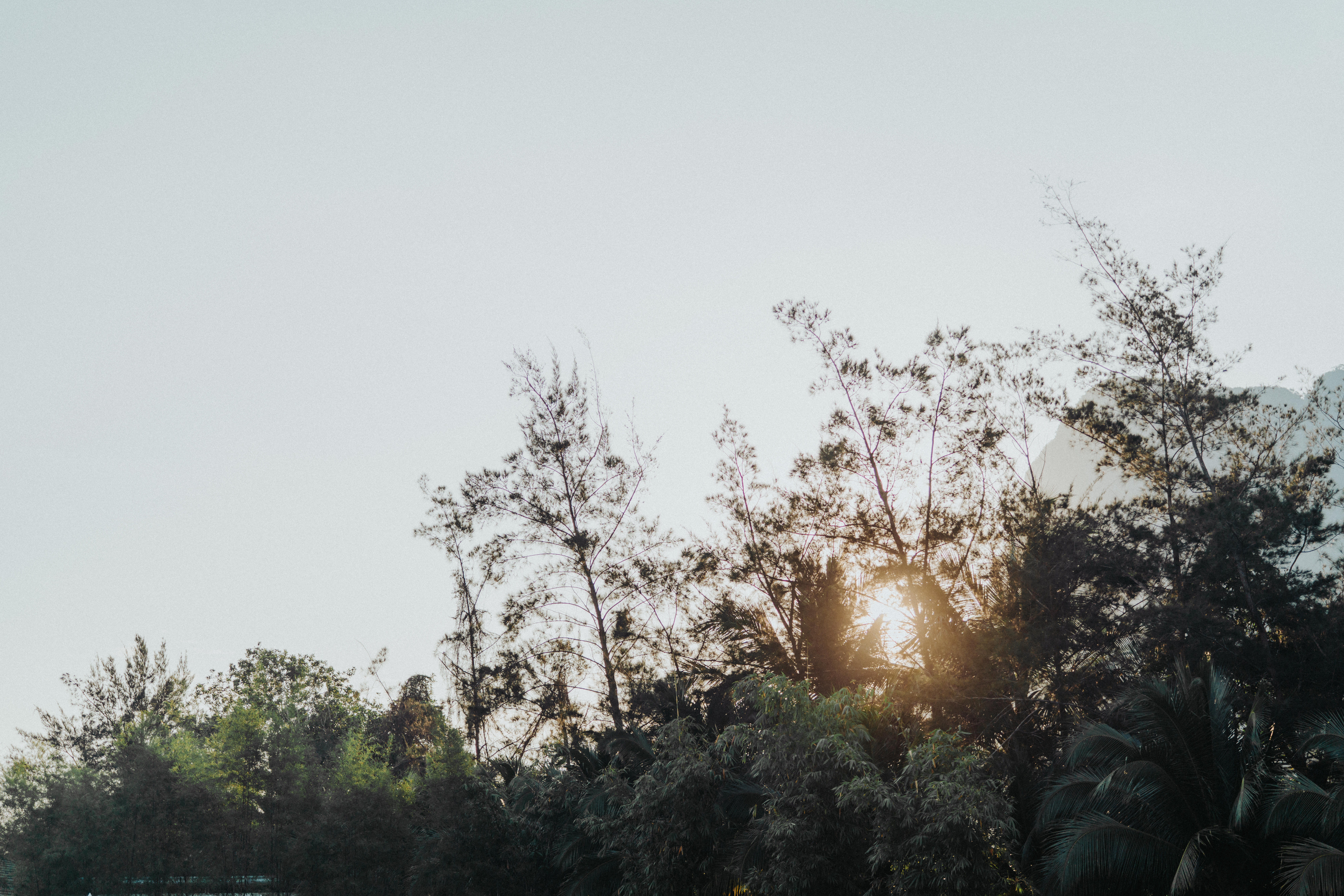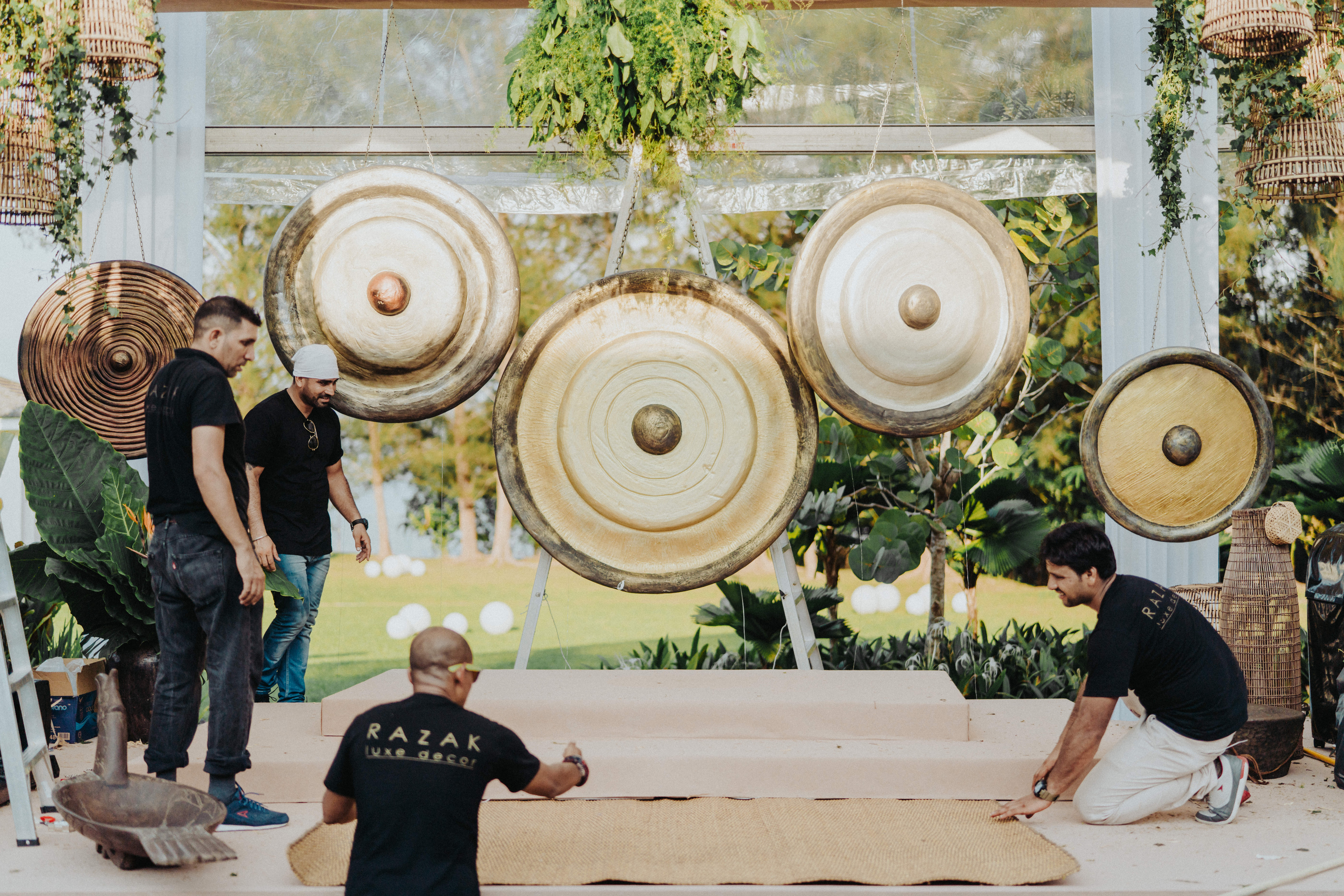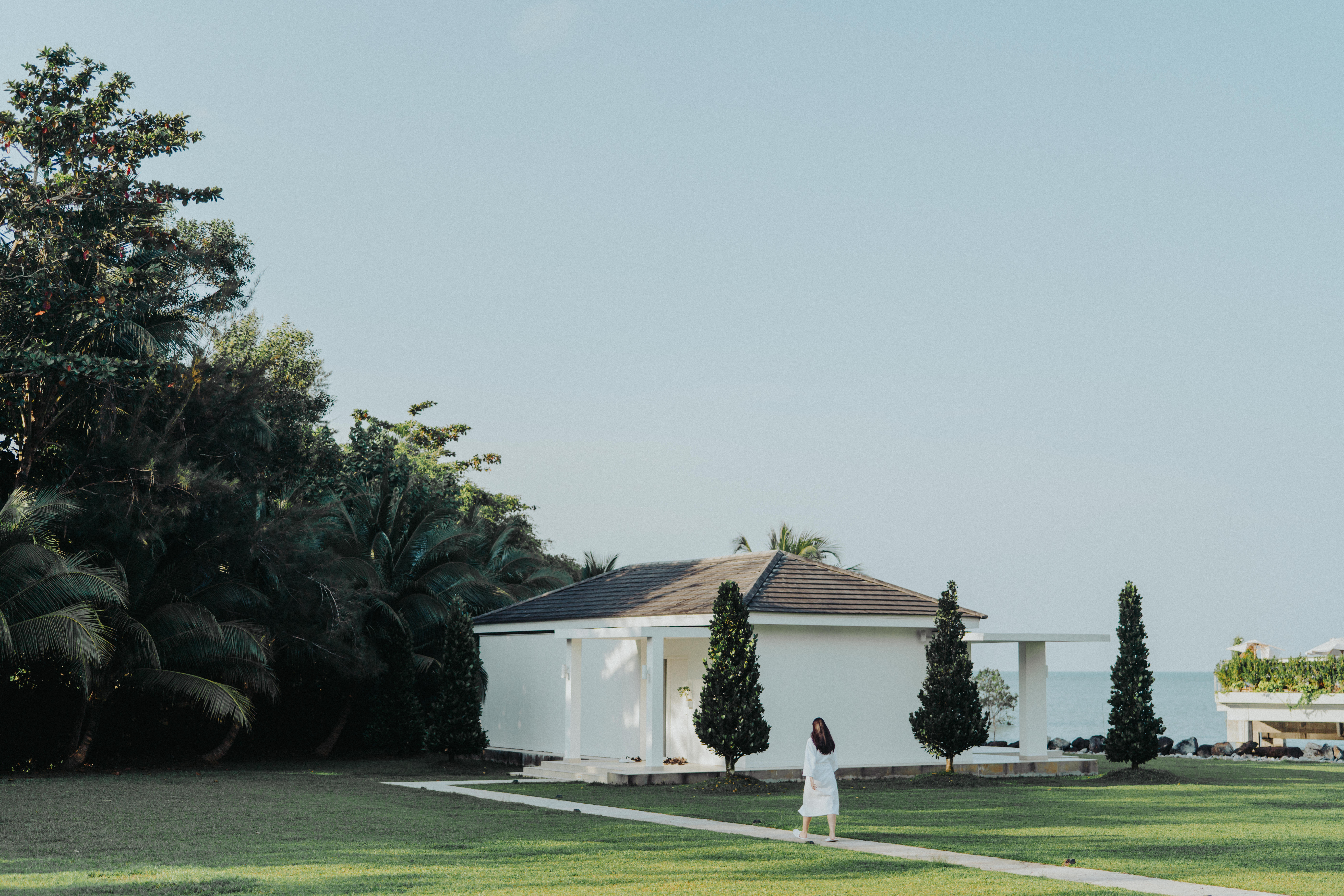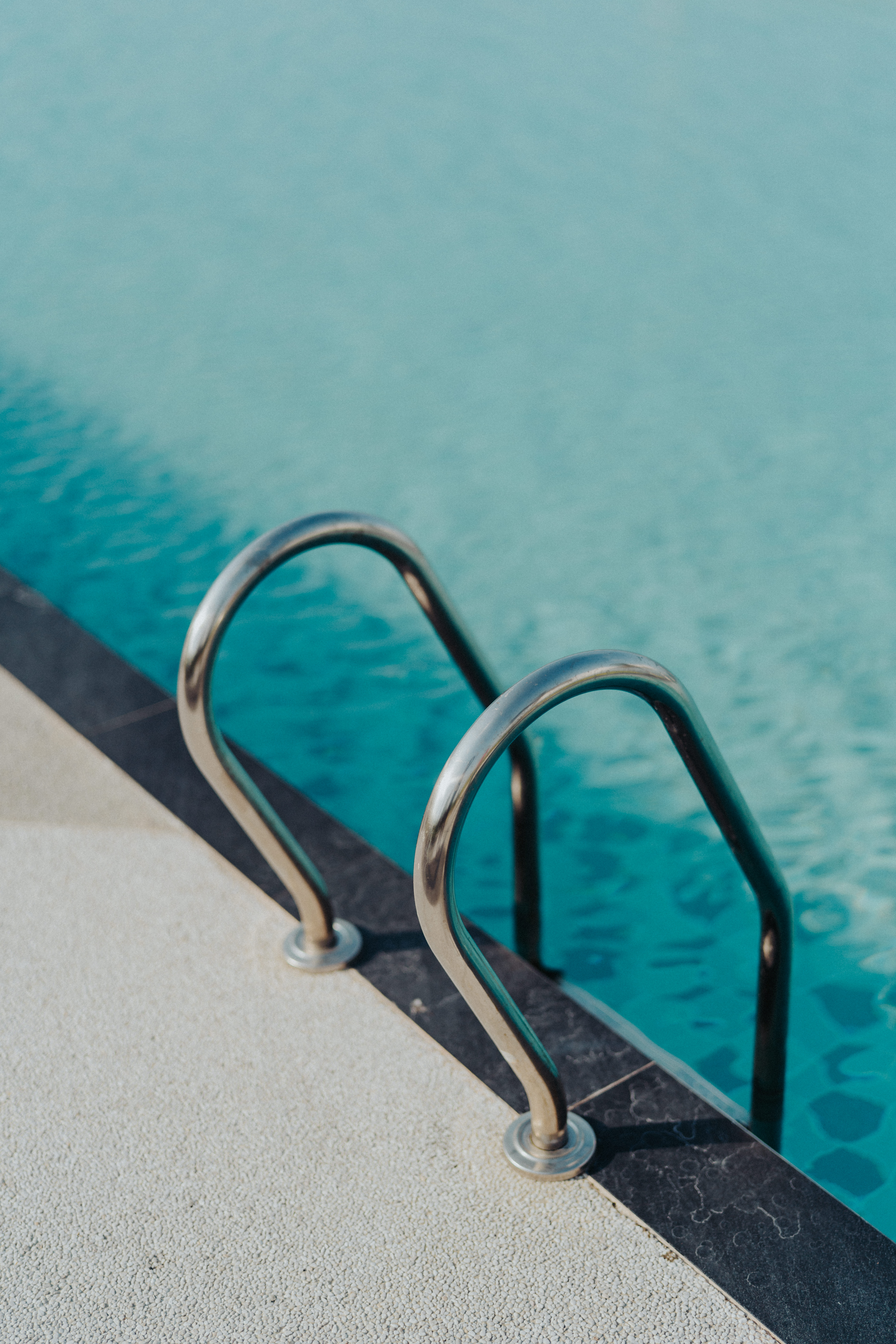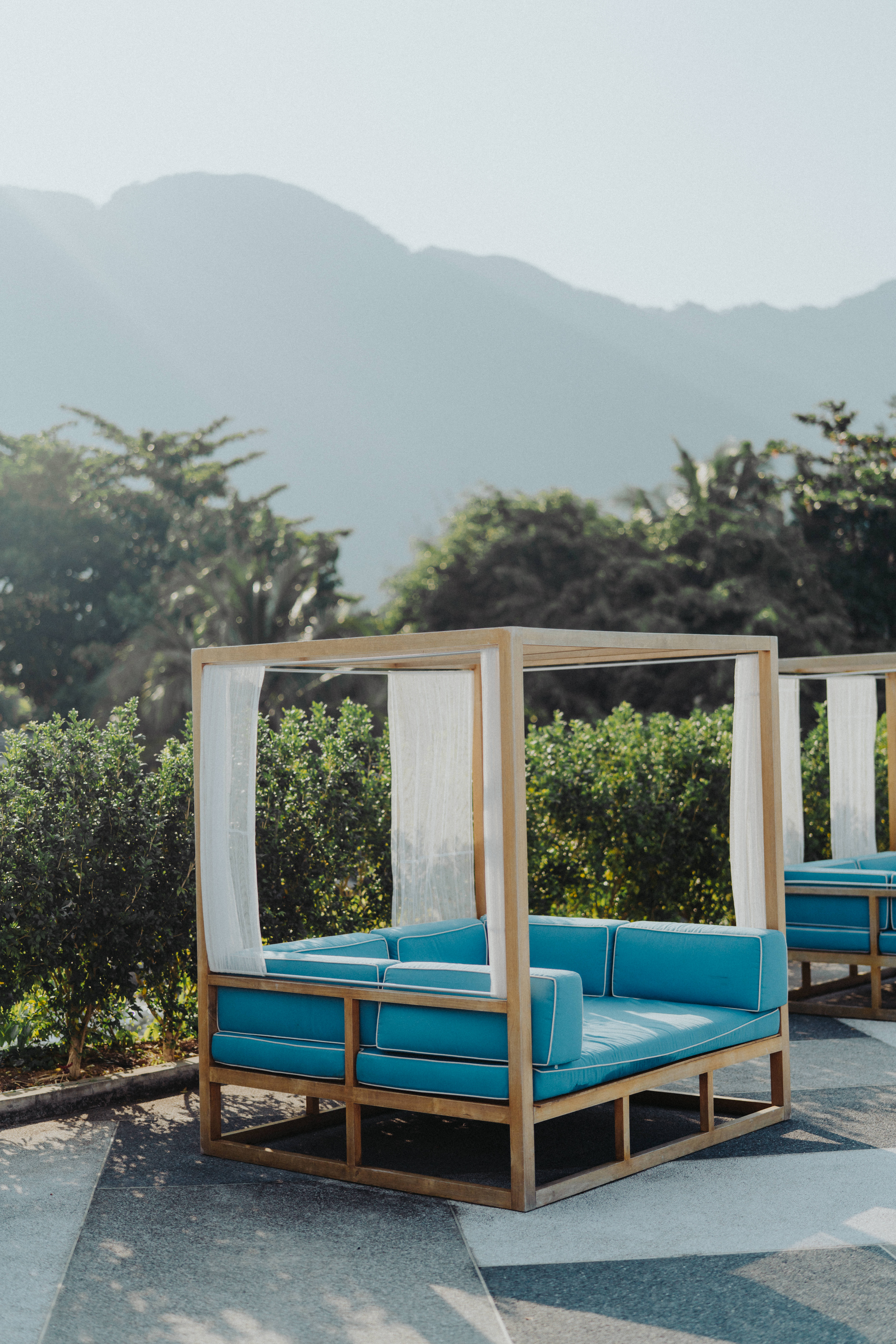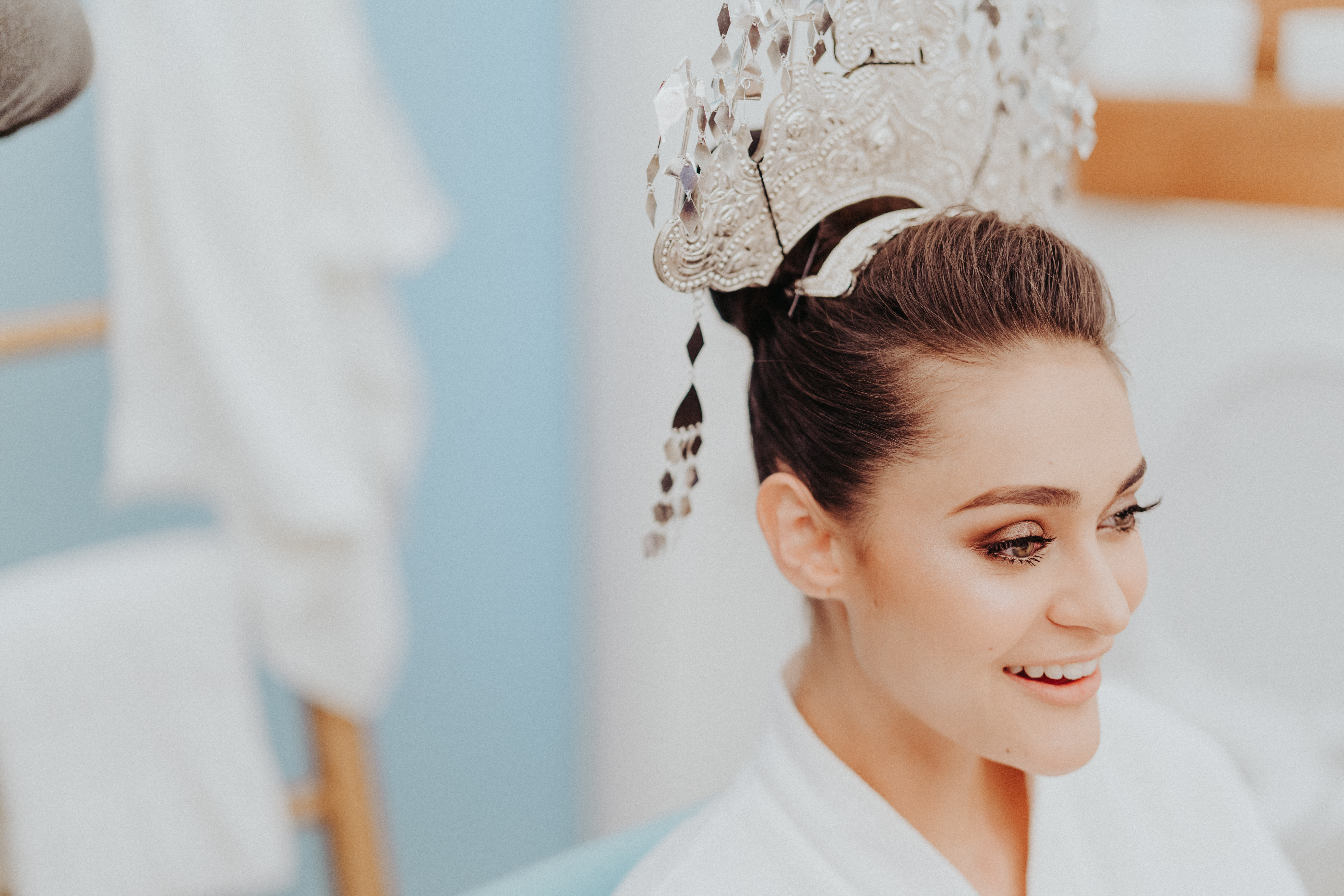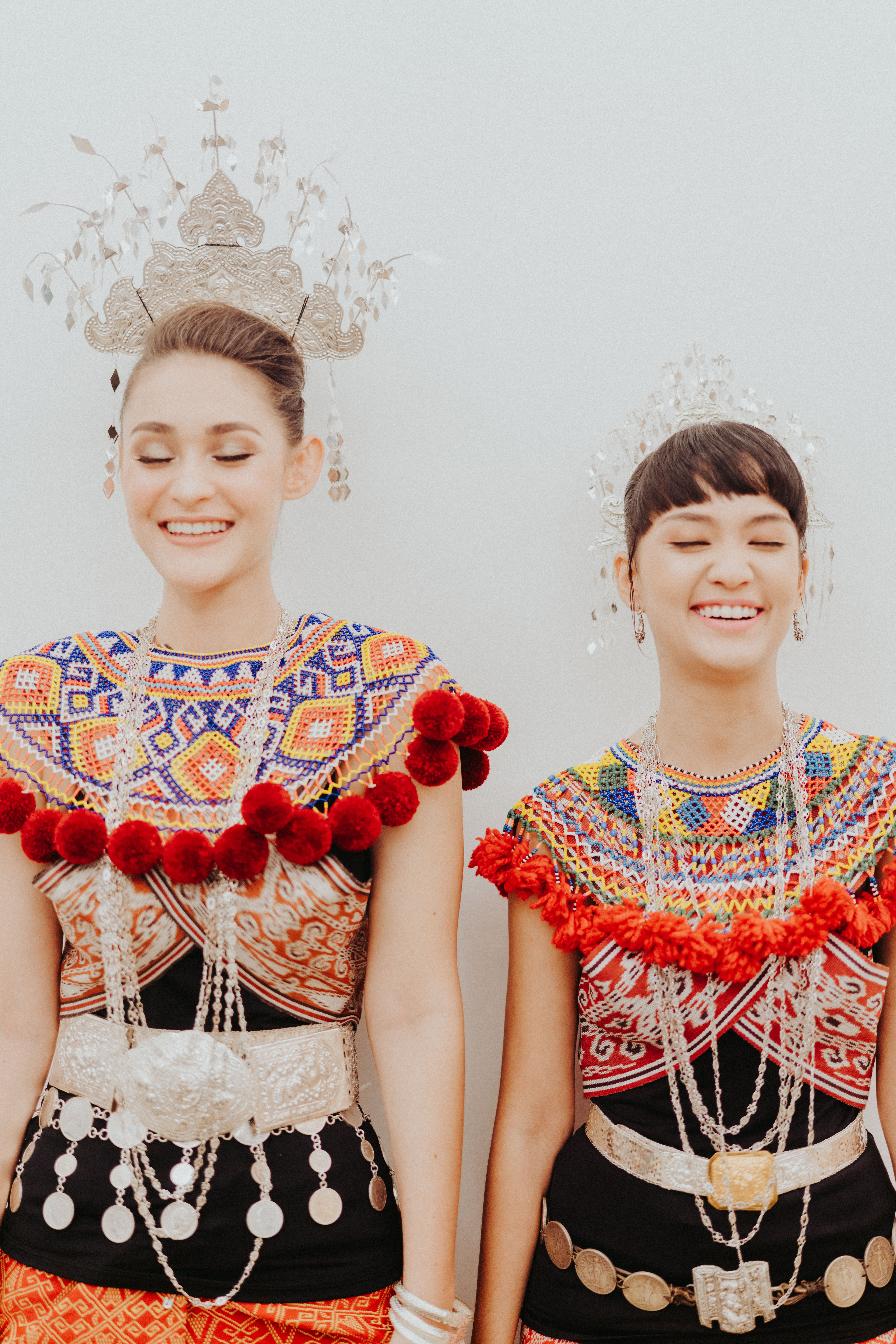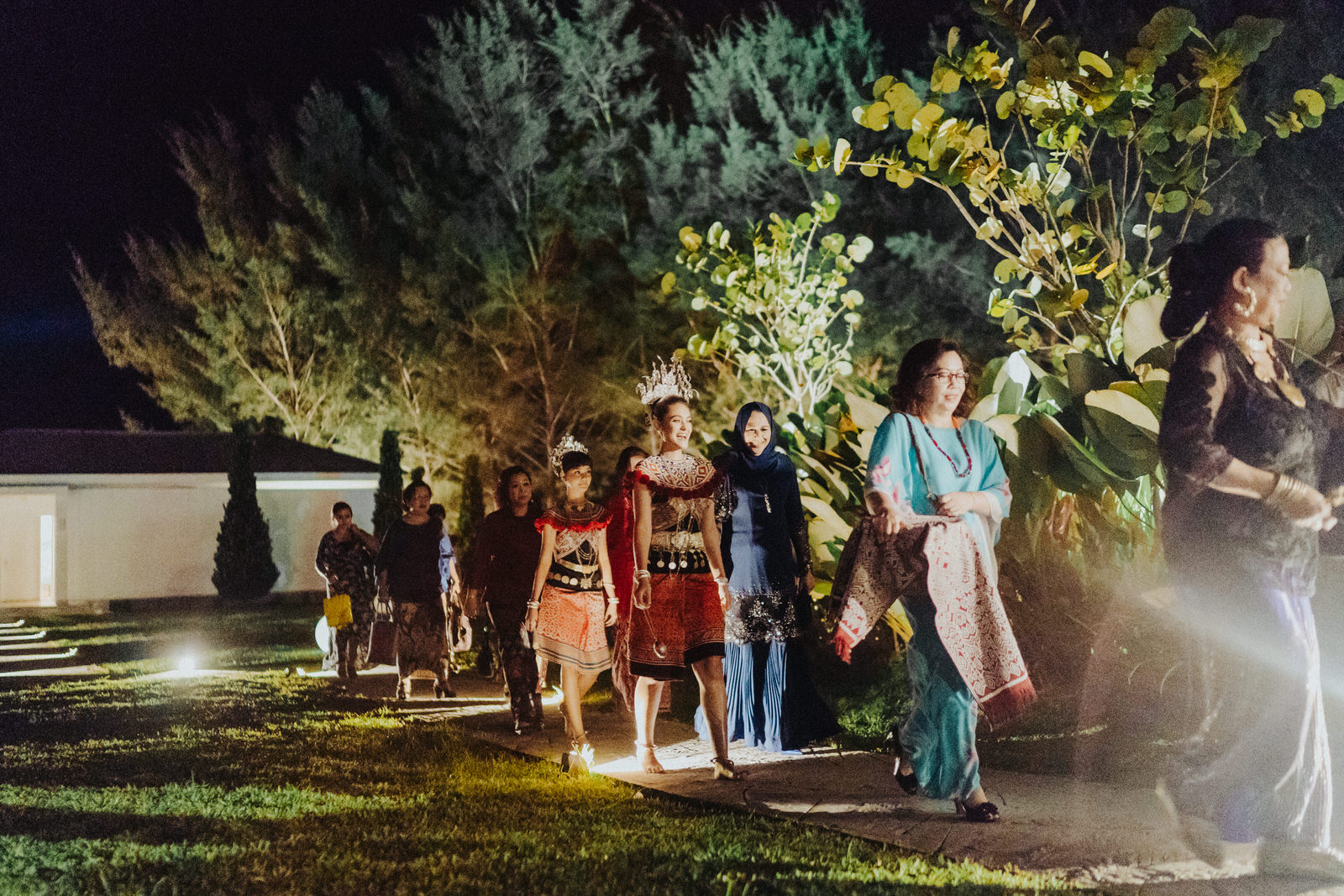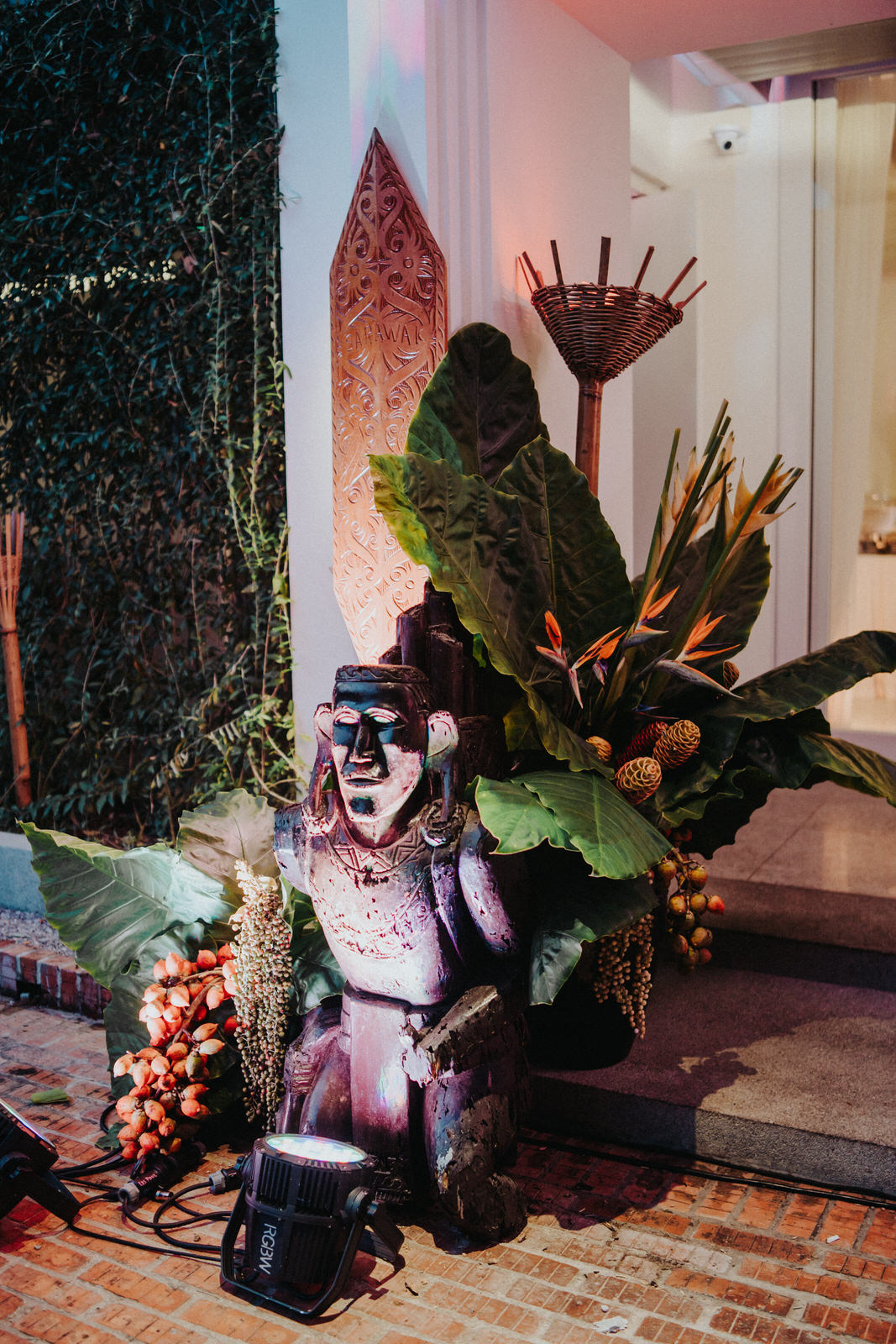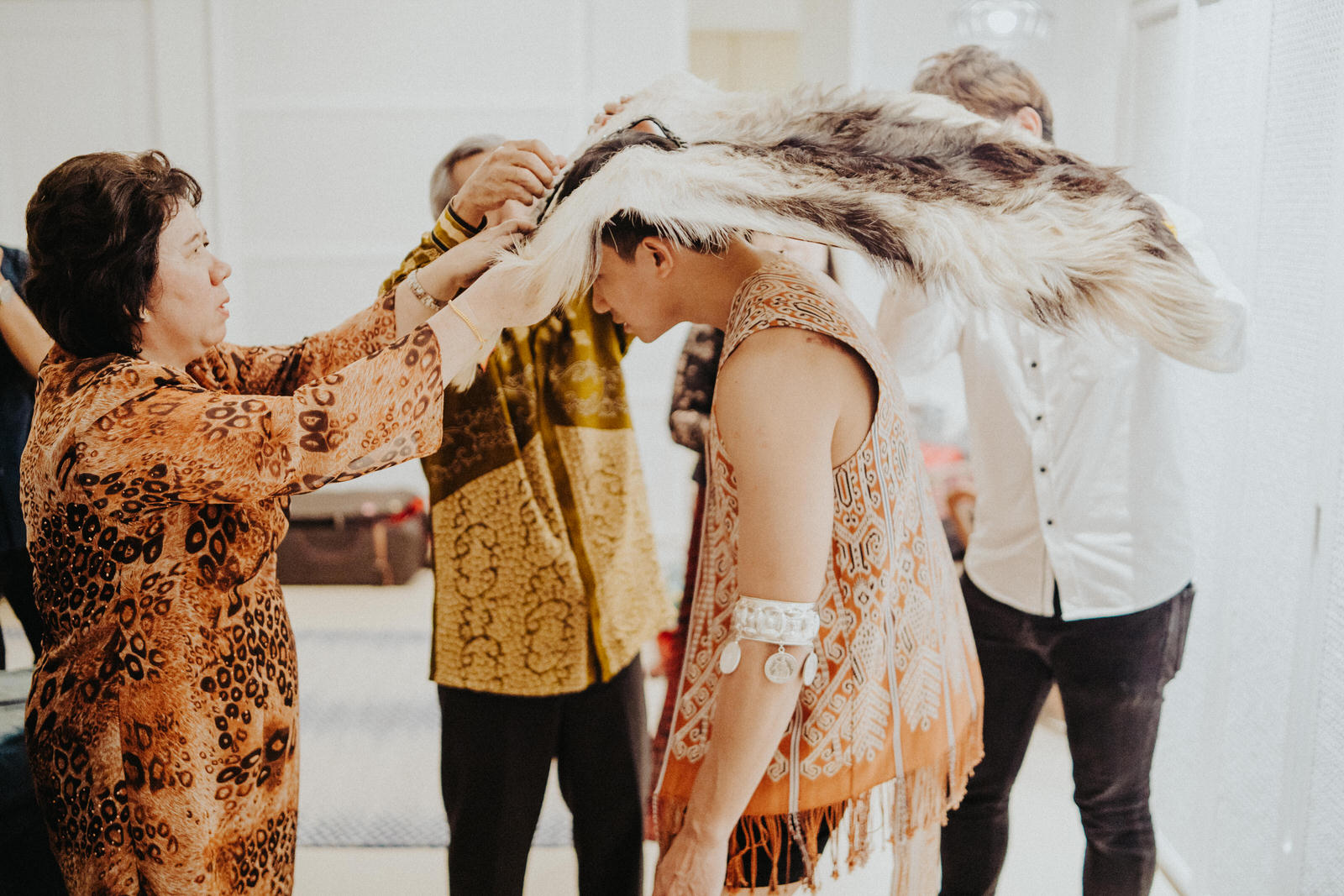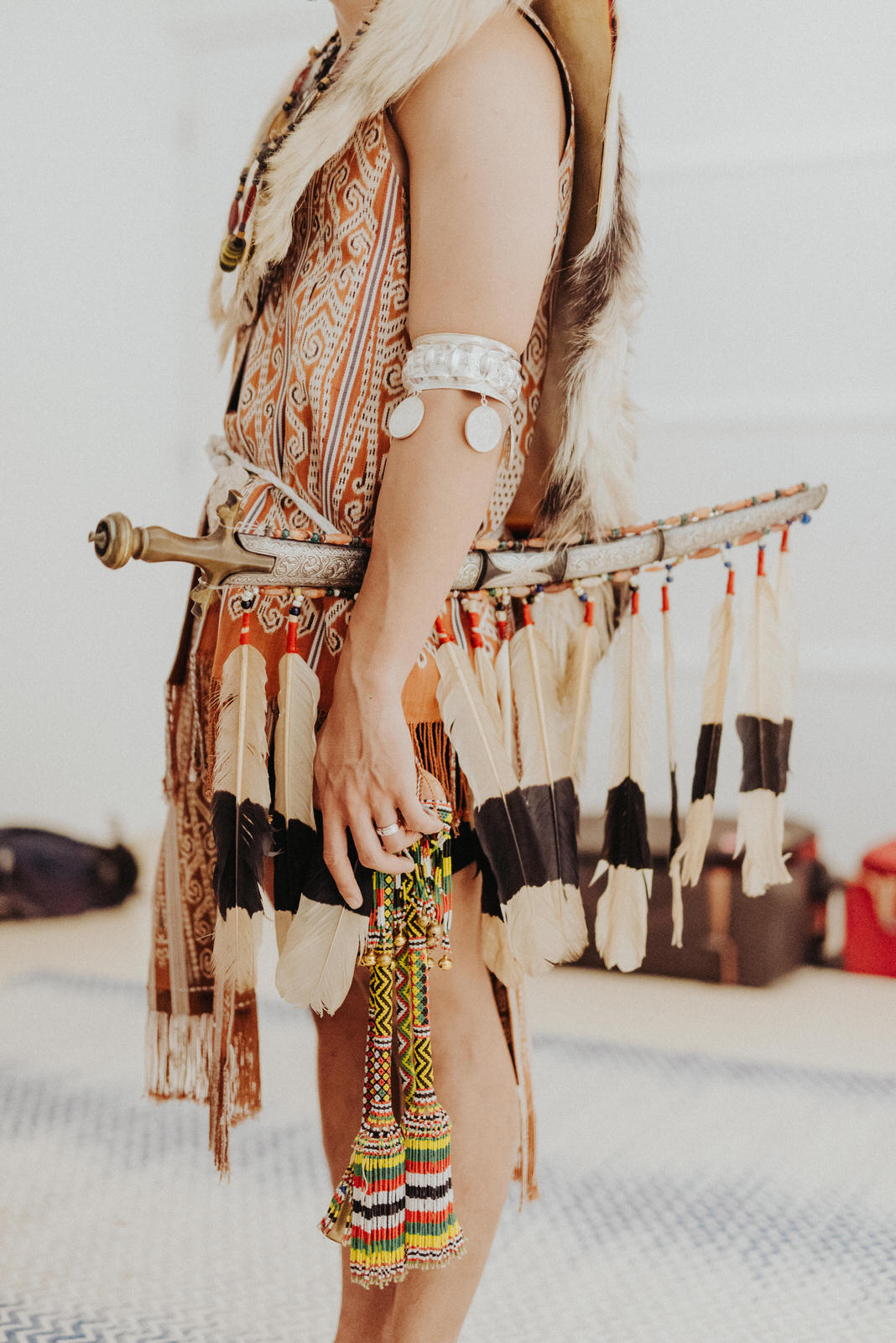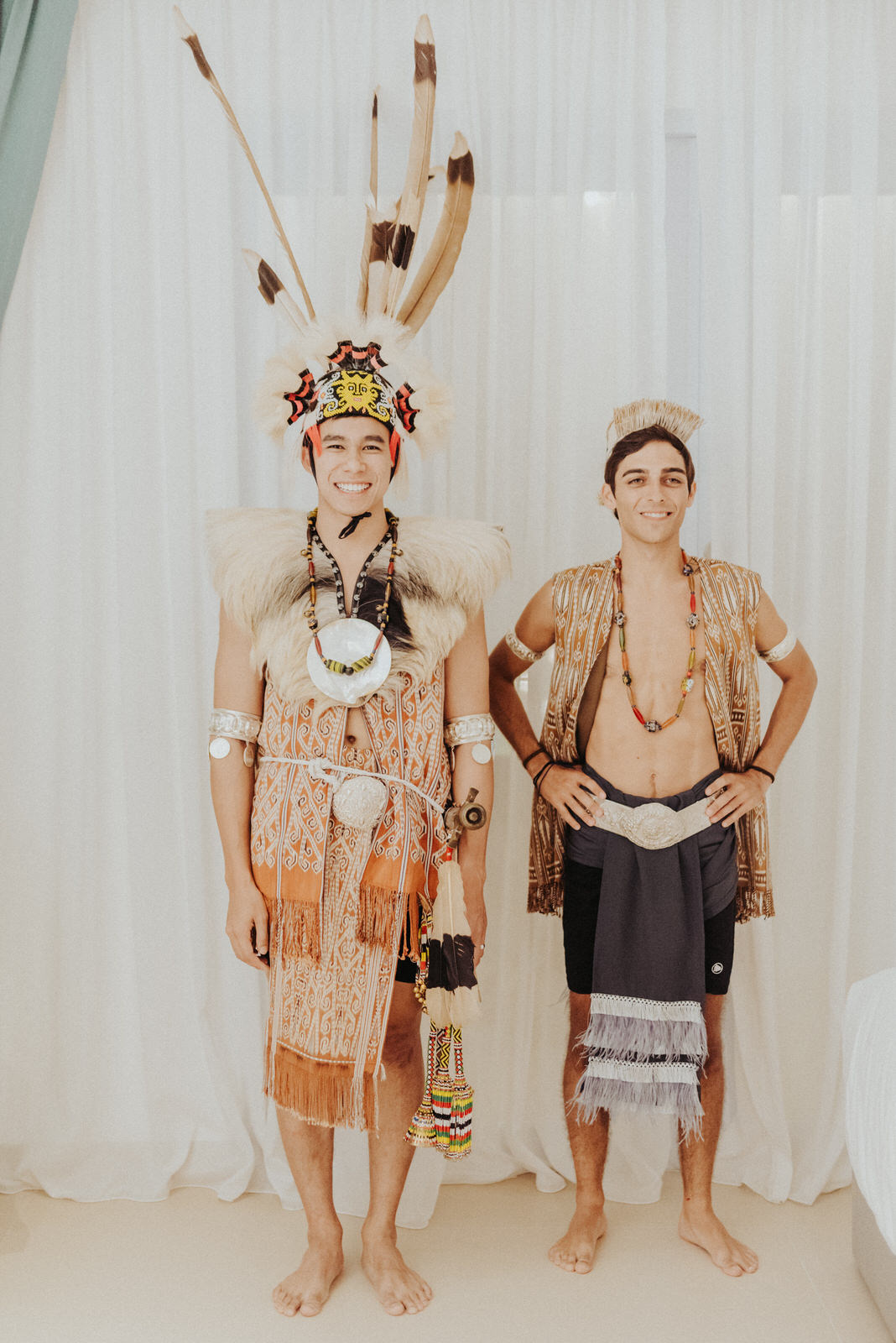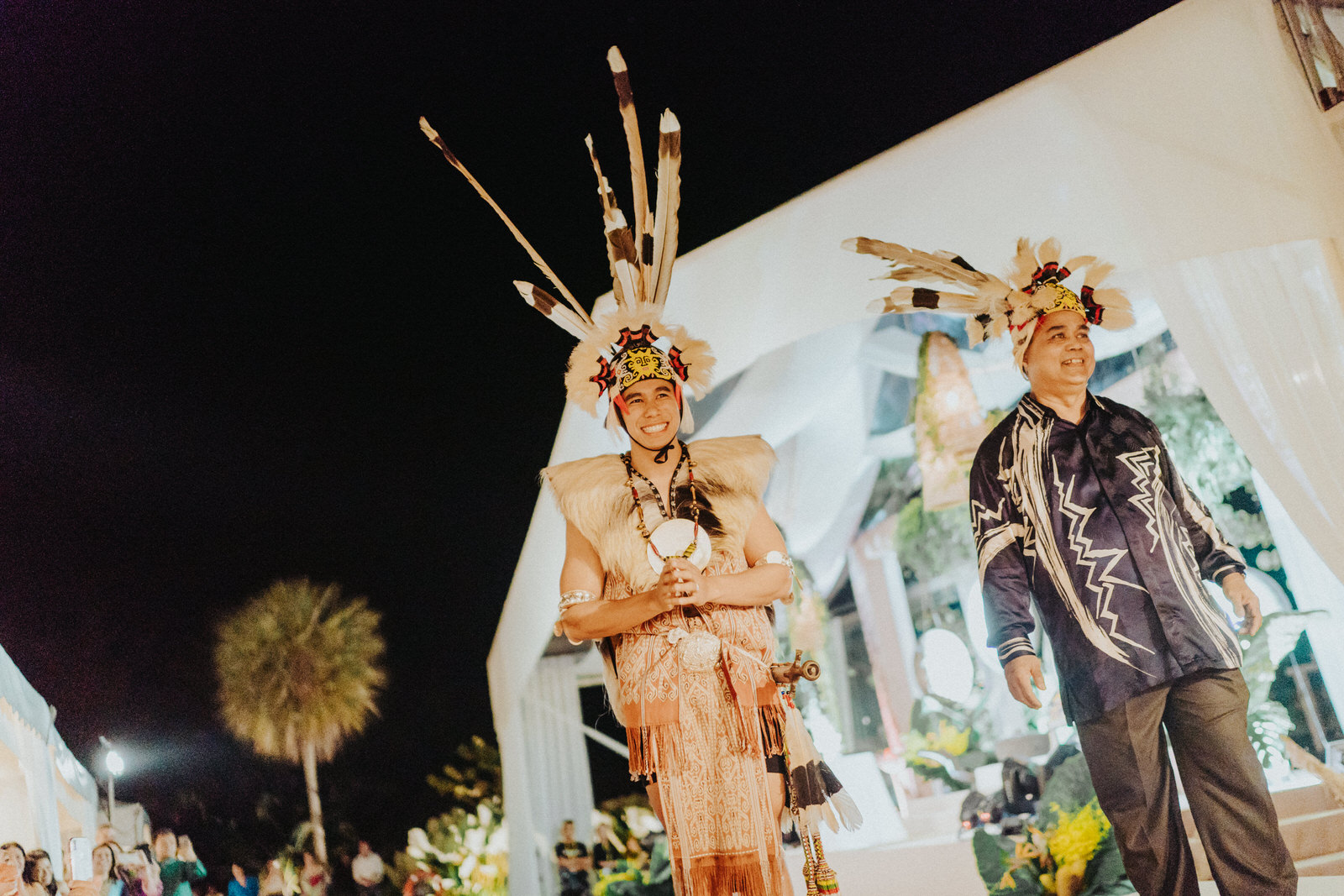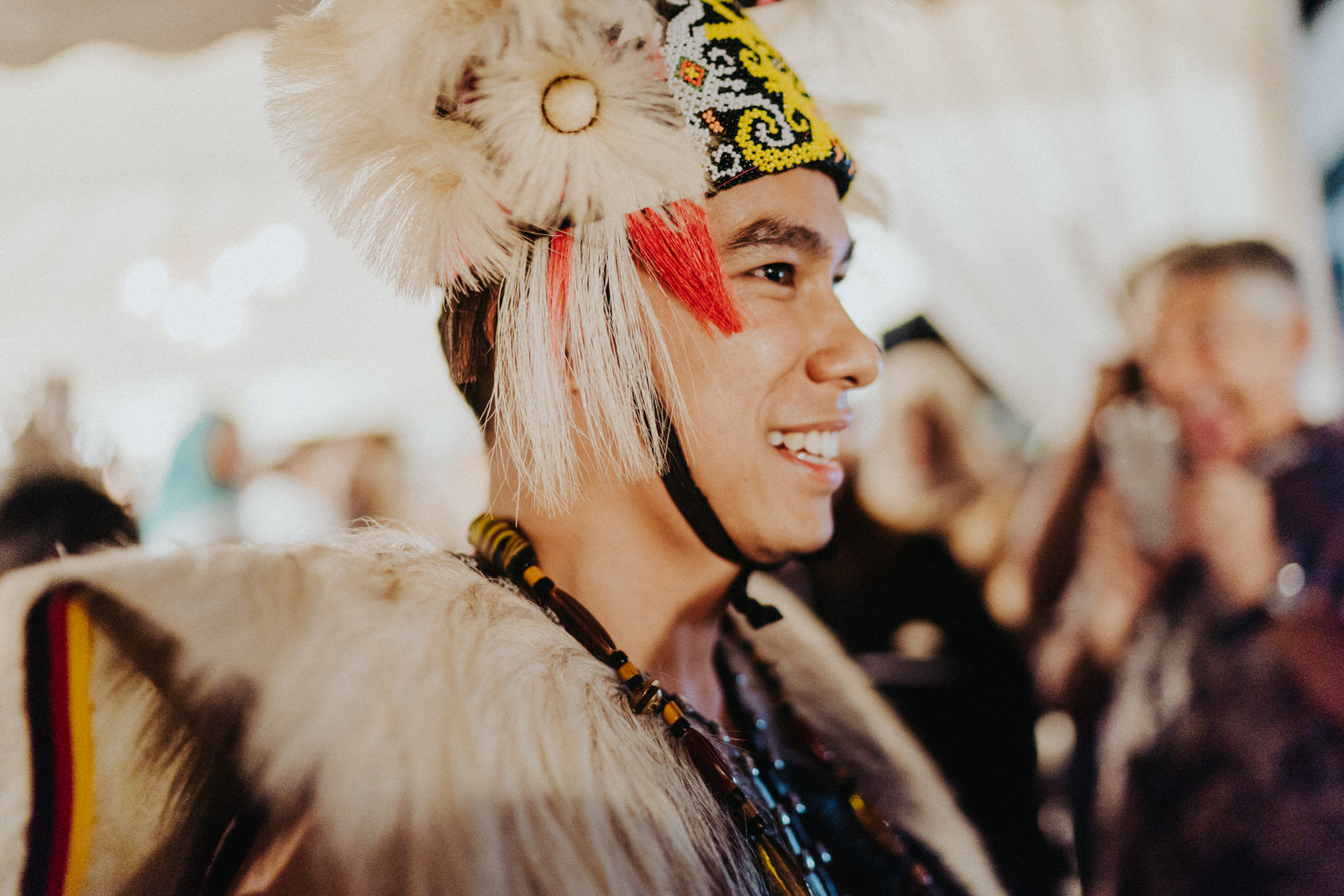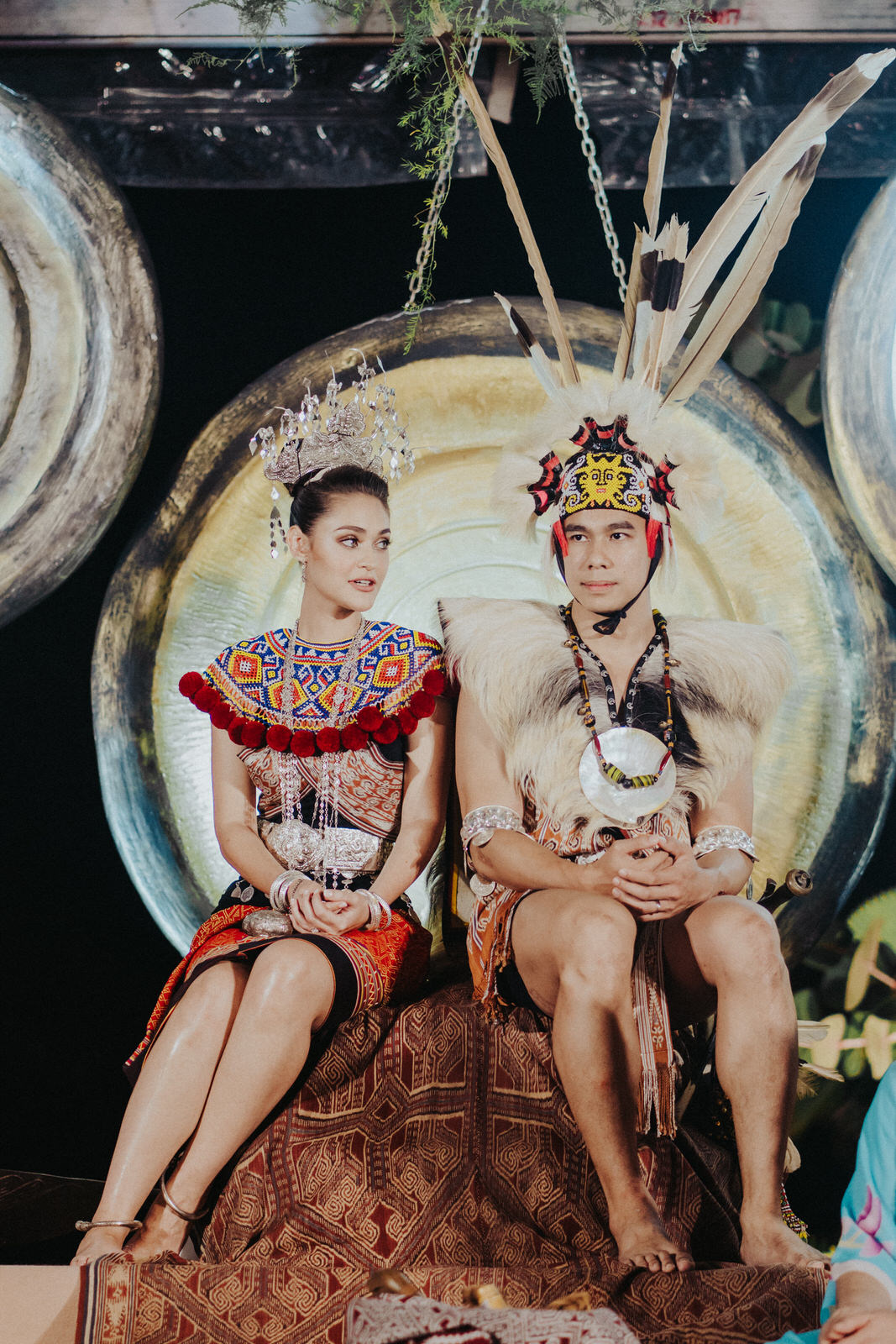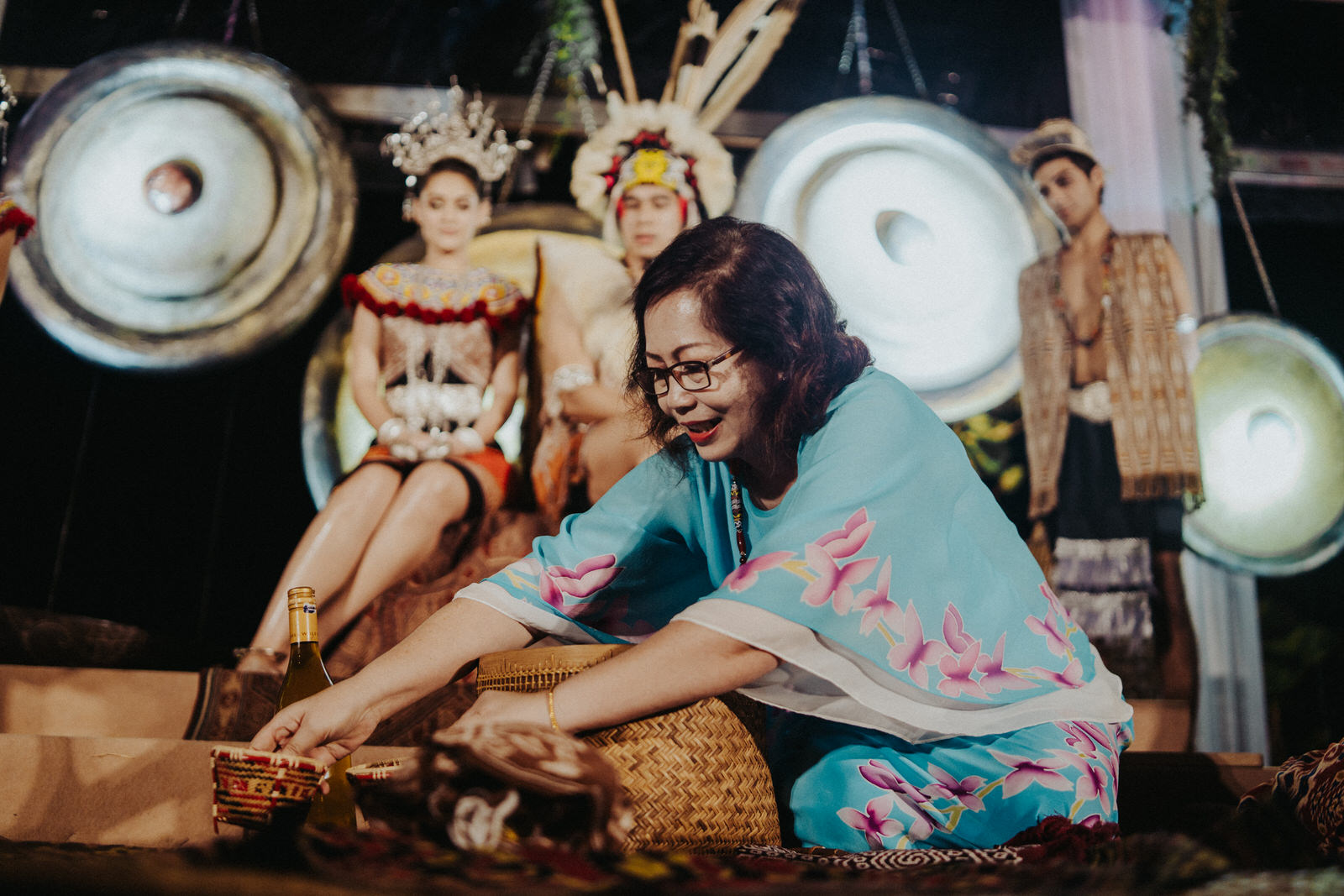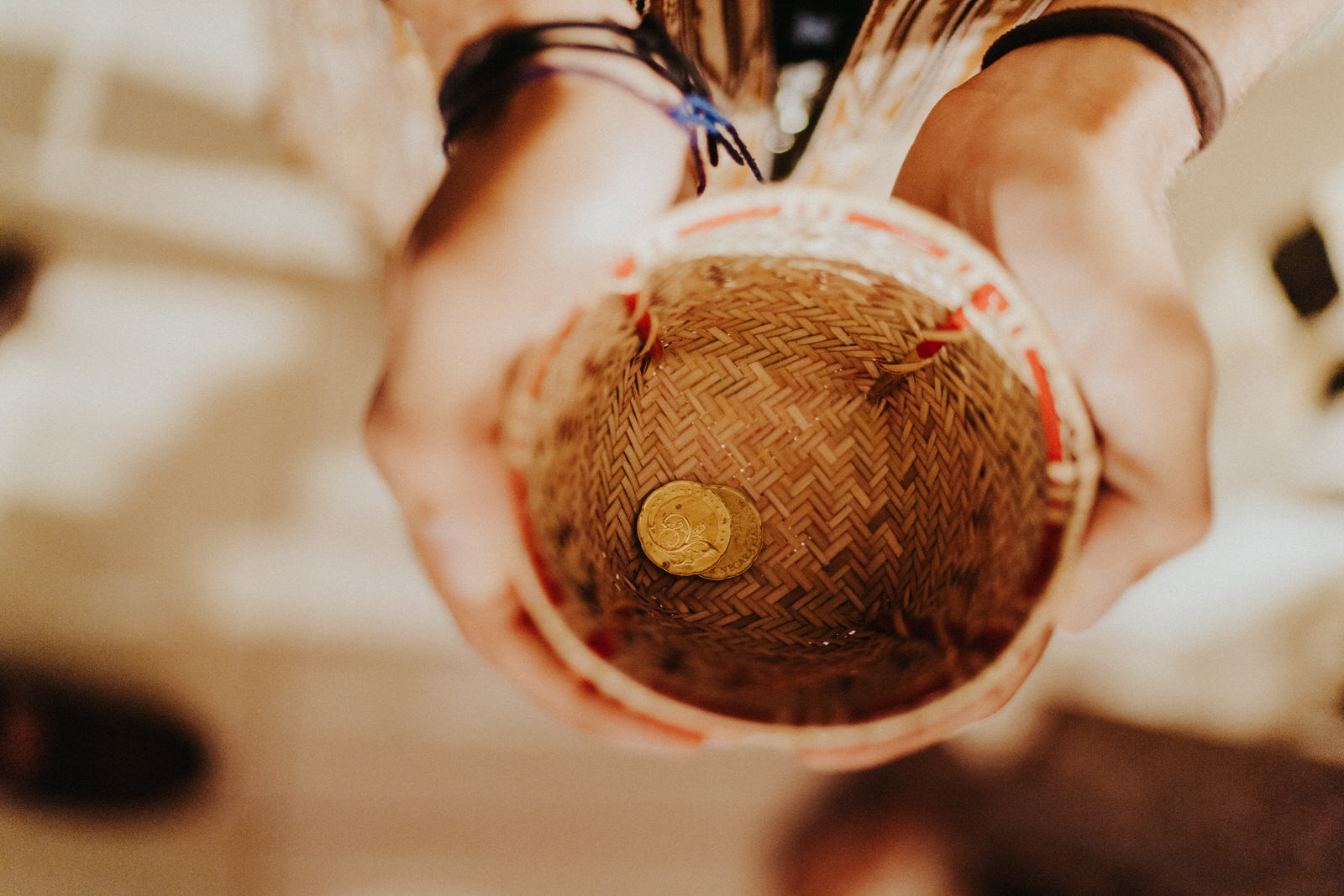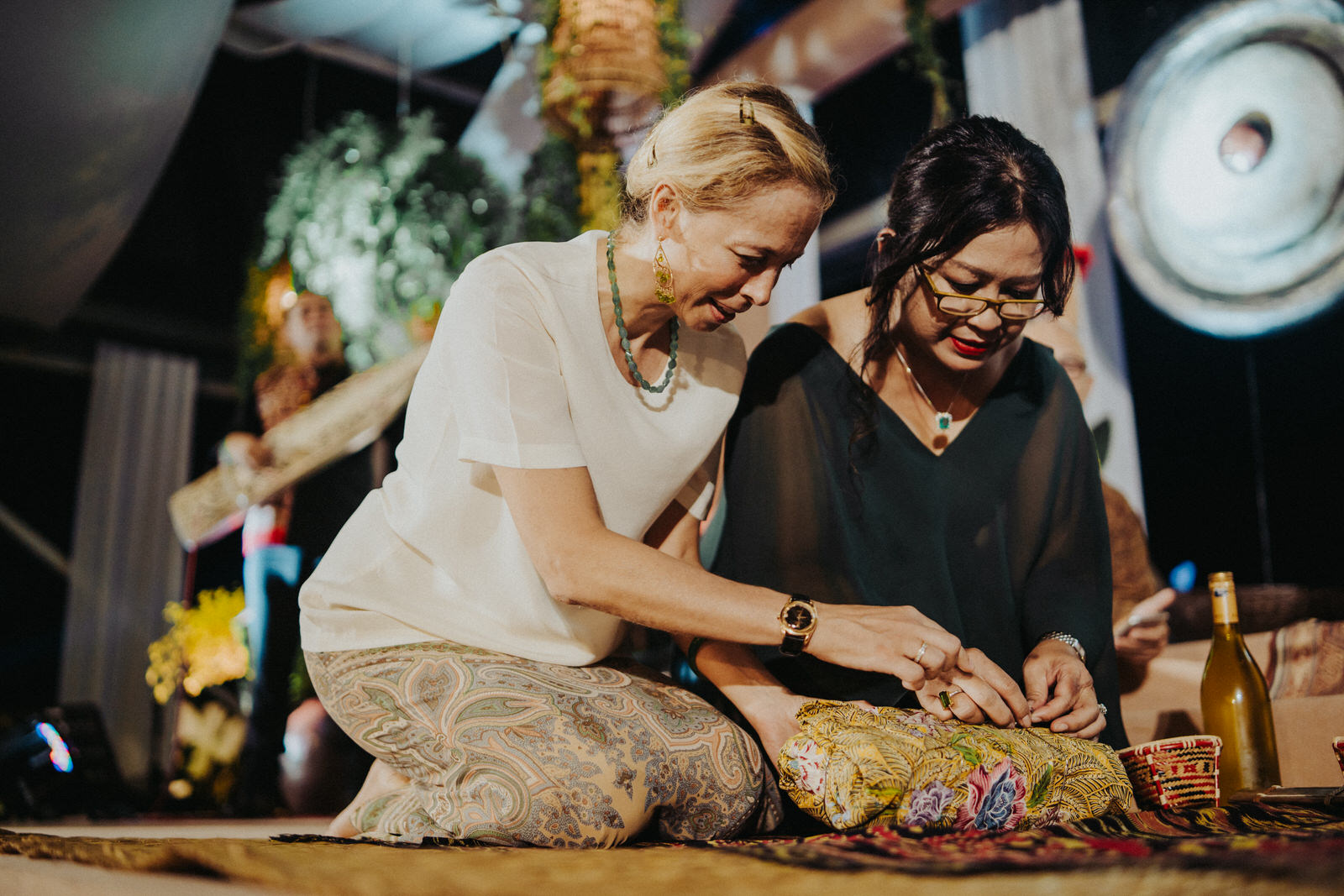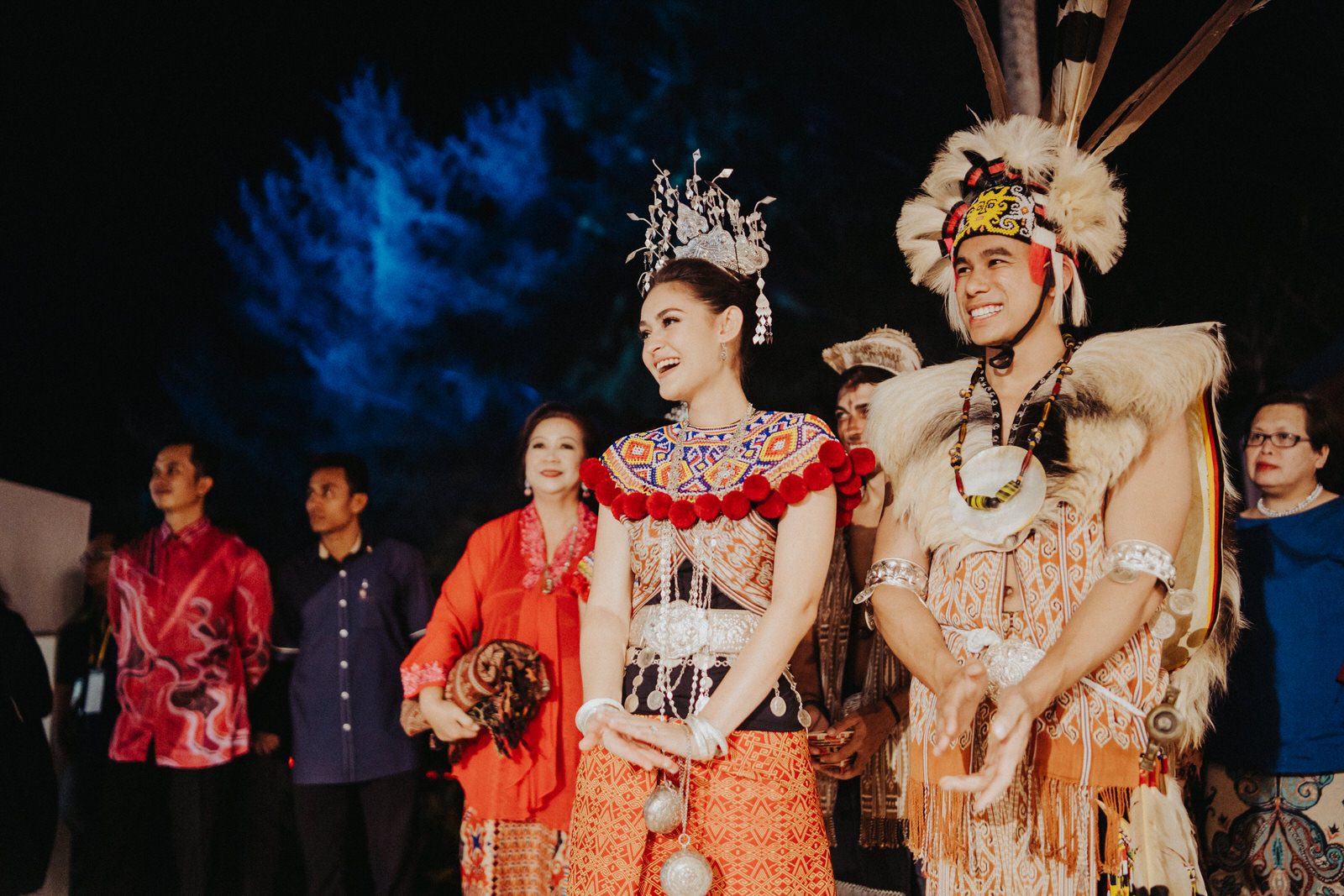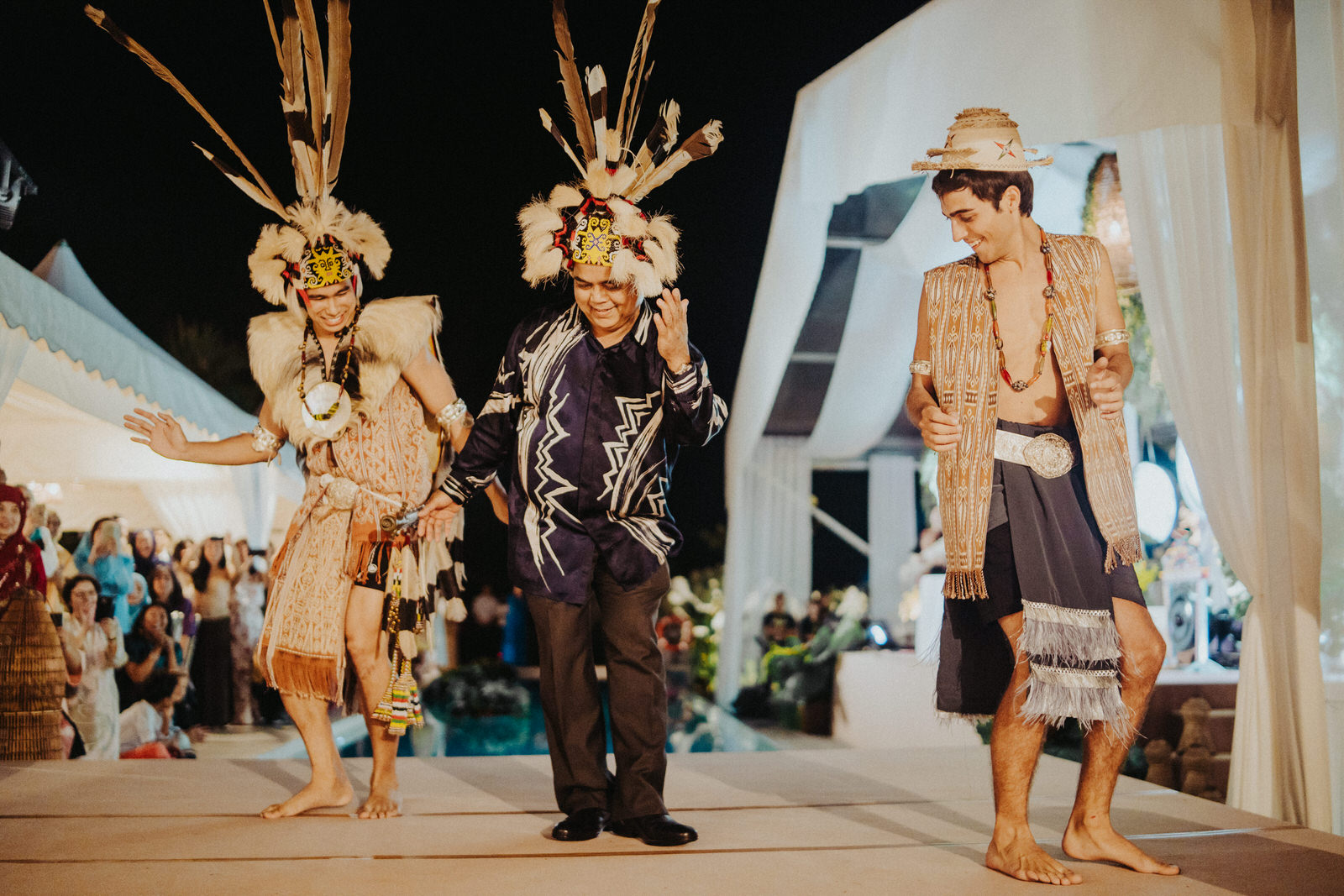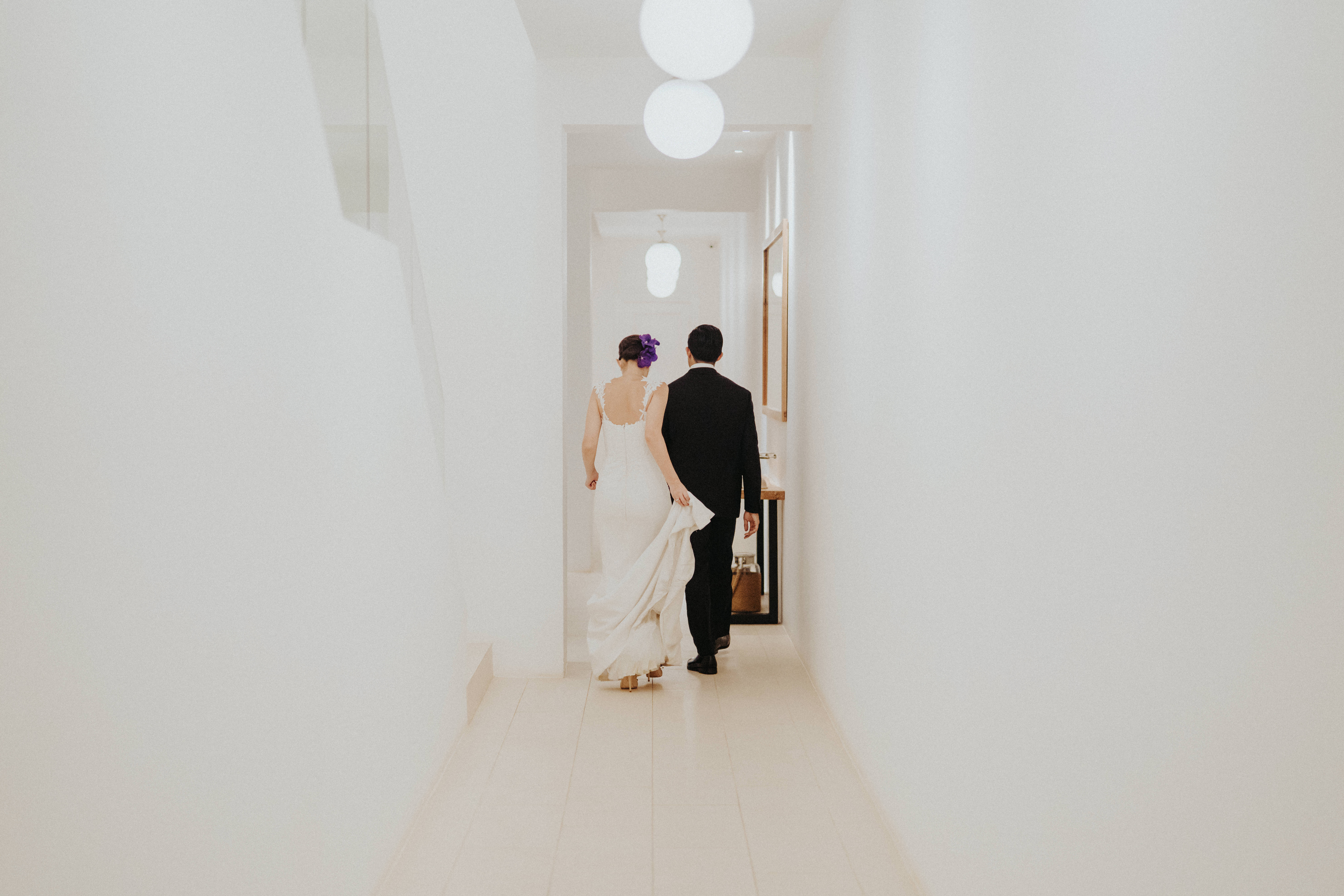 Destination Wedding in Kuching, Malaysia
July 01, 2019
Wedding
All couples in this peculiar universe have their own thing to maintain their relationship with the partner. Some of them keep the distance real to trigger the abundant missing feeling when finally seeing each other again from the absence quite some time. Others may have to stay as close as they can, embracing the romance with one another every single second possible, cherishing every experience together, stumbling on happiness just the two of them.

Didi and Jim are a sample of the second version. They were neighbors and lived a minute away from each other before eventually now is under one roof. They are goofy but essentially romantic. Three heartwarming wedding celebrations in Kuching, Bali, and at Jim's family house.

"At the first ceremony in Kuching, we took the traditional Iban wedding out of the longhouse to Cove 55. My husband and I were dressed in Iban attire for the Melah Pinang ceremony, direct translation for 'splitting the betel nut'. At every traditional Iban wedding, 2 betel nuts are split into halves, and depending on the direction the halves land it predicts the gender of your firstborn. In my case, my husband may have twins one day. A boy and a girl! It was very special to showcase my roots to my guests. I don't think they have attended such a cultural wedding." Didi explained as we quote from Malaysia Asia Tatler magazine.