Journal/Beach View Wedding…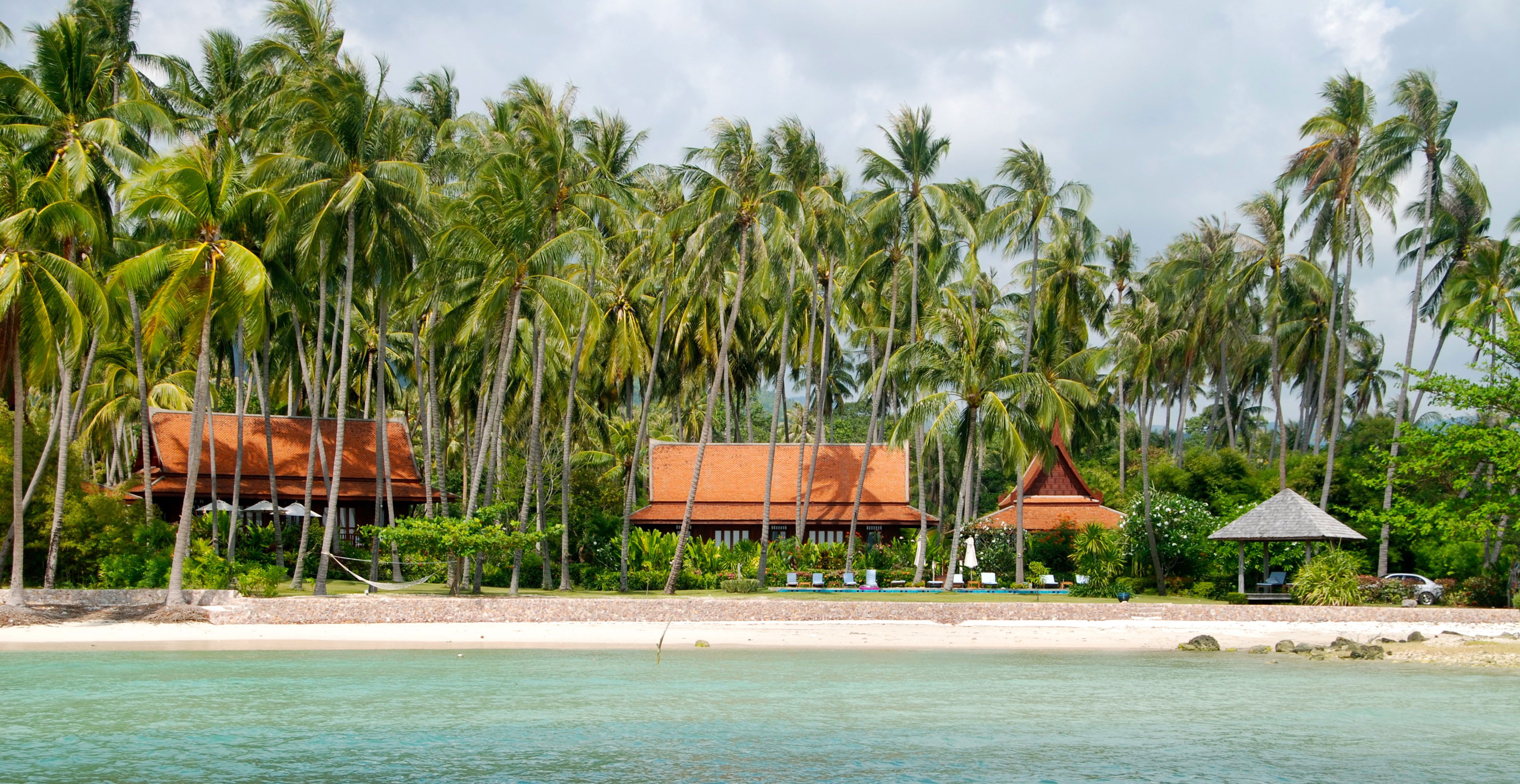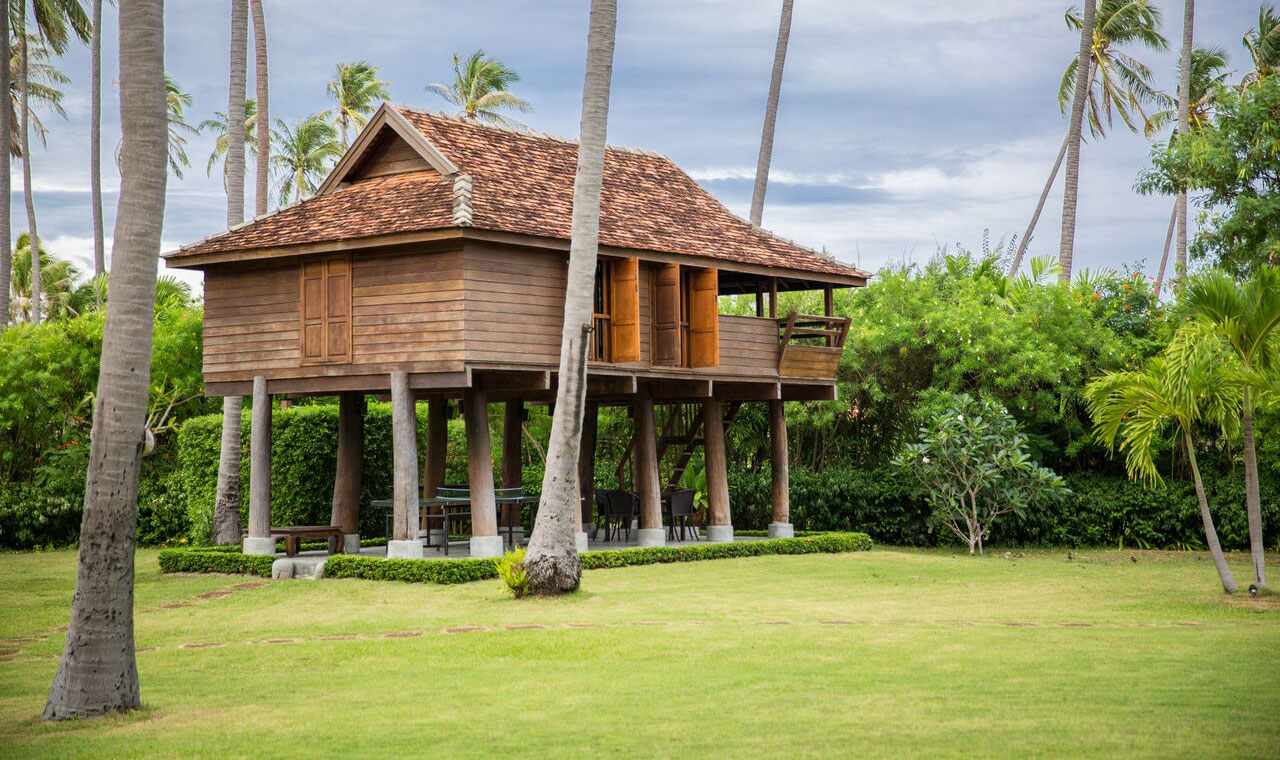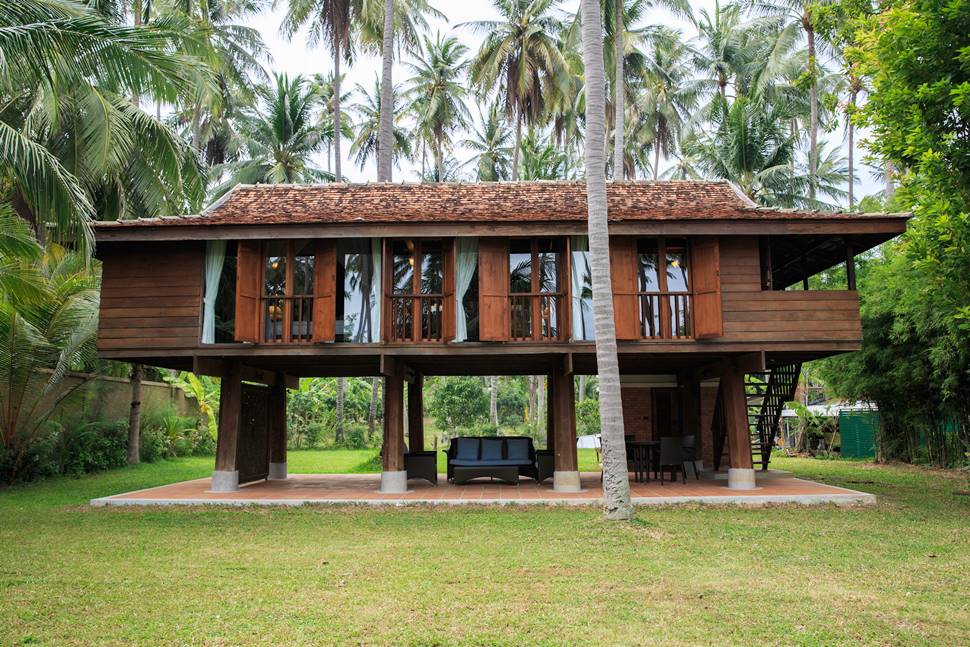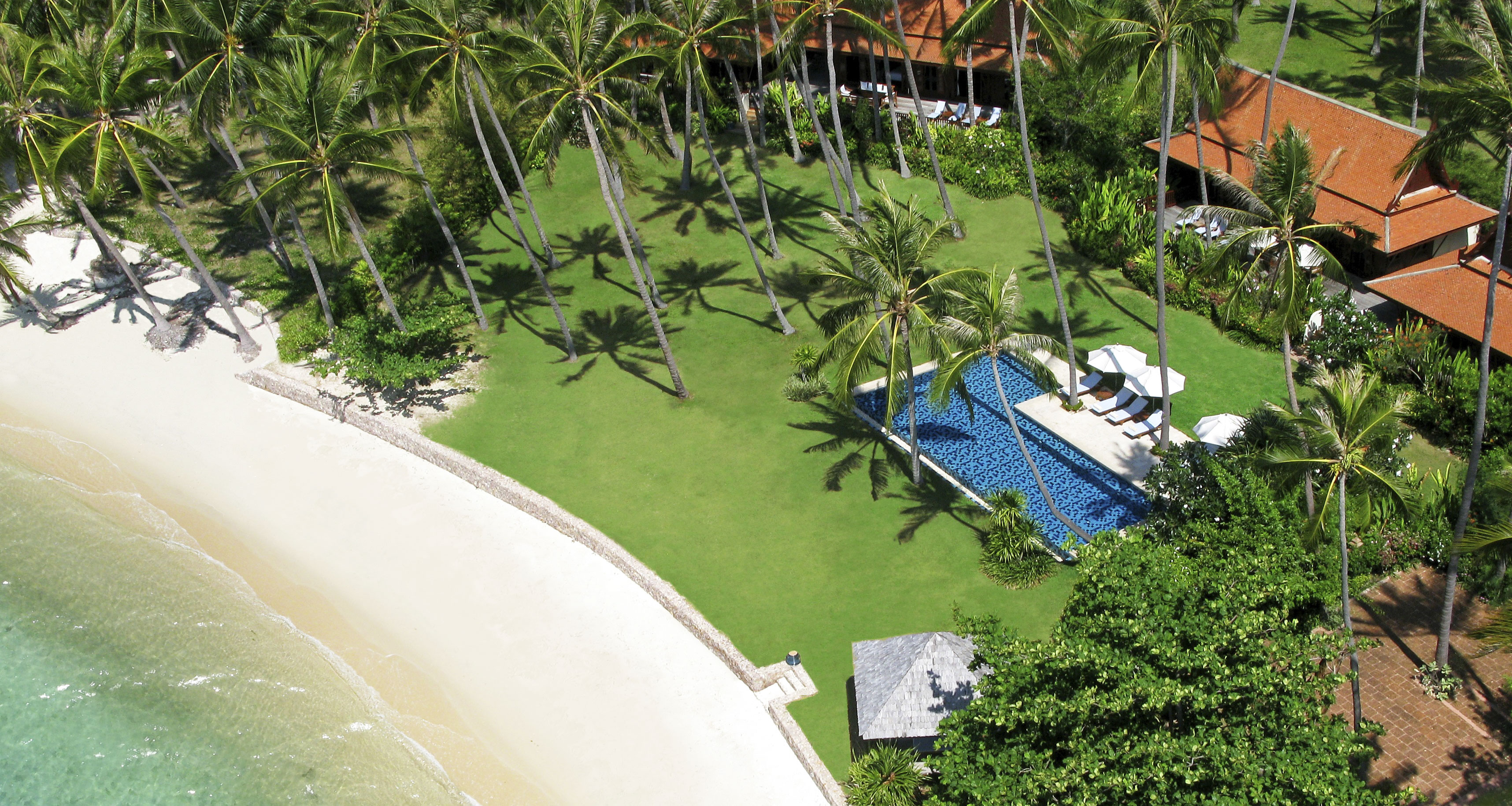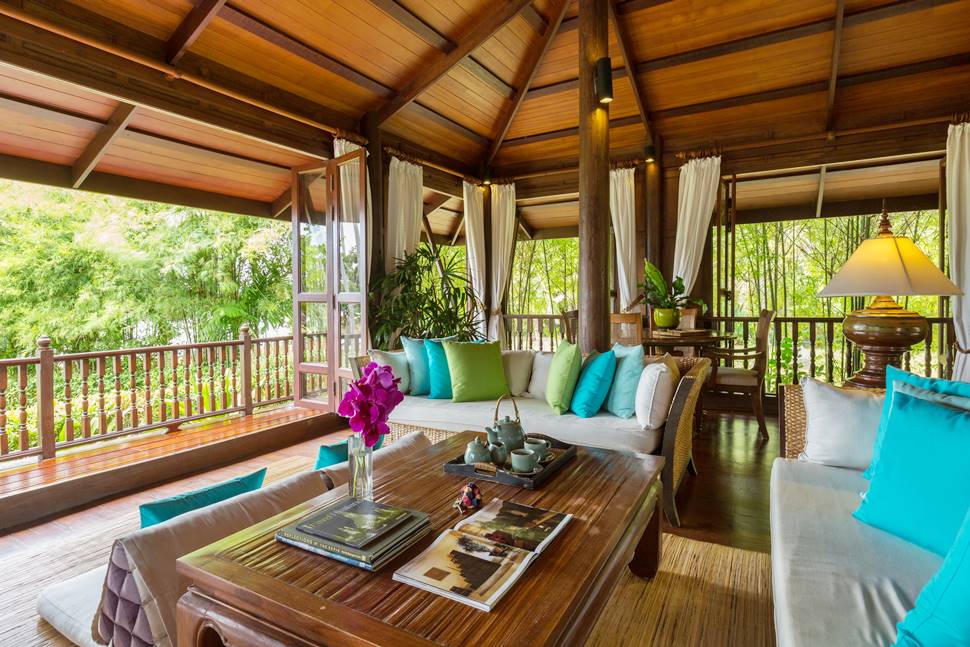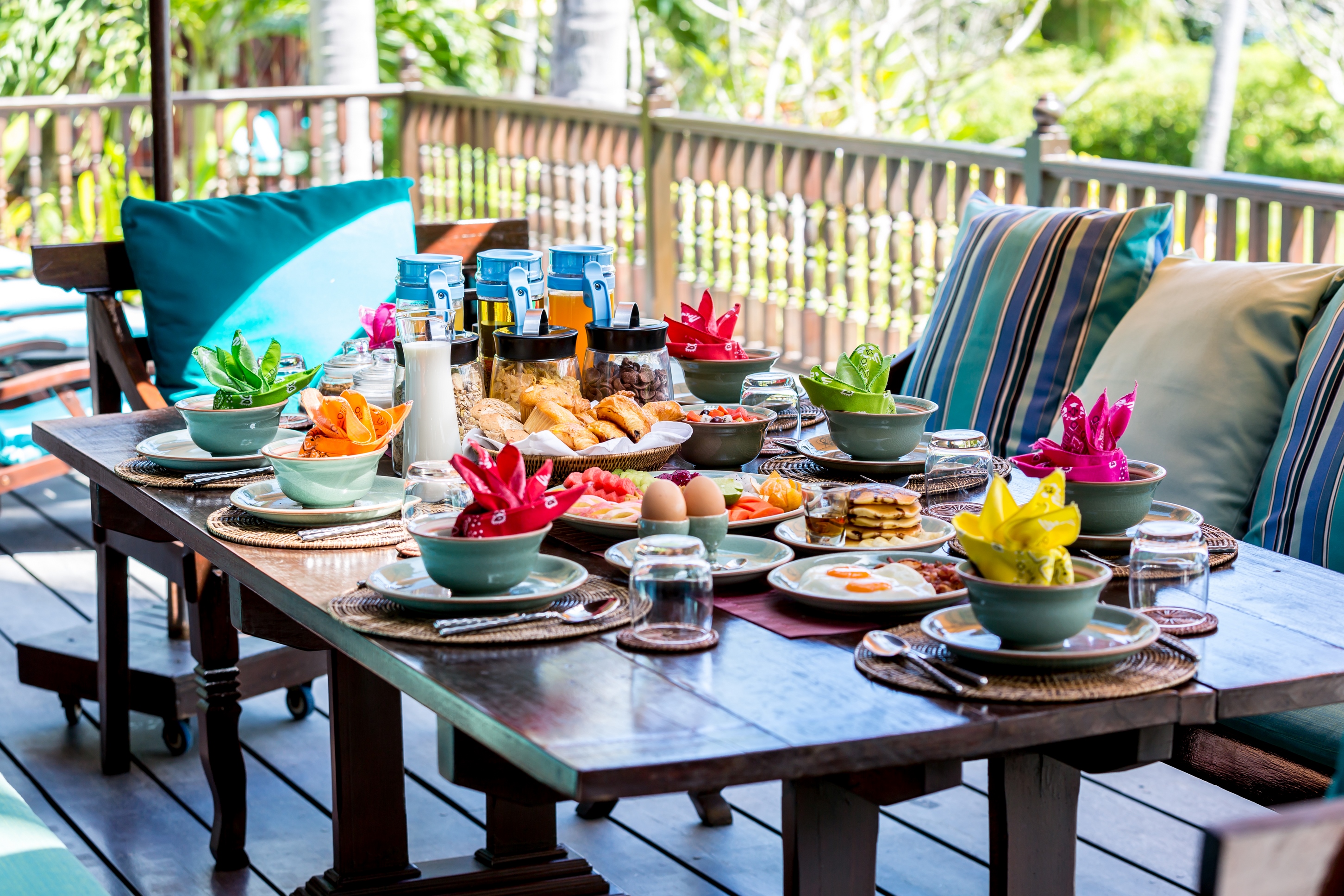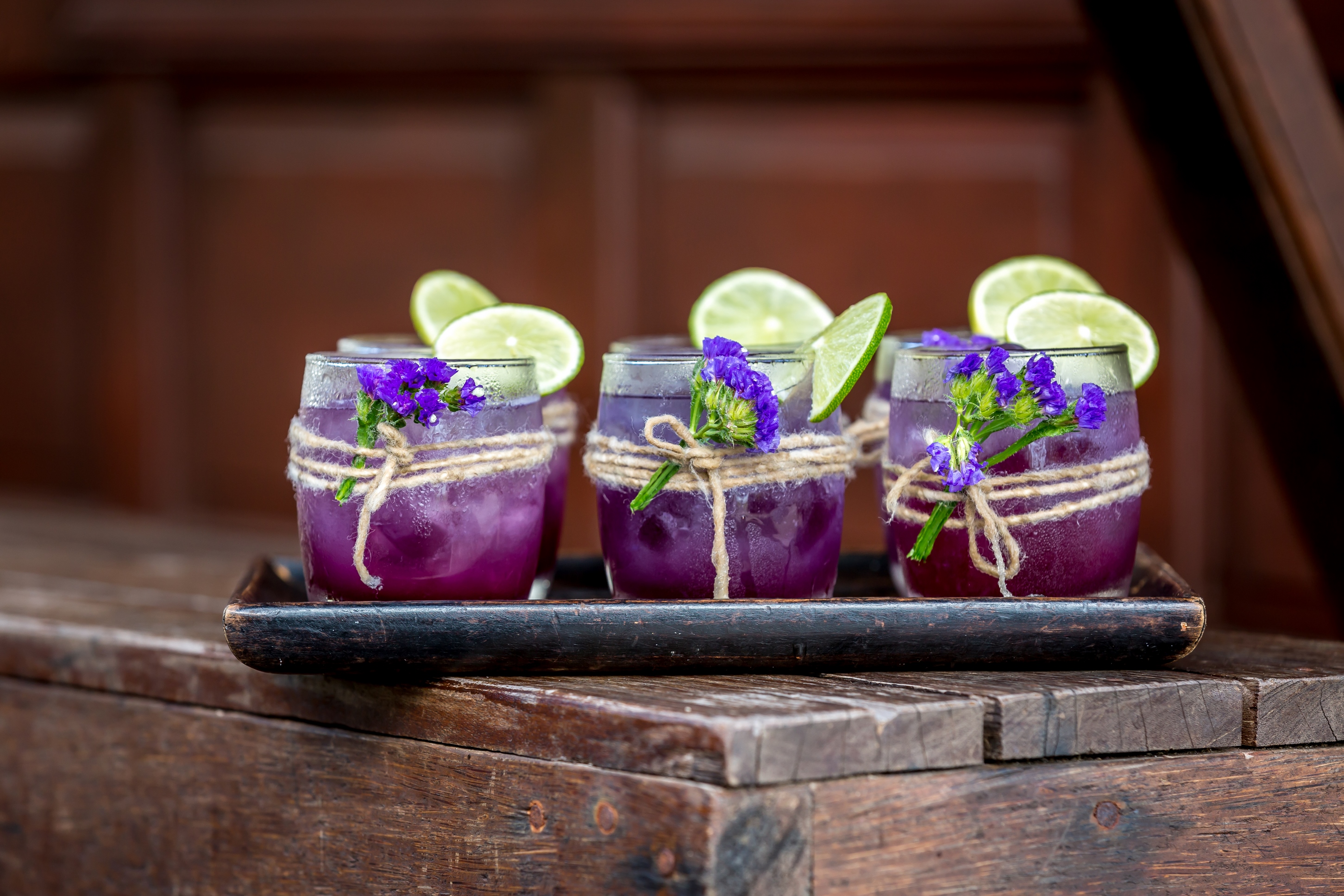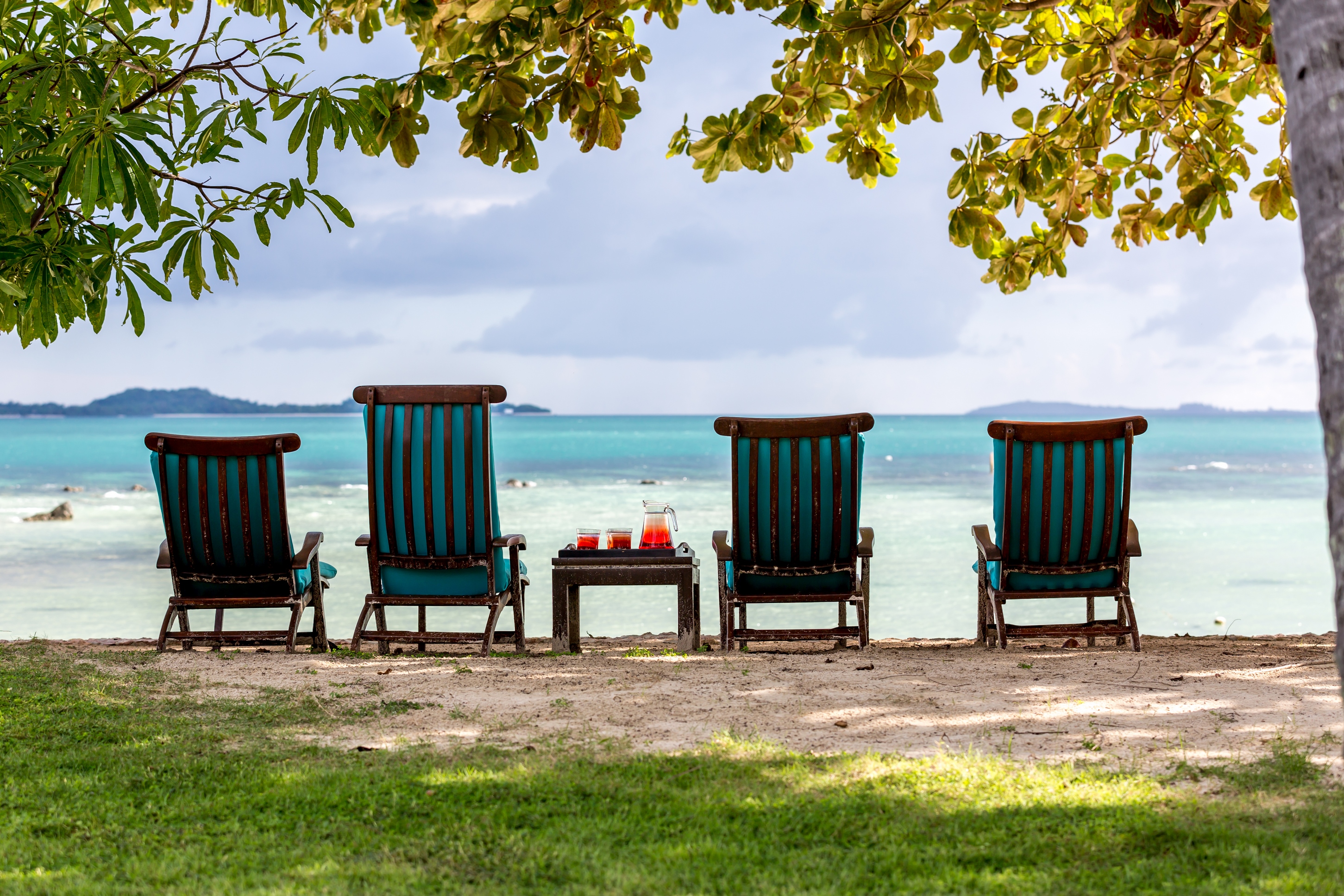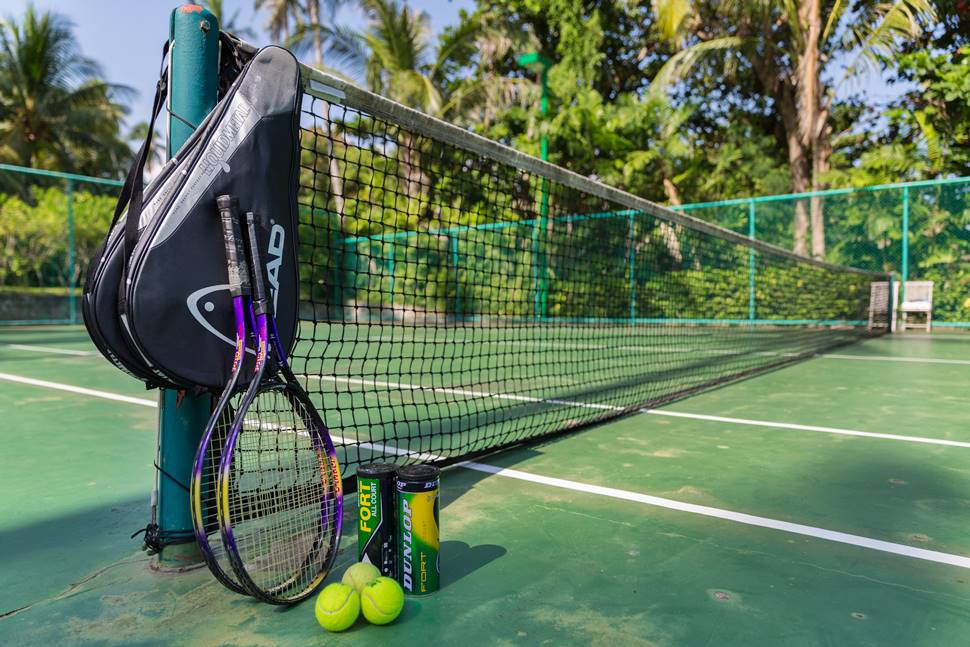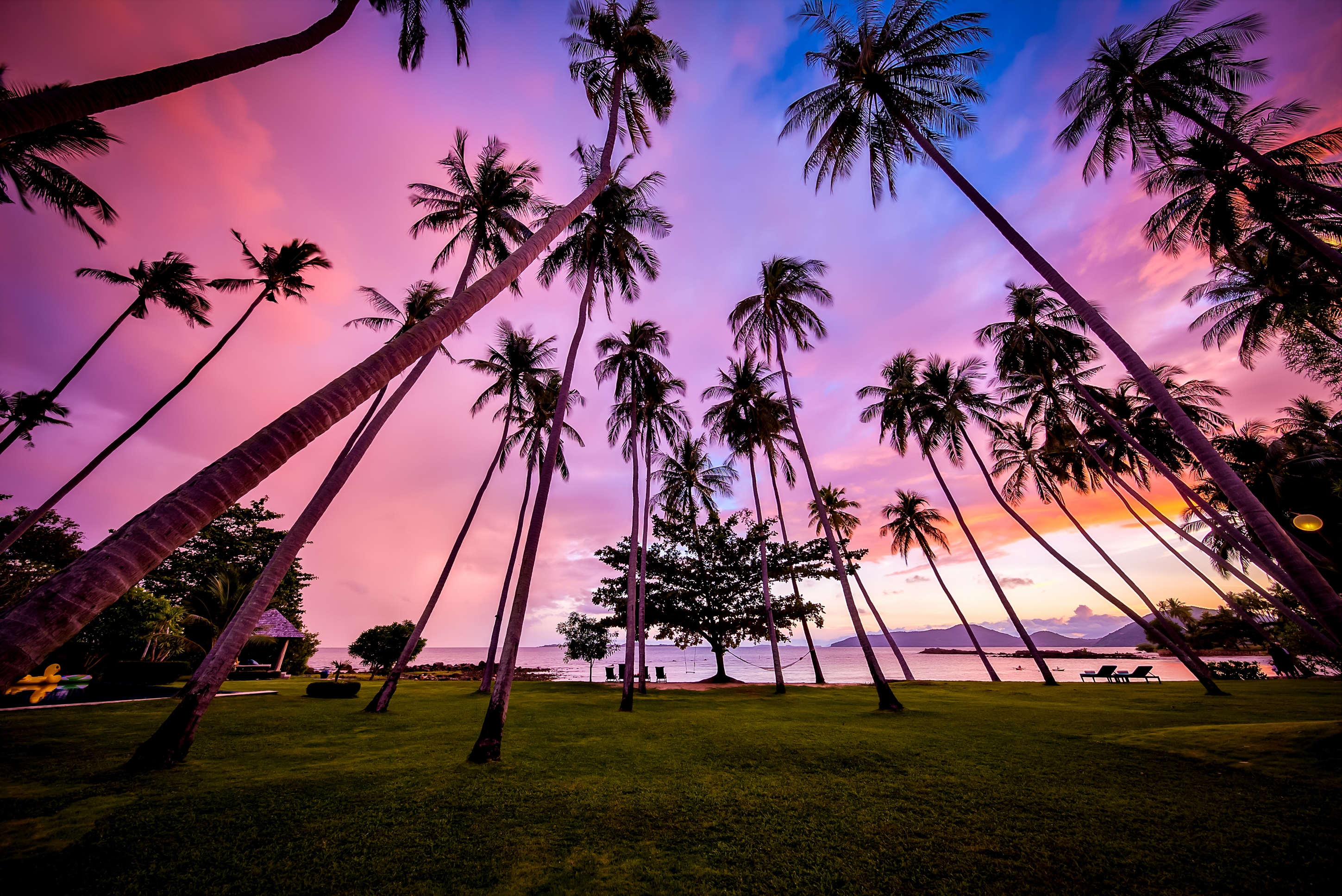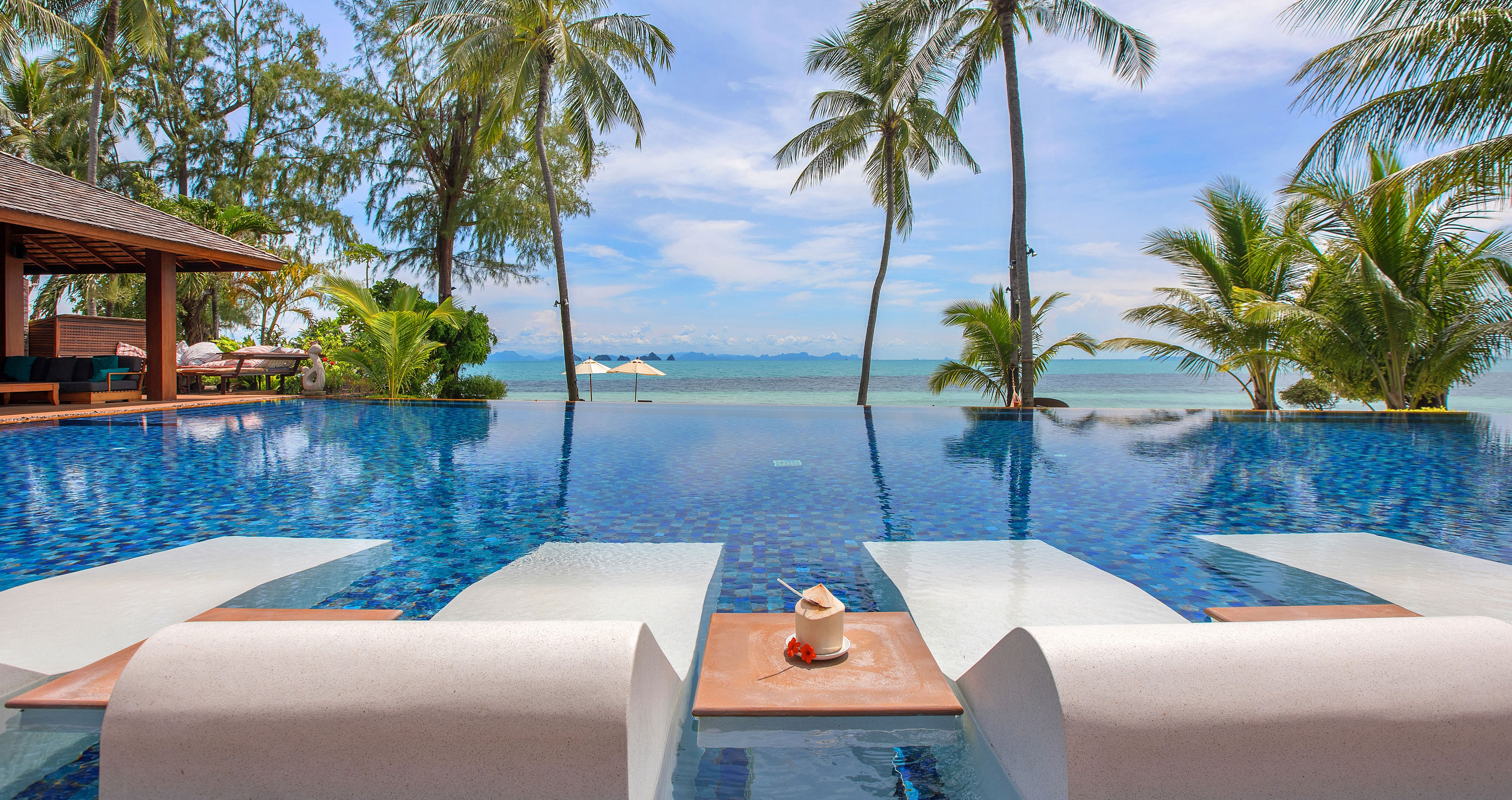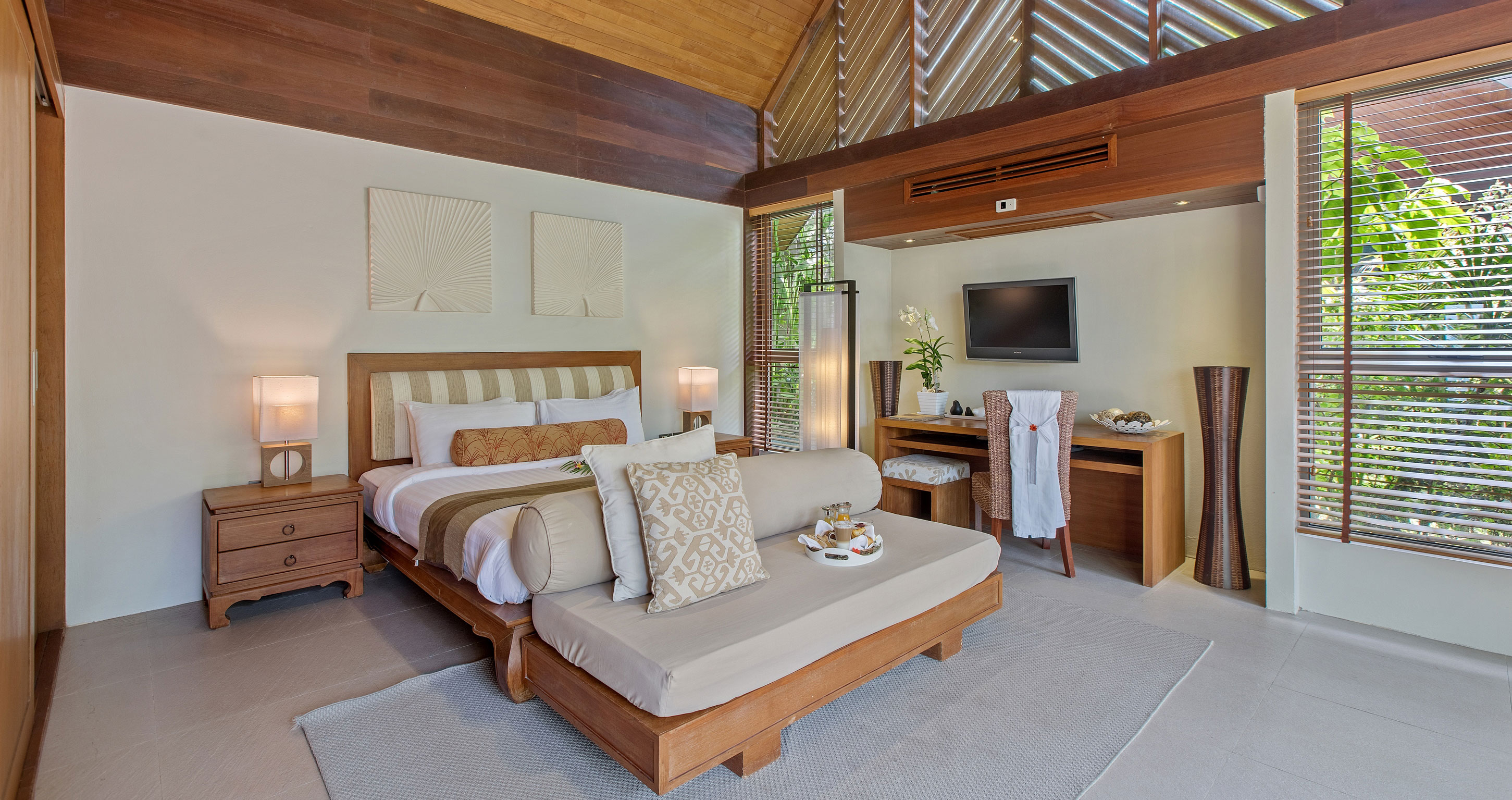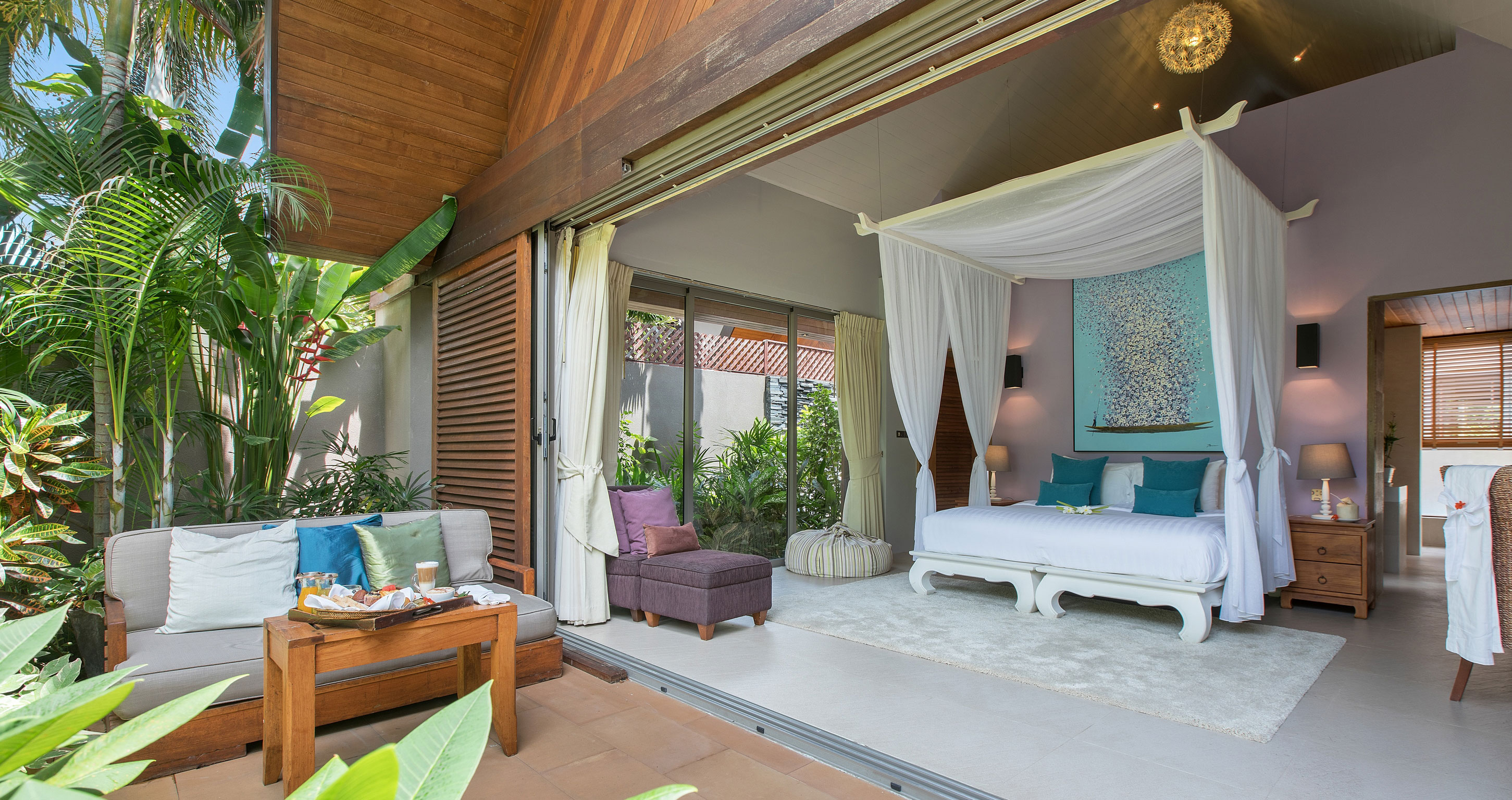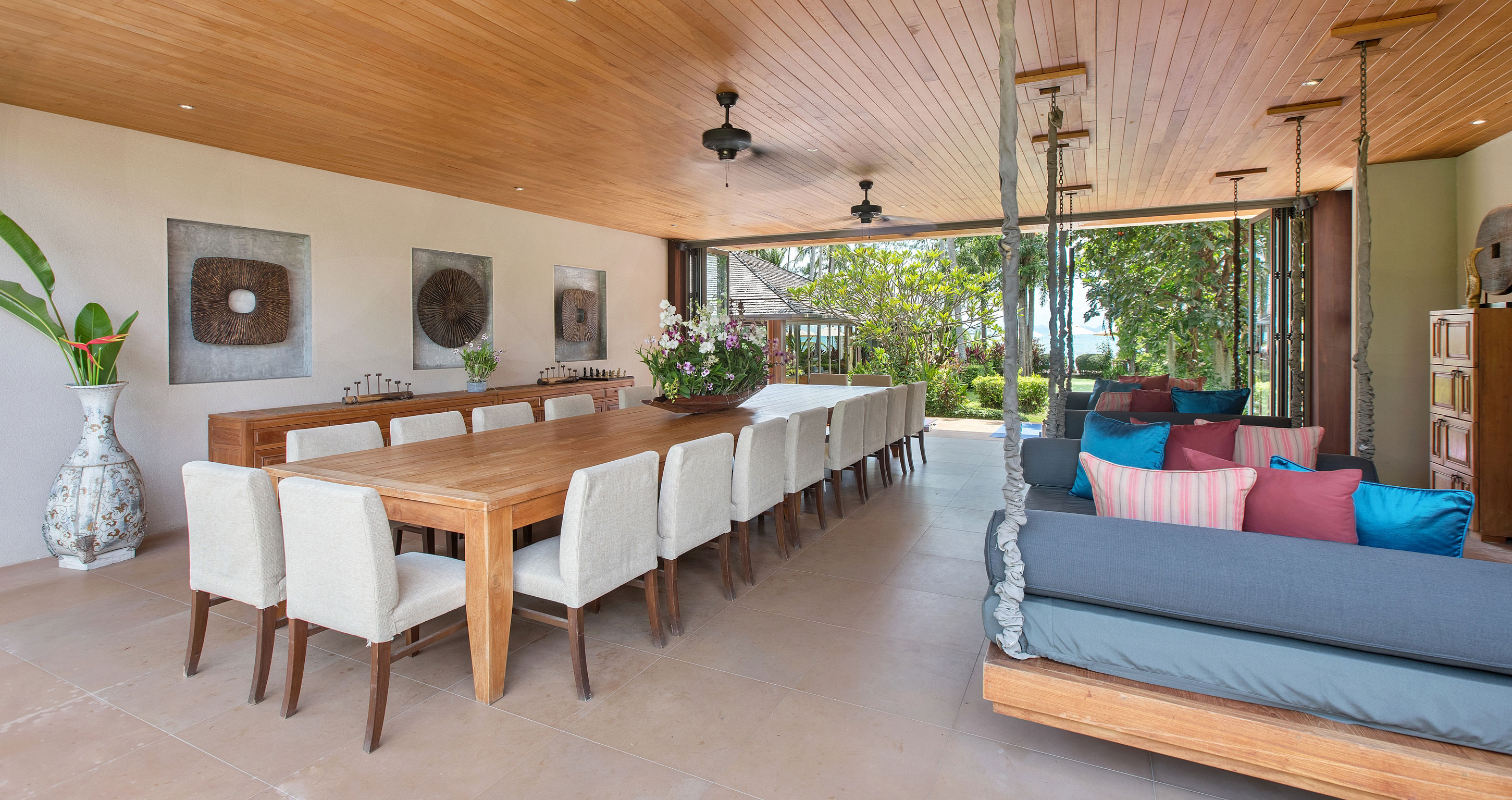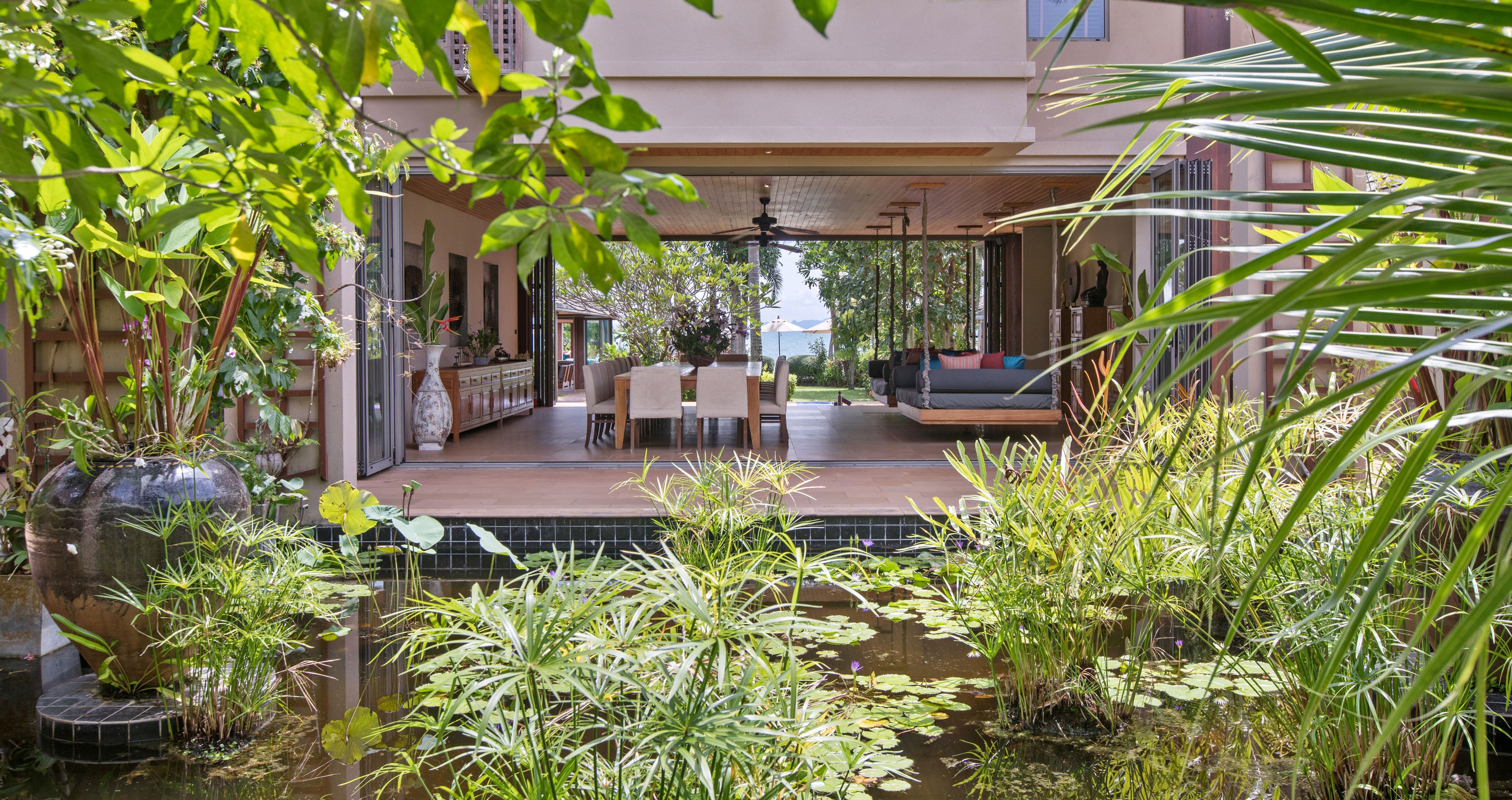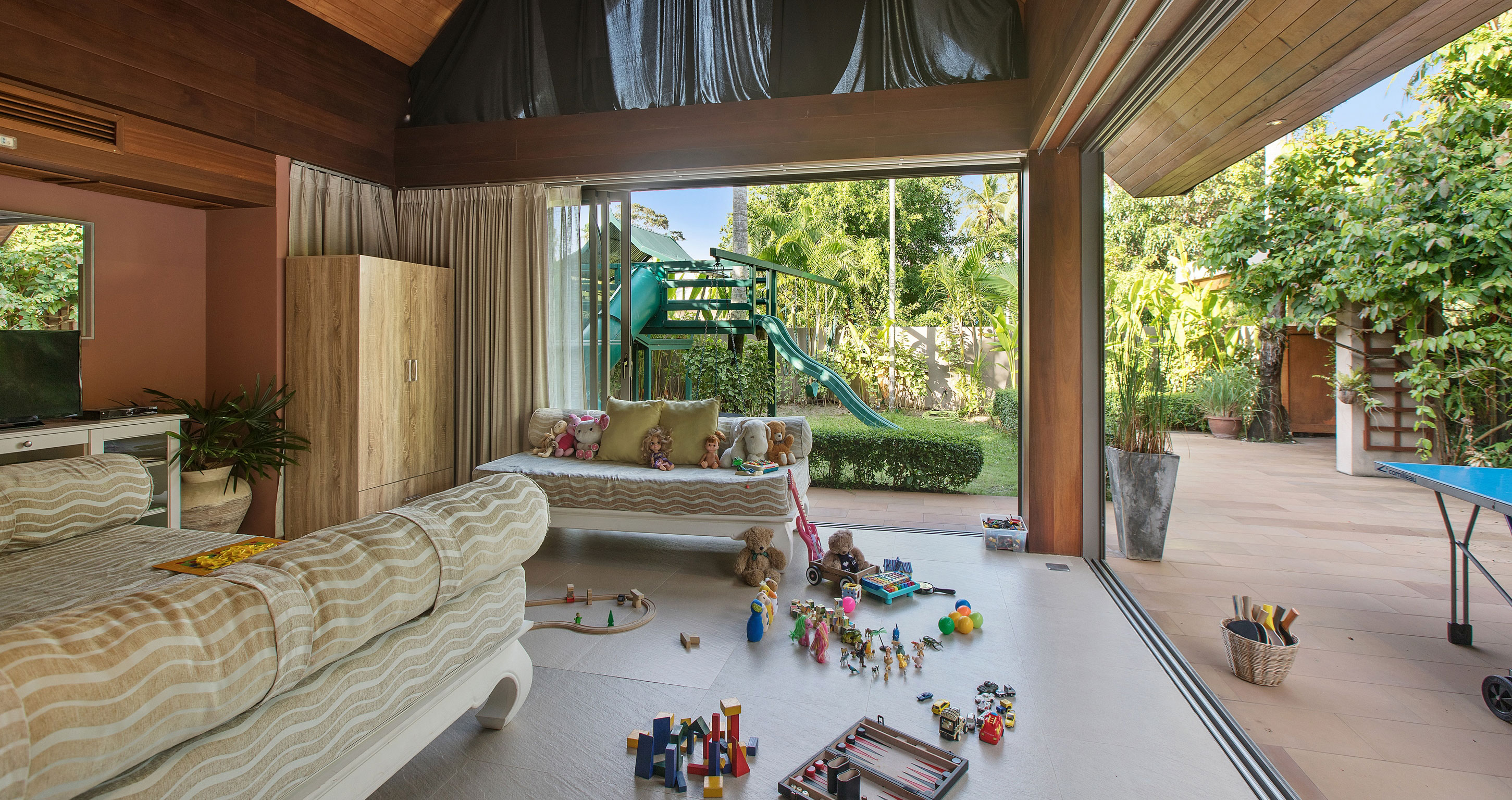 Beach View Wedding Villas at Koh Samui, Thailand
January 30, 2020
Journal
A destination wedding with a dramatic beach view has been a dream for a lot of couples. Imagine you wake up with the sound of waves, you can go sightseeing and walk freely on the white sand beach. Here's our recommendation of beach view wedding villas on Koh Samui. Your dream wedding just one fly away.

Ban Kilee, Koh Samui, Thailand. Located on Koh Samui's unspoiled western coast, the 8-bedroom sanctuary sits on 1.5 acres and 30-meters of beach frontage on the white sands of Lipa Noi, one of Koh Samui's few year-round swimming beaches. Baan Kilee's surroundings are exquisite, as the villa features stunning panoramic vistas of Samui's famous Five Islands and heavenly sunsets, making it the perfect backdrop for a wedding. Accommodating up to 20 guests across five separate pavilions with a total of 6 bedrooms and 2 Mezzanine Suites, 6 bathrooms plus 2 outdoor bathrooms, a wedding at Kilee is like celebrating at your own private resort.

Part of the Chai Talay Estate, which consists of three exclusive beachfront villas, Baan Kilee is a fantastic villa amid organic gardens and still waters that you'll never want to leave. It can be rented with the other two villas of the Chai Talay Estate, making it the perfect location for the big day.

Quick details:
- How many guests: 80, but can accommodate up to 150 guests if booked together with neighboring villas.
- Curfews: 12:00 AM (outdoors) - 2:00 AM (indoors)
- Event fees: USD 1,200 (subject to 7% tax) for up to 80 guests and USD 1,500 (subject to 7% tax) for more than 80 and up to 150 guests.

Ban Sairee, Koh Samui, Thailand. On a semi-private beach along the quiet southern coast of Koh Samui, Ban Sairee, which was designed to reflect traditional Ayutthaya-architecture, is your wedding heaven. Ban Sairee is a luxurious villa set on three acres of beachfront land. The villa, which is sprawled out across two antique-furnished pavilions and two rice barns, blends Thai elements with the best of contemporary life to create a beautiful vibe.

Located in Laem Sor and directly on the beach, Ban Sairee is a seven-bedroom villa with two additional bunk rooms and nine-bathrooms. The villa can sleep up to 18 people. If one were to describe the villa simply, it'd be a place of "barefoot luxury and endless tropical vibes".

Quick details:
- How many guests: up to 120.
- Curfews: Midnight
- Venue Hire Fee (excluding 7% tax): USD 1,200++ event fee.

This is a content collaboration with The Luxe Nomad.
The Luxe Nomad is Asia-Pacific's leading luxury villas booking portal and management company. The company, headquartered in Singapore, exclusively manages 85+ villas across Bali, Koh Samui, and Phuket, as well as a carefully curated collection of properties and chalets in hotspots like Niseko, Japan. With offices in Singapore, Kuala Lumpur, Bali, Koh Samui, and Hong Kong, and more than 100+ staff across the region, The Luxe Nomad is able to provide guests a complete end-to-end experience. from booking to check-out, enabling them to "Dream a little. Travel a lot."

Check-out their Instagram @theluxenomad or visit www.theluxenomad.com for more information.